Relaxed and in love, Samantha and Keaton share their laid-back engagement shoot with us today. The Wedding Flashers captured this special moment between these two love birds set in a beautiful natural setting that showcases the true beauty of Wisconsin. This fun-loving couple shares how their wedding journey is going so far down below!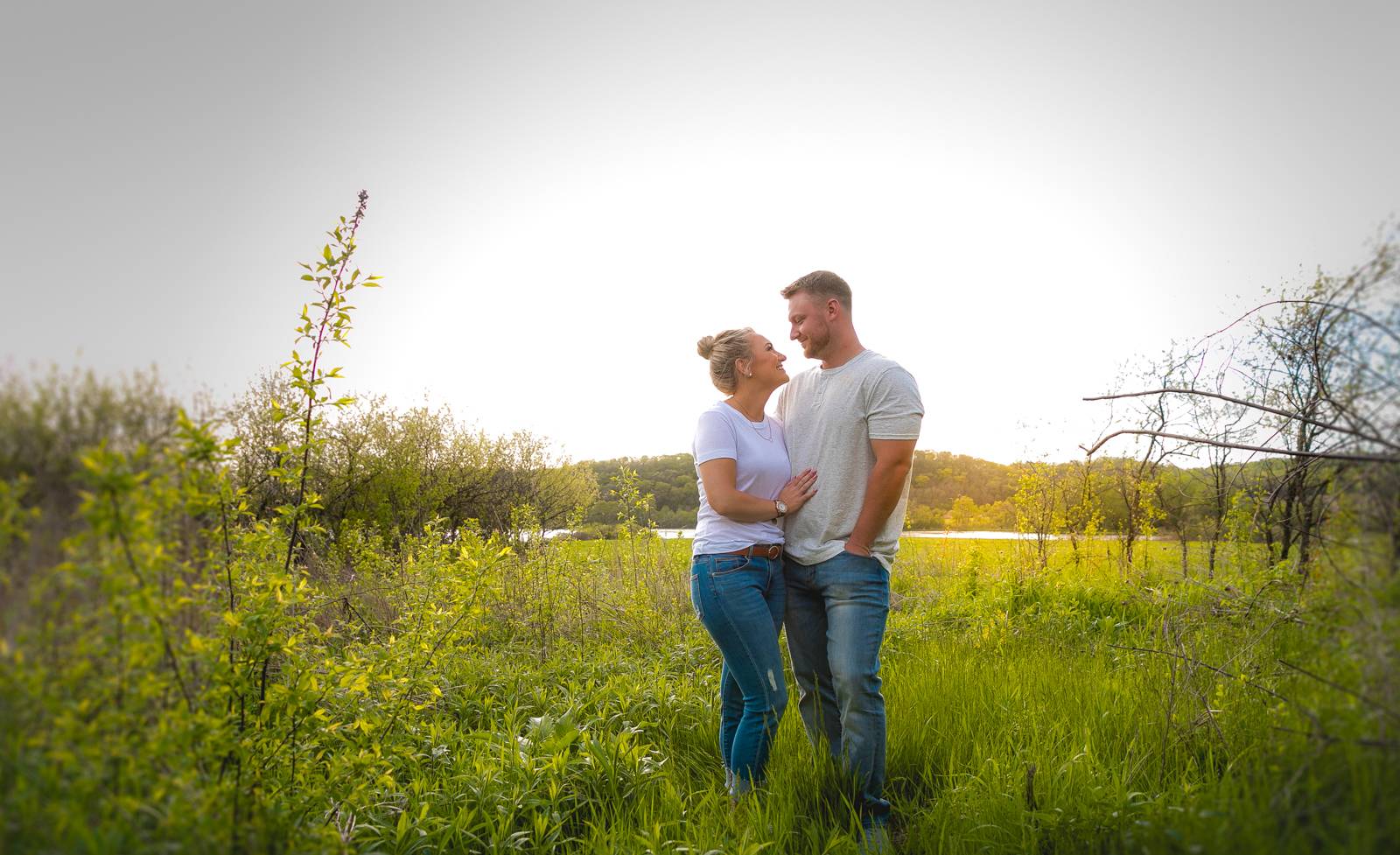 SHOOT DATE: 05/22/19

WHAT WAS YOUR VISION FOR YOUR ENGAGEMENT PHOTOS? We wanted a very natural, relaxed setting that would portray how we are as a couple.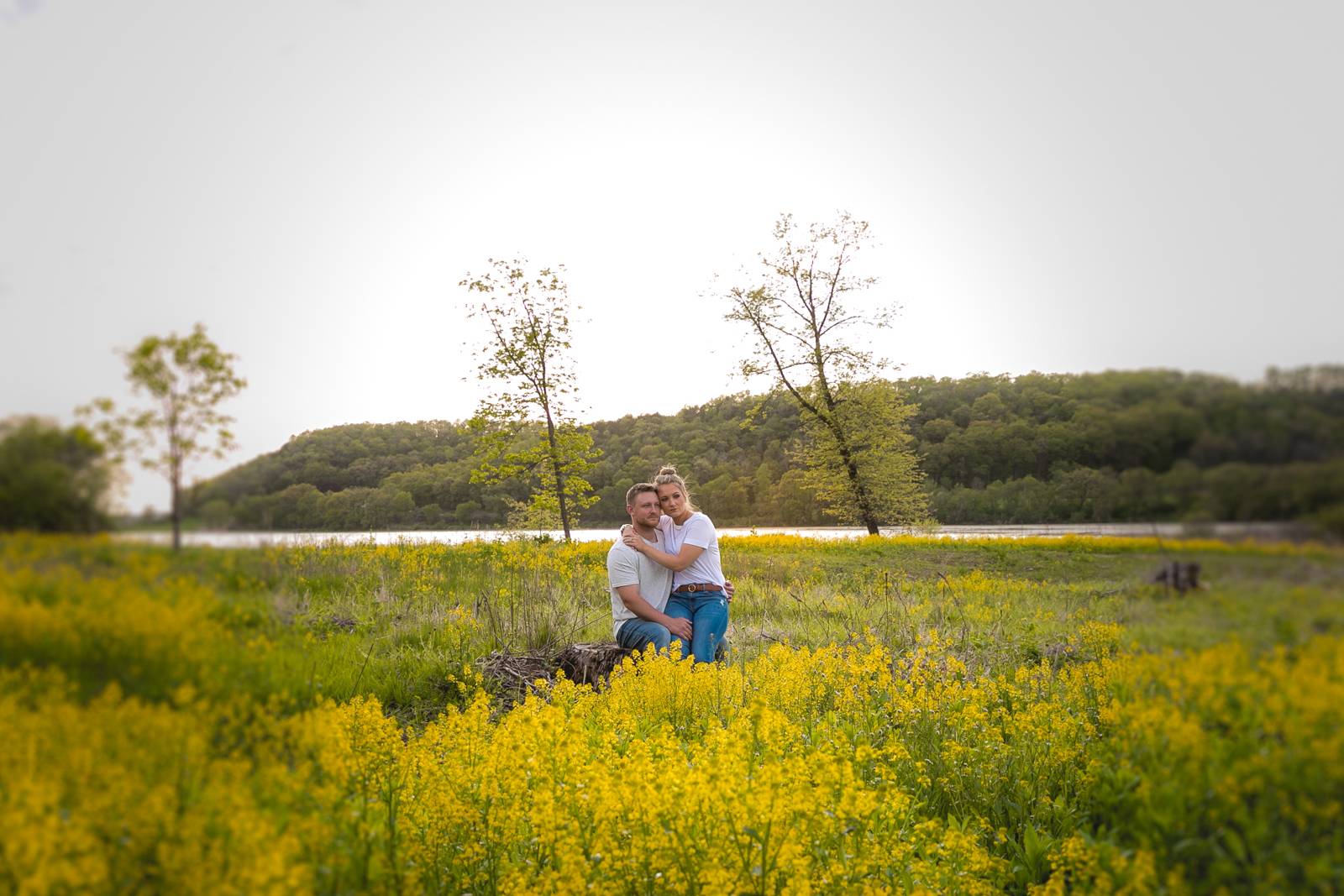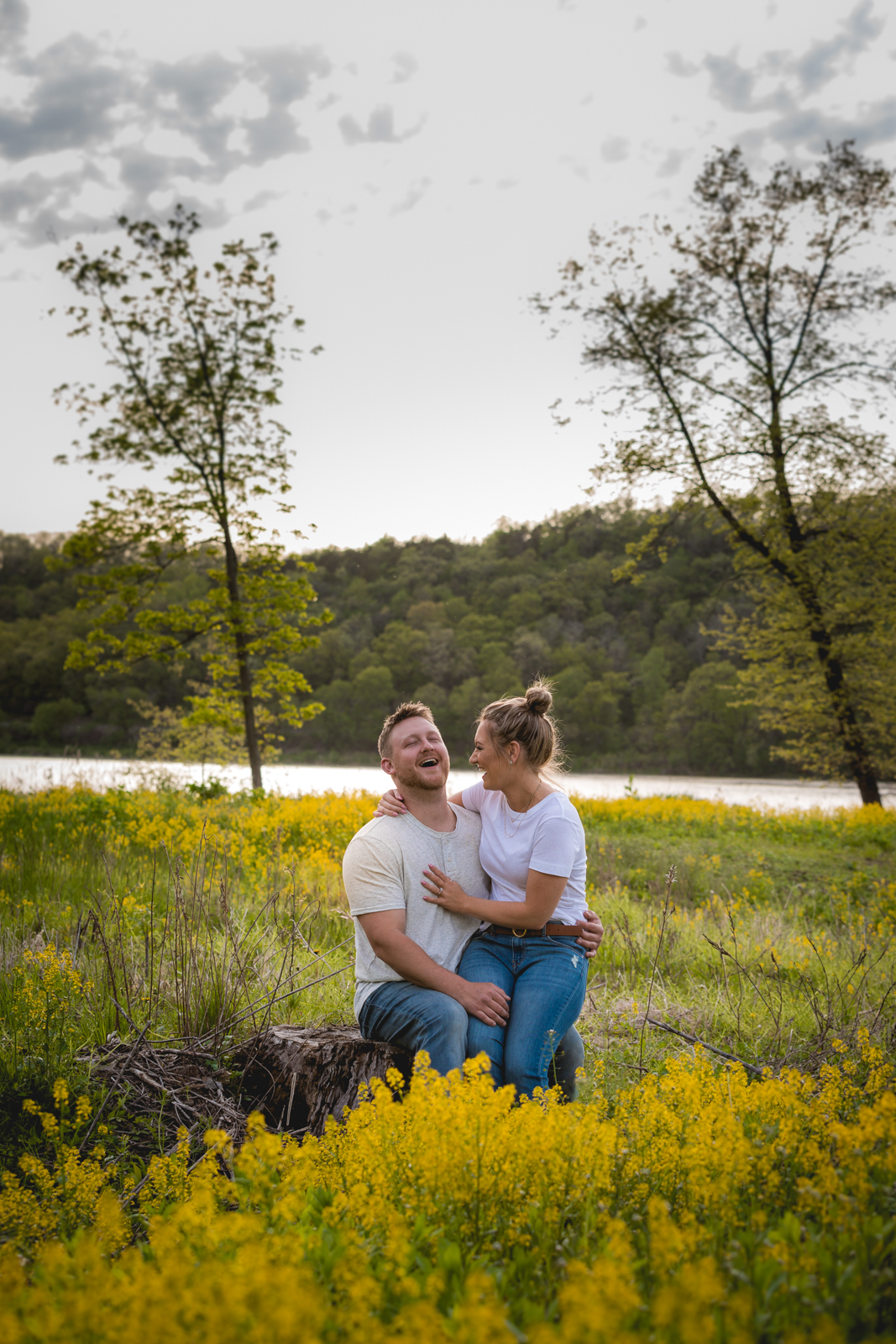 HOW DID YOU MEET? Keaton used to get his hair cut at the salon where I worked. I randomly cut his hair one night, and then the next night, we ran into each other at a local restaurant.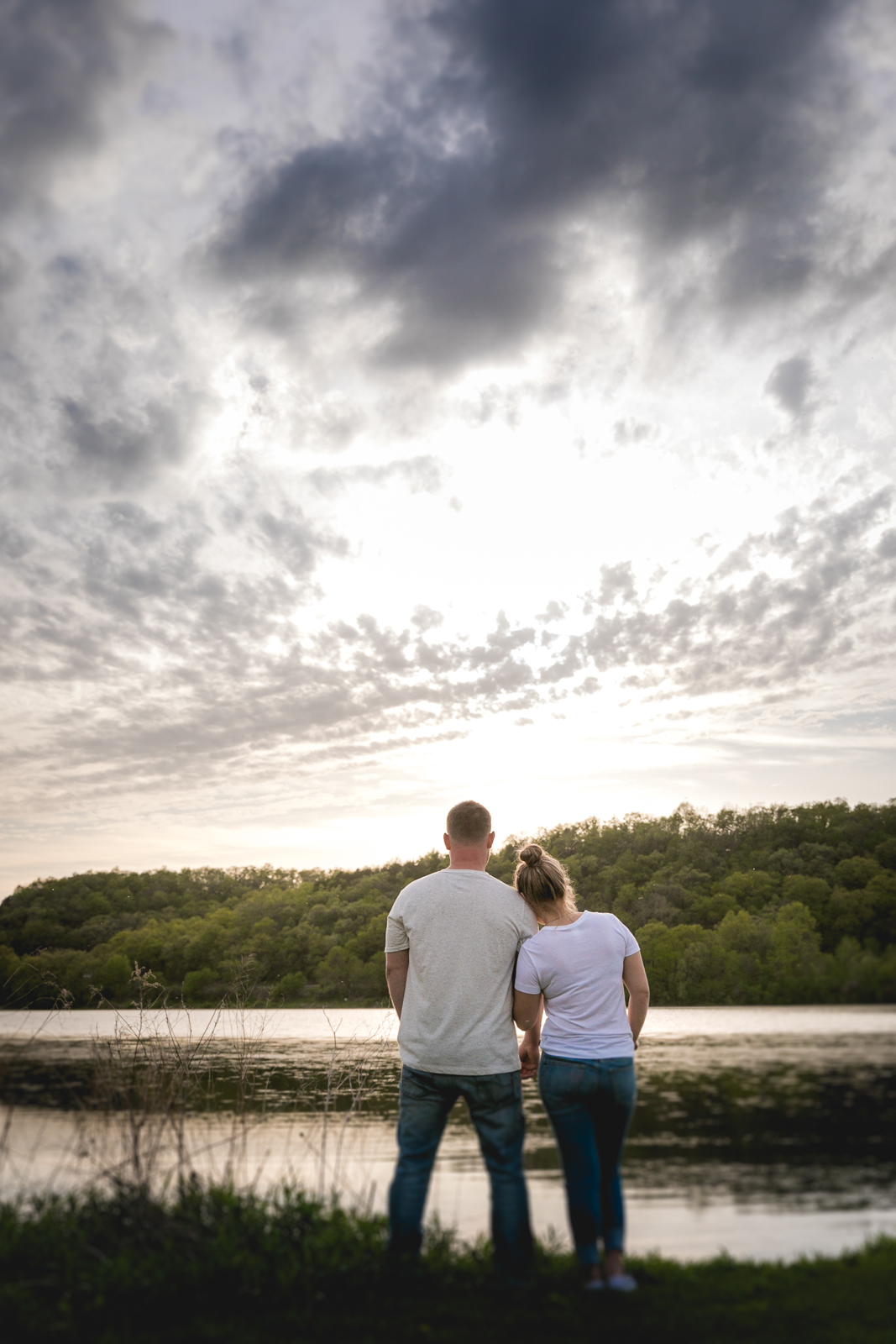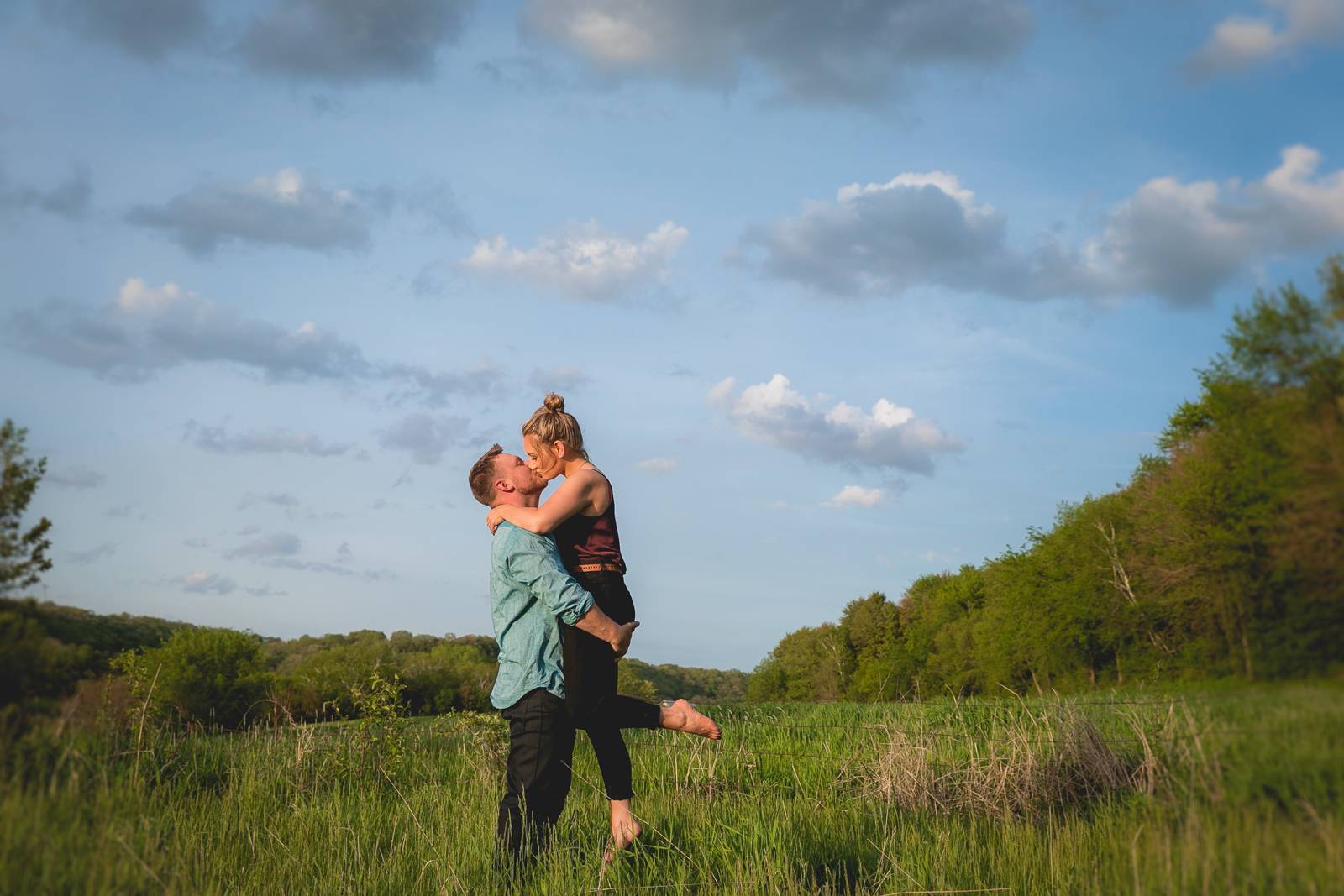 TELL US ABOUT YOUR PROPOSAL: We were getting ready to watch a Badger football game, and we like to put music on and dance while we get ready. Keaton put on my favorite song, and we started dancing. He spun me, and when I came back around, he was on one knee.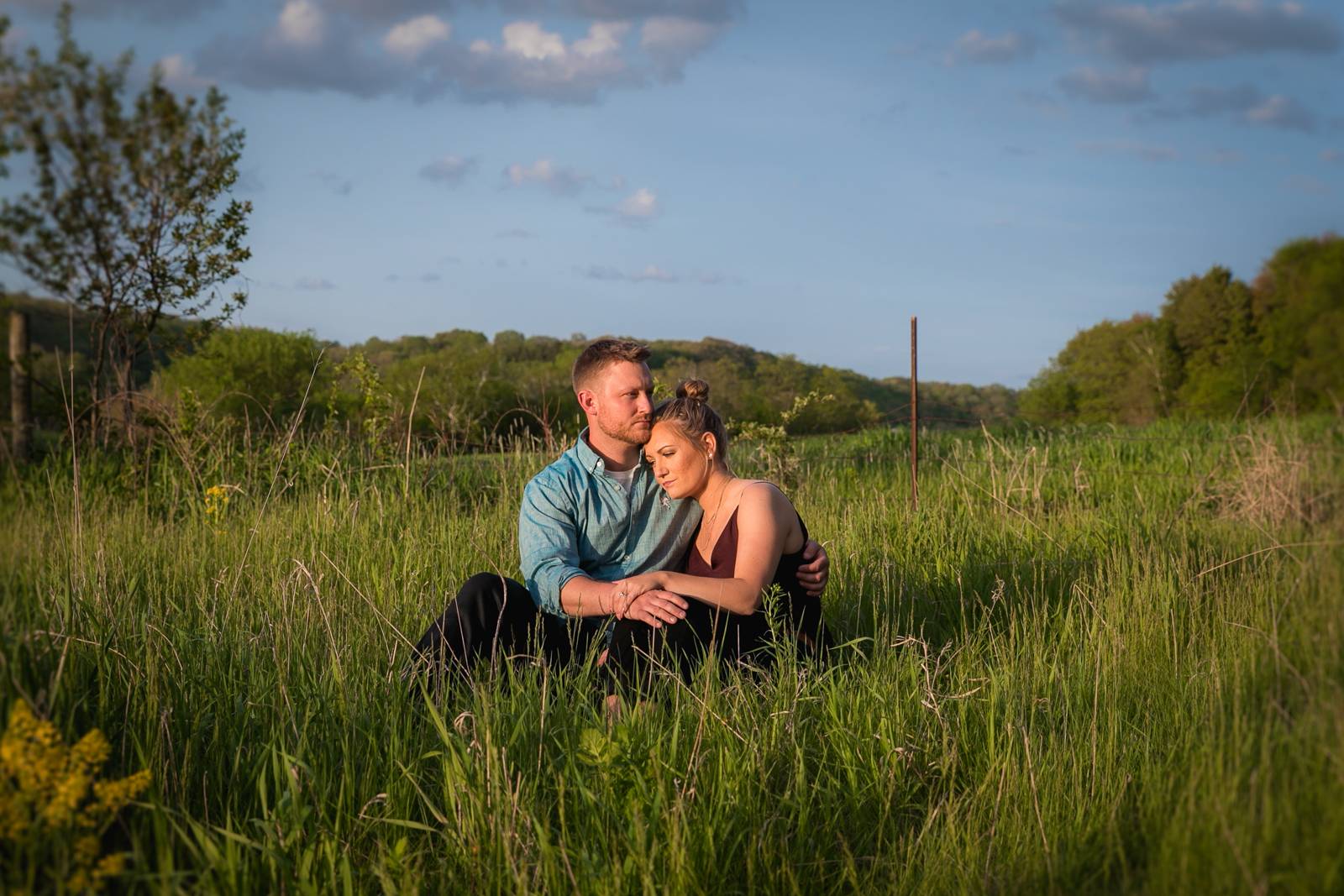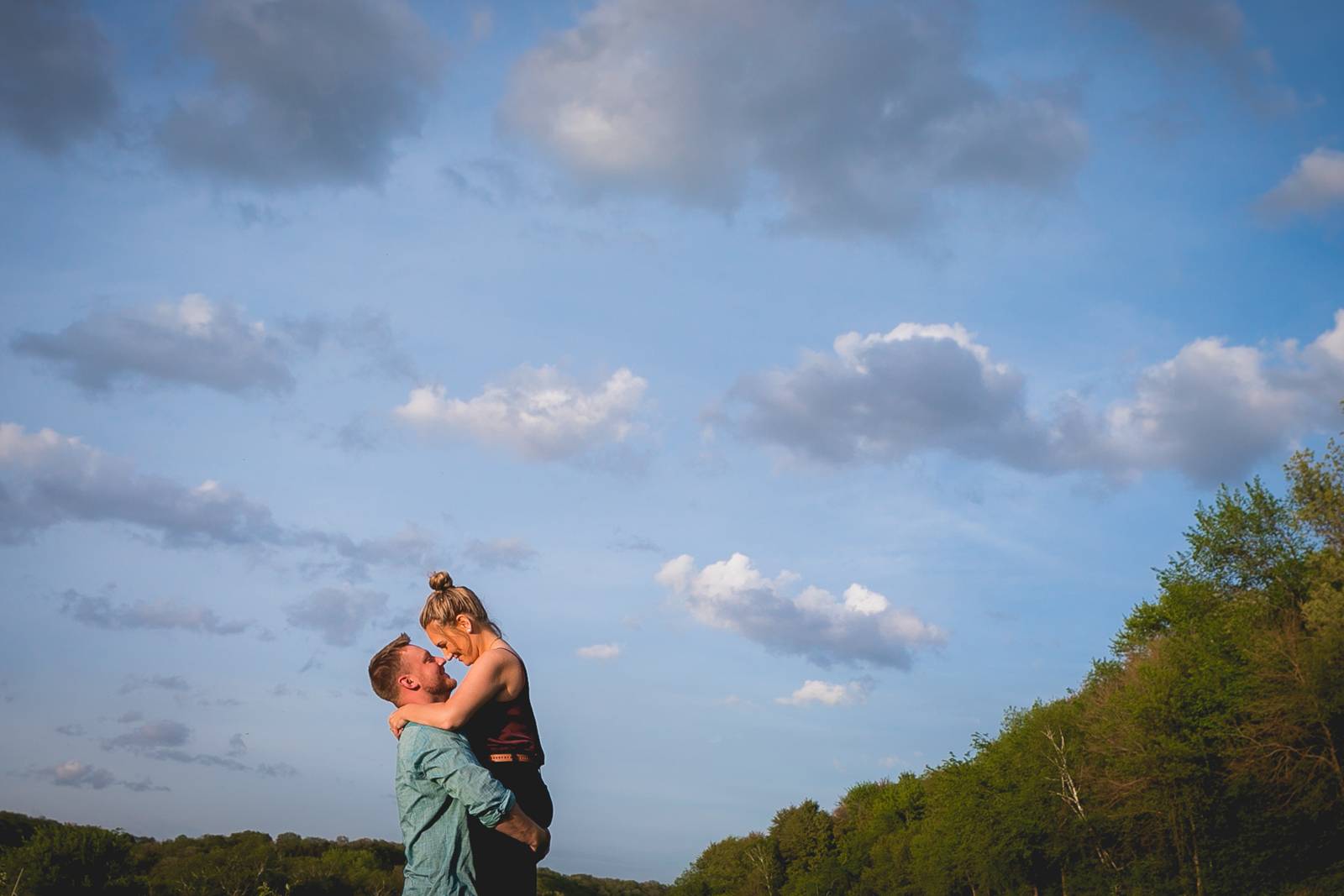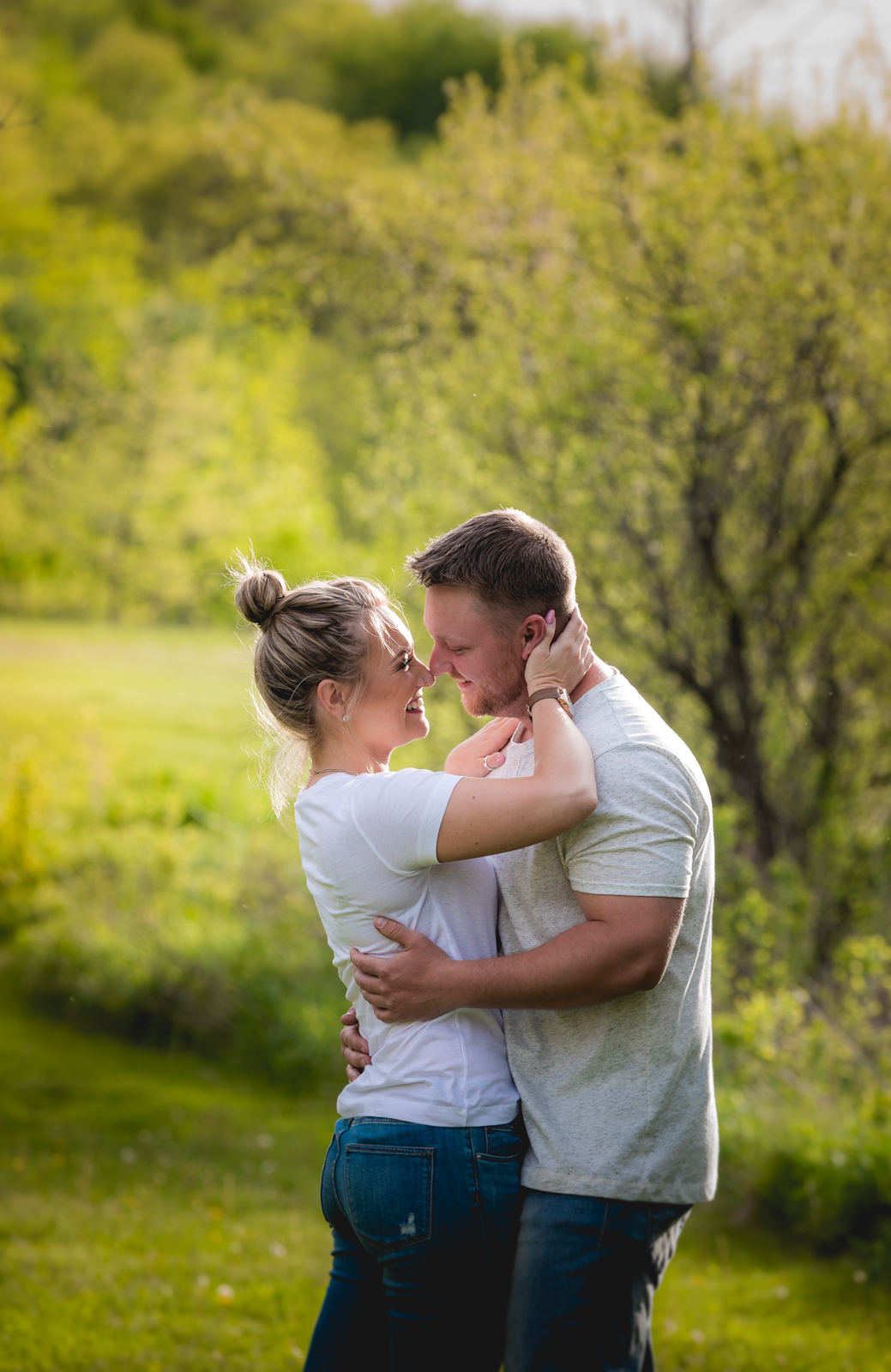 HOW DID YOU CHOOSE THE LOCATION OF YOUR SESSION? Our wonderful photographers, The Wedding Flashers, have great taste, so we let them decide on the location.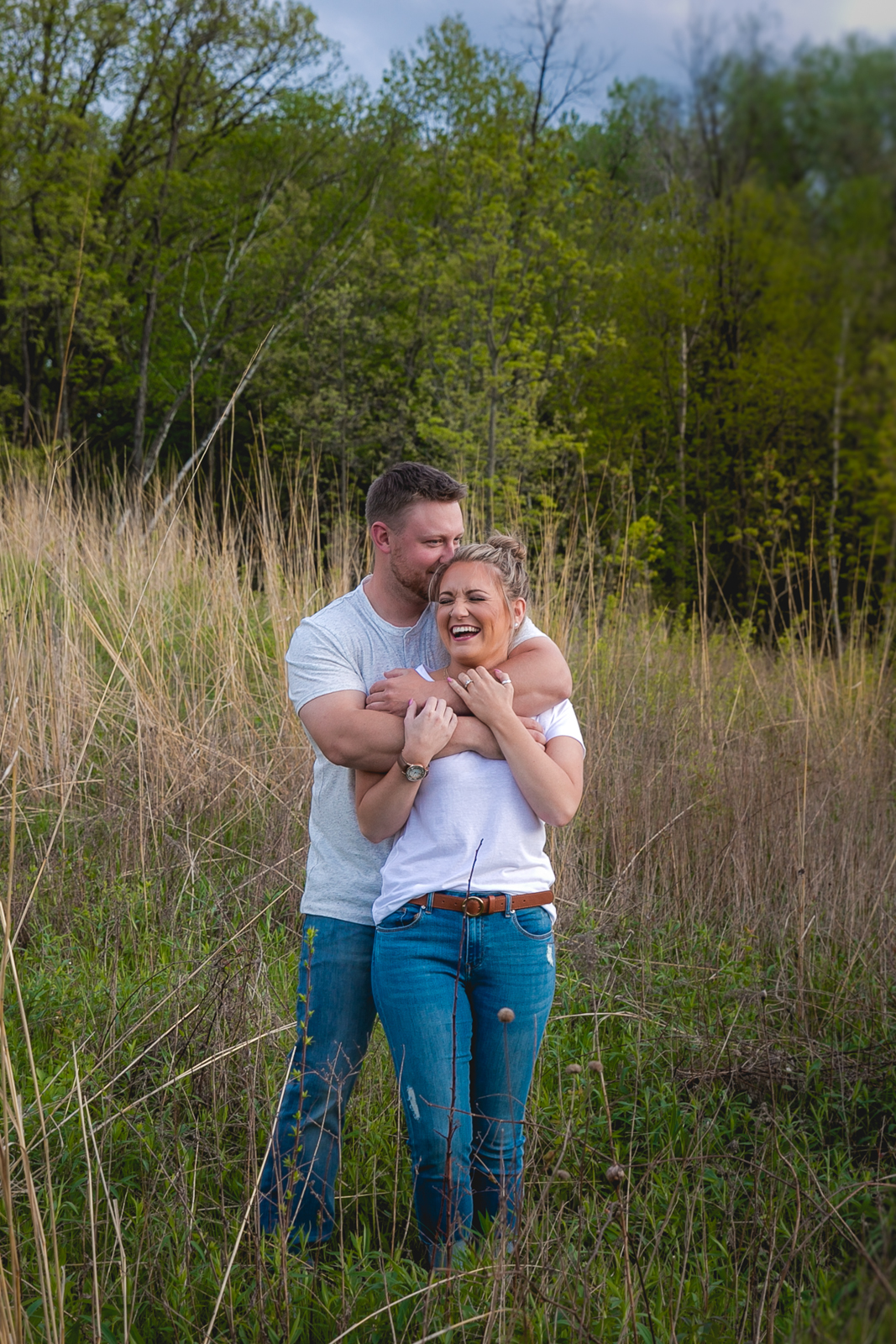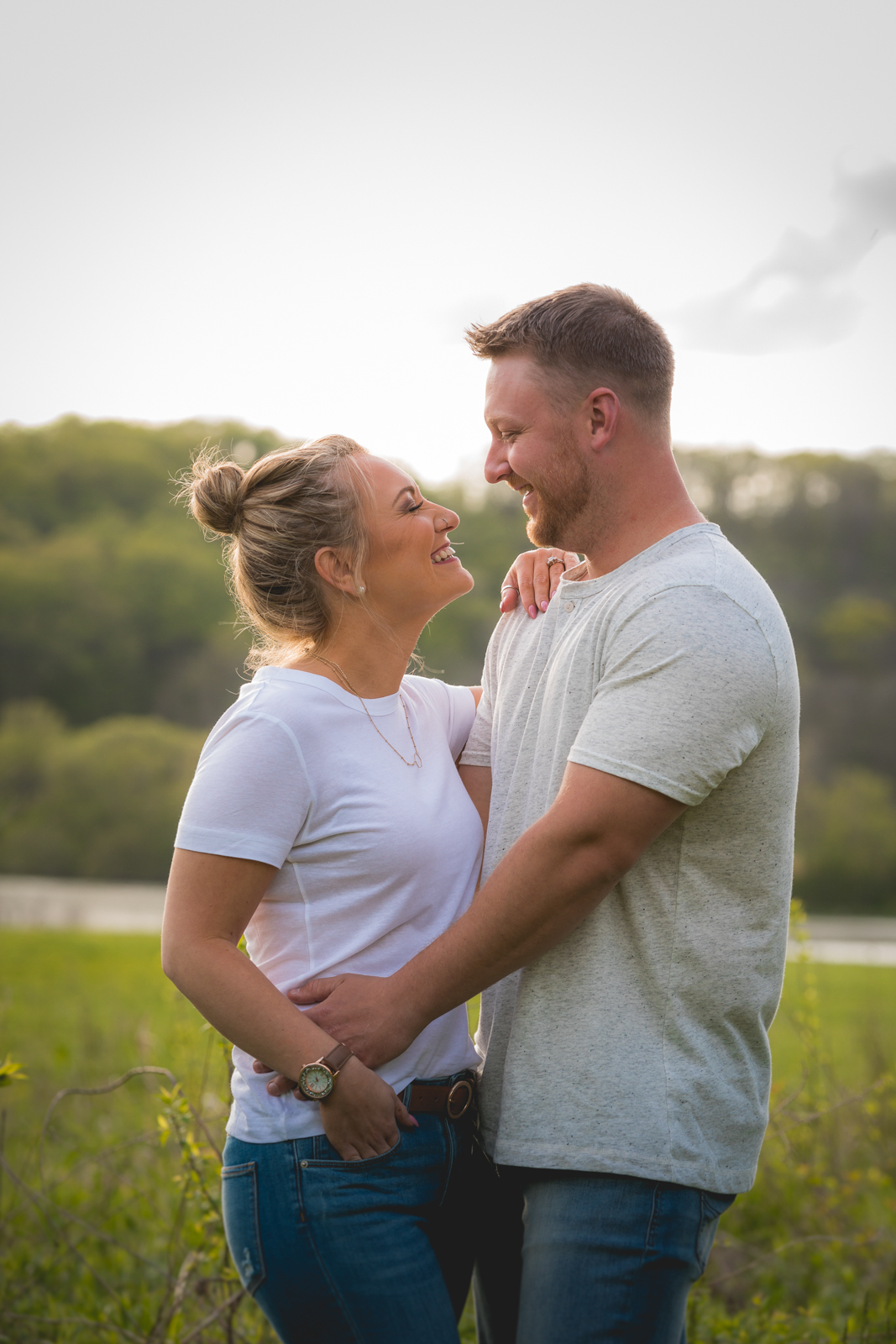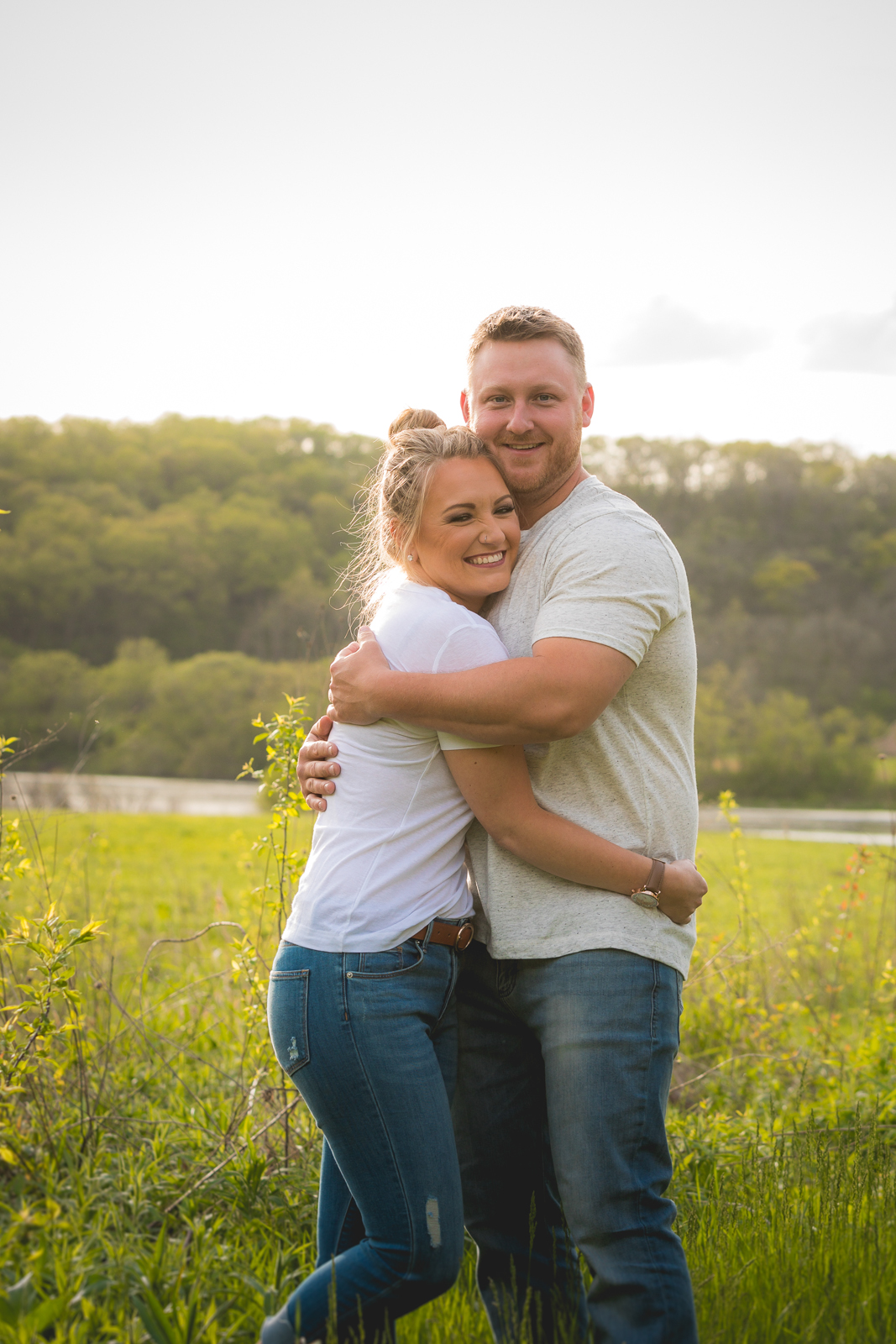 ANY OTHER DETAILS PLANNED? We have all the big, main things planned and ready. It is now down to the small details.

WHAT IS YOUR WEDDING INSPIRATION AND STYLE/THEME FOR YOUR WEDDING? We want to have a very soft, romantic atmosphere. Flowers and candles are the main focus and decorations to help give us that feeling.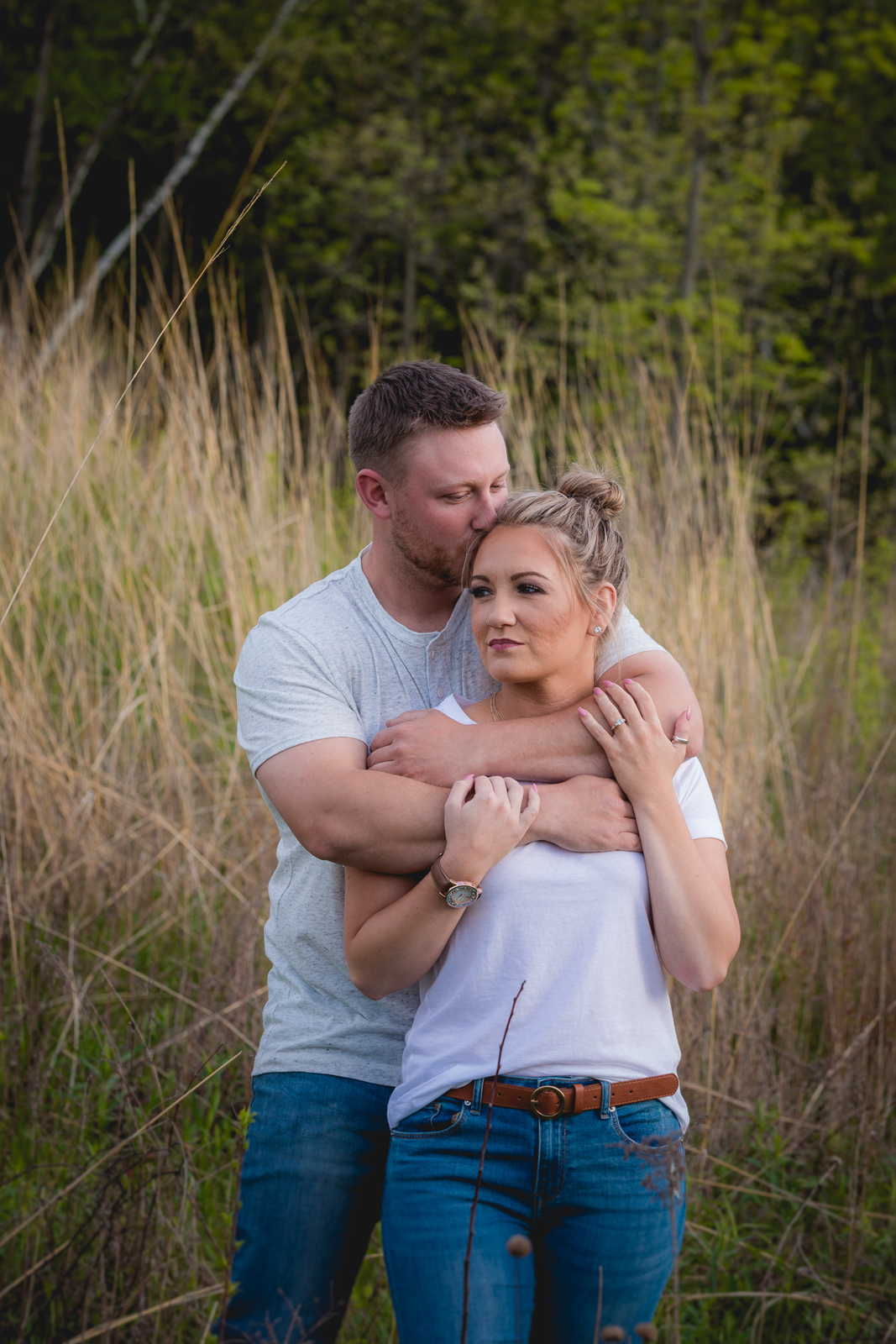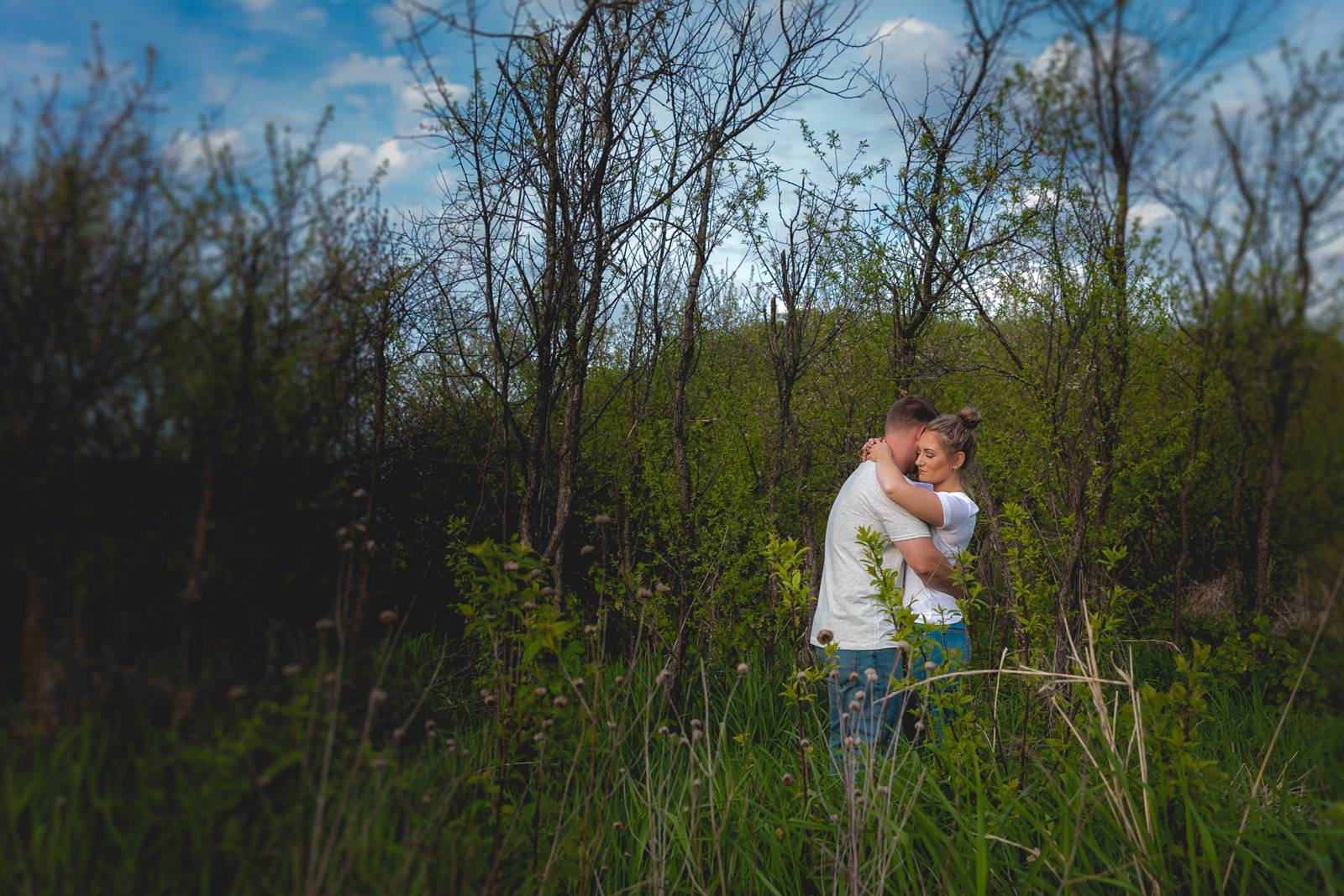 ANYTHING ELSE YOU'D LIKE TO SHARE ABOUT YOUR WEDDING JOURNEY SO FAR? People are not joking when they say this will be one of the most stressful things you have to plan, but knowing the outcome is marrying Keaton makes it all worth it.