Once upon a time, deep in the enchanted glades of The Fields Reserve, stood a charming wedding scape design full of the dreamiest details that would fulfill anyone's romantic wedding day fairytale. In all seriousness, though, today's scape will have you humming Disney tunes throughout the rest of your weekend. (Are we really sorry, though?)
With elegant coordination and design by High Profile Events, charming details featuring B-Style Floral, Sugar Pear Design, Gail Ambrosius Chocolatier, Event Essentials, A La Crate Rentals, captured by Zelora Images Photography, we're delighted to bring you today's adventurous, magical, and mystical wedding scape below!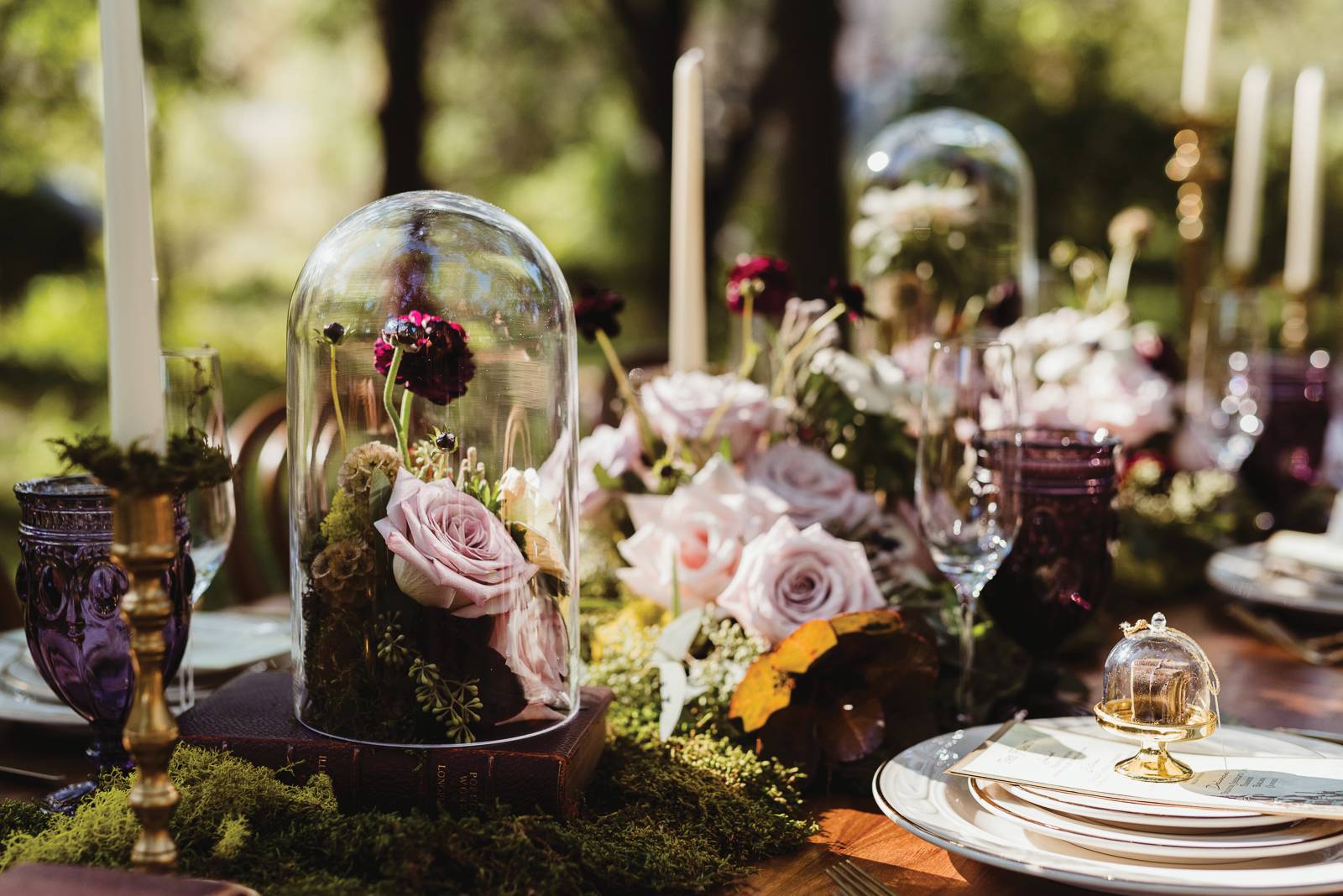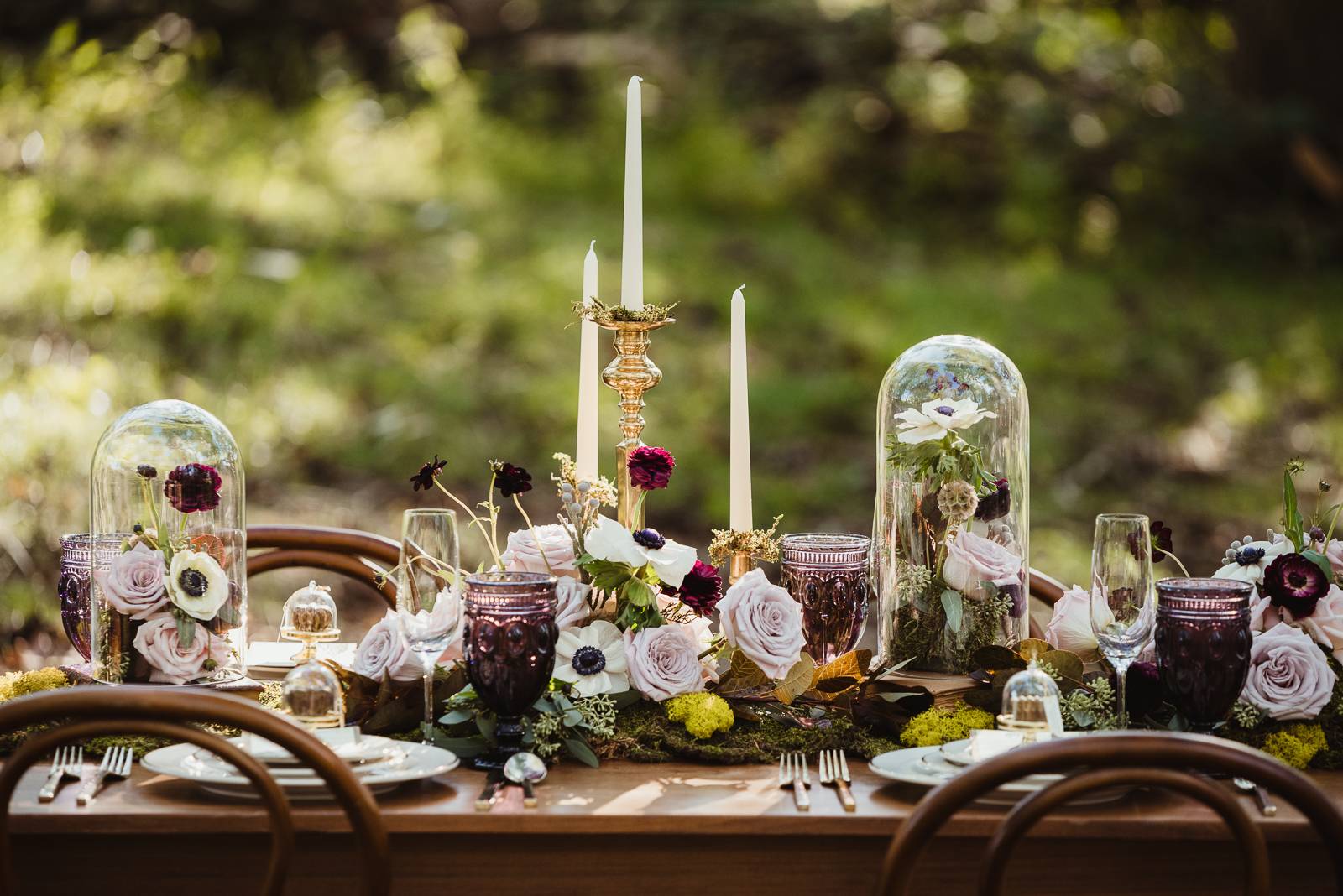 Filled with magic, elegance, and whimsy, B-Style Floral's arrangements of beautiful blooms are a focal point in this charming display. The touches of moss create earthy texture, while delicate roses bring a spellbinding romance.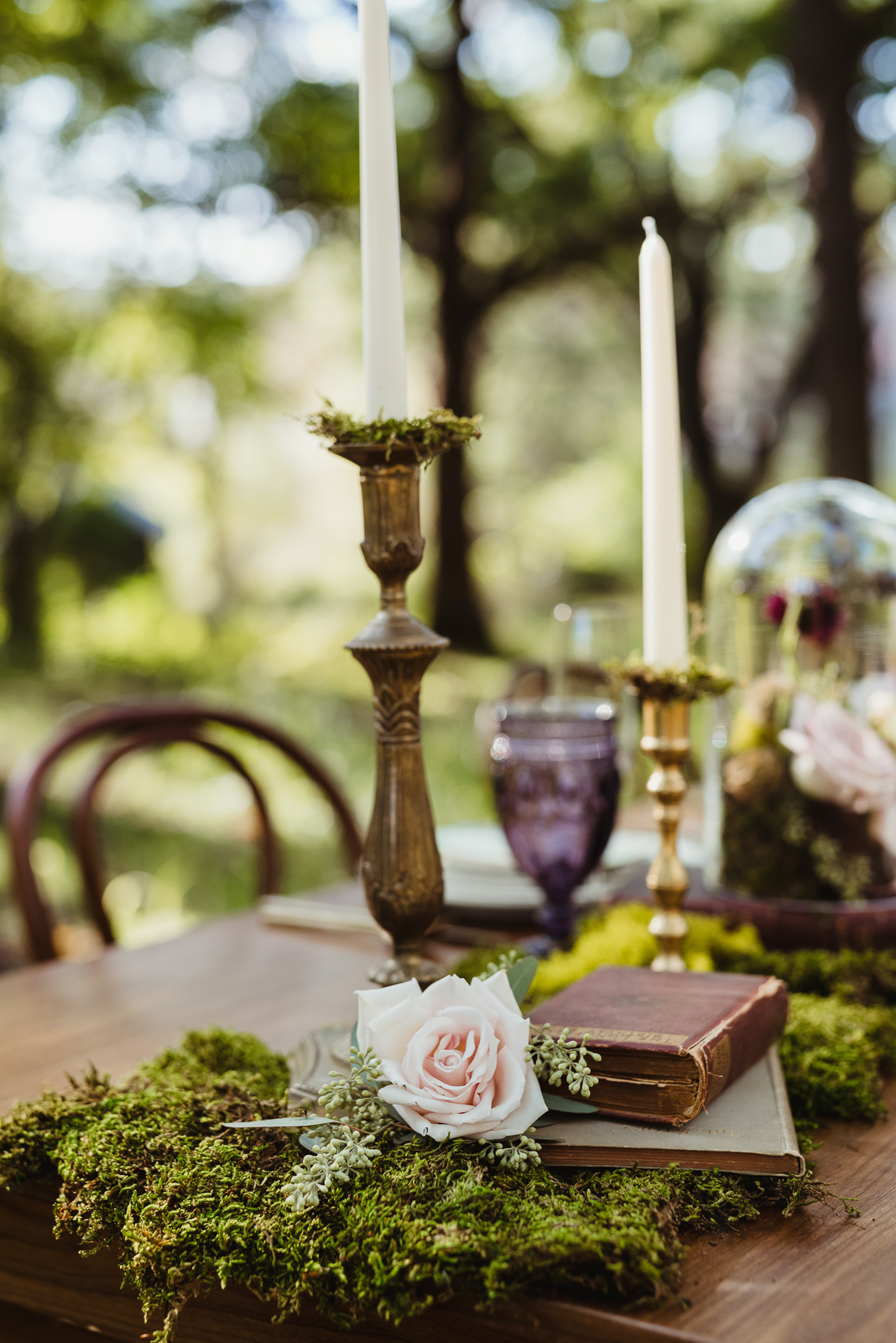 Sugar Pear Design brought historic charm and romance in their delicately designed paper goods for this enchanting scape. By scroll is the only proper invitation to an affair quite as magical as this.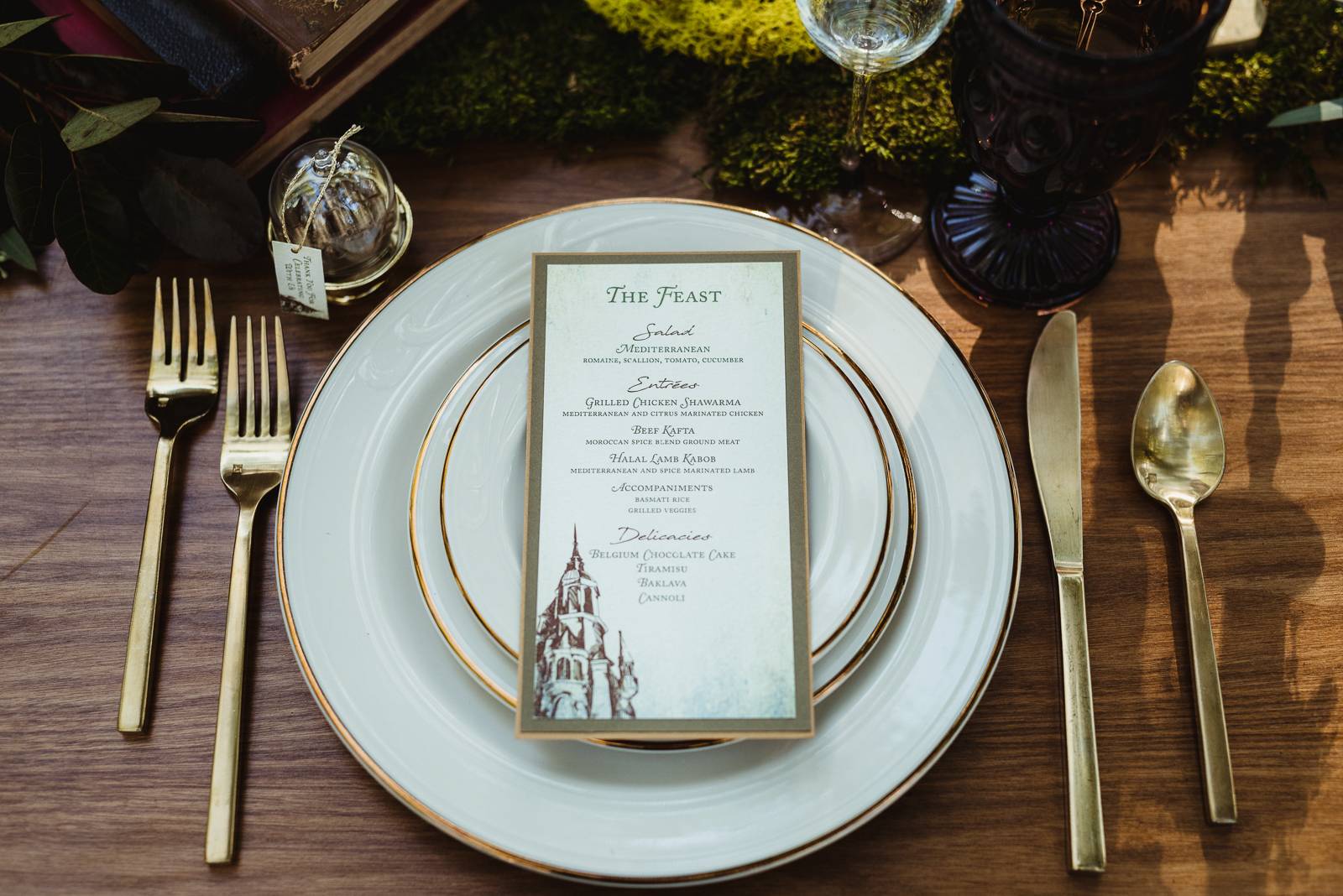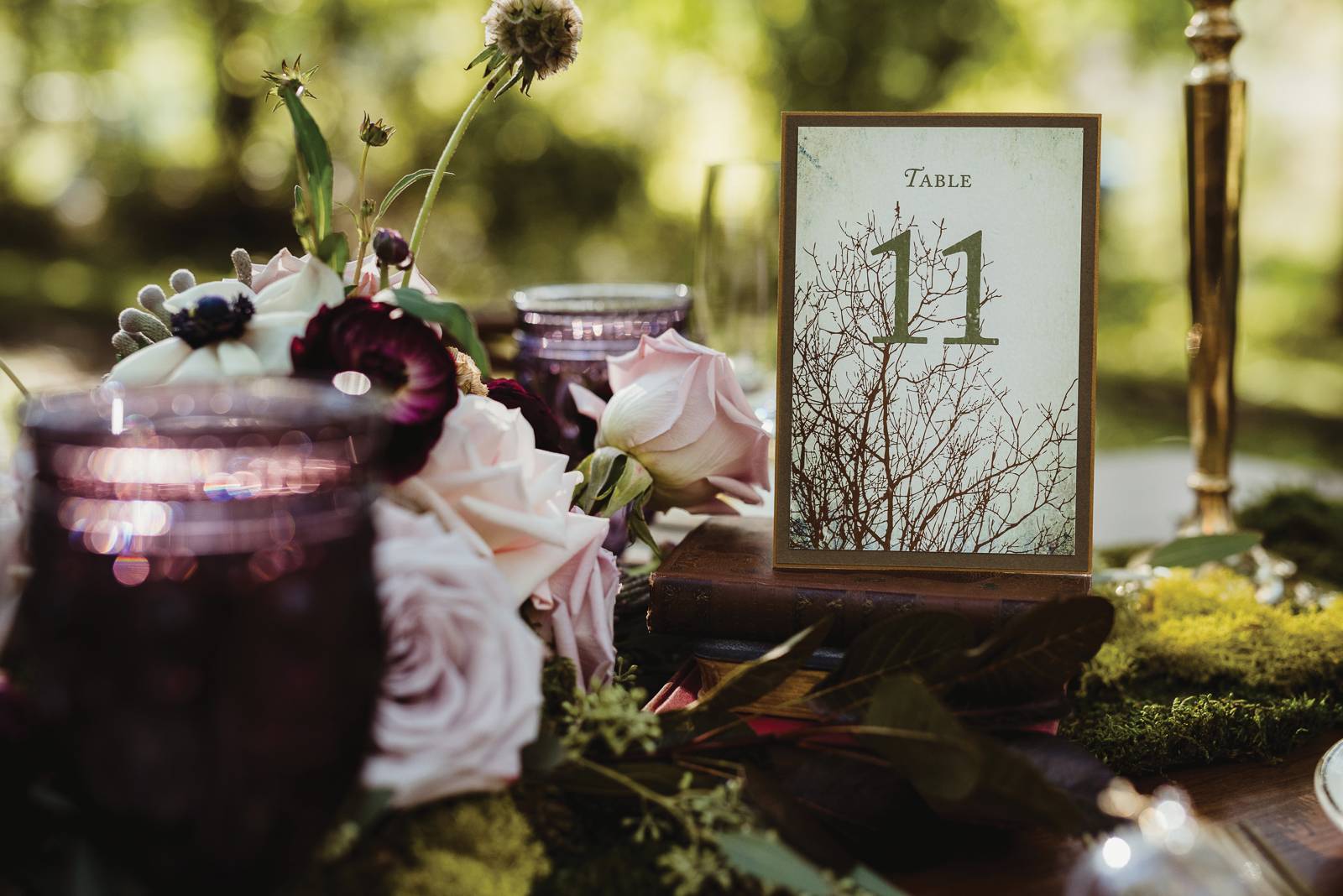 When the clock strikes midnight, your wedding day may be over, but the magic of it will live on forever through your photos captured by Zelora Images Photography. Their young-at-heart, adventurous, detail-oriented, husband and wife team loves capturing the real, raw moments of your most special day.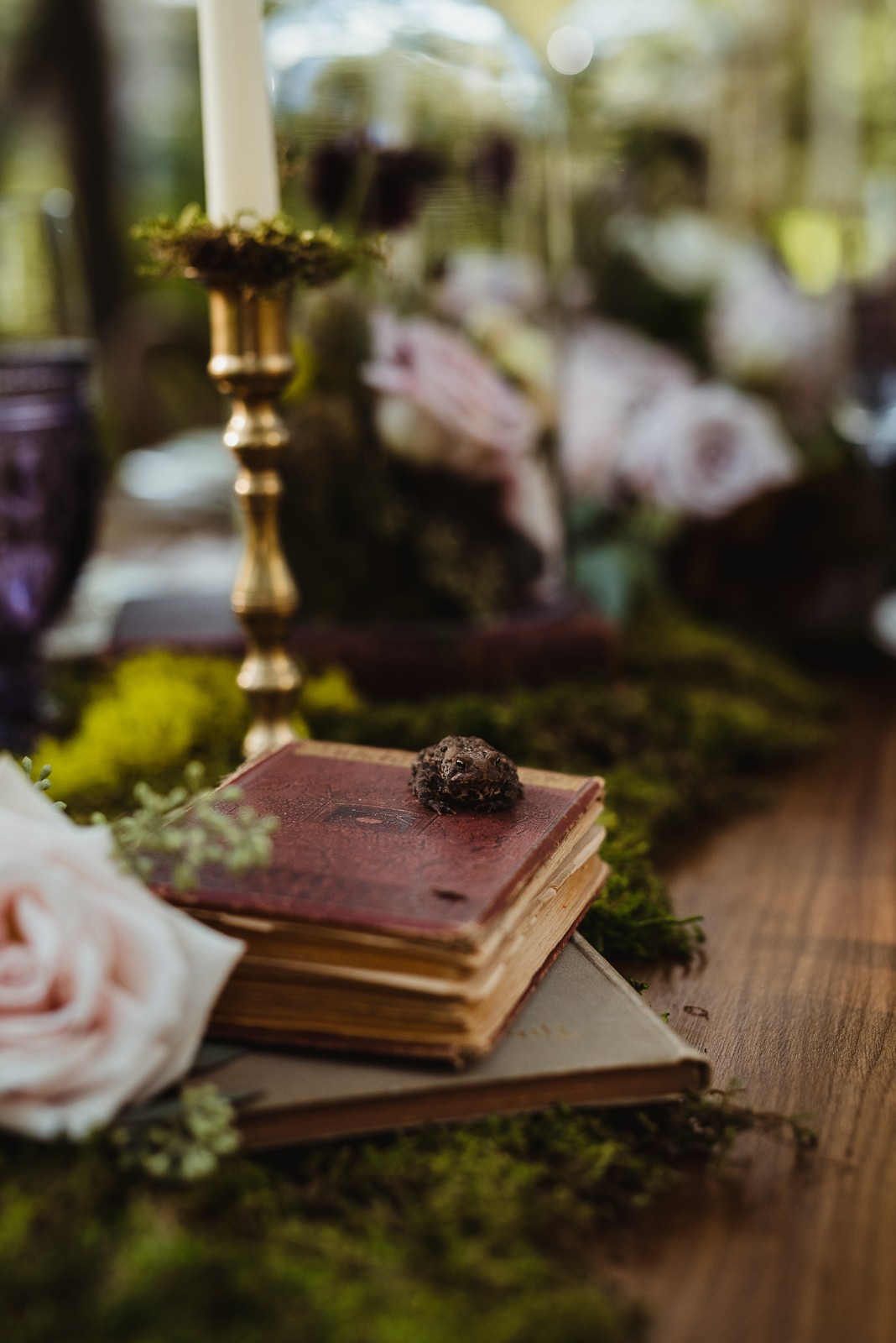 Every love story is a unique fairytale waiting to be celebrated. High Profile Events pours passion and detail into creating the most romantic wedding day you will find yourself dreaming about over and over again with your love.
When creating your magical day, it only takes a wave of a wand for both A La Crate and Event Essentials to fill your wedding day design with the most elegant and enchanting decor pieces. The possibilities are truly endless with their unique rental items.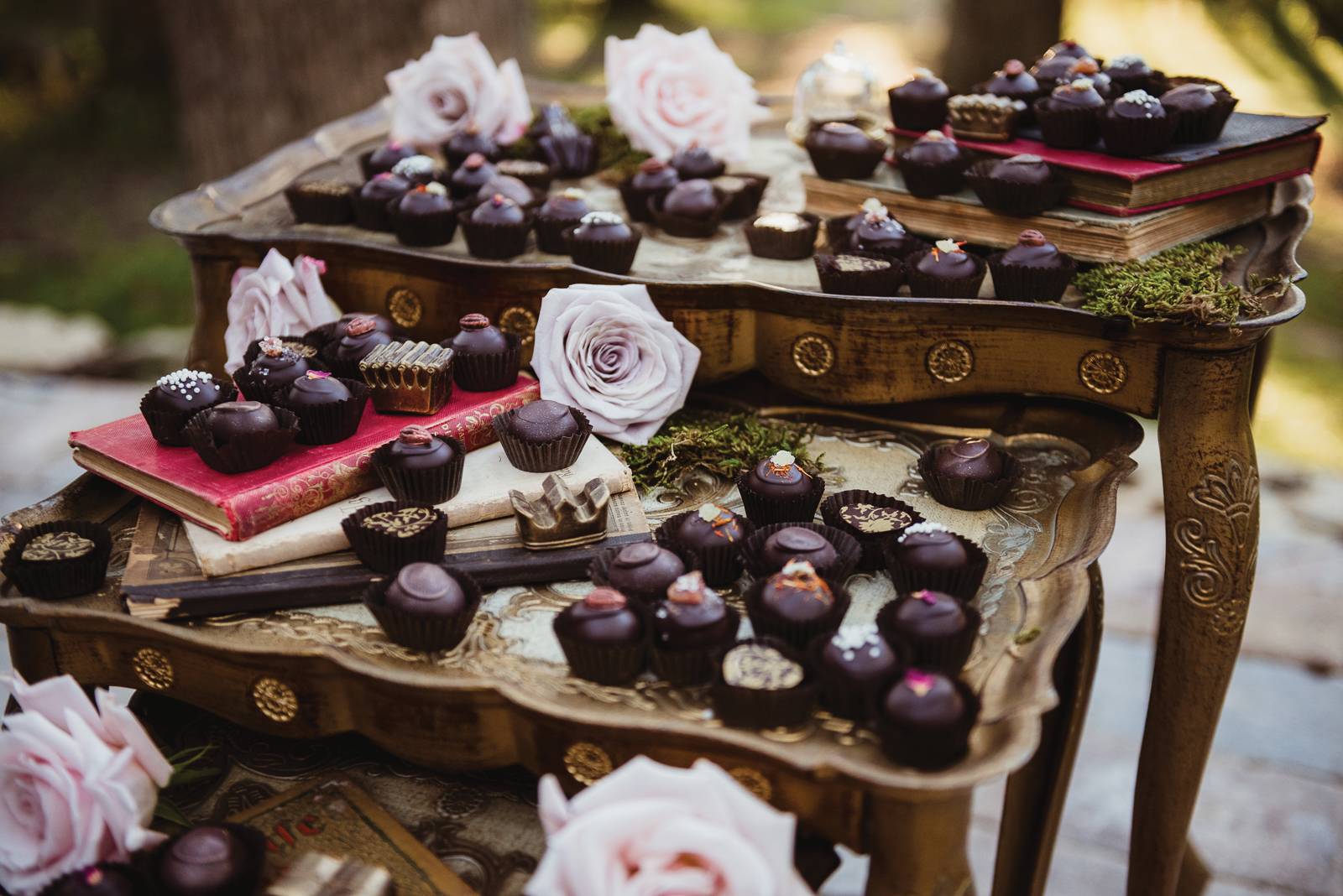 An evening fit for royalty can only be finished with the most exquisite delicacies the land can provide. Gail Ambrosius Chocolatier crafts the most delightful sweets and treats to bid your guests adieu.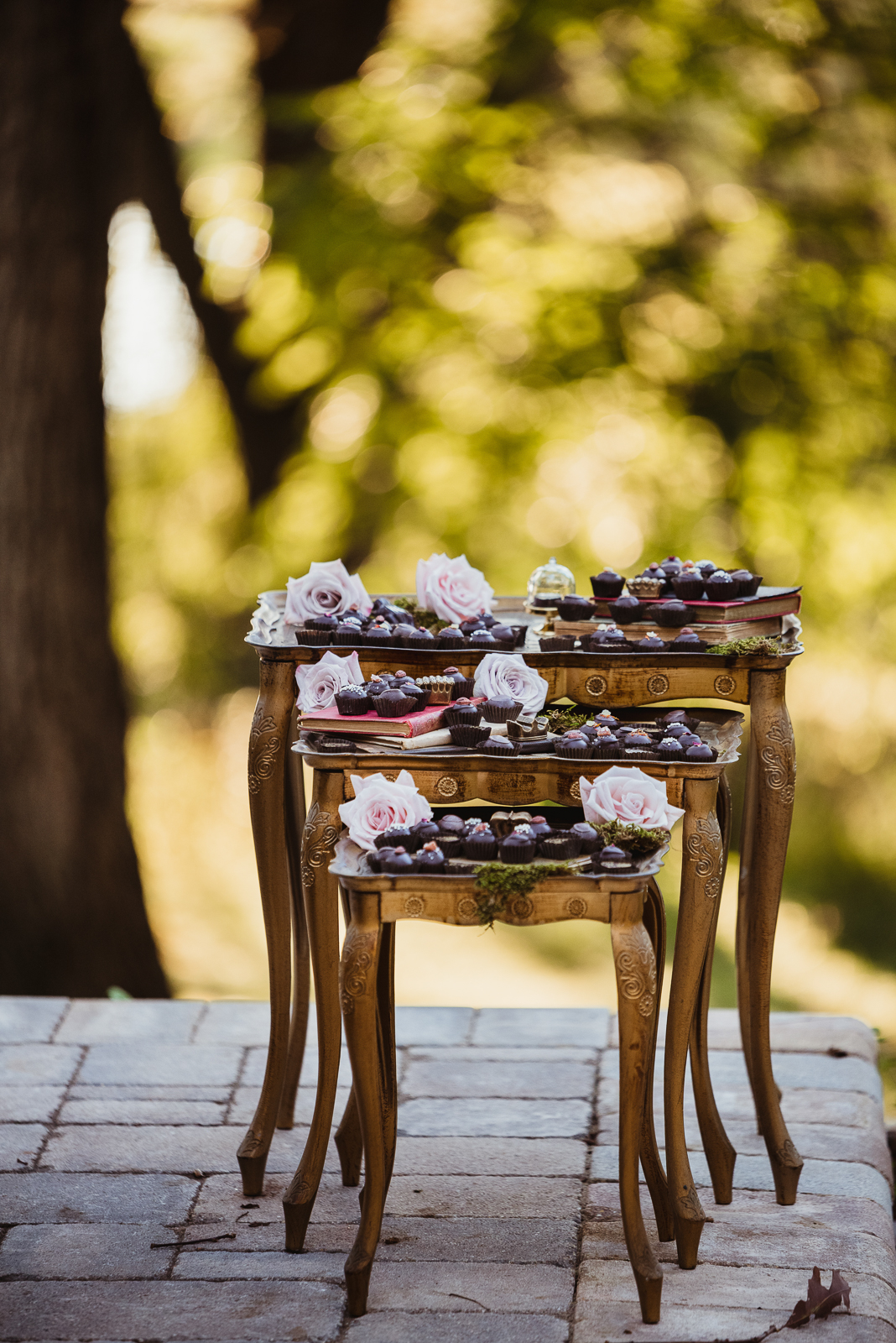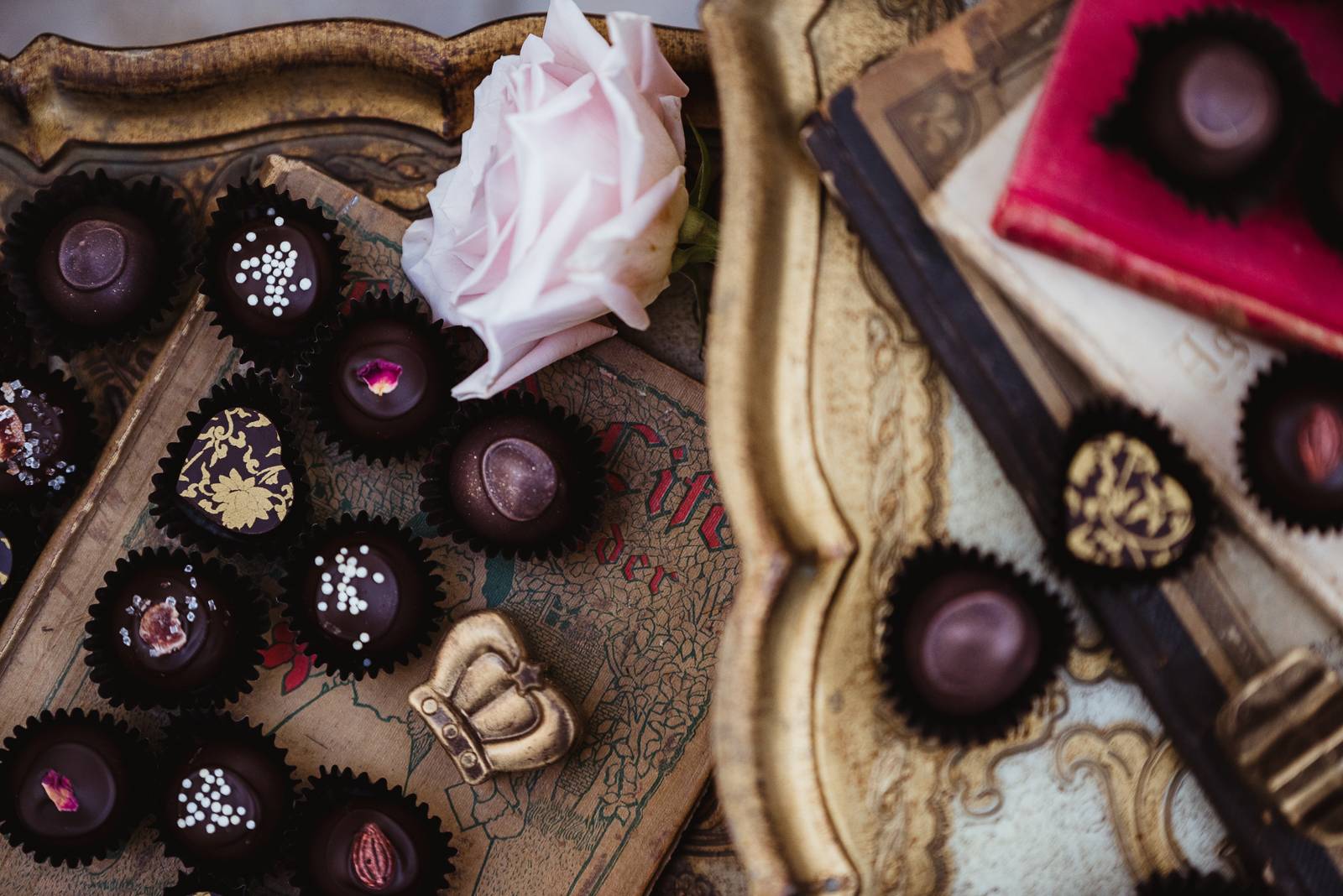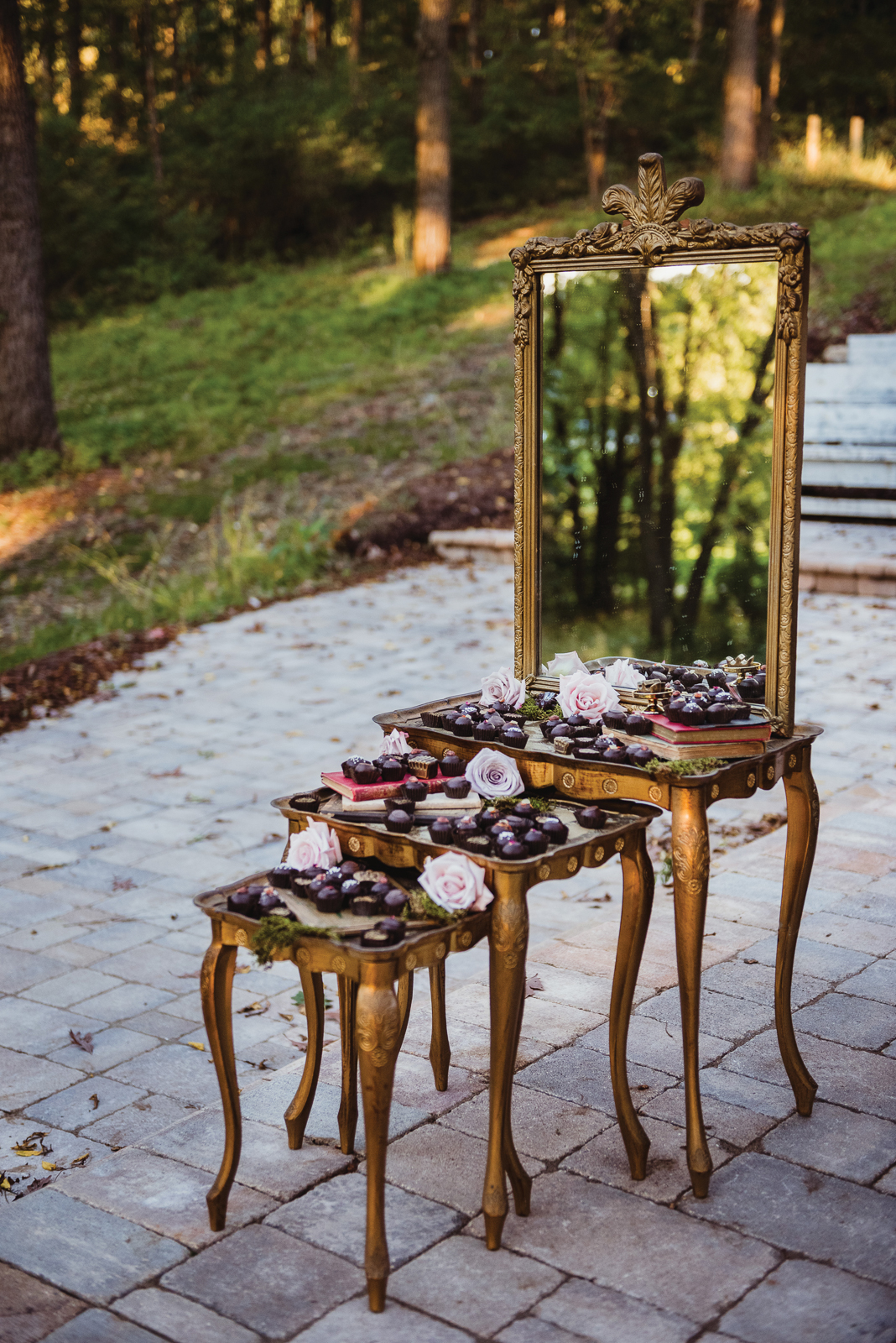 Beyond the enchanted everglades, lie acres of woods, barn, land, and more filled with modern amenities and rustic charm. The Fields Reserve offers a private and romantic setting for the perfect wedding day.