Today, we are featuring a lovely little inspiration shoot with a low-key farm-to-table vibe designed by Evoke Chancy Floral. The arrangements star accents of carrots, flowering kale, artichokes, asparagus, lettuce head, and beets. The table settings offer pops of cherry tomatoes and pittosporum greenery garnish on each guest plate. Savor the inspiration by scrolling down.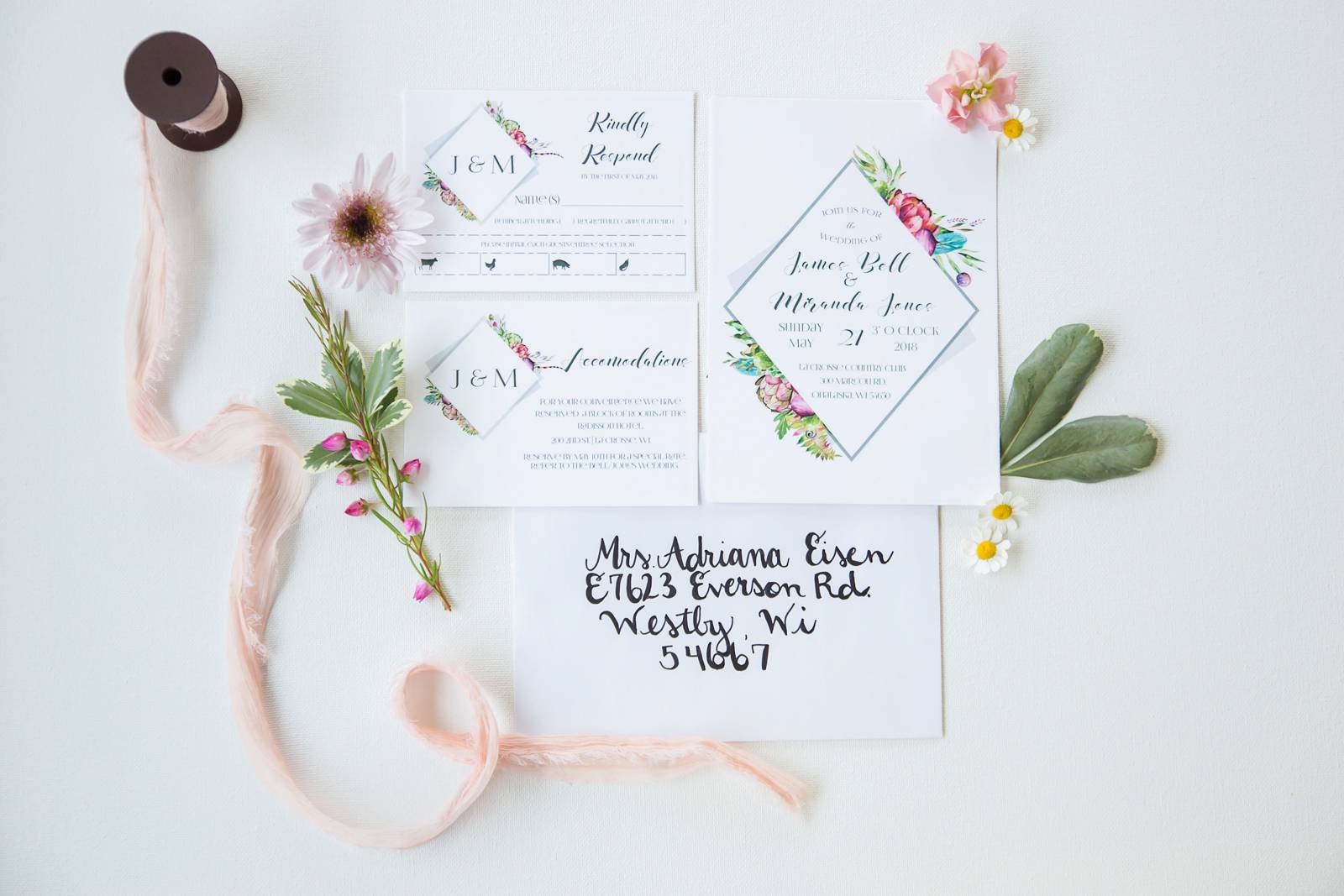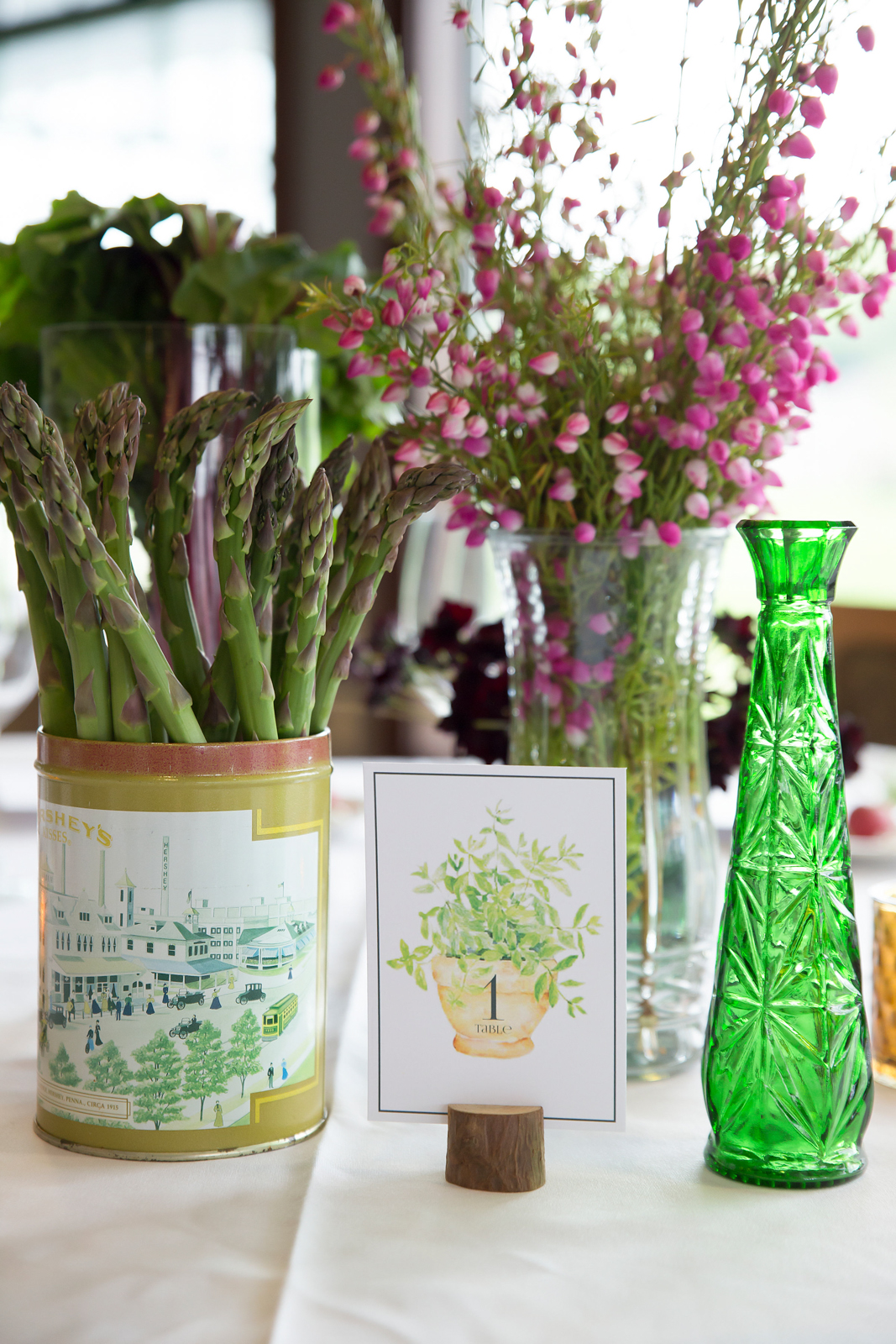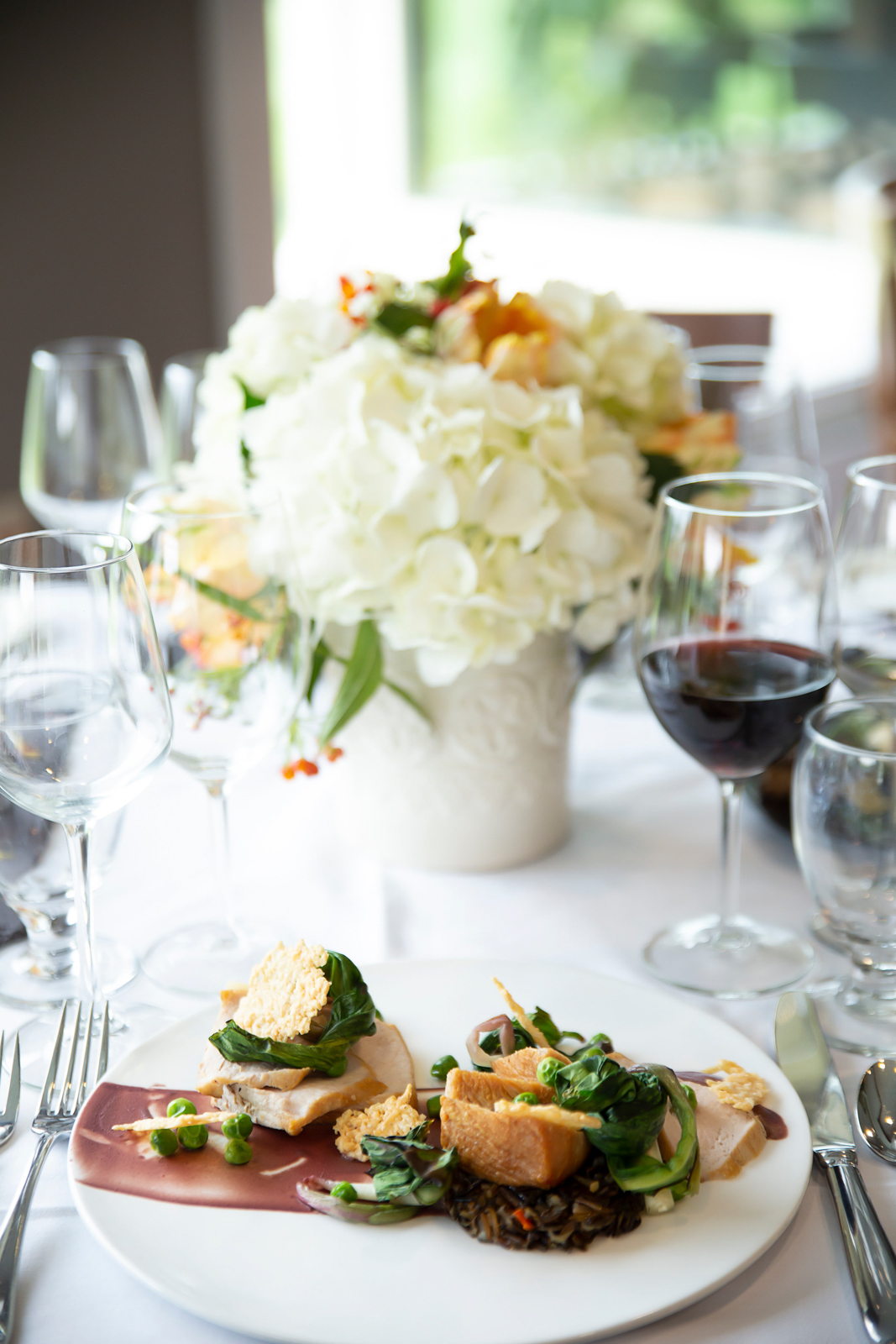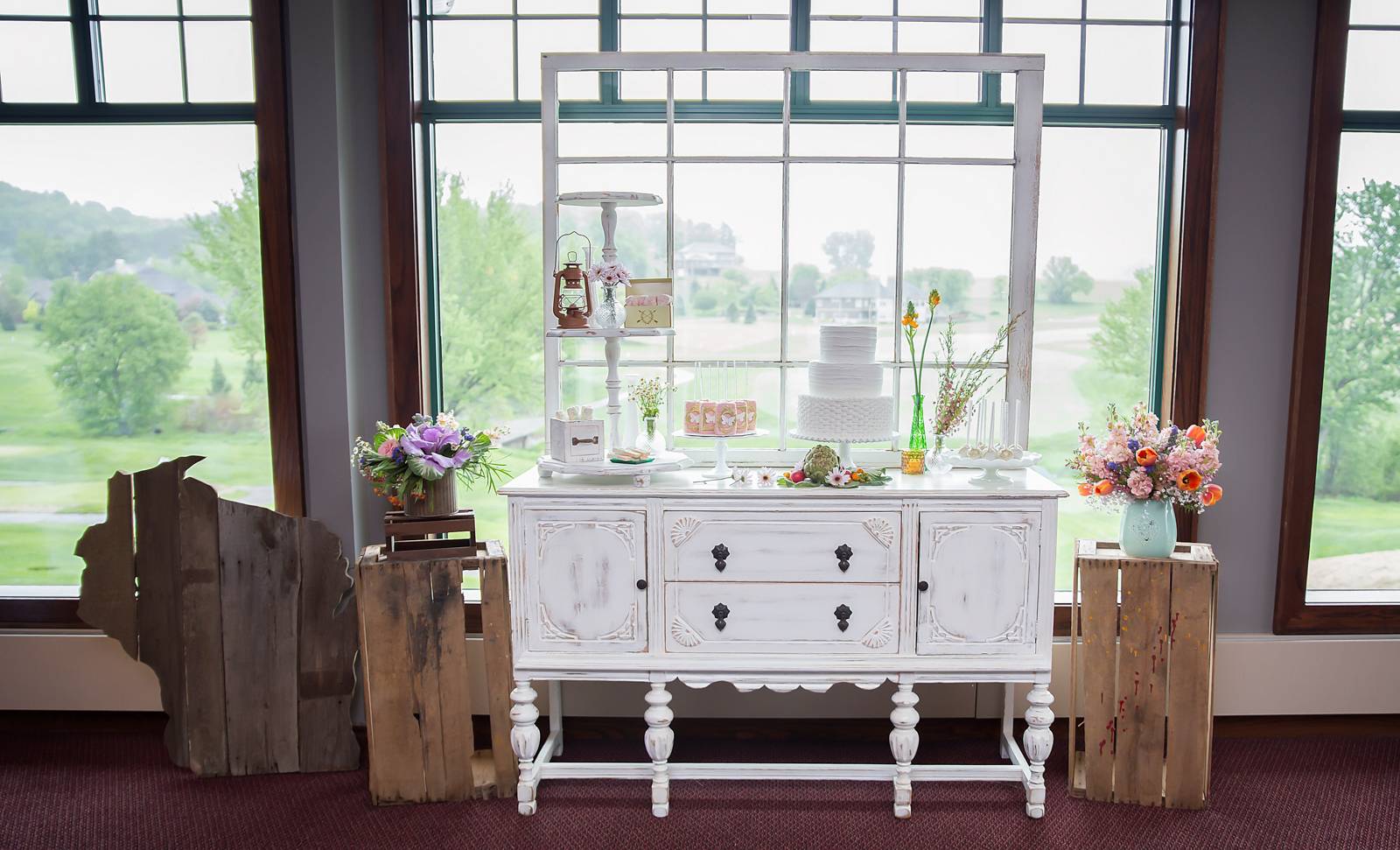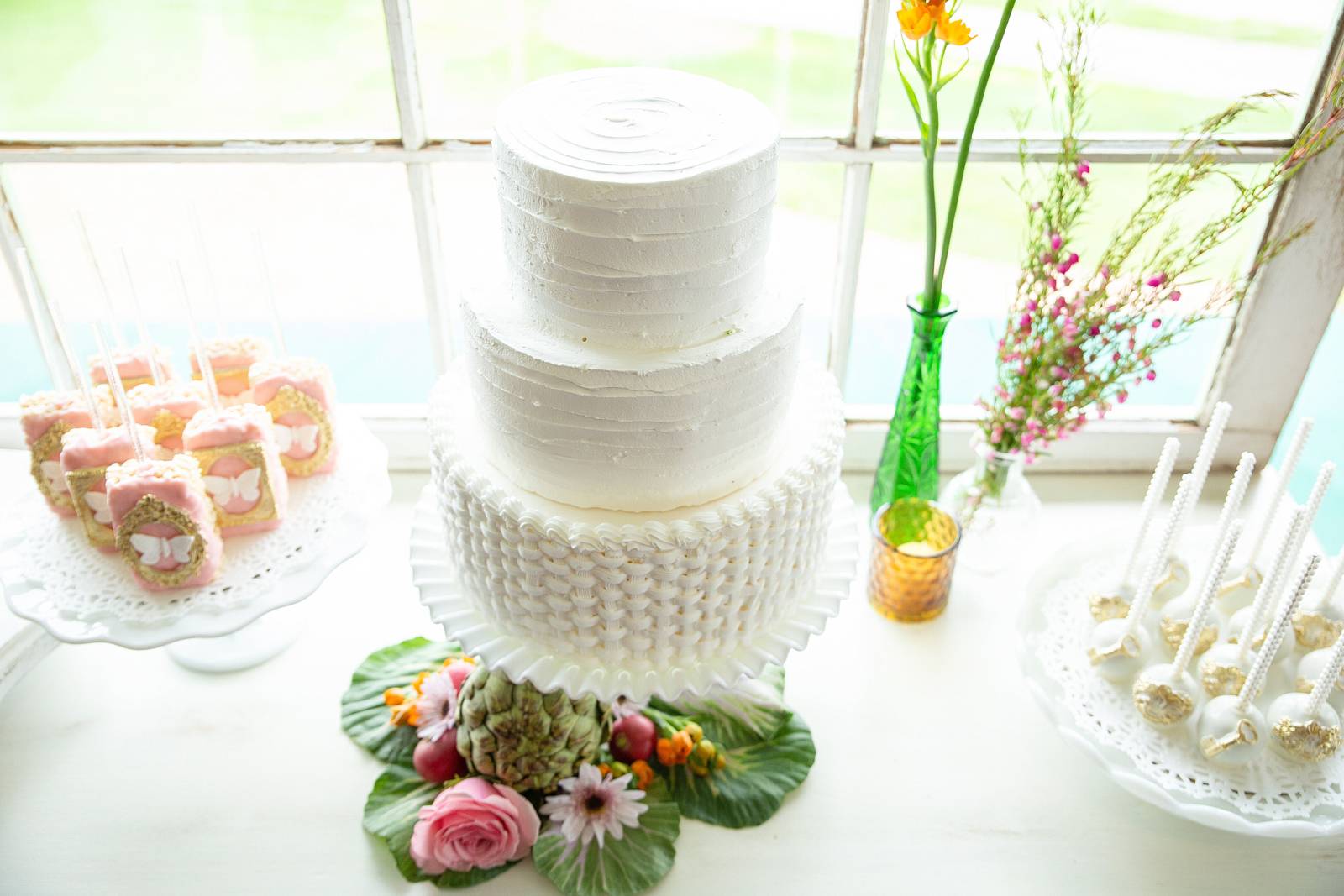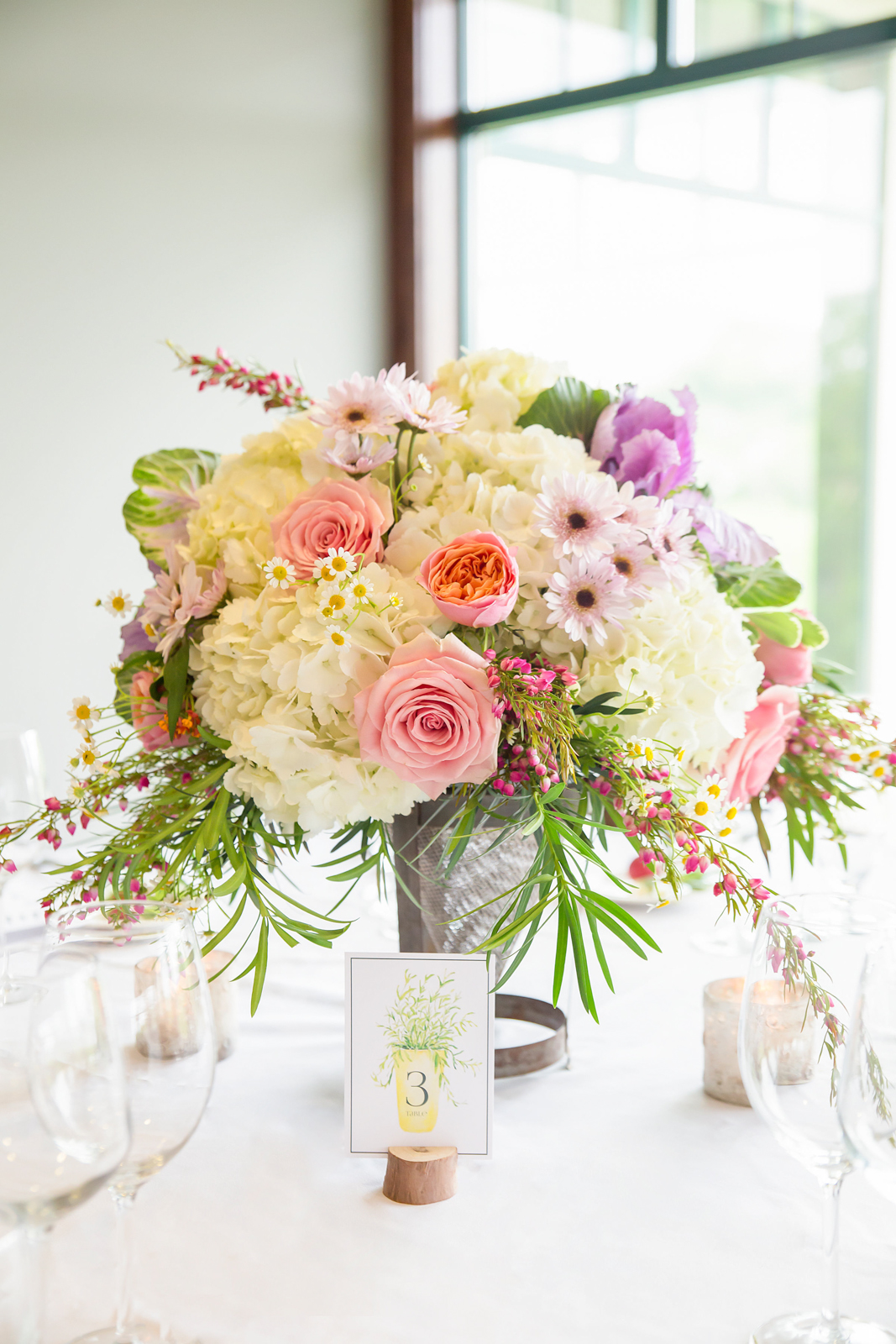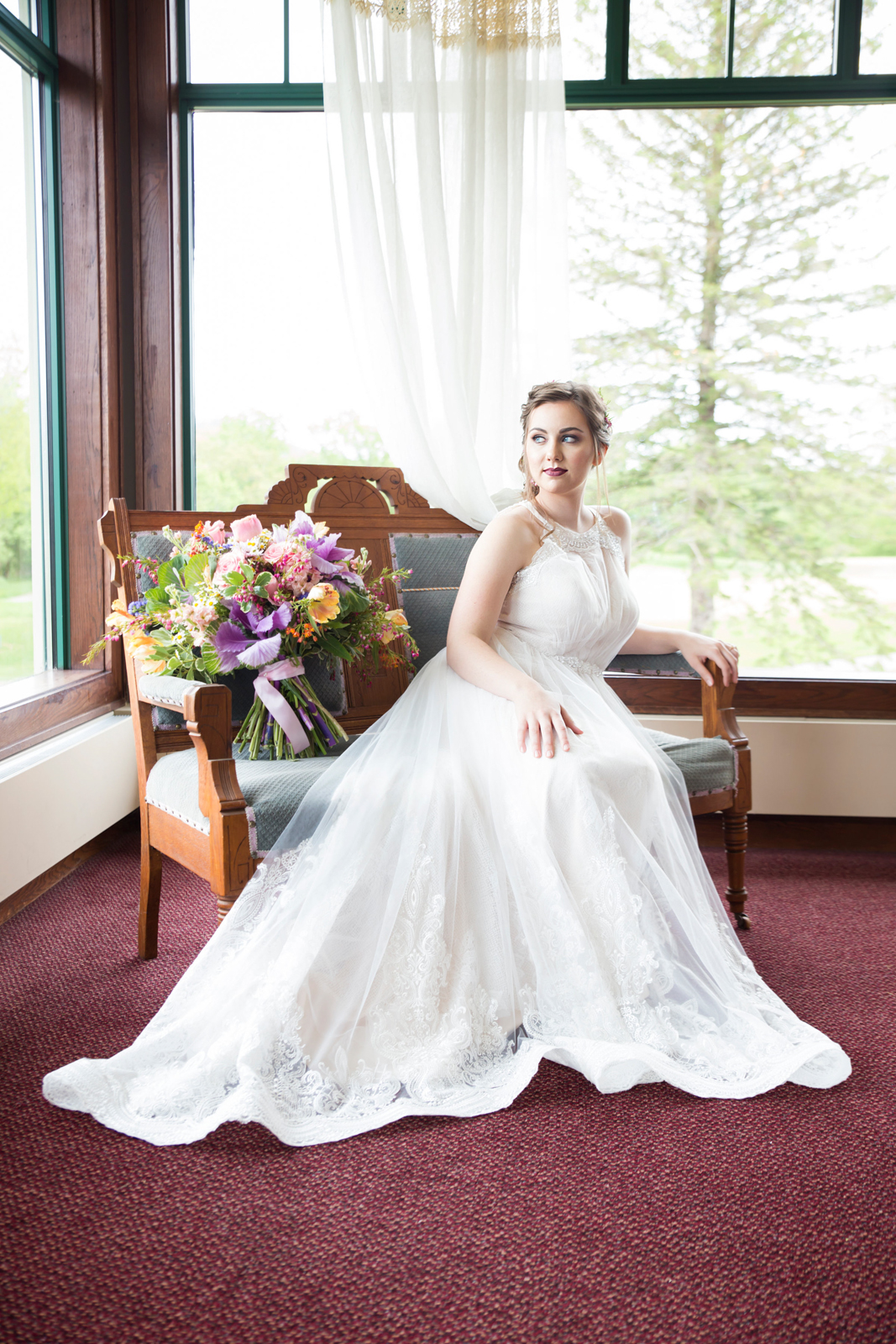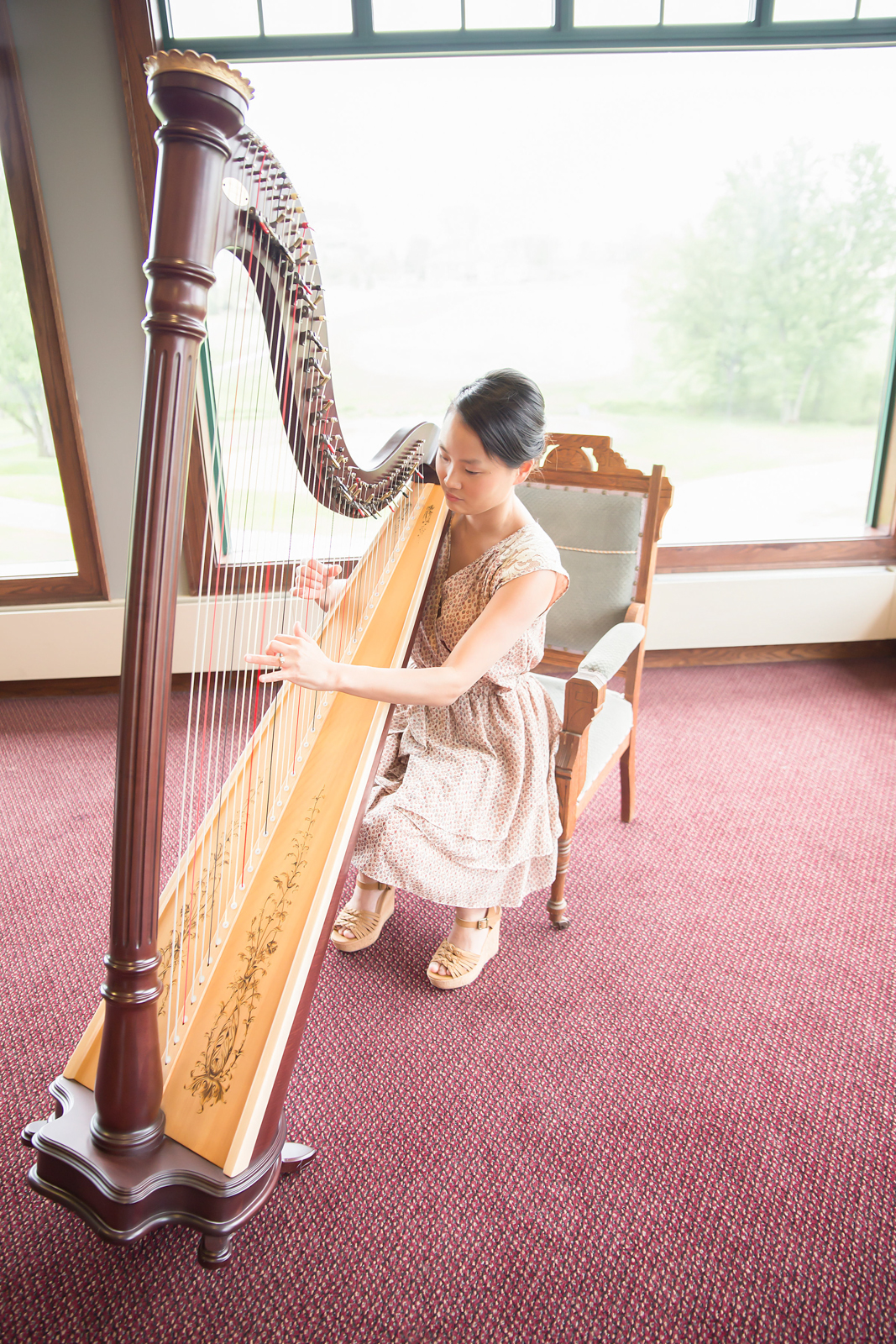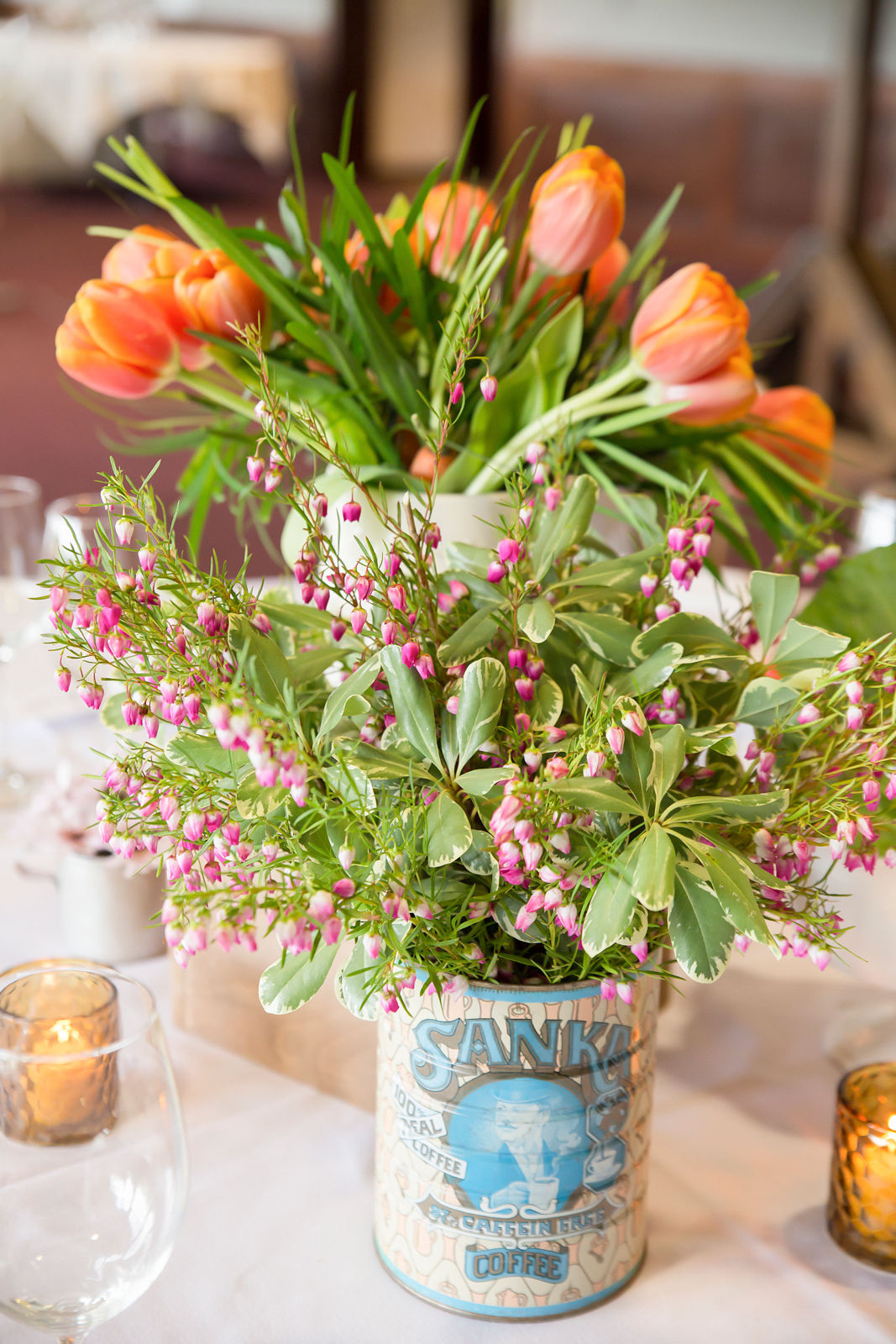 We love the mix of various vintage containers like old tins, wooden boxes, emerald glass to emphasis the farm-to-table connection.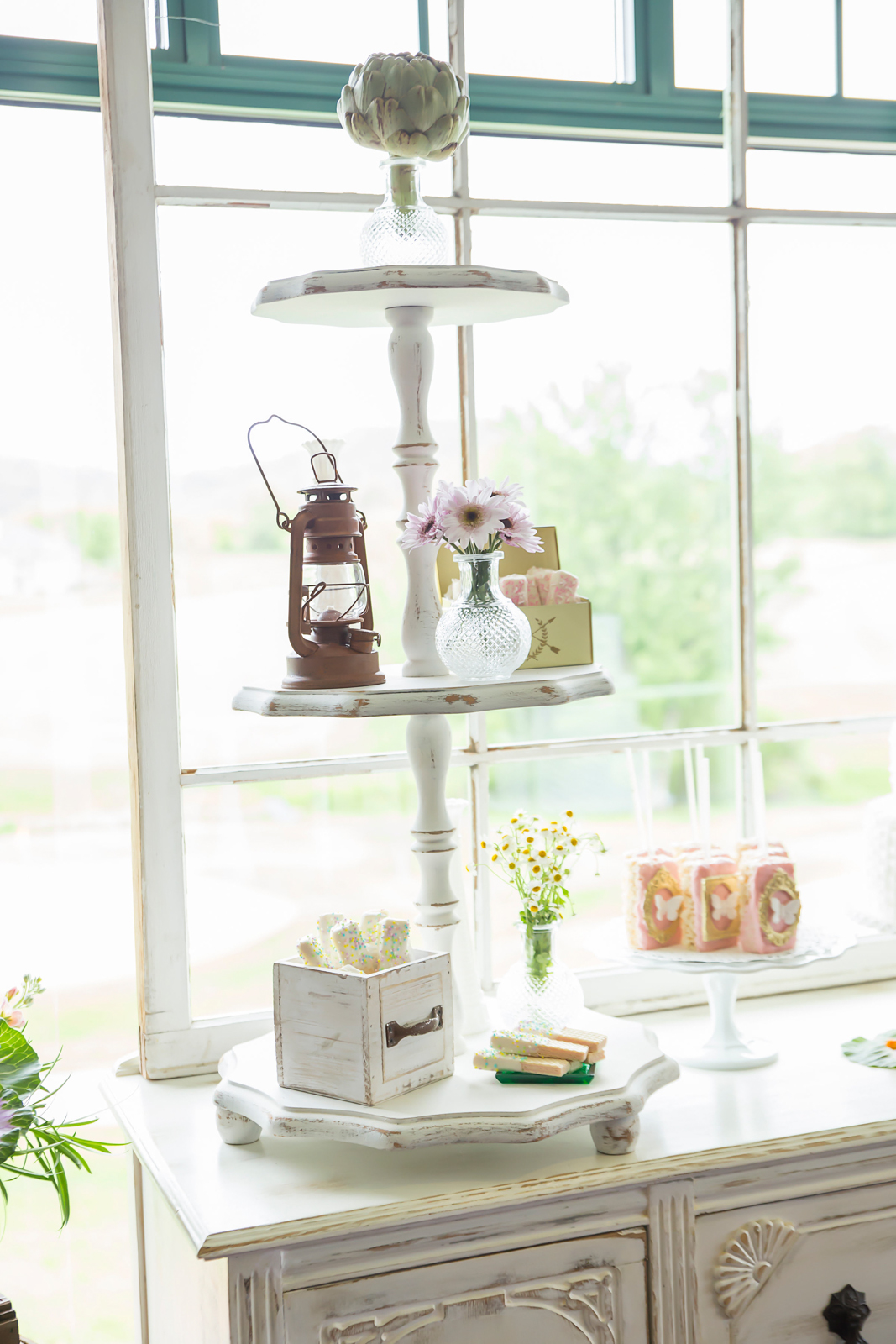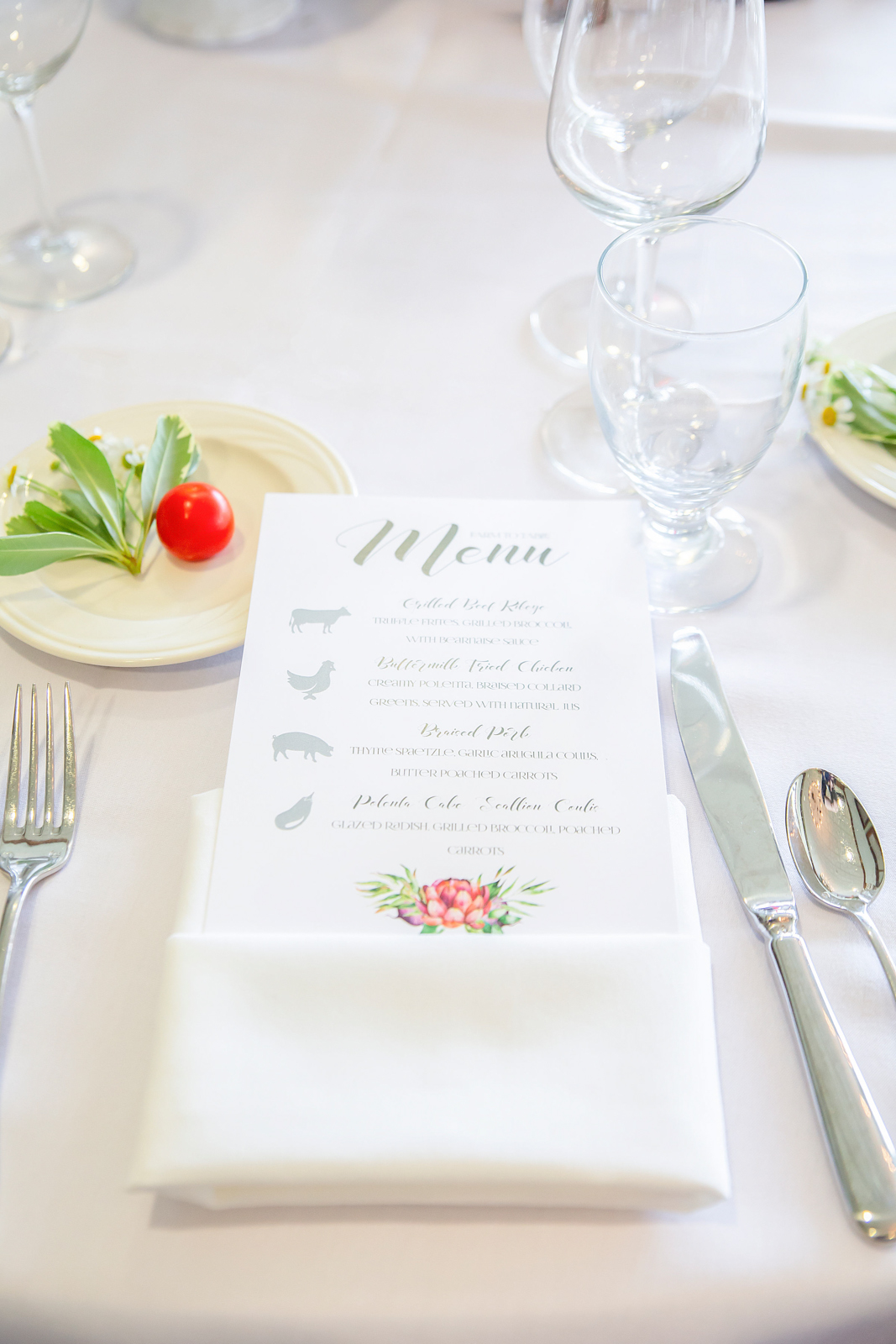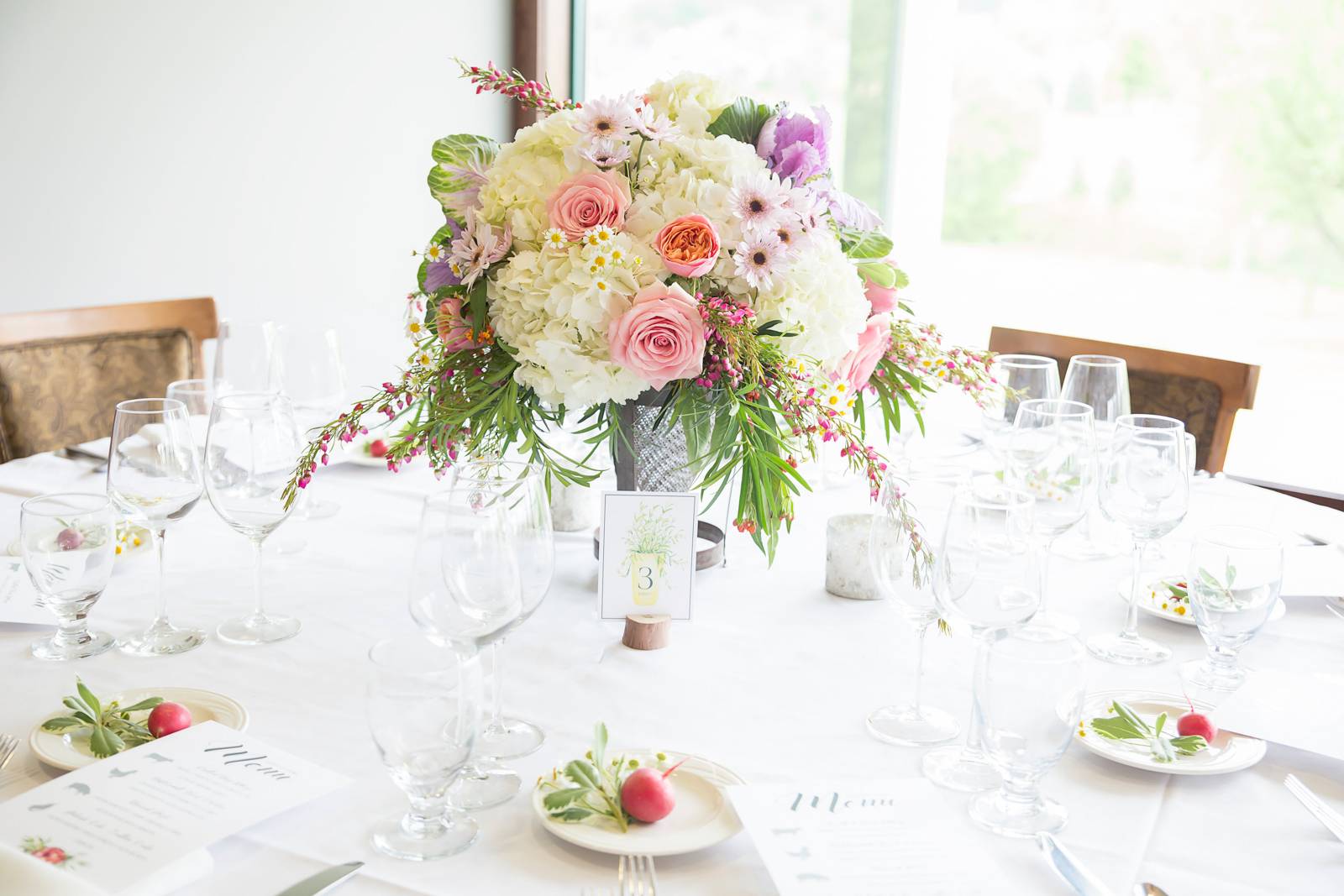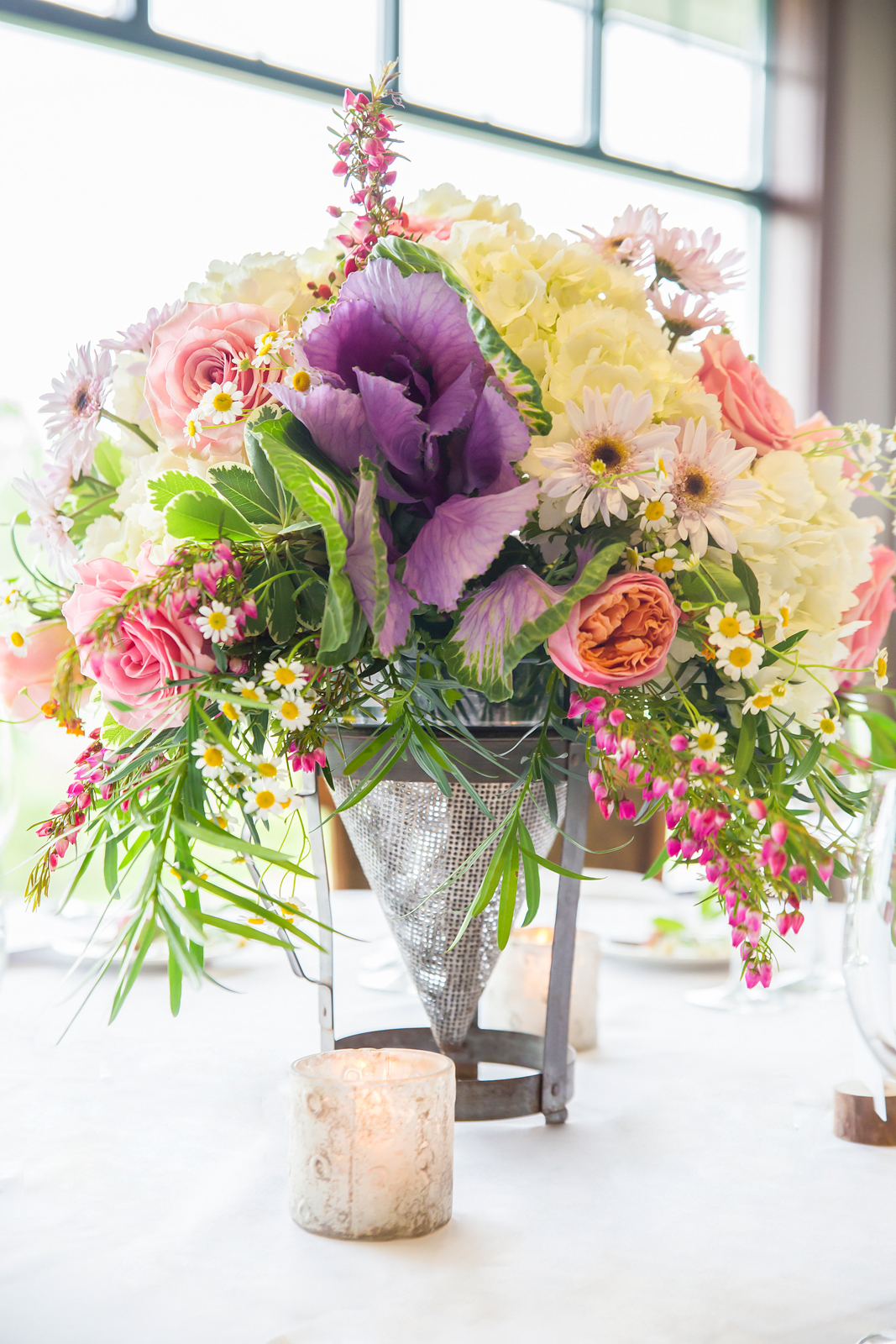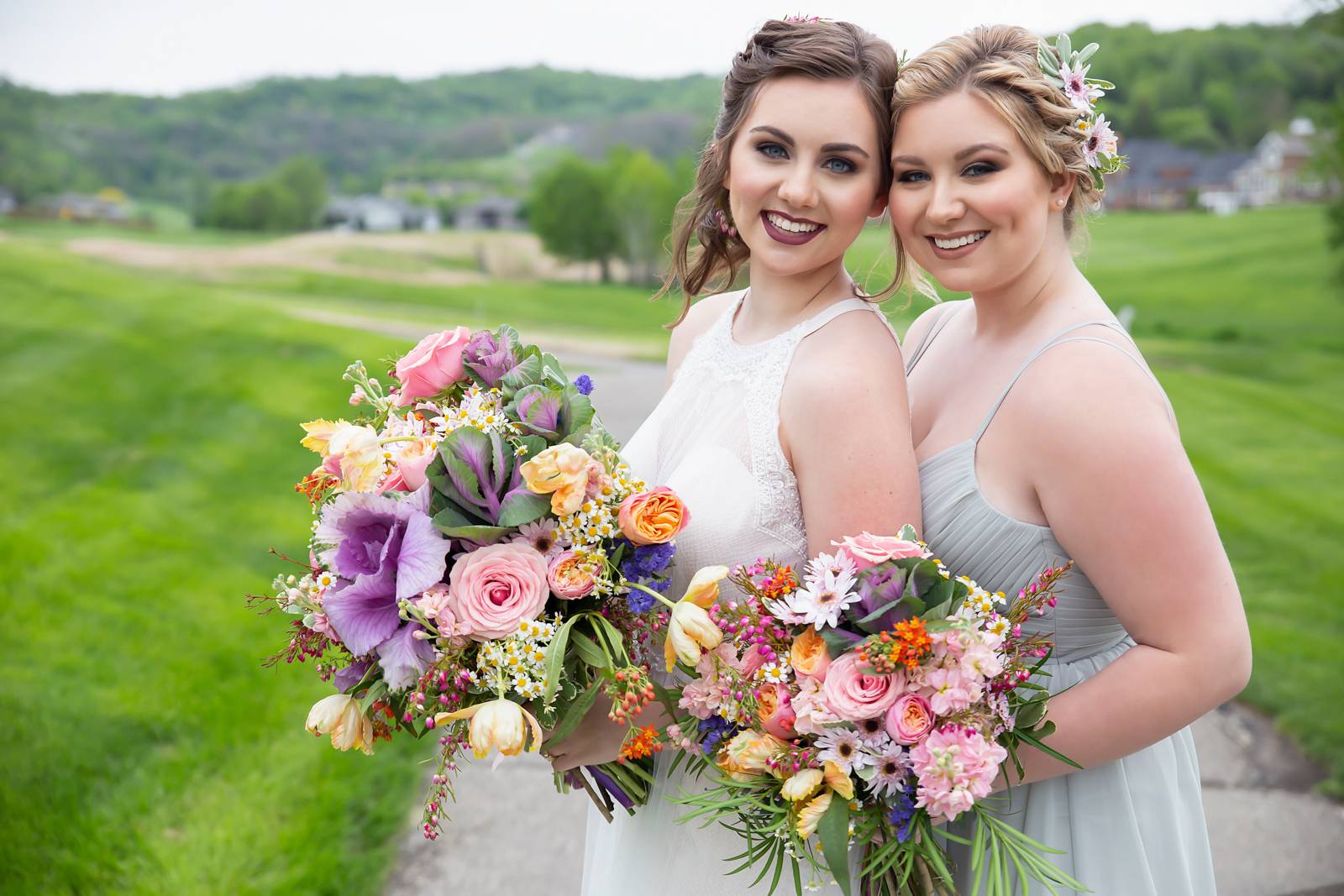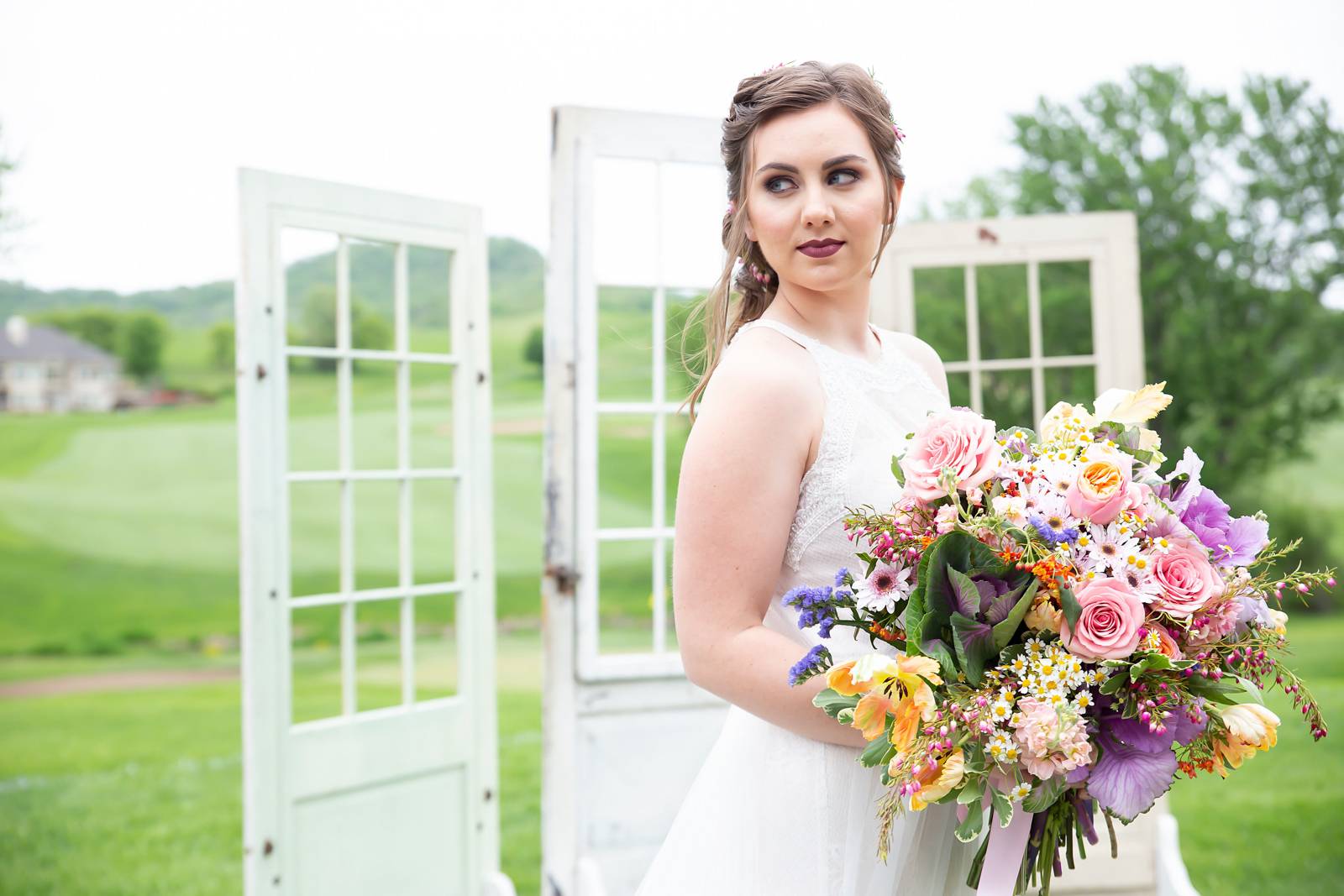 A big thanks to the talented creatives for sharing this gorgeous farm-to-table wedding inspiration with us today! To see more ideas, visit our Inspiration Gallery.