Congrats, you're engaged! Finding the perfect venue is one of the first steps in the wedding planning process, and we're here to help you do just that. Finding the right venue not only comes down to your budget and number of guests but also your own personal style!
Whatever theme or feel you're going for on your big day, below, we're providing you with over 90+ local professional wedding venue vendors that are ready to help make your wedding dreams come true! From barns, lofts, gardens, museums, wineries, country clubs, resorts, and more, we're confident you can find the venue for your big day from our list of vendors.
Unsure of what style you want? Let us help! Browse through the descriptions under our venue categories to find which style sounds most like you and your honey.


BARNS, FARMS + COUNTRYSIDES
If you're interested in a more casual feel to your wedding day, surrounded by nature with simple and earthy elements, any of our barn, farm or countryside venues would be a beautiful place to host your special celebration. Rustic or bohemian wedding themes pair perfectly with any of these vendors below!


COUNTRY CLUBS + GOLF COURSES
If picture-perfect, rolling hills of manicured green lawns and a high-class event space sounds like the elegant affair you want for your big day, a country club or golf course wedding may be just the fit for you! Often offering stately dining rooms, delicious food, both ceremony and reception sites, and much more, any of our country clubs and golf courses would be a stunning location to host your wedding day!


VINTAGE, HISTORIC + RESTORED VENUES
If you love unique spaces with vintage elements, and carefully restored character, any of our locations below would be stunning spots to host your special day! Offering an elegant atmosphere with historic charm, our vintage and restored venues are indeed one-of-a-kind spaces to host your beautiful and unique wedding celebration.


HOTELS + RESORTS
Our hotel and resort venues offer a luxurious one-stop-shop location for your big day. If you're looking for a polished, elegant event space offering accommodations, and more for you and your guests, enjoy browsing through any of our beautiful and refined settings below!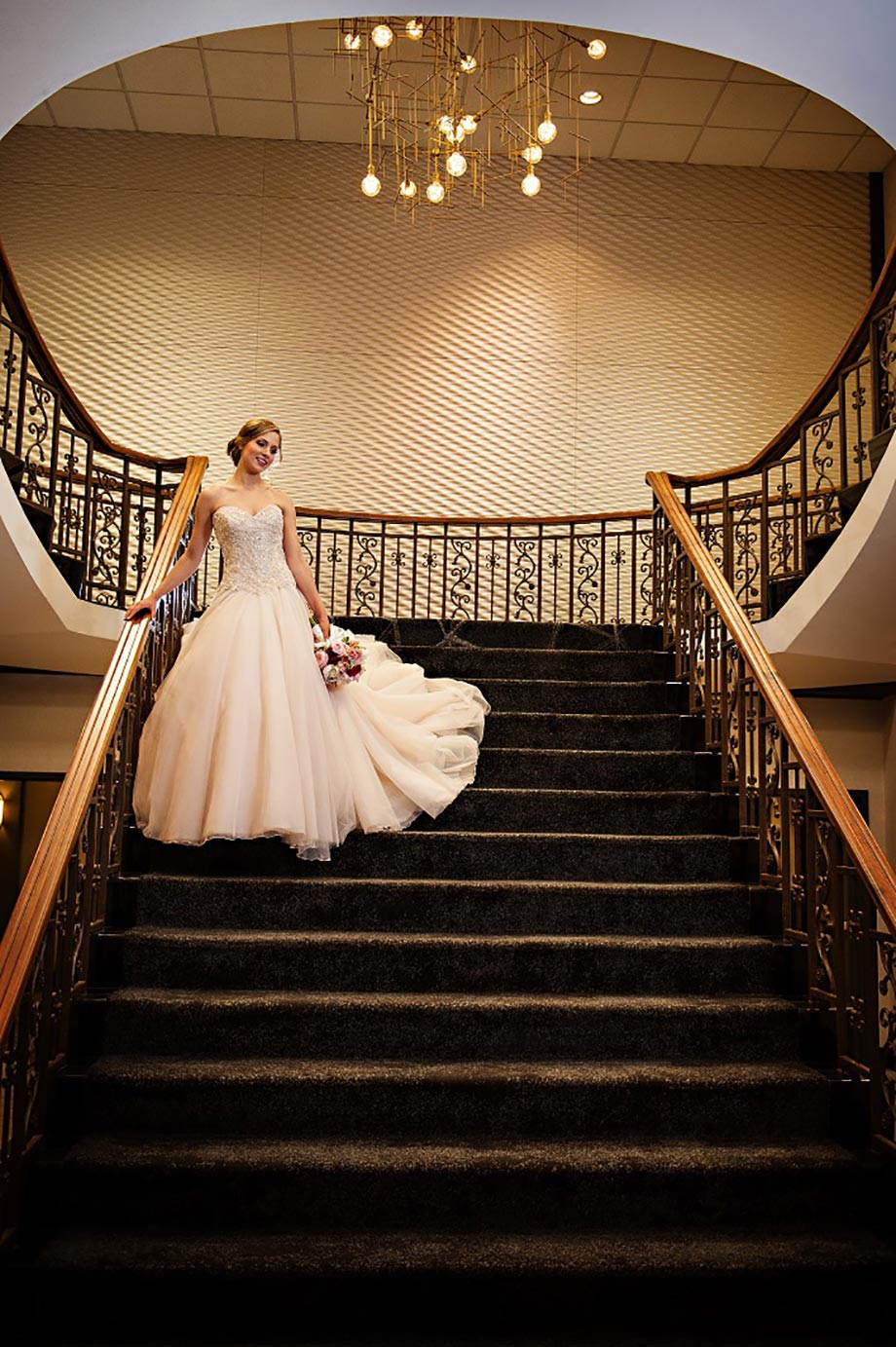 RESTAURANTS, BREWERIES + WINERIES
The ultimate wedding spot for a delicious menu of curated foods, crafted beverages, and excellent service, hosting your celebration at any of our restaurants, breweries, or wineries, offers a rare, exclusive dining experience for your big day. Take a peek at some of these incredible local locations below!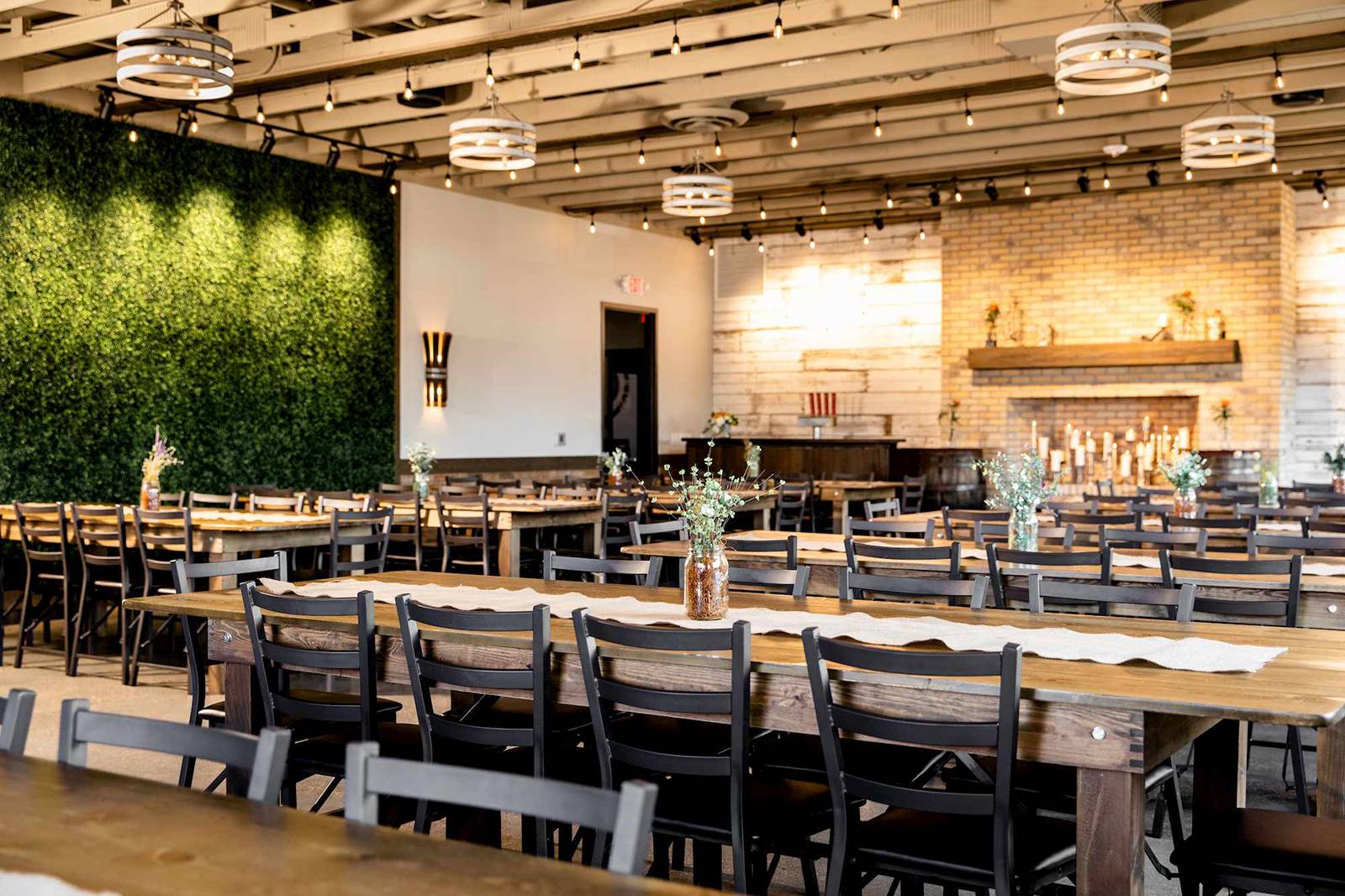 WAREHOUSES, LOFTS + INDUSTRIAL VENUES
If you love the modern industrial feel, our warehouse and loft wedding venues are classy and contemporary space options to consider for your big day. Providing a stunning blank canvas for a variety of wedding styles, enjoy exploring these stylish locations below!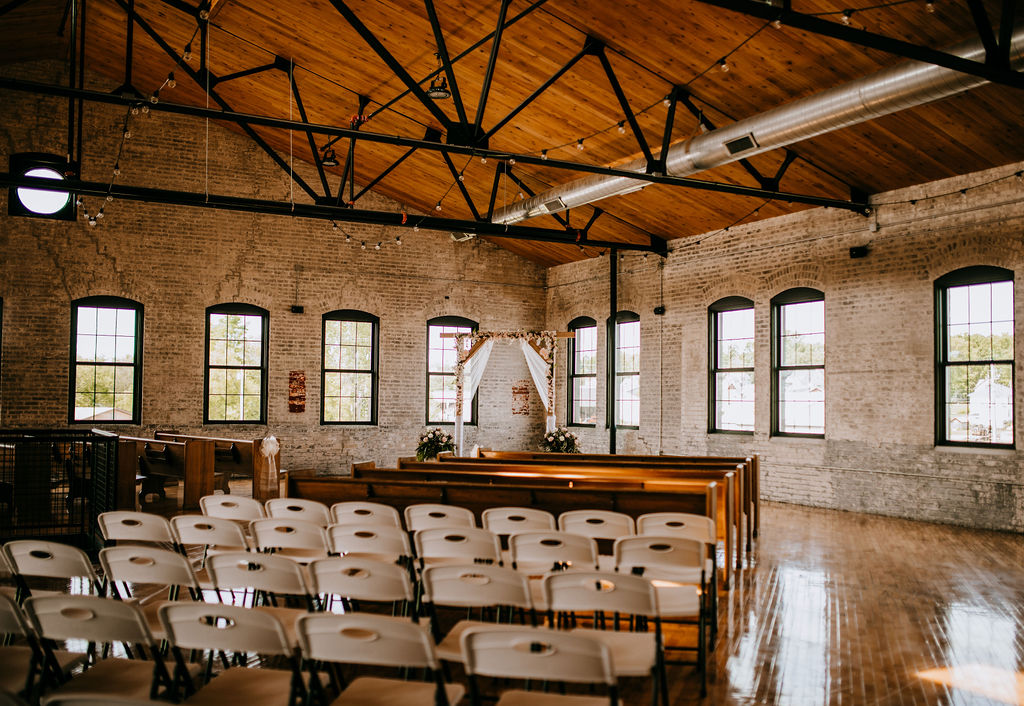 ART CENTERS, MUSEUMS + THEATERS
Lover of the arts? Inclusive of a wide variety of wedding styles, you can truly let your creativity shine when hosting your big day at any one of our art center, museum, or theater venues. Offering their own rare style and amenities, we encourage you to explore each of our local locations below to see how they can bring individual artistry to your celebration!


COMMUNITY, CONVENTION + EVENT CENTERS
Looking for a space that is more community-oriented and offers ample space for your wedding day celebration? Browse through the local venues below to find a community location or event center with a personality that fits your wedding perfectly!


BOAT CRUISES
If you are looking for a bit more excitement, enjoy a fun wedding ceremony and reception on the water! Imagine your wedding guests on an open deck, traveling on tranquil waves with the setting sun in the background--a romantic experience for all and perfect for exchanging your marriage vows.
View our full list of local professional wedding venue vendors HERE.