Are you engaged? Planning your dream wedding? Do you know someone in the process of coordinating a wedding? Attending one of our wedding shows can be incredibly advantageous and helpful for couples and their weddings for several reasons. Below, find four reasons why you should join us at our wedding show. Even better news? Our Spring Wedding Show is happening today, May 21st from 4:30-8:30 pm at the Marriot Madison West! Come and join us!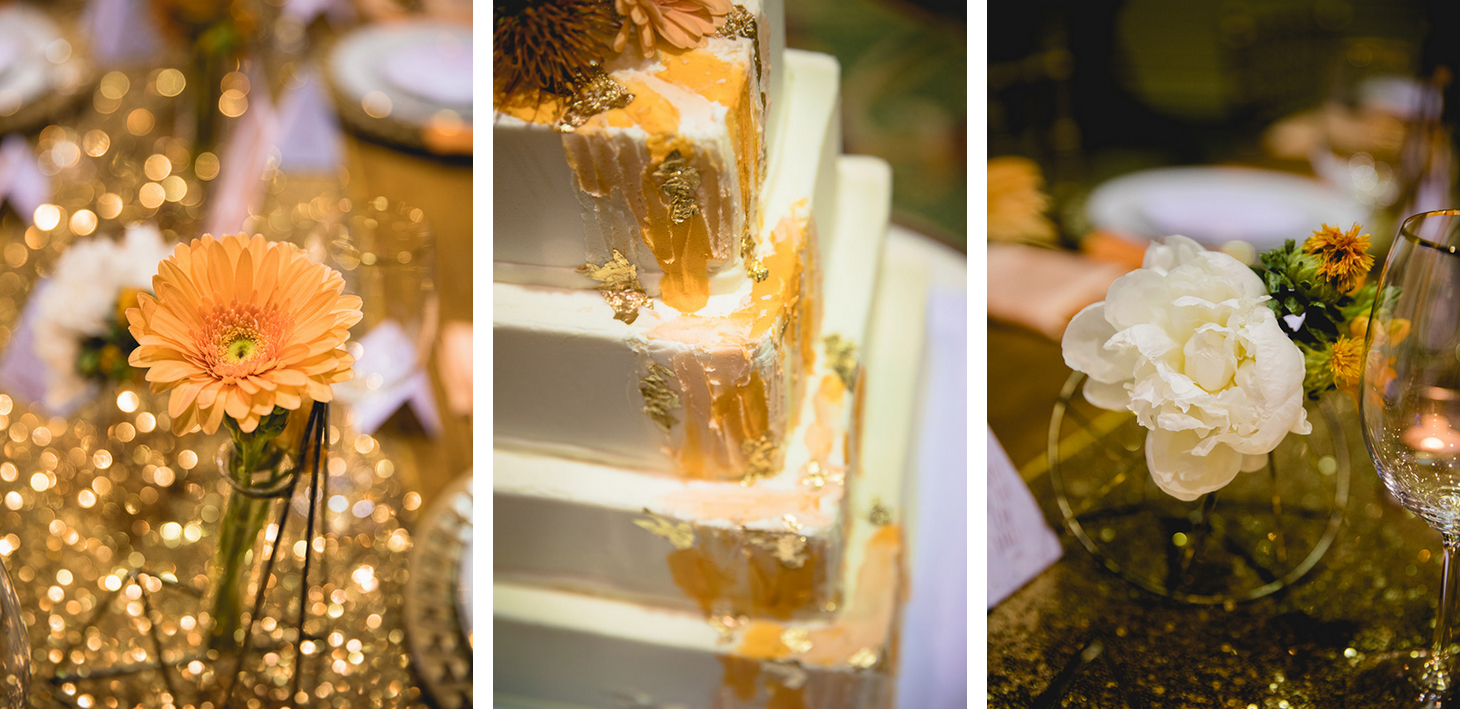 Wedding Inspiration from 2018 Spring Show:
Coordination, Design, Floral + Rentals: Simply Glamorous Designs at Oregon Floral | Sweets: Gigi's Cupcakes
One-Stop Shopping Will Save You Time
To find a DJ, photographer, caterer, baker, and every other vendor you'll need all within 50 feet of each other is amazing. With so many resources, a couple can plan their entire wedding in just one day. Or at the very least, obtain a reliable list of vendors to talk with further. Days or weeks could be spent running around the city or hours consumed online, tracking down vendors, trying to remember what you saw and with whom you spoke. Attend a wedding show - where numerous wedding professionals are waiting to help you all in one location saves you time and stress.
Meet Local Vendors In-person
You can learn a lot by clicking through someone's online website or social media. But talking to a vendor in-person can offer a completely different impression. Wedding shows present the opportunity to meet prospective vendors face-to-face and get a feel for their personality and the services they provide. Creating the perfect moment to ask questions, view samples of their work, and share ideas.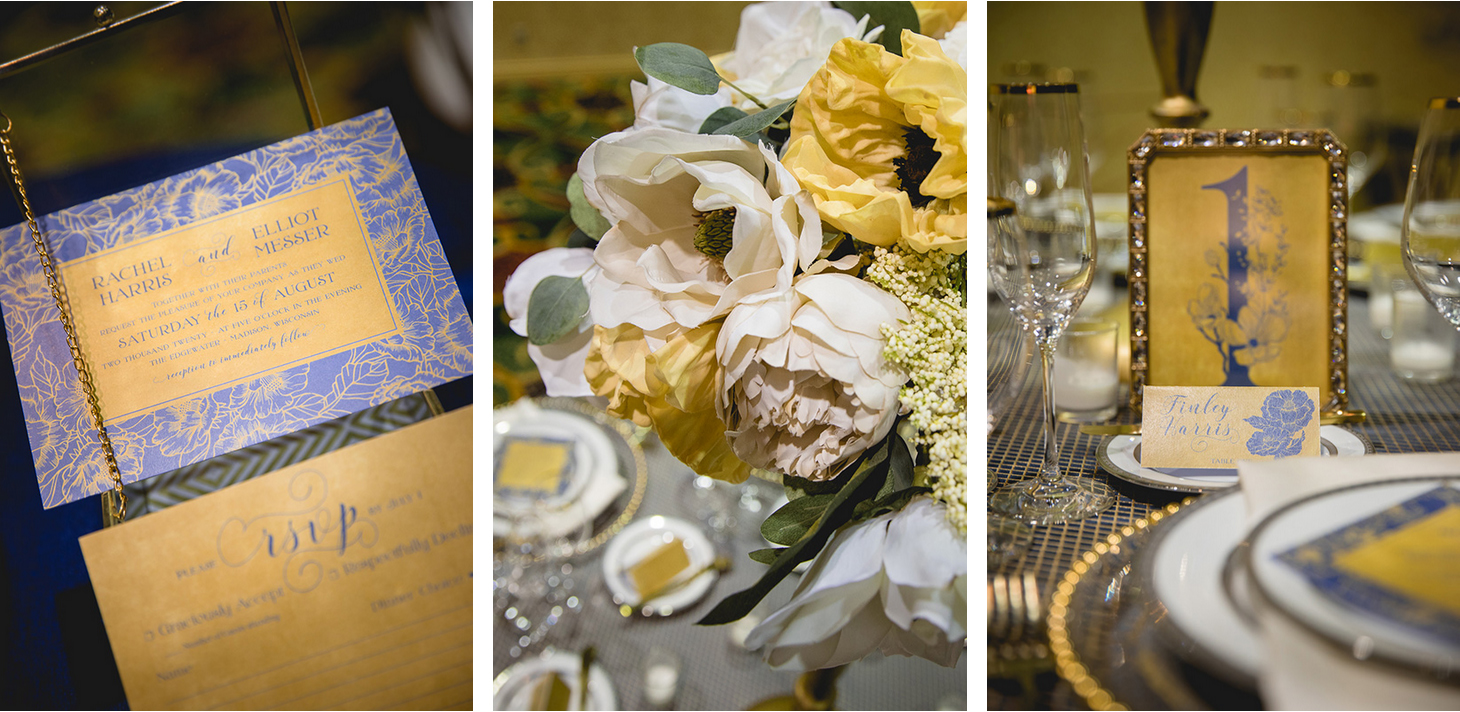 Wedding Inspiration from 2018 Spring Show:
Coordination, Design + Rentals: Event Essentials | Paper Goods: LK Bridal Studio
See the Latest Trends
Each and every one of our shows includes wedding scapes displaying current trends in invitation designs, floral, sweets, reception decor, and so much more. This doesn't include all of the wonderful ideas you will see designed into each vendor booth. Another show highlight is our fashion runway show, highlighting the newest styles in bridal, bridesmaids, and formalwear. All of this can be enjoyed while sipping on a cocktail and trying some tasty food and delicious dessert bites. Galleries of past shows can be found here with highlights of what to expect.
Find Giveaways, Freebies, and Specials
Various giveaways, prizes, and show specials offered by vendors can be discovered throughout the show. You may win valuable wedding services or save hundreds of dollars if you book then or soon after. And let's not forget to mention the MULTI-THOUSAND dollar giveaway one lucky couple will receive from Wedding Planner & Guide! Twenty-two of our fabulous vendors have gifted incredible services and prizes towards this giveaway. You must attend the show and register online before midnight tonight with a special code for a chance to win big. Good luck!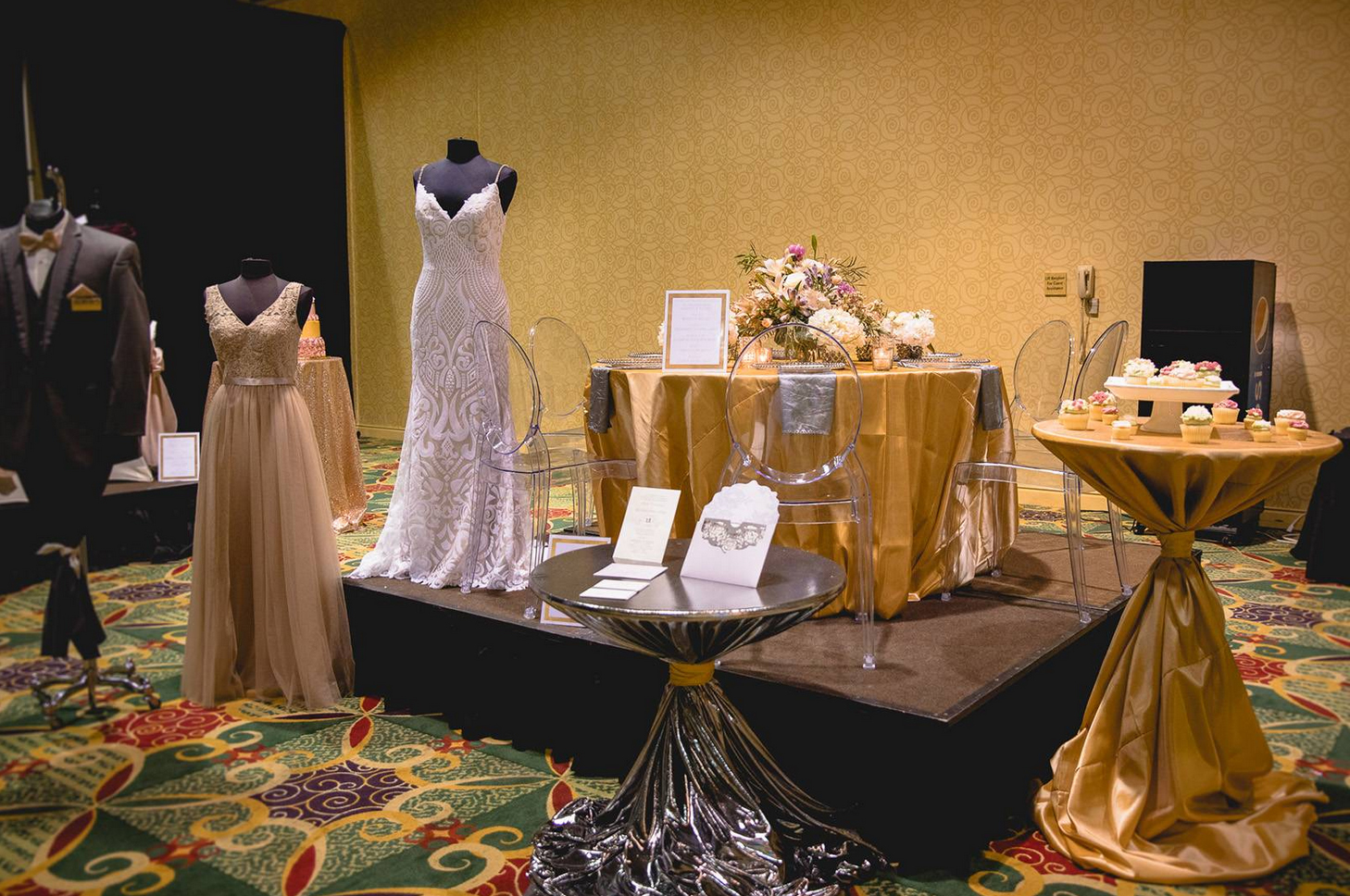 Whether you are a couple who knows exactly what you want or you just got the ring, a wedding show is a great place to find answers for the countless decisions you have to make from the moment you said yes to the moment you say I do. Find more details on our upcoming wedding shows here.

P.S. For more guidance, click to find our full wedding planning worksheets and checklists. Plan your wedding with these downloadable, printable wedding planning timelines, budget & expense worksheets, and pre-wedding to day-of wedding detail checklists. We promise you'll thank us later.