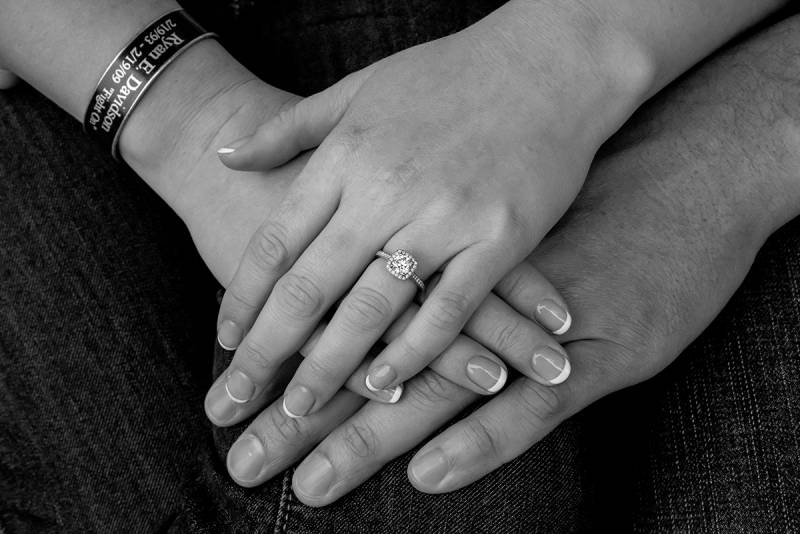 HOW DID YOU AND YOUR FIANCE MEET? We met in passing at the church I attend and felt that Michael was someone I needed to get to know better. I reached out to a friend (who I knew worked with Michael) and asked him to pass my information along to Michael, in case he was interested as well. A few days later I received a text from him asking me out on a date – the rest is history.
TELL US ABOUT YOUR PROPOSAL: We were in Newport Beach, California for a family vacation with my parents this last February. Michael and I had spent the day with my parents, exploring Laguna Beach, shopping, walking on the beach, and doing a wine tasting. After spending most of the afternoon there, we decided to wander back to our resort and relax. On the drive back, Mike suggested that we go down to the beach and watch the sunset. We wandered the beach, looking at the tide pools, enjoying the weather and finding a beautiful waterfall that the recent storms had created. When the sun started to set, Mike suggested we sit down and enjoy it. I found a nearby log to sit on and before I knew what was happening, Michael was on his knee, showing me a beautiful ring, asking me to be his wife. I was so shocked, excited, and happy – I, of course, said YES, and look forward to our wedding day!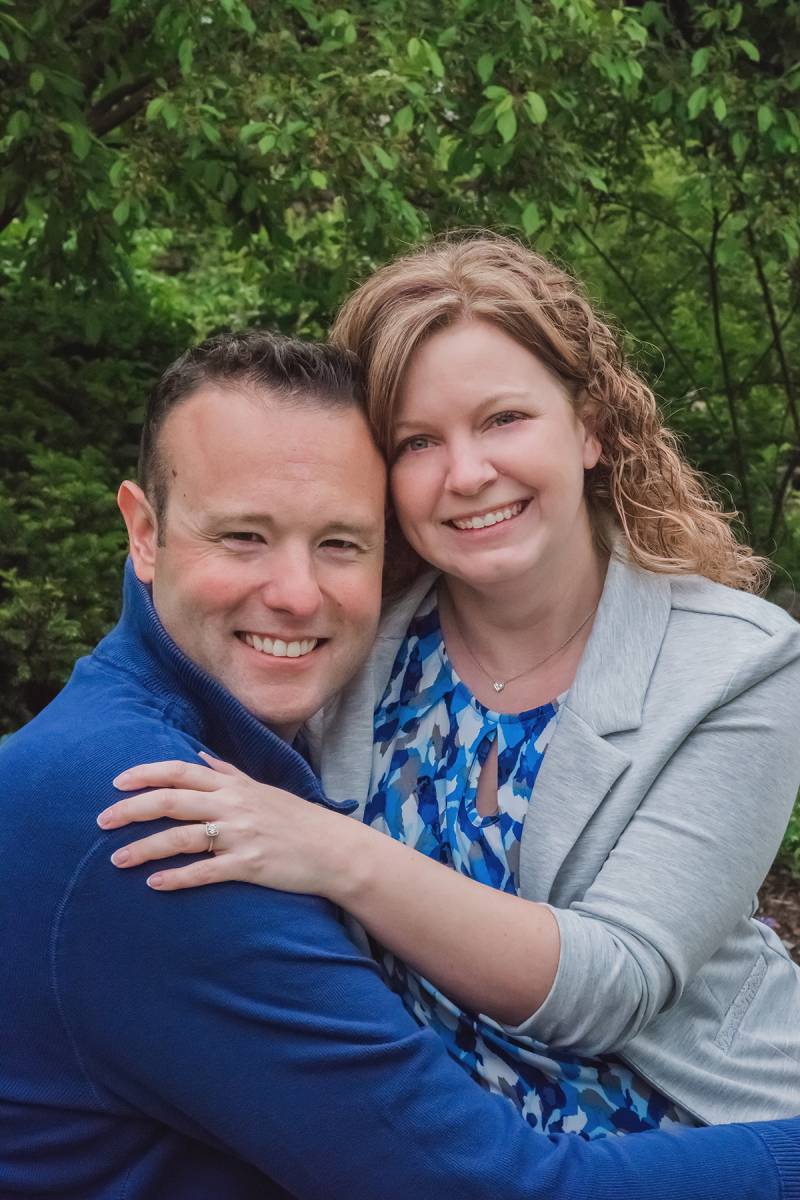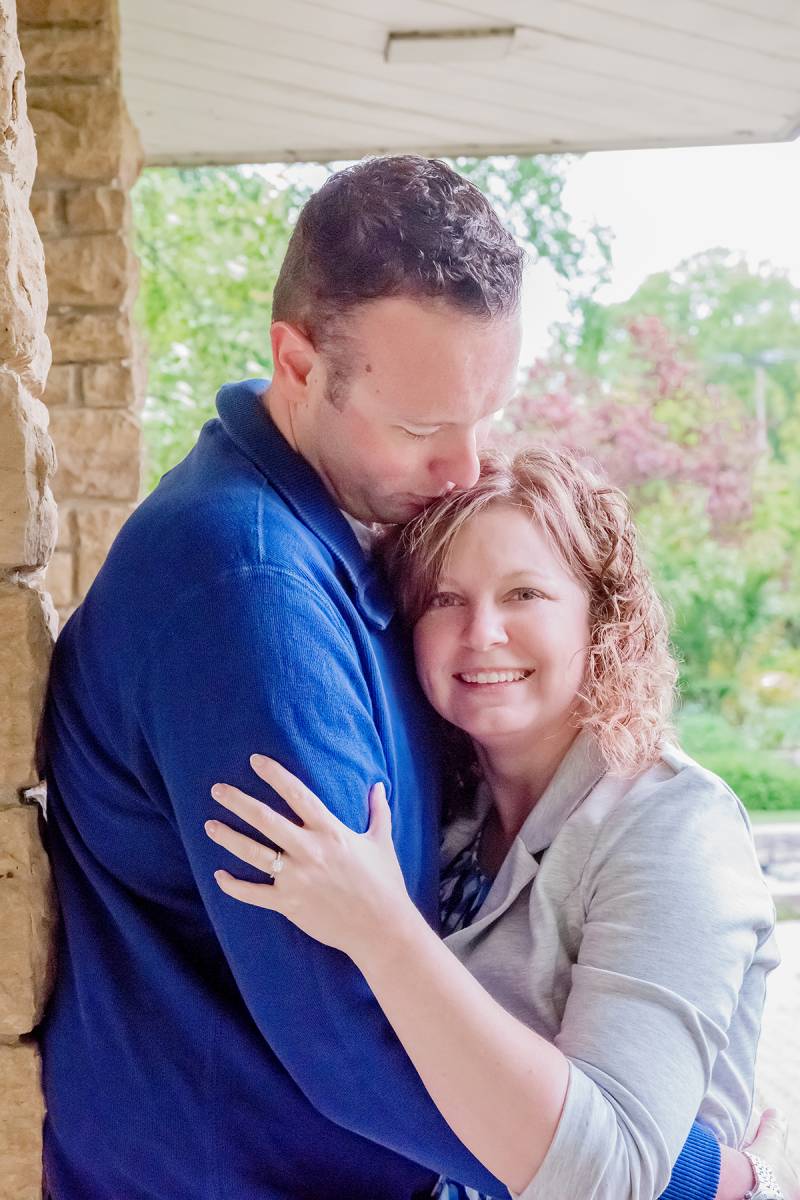 WHAT IS YOUR WEDDING INSPIRATION AND HOW WOULD YOU DESCRIBE YOUR THEME? Most of the inspiration has been looking through Pinterest, wedplan.com, and going to the various bridal shows to see what others have done, and what vendors have to offer, and then beginning to make those ideas and creations our own.
ARE THERE ANY ELEMENTS OF YOUR WEDDING YOU ARE PLANNING TO DIY? I'm sure there will be, but I am not sure what yet. Both Michael and I are fairly crafty/DIY people and our best friend/wedding planner is also EXTREMELY crafty that we will have to put those talents to work somehow!