With a quick wave of a magic wand, today's styled shoot will transport you into a floral-garden fairytale dream at the gorgeous grounds of Chapters on the Horizon in Viola, Wisconsin! Their picturesque 95 acres create the perfect canvas for this design filled with romance, whimsy, and a slight modern edge. Get ready to be swept off your feet with dreamy florals, peaceful settings, and the sweetest love in 3, 2, 1...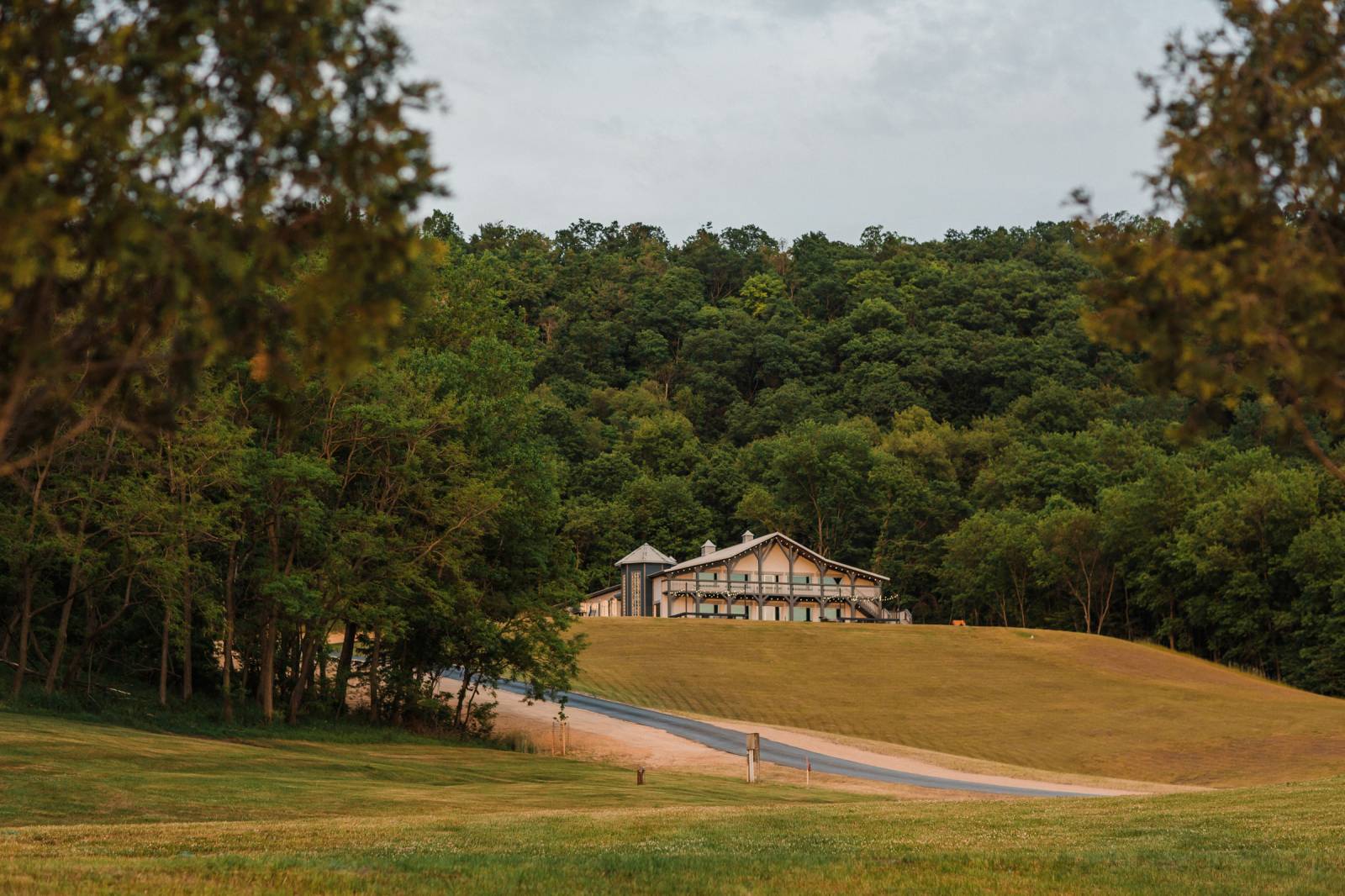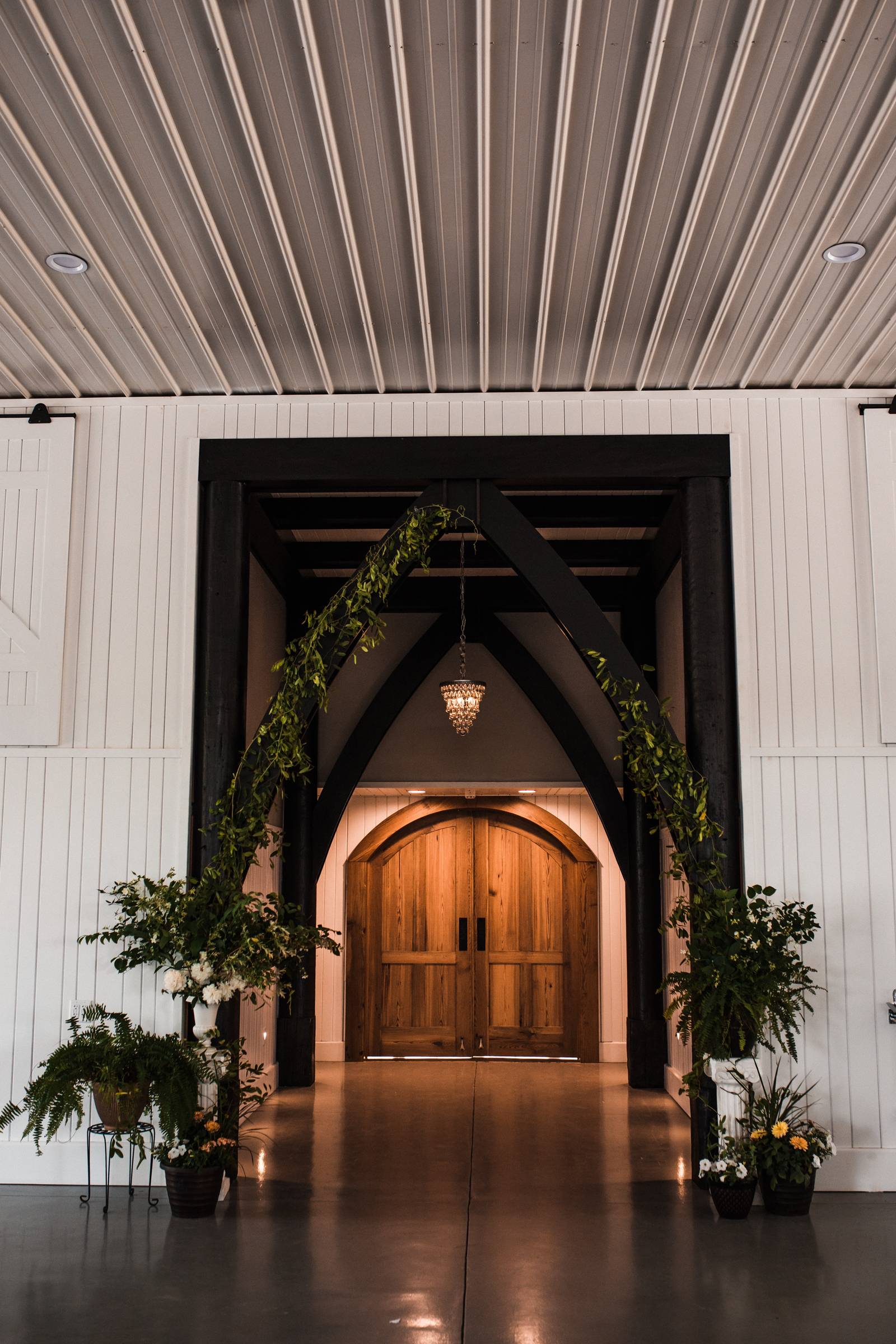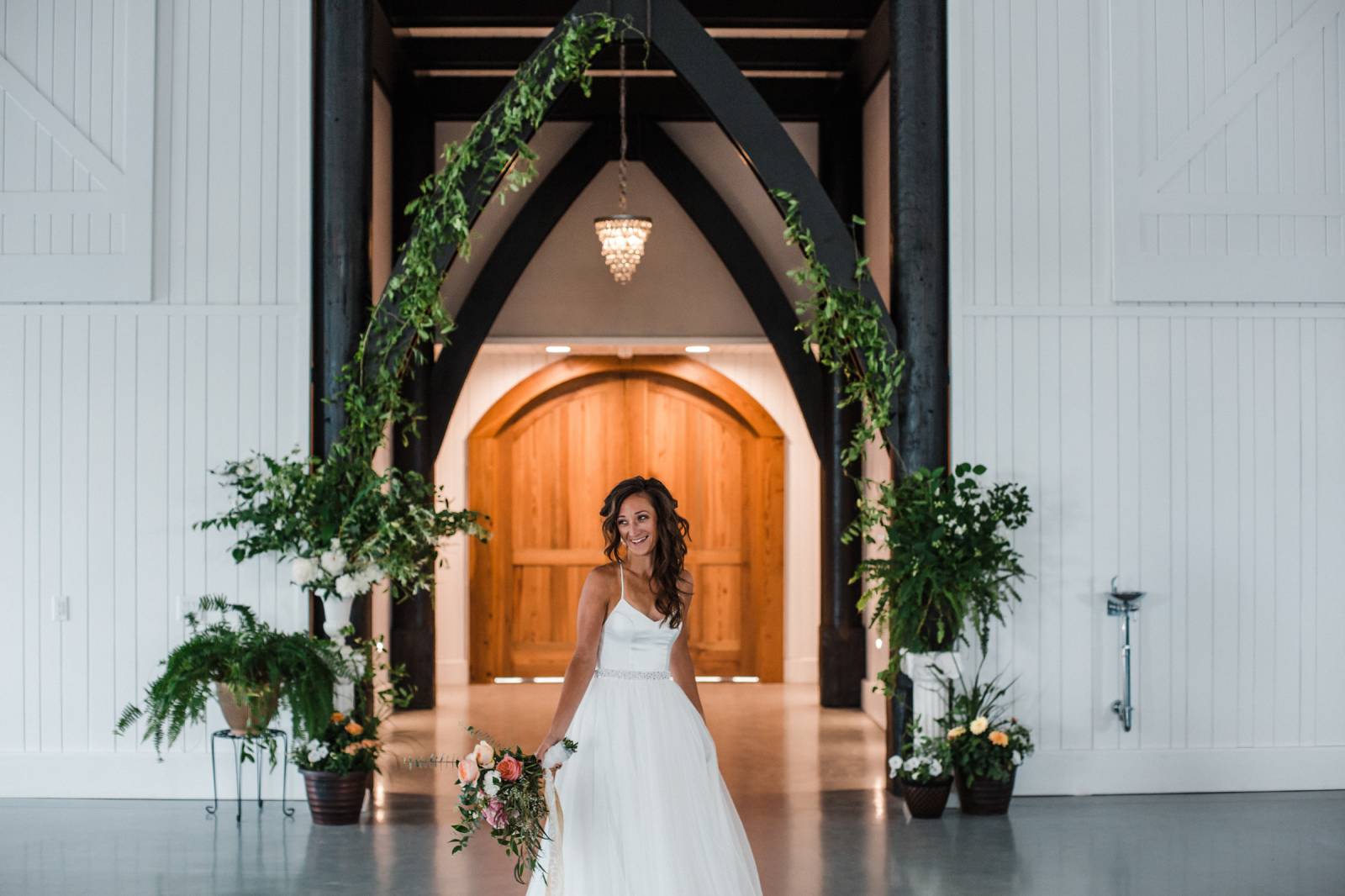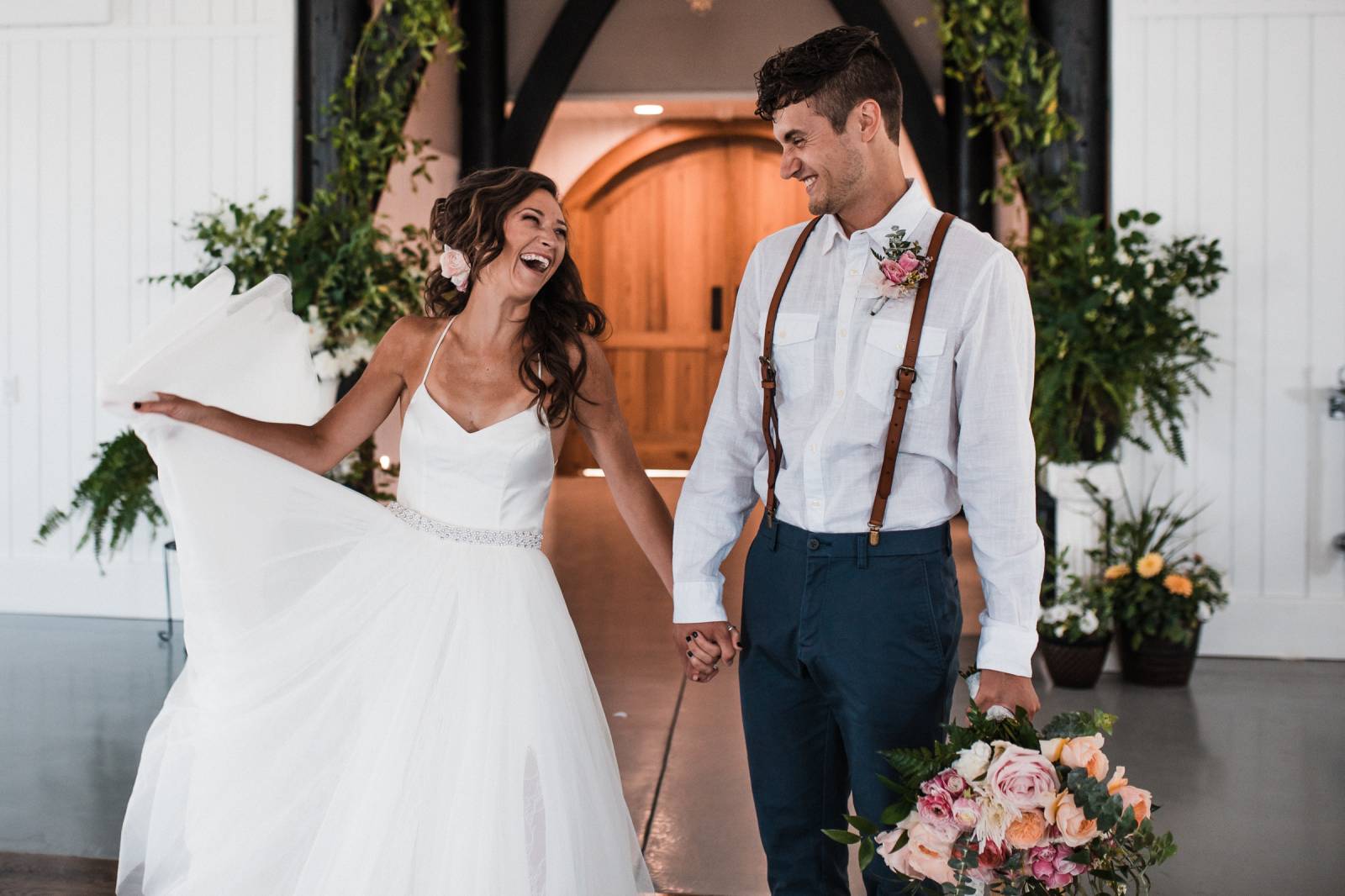 This year-round event space tucked in the rolling hills of Wisconsin embodies romance, elegance, and industrial charm. Lined with trees, a pond, swing, vintage lights, gas fire pits, a sandy beach, apple orchard, and much more right outside their industrial, bright and airy indoor event space, Chapters on the Horizon is the ideal backdrop for this modern fairytale styled shoot.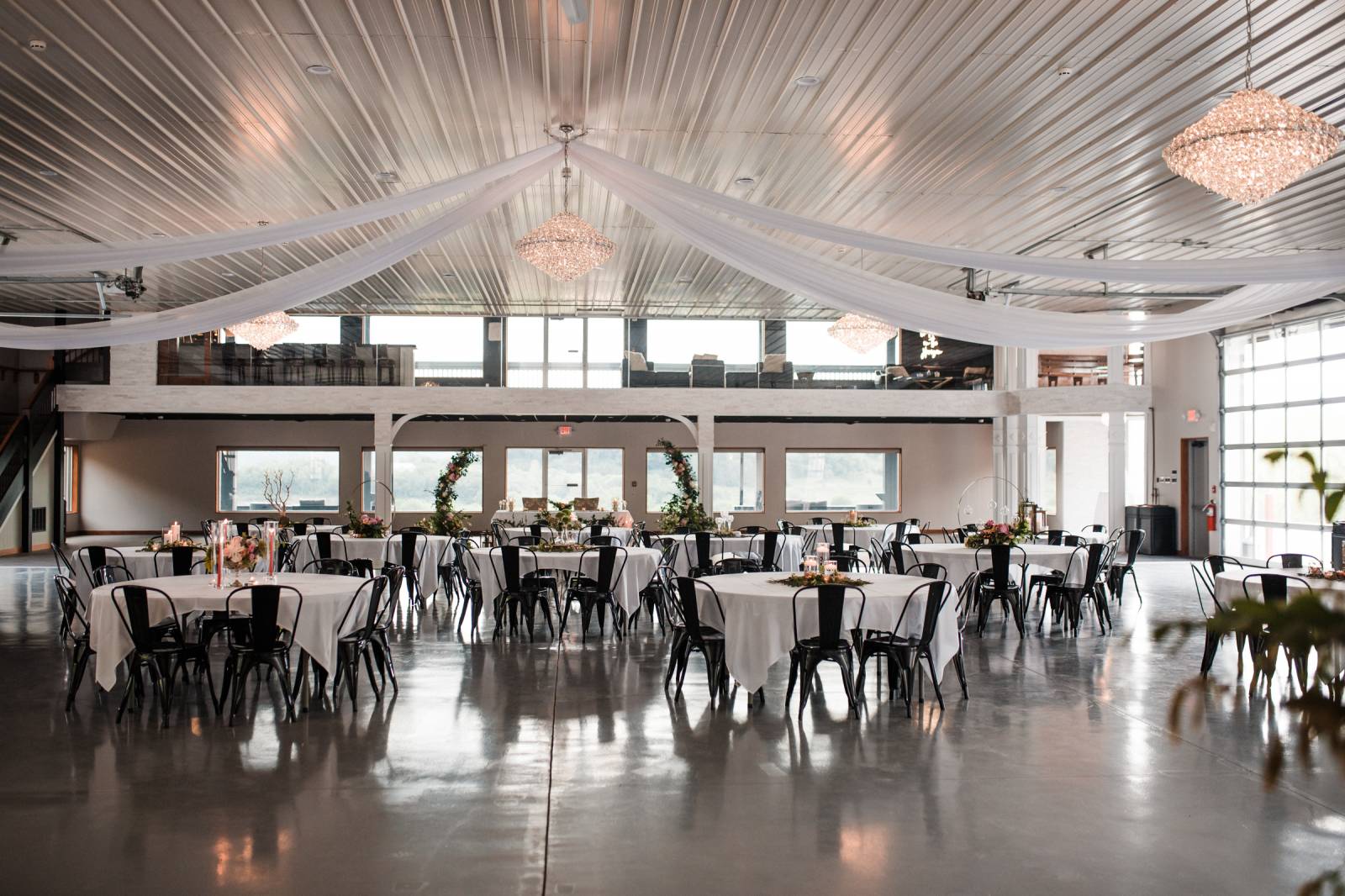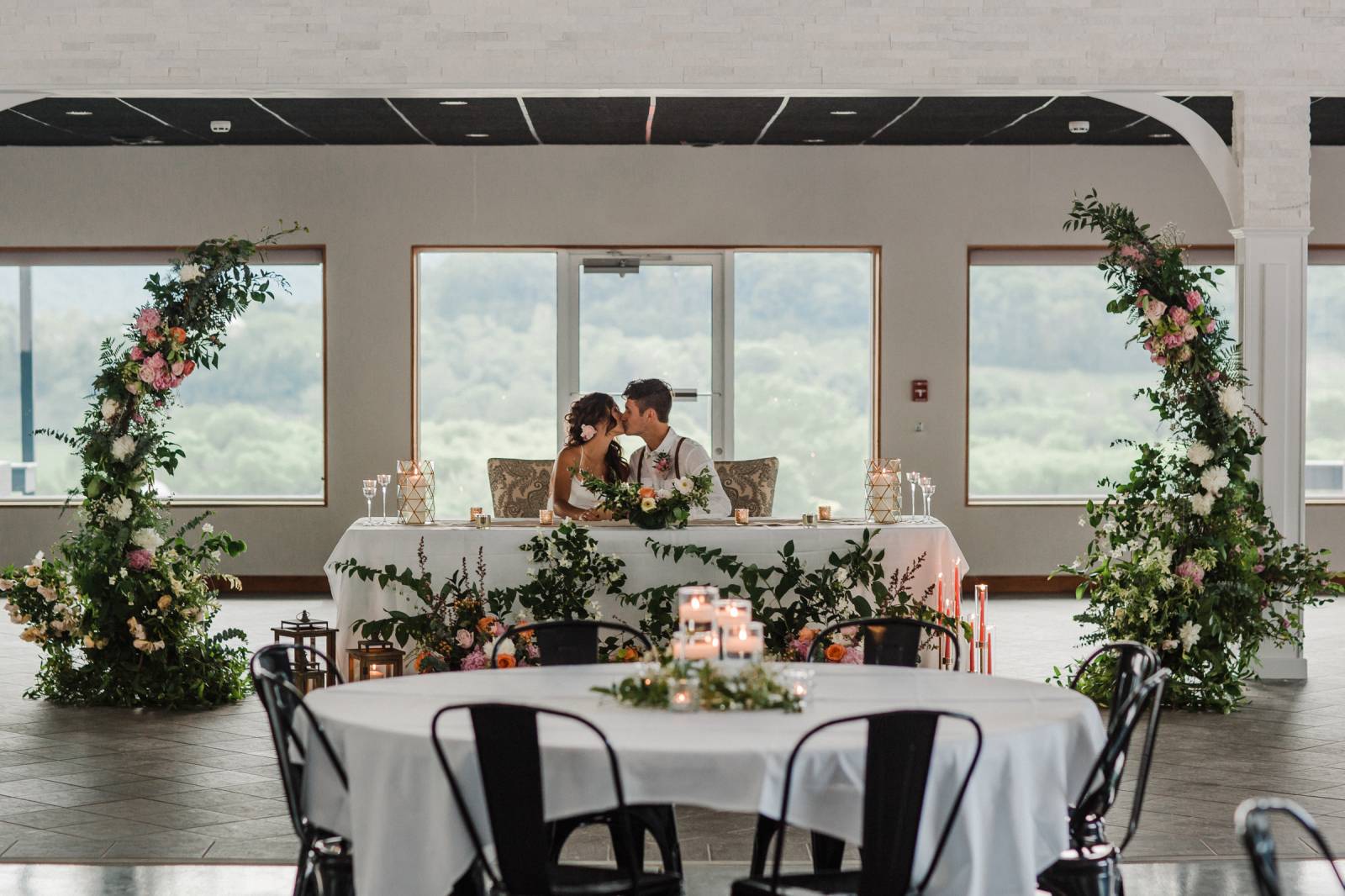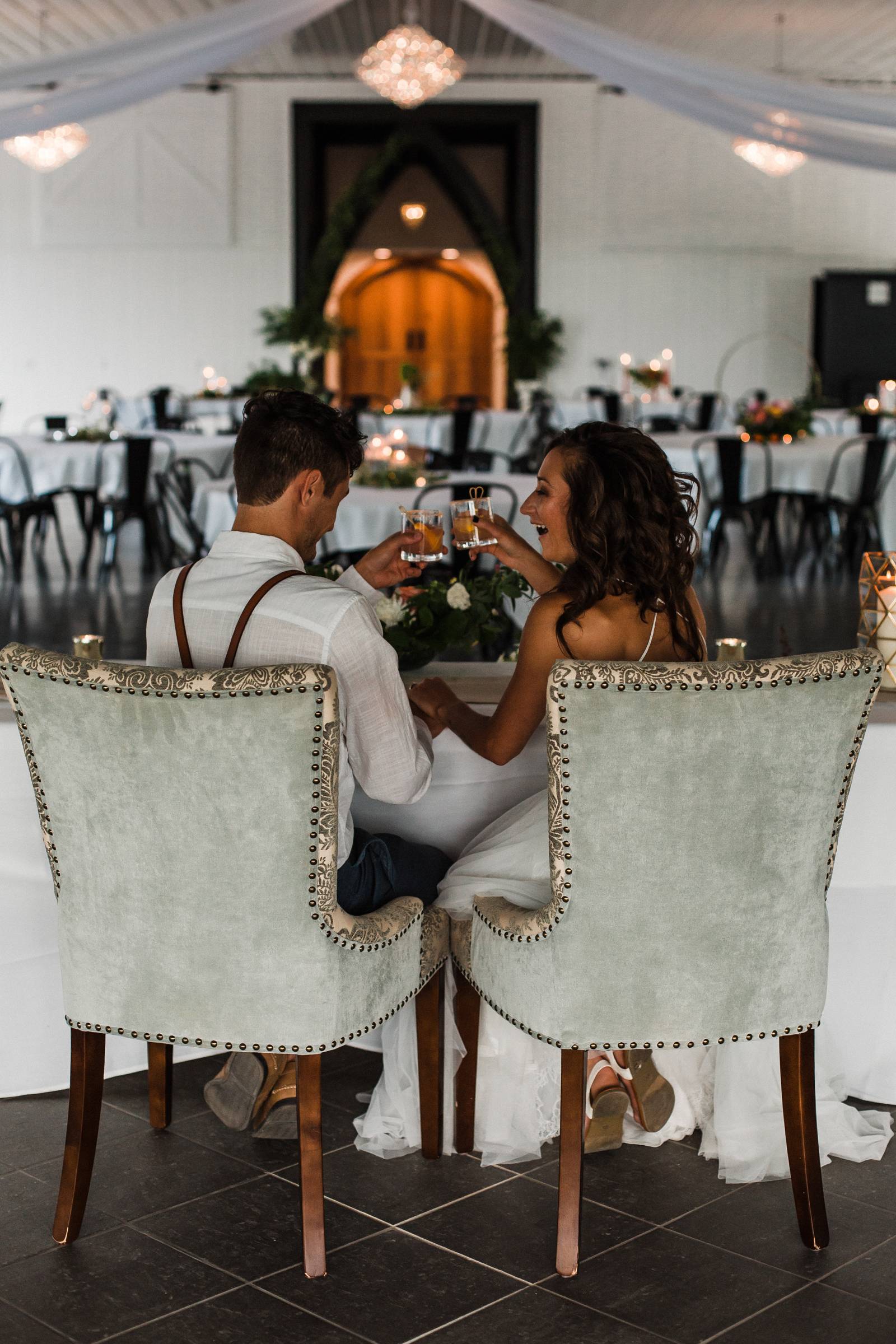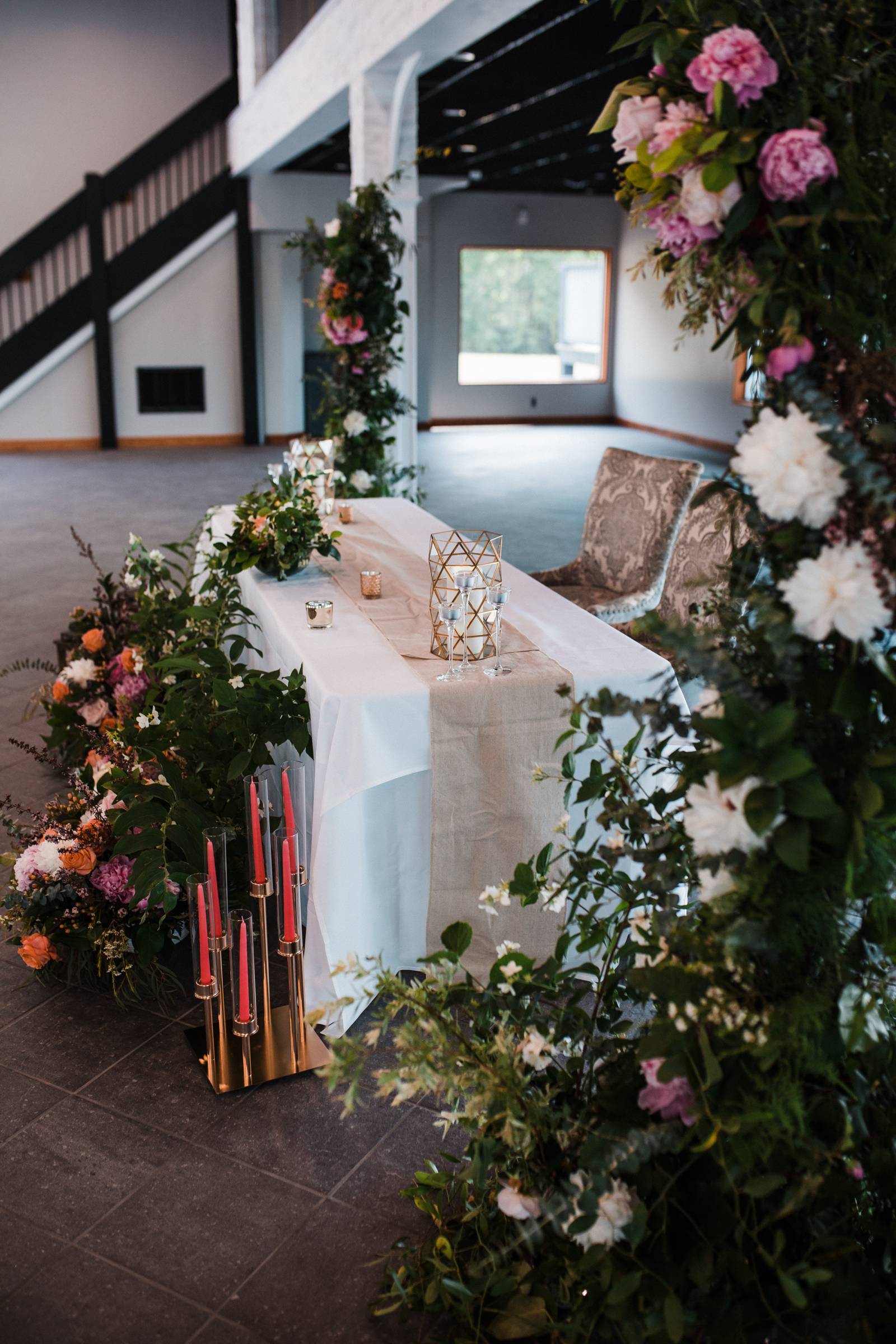 Dreamy, luscious florals and greens from Wildflower Special Events Floral Design & Decor create a garden-like atmosphere indoors to set the scene for this whimsical day.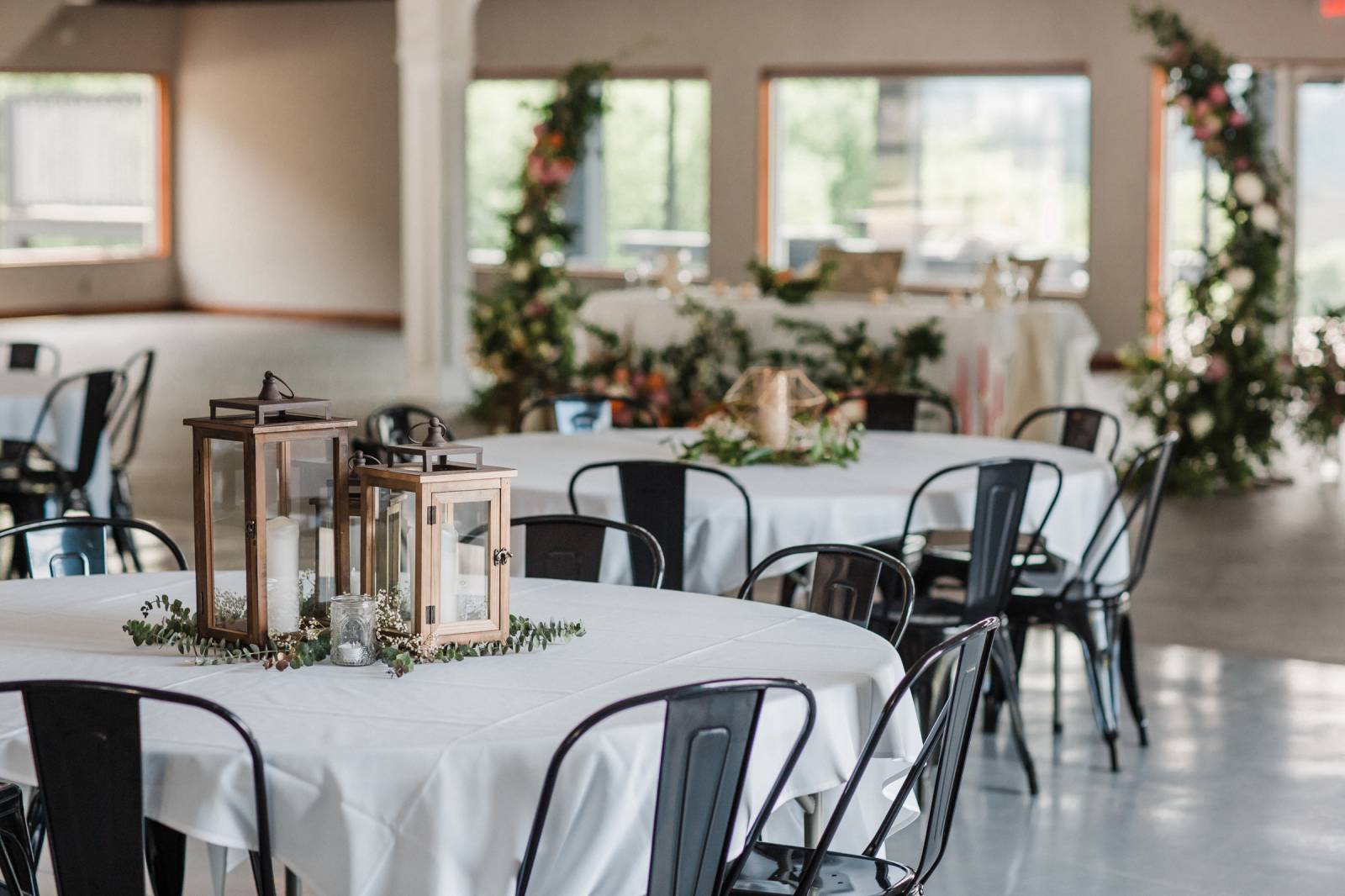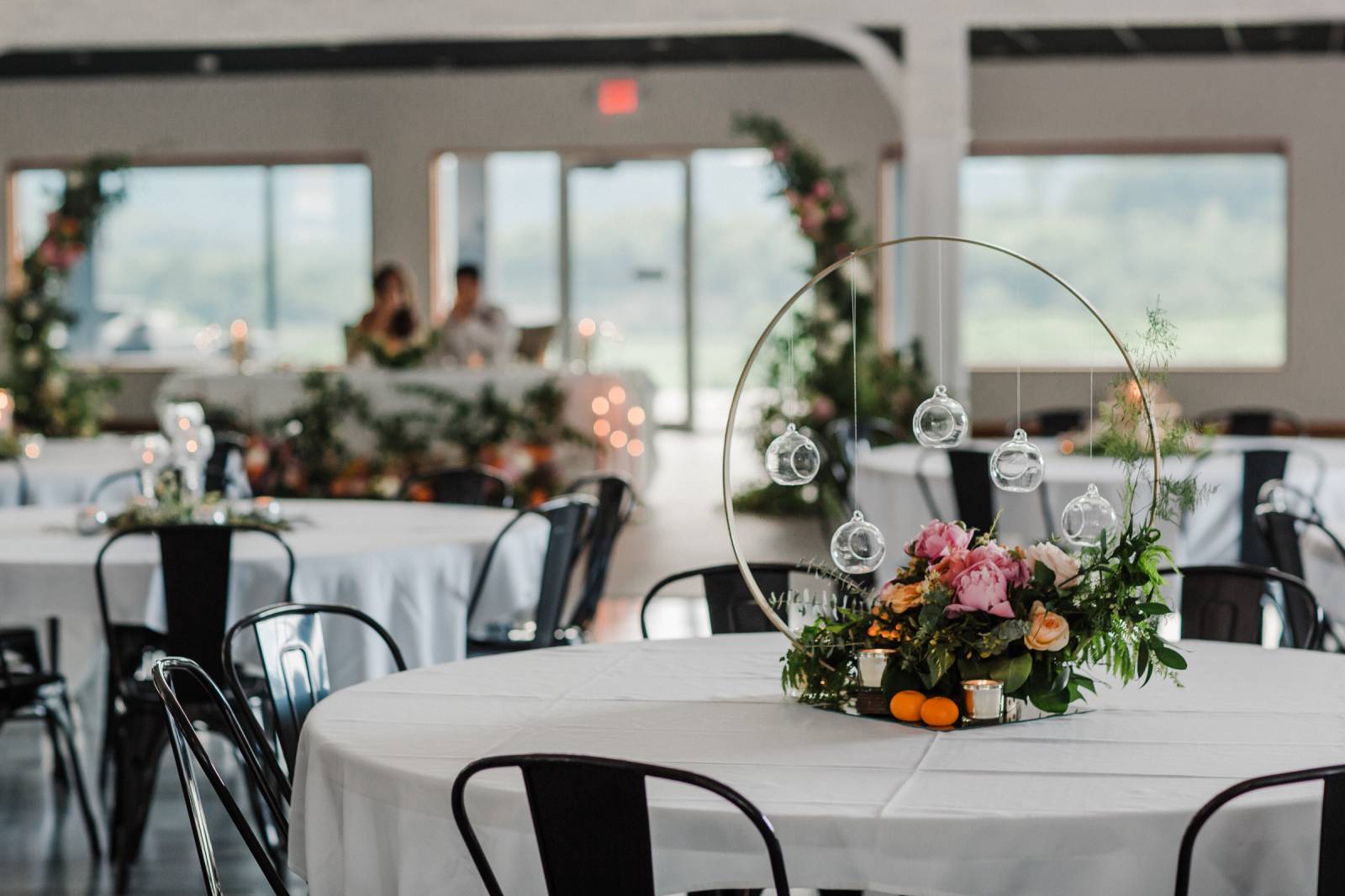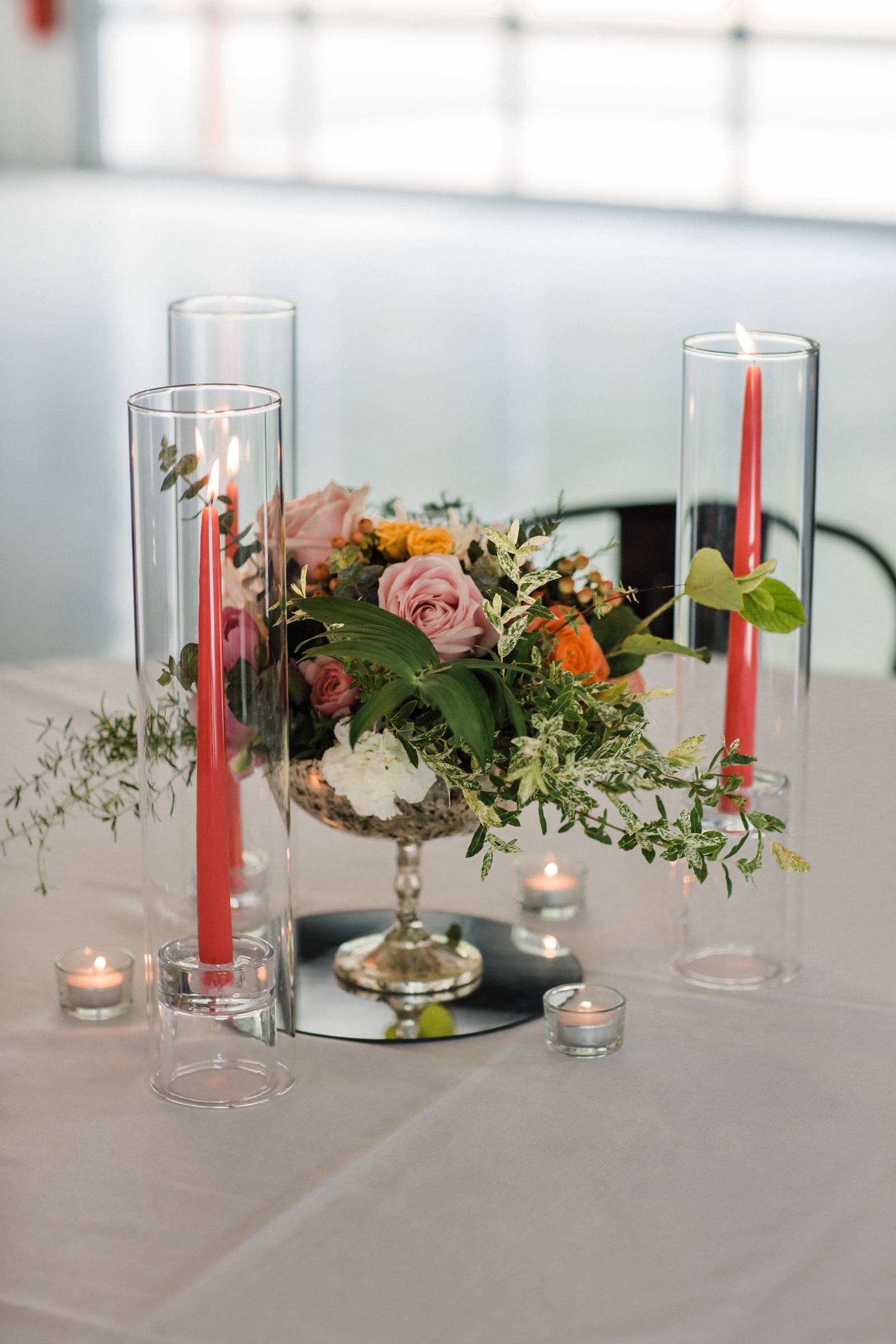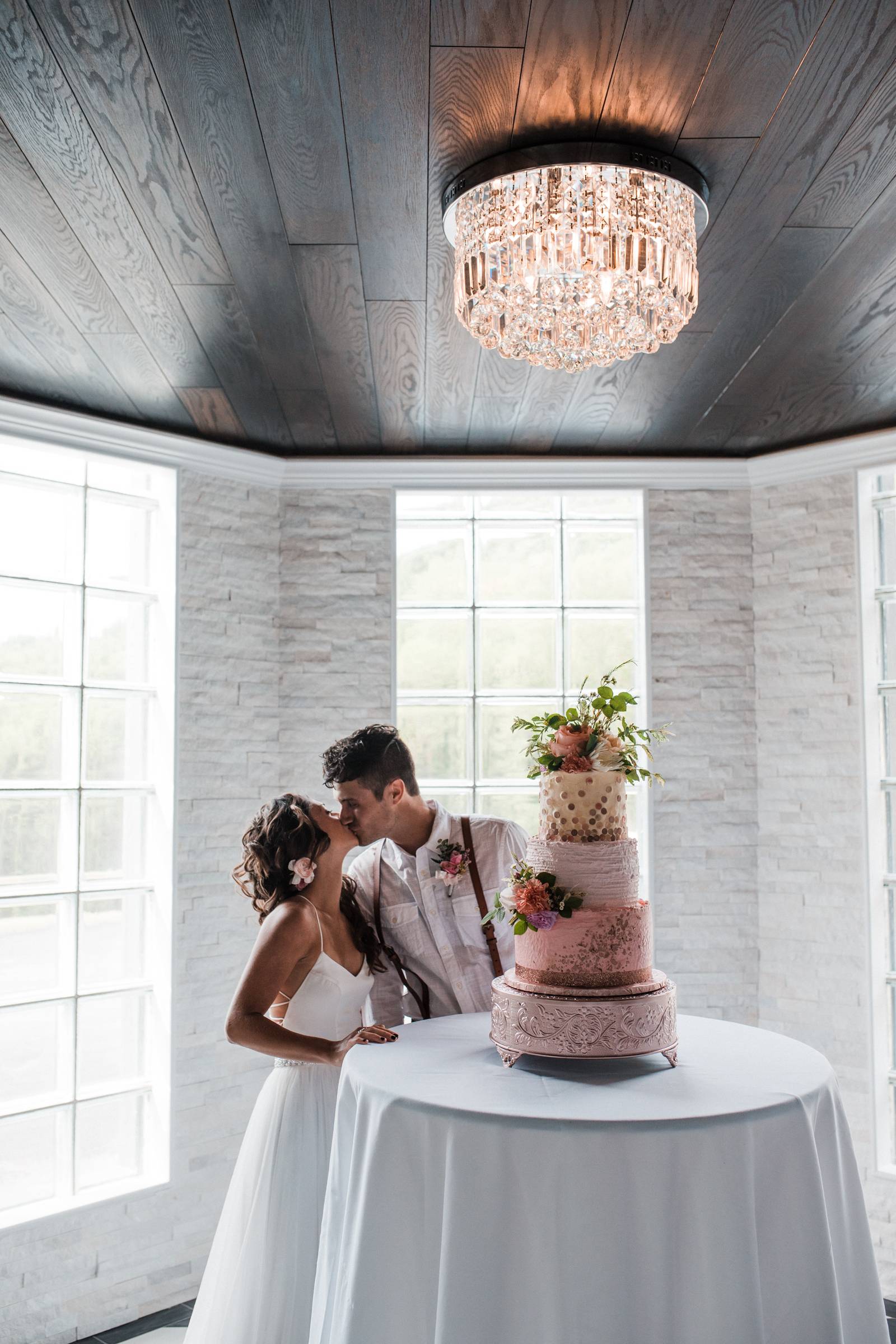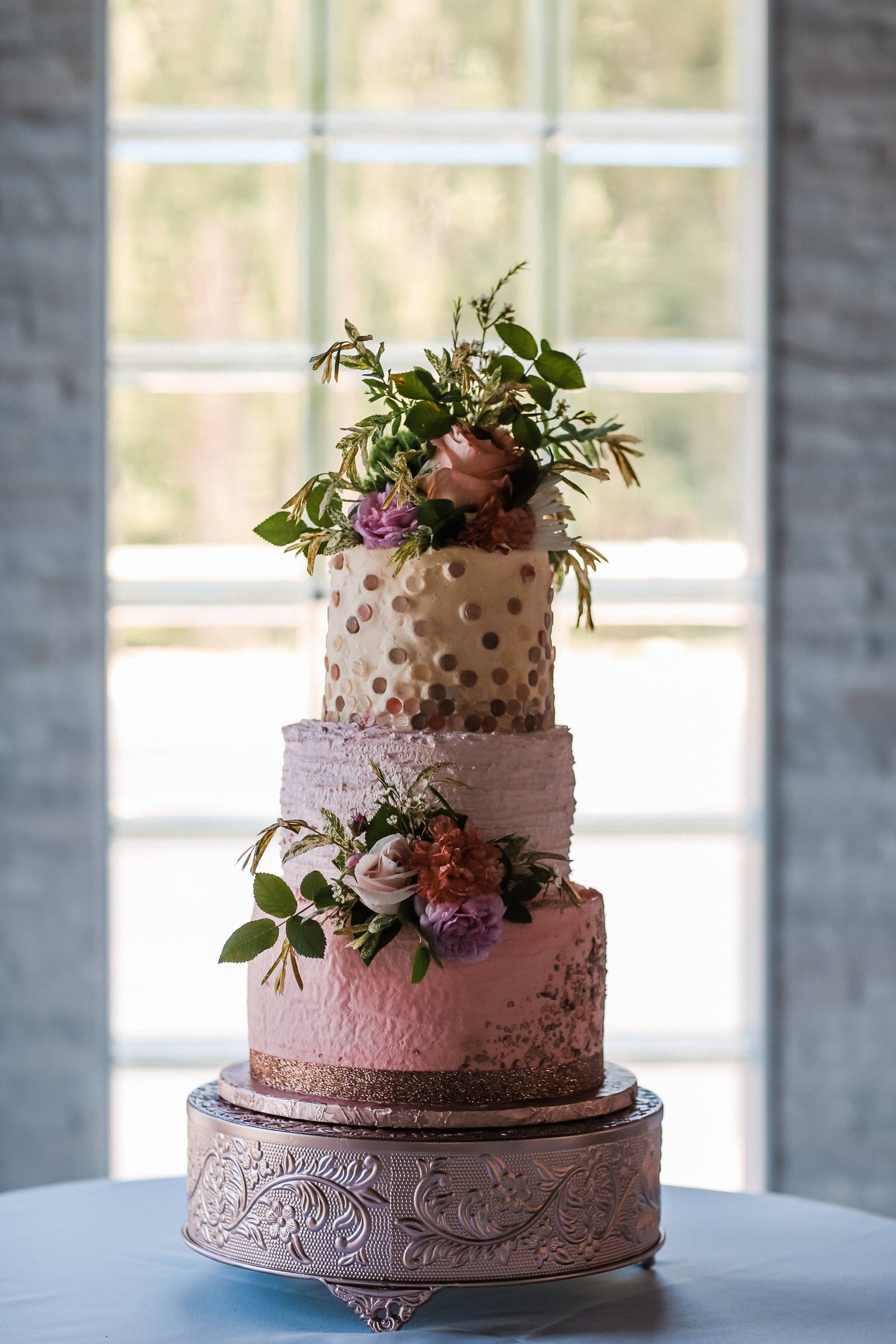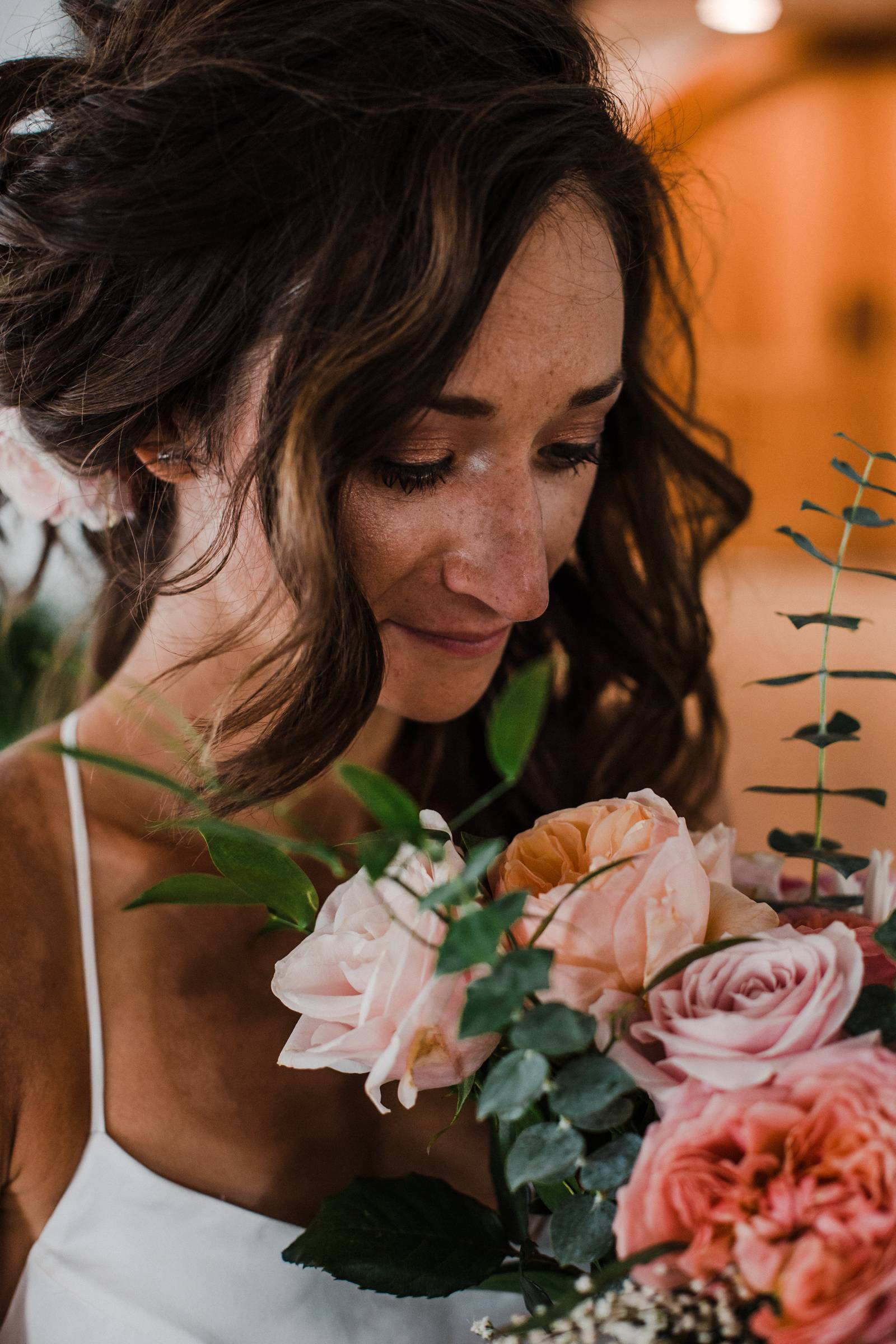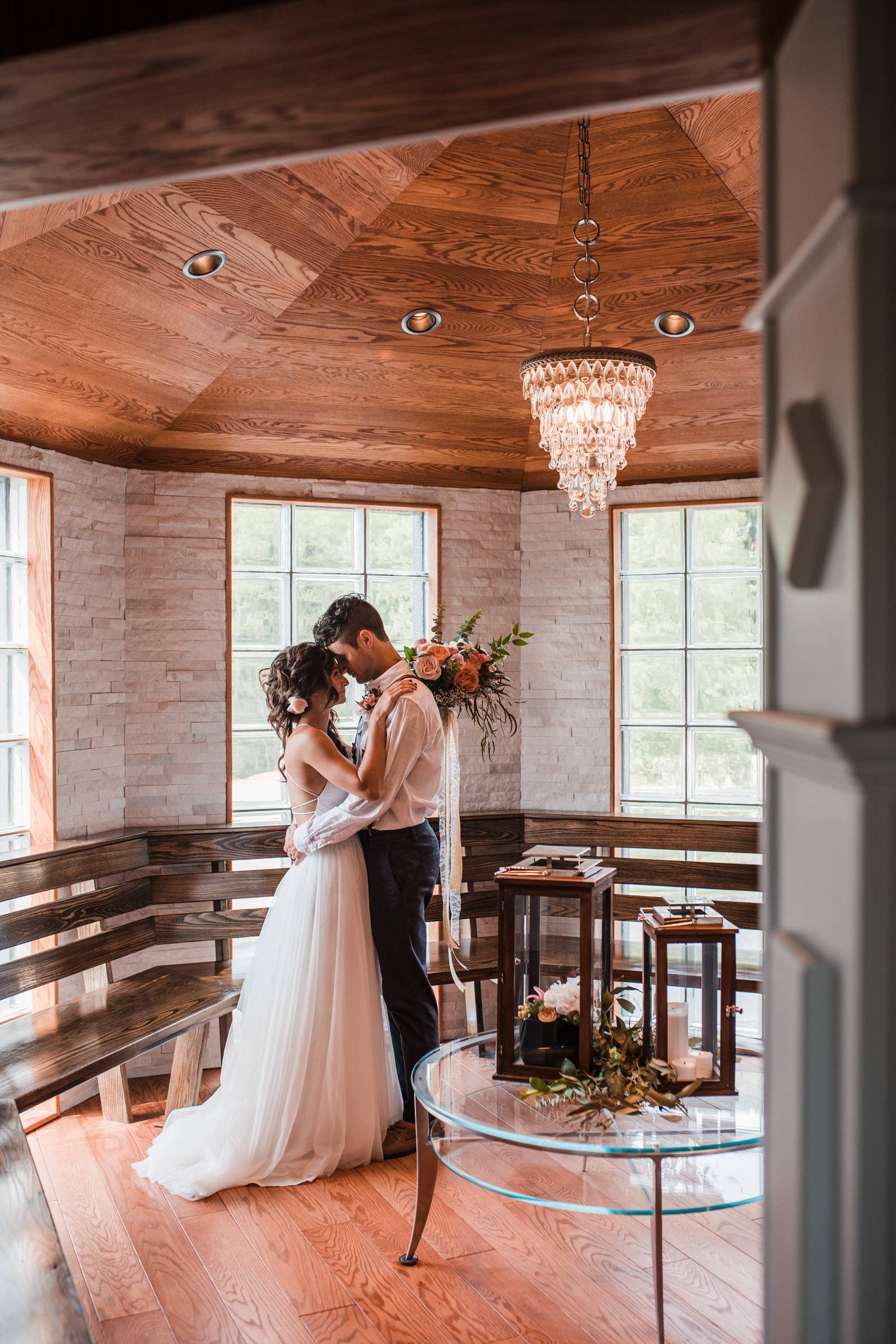 The breathtaking locations around Chapters' property are truly endless for all of the photo opportunities, and spaces for loved ones to visit.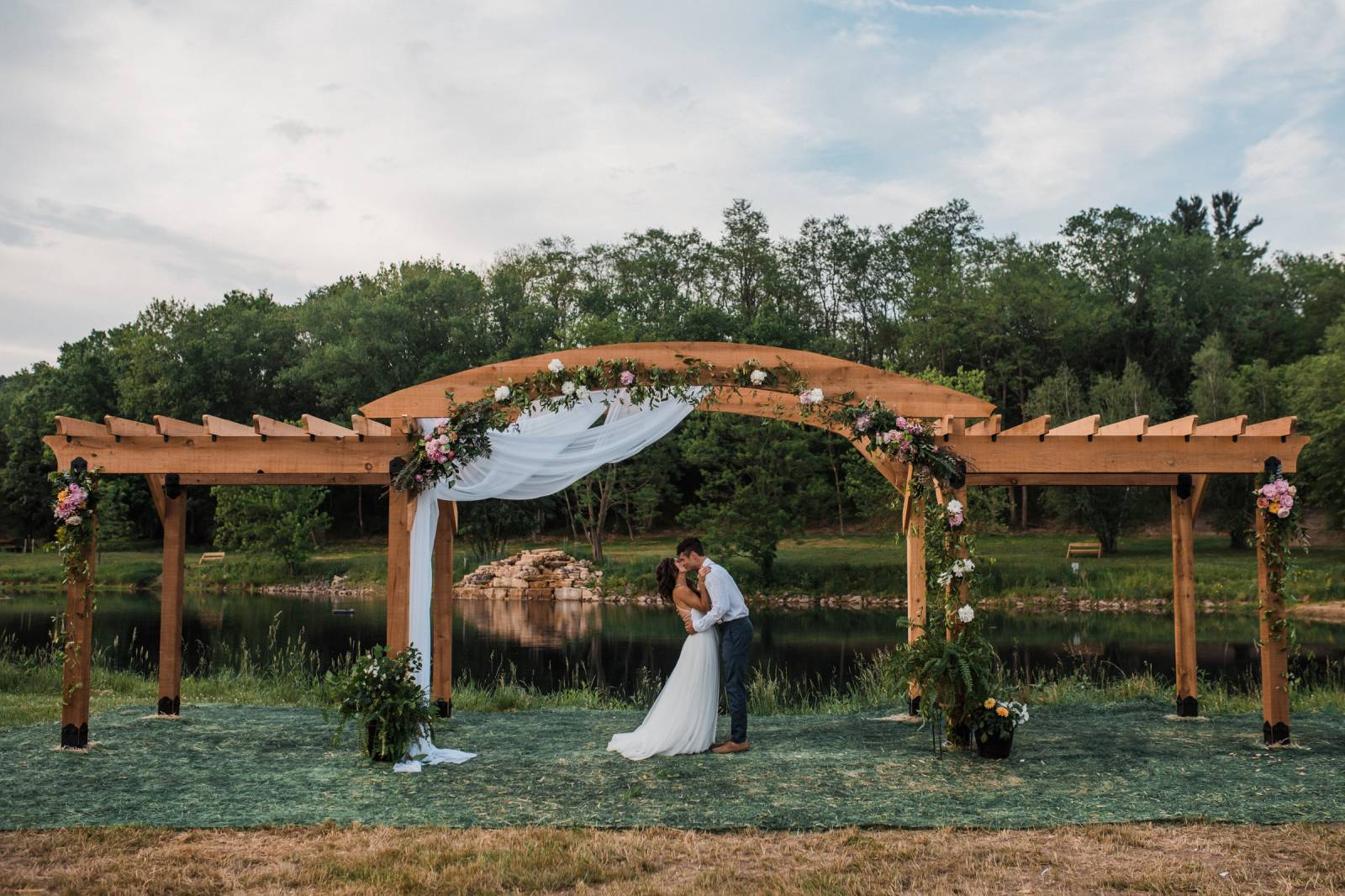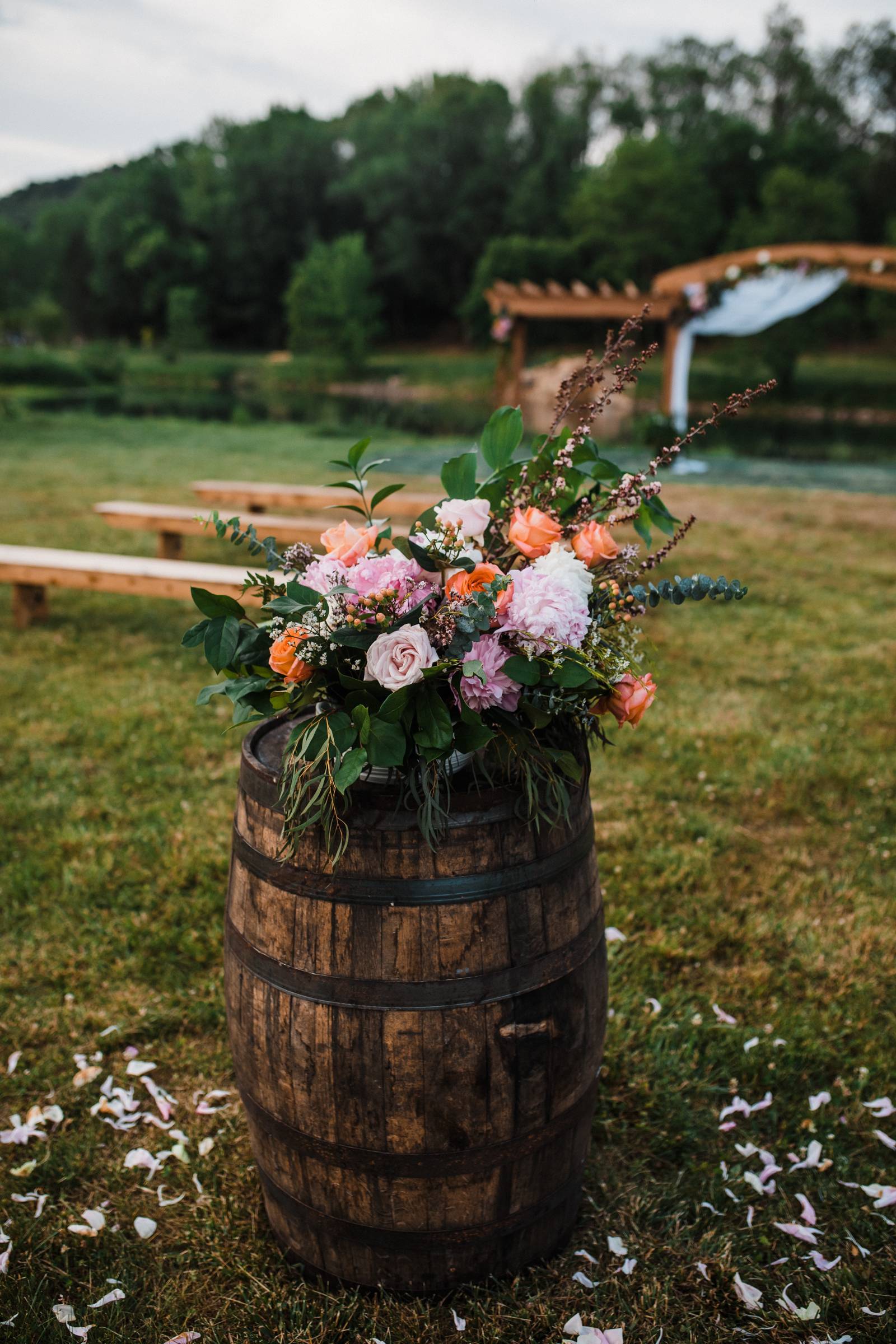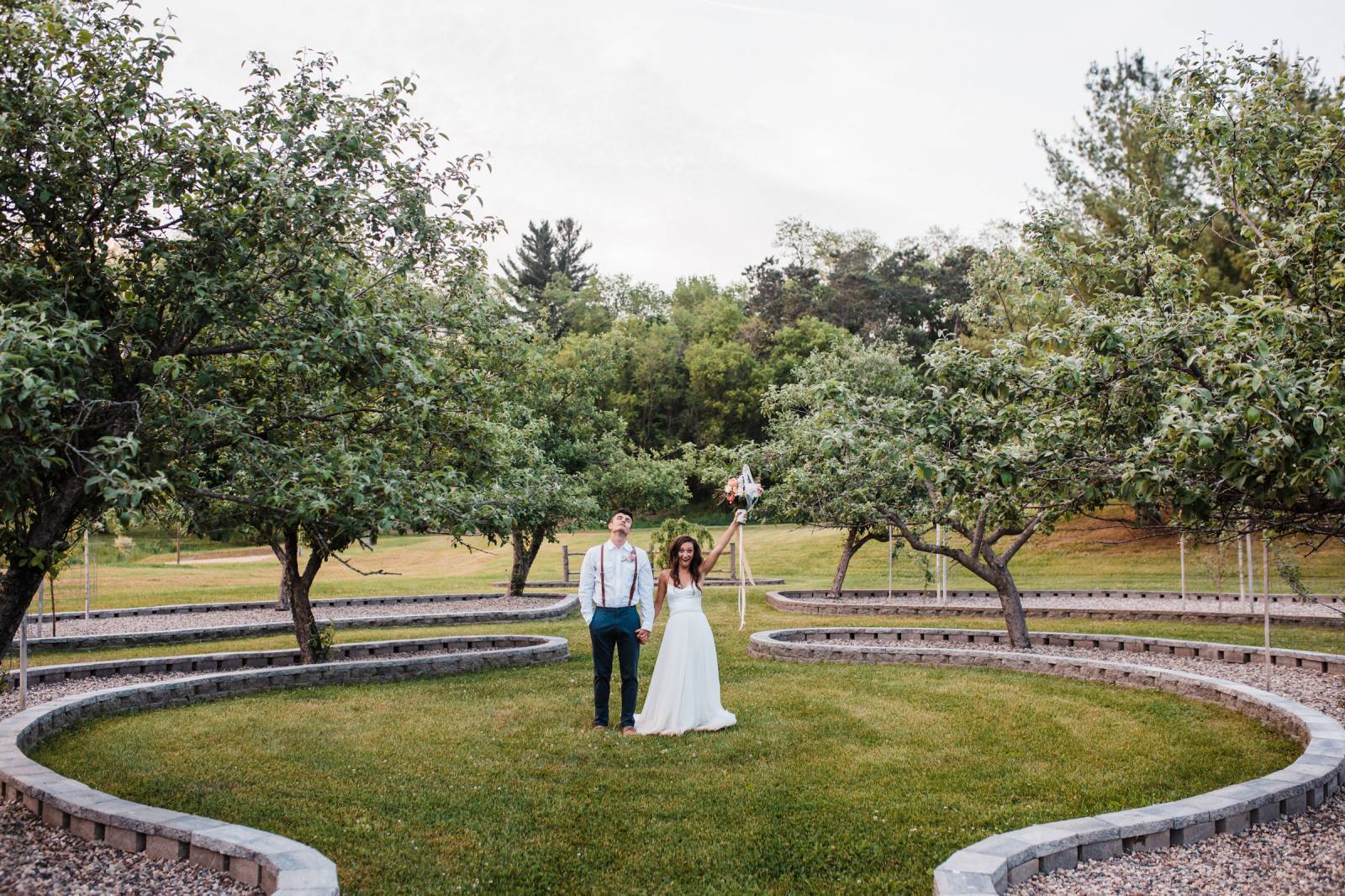 We weren't joking when we said you would get swept off your feet in today's stunning scene, and this gorgeous swing feature on the grounds is something straight out of a sweet, romantic dream.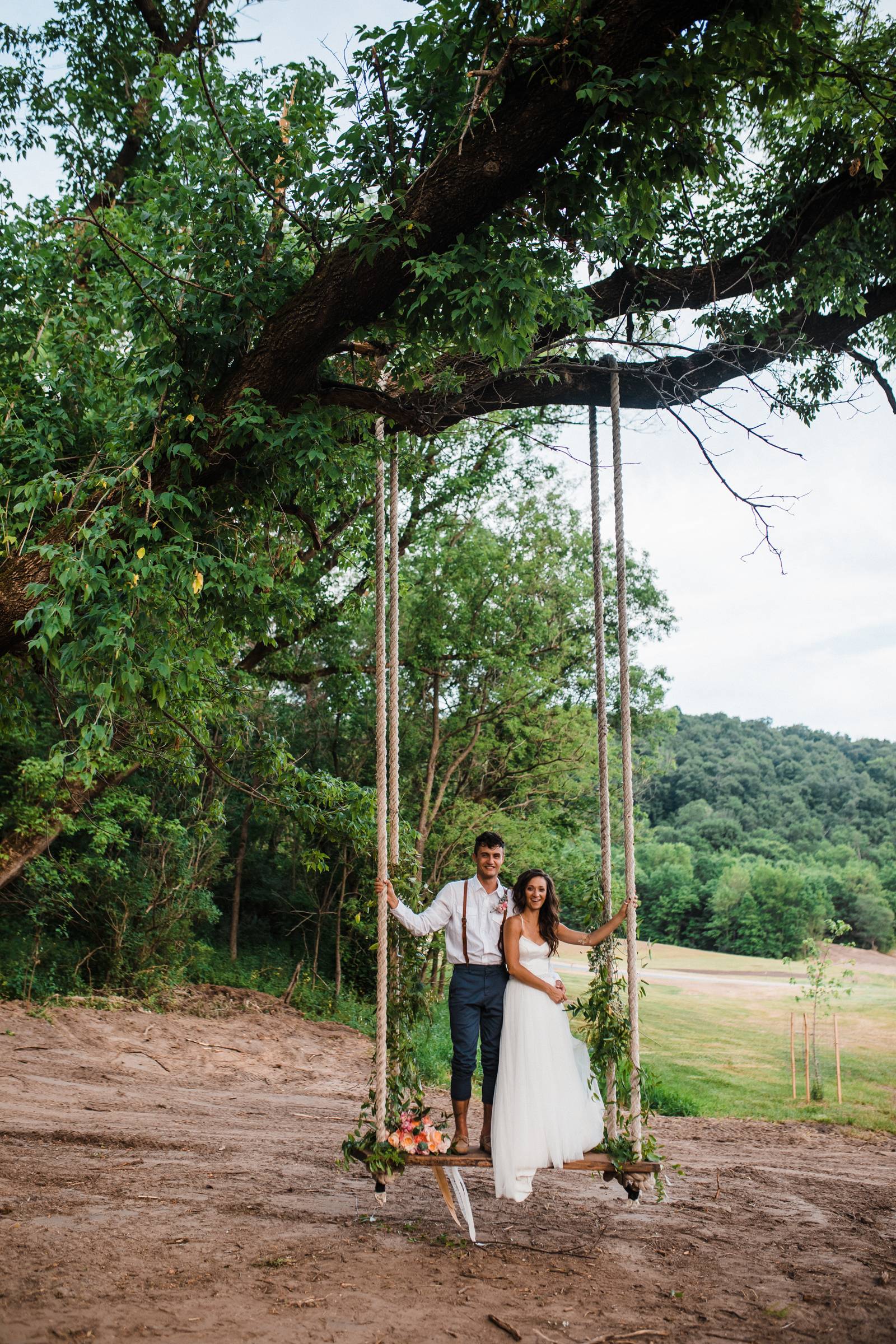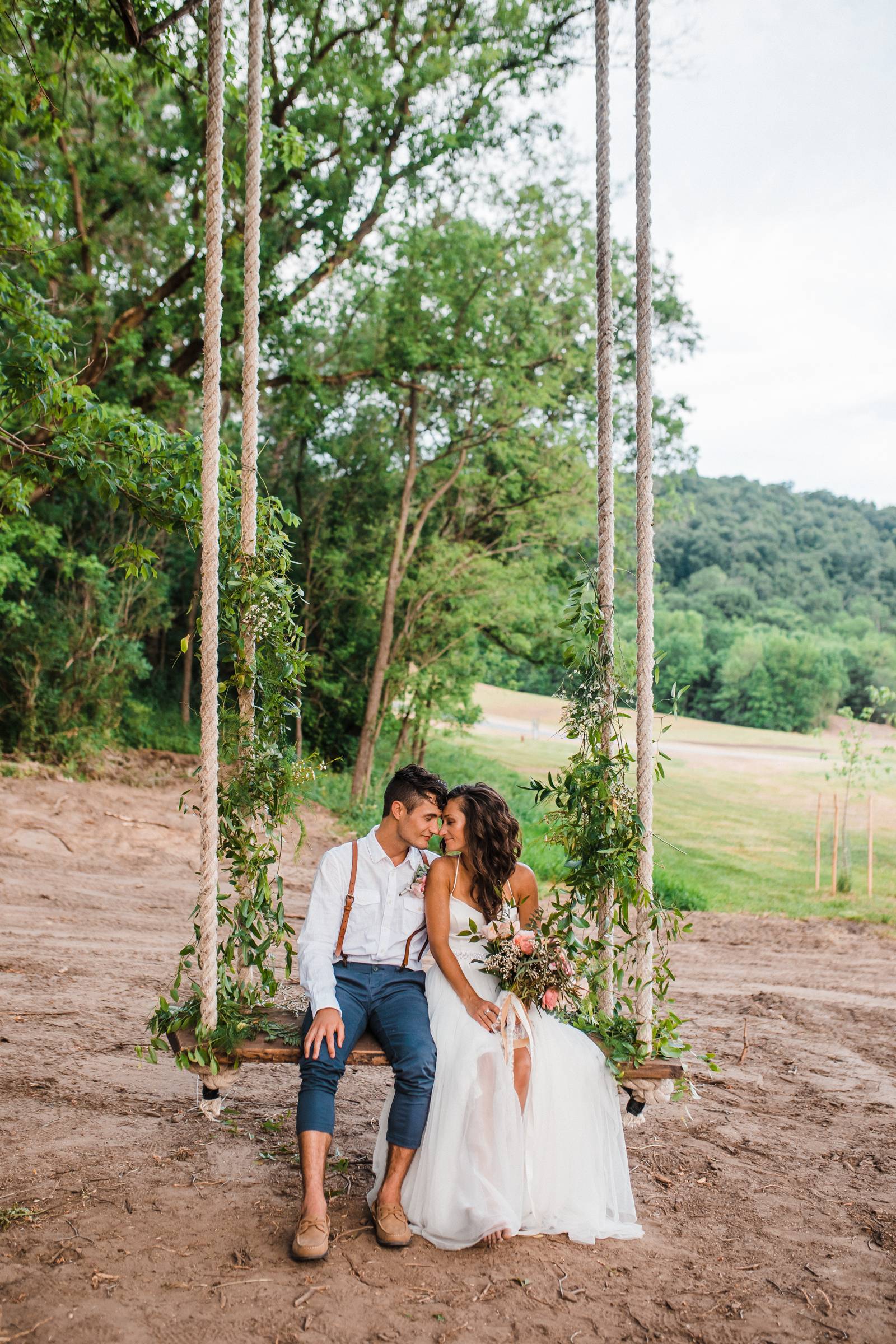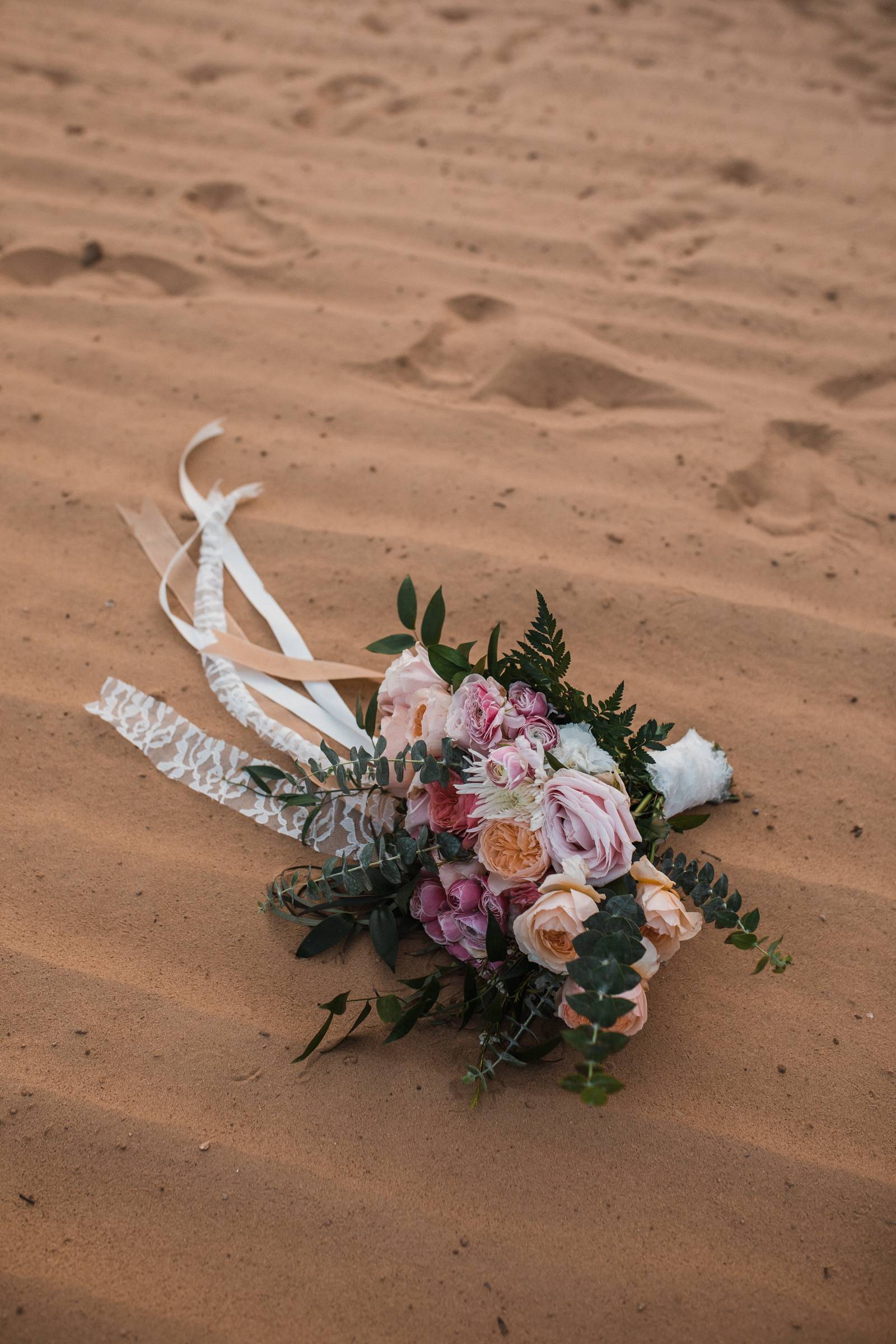 Whether you're getting vibes from "The Notebook," or singing, "at last I see the light," in your head, this quaint boat, pond, and floating lanterns are the ultimate ending to a fairytale wedding day.