Featuring the talents of entertainers with decades of professional touring experience, Piano Fondue has delighted audiences of all types all across Wisconsin. From performing arts centers and corporate functions to wedding receptions and nightclub/bar shows, Piano Fondue does it all with class, style, and a whole lot more! Read more about their talented crew below.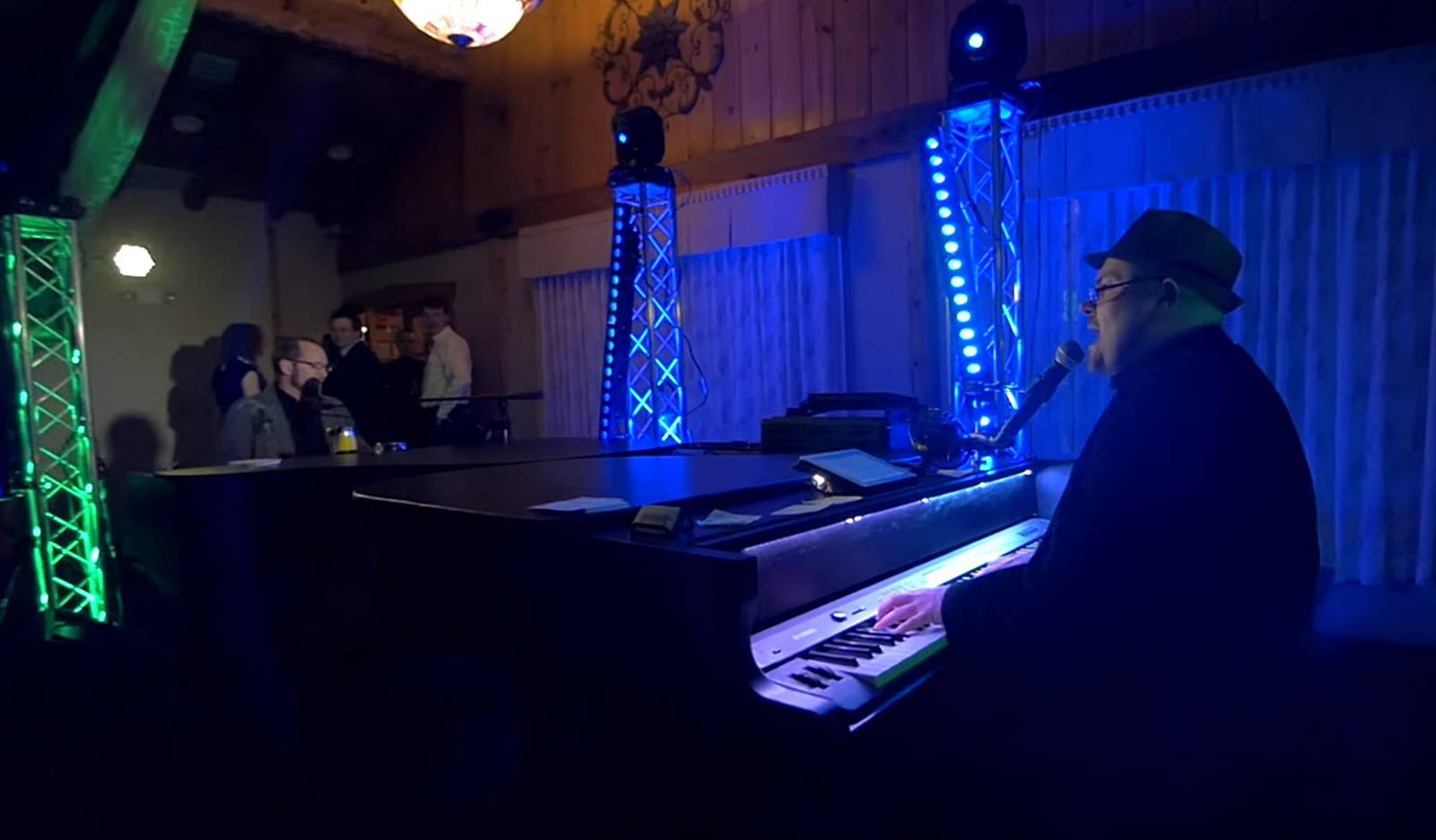 TELL US ABOUT YOU & WHAT YOU OFFER: Josh Dupont co-founded Piano Fondue in 2004 and has been providing premium wedding entertainment ever since. Since 2014, Piano Fondue has been owned and operated as a family business by husband and wife team, Josh Dupont and Francie Phelps. With two baby grands, two amazing entertainers, a live light show, full sound system, and technicians present for the entirety of your show, Piano Fondue is dedicated to making your reception an unforgettable party.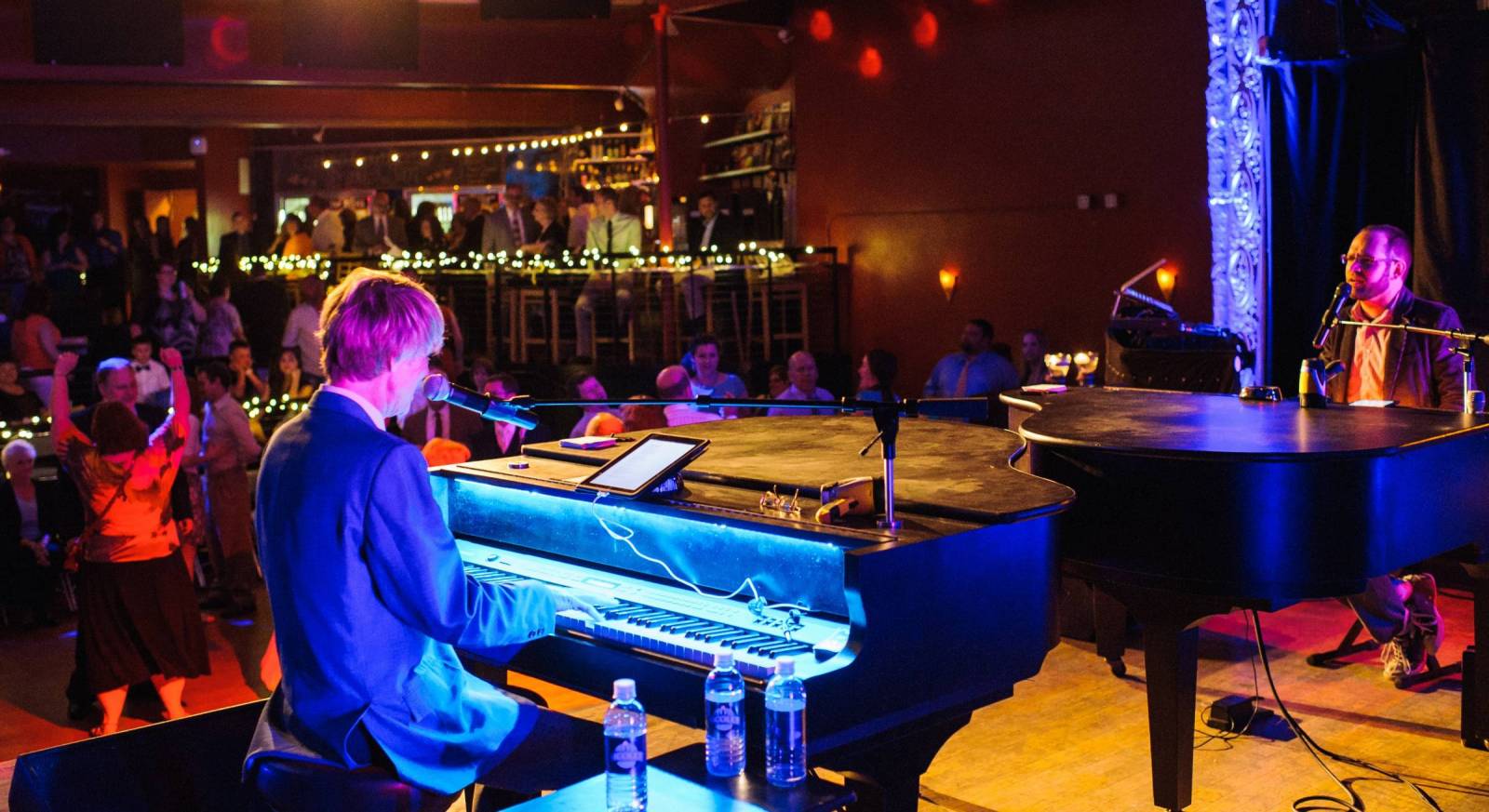 TELL US ABOUT YOUR BUSINESS JOURNEY: It started as two talented musicians having fun together. The adventure that unfolded as we discovered myriad ways of sharing that with new audiences has been a rush.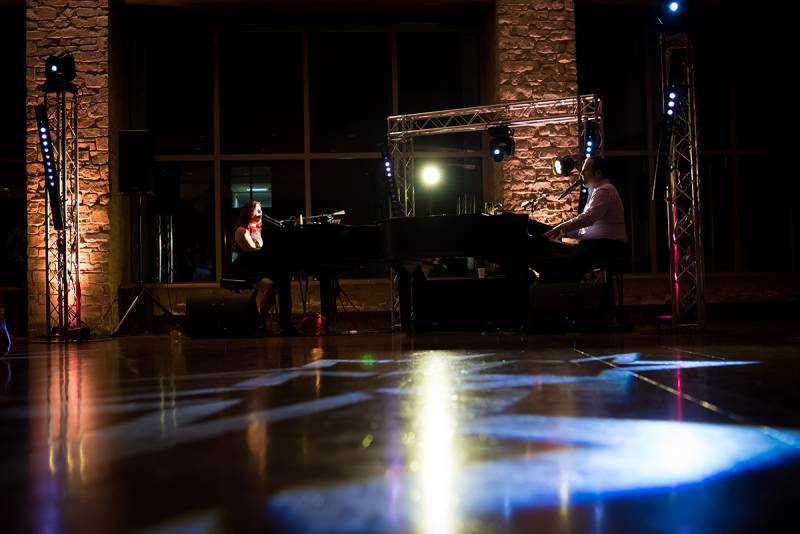 WHAT SETS YOUR COMPANY APART FROM OTHERS WITHIN YOUR INDUSTRY: Our professional planning team is dedicated to making your event spectacular. Before your event, we walk you through the creation of a full timeline for your entire wedding day. We have technicians present at your event from setup to teardown who are your points of contact, so there is never any question of what is happening next.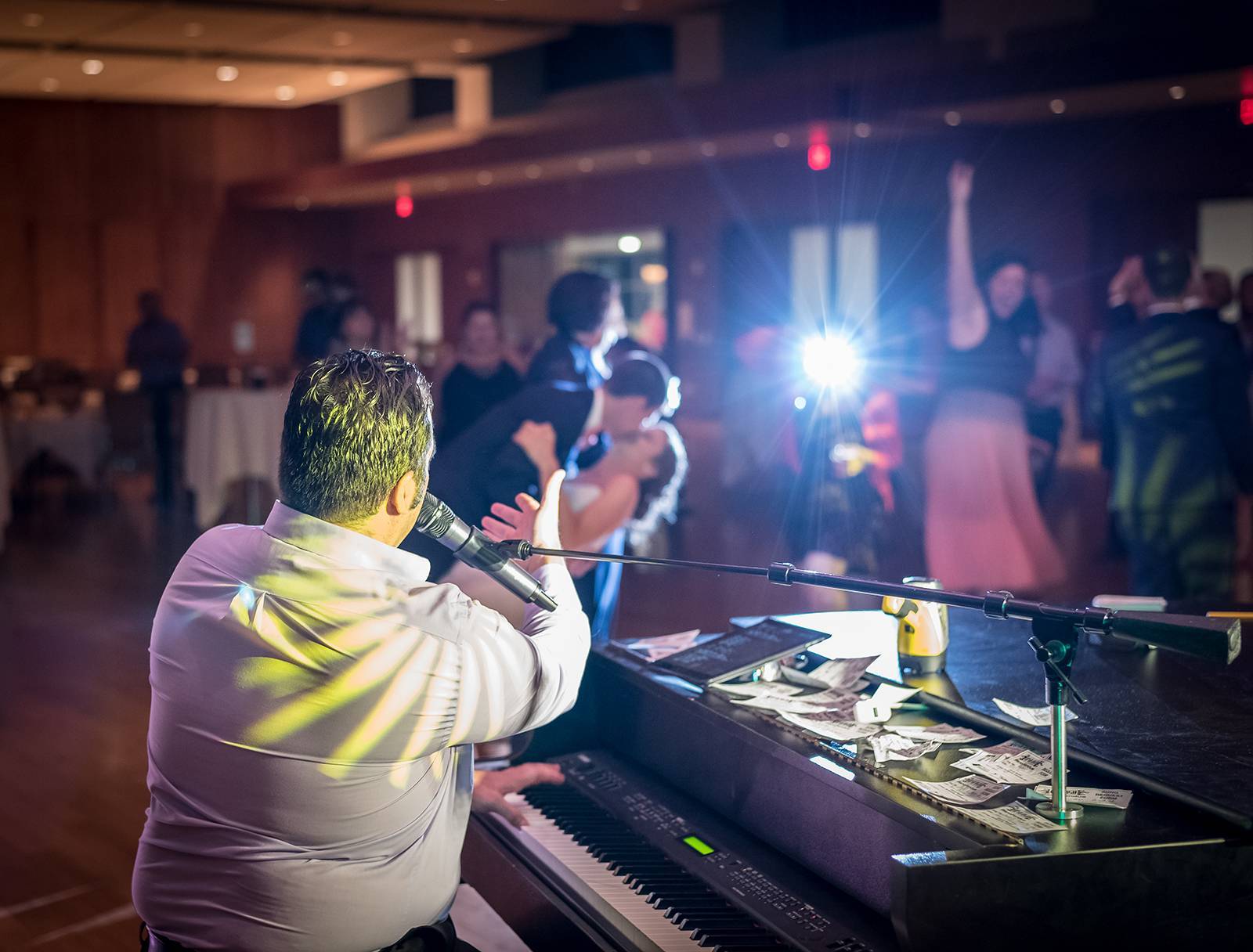 WHAT DO YOU LOVE MOST ABOUT WORKING IN THE LOVE INDUSTRY: As a family-run company, it's amazing to play a role in bringing new families together. We love the good vibes and high energy of a wedding day - the elation is contagious, and the rush is addicting.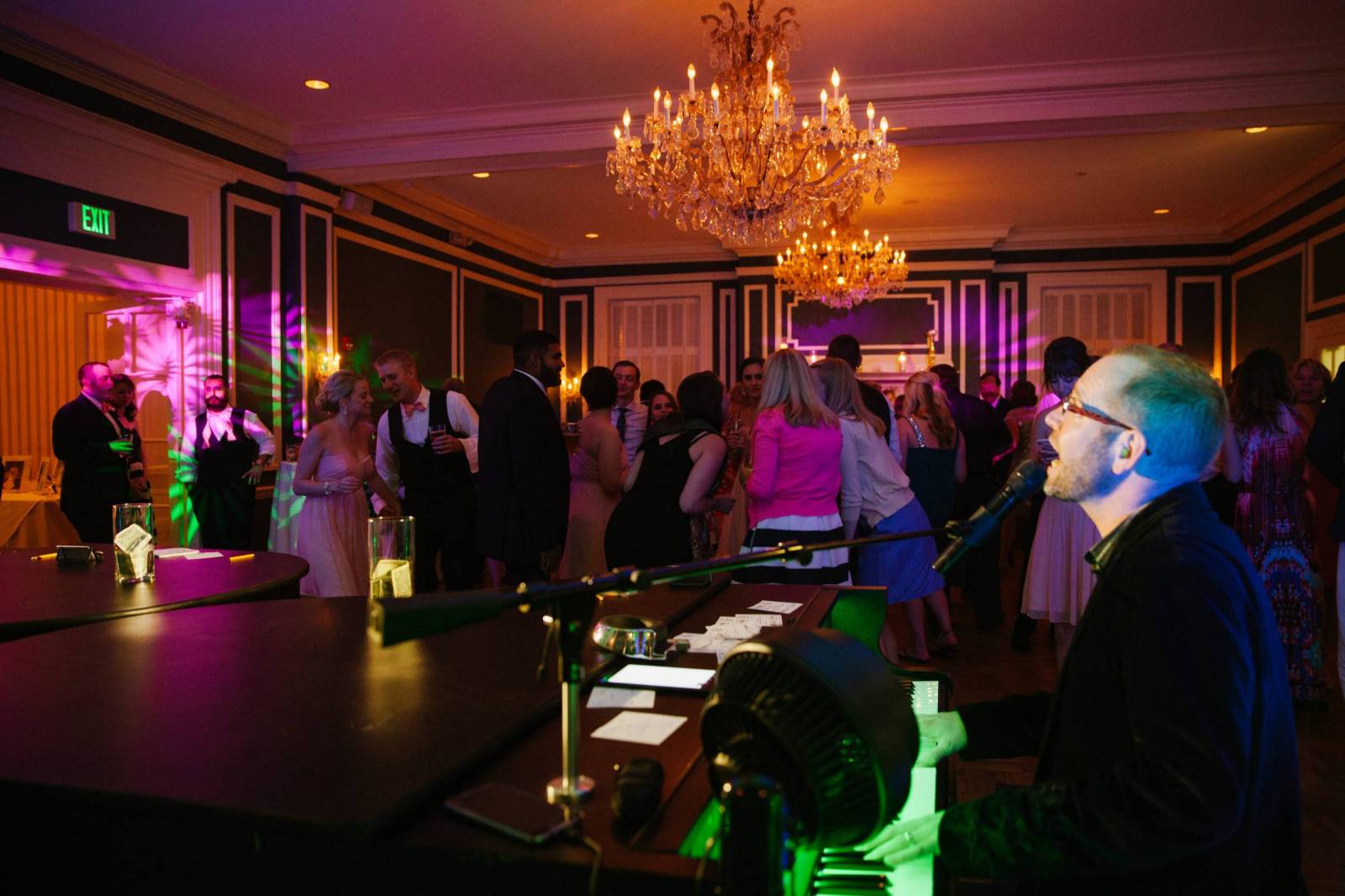 ANYTHING ELSE YOU'D LIKE TO SHARE? When shopping around, ask your potential vendors what they offer that their competition does not (believe us, they know!) Every vendor offers something unique. Find out which is the best fit for you.