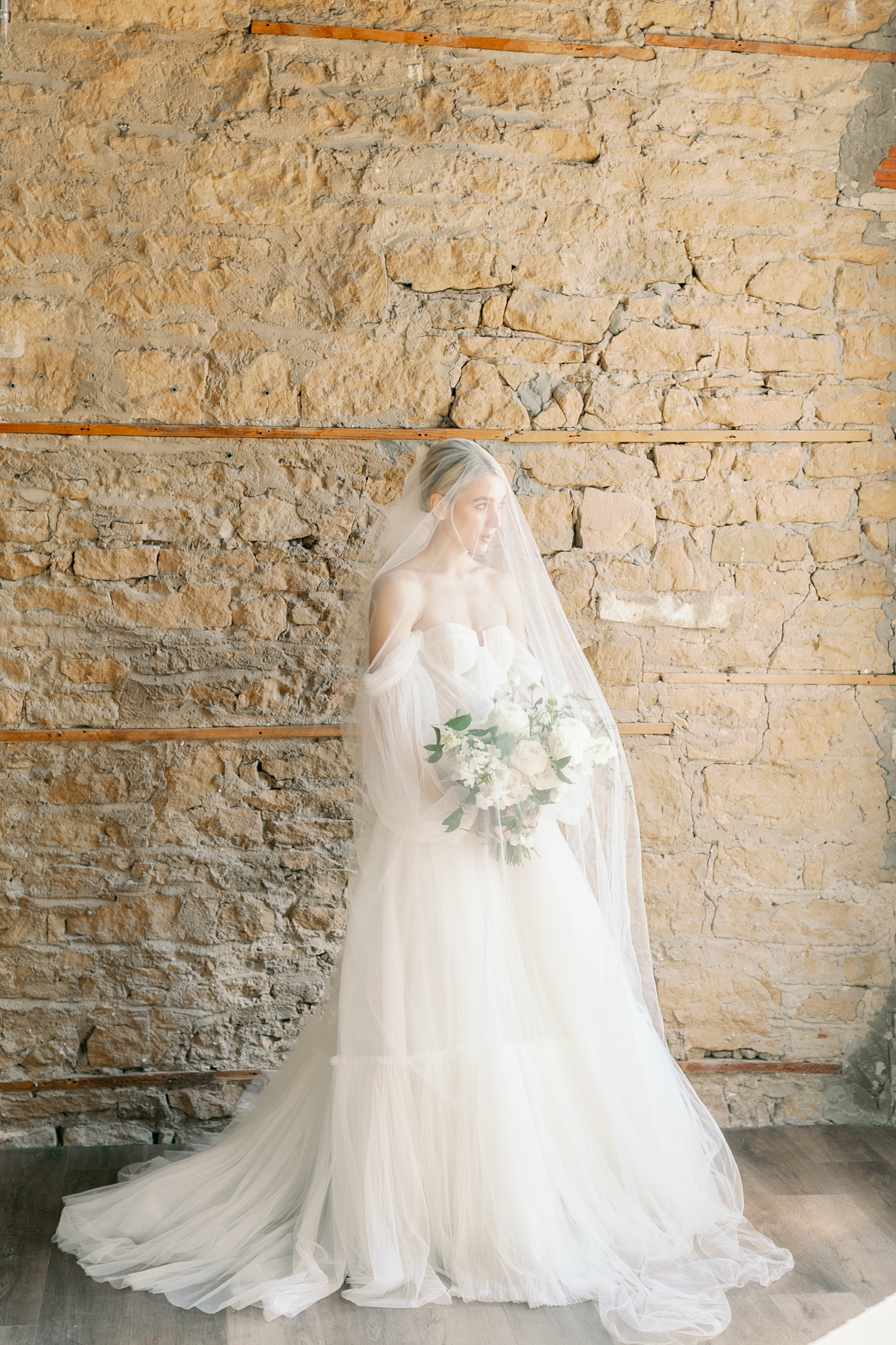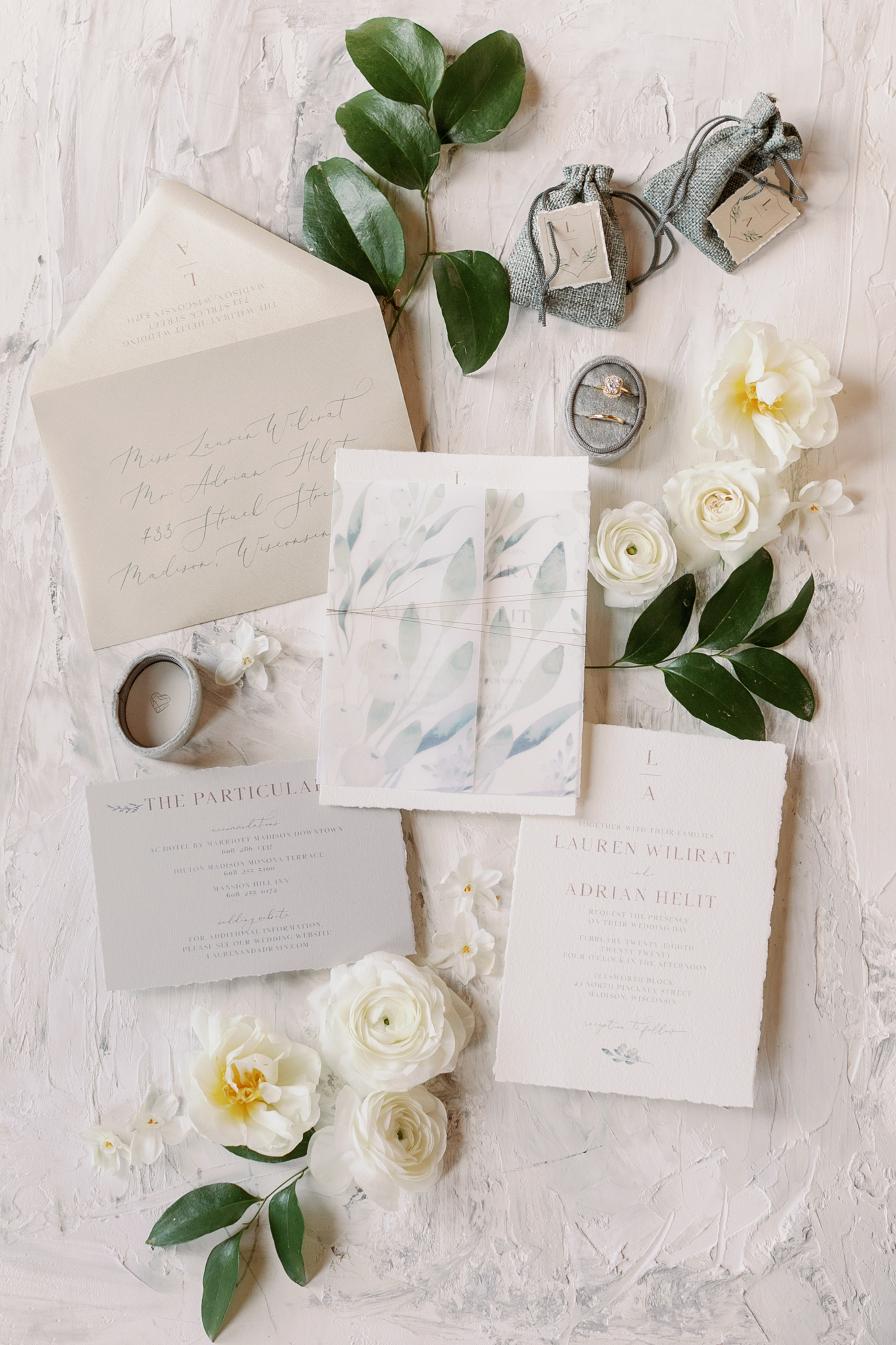 Our featured rings from Soha Diamond Co. are both delicate and timeless, adding the perfect vintage, romantic feel.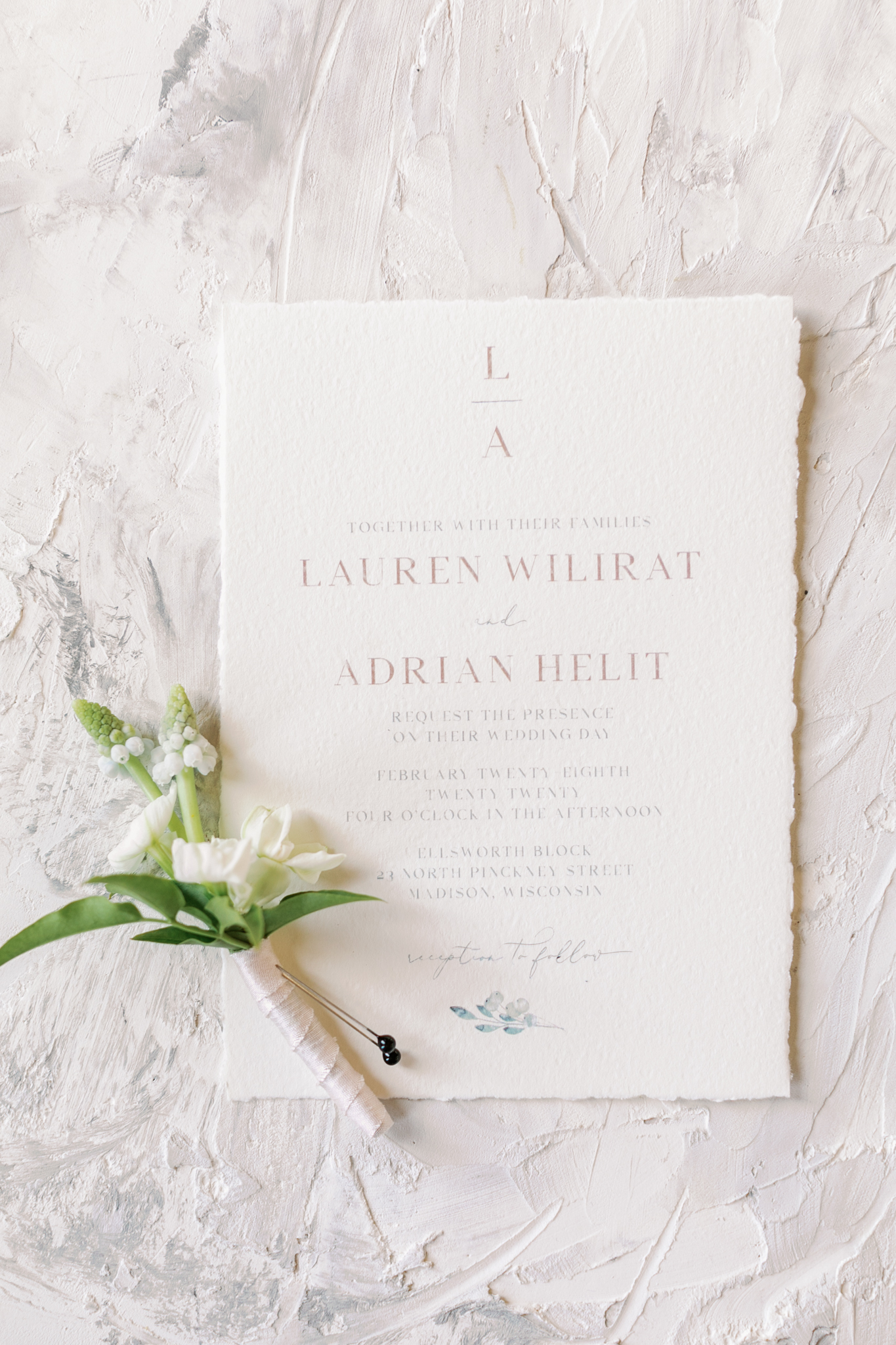 We love the muted tones, botanical elements, and airiness the paper goods and signage from Sugar Pear Design bring to this elegant affair.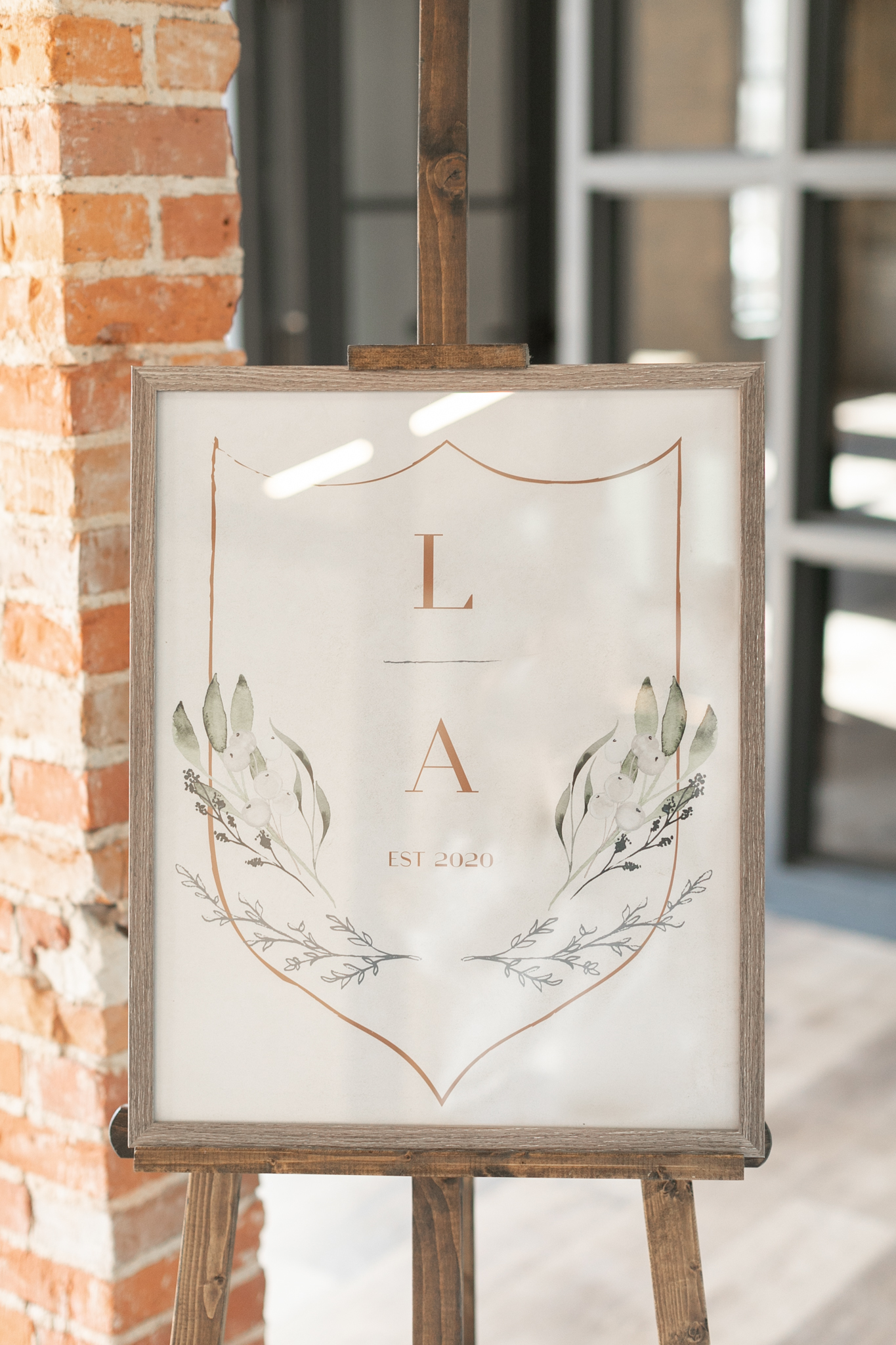 Ellsworth Block is a local, historic gem providing a simplistic and stunning backdrop for any wedding celebration. This renovated 150-year-old building in downtown Madison provides Capitol views, natural light throughout, and exposed brick and sandstone walls. Its elegance is truly unmatched.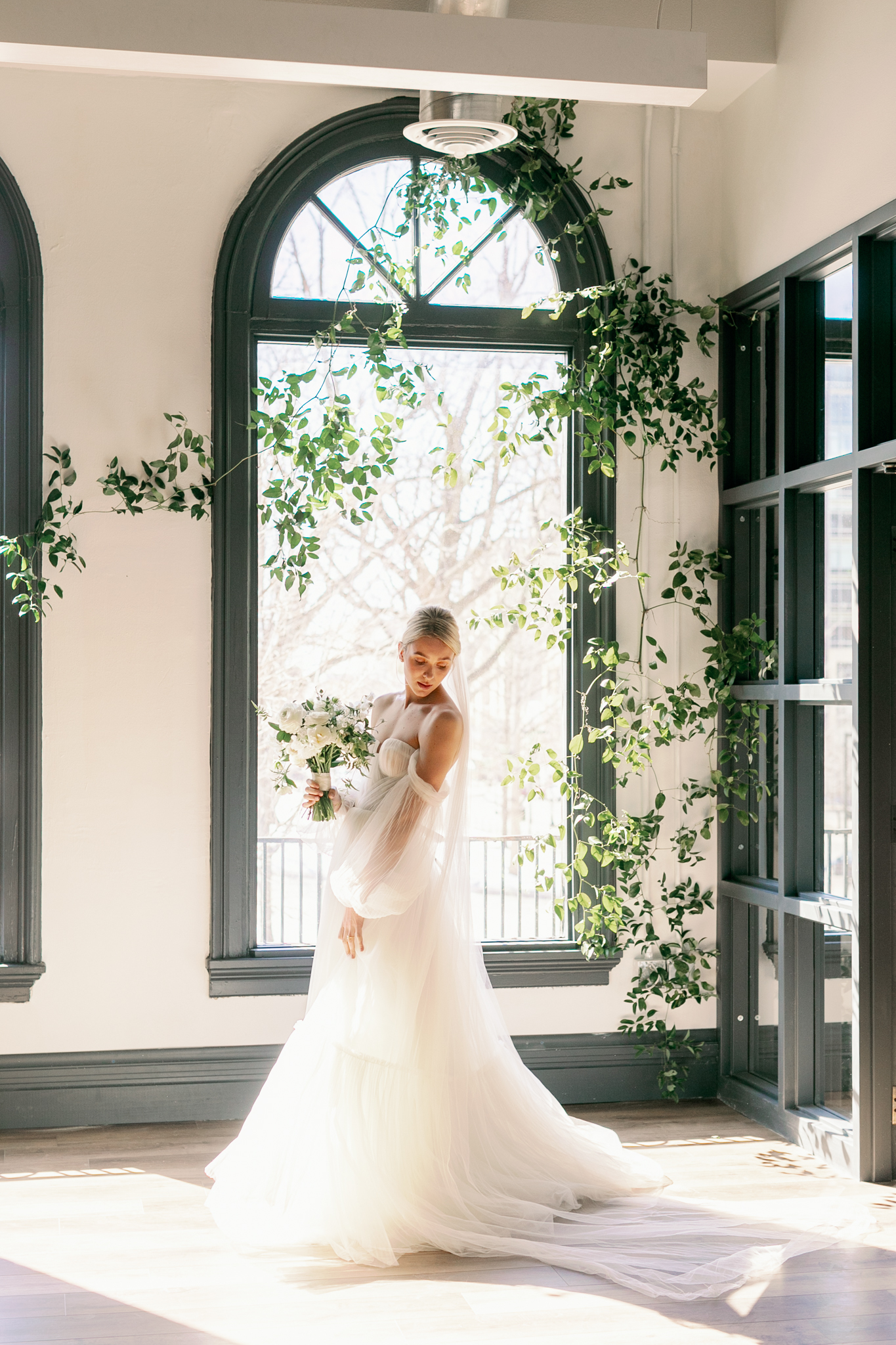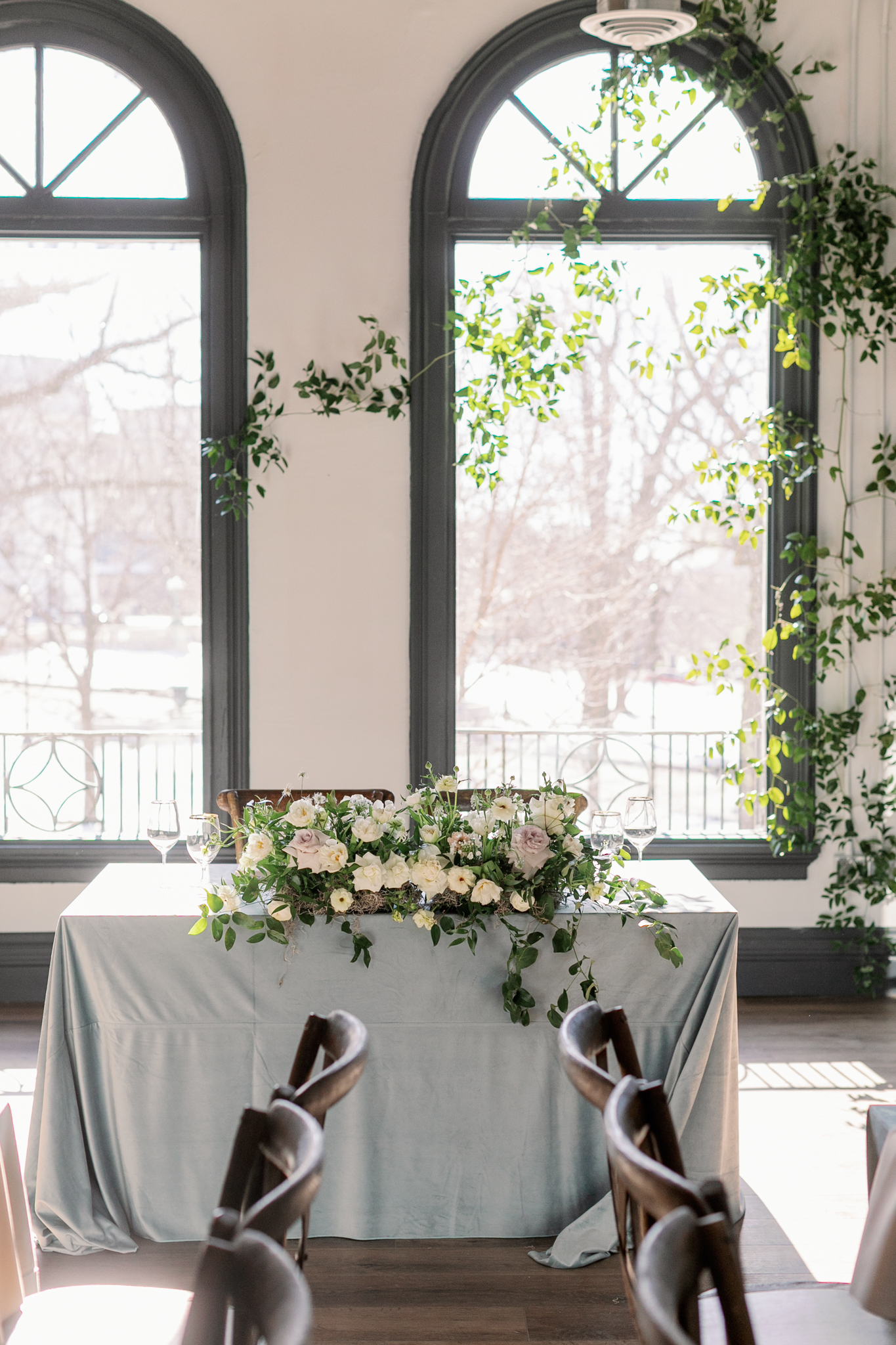 From shining copper silverware, towering candles, romantic seating, and dainty blush napkins, Event Essentials' items create an ethereal wedding dream in today's scape design.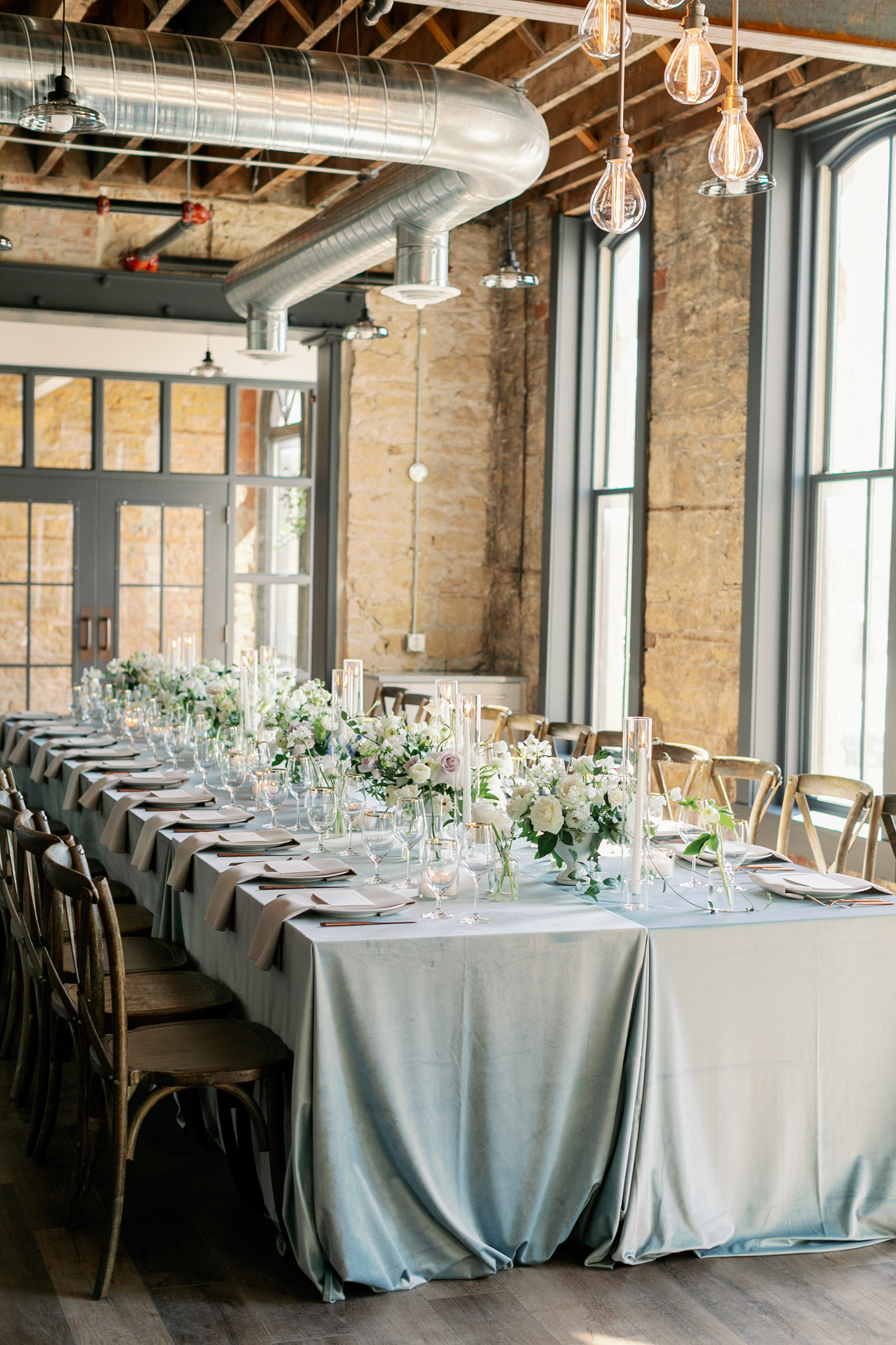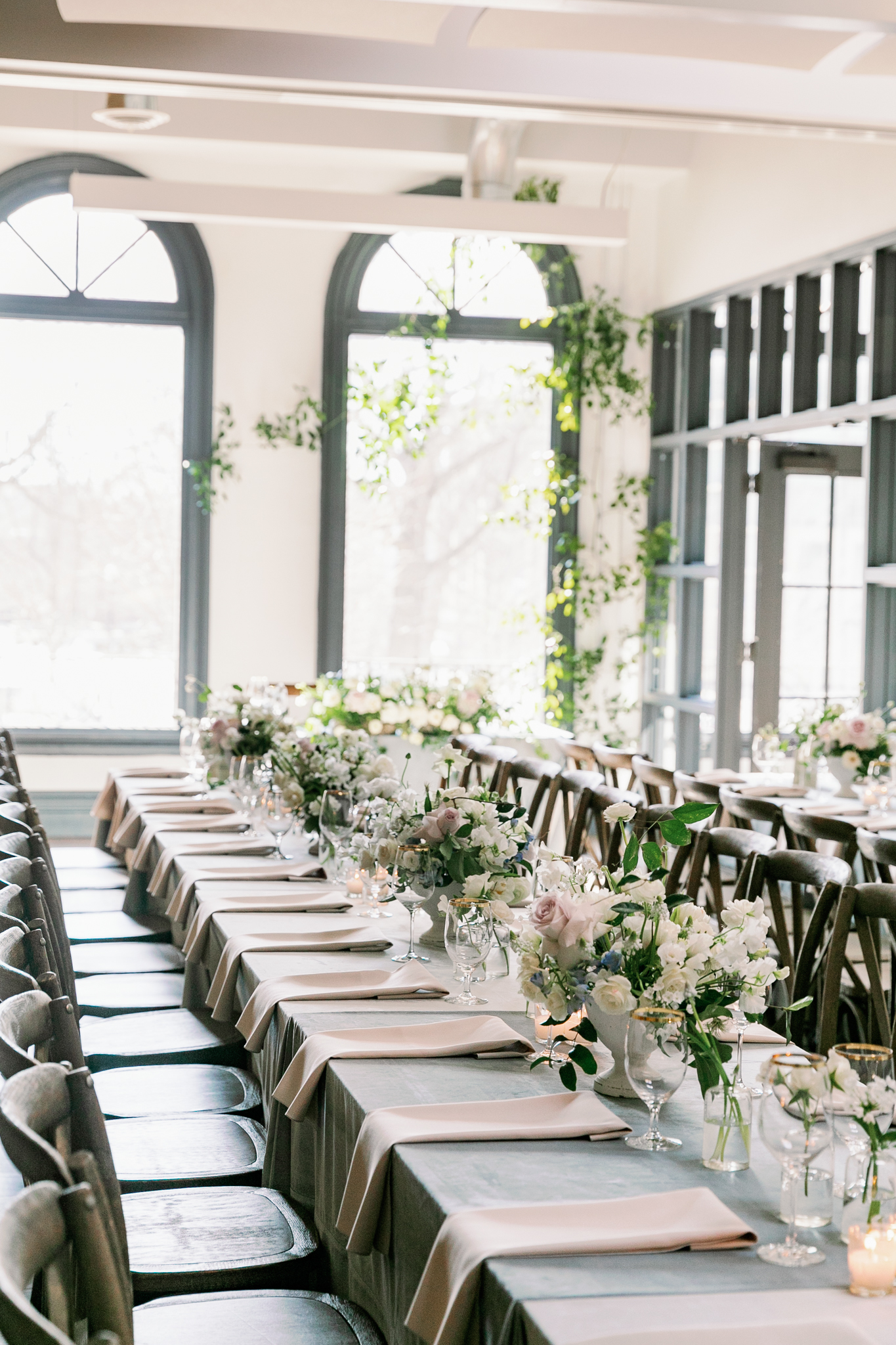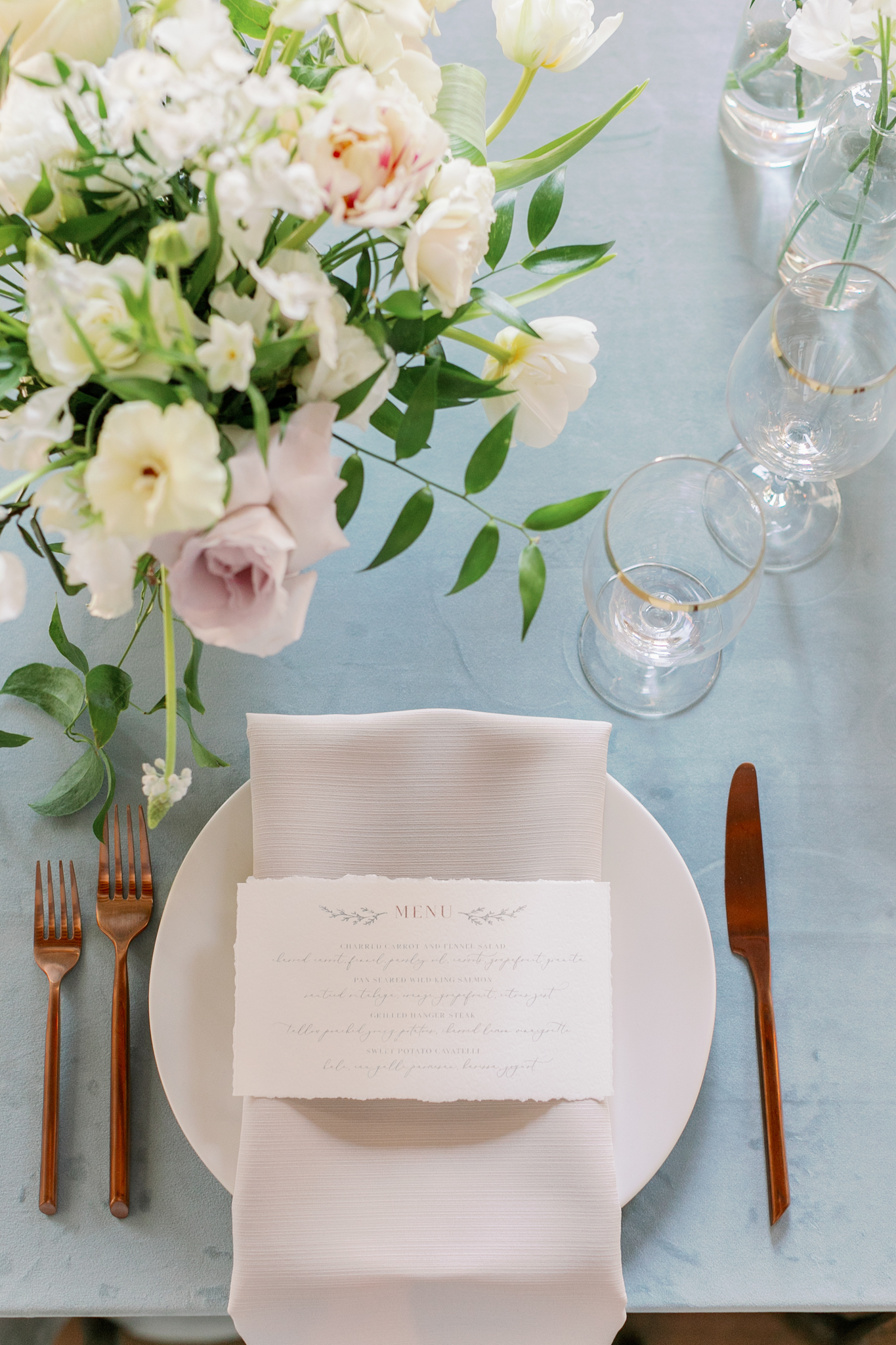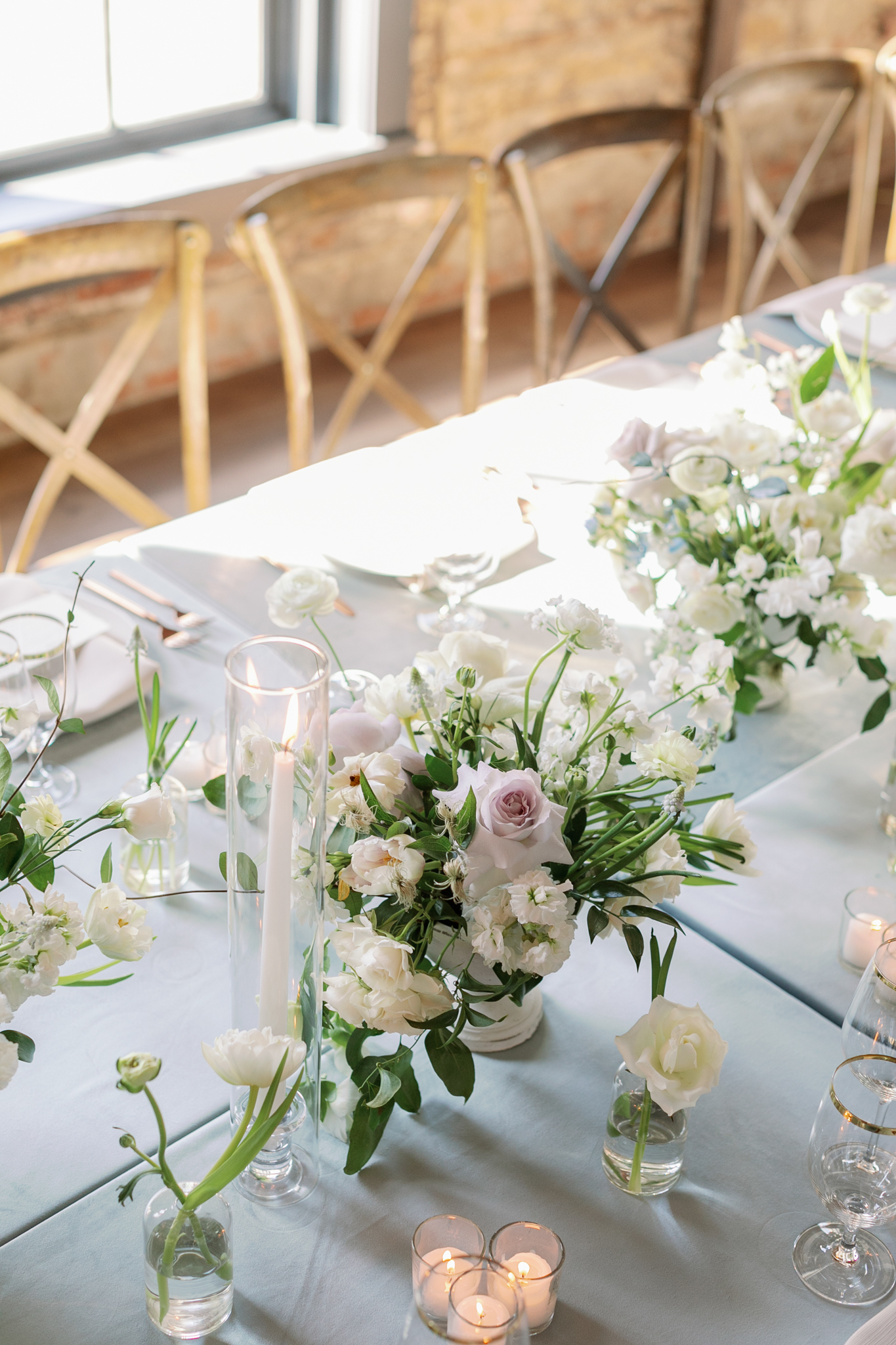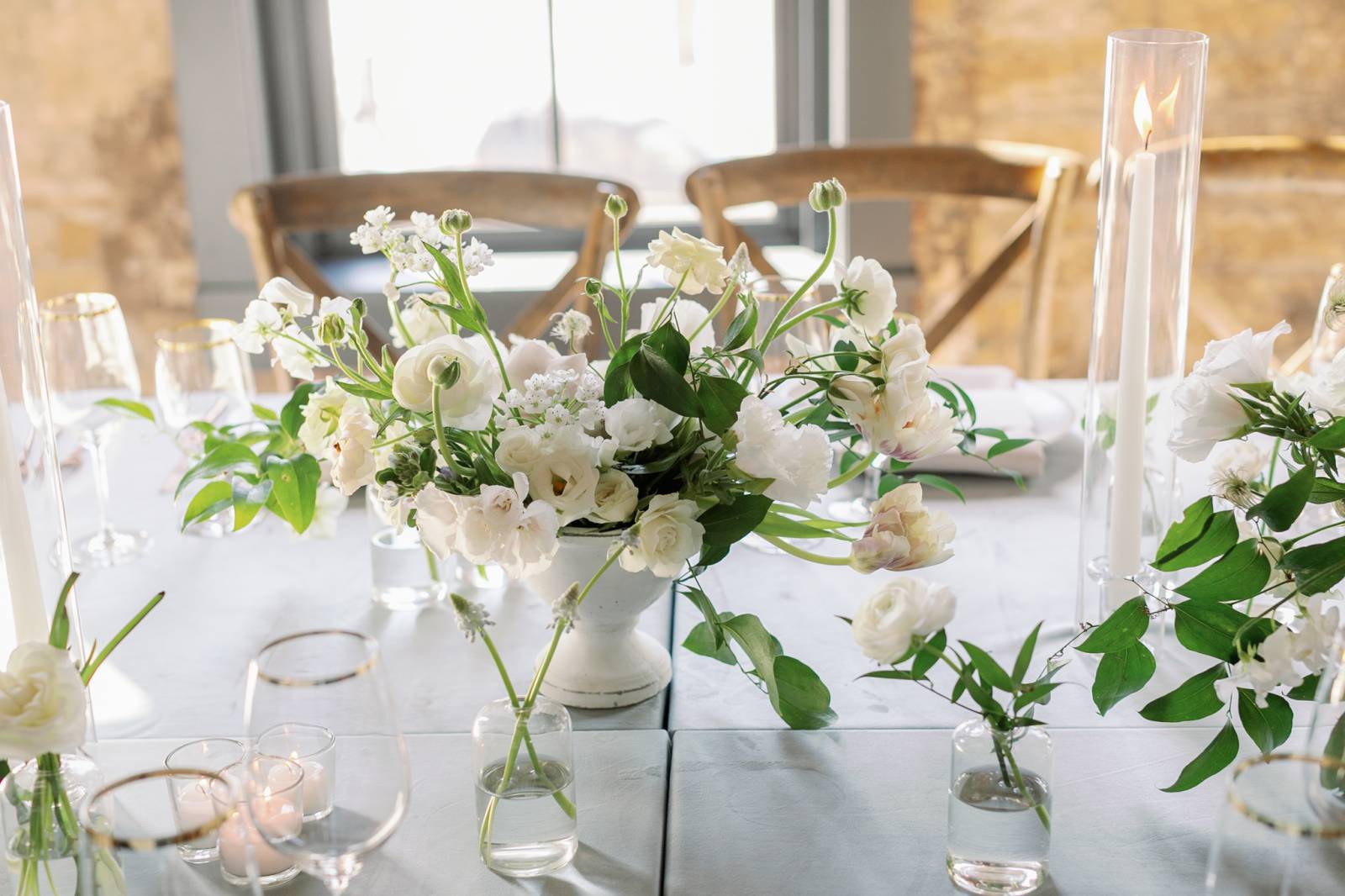 Airy and elegant blooms by daffodil*parker provide lush and dreamy floral arrangments for this romantic affair.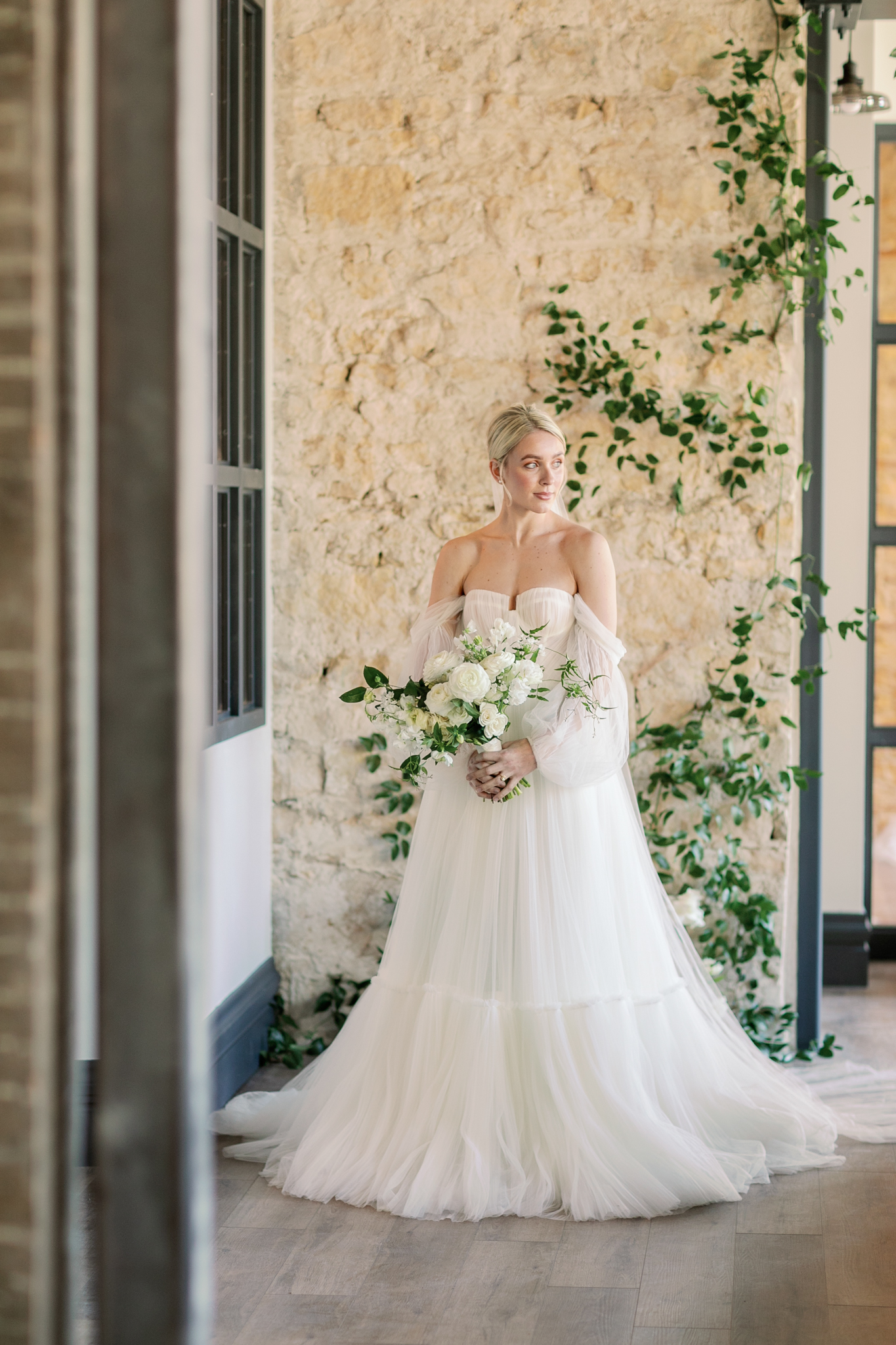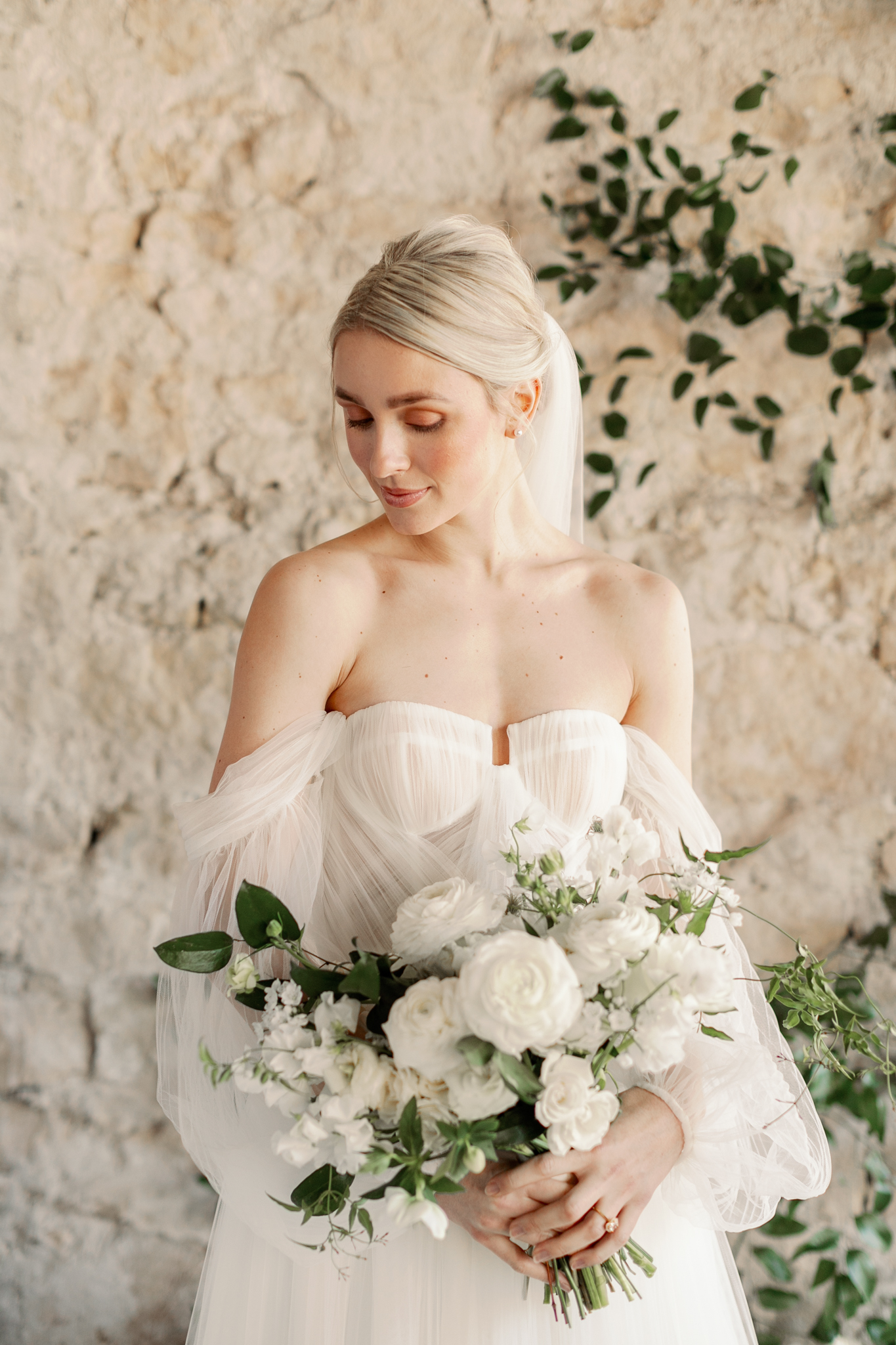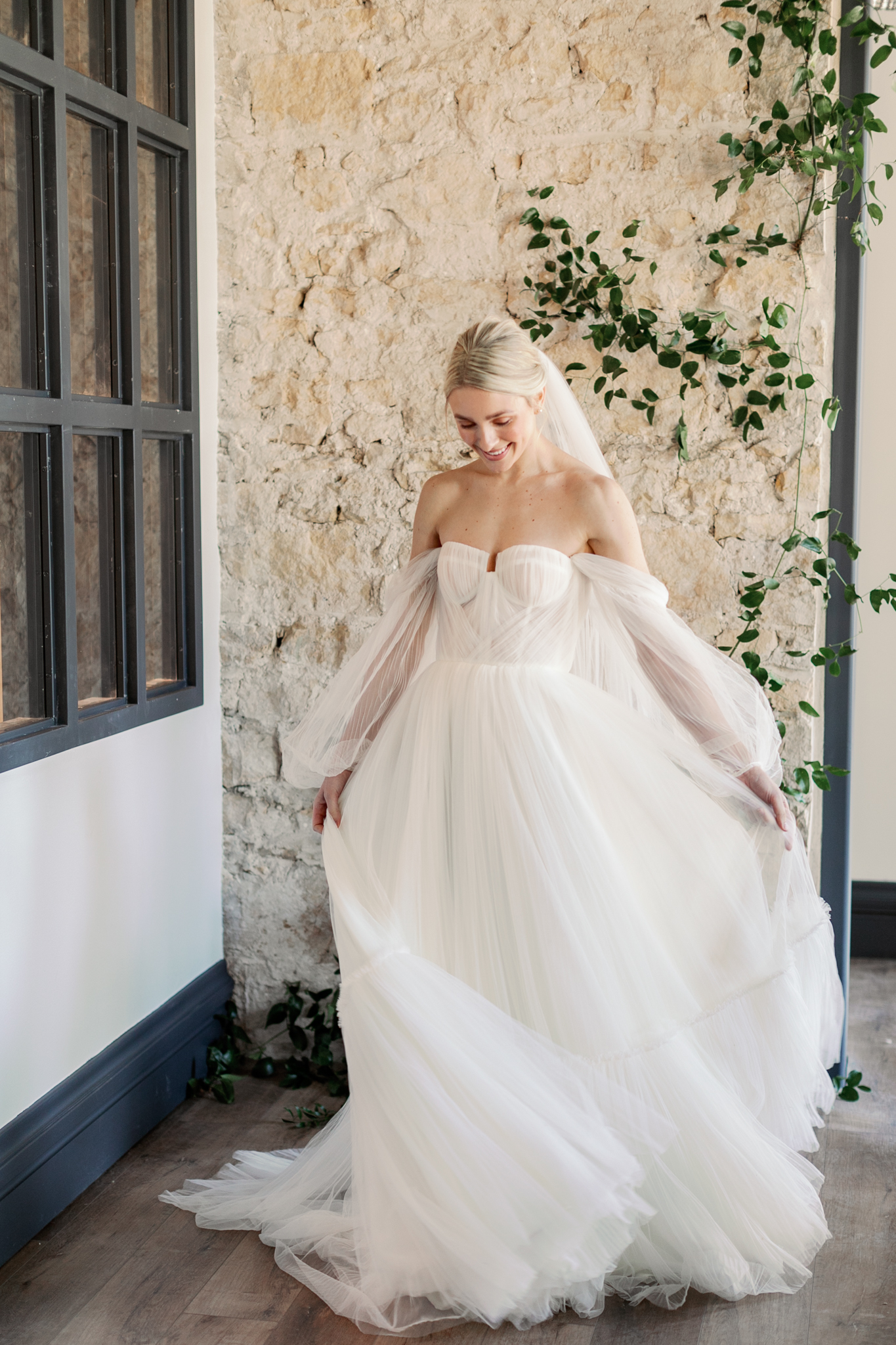 For more Wisconsin wedding inspiration, enjoy visiting our other blog features here.