We are over the moon to feature today's simple and sweet engagement shoot of Ashley and Jacob from Katessa Productions, the most recent winners of our Winter Wedding Show prize package giveaway. It's a dream to work with so many of our talented vendors so graciously gifting some pretty amazing wedding prizes to help these two lovebirds plan and create their most beautiful wedding day.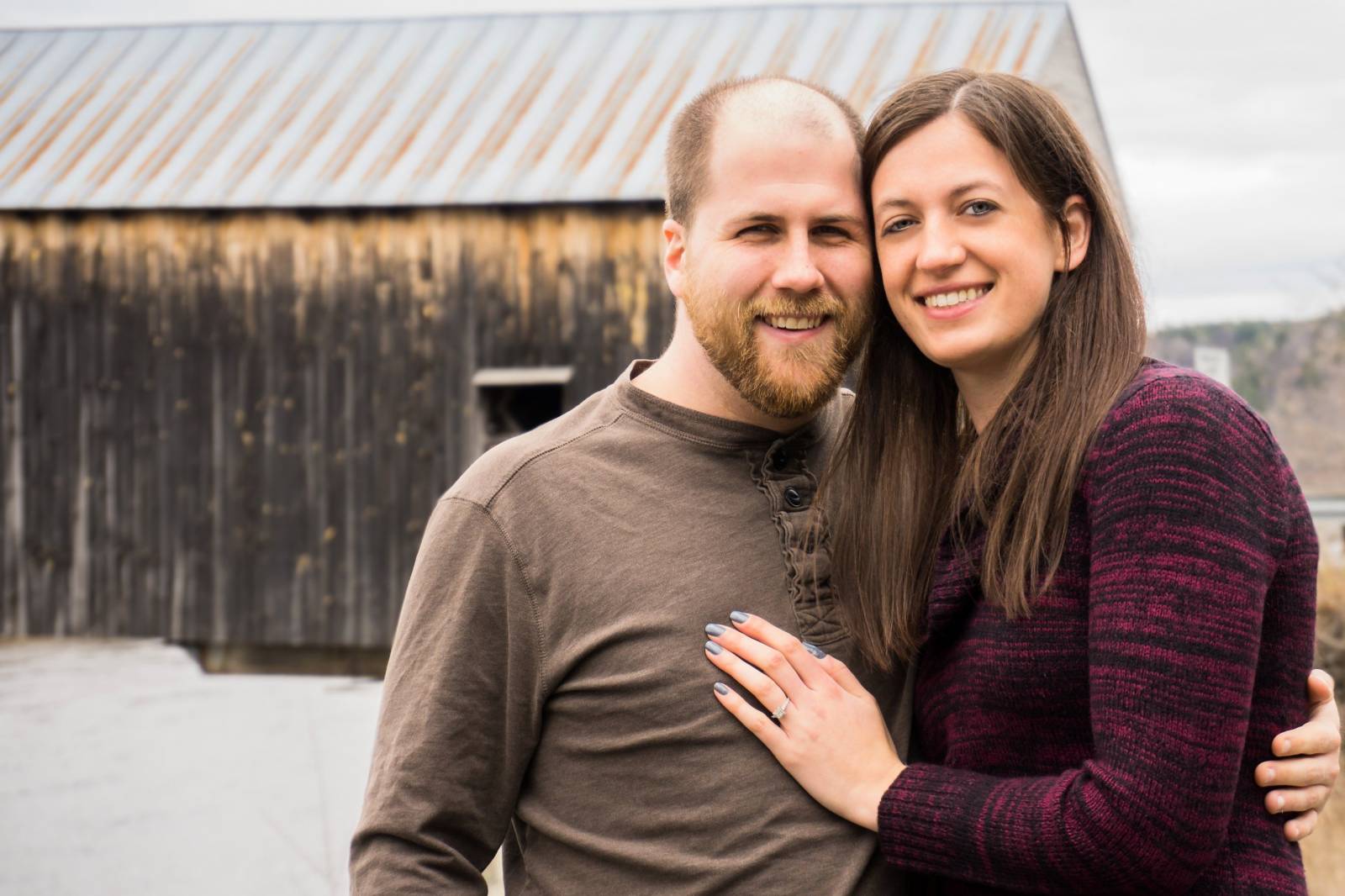 HOW DID YOU MEET? Jacob and I met my freshman year at UW-Whitewater back in 2007. He was a sophomore who had just moved in the floor below me as a Resident Assistant. My roommate and I happened to walk past and I thought, oh my gosh he's cute! I was too nervous to say anything so she asked him if he wanted to hang out with us. We all watched a movie that night and a couple weeks later, the day after Valentine's Day, he asked me to be his girlfriend. Eleven years later and here we are!
TELL US ABOUT YOUR PROPOSAL: We were on the way to my parent's house Christmas Eve morning and he said, "Let's stop for a quick date." I told him no because I hadn't showered or gotten ready for the day. Ignoring the GPS directions telling us to "stop, make a U-turn", we drove right past Olbrich Gardens in Madison. We arrived at my parent's house and I was being lazy and didn't feel like going anywhere. Knowing they closed around two o'clock, Jacob asked me again at 1:15 if we could just go. Fine. So we headed out and when we got there he said he was taking me to a Lego display. We went in and walked around for about 10 minutes in a Lego-themed display of model trains and scenery. I thought wow, was that really it?? With only 15 minutes before they closed, we decided to see the botanical gardens as well. As we walked through the beautiful foliage, he said let's go over here....and that's when it happened! I knew right away what he was doing, the moment I have been waiting for 10 years. The man of my dreams was about to ask me to spend the rest of our lives together. Of course, I couldn't stop the tears. We got back to the car and I just stared at my ring in amazement!! Fast forward a year and family jokes about Jacob proposing at Legoland still come up.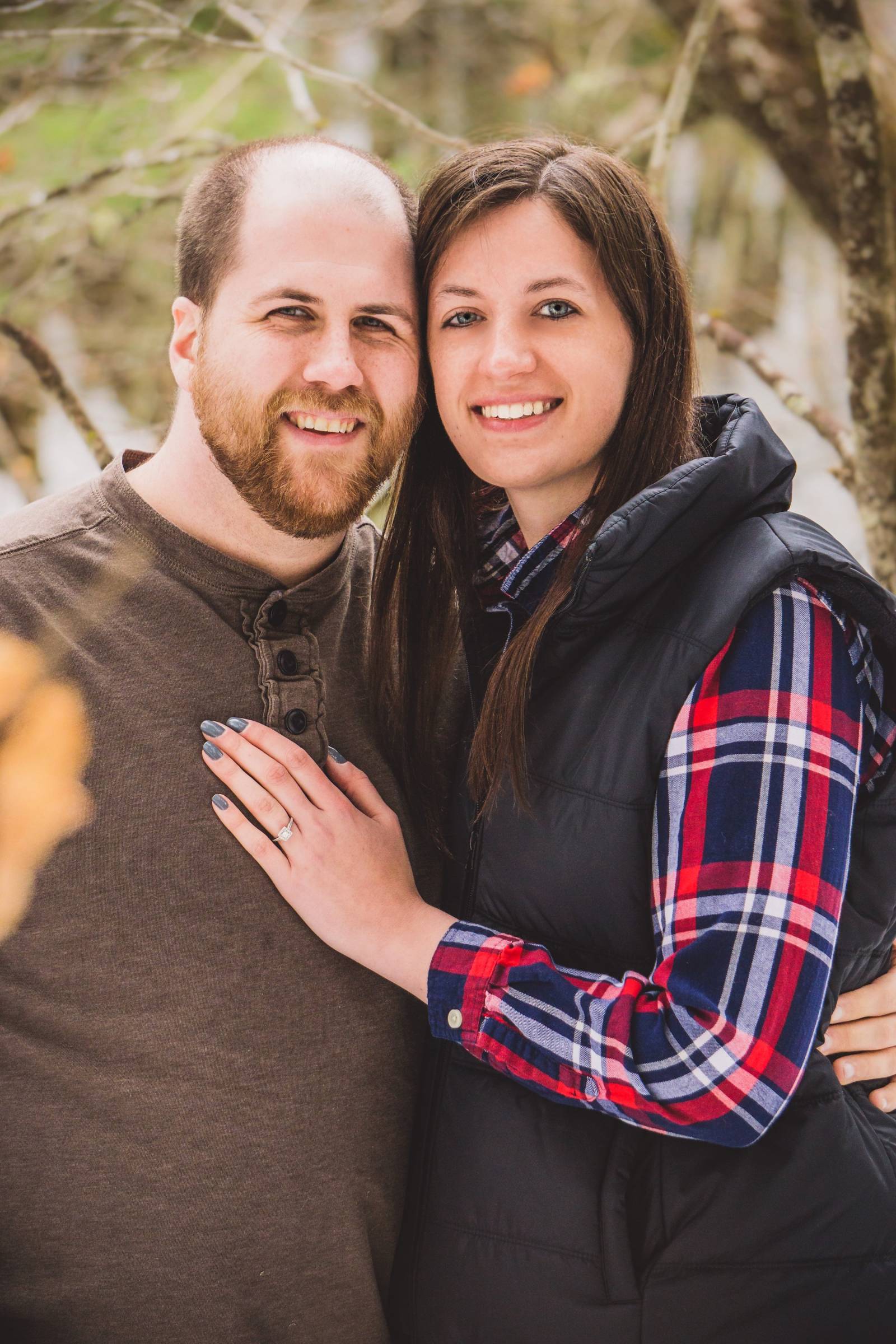 DO YOU HAVE A WEDDING DATE SET? June 22, 2019
DO YOU HAVE A VENUE? Barn at Windy Pine in Waterloo.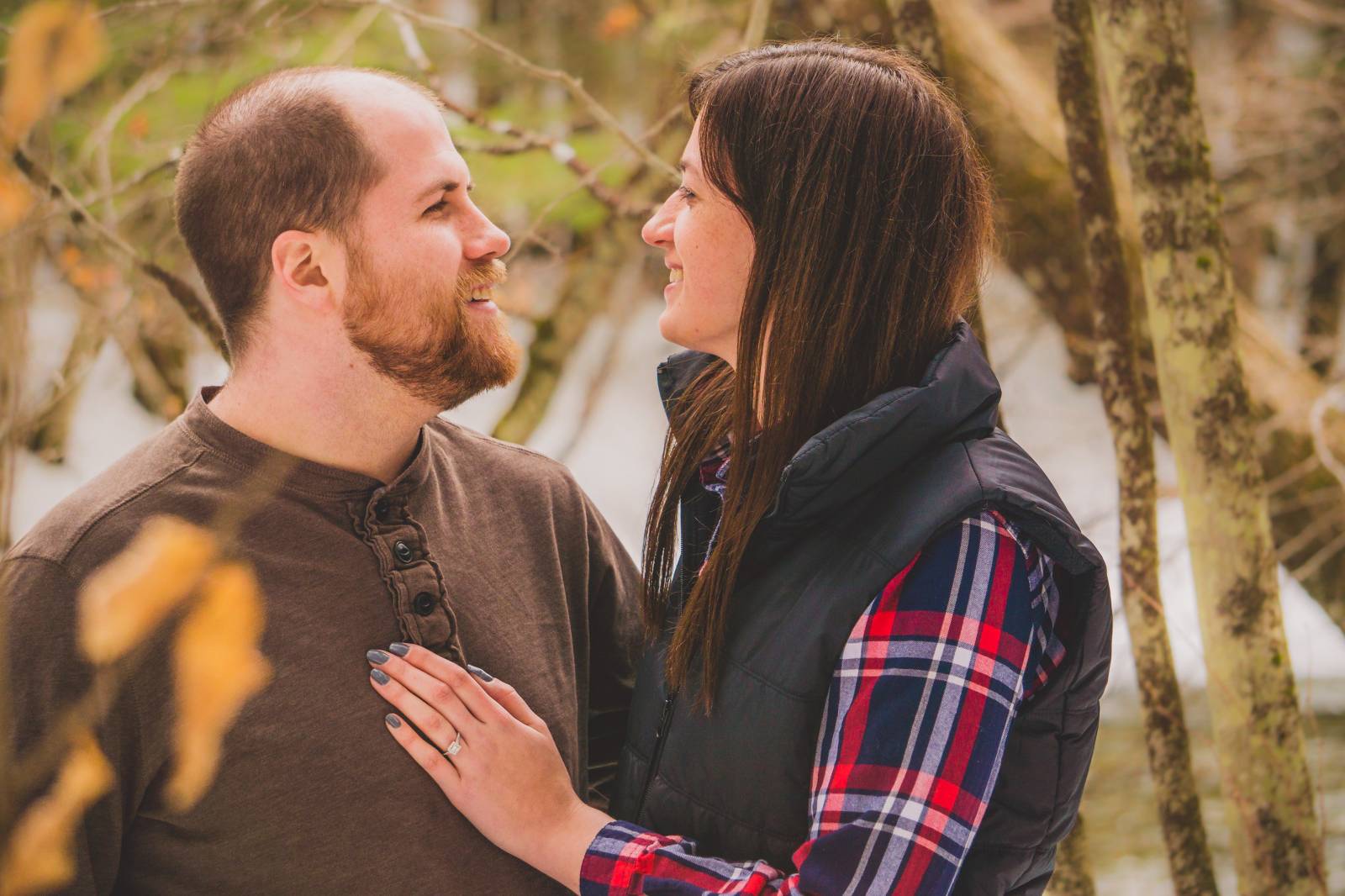 ANY OTHER WEDDING DETAILS YOU HAVE PLANNED? Very few right now, but I have my colors picked out and we were able to ask our bridal party at Christmas and they all said YES!
WHAT IS YOUR WEDDING INSPIRATION AND HOW WOULD YOU DESCRIBE YOUR THEME? I have found almost all my ideas on Pinterest (have multiple boards going) and from attending other barn weddings. I would describe our theme as rustic chic and plan to have the ceremony and reception at a barn.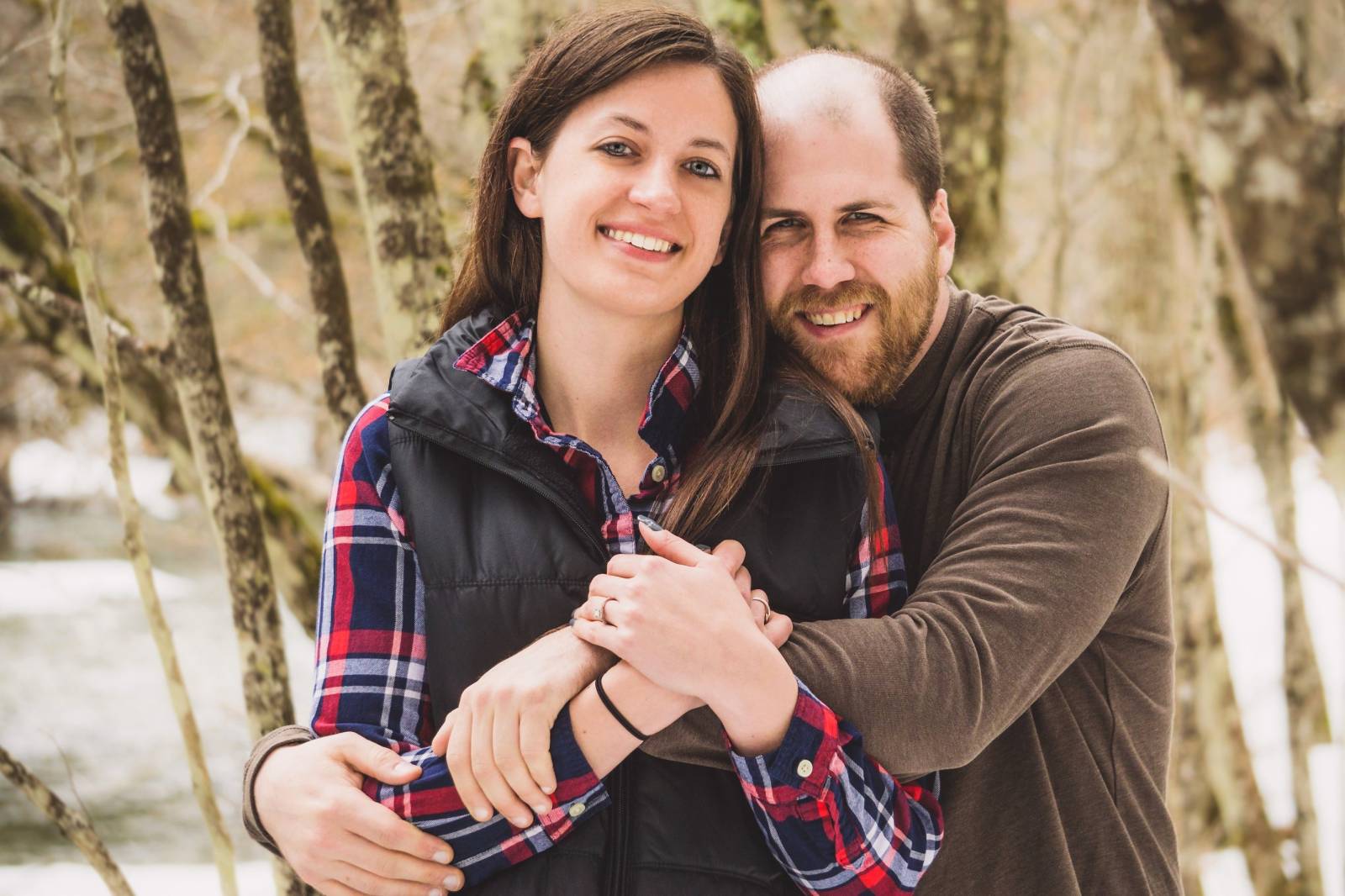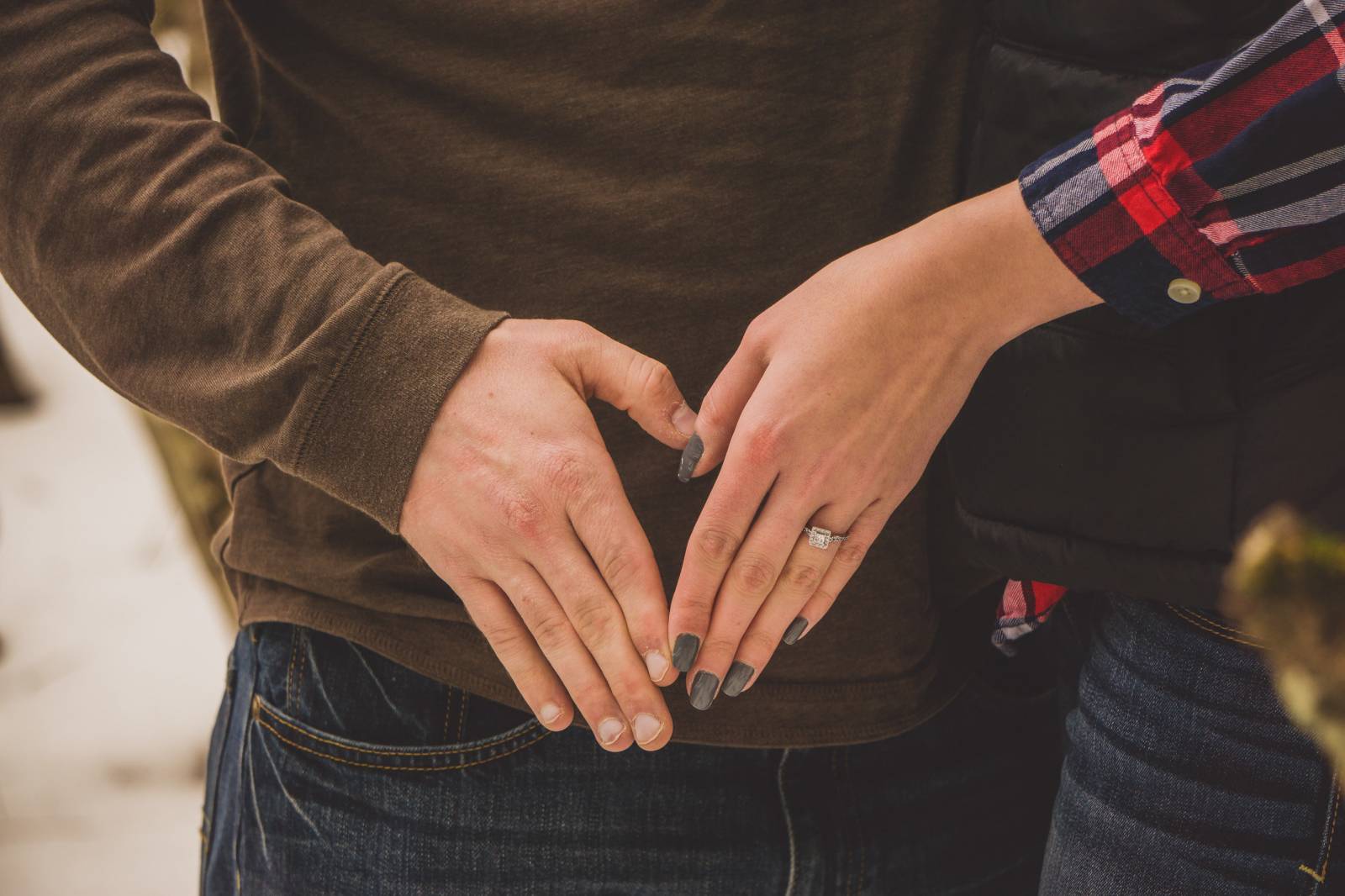 WHAT SOURCES HAVE YOU BEEN USING TO HELP YOU PLAN YOUR WEDDING? Attending the Wedding Planner & Guide Winter Wedding Show in Madison gave me so many ideas! I have been using theknot.com and WeddingWire app on my phone.
Jacob and I want to say a special THANK YOU to every vendor that made this grand prize a dream come true!! We are forever grateful!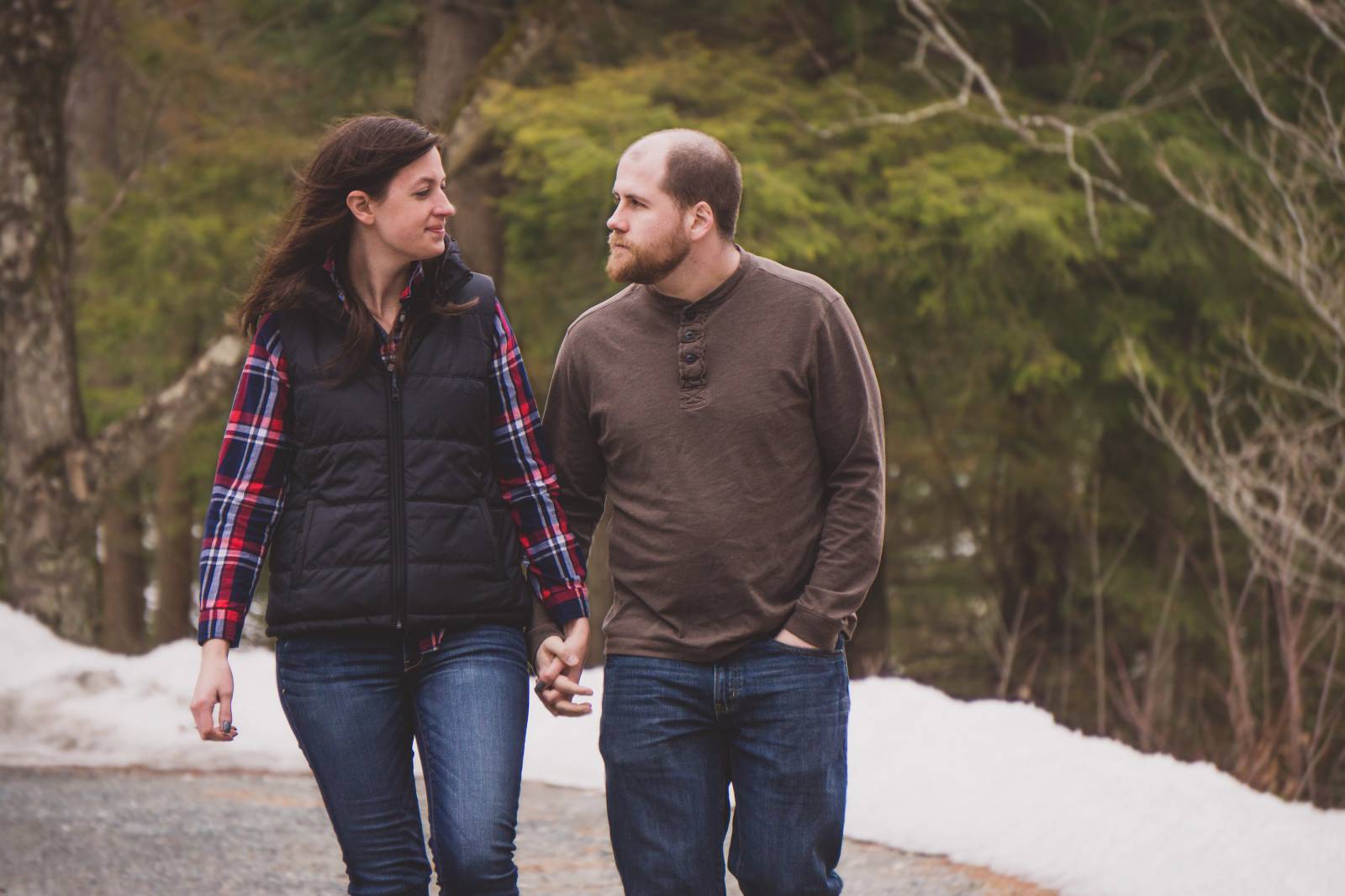 A HUGE heartfelt thank you from our team at Wedding Planner & Guide to all of our wonderful vendors below for making this grand prize package giveaway possible. xoxo