A photographer that holds a passion for telling your authentic story is priceless. Tim Fitch Photography does that and more. A Wisconsin native, Tim excels past just a professionally trained photographer, but a visual artist whose model is you and your romantic event. Tim Fitch Photography cohesively tells the story you have been dreaming of and creating for years, giving you timeless pieces that you will forever bring you back to that special day. See more of Tim's work down below!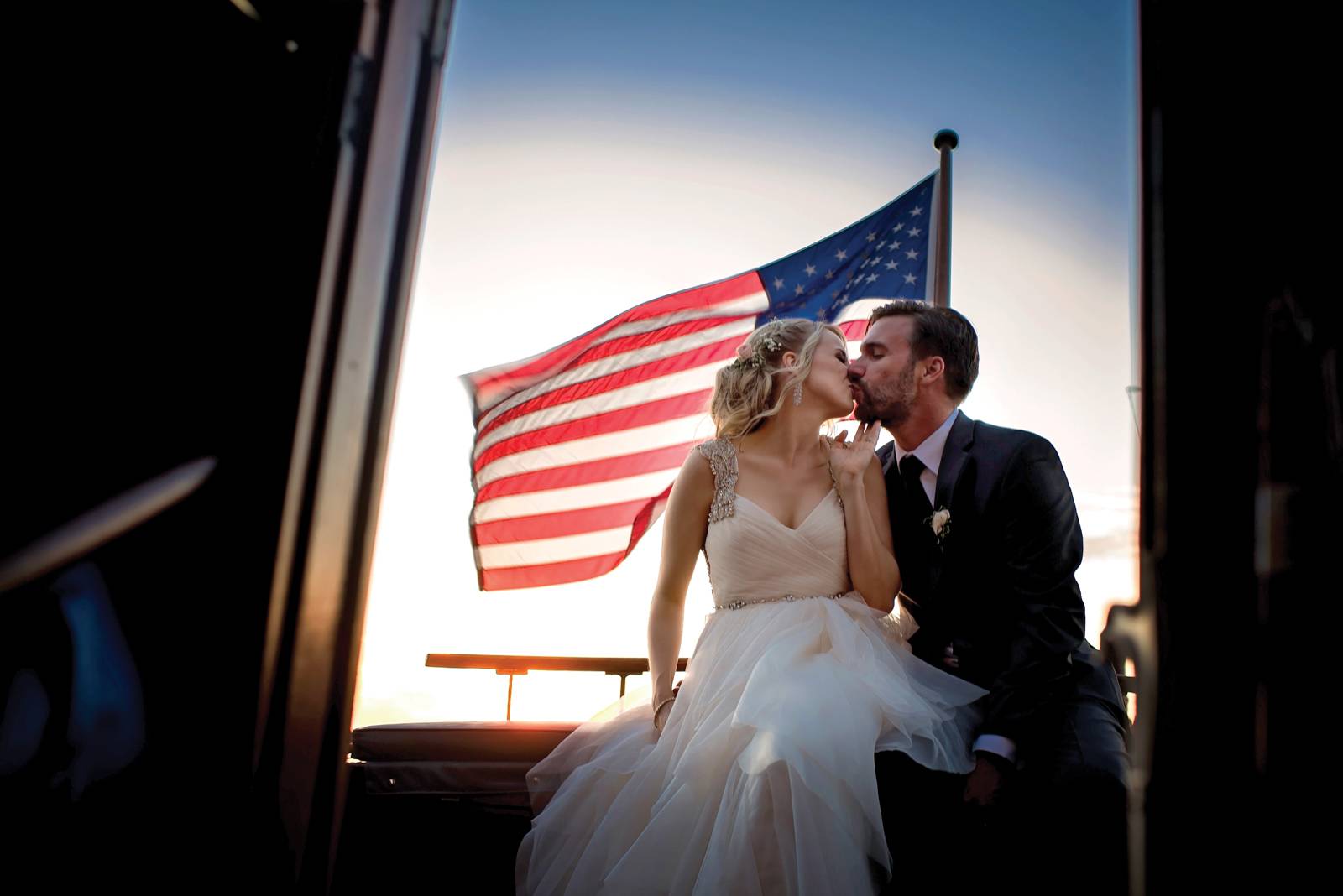 TELL US ABOUT YOUR BUSINESS & WHAT YOU OFFER: Tim Fitch Photography creates dynamic and beautiful imagery. Weddings are my favorite thing to shoot. I personalize my products to reflect what I think is most complimentary to telling your wedding story. My favorite product I offer is a slideshow, set to music, telling the story of your day. I believe this slideshow is the best medium to convey the emotion and energy from your wedding day. Albums and prints are also great products that allow the artwork you invest in to live on.

I believe weddings are a collaboration between all of the vendors and the clients, not a single vendor taking precedence over another. That said, when you see my work, you see my collaboration with everyone that makes that day happen.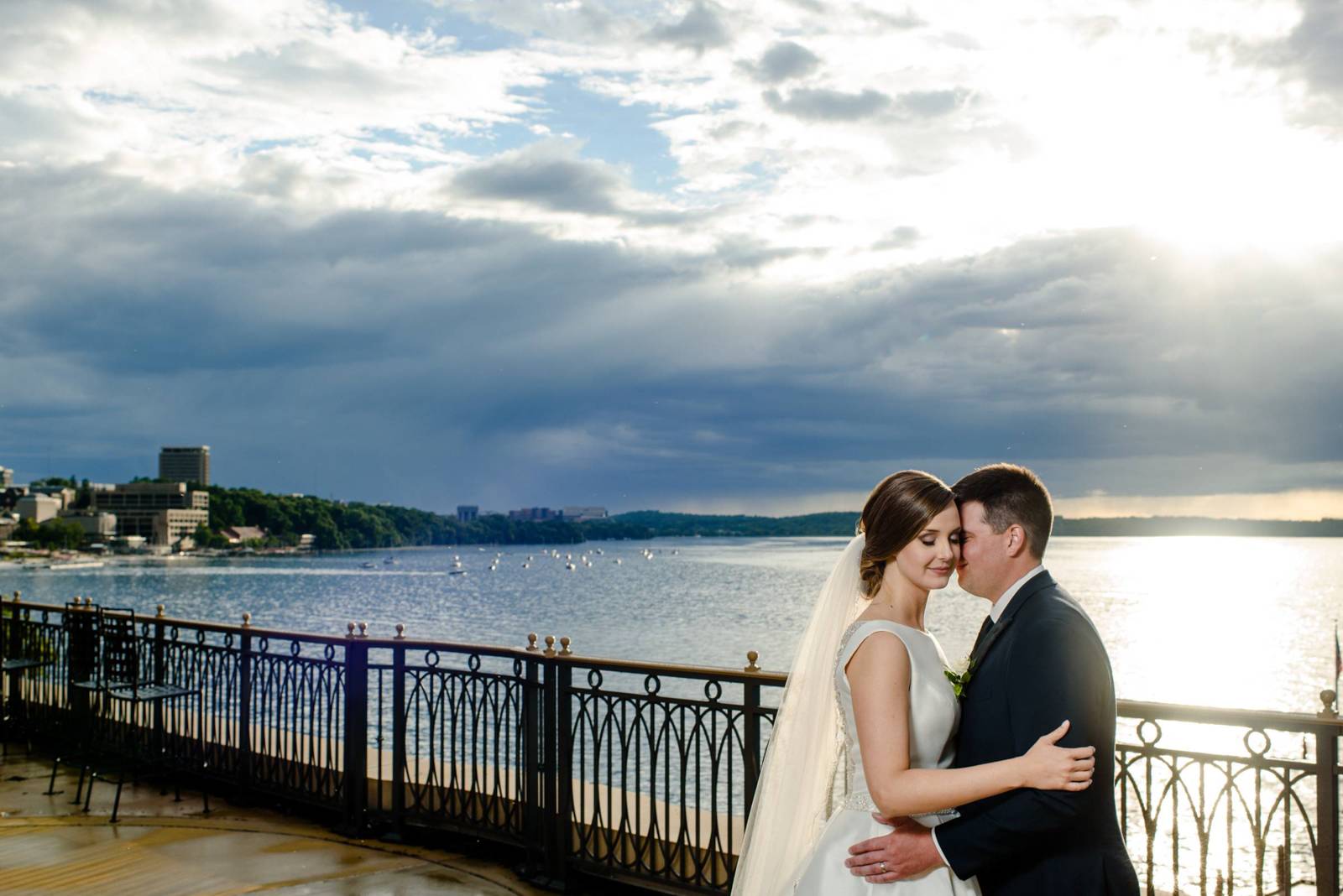 TELL US ABOUT YOUR JOURNEY STARTING YOUR BUSINESS AND THE STORY BEHIND THE NAME: I always knew that I wanted to be a photographer. My educational journey started in Eau Claire, Wisconsin, auditing art history courses followed by attending a school for commercial photography in Vancouver, British Columbia. Any chance I got, I immersed myself into any and all apprenticeship opportunities that provided experience to learn from the best in all facets of photography.

I started my first photography business at the age of 19. When I moved to Madison in 2006, I began Tim Fitch Photography.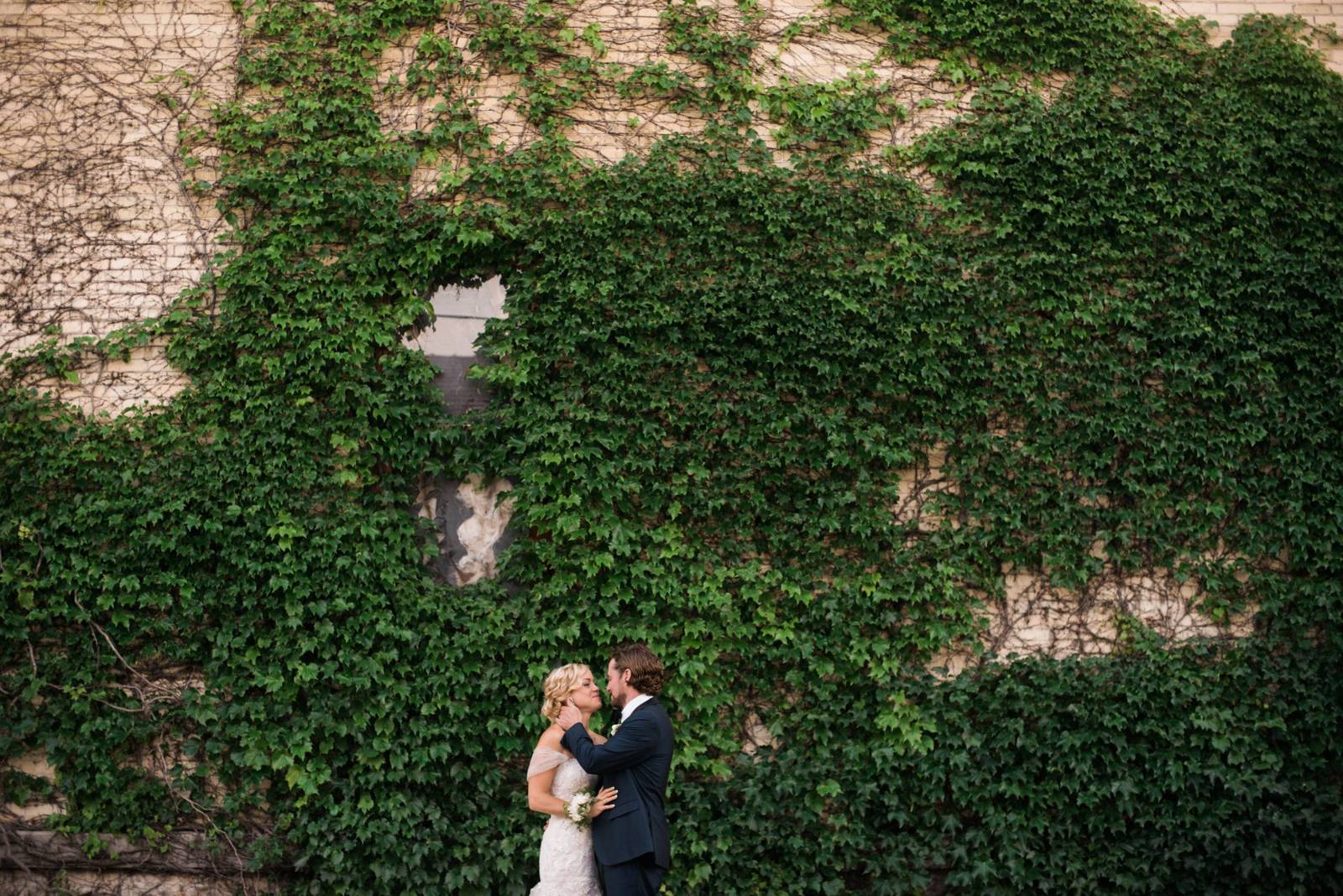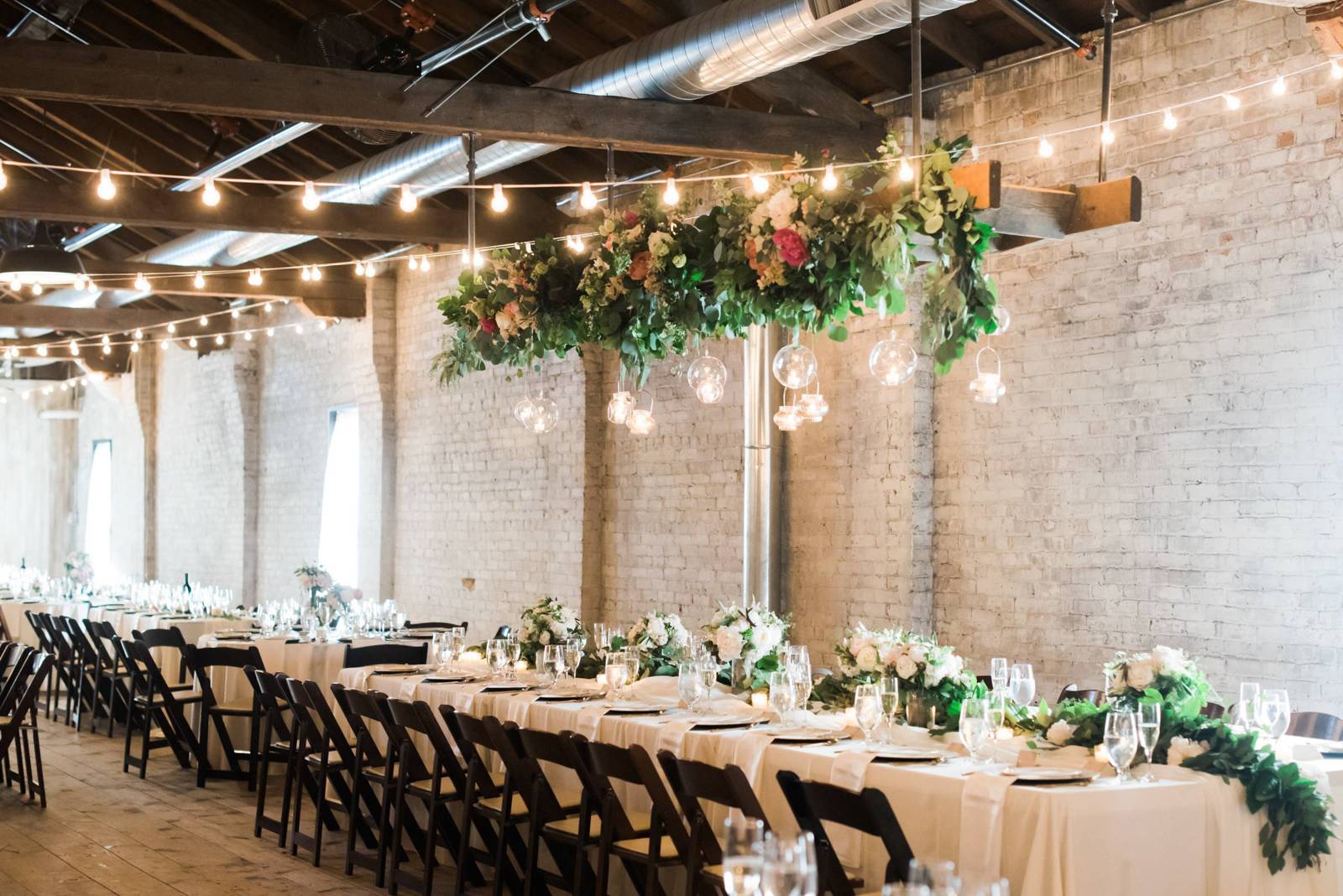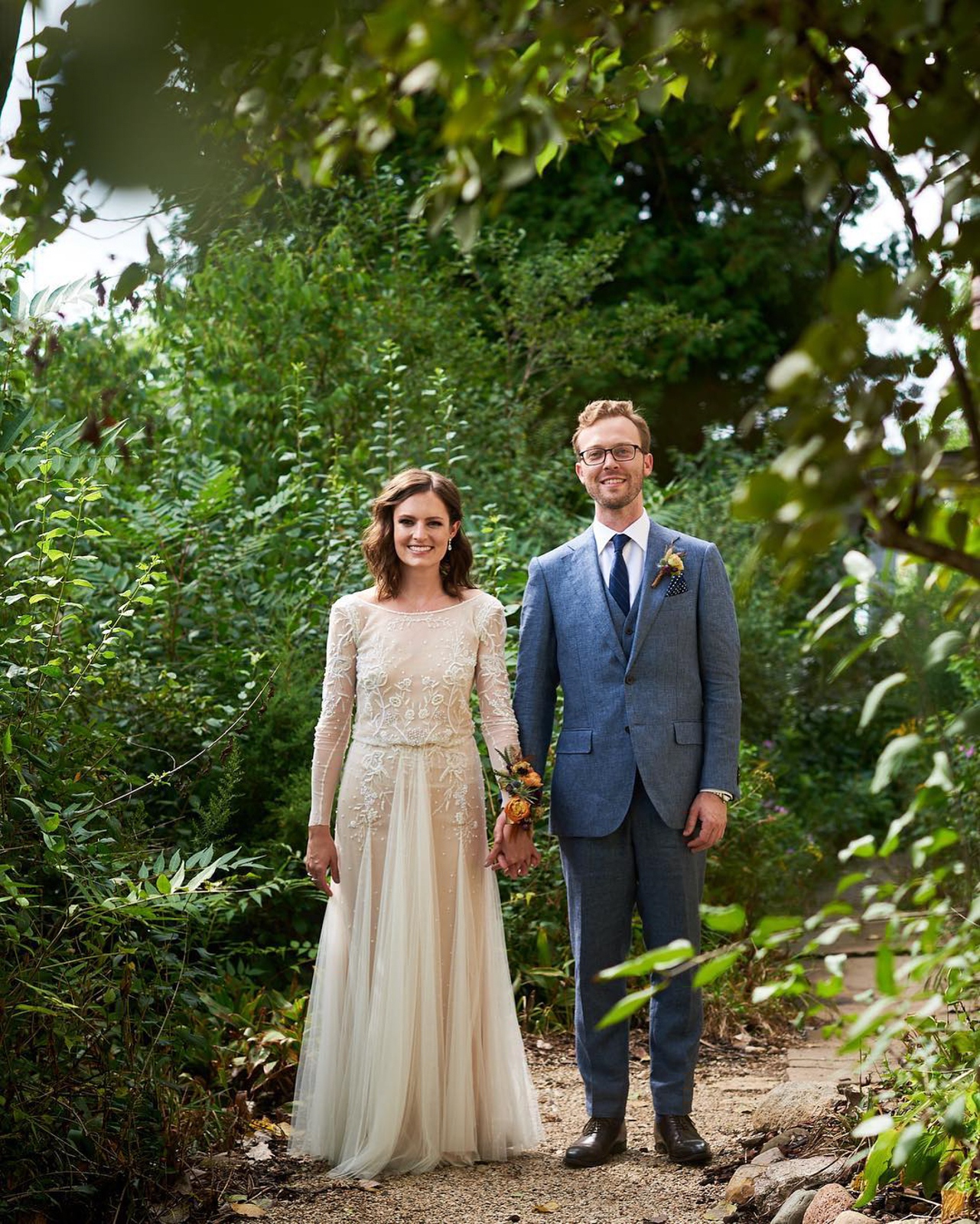 WHAT SETS YOU APART FROM OTHER VENDORS IN YOUR INDUSTRY?
Here's why:
My partner in crime is Lisa. She is the love of my life.
My kids are Anja and Louise. I love them too. :)
I am a student of all photography, professional, and not.
Captain of the bowling team.
Eau Claire, WI native.
I carry unrivaled enthusiasm for everything (this has been confirmed).
James Blake and Taylor Swift are both awesome.
My dog's name is Sturgill Simpson.
Astronomy is really incredible, almost unbelievable.
I consider myself a coach for my photographic subjects, people, pets, an I guess objects too.
Audible has changed my world.
I want to be your photographer.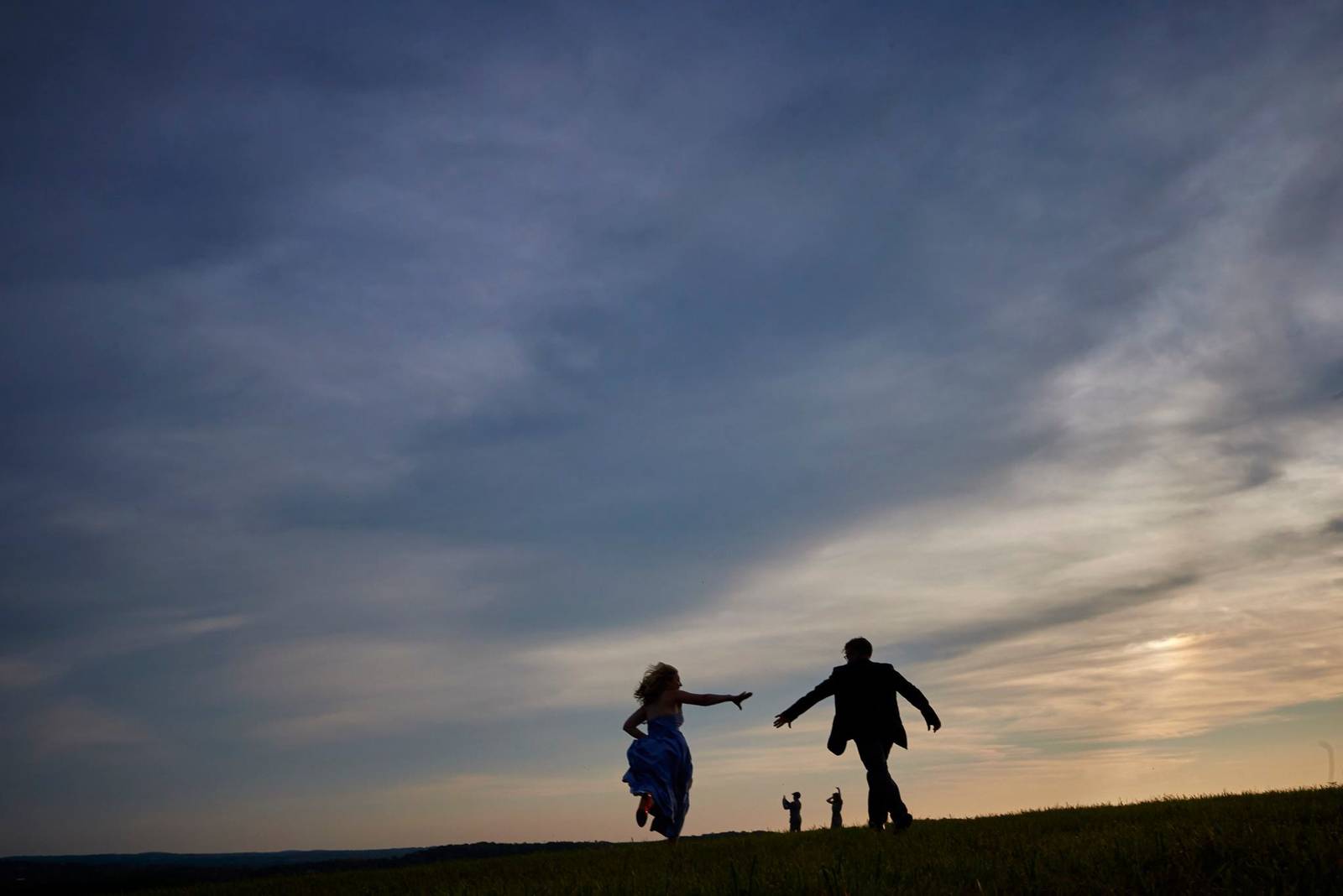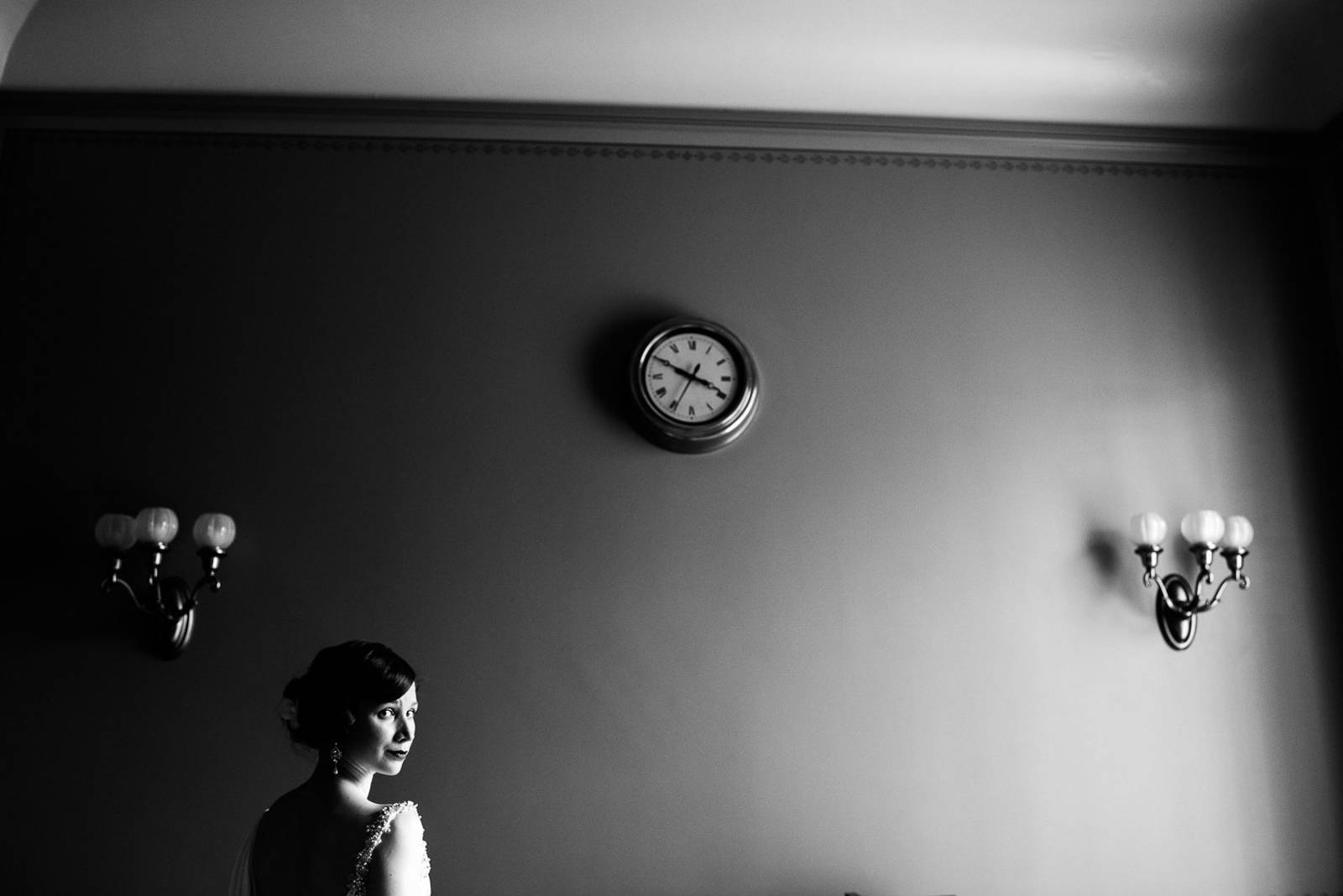 WHAT DO YOU LOVE MOST ABOUT WORKING IN THE LOVE INDUSTRY? The thing I love most about working in the "Love Industry," is producing what I call "a collection of images" from an event that is so special, friends and family alter their crazy schedules to come from who knows where to celebrate your love with your partner. That collection of images will age with the couple through good times and bad. The friends and family that will be documented in your wedding images are immortalized through the artwork you commissioned.

The idea of commissioning an artist to document your story is one of the coolest things I can think of.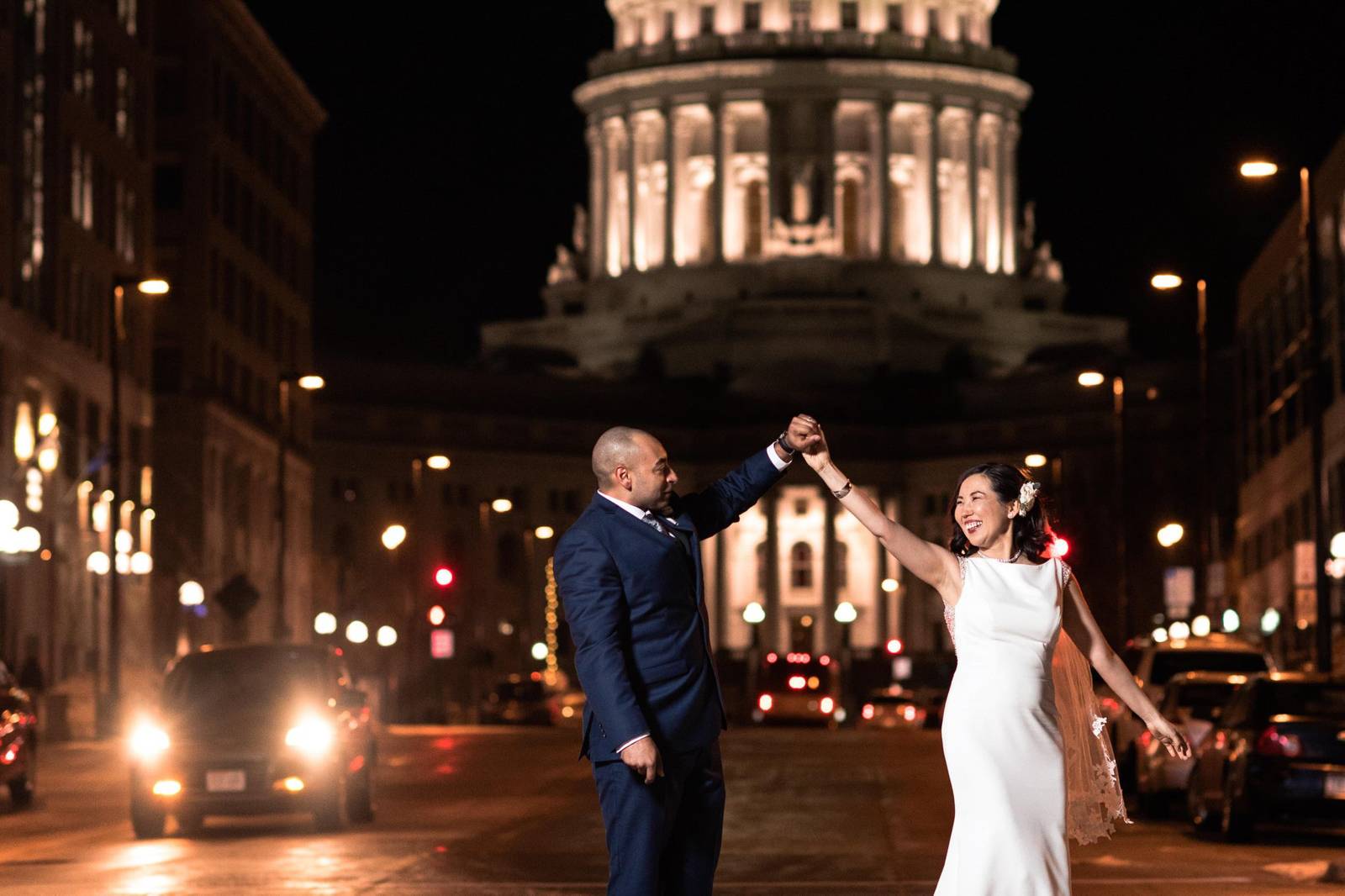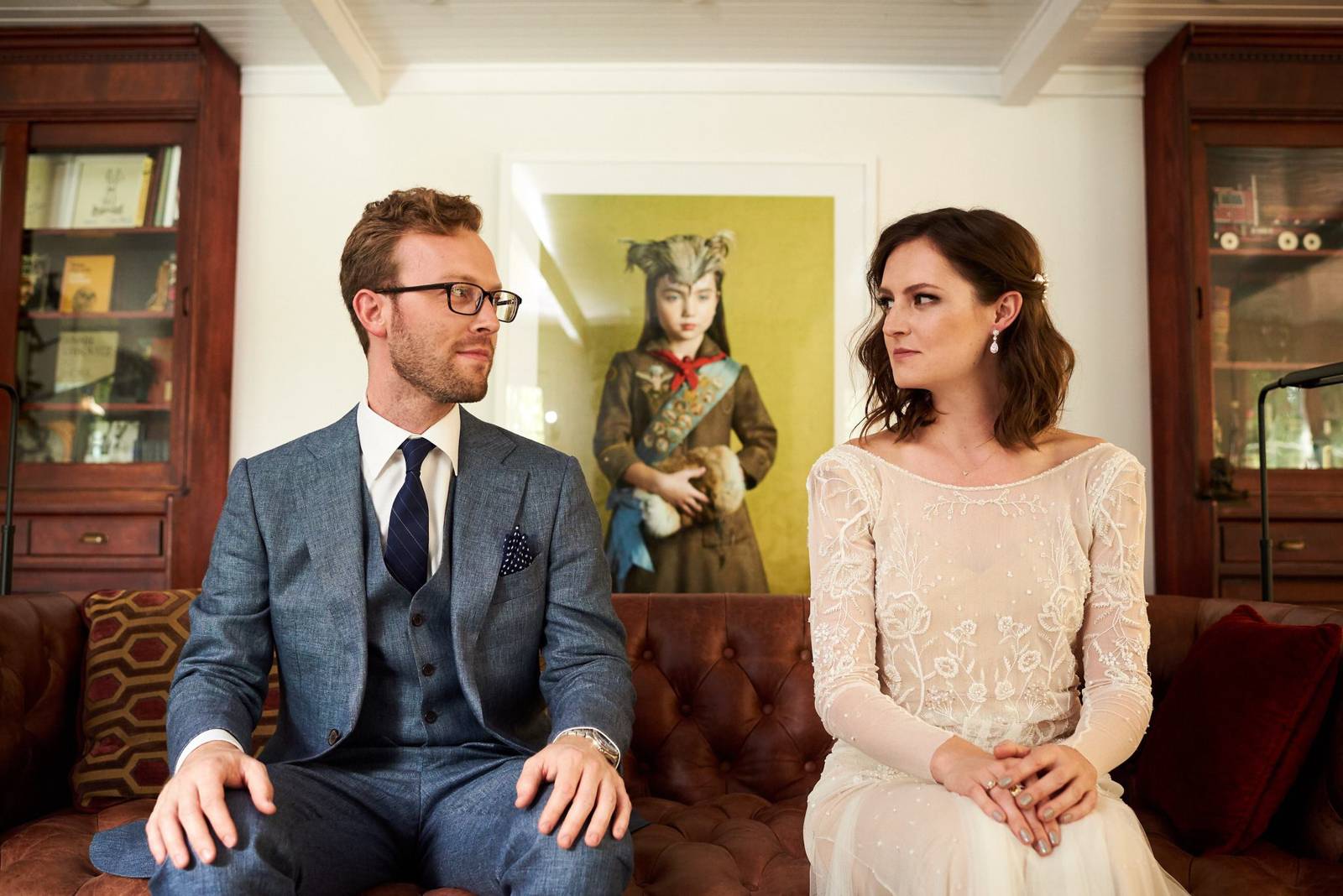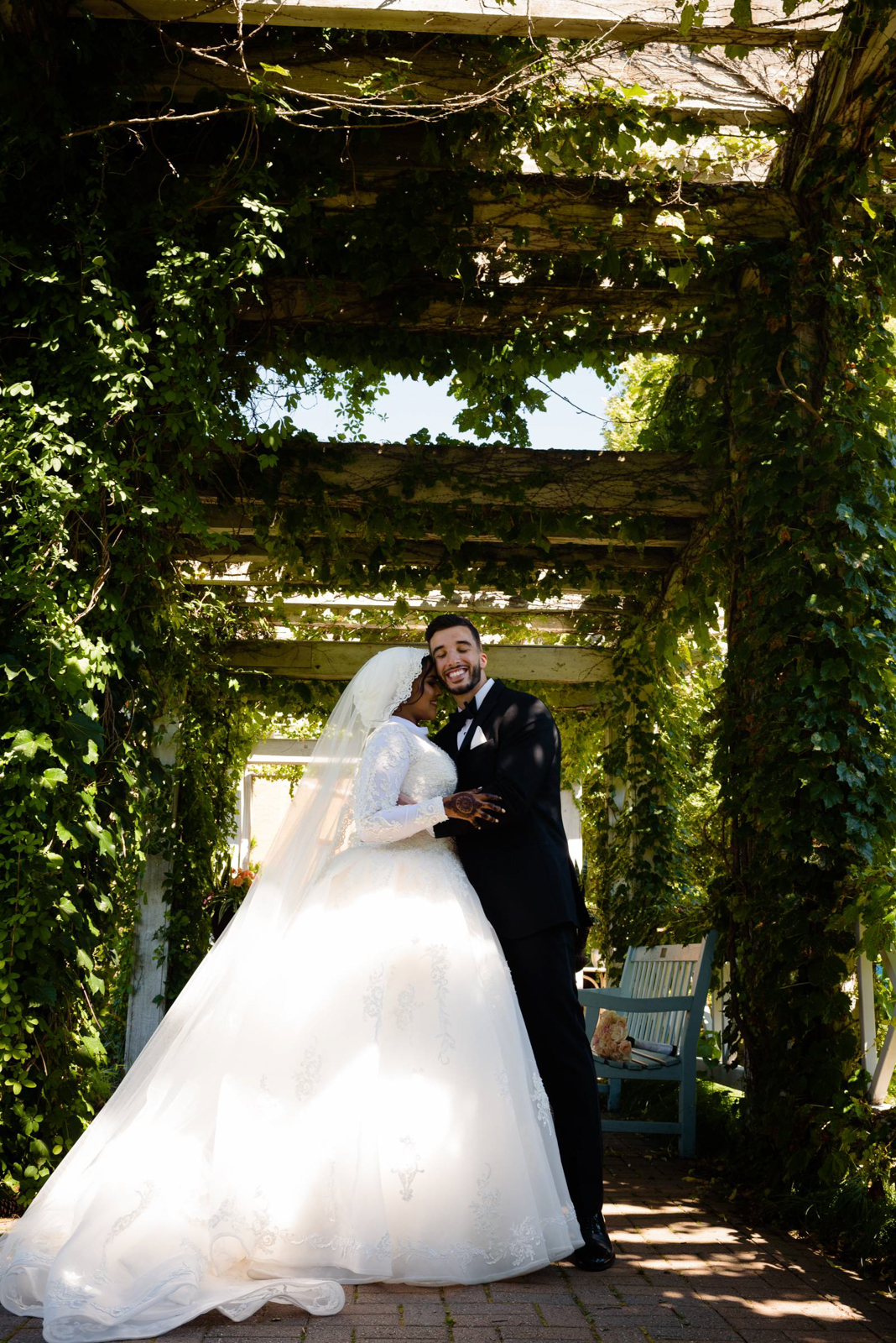 ANYTHING ELSE YOU'D LIKE TO SHARE? I create images inspired by the photographers who came before me. I consider my work an ode to the photojournalist, editorial, fashion, commercial, and especially the street photographer who simply shoots out of their own authentic curiosity.

I am not a light and airy brand, and I am not a dark and moody brand. I don't edit my work just to fit Martha Stewart's latest color scheme, and I don't shoot through prisms just to jump on the next gimmick. Albeit, there are many times Martha Stewart's endorsed styles are spot on, and I also like the look of images that are shot through distorting objects.

I love visual storytelling. I am authentically curious, and I love to create images that blow your mind, whether it be visually quiet or loud.

I want to create a visual record of your wedding day that will be viewed as both documentary and artistically. - Tim F.