"You are my sun, my moon, and all of my stars." - E.E. Cummings
Are you ready for all of the whimsical romance that today's celestial shoot brings? Held at Madison's Memorial Union, this styled elopement is full of elegance, unique style, and all of the starry-eyed love! Featuring the talented ModBloom's floral creations, Phoenix & Rose Photography Co.'s stunning images, Natalie Wynn's whimsical bridal gown, and elegant bridal beauty from Glam on the Go by Heather Nicole, man oh man, do we have a treat for you today! Keep on scrolling for all of the shining, shimmering, romantic wedding inspo!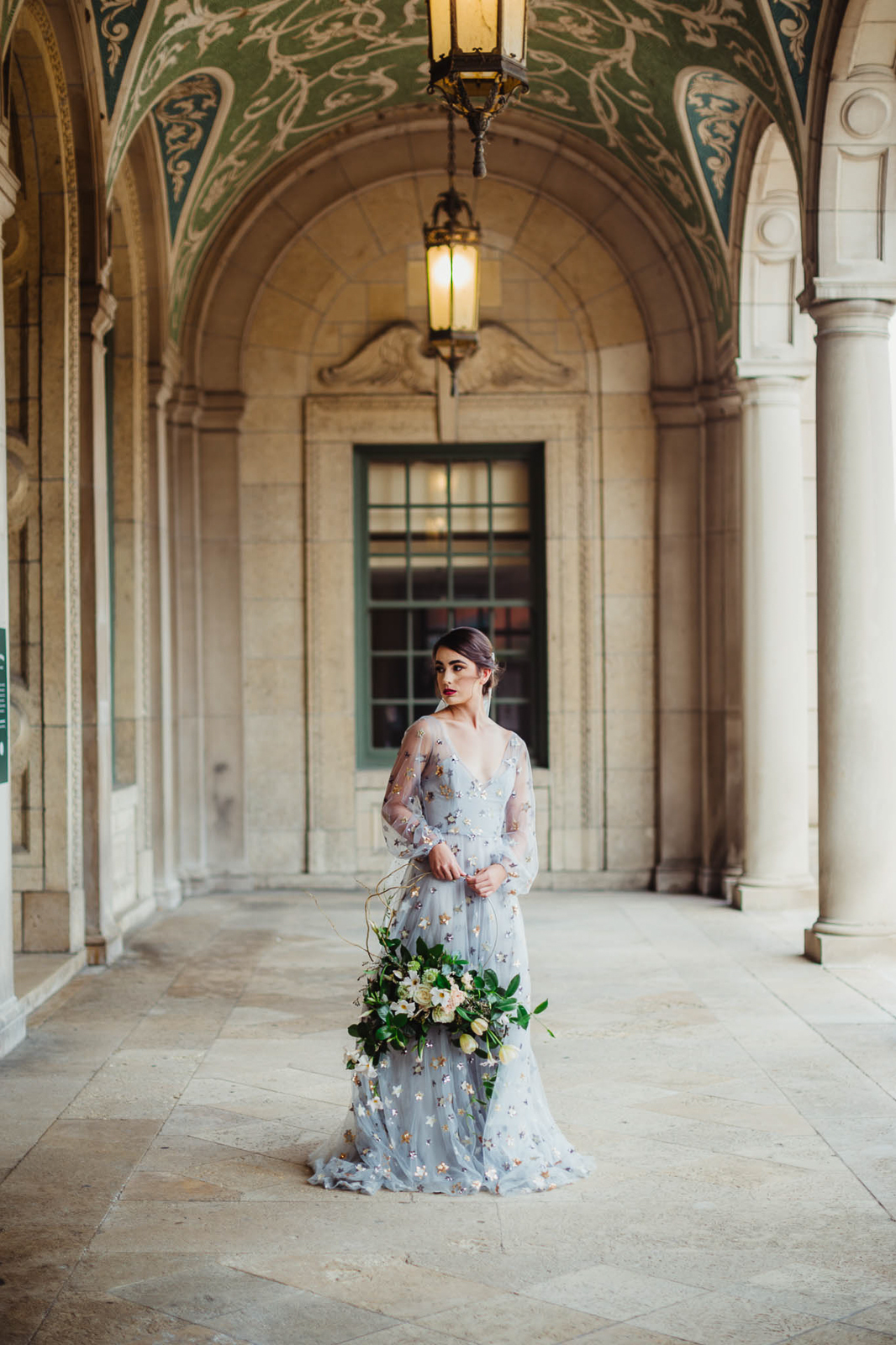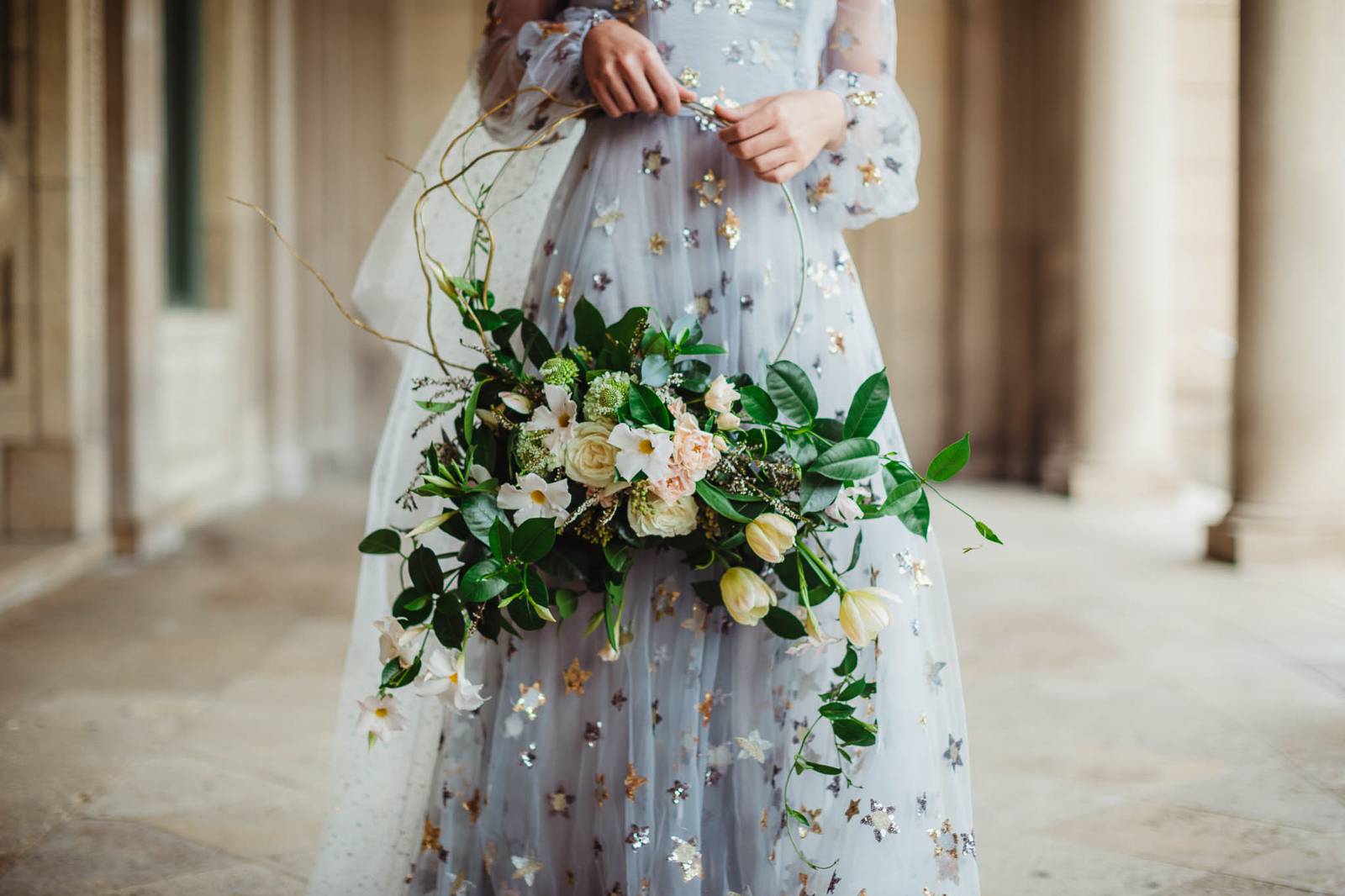 We can't go too far here without talking about the star of the show: THE DRESS! This whimsical, sparkling wedding gown by Natalie Wynn is a unique and stunning piece for a bride with a taste for the unconventional. Covered in sparkling blue, silver, and gold sequin stars, with the daintiest gold button details, this dress is sure to shine on your big day. Did we mention it comes in off-white and champagne as well?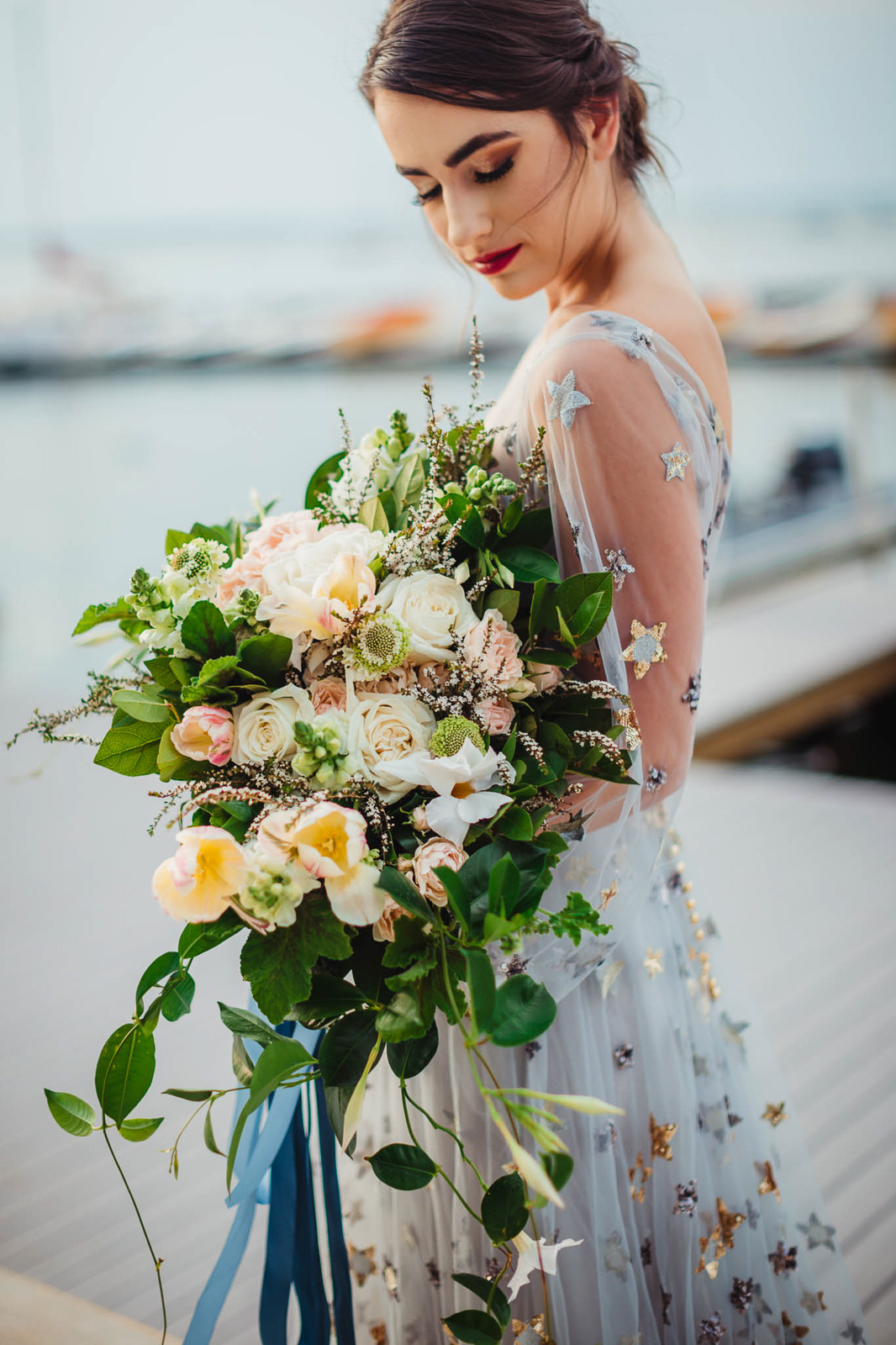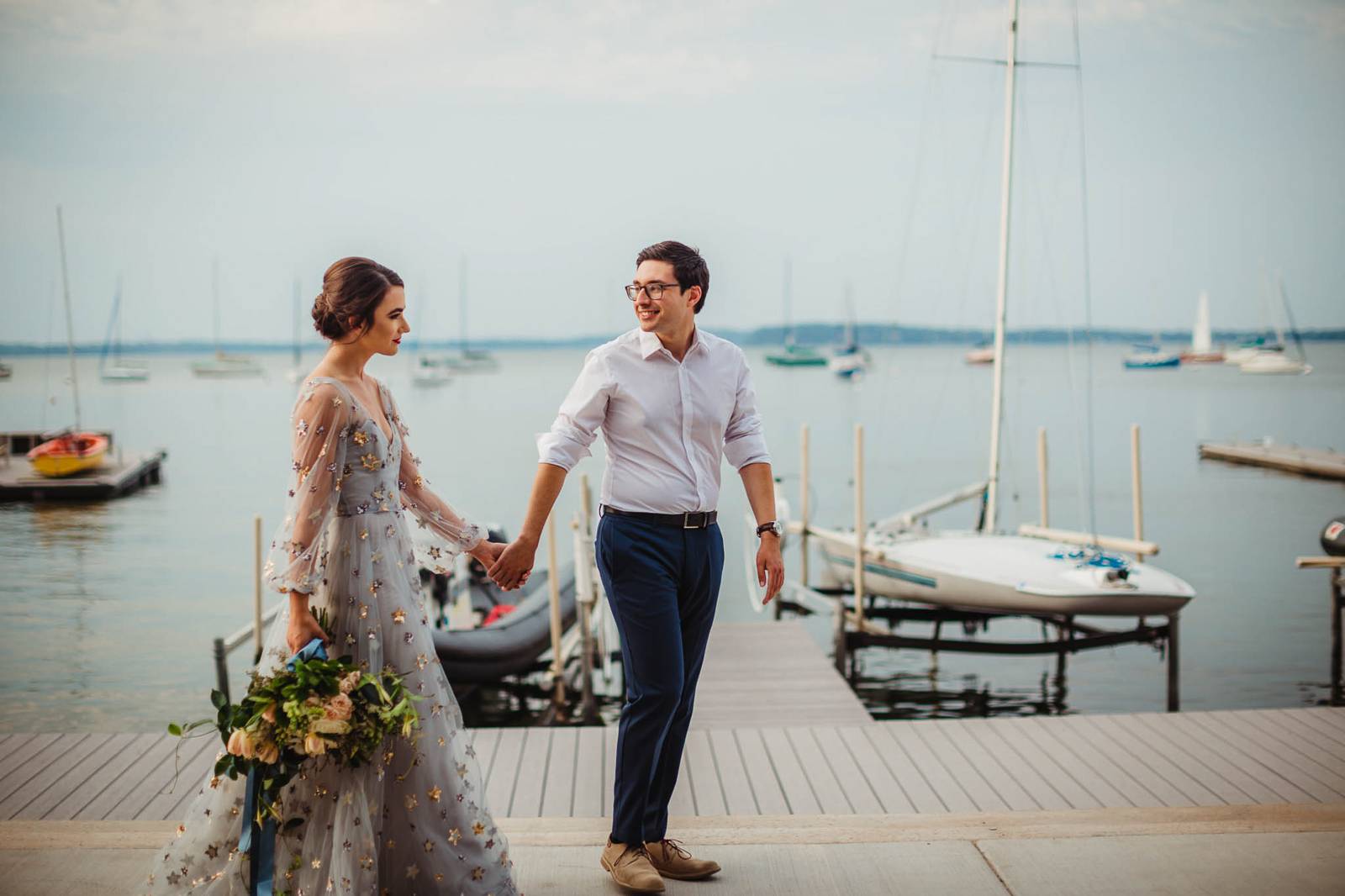 Filled with light elegance and romantic whimsy, we're in awe over the stunning florals from ModBloom in today's sweet styled elopement! ModBloom offers a design balance that is a mix between the natural and edgy, and is continually creating beautiful, unique, creative, and forward-thinking florals! They would love to hear about the vision you have chosen for your special day and mix their ideas to create something truly incredible!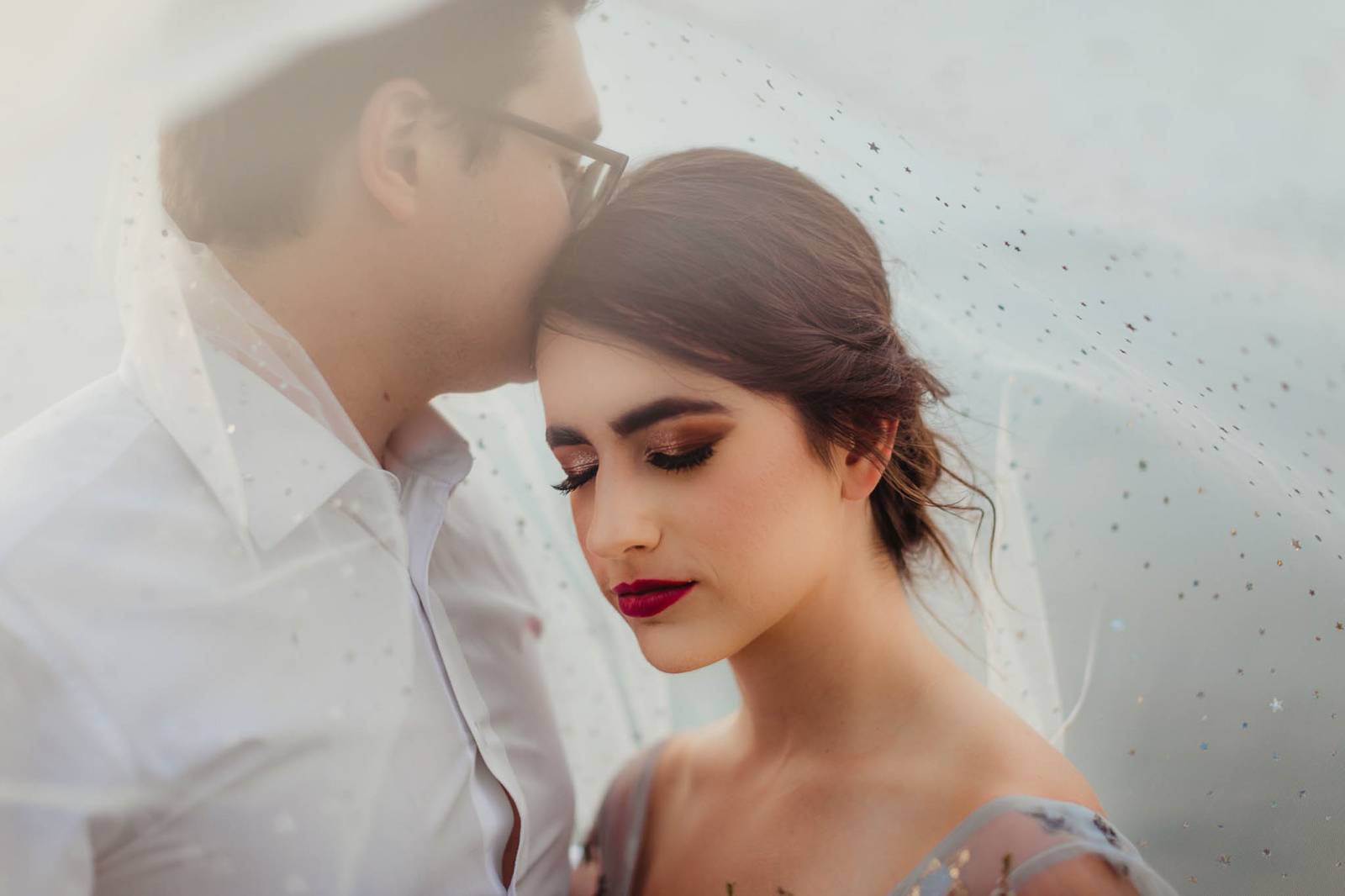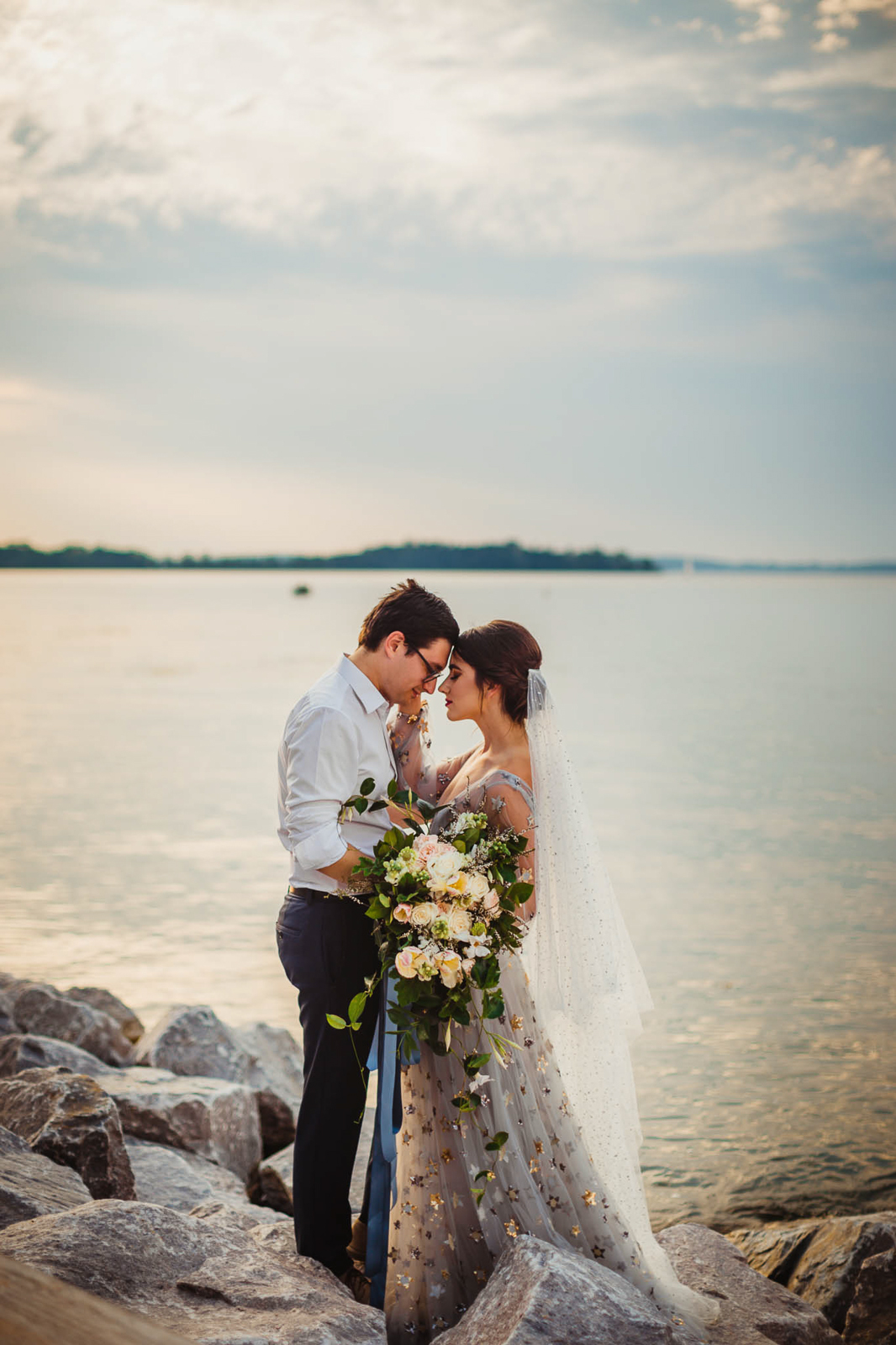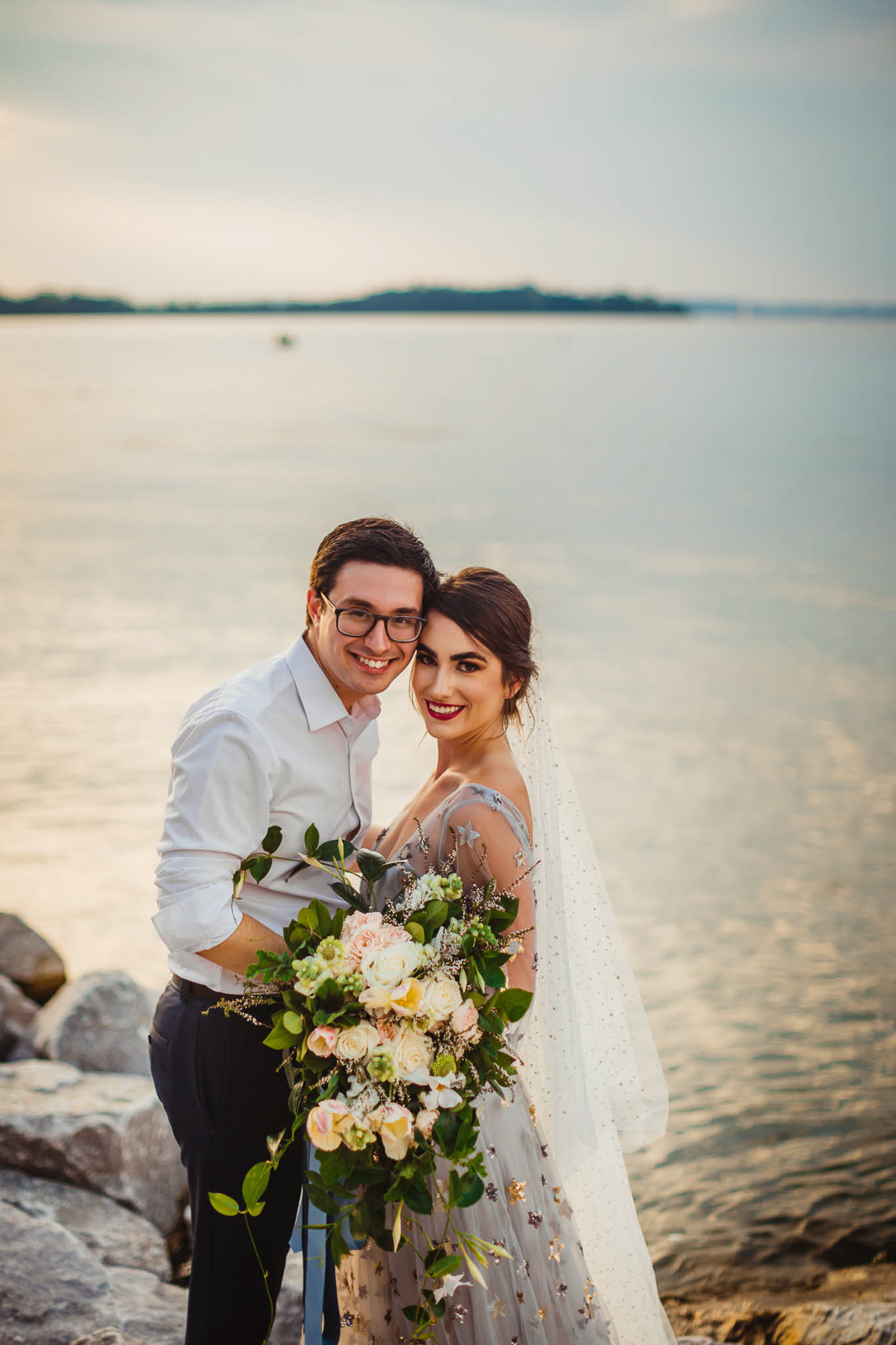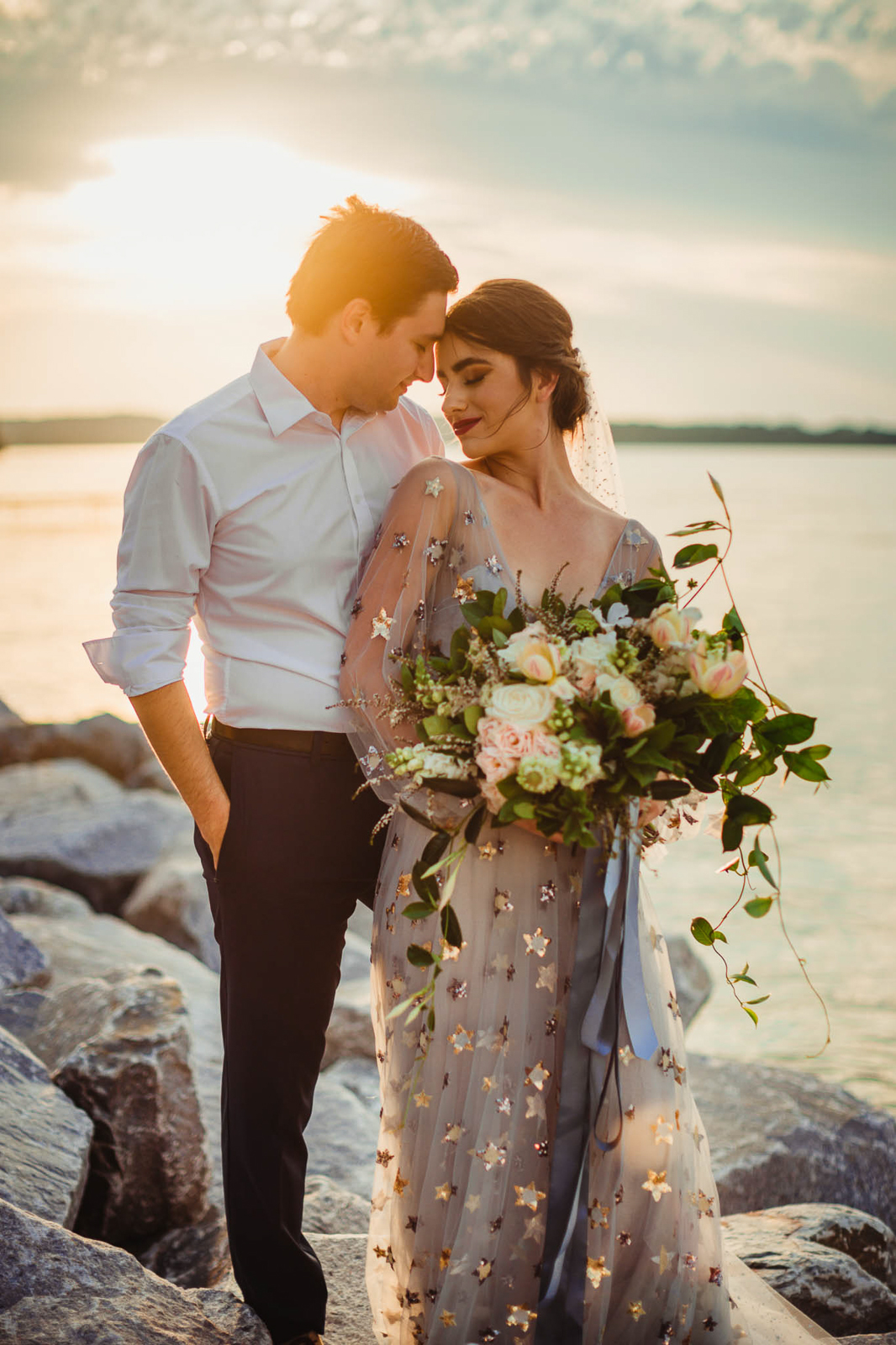 Capturing all of those sweet and starry-eyed moments between you and your love, Phoenix & Rose Photography Co. is here to freeze in time the beauty that surrounds your most special day. This husband and wife team loves photographing new styles, new ideas, and all of the romance!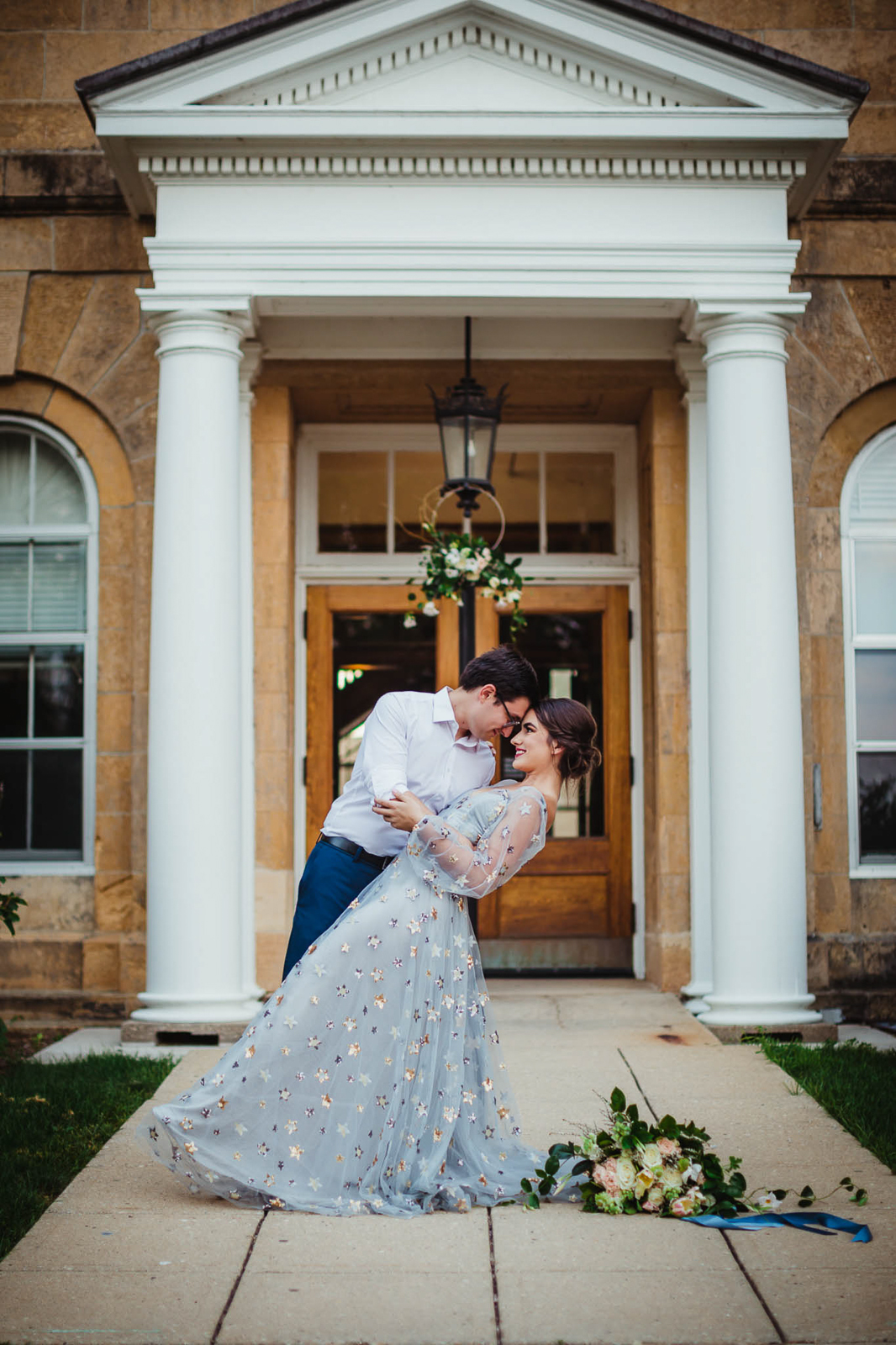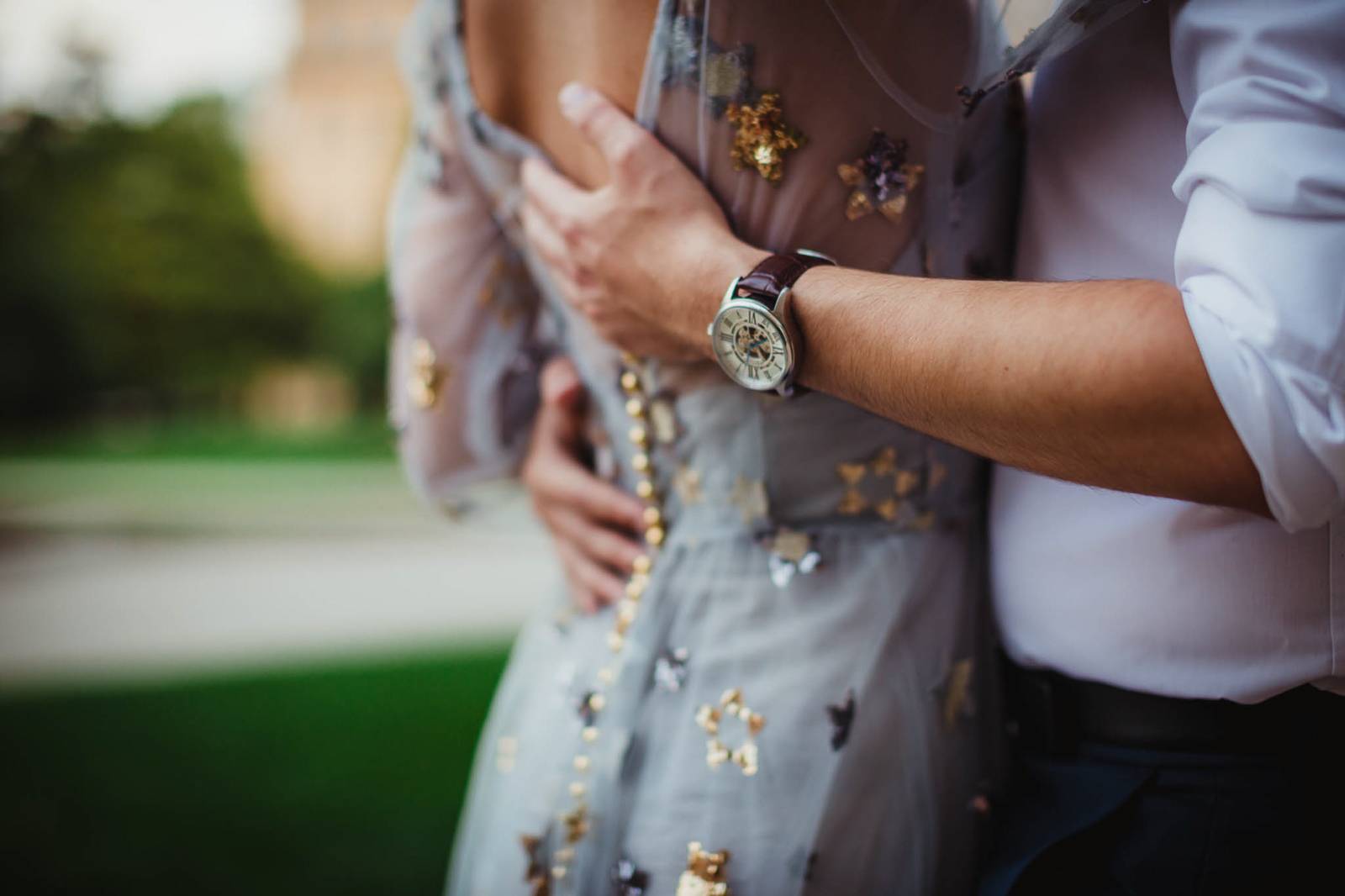 Nestled on the beautiful Lake Mendota, the Wisconsin Memorial Union is a historic and elegant location for your Madison wedding or elopement! Surrounded by blue waters, early 1900's architecture, and the area's most perfect sunsets, say "I Do" and spend the rest of your night dancing under the stars with your love at Memorial Union.