Think you have to look outside of your own city to build your wedding registry or buy a wedding gift for a loved one? Think again! Today we're highlighting the top 3 local Madison, Wisconsin locations for wedding registries and gifts that are right outside your door! Learn more about these businesses and how to support your community while easily creating your unique wedding registry below!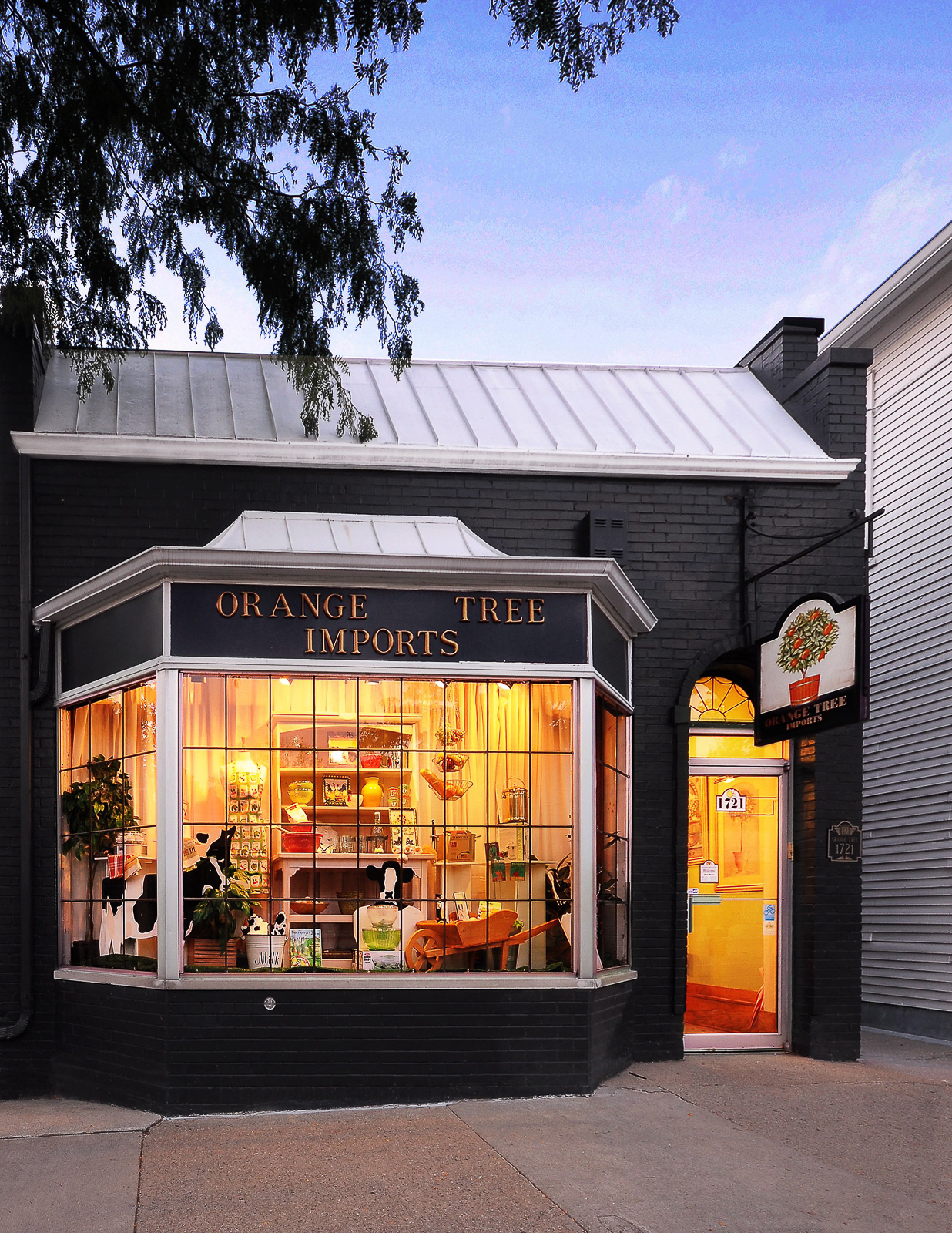 A Madison-favorite specialty gift shop, Orange Tree Imports' extensive and unique store on Monroe Street offers a wide range of major brands as well as Wisconsin-specific items perfect for adding to your wedding registry! Both in-store and online, you'll find fun gifts, seasonal items, functional tools, and other items from over 44 different designers. Their online registry provides couples with an easy and efficient way to register gifts for their wedding day while shopping and supporting locally along the way!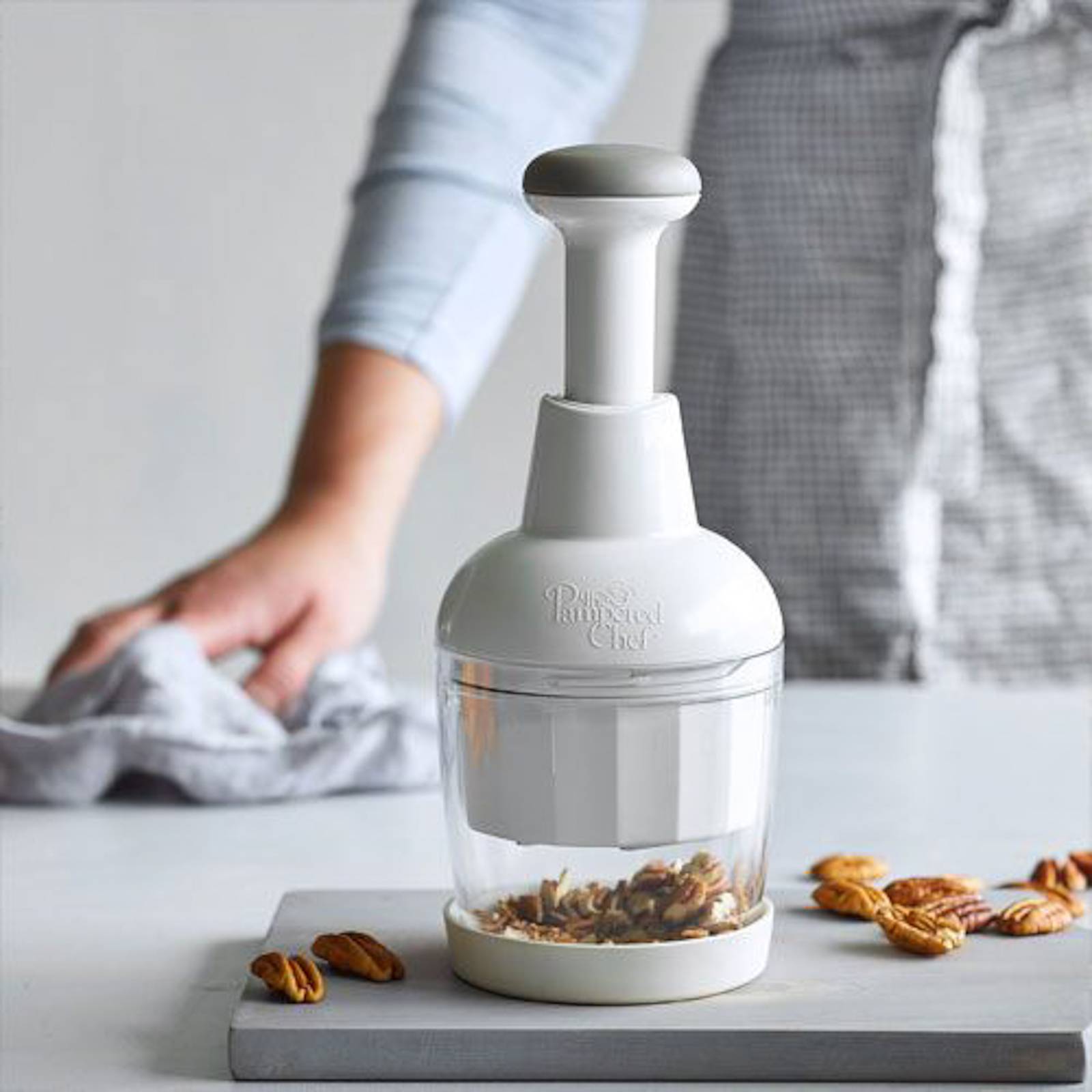 Shop the brand you know and love with Kelly Lawler for your wedding day! Kelly will help you find the perfect items for your Pampered Chef wishlist that you can add to your online registry for your guests to shop! From cookware and bakeware, kitchen tools, appliances, and even a cooking inspiration subscription filled with spices, recipes, and more, Pampered Chef has your kitchen items covered as you start your new life together!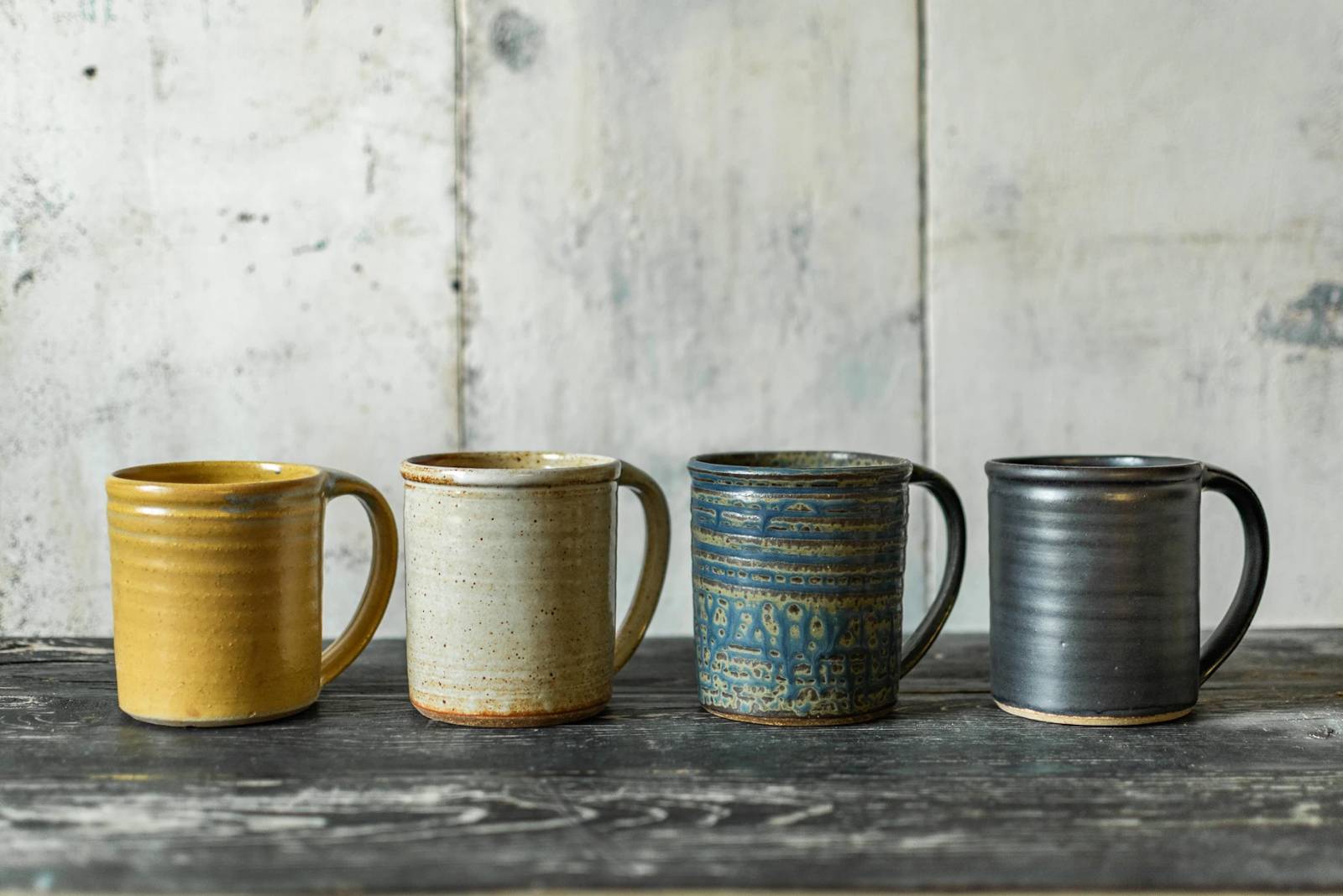 At ease in a country cabin or an urban loft, Wilson Creek Pottery's handmade (dishwasher safe) well-crafted pieces feel like home. Their team in Spring Green, Wisconsin, is honored to create the dishware that will complement your celebrations, extend comfort in the storms, and be present for every meal in between in your lives together. Each item you choose for your wedding registry is created made to order by caring human hands, so each piece is formed ever so slightly different than the next. After selecting your pieces, the quantities, the glazes, and forms, Wilson Creek Pottery will create a personalized webpage for your loved ones to shop your selections and provide you with a complete list of gifts and givers upon pick up!
Start building your Madison-local wedding registry today by exploring the shops below! Happy shopping!