Whether by choice or by circumstance, smaller, more intimate weddings are becoming a growing trend among couples. With smaller groups comes greater flexibility when it comes to choosing the location of your celebration! Whether you're looking to plan your dream destination wedding or honeymoon, today, on the blog, we're sharing our TOP local professional vendors ready to make your dreams a reality and help you plan your memorable trip!
All you need is love and the beach...that's where Blissful Honeymoons & Destination Weddings comes in! Specializing in romance travel, Blissful creates moments for you and your love that will last a lifetime. Their goal is to get to know you, know your dream vision, and make that vision a reality! Blissful's travel experts personally visit their recommended resorts and destinations so that you can have first-hand information on all of the amenities, culture, and offerings before you go! They offer free consulting, research, and planning as well as free travel services, a travel gift registry, and a webpage for their couples all to personalize each step of the way.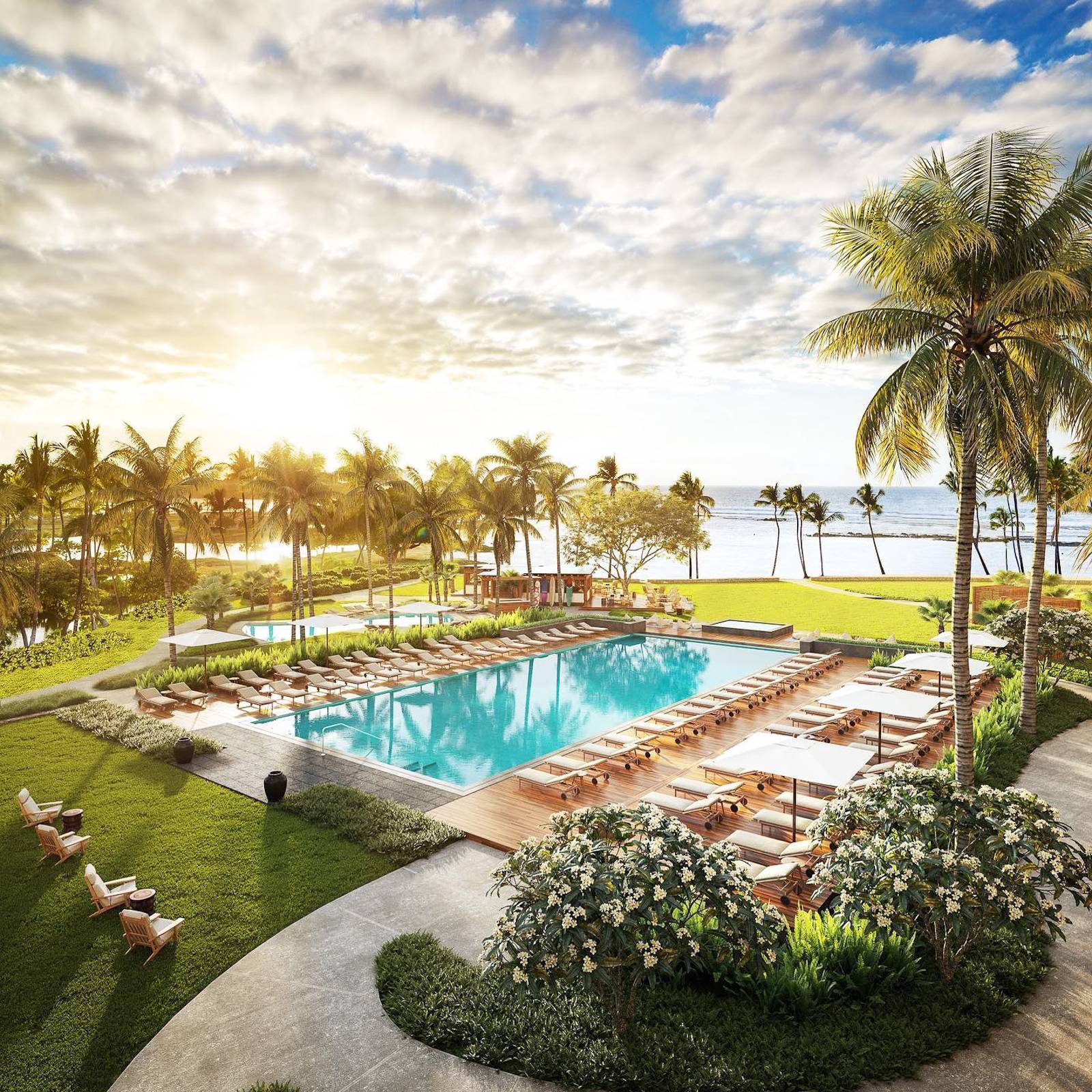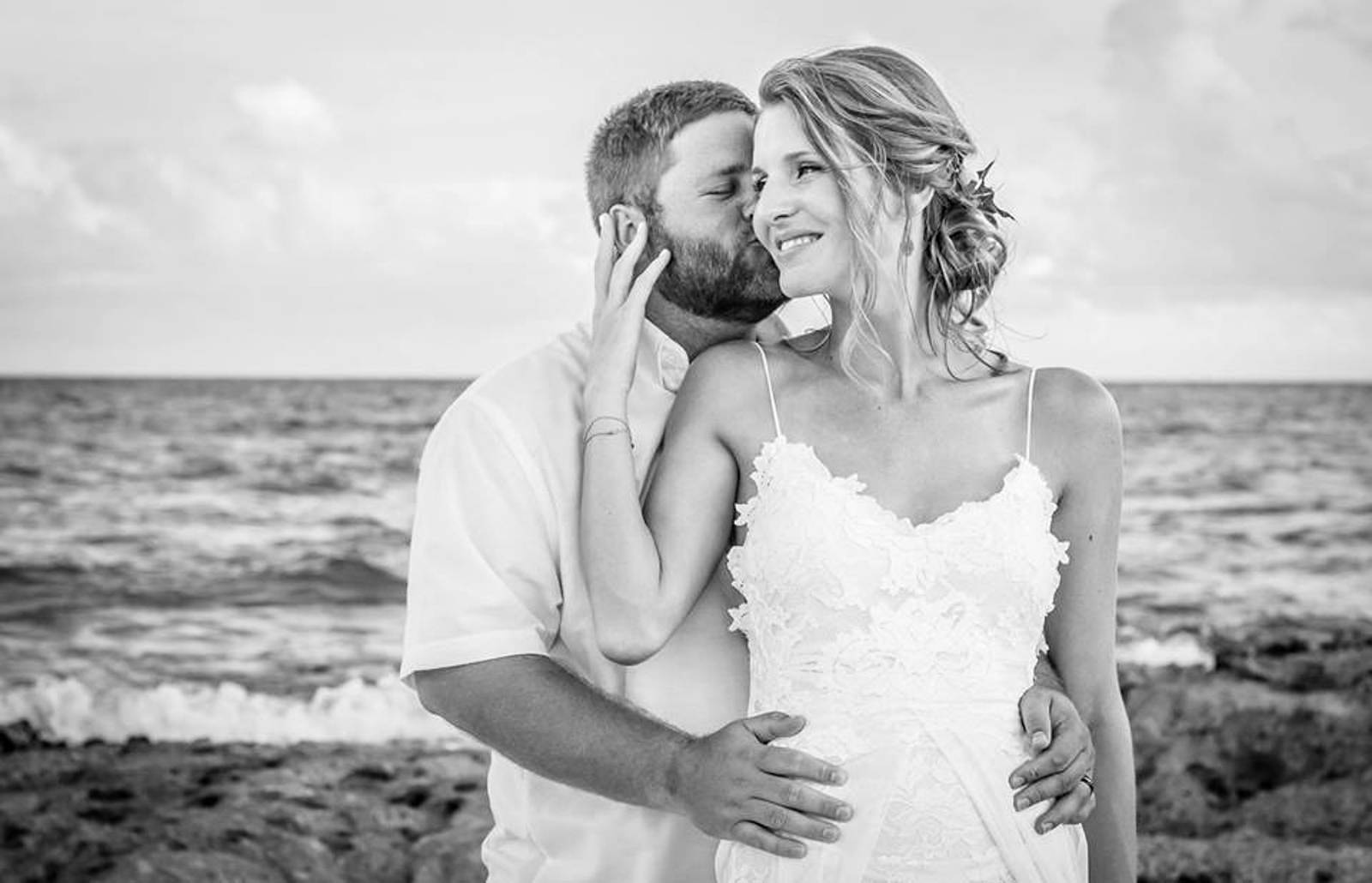 Tucked in Mazomanie, WI, just 20 minutes west of Madison, the Iron Amethyst Inn offers a beautiful and romantic getaway in a historic 1865 Italianate mansion nestled among the scenic bluffs, woods, and rolling farmland of beautiful Southern Wisconsin. From hosting your ceremony and reception to guest accommodations or your honeymoon away, their historic mansion, gardens, and many more features provide a unique and unforgettable location and experience! You will enjoy your special day and stay steeped in history and ambiance, just yards from the Black Earth Creek, a natural trout stream that flows through their property.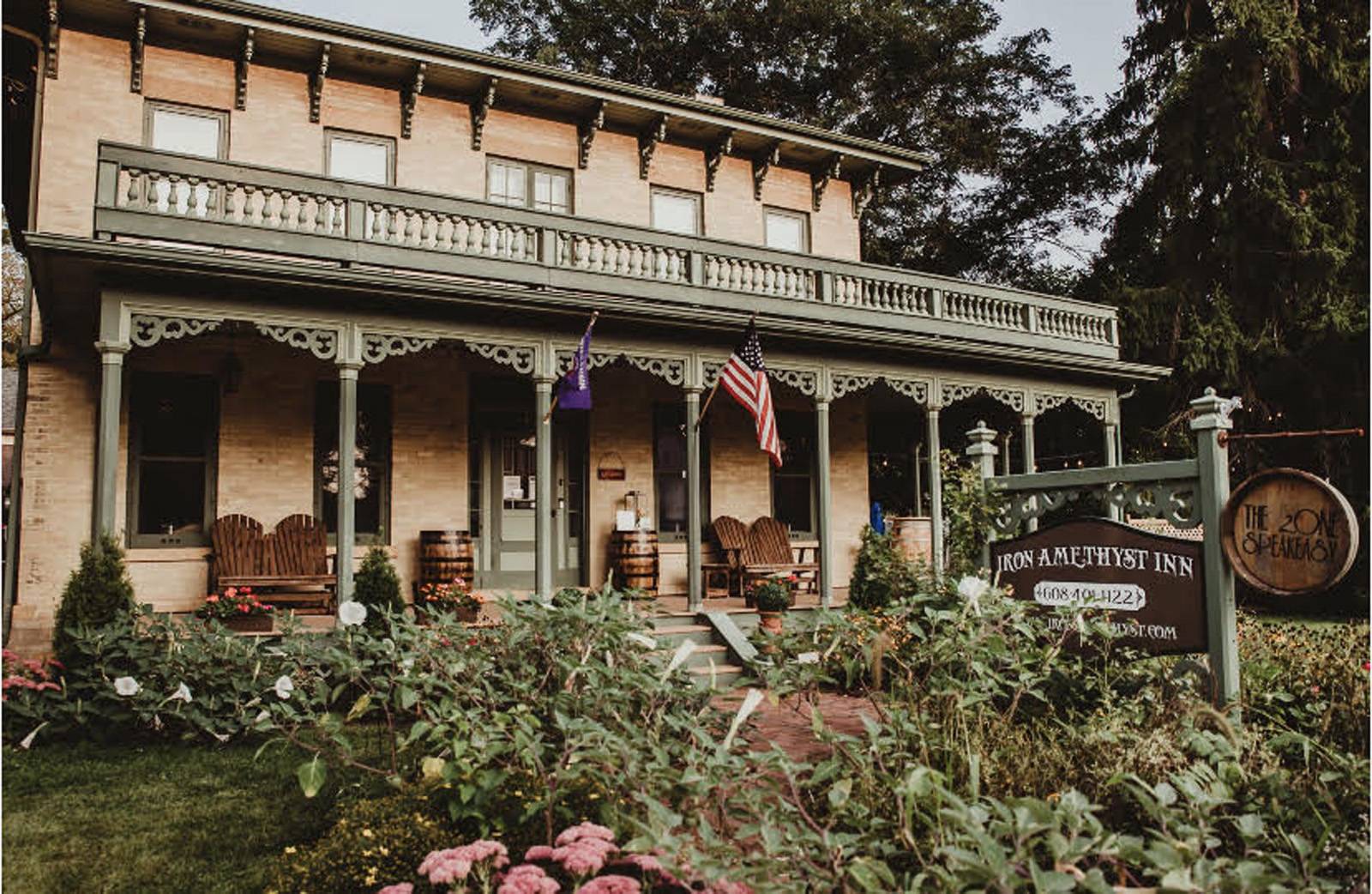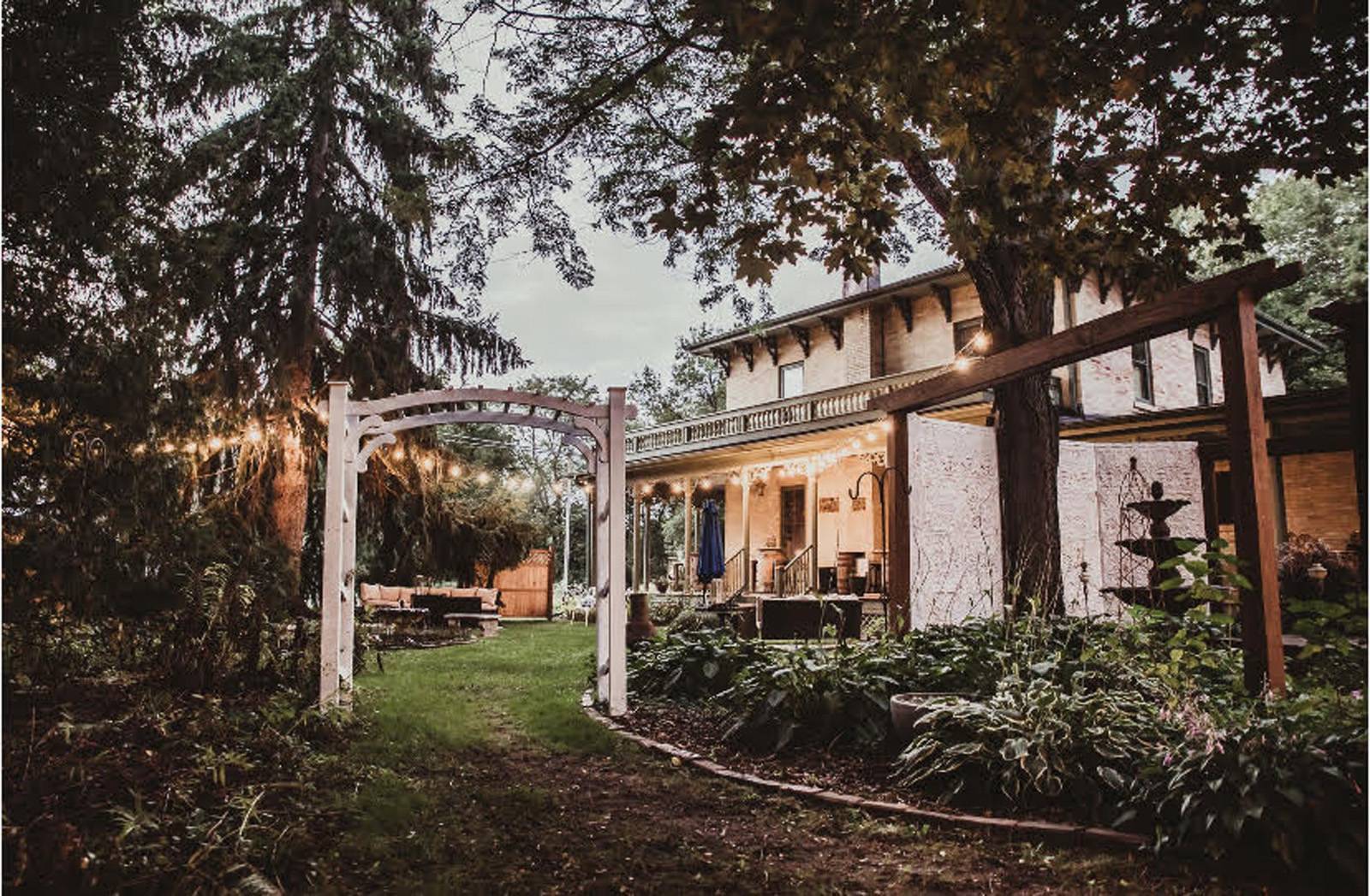 Bringing you luxury, romance travel, LovinAway creates unique and personal destination wedding, honeymoon, and romantic vacation experiences in some of the world's most beautiful locations! Their agency focuses on all of the essential details to ensure that the only thing YOU have to do is focus on is Lovin' each other! Their Romance Experts work closely with you as a couple to personalize resort options and help determine their best fit based on your personalities. LovinAway also offers a honeymoon registry, custom wedding websites, unique experiences, and exclusive discounts and amenities to their clients while at a destination!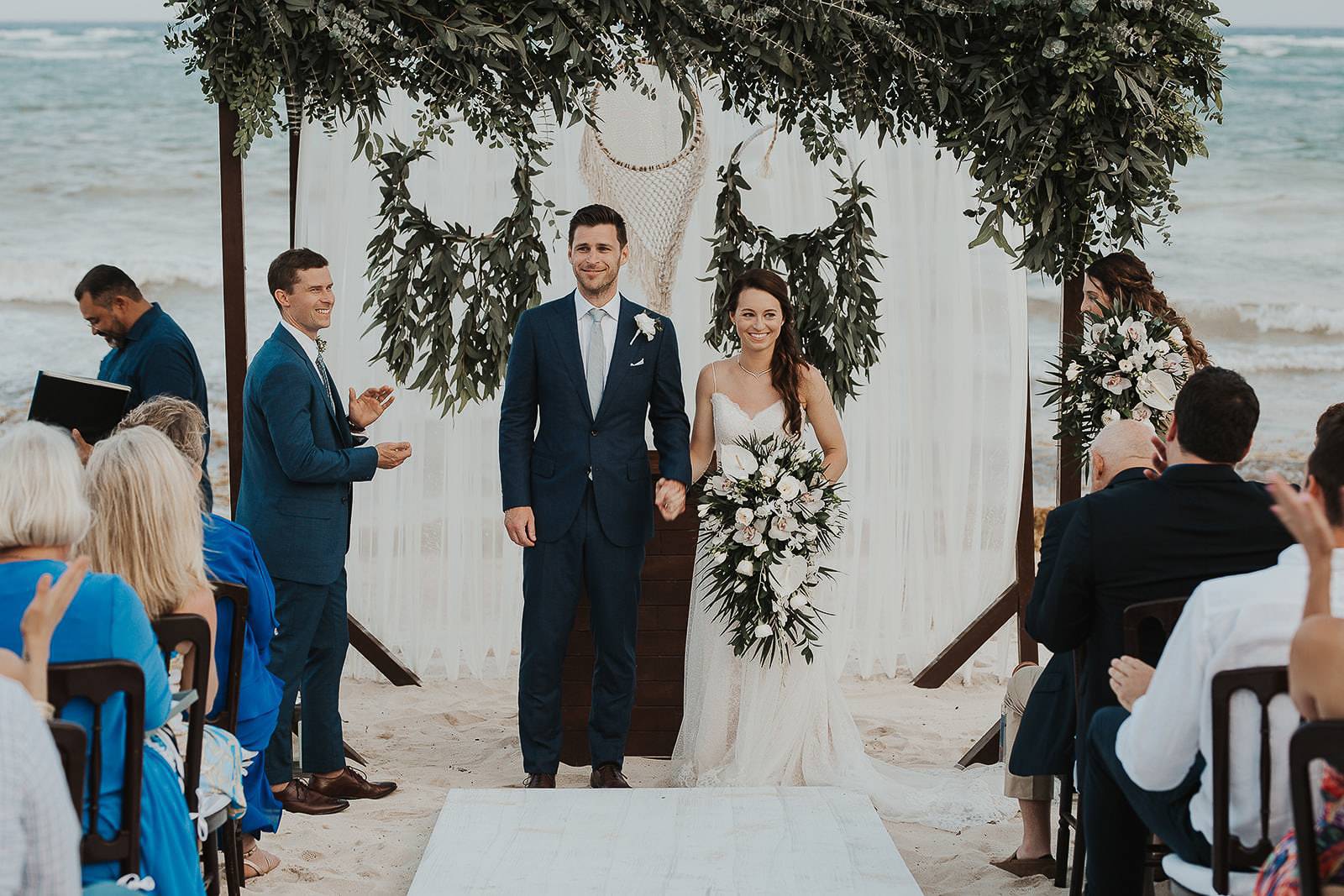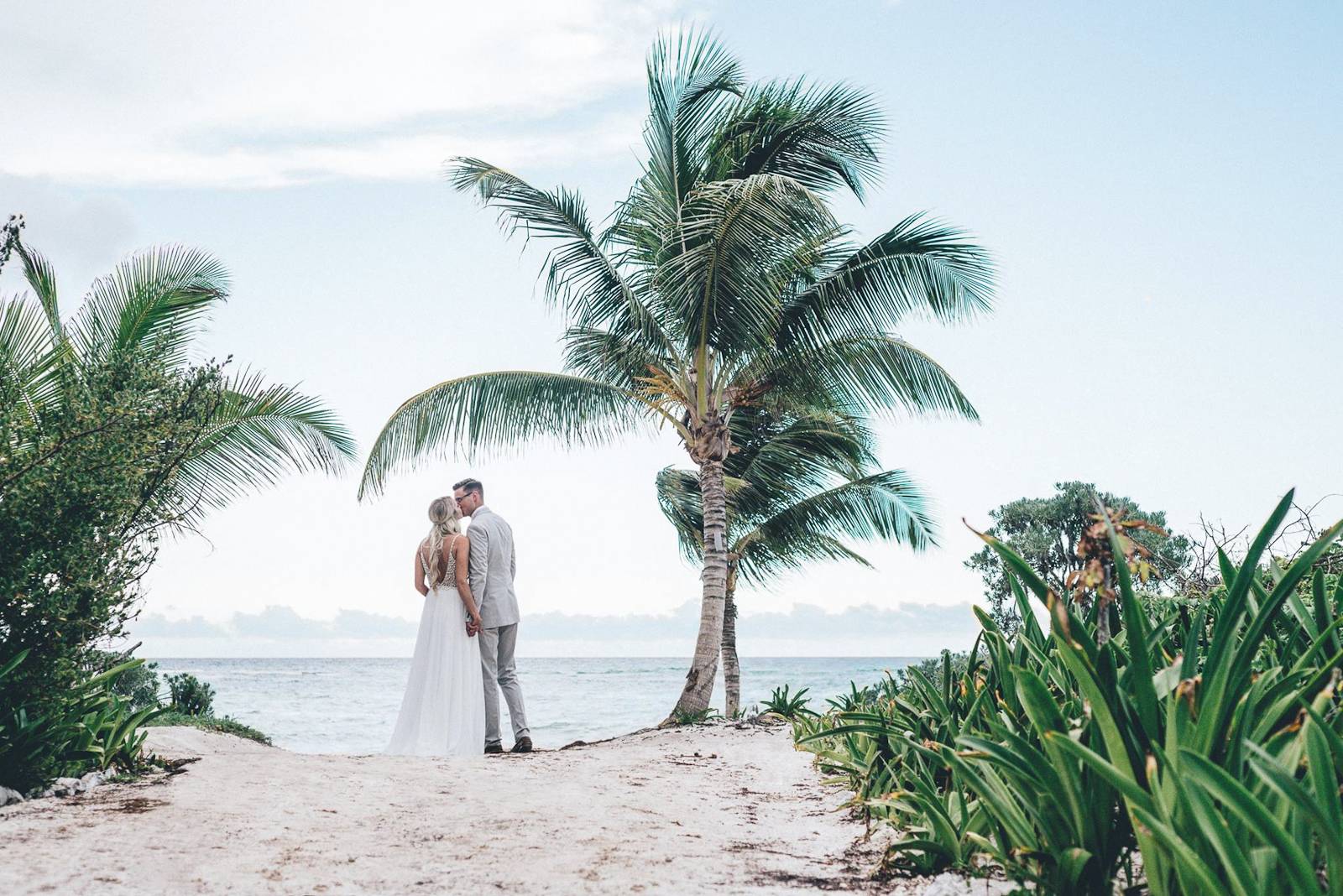 To contact any of these vendors and start planning your trip with them today, click HERE!