What styles and colors are going to be trending for 2023 weddings? Today, we're looking at some of the top vibes couples and vendors are loving to help inspire your planning! From soft and whimsical to bold and colorful, this year has so many unique, trail-blazing weddings ahead! Take a look at the top trending styles below.
DELICATE PEACH HONEY


This whimsical vibe is filled with soft and sweet blush, peach, and yellow tones. With a floral focus, even in the fashion, we love this style for a spring or summer wedding celebration!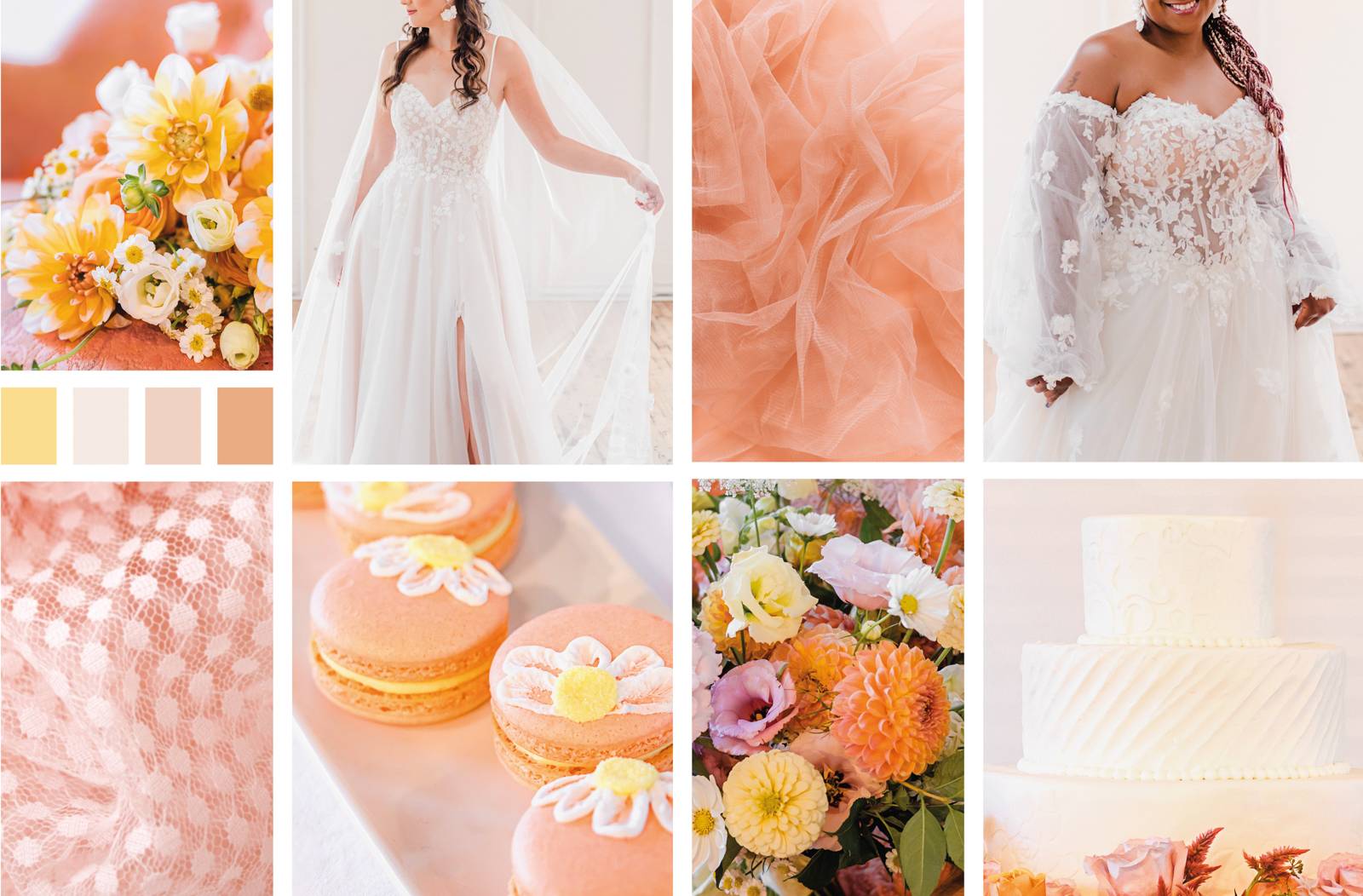 ROMANTIC ITALIAN GARDEN


For all the romantics, this vibe is something straight out of a fairytale! Flowy gowns, lavender details, and organic touches of fresh blooms and greenery, even pressed into your cake, are all reasons we love this dreamy wedding style.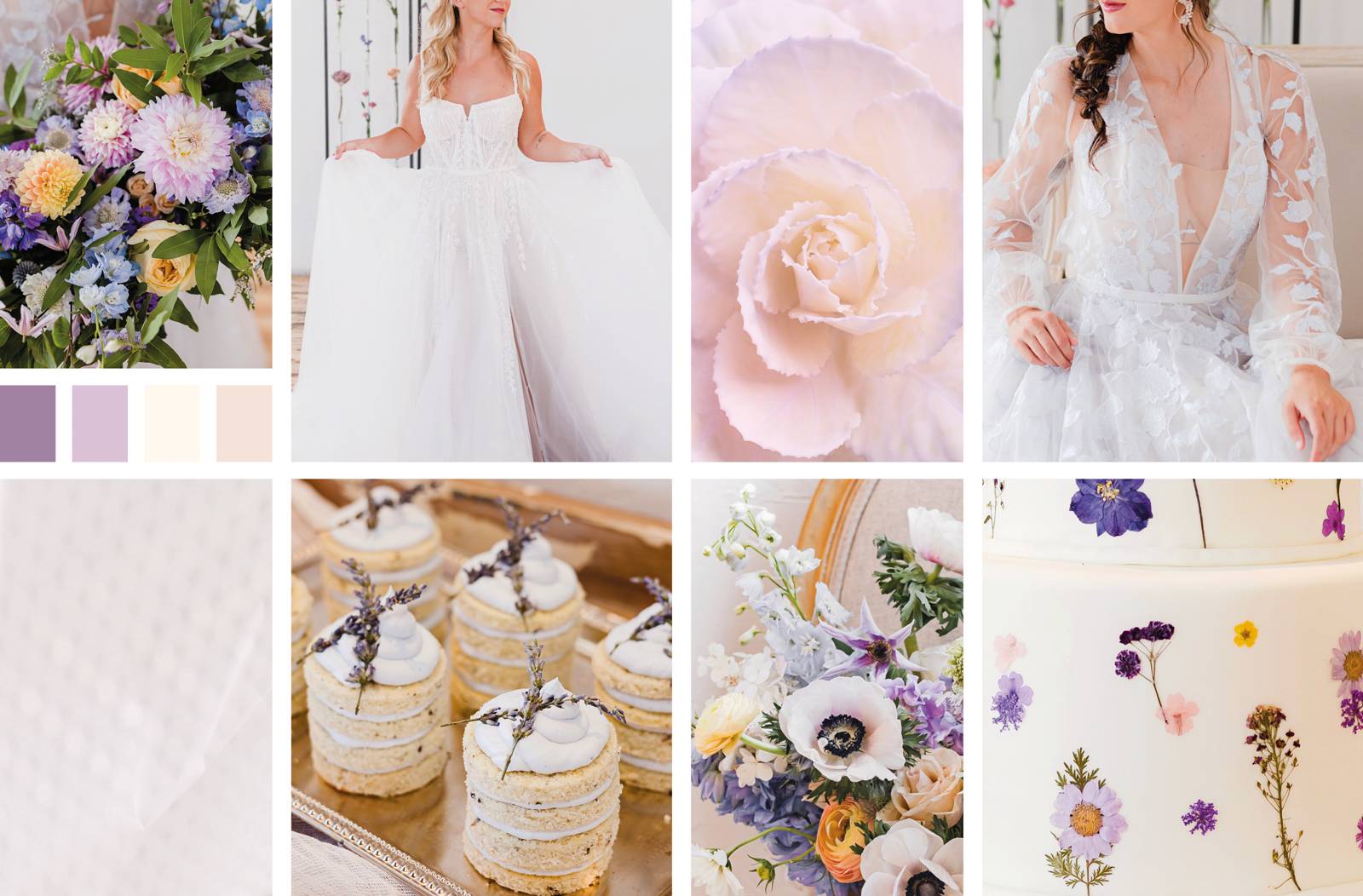 HOTEL EDITORIAL GLAM

This sexy style is the epitome of modern glam. With a neutral palette and focus on high-end finishes like glass and gold details, this trendy wedding vibe is truly a showstopper.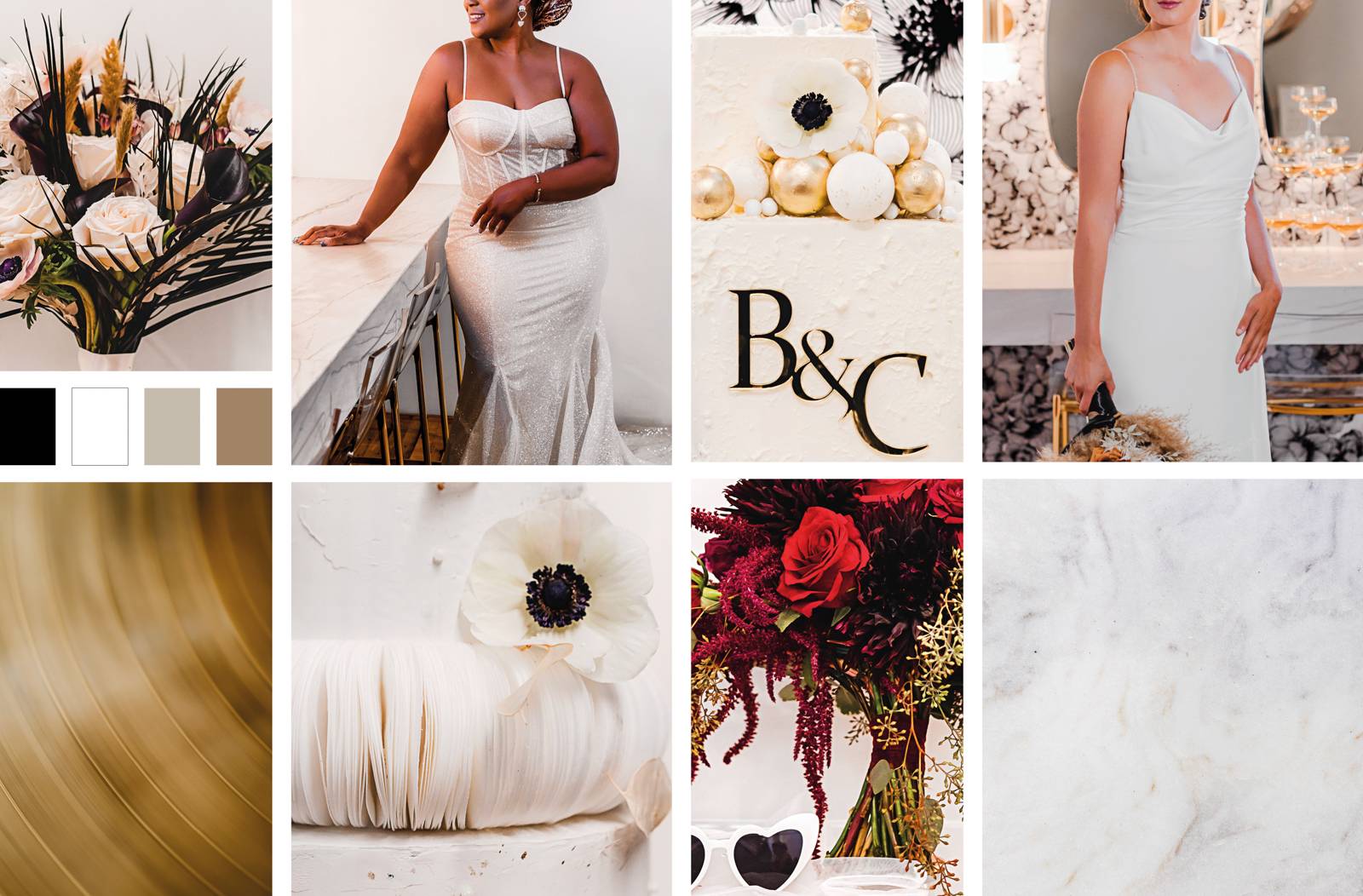 NEON VIBRANT BOLD

Retro is here to stay! A vibrant color palette, neon signage, bold floral, and all things disco set the tone for a unique wedding celebration that won't soon be forgotten!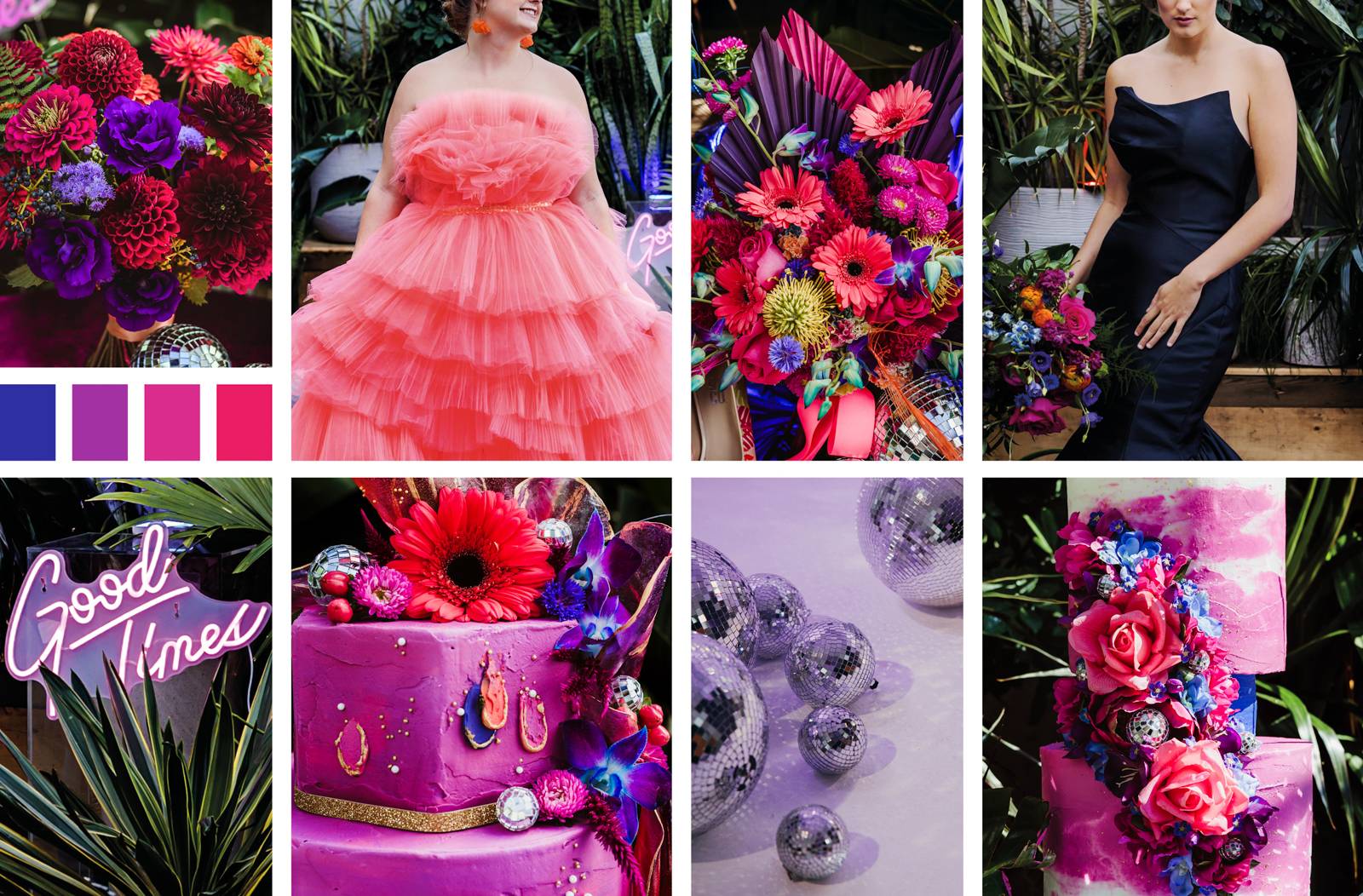 What trending style are you loving for 2023 weddings? Be sure to share your favorite mood board to Pinterest! Find more inspiration on the WedPlan Madison blog and in our 2023 magazine!