The rings. They are one of the first and most precious visual symbols of your love and commitment to one another. Your engagement and wedding rings should be a beautiful expression of your personality and give you a sense of pride, seeing it resting on your finger each day. Whether your style is more simple, elegant, modern, vintage, or something entirely uniquely designed, today we're showing you our TOP local Madison, Wisconsin ring and jewelry vendors to provide you with the piece of your dreams! Enjoy browsing through these incredible vendors below and find the right match for you!
At Bauer Jewelry Designs, they handcraft beautiful, one-of-a-kind, custom engagement rings, wedding bands, and other jewelry items for your big day! From sleek contemporary looks to elegant traditional pieces, the equipped and knowledgable team at Bauer works closely with each client to ensure their vision is artistically translated into a beautiful, wearable work of art. By working direct, without any costly middlemen, their pieces are an exceptional value without sacrificing individuality or quality. Bauer Jewelry Designs handcrafts jewelry that clients are honored to share with their loved ones and pass down through generations!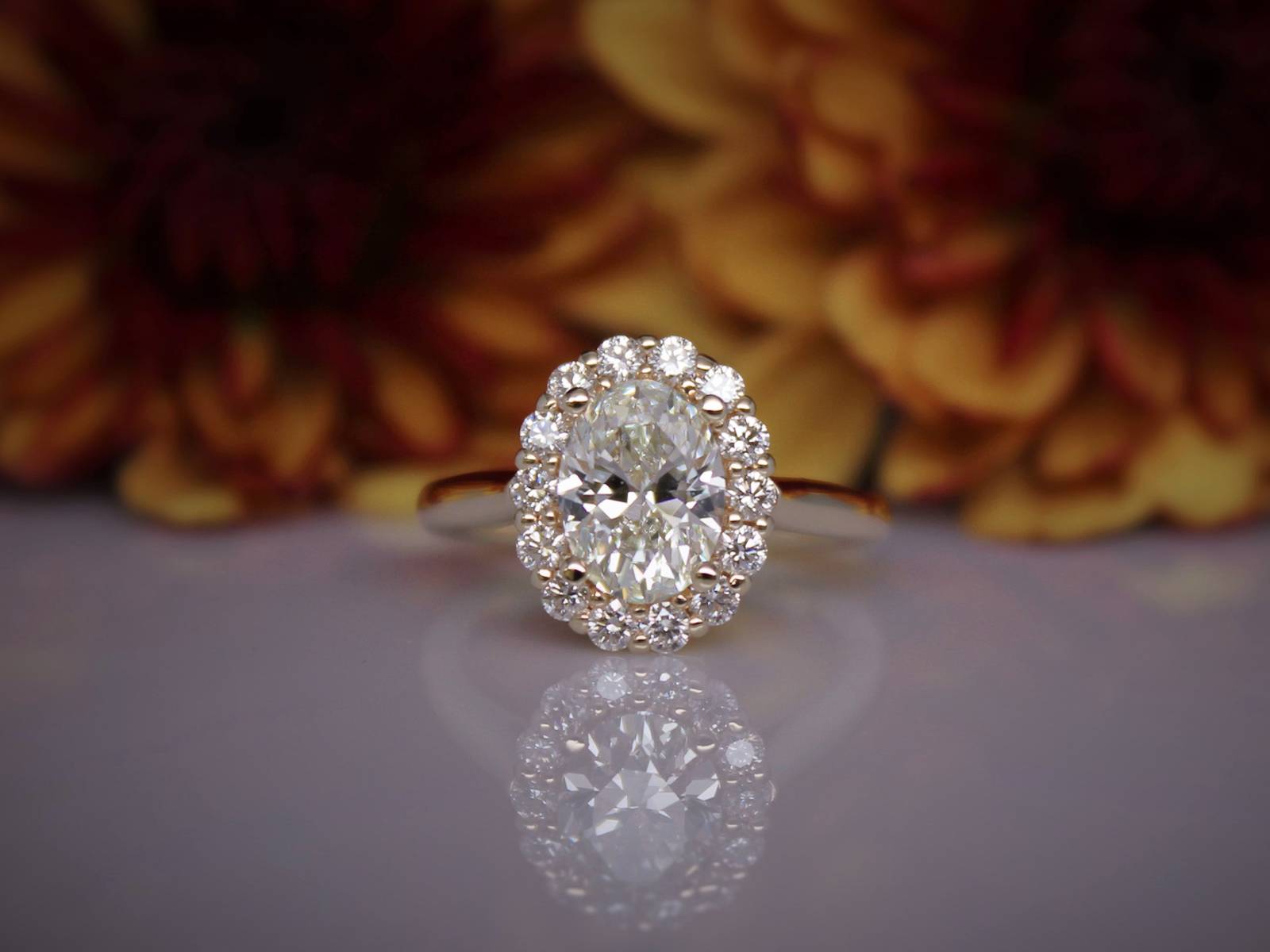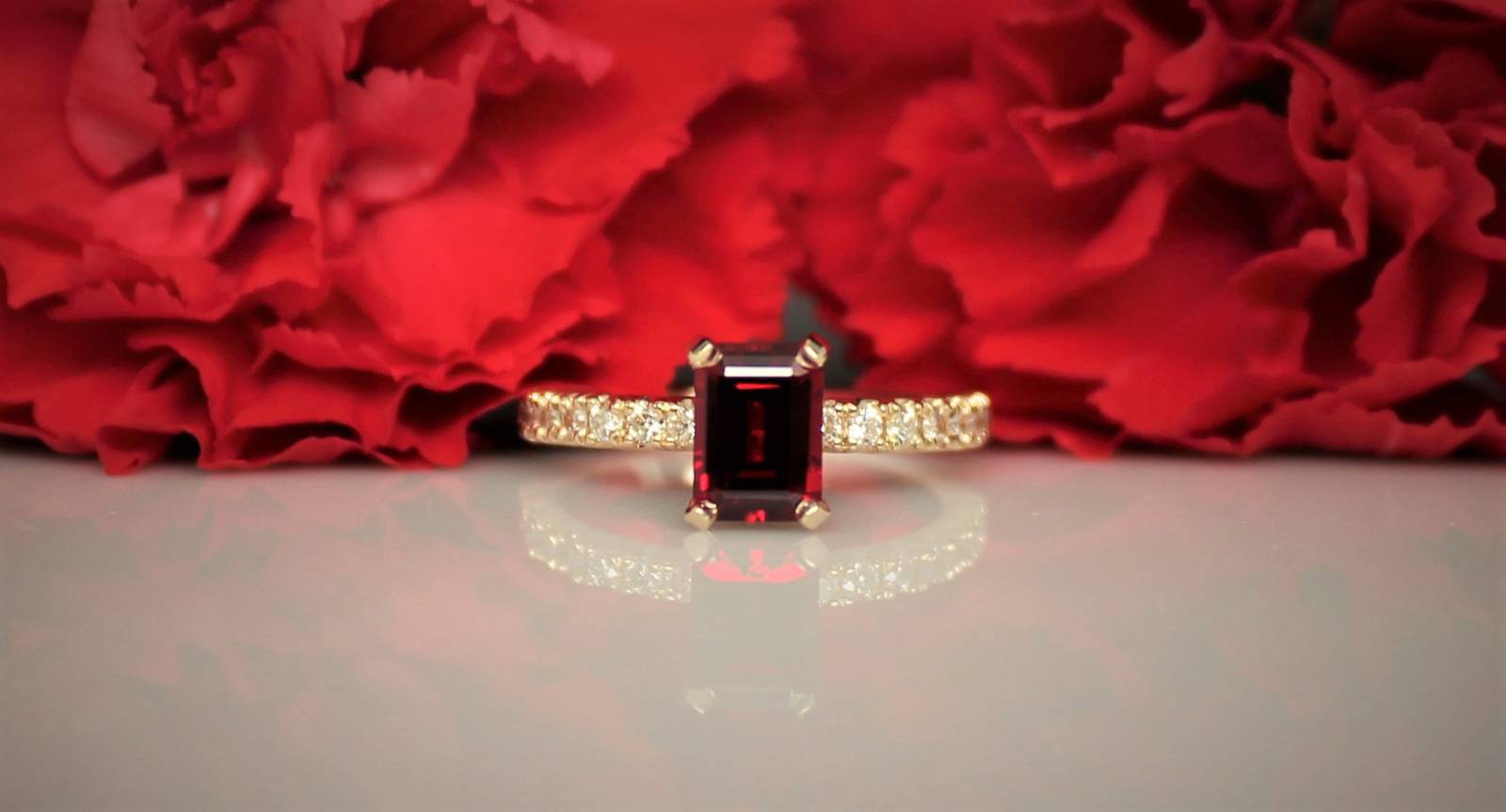 Chalmers Jewelers is Madison's custom jewelry specialist. Whether you're looking for designer engagement rings, men's and women's wedding bands, or to create a custom ring of your own, Chalmers Jewelers will work with you to find or create the perfect ring. At Chalmers, every masterpiece is created with the highest standard of quality, ensuring that each piece will last for generations. Chalmers will take your vision and turn it into the most beautiful piece of jewelry you've ever owned.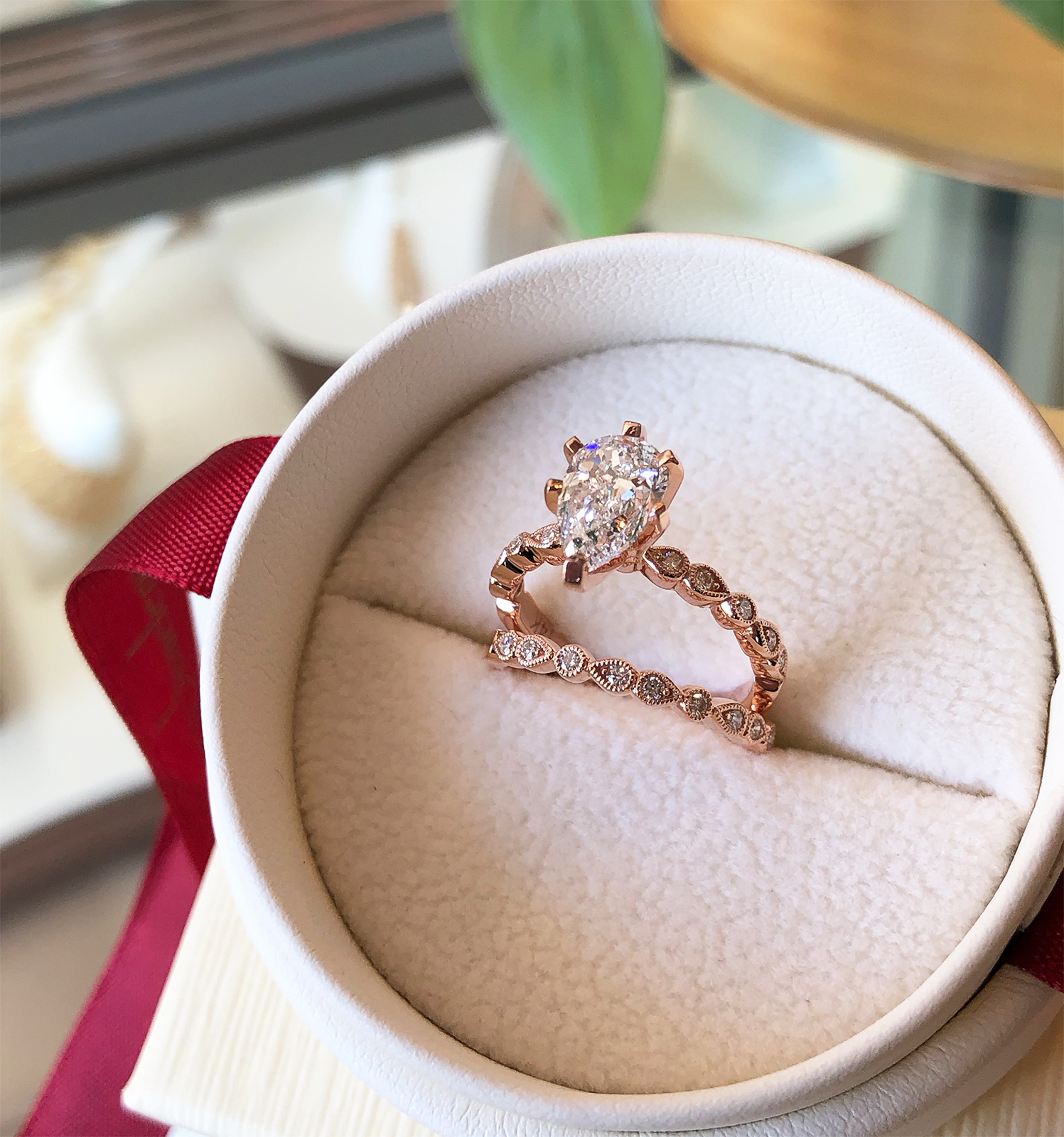 Condon Jewelers has been Madison's locally owned premier jeweler since 1959. From engagement rings, bridal sets, wedding bands, anniversary bands, and men's bands, Condon Jewelers has stunning rings for your most special occasions. Rings aren't where their services stop; at Condon, they have all of your wedding day gifts and accessories covered too! From watches, clocks, bracelets, necklaces, earrings, ornaments, charms, and dipped roses, Condon Jewelers provides quality sentimental gifts for you to give your loved ones.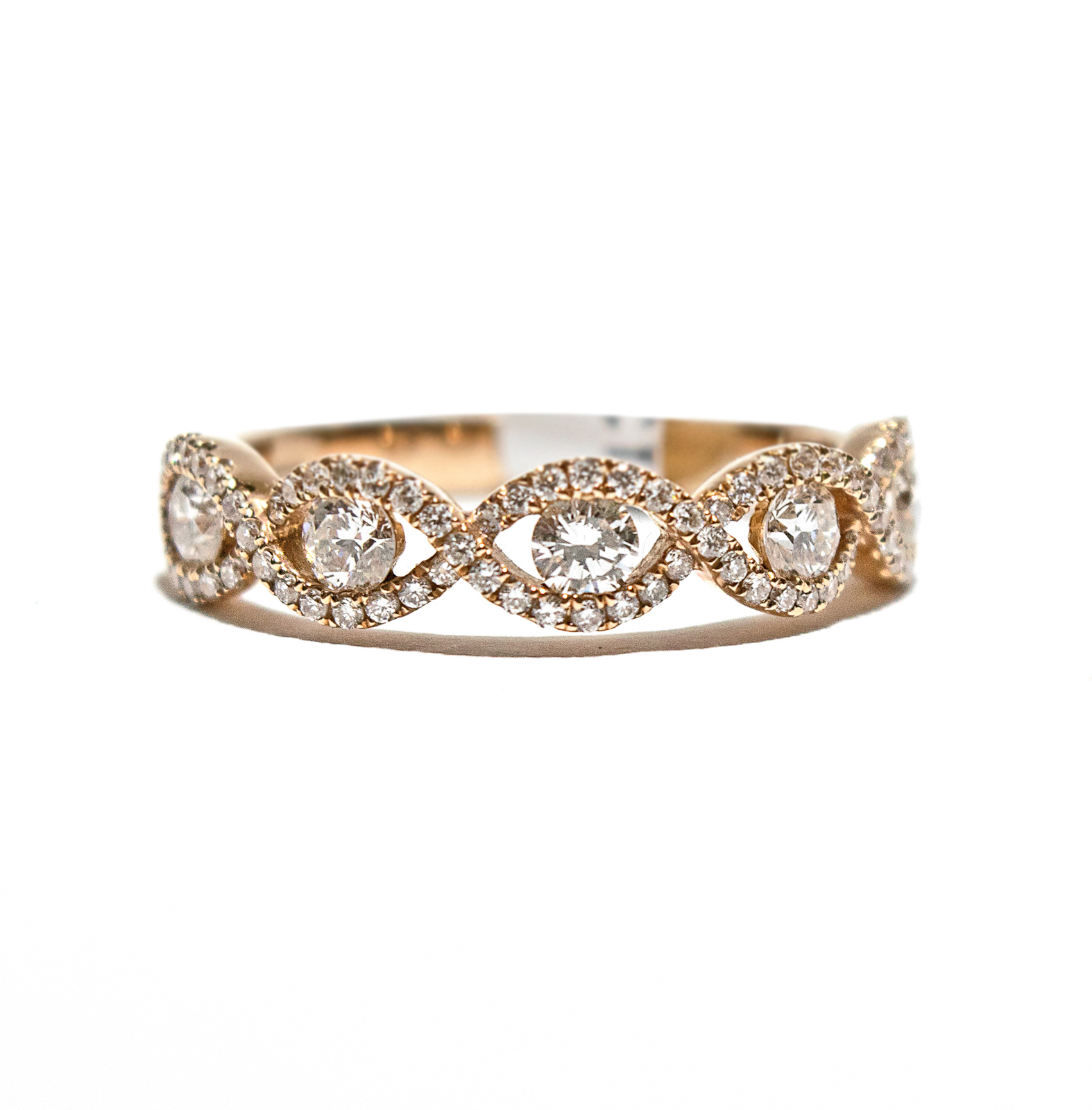 Since 1983, Diny's Diamonds has been operating as a family-owned full-service jewelry store in the Madison area. Over the years, they have passionately invested in team training in order to address the variety of their clients' needs and questions, earning your trust and respect as experts in the fine jewelry industry! Standing behind every piece of jewelry they have ever sold, since their start, Diny's Diamonds has been dedicated to continuous knowledge and delicate care to ensure satisfaction with your jewelry experience!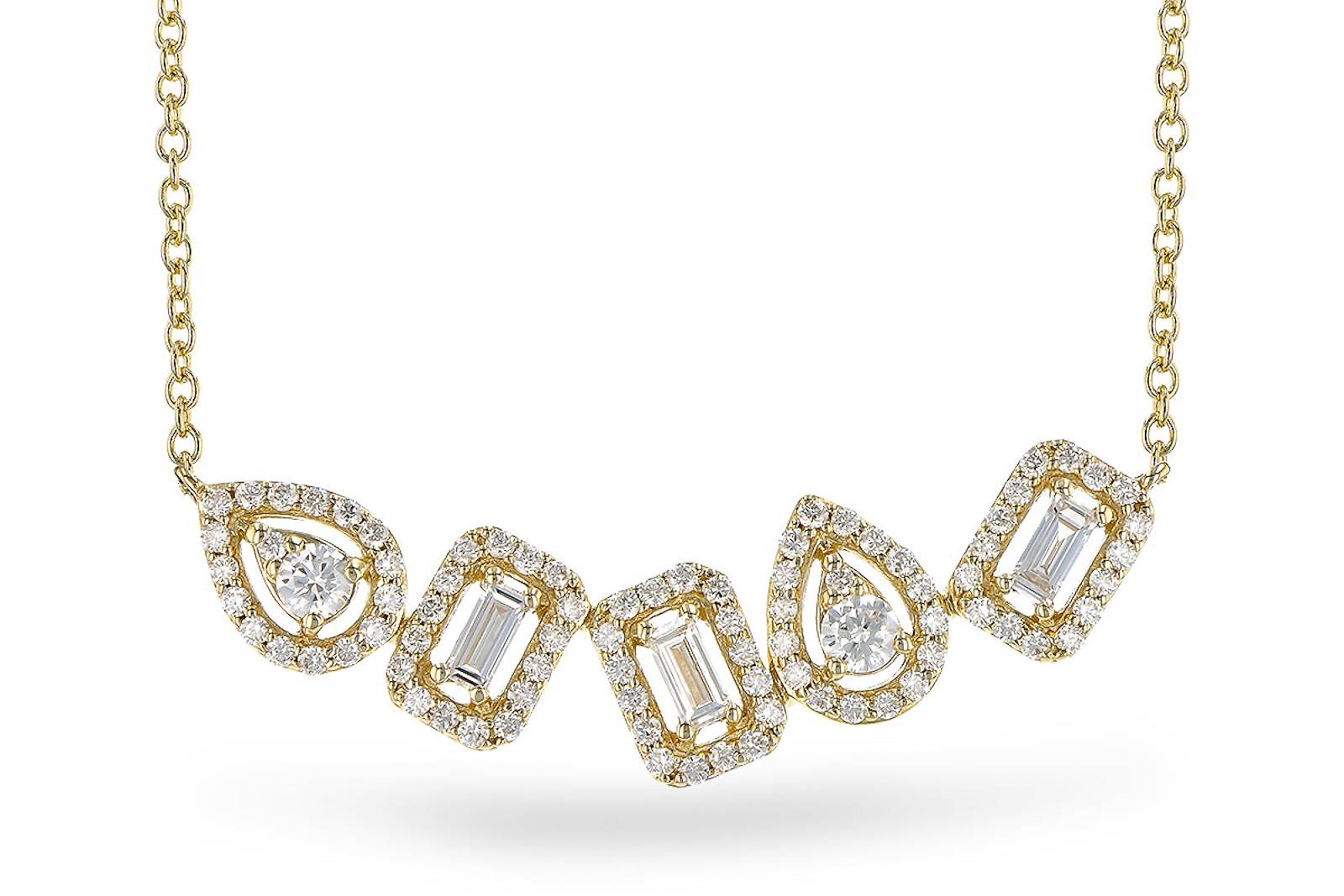 Kesslers does diamonds better because diamonds are all they do! At Kesslers Diamonds, you will find the largest selection of diamonds, engagement rings, and wedding bands in the Midwest. Every diamond at Kesslers is hand-selected for exceptional beauty! Don't see what you're looking for in their store? Design a custom piece that showcases you or your loved ones' individual style. Whether you choose a ring at their location or create a completely unique piece, it's all backed by their Miraculous No Small Print Lifetime Warranty!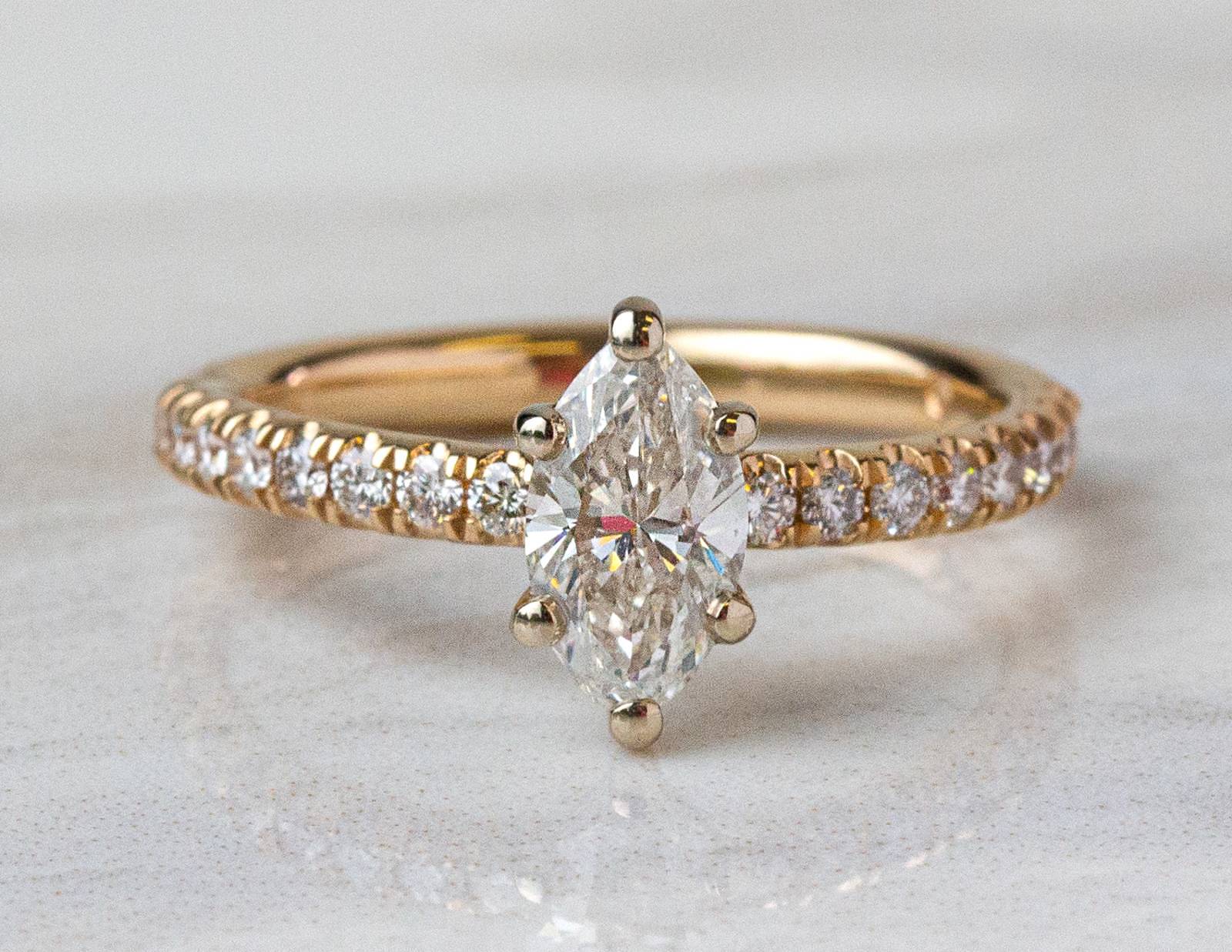 At Soha Diamond Co., they've reimagined the jewelry experience for the modern couple. Through personalized designs and a thoughtful approach to service, enjoy a shopping experience free from the intimidation of traditional jewelry stores. By appointment, you and your partner will collaborate with our gemologist and designer, receiving one-on-one expert guidance to create a truly special piece. Explore a variety of styles, metals, diamonds and gemstones, shapes, and sizes by browsing our engagement ring and wedding band prototypes in a non-judgmental, pressure-free setting. Contact them to book your visit today!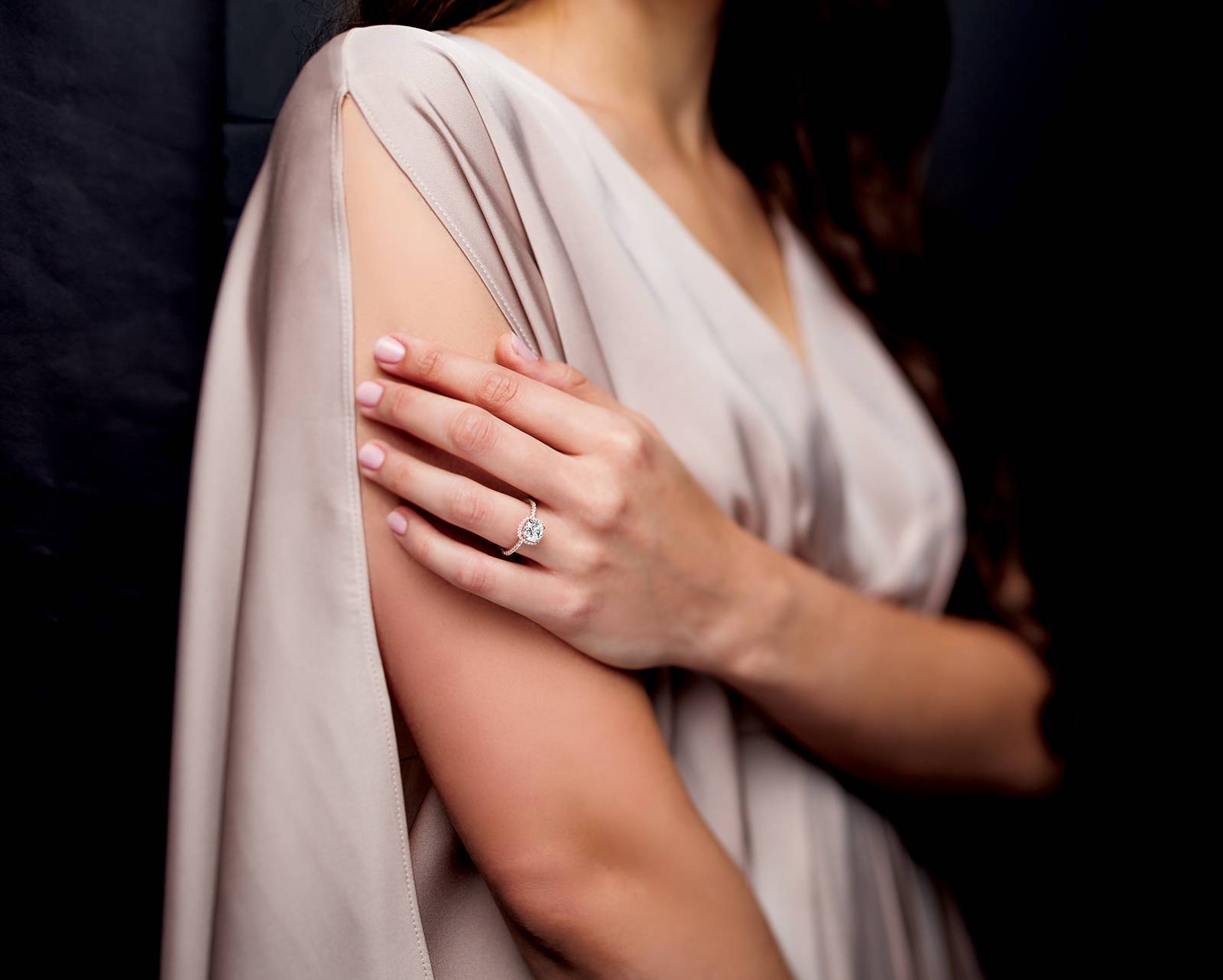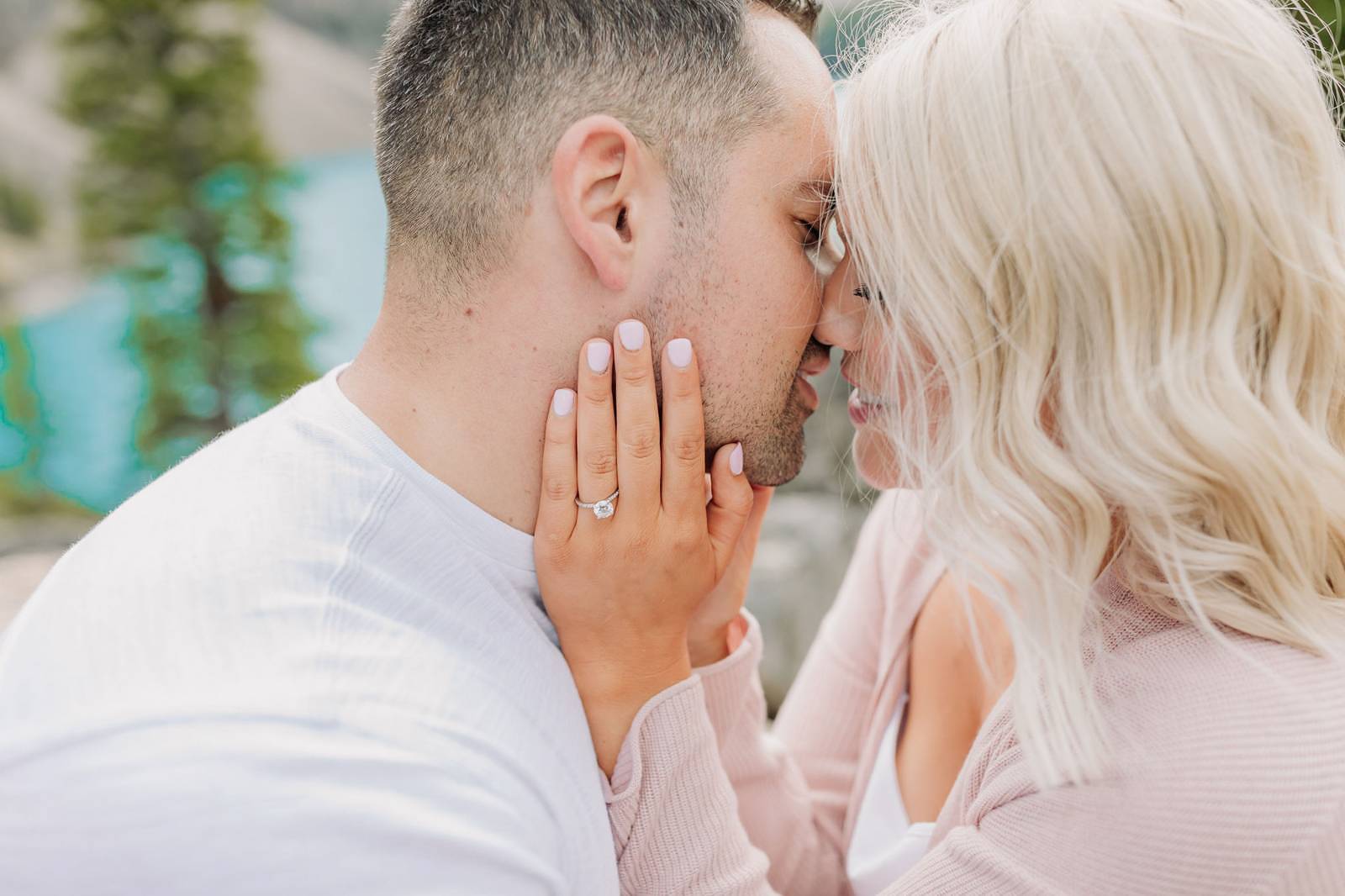 View our full list of local Madison, WI wedding ring and jewelry vendors HERE.