It was love and the natural, charming beauty of the scenic Wisconsin Dells that served as the landscape for Sarah and Eric's magical wedding day. Surrounded by their closest loved ones, two cultures and lives collided in this intimate celebration planned to perfection by Whitetail Events. Picture this: guests start with a serene, tree-lined walk to celebrate the couple as they say "I Do," then make their way onto the Dells Boat Tours' charter for drinks and appetizers before embarking on a leisurely cruise, navigating through the scenic channels of the Wisconsin River - talk about an unforgettable day.
From a live mariachi band to colorful blooms boasting bright pinks and oranges from Signature Events, the festivities were vibrant and personalized from beginning to end. Climb aboard and get inspired by Sarah and Eric's nature-filled nuptials below!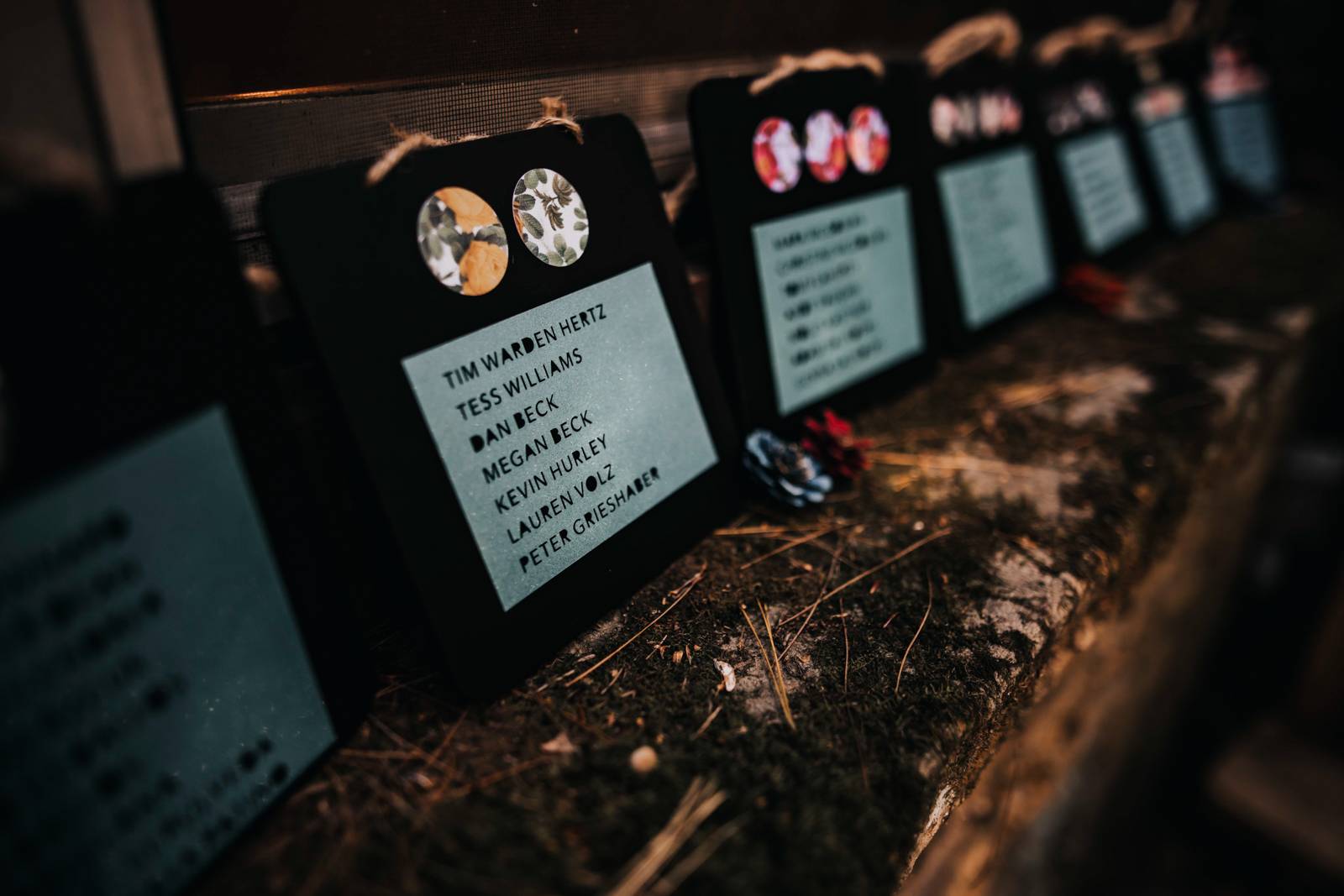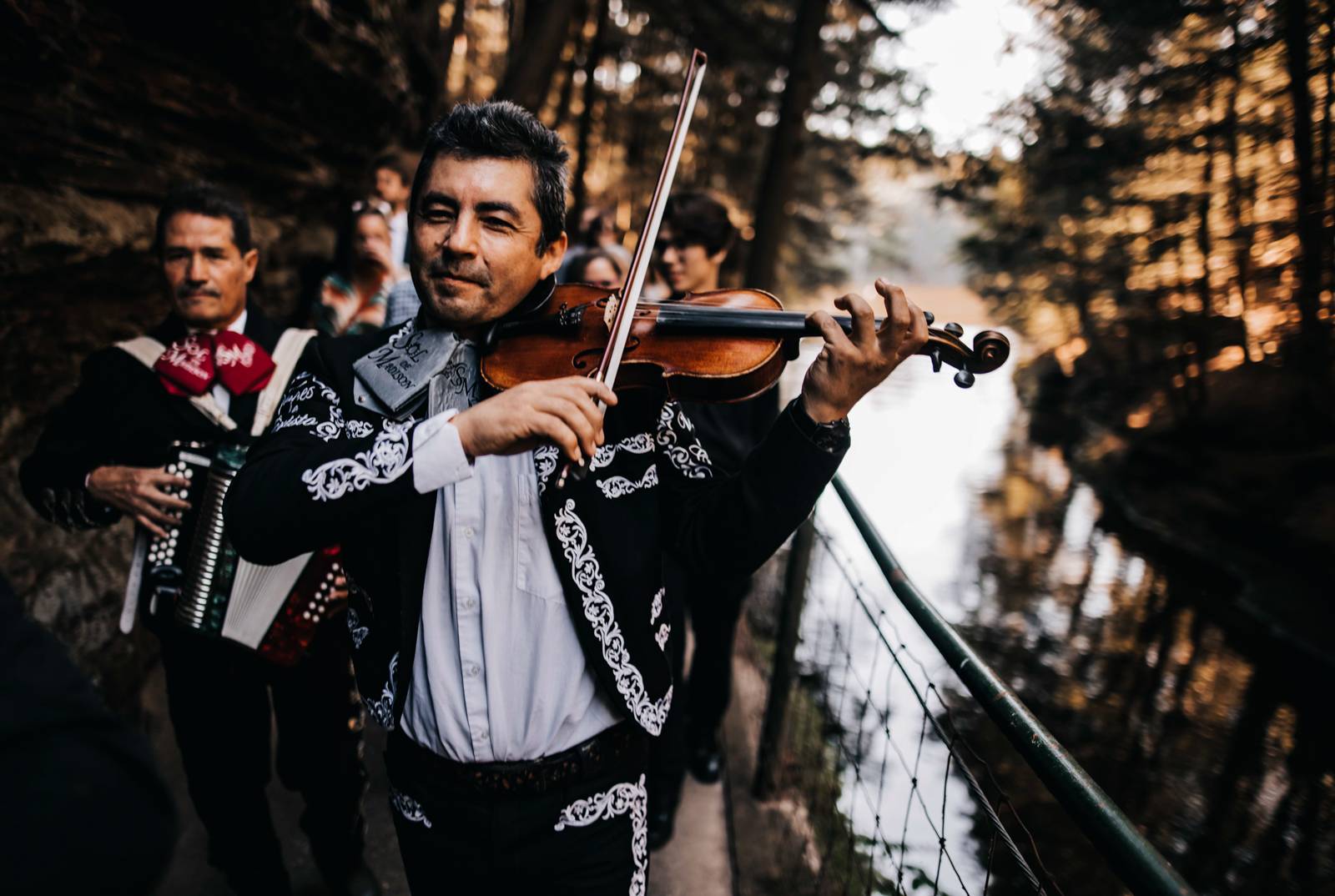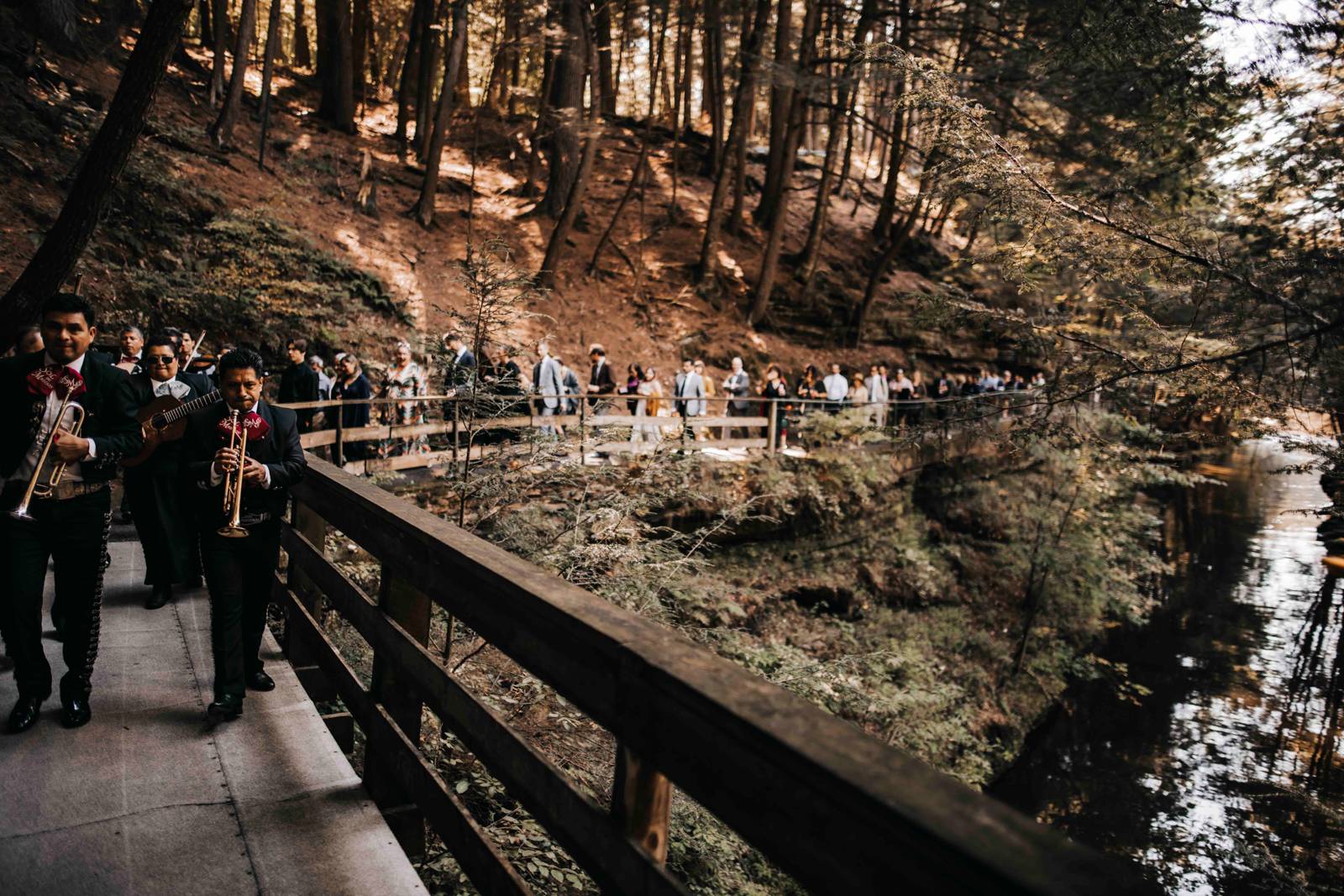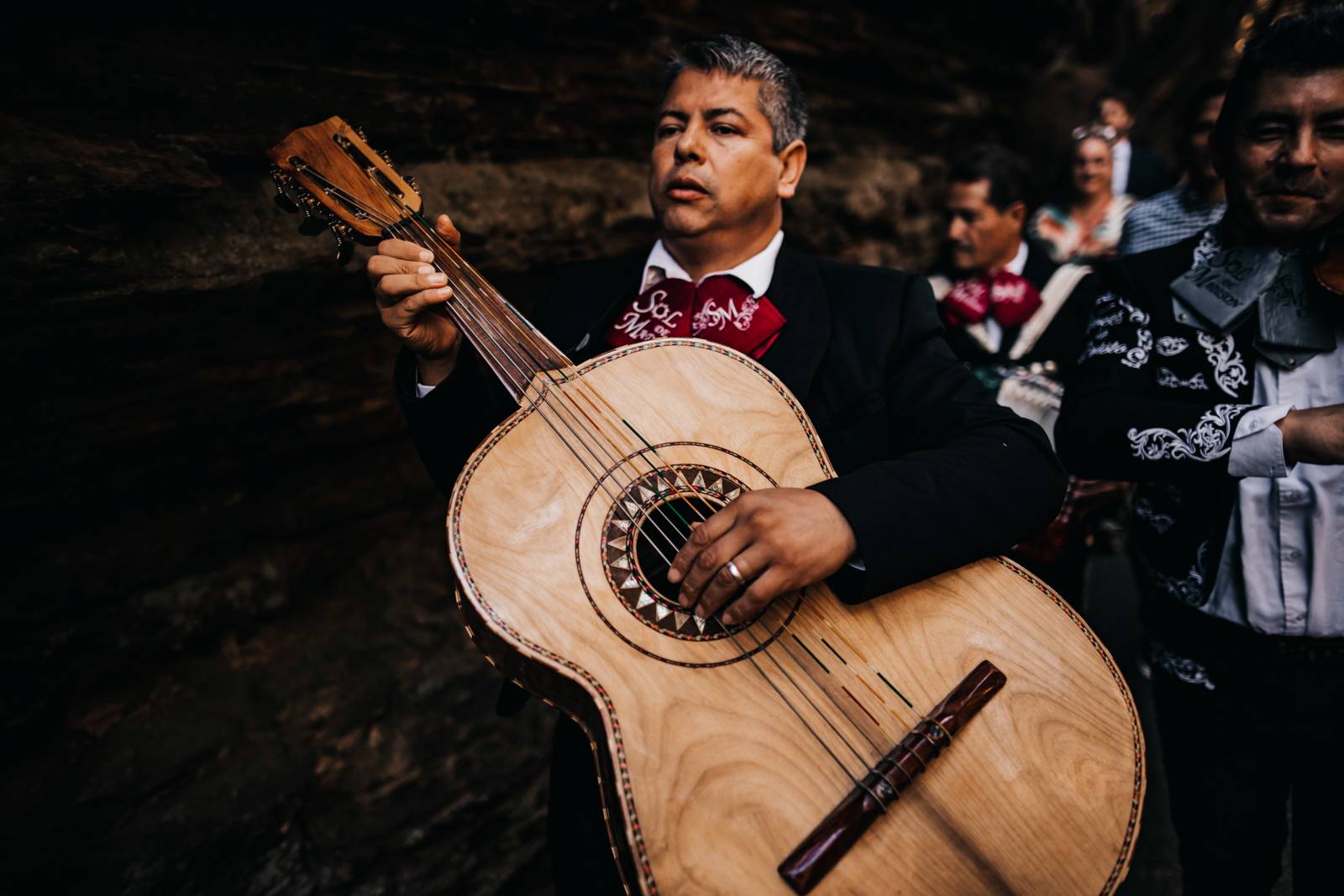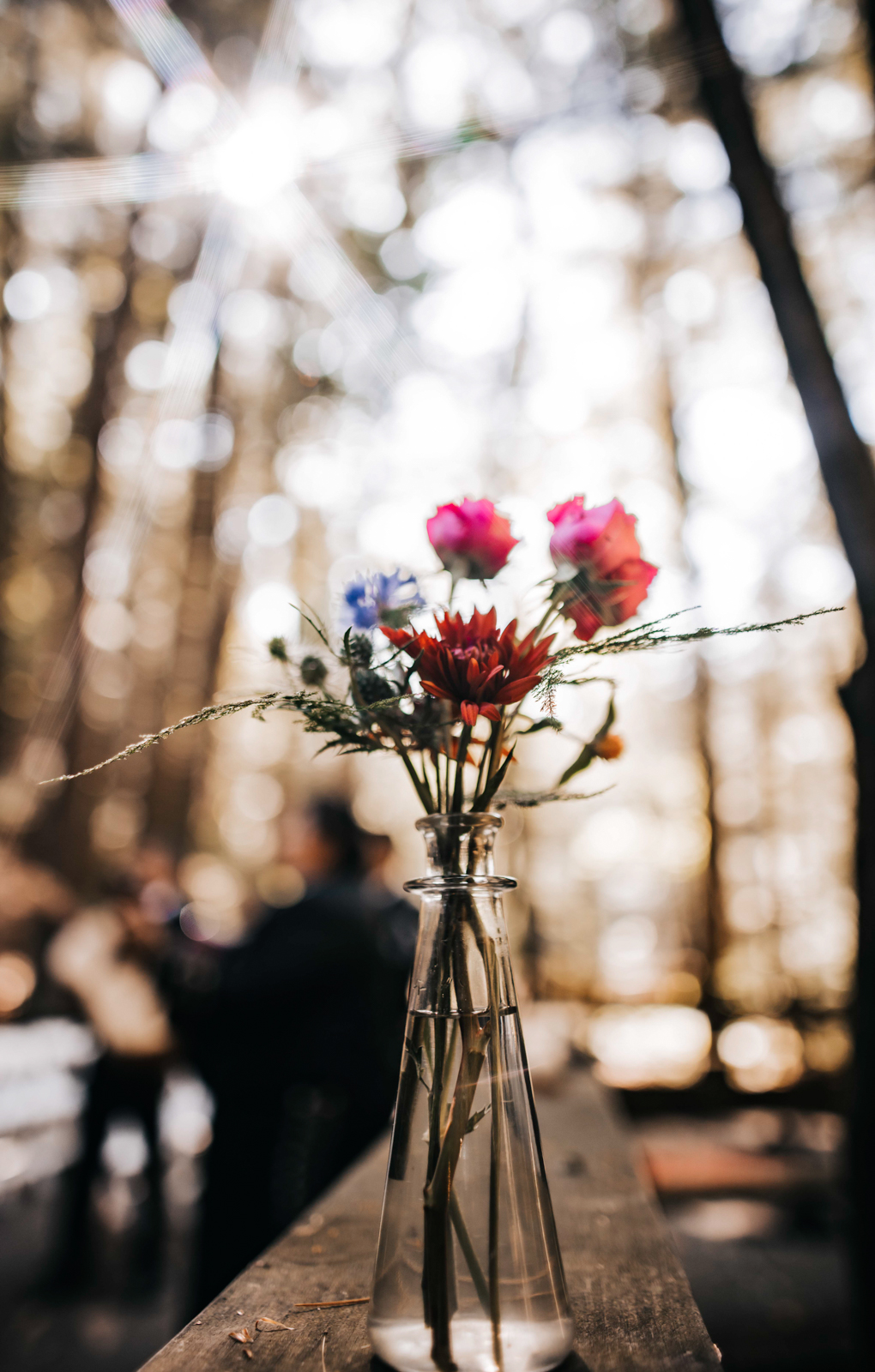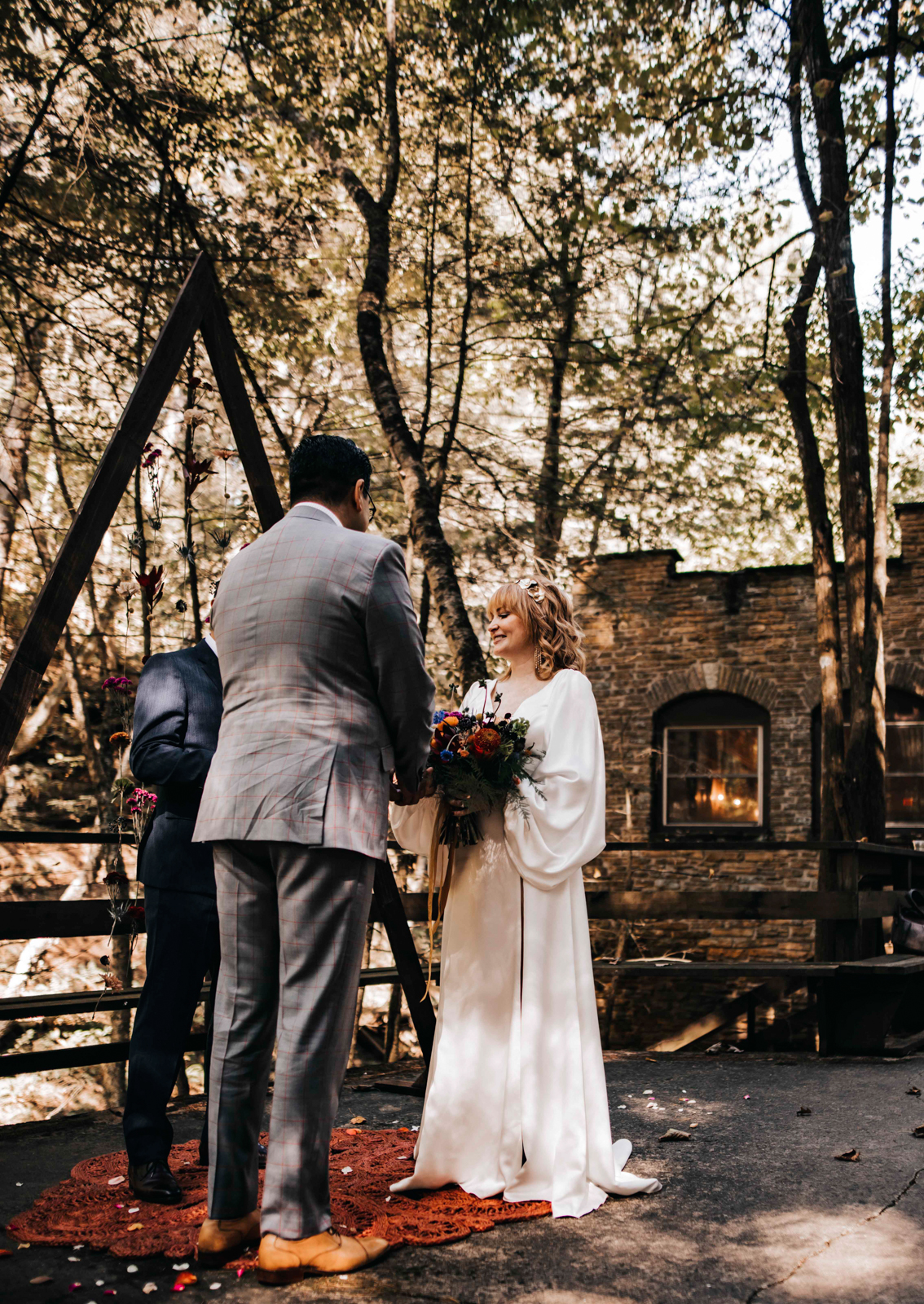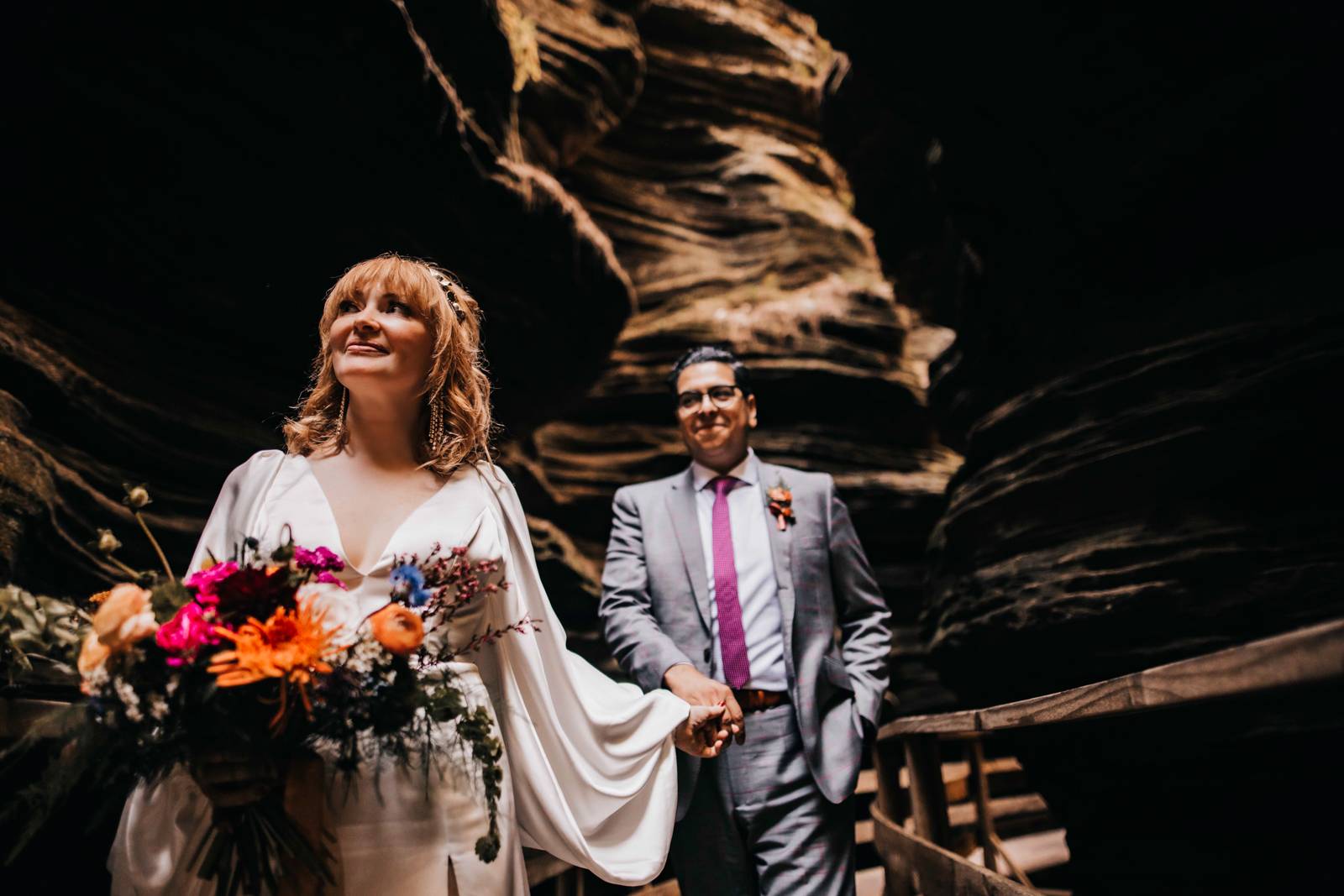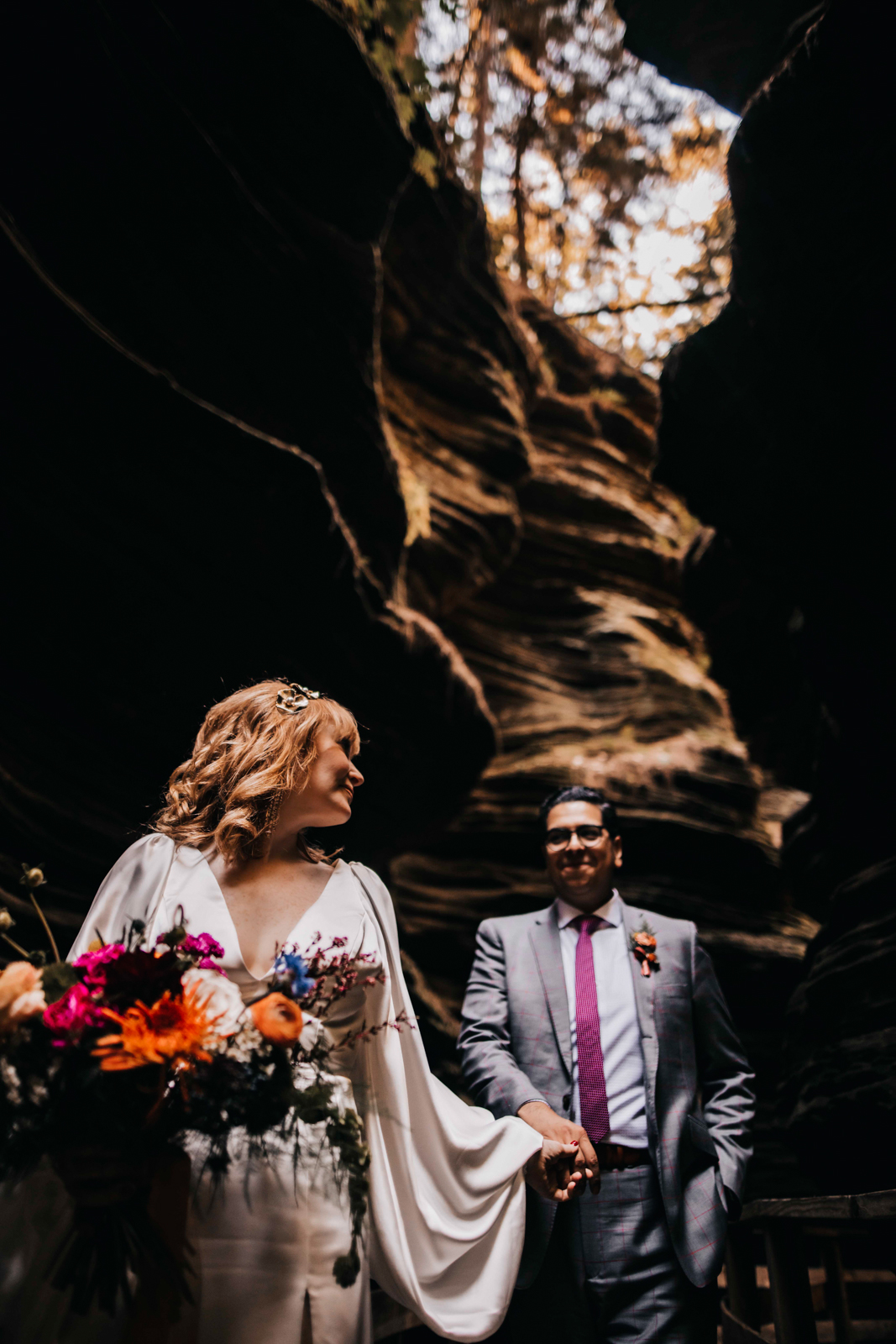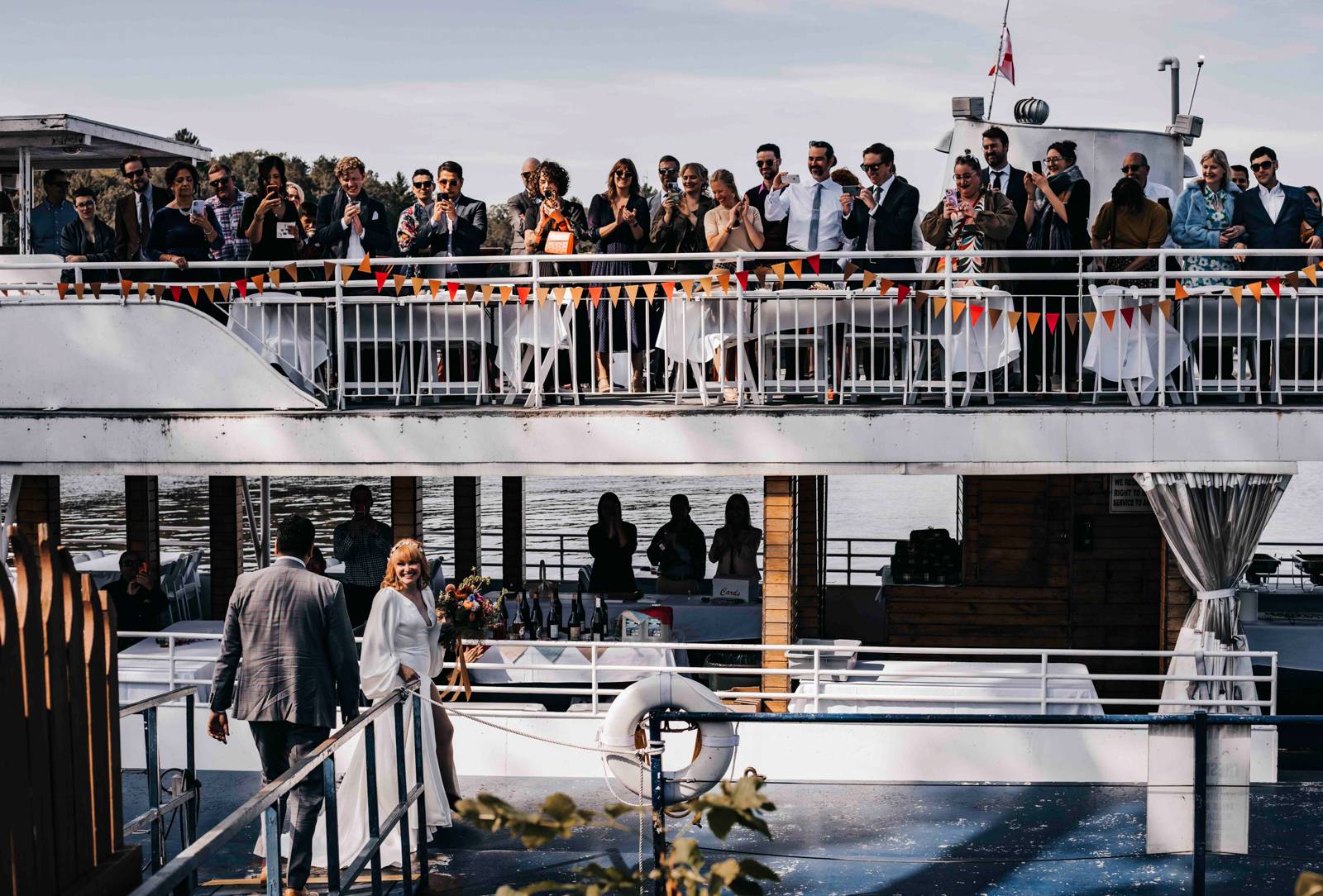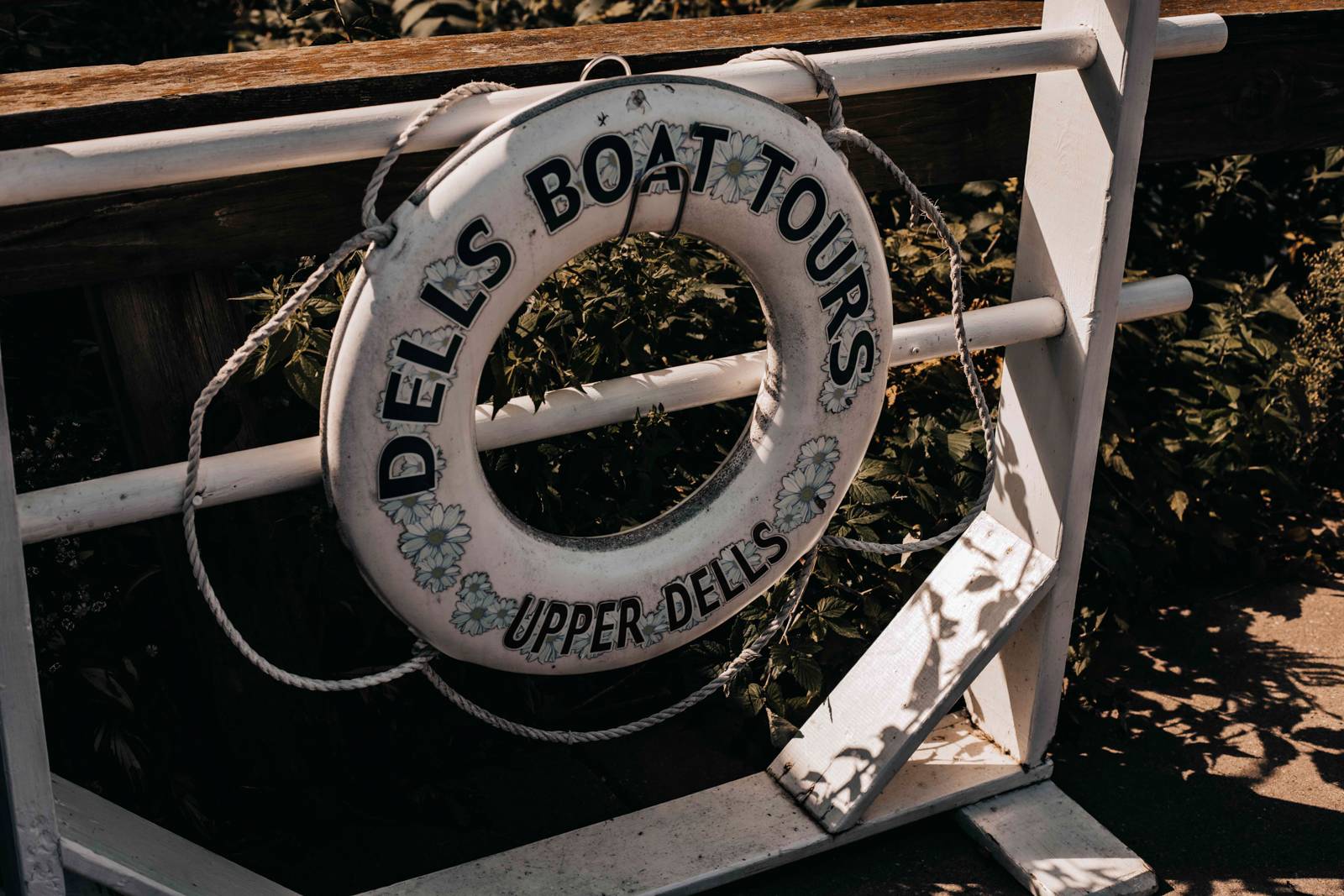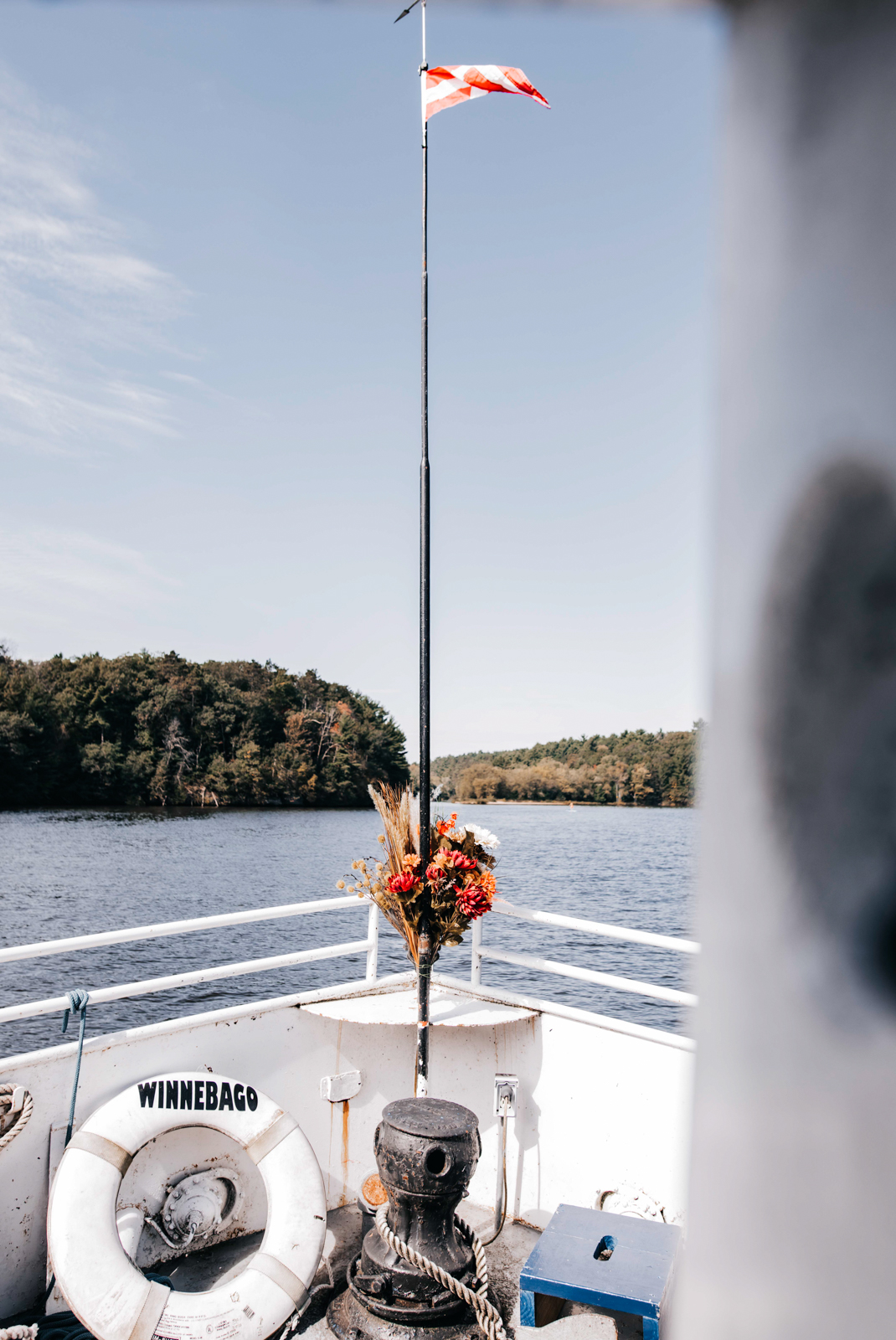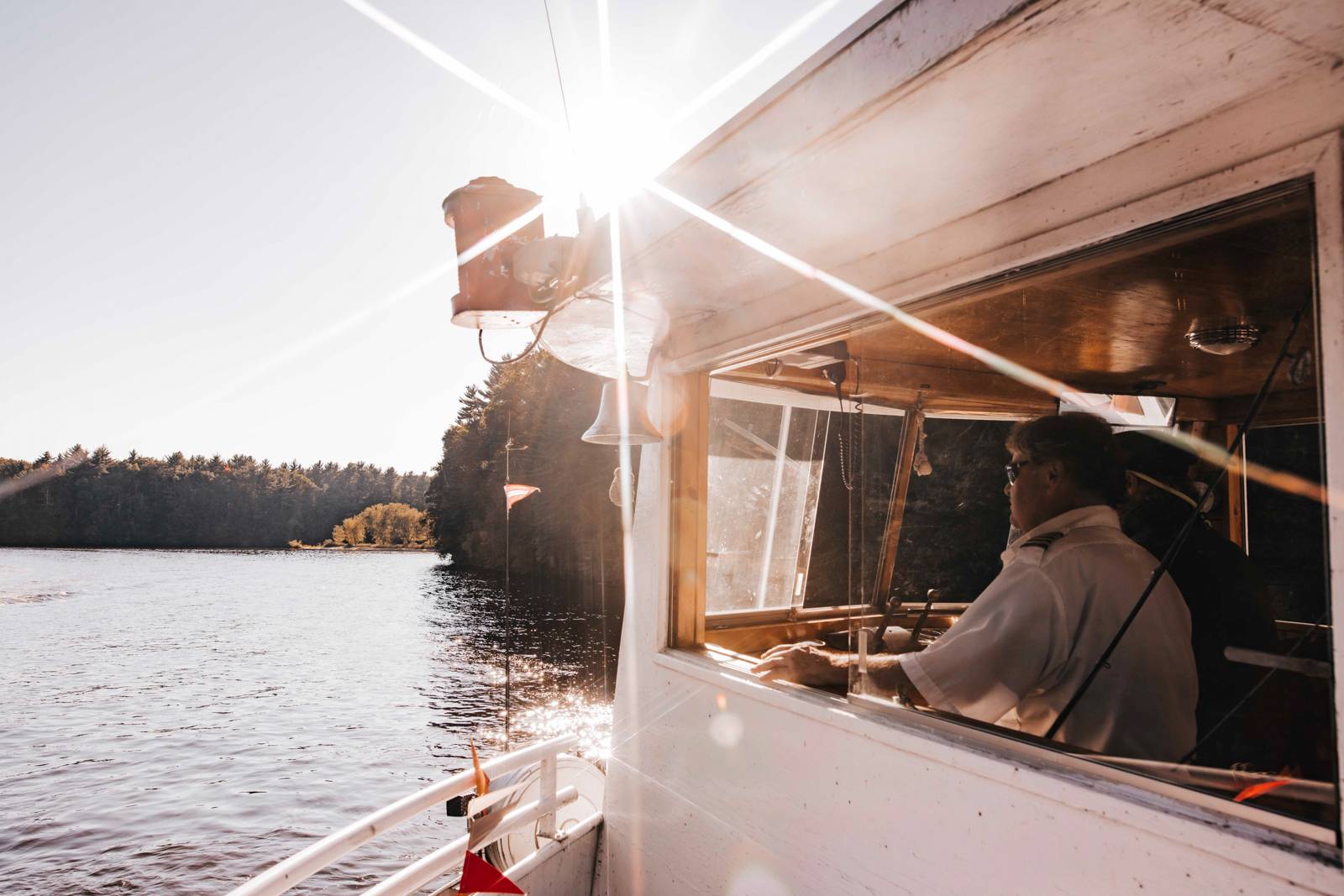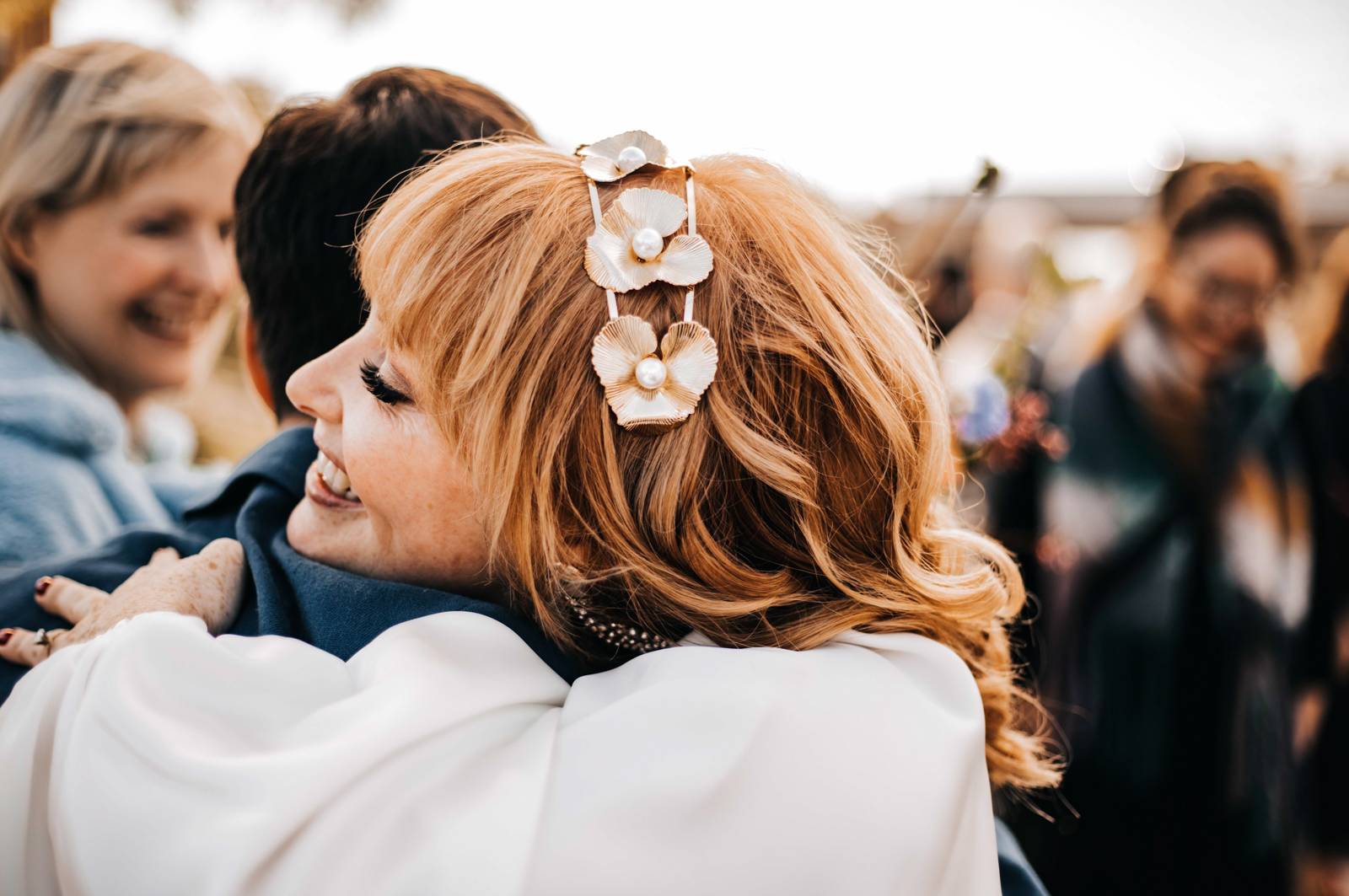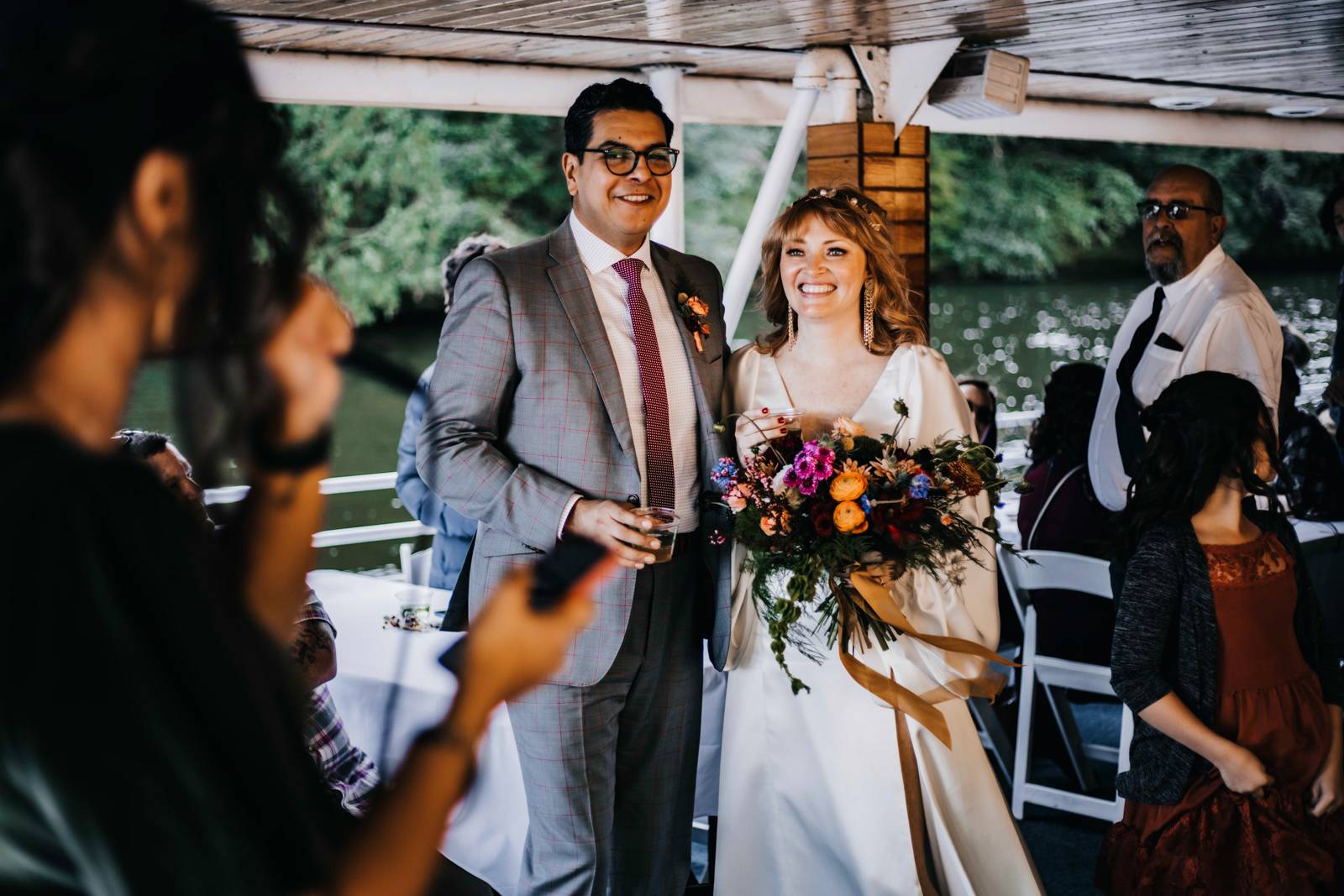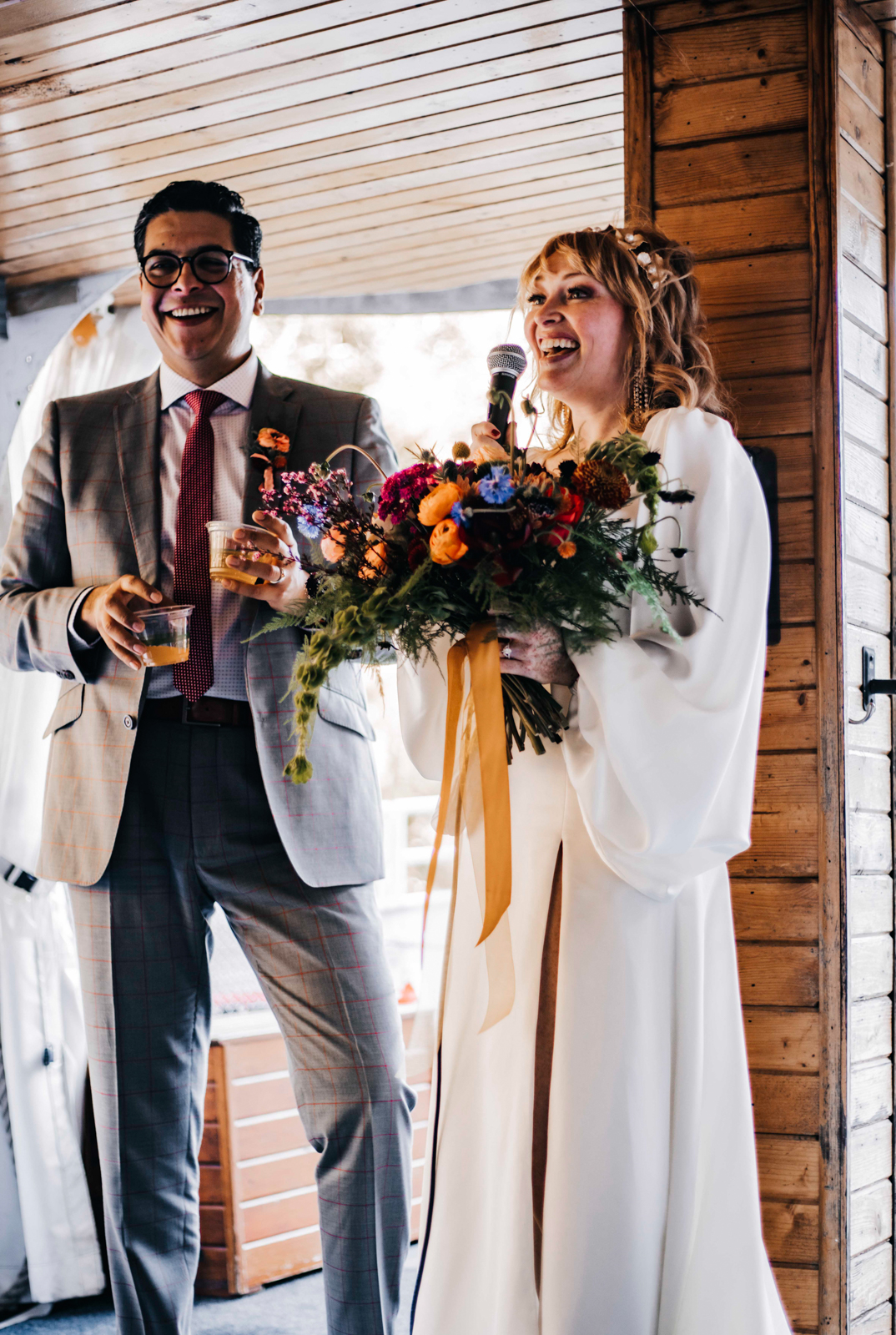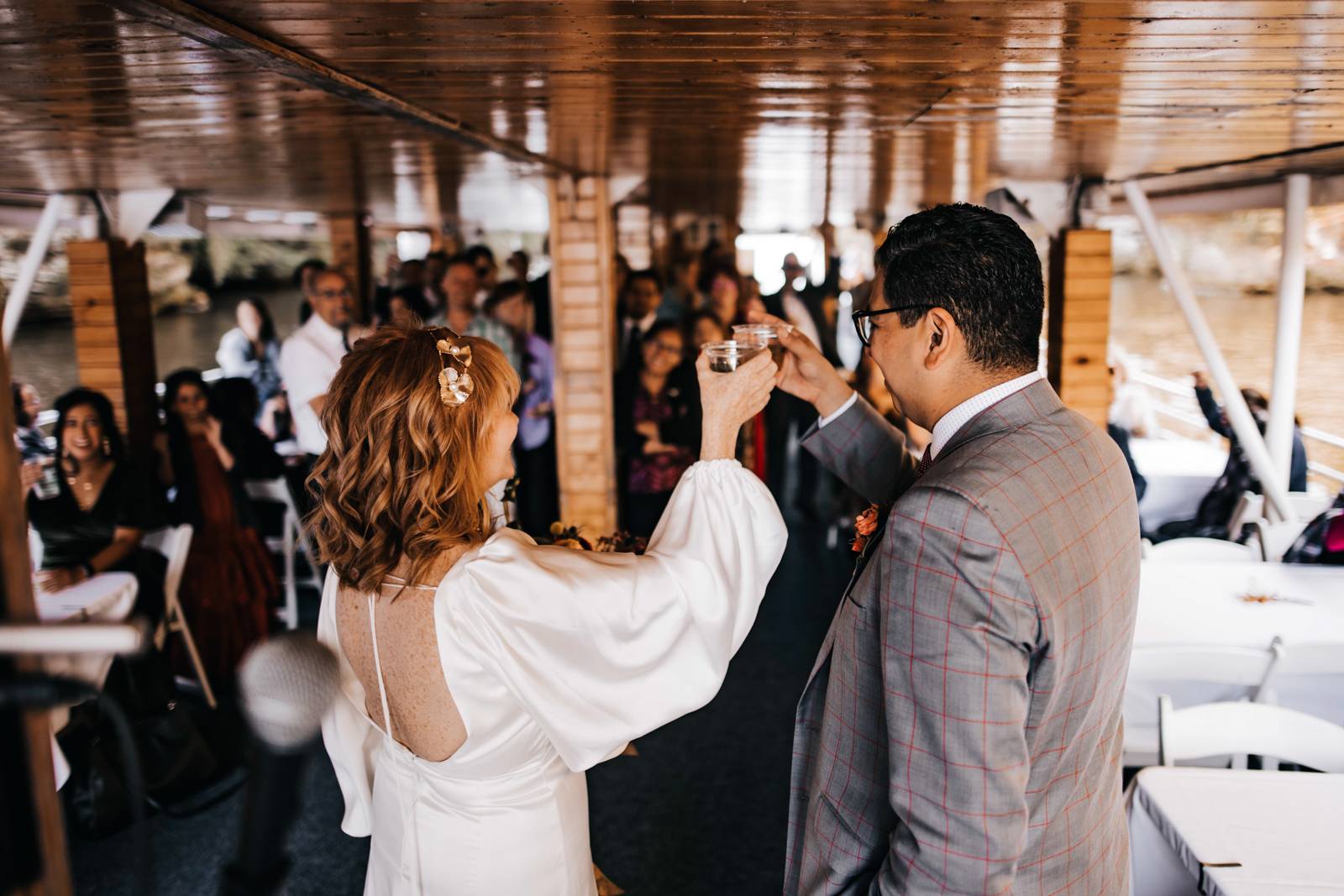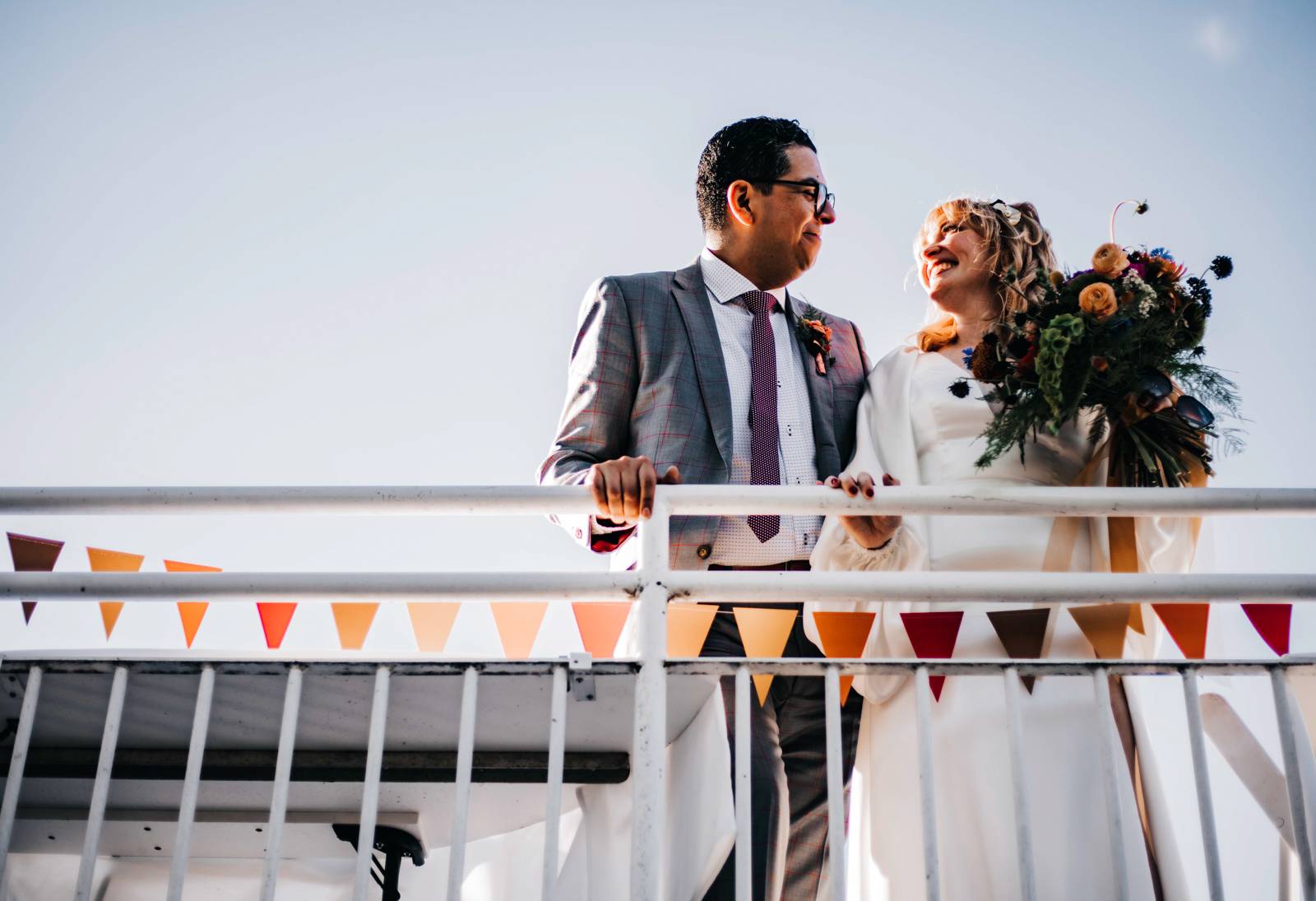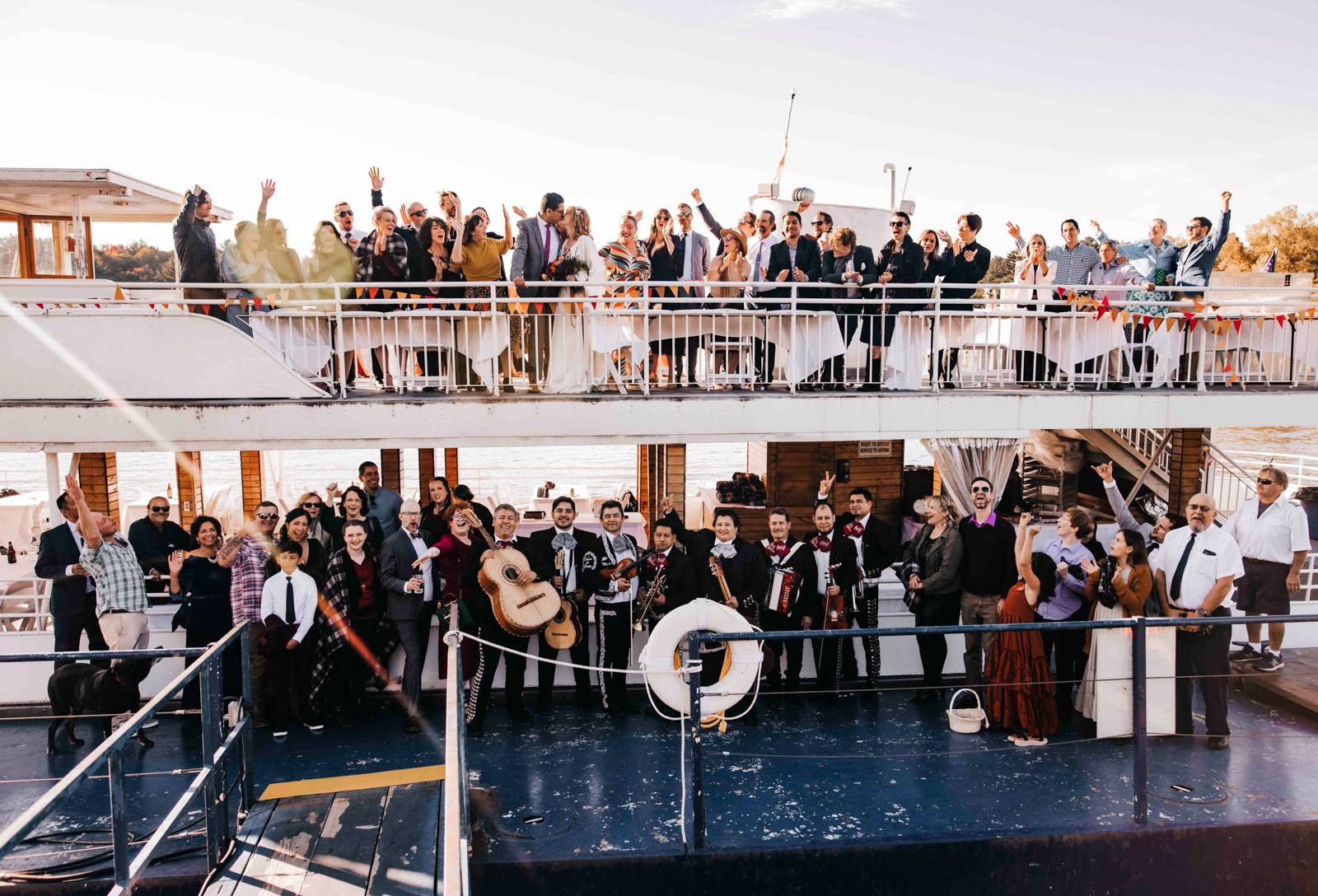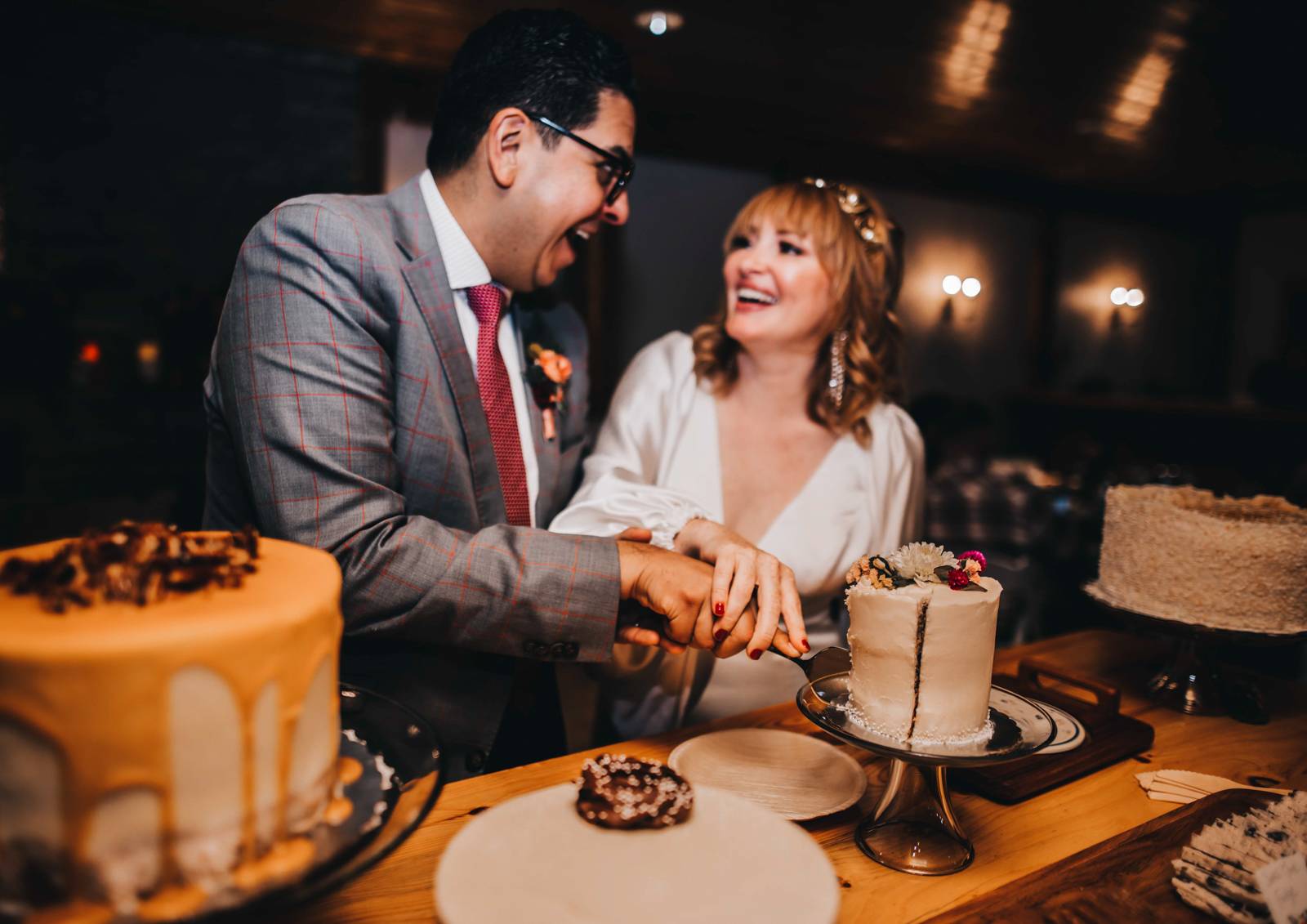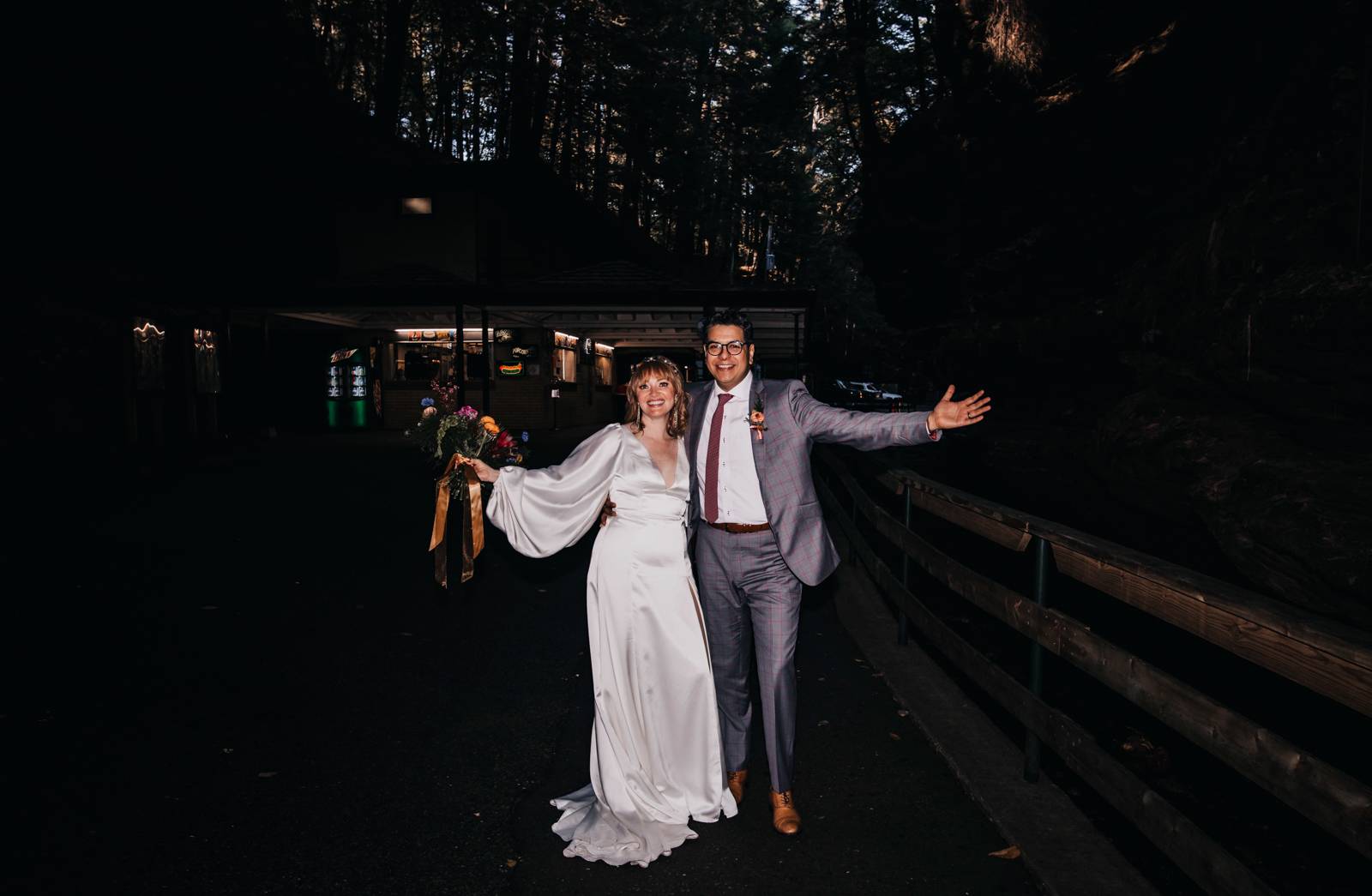 Find more Madison, Wisconsin, area wedding inspiration on our blog!