You don't want your wedding day to look like the same old thing, and neither does A LA CRATE Rentals. In today's Vendor Spotlight, we're highlighting this boutique rental company comprised of thoughtfully curated and eclectic items to help you create the beautiful and unique celebration of your dreams. You can think of A LA CRATE as your friends with cool taste, and we're going to help you get to know them even better down below!
WHEN AND HOW DID YOU GET STARTED IN THE WEDDING INDUSTRY? A LA CRATE Rentals opened in 2011 by co-founders Sarah and Jeff Mullins after their own wedding. Having found a need for one-of-a-kind rentals, they started collecting and sharing unique items out of a small garage they rented and let the business organically grow. In 2020, A LA CRATE was acquired by Event Essentials (ee) and is now their Boutique Division of Rentals!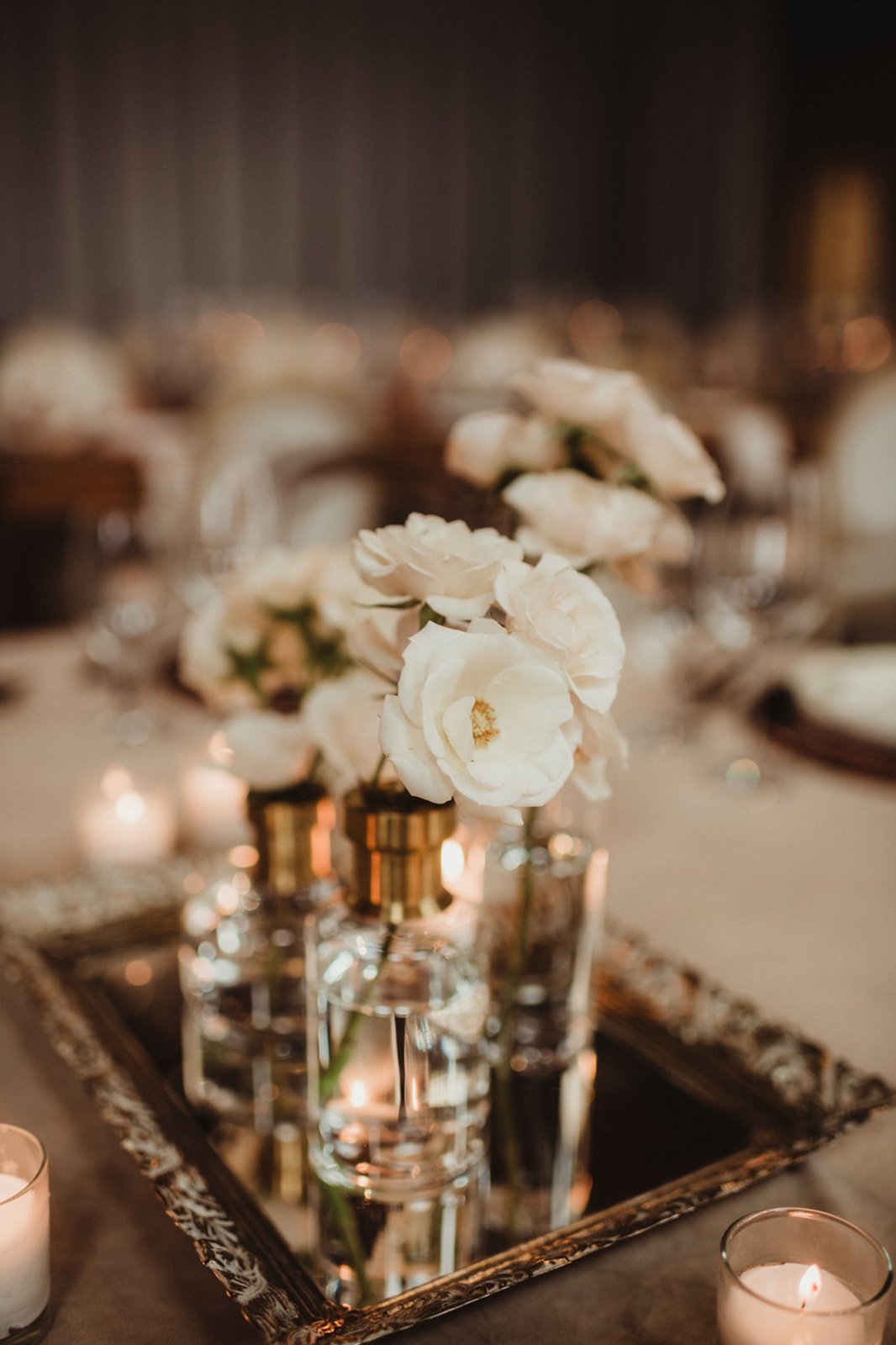 TELL US ABOUT WHY YOUR BUSINESS IS UNIQUE: A LA CRATE Rentals is a boutique rental company comprised of thoughtfully curated made and found rentals. Pieces brought into our inventory have a story to tell, from vintage, one-of-a-kind items to products handcrafted locally by a member of our team or local artist. Our goal is to bring personality to events and to let our rentals' stories tell yours!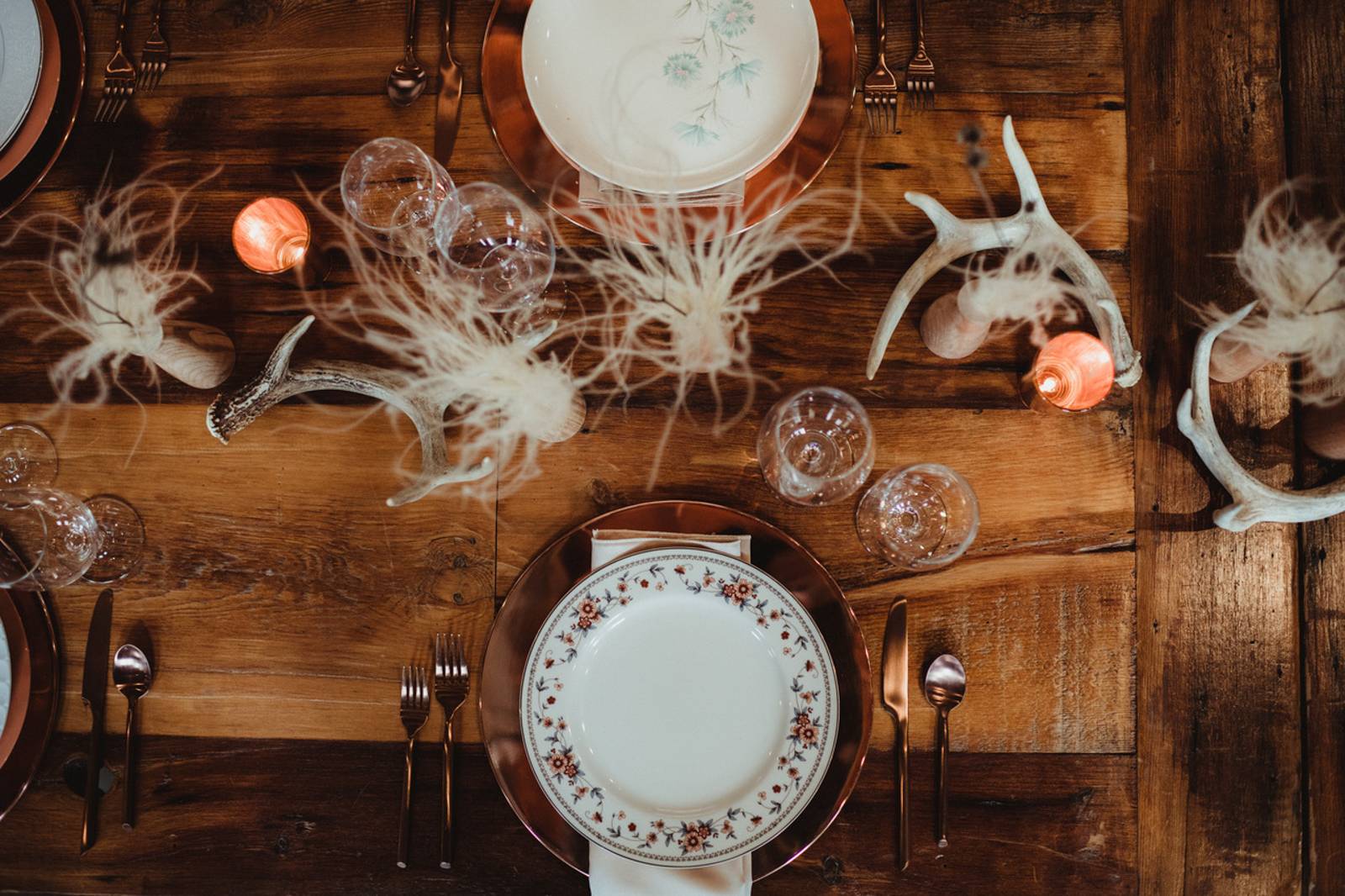 WHERE ARE YOU BASED, AND WHERE DO YOU MEET WITH CLIENTS? Our inventory is housed at the Event Essentials warehouse in Windsor, WI, located at 6485 Blanchar's Crossing, Windsor, WI 53598. Come and see us Monday thru Friday from 9AM-4PM! Saturday visits are by appointment, and we are closed on Sundays. You can call us at 608-669-2541 to set up a meeting with us to talk about your big day!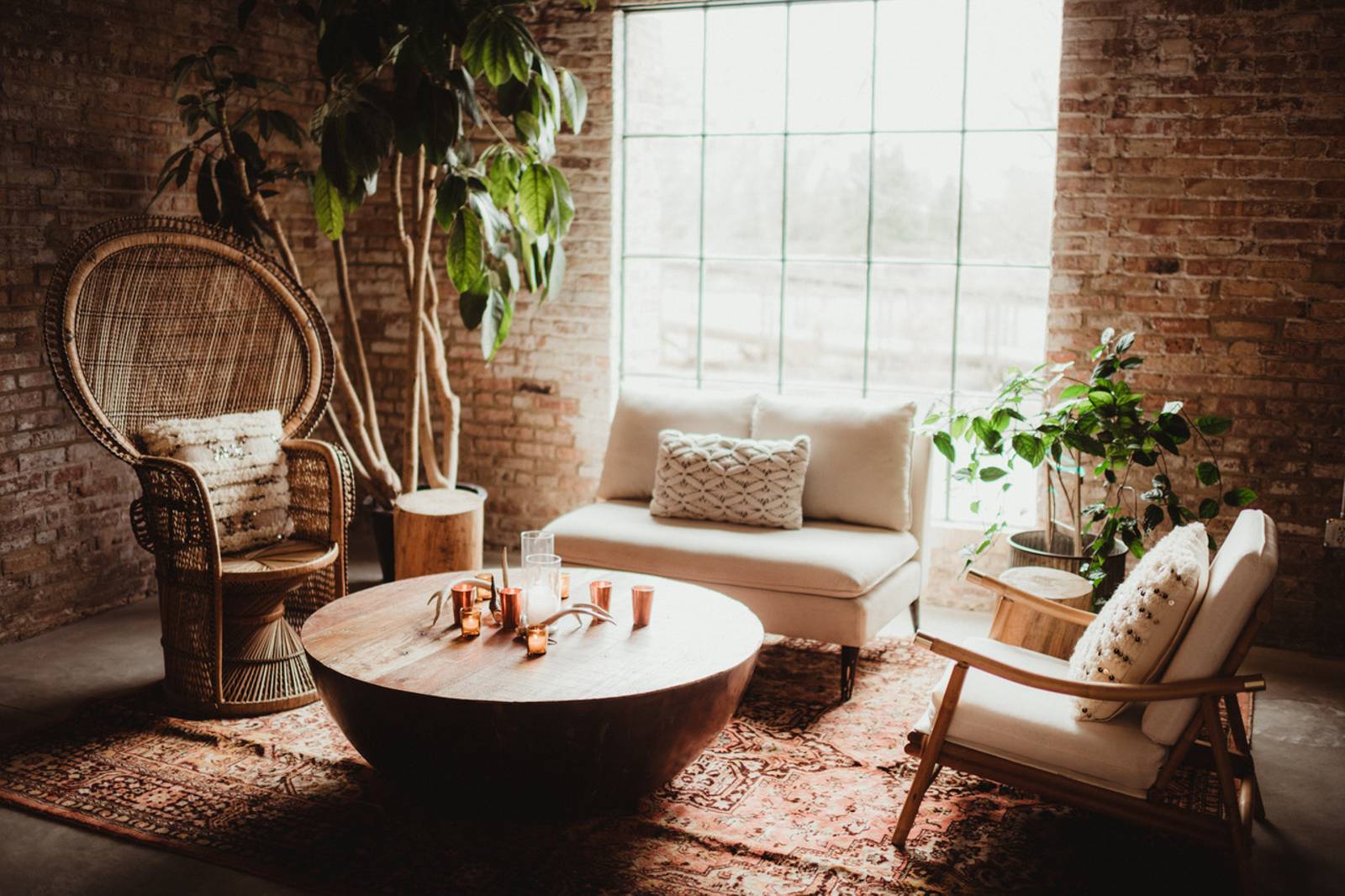 WHAT ARE 3 TIPS YOU WOULD GIVE TO COUPLES CURRENTLY PLANNING A WEDDING?
Listen to your intuition.

There are many varying opinions about every topic wedding/love related. You do you.

Know your strengths and weaknesses -

Ask for help! This may be your first time planning a wedding; event professionals do this every day. Lean on the event industry. It's chock full of talented and kind humans who would love to assist.

Love matters most.

Keep the real meaning of the day in sight. It's love that is bringing everyone together to celebrate!
ANYTHING ELSE YOU'D LIKE TO SHARE? Trust the process and have fun along the way!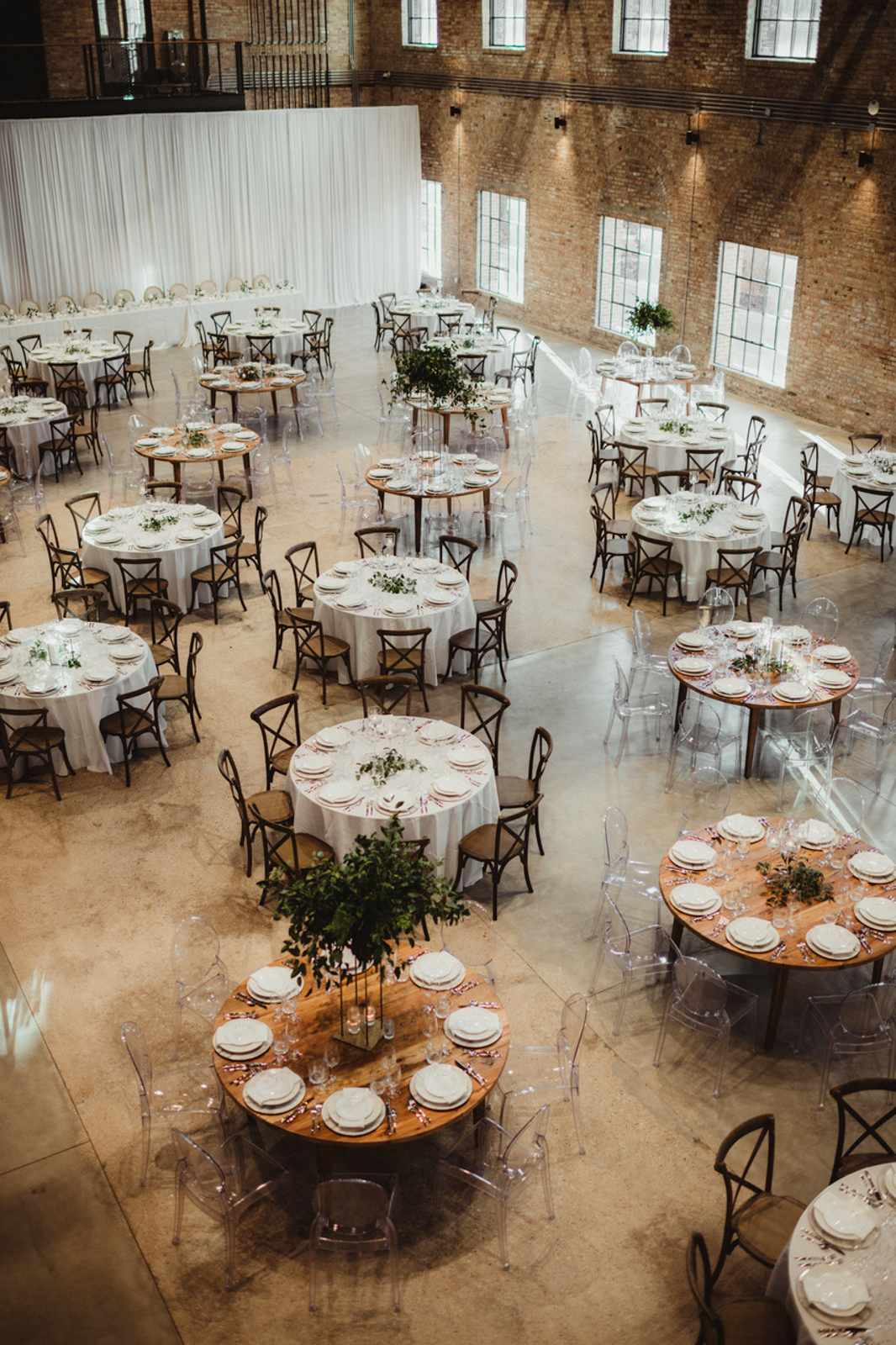 To contact A LA CRATE Rentals with questions about their services, visit their Vendor Profile!