We're over the moon to shine the spotlight on one of our insanely talented Madison wedding photographers, Abbots Lane Photography. One look at these gorgeous photos a.k.a. works of art that could hang on a wall, and you'll fall head over heels in LOVE! So we asked Josh, the creative genius and craftsman behind the lens to sit down and tell us his story and journey of how Abbots Lane Photography came to be and what he offers. Check out the gallery of fine art editorial below and don't forget to follow Abbots Lane Photography online over on Instagram and Facebook for even more from his wedding portfolio.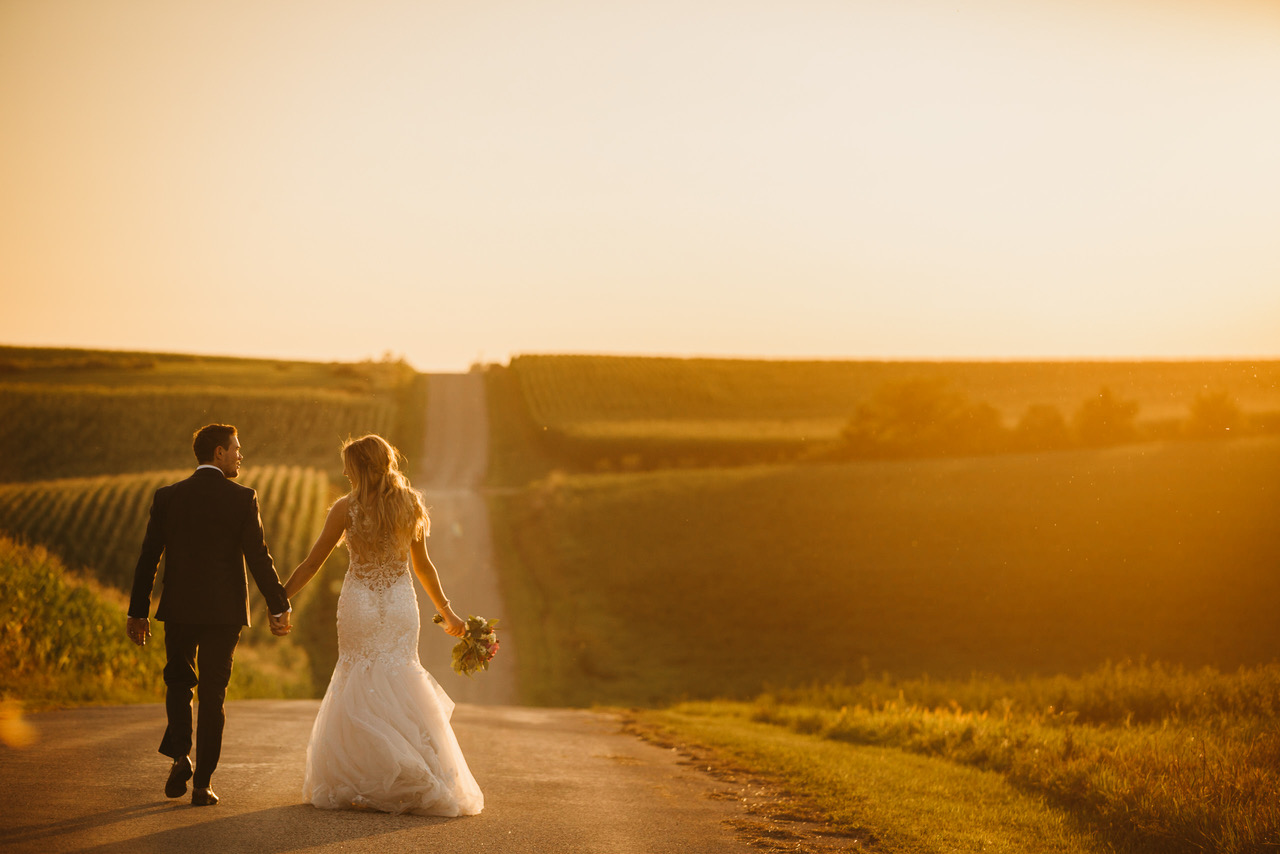 TELL US ABOUT YOUR BUSINESS & WHAT YOU OFFER: Abbots Lane is a fine art editorial photography boutique specializing in weddings and couples. We offer full narrative wedding coverage, elopements, engagements, and adventure sessions, as well as, day after portrait and adventure bridal sessions. We have a complete studio in McFarland, WI but love to travel.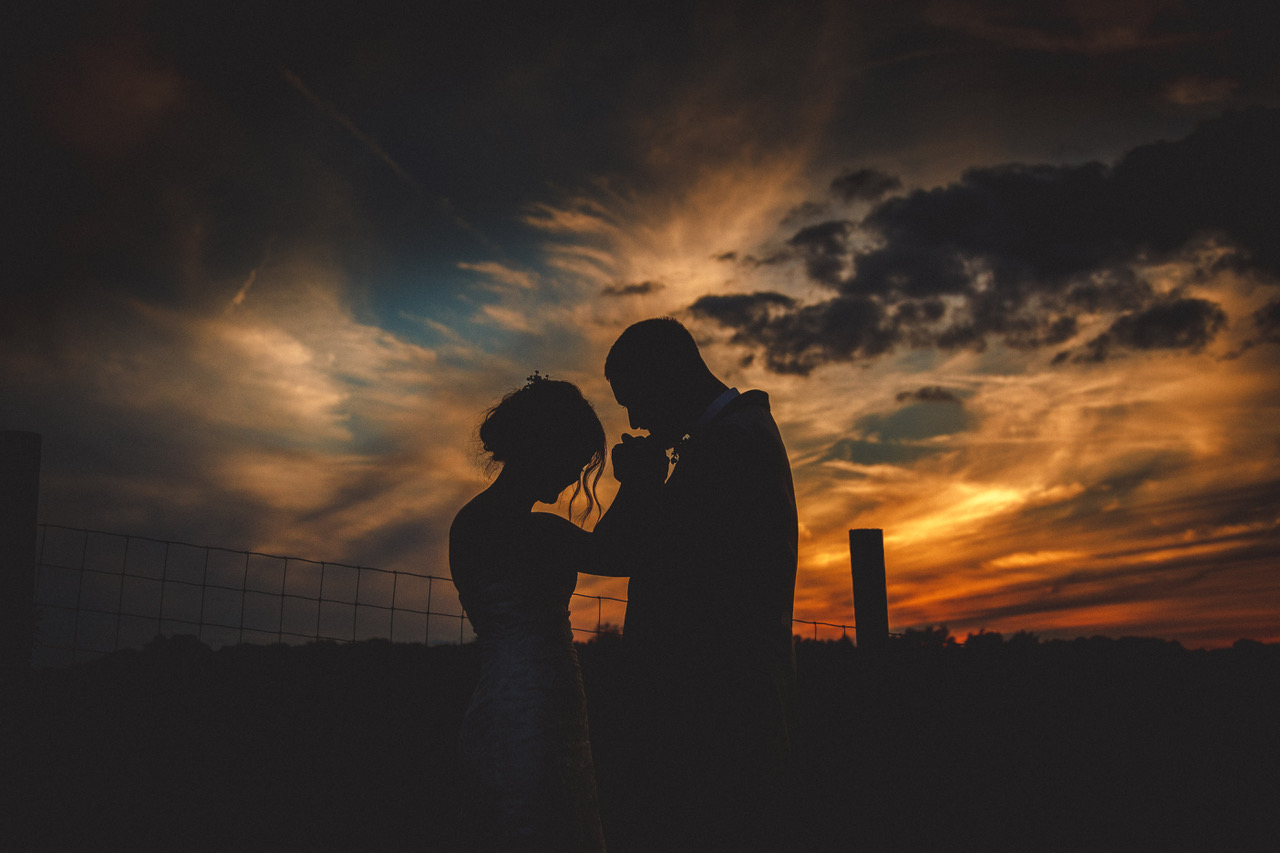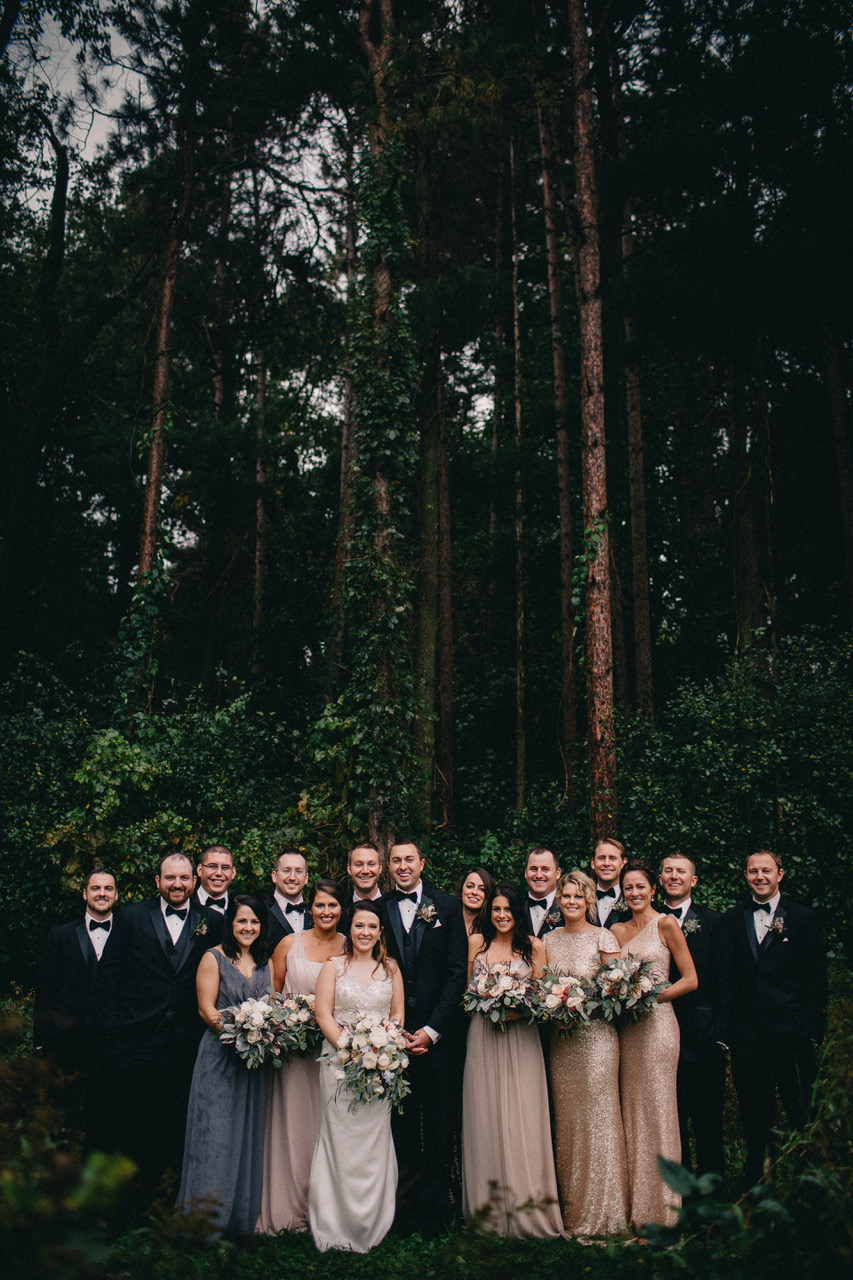 TELL US ABOUT YOUR JOURNEY STARTING YOUR BUSINESS AND THE STORY BEHIND THE NAME: Wow, this is a long story. While the journey took off in the spring of 2010, it really started back in high school with film cameras. I had a fascination with black & white photography, think Ansel Adams. Fast forward to 2010, when I got my first DSLR after about two years of bugging my wife. We were doing lots of traveling - I had a 35mm film camera, but was ready to get my first BIG BOY camera. Finally, in 2010, it happened...first DSLR along with my son, Jadon, being born that year. We had his newborn photos taken and afterwards I thought, I can totally do this. Why am I not doing this? I love it! So, I started practicing on my own kid...just like everyone else does and moved on to friends and family. I was having a lot of fun and then the fun stopped. Someone said the word, " wedding." I had some dear friends getting married and had the opportunity to be part of their day. Before I could shoot their wedding, I needed to figure out what I was doing. So I started seeking out different opportunities. My first wedding I was second shooting and had no idea what to expect. After a 12-hour day of shooting, I left that wedding feeling the most alive that I have EVER felt. Something inside clicked. I felt emotional fulfillment. It truly was like a drug...I wanted more. So I took every wedding opportunity I could before my friend's wedding. In less than a year I had shot twelve weddings and met some pretty amazing people along the way.

While the opportunities started rolling in, I never saw myself as much. Just another guy who enjoyed shooting weddings. I was content working full-time for the Post Office, involved in the Union and just graduated a leadership academy. Everything was going well but I was always looking for the next opportunity to learn. I had reached out to several other photographers to see if any opportunities existed only to be shot down or never responded to. Like most photographers, I followed a handful of photographers on Facebook that I admired, whose style and eye matched my own. This one day I was reading a post from Blue Dandelion Photography (now Twig & Olive Photography) that they were looking for an intern, unpaid to work odd hours doing various tasks including but not limited to everything but nothing to do with shooting. Not a glamorous position, but to me this was amazing. It was an opportunity to learn from people that I looked up to and admired. I put my letter together, why I thought I was the perfect candidate for this opportunity and sent it off.
One month went by, two months went by, three months.... at the end of the third month, I sent another email to see what was happening as there were no announcements, emails, nothing. I figured it was a long shot, but one I wanted to follow up on. Email sent... crickets. One week later I received a reply back. With bated breath, I read the reply. It said, " Thank you for reaching out, please give me a phone call so we can talk." As I nervously scrambled for my phone, I punched in the number only to have Douglas answer and say, "Call back in five minutes." So what seemed like an eternity, I called back in five minutes. We talked briefly, real brief. He wanted me to come for a meeting that evening at 9:30 pm. So I went. We sat down, chatted, we got to know one another a little and then started discussing the internship. He told me point blank there was no way he could bring me on as an intern. I was like... WTF... why am I here then? When he continued on talking about me, my eye for photography, what he saw in me and my work, he wanted to talk about bringing me on as his associate. Working with and under him to second shoot for two years and then the third year shoot weddings on my own for them. I was taken aback. I couldn't believe what I was hearing. Complete shock. Here was a guy with 98 followers on Facebook asking to be apart of something that he felt like he had no business or confidence to be a part of. I left that evening completely shocked.
After the weeks and months went by and all of the details were hammered out, I joined the Blue Dandelion team as their associate. However, the plan didn't go exactly as planned. What was suppose to be two years of learning and shooting was more like six weeks when I got sent off on my own to photograph a wedding for Blue Dandelion. Like I said...Mr. Nobody representing Mr. Somebody. I was scared to death. I may have an iron face when it comes to emotions, but on the inside, I was a scared shaking little girl. That wedding came and went. It turned out better than I expected. What I learned and came to terms with is that I had two people who saw something in me that I didn't see. They believed in me with everything that they had. They put their reputation on the line with me representing them. I just needed to truly believe in myself. Working with Doug and Courtney was truly, truly amazing. It was a time in my life that I will truly never forget what they did for me. The confidence that they instilled in me to bring out what was already there. When the Post Office changed my off days from every other weekend to every Wednesday permanently, they along with Bobbi encouraged me to go out on my own and start what today is Abbots Lane Photography. That journey was one I never dreamed of, but one that I could now never live without. About eight weeks after we bought our first house, I quit the Post Office to follow my heart of starting a photography business in an over-saturated industry. Let me tell you, starting a photography business from the ground up with all of the experience but zero portfolio is an interesting one as I have never shared until today - my true photography journey publicly. I have always just tried to keep it about the images that I create.
As for the name, it came down to two things. One, I wanted to either be first in listings or, something so creative that you would never forget it. It was either, "The Plaid Lobster" or "Abbots Lane"...needless to say, most people voted Abbots Lane. Plaid Lobster wasn't a very popular choice. This journey is a never-ending one as I continue to grow, learn, and pour my heart into everything that I do.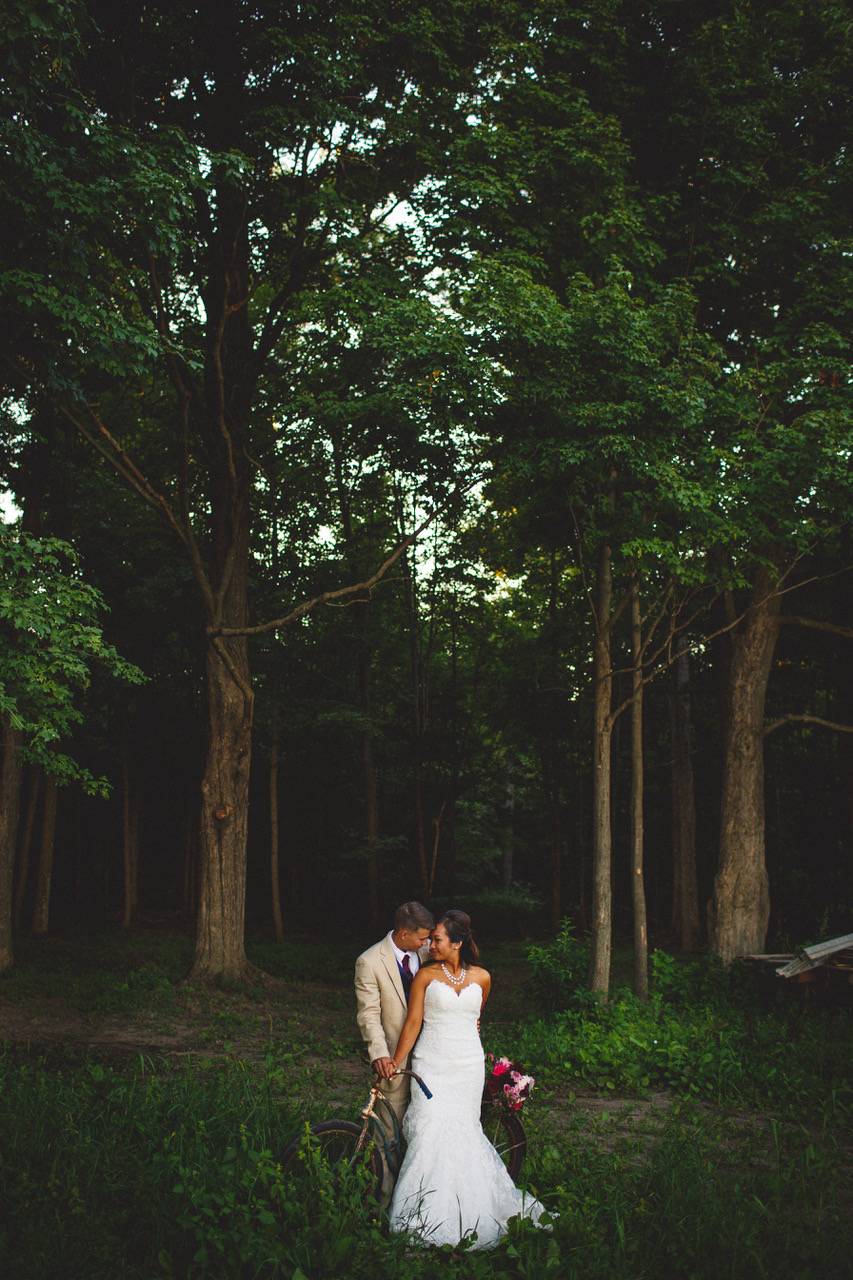 WHAT SETS YOU APART FROM OTHER VENDORS IN YOUR INDUSTRY? Why I am a wedding photographer.... creating a day with and for my couples that allows for emotional fulfillment for them and creative fulfillment for me. I consider myself a craftsman photographer. One who artistically tells the complete narrative story of your day through details and authentic emotion by creating space for moments to happen, but also pay attention to those unscripted moments that happen throughout the day.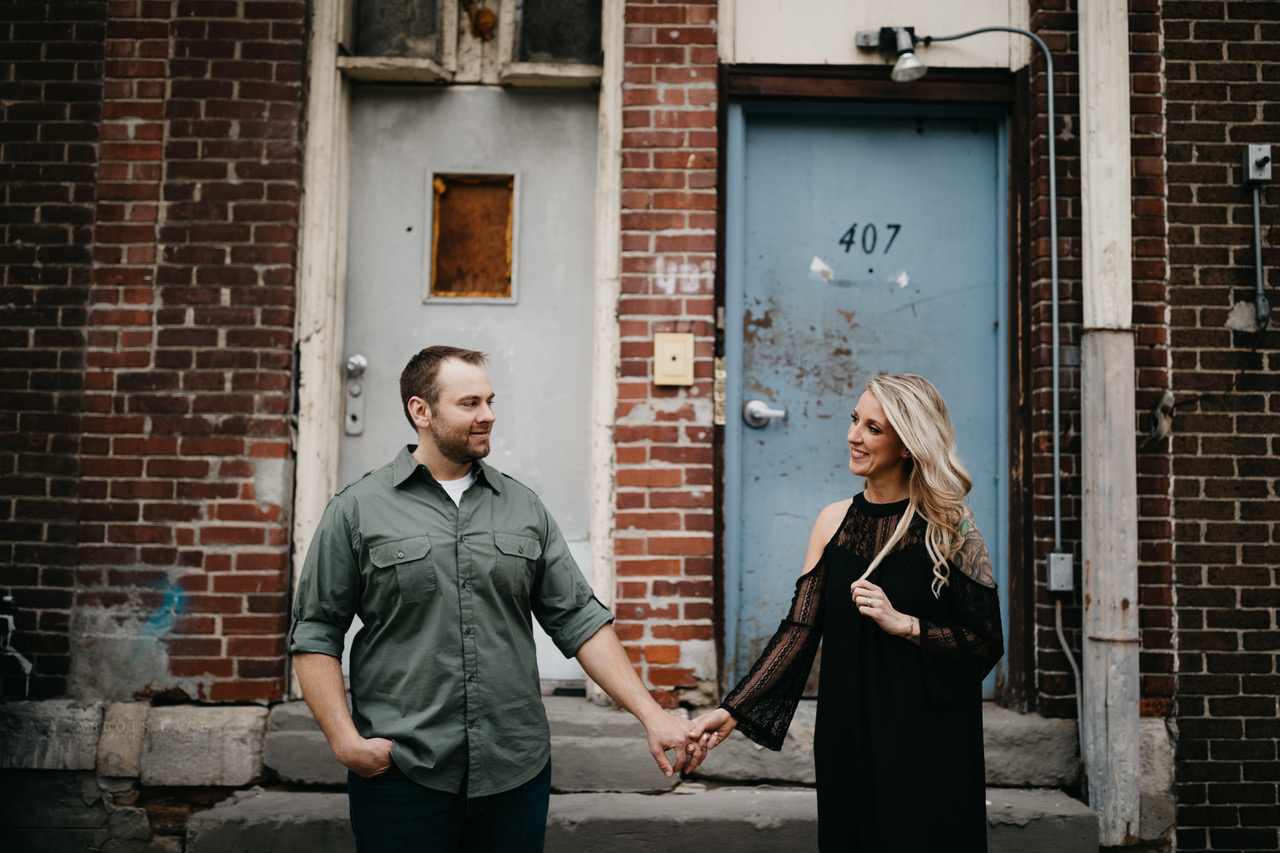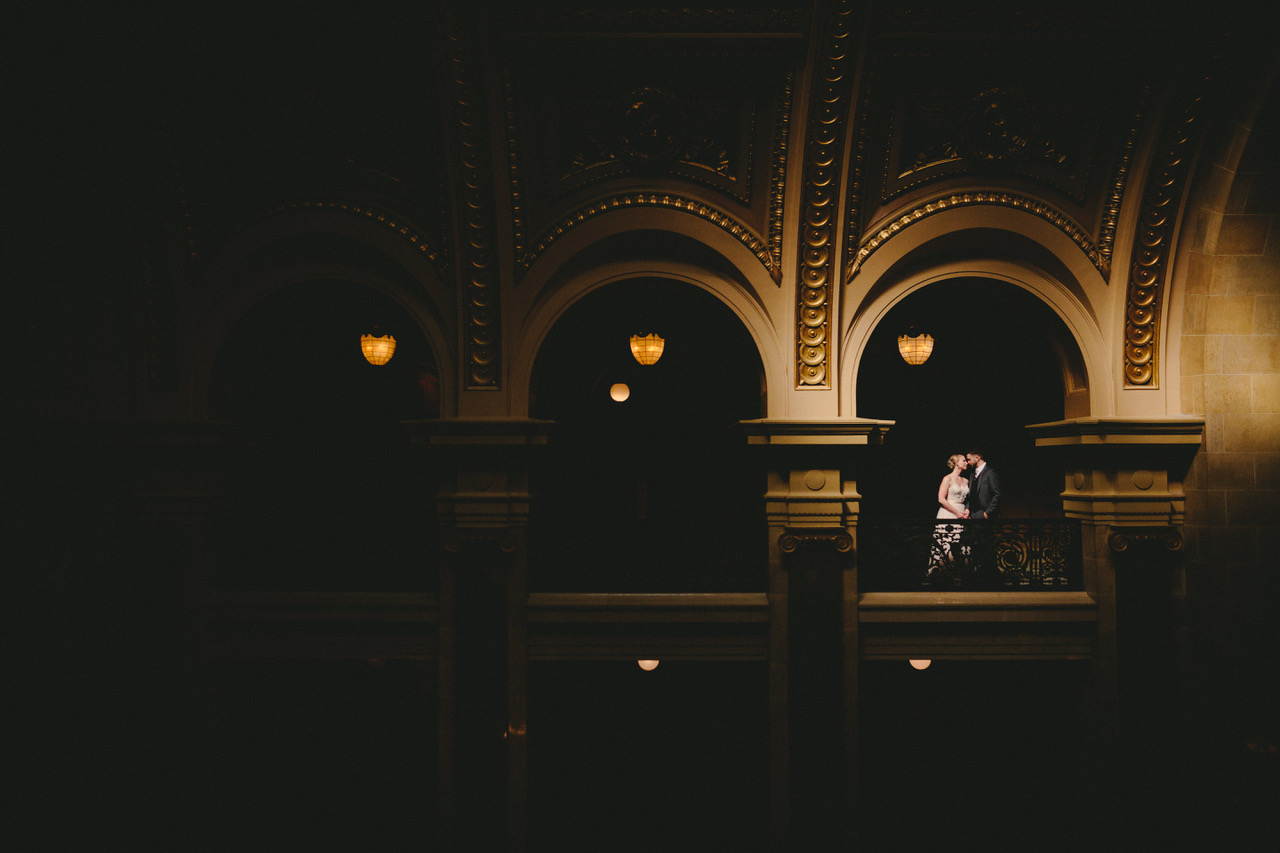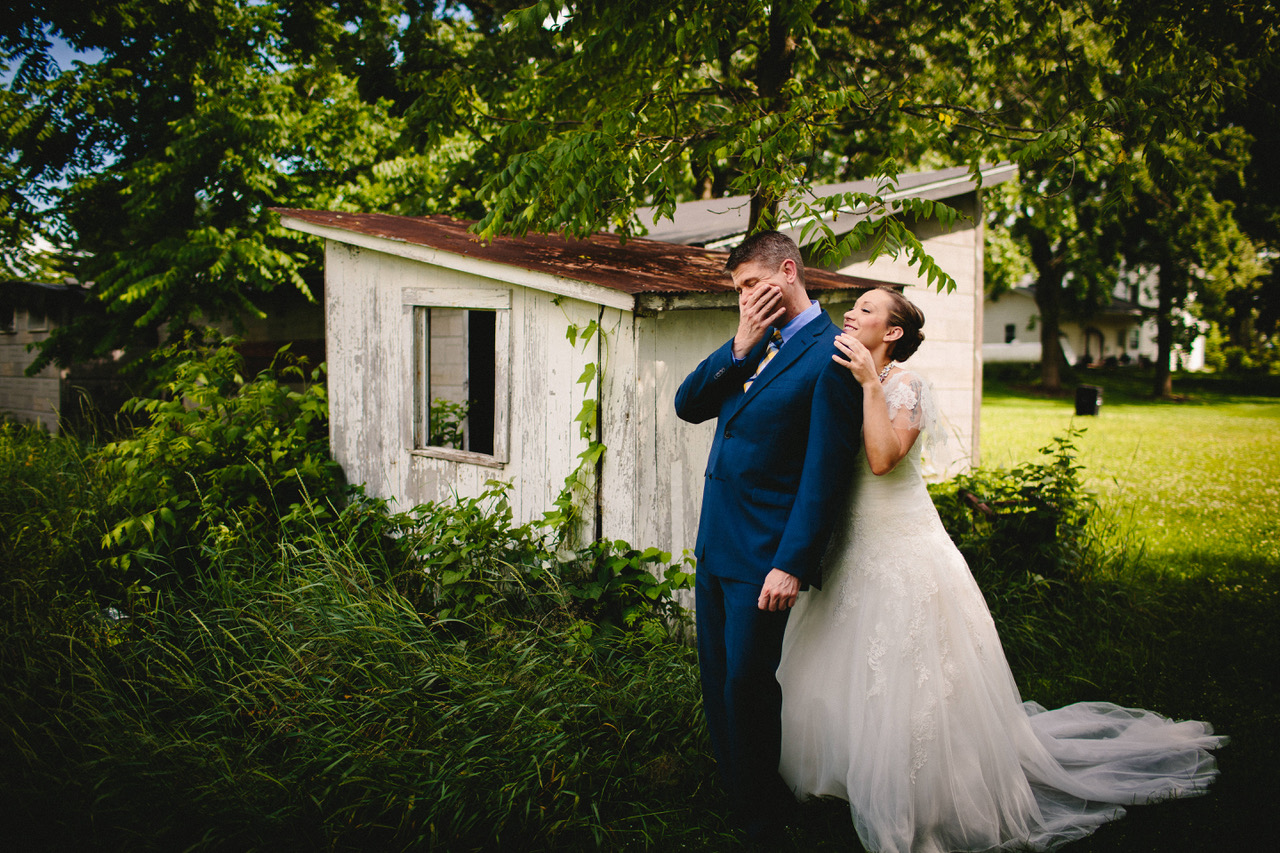 WHAT DO YOU LOVE MOST ABOUT WORKING IN THE LOVE INDUSTRY? I get to create a day with my couples that allows for emotional fulfillment for them and creative fulfillment for me.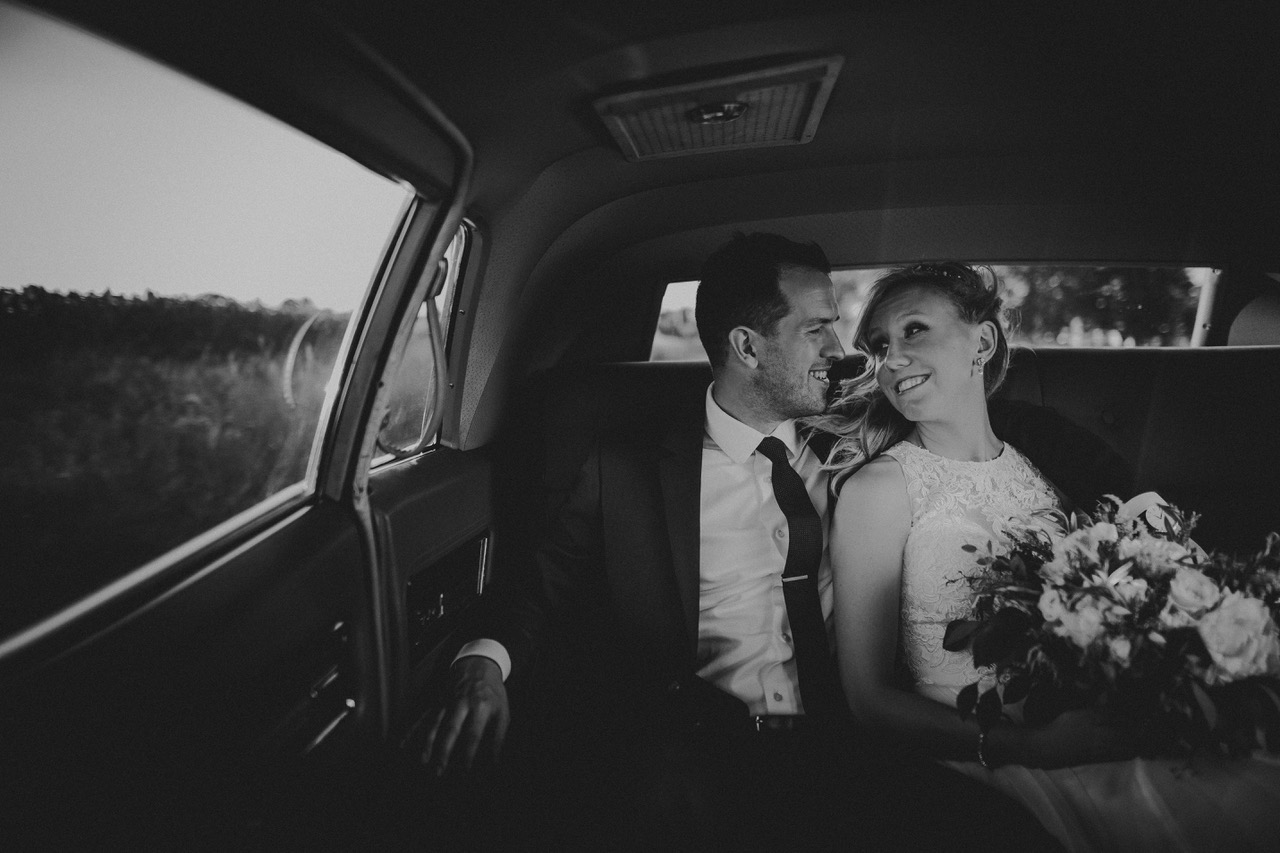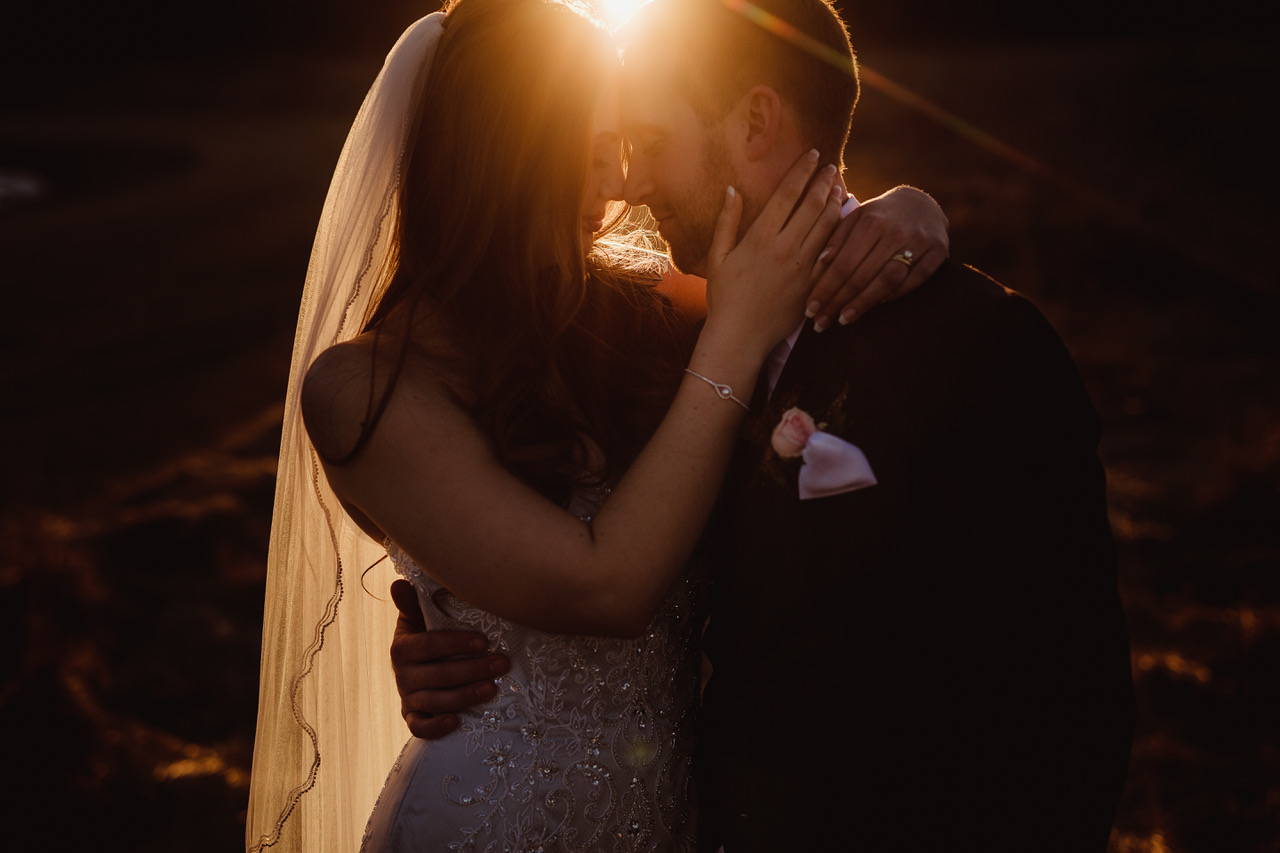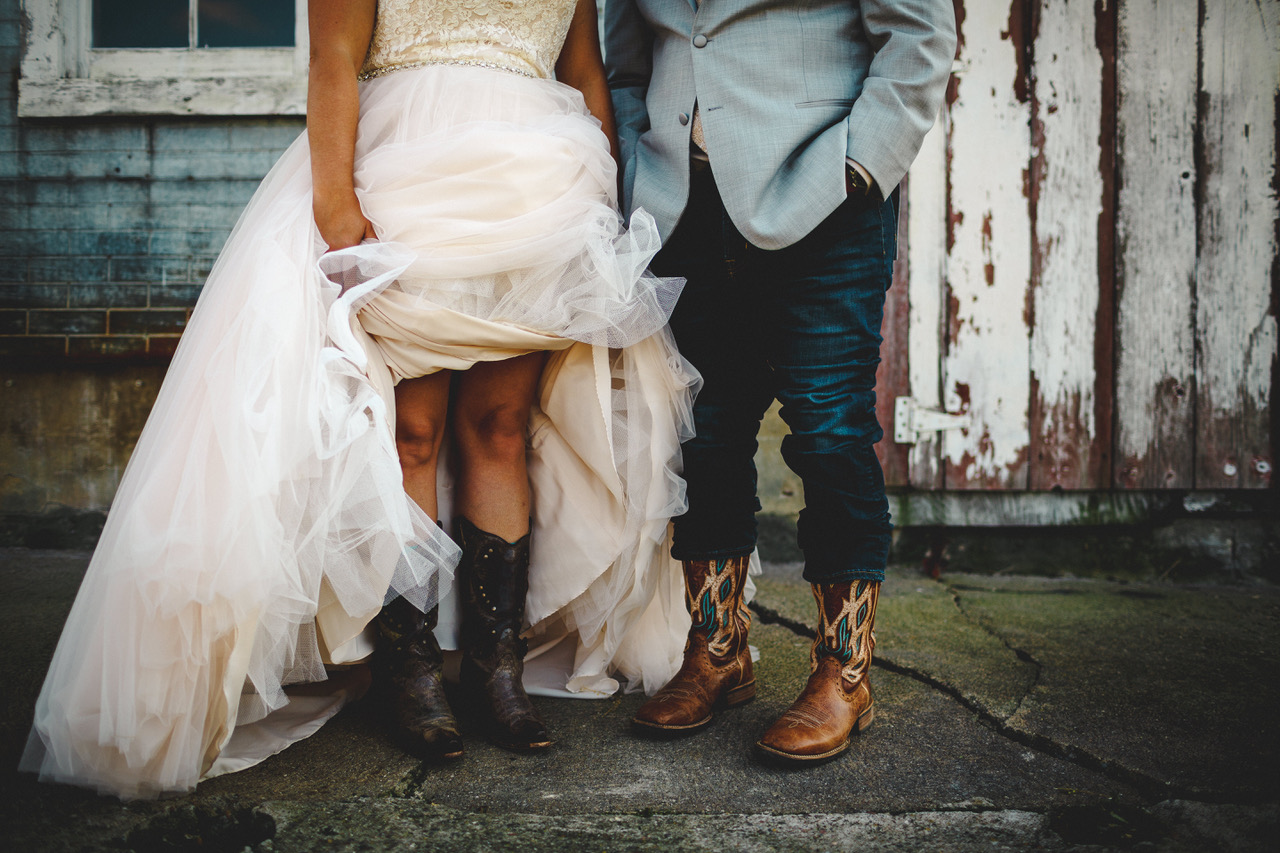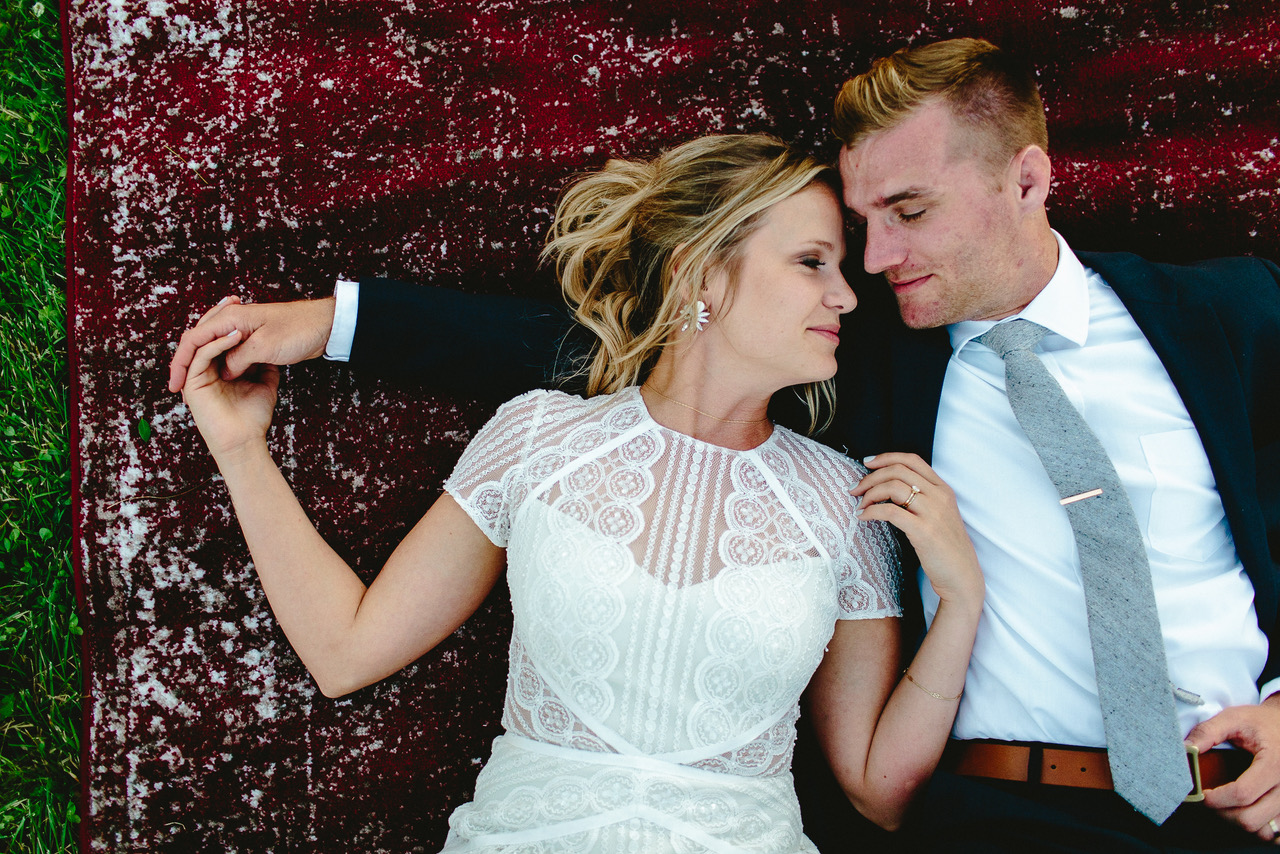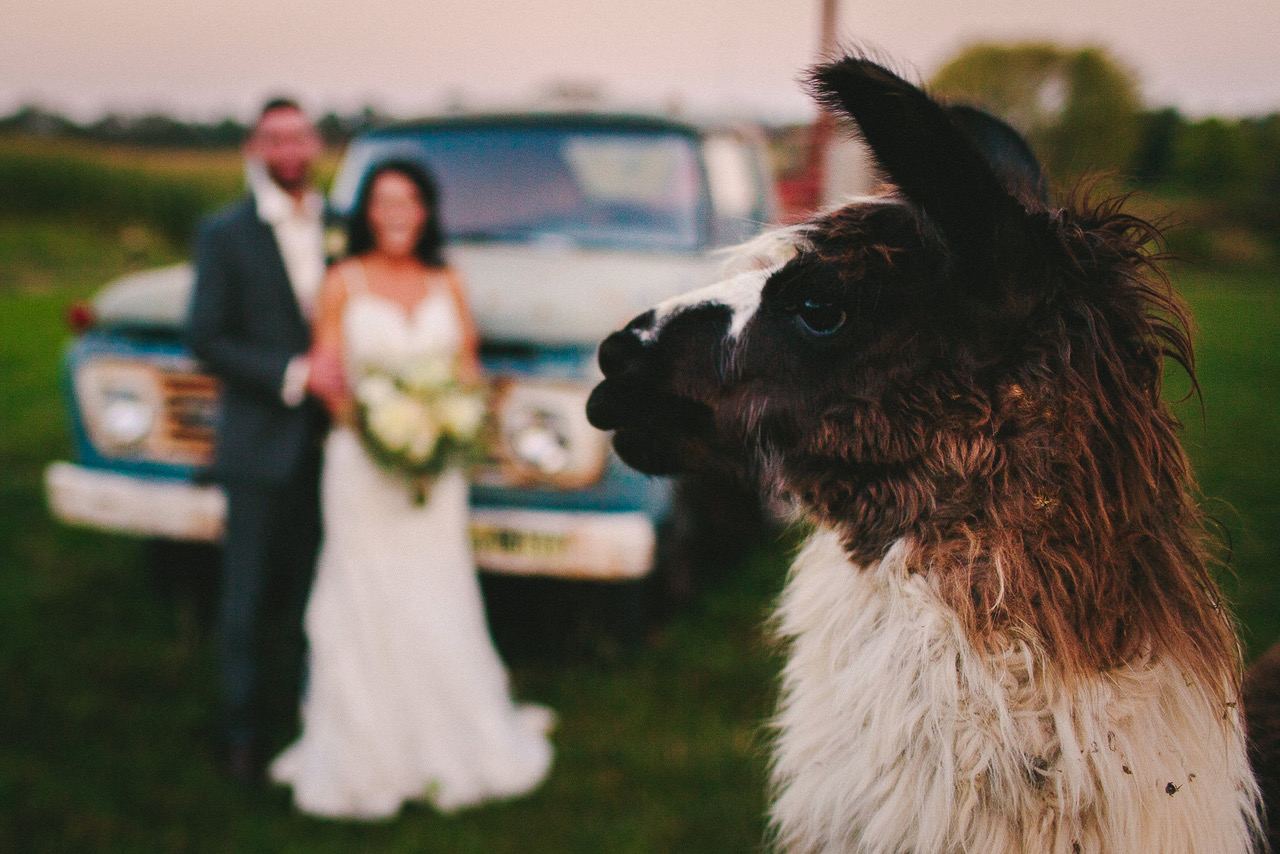 ANYTHING ELSE YOU'D LIKE TO SHARE? Besides loving yard geese, I absolutely love being an integral part of your day. Working hand in hand to create something amazing together. I can go on and list everything about me so it reads like a profile from a dating site, "I like long walks on the beach, and strong coffee, my top ten things are..." Those things are interesting (I do like strong coffee!) but me telling you that and you knowing that won't help you figure out if I'm the best fit for you. What you need to know is WHY I'm a wedding photographer, what my morals and values are, connection, relationships, and trust. To me, these are key stepping stones that together will allow us to build something amazing together. When yours match up with mine, something incredible happens, leaving you both to fully be emotionally involved in your day without any other cares in the world.
The stepping stones above let us create incredible moments together, authentic, genuine moments. Emotions that are not manufactured. As some past clients who are dear friends say, "You are not just hiring a photographer; you are lighting the match to a relationship with someone who can create something that you would have never imagined." I'm here to serve and help, working side by side with you both from the very start to the very end and beyond.