At ANiU Salon & Spa, their highly-trained bridal team of experts will make you look and feel your best on your most special day, all while giving you the individualized attention you deserve! Today's incredible Vendor in the Spotlight opened their doors in the local Madison community over 30 years ago and continuously trains to bring you the very best in hair, makeup, nails, and spa services.
Their full-time Bridal Coordinator makes planning and scheduling easy and fun, ensuring you and your bridal party (of any size!) receive a personalized and tailored wedding beauty experience you won't soon forget! Learn more about ANiU Salon & Spa below!
WHEN AND HOW DID YOU GET STARTED IN THE WEDDING INDUSTRY? We opened our salon in 1988, over 30 years ago! We have an excellent Bridal Team, and thanks to the magic of social media, you can see our work and connect with our Artists online. Our passion for weddings has only increased with every passing year!
TELL US ABOUT WHY YOUR BUSINESS IS UNIQUE: Our full-time Bridal Coordinator will schedule your entire bridal party making the experience stress-free and enjoyable. She is available throughout the planning process to make changes and answer questions. Due to our size, most groups are in and out our doors in two hours, with one hour scheduled for hair and one hour scheduled for makeup! We are also one of the largest nail salons in Madison, and our Bridal Coordinator can assist in scheduling your large or small group for nail and spa services!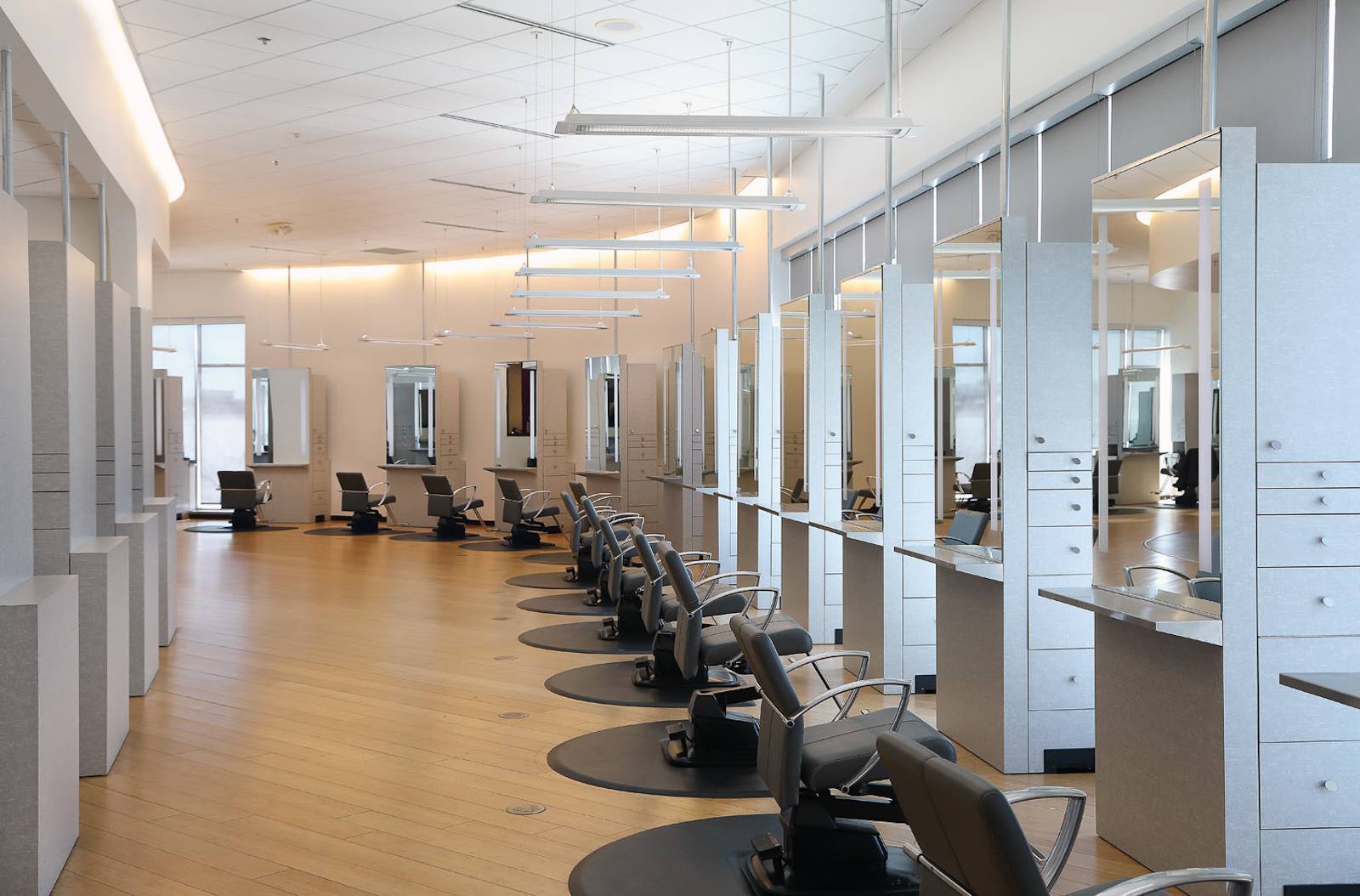 WHERE ARE YOU BASED AND WHERE DO YOU MEET WITH CLIENTS? We are located in Middleton, right off the beltline and University Ave. We provide our services in our spacious salon, and our Bridal Coordinator is available via phone or email to answer questions and personalize your experience.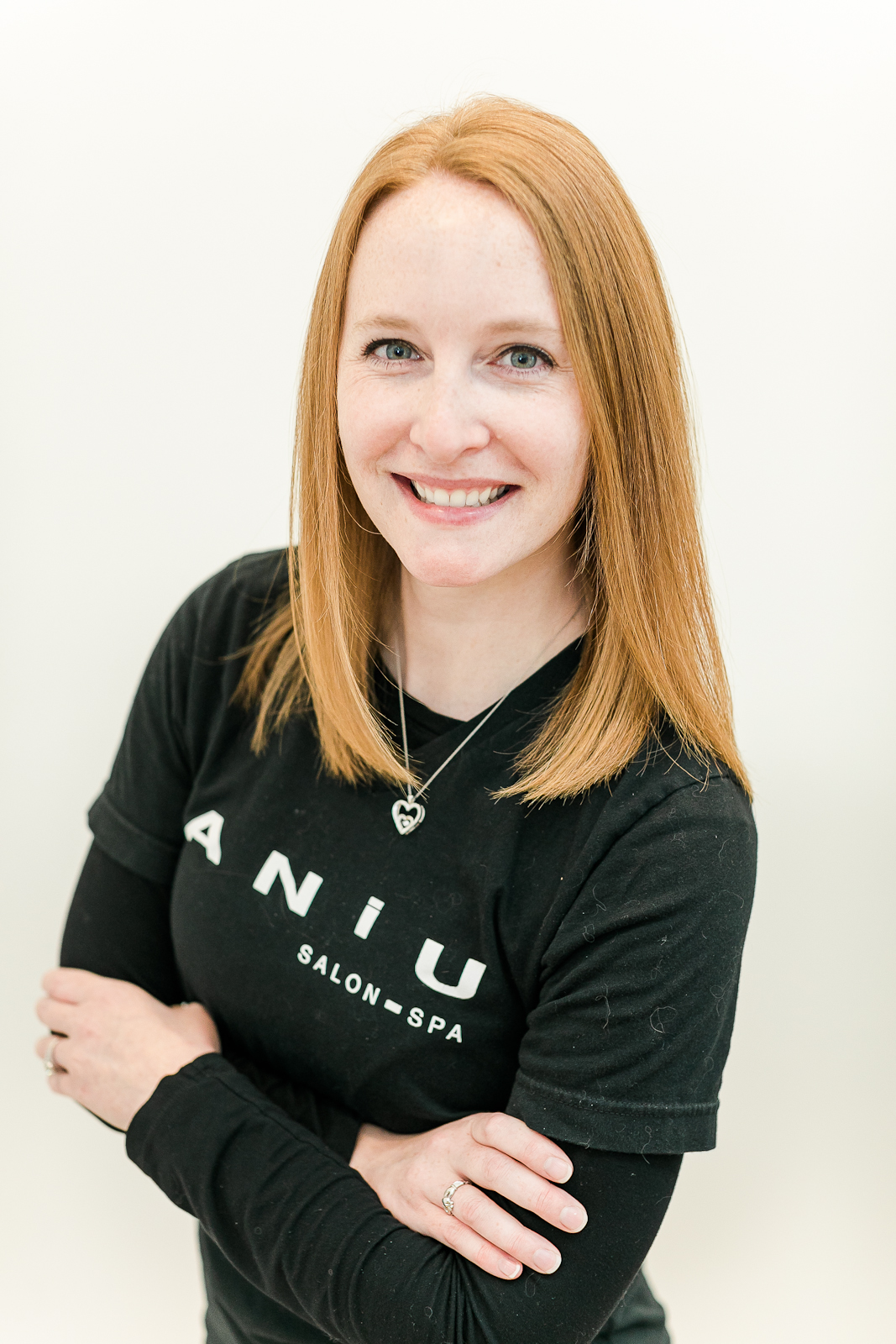 WHAT ARE 3 THINGS YOU'VE LEARNED IN YOUR TIME BEING A VENDOR IN THE LOVE INDUSTRY?
Every bride is unique! We love your ideas, Pinterest boards, and inspo pics! Share your concerns with us, and let us know what you're most excited about. We love making your vision a reality!

Not everyone knows where to start, and that's okay because we do! Our experts know what questions to ask and are happy meeting you where you're at, guiding you along the way. So if you aren't sure how you want your hair, that's perfectly okay! And if you want us to replicate an exact beauty look, we can do that too!

You should feel beautiful! We have some super glam brides with big hair and smokey eyes (which we love!), but we also have simple, classically beautiful brides who are not used to big hair and lots of makeup. Whichever style bride you are, our job is to make you look and feel beautiful!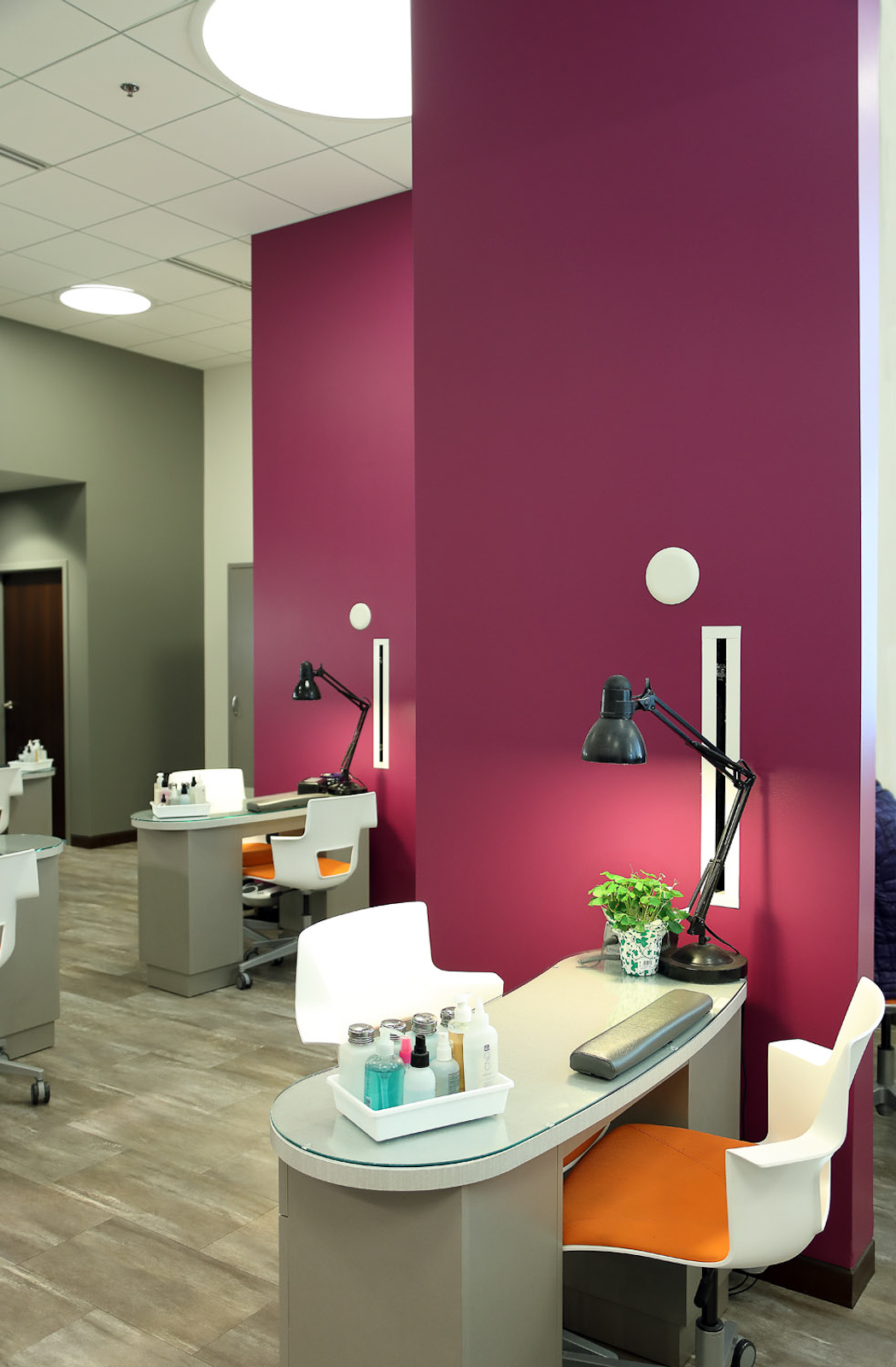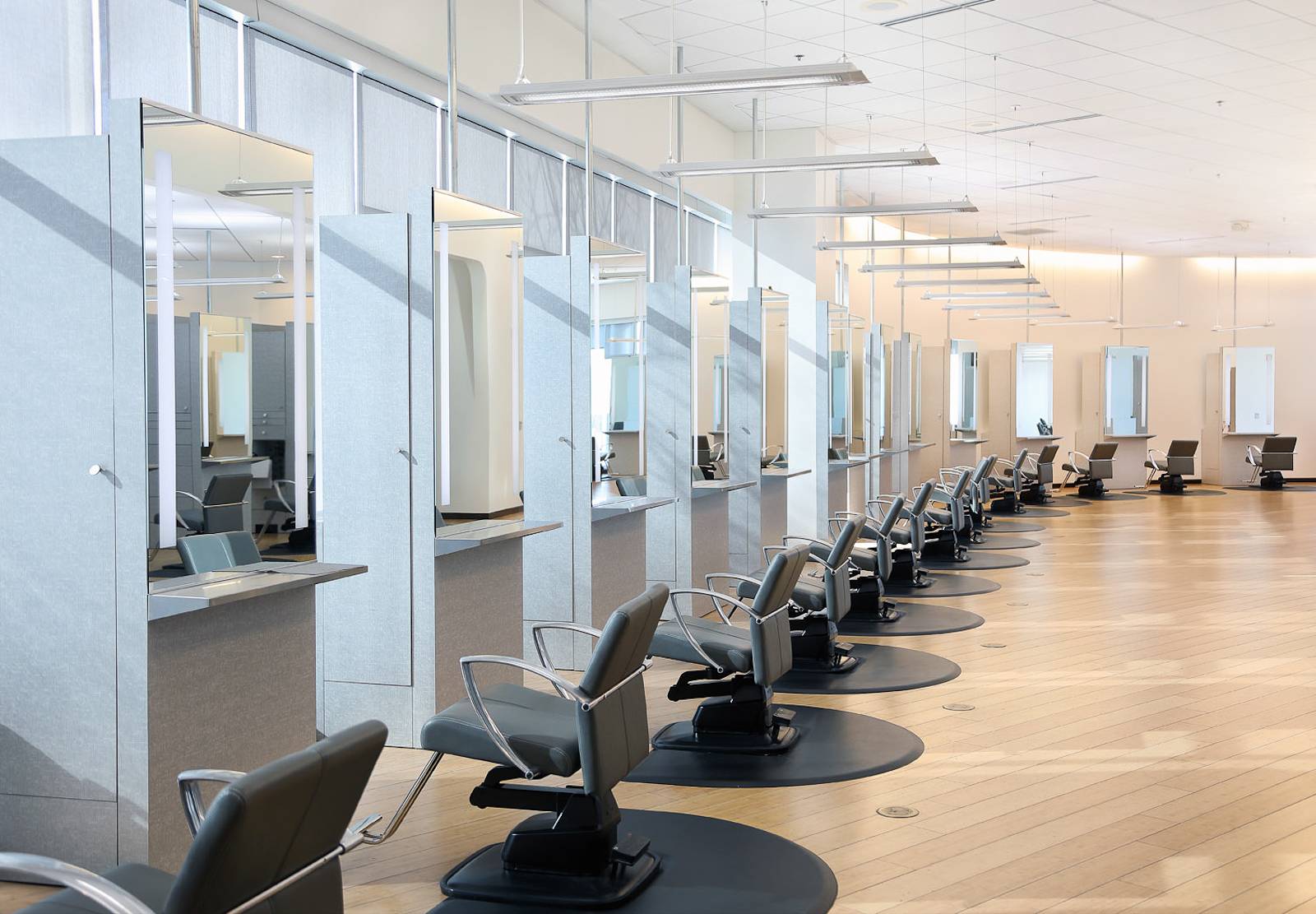 ANYTHING ELSE YOU'D LIKE TO SHARE? Often hair and makeup are the final pieces of the puzzle! After choosing every other detail with such care, we love being able to finalize that vision with the perfect beauty look. From hair, nails, makeup, waxing, and skincare, we really can make your vision a reality and can't wait to hear from you!