In today's Vendor Spotlight, we're so excited to be introducing you to ANiU Salon & Spa! Their highly-trained bridal team will ensure you look your very best and get the individualized attention you deserve on your wedding day! Voted Best of Madison for 25 years, ANiU provides the largest staff of bridal beauty experts in Wisconsin and can accommodate any size bridal group. Their full-time Bridal Coordinator ensures that you and your bridal party have a completely tailored wedding day experience and makes the planning easy and fun! Ready to learn more about this incredible vendor and how they can be a part of your special day? Keep on scrolling!
WHEN AND HOW DID YOU GET STARTED IN THE WEDDING INDUSTRY? ANiU Salon & Spa has been dedicated to providing bridal beauty services since we opened our doors in 1988. Our highly-trained Bridal Team will ensure our brides look and feel beautiful and get the individualized attention they deserve. We train continuously to bring the very best in Hair, Makeup, Nail, and Spa Services.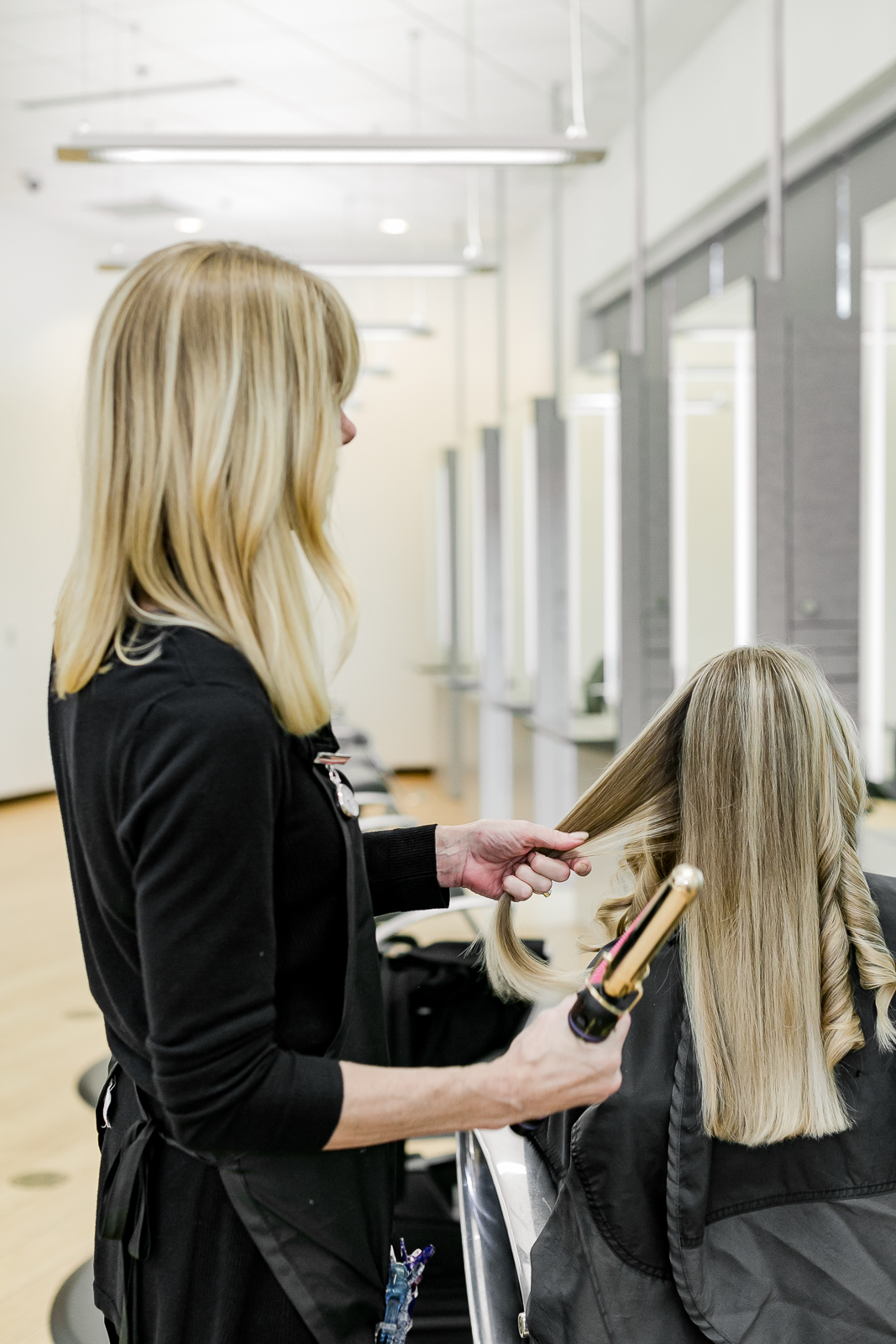 WHERE ARE YOU BASED, AND WHERE DO YOU MEET WITH CLIENTS? ANiU Salon & Spa is located in Middleton, Wisconsin, on Deming Way, easily accessible via the Beltline or University Avenue. Our full-time Bridal Coordinator ensures that planning is easy and fun! Most details can be conveniently arranged via email, but in-person visits to our salon are always welcome!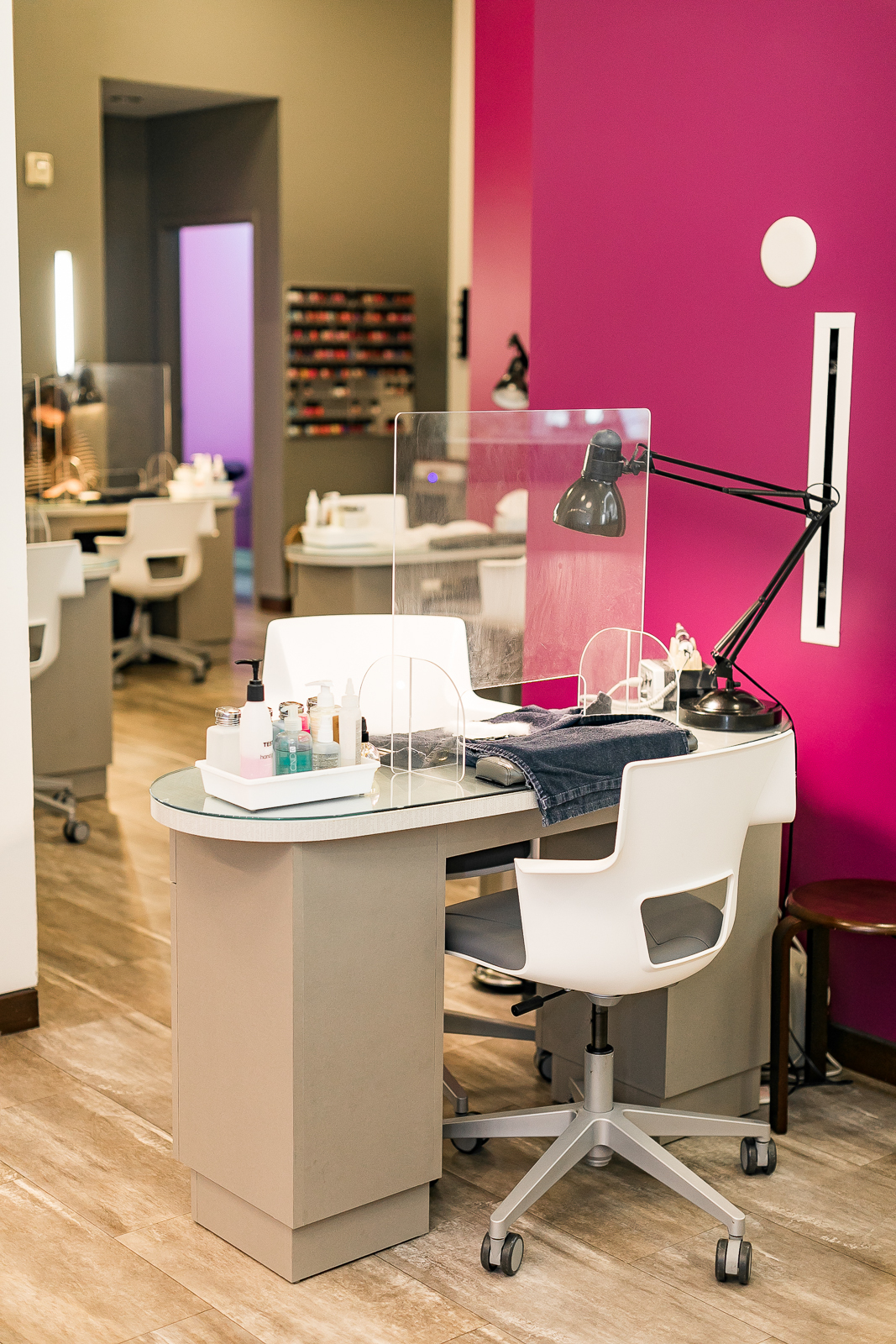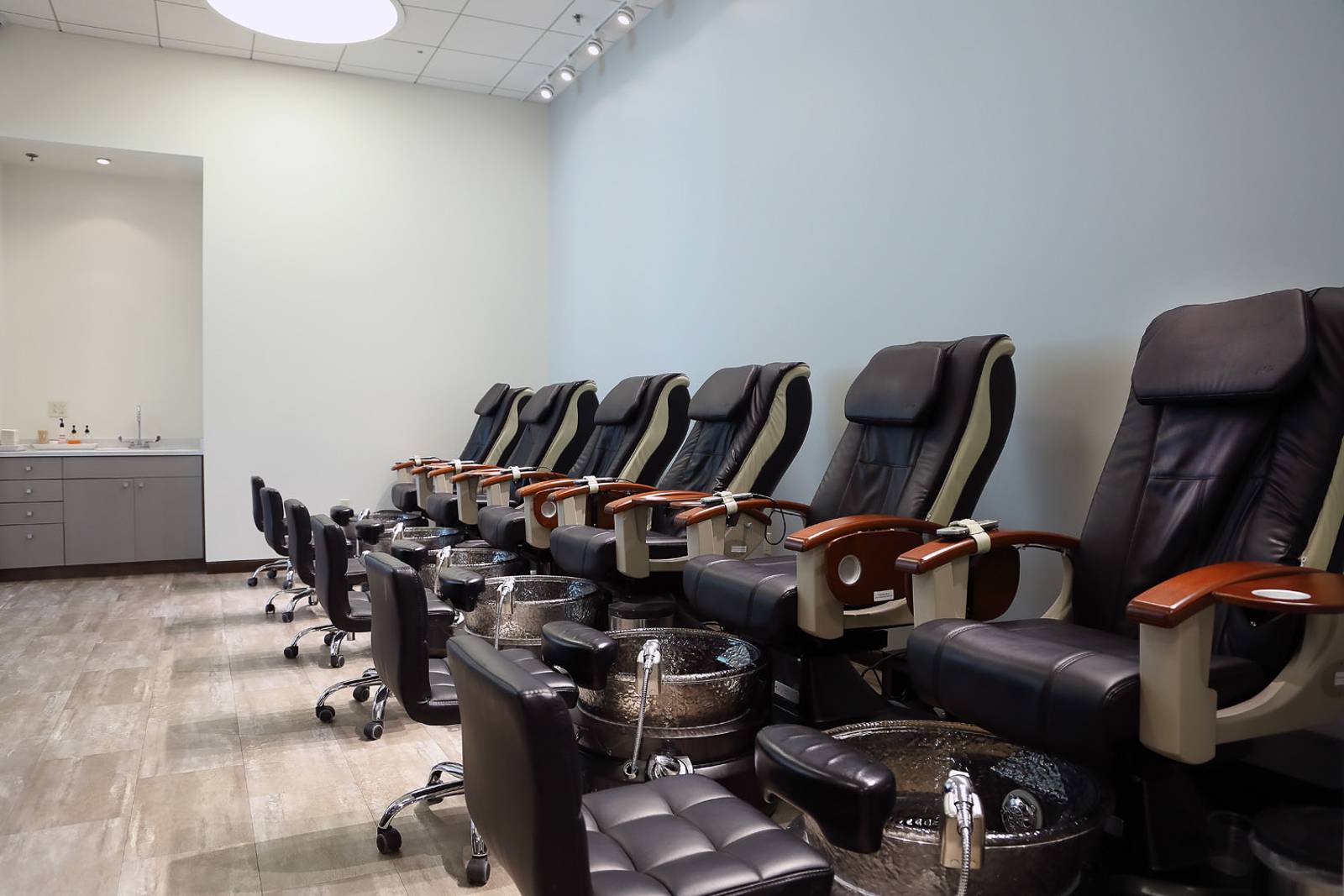 WHAT ARE SOME OF THE BEST COMPLIMENTS YOU'VE RECEIVED FROM YOUR CLIENTS? Our brides love feeling pampered on their wedding day and appreciate having their entire bridal party cared for. The size of our location allows us to complete hair and makeup services quickly for any size party. Everyone leaves feeling beautiful and ready to enjoy the day! Brides compliment our efficiency and love the stress-free environment we offer at ANiU!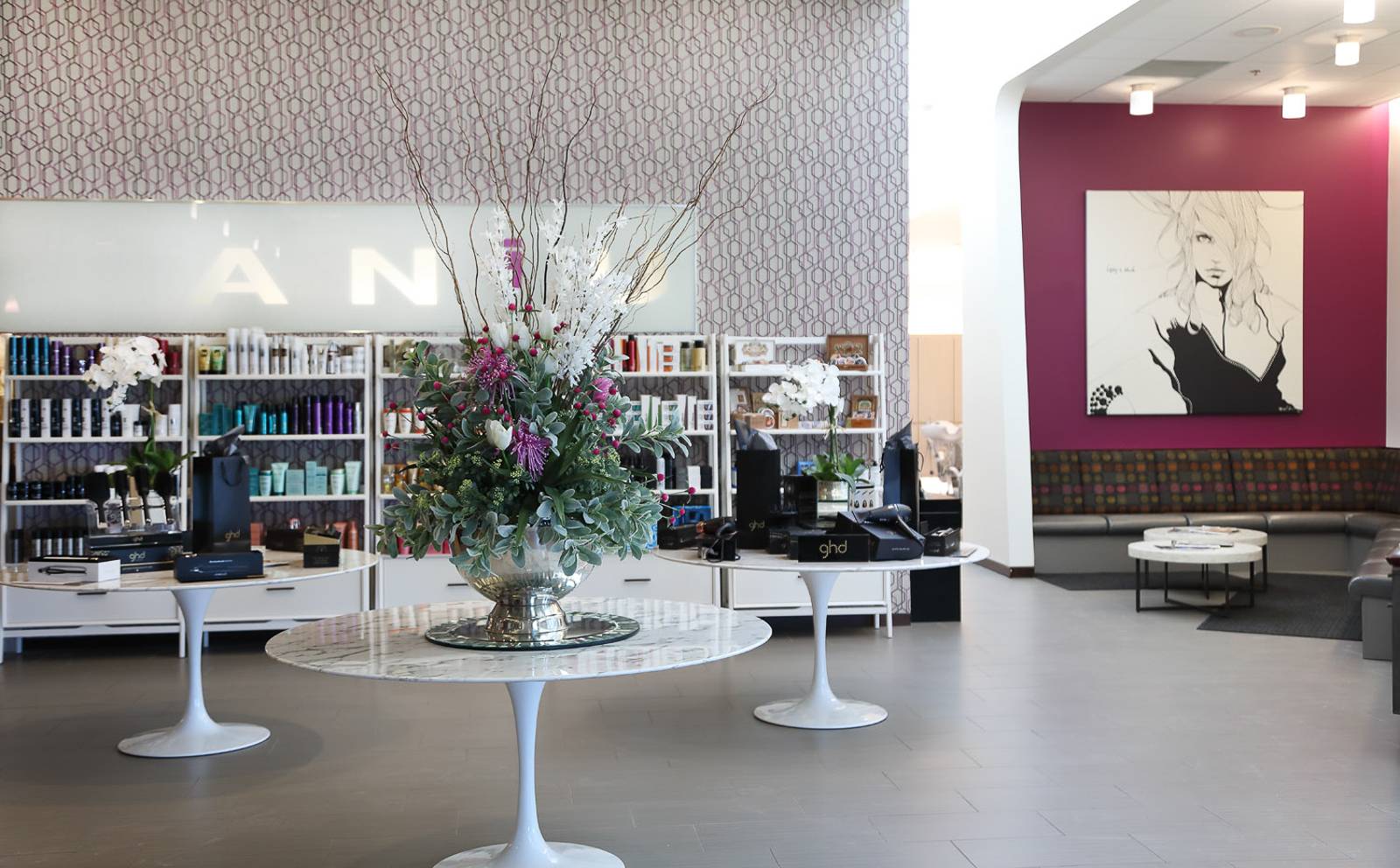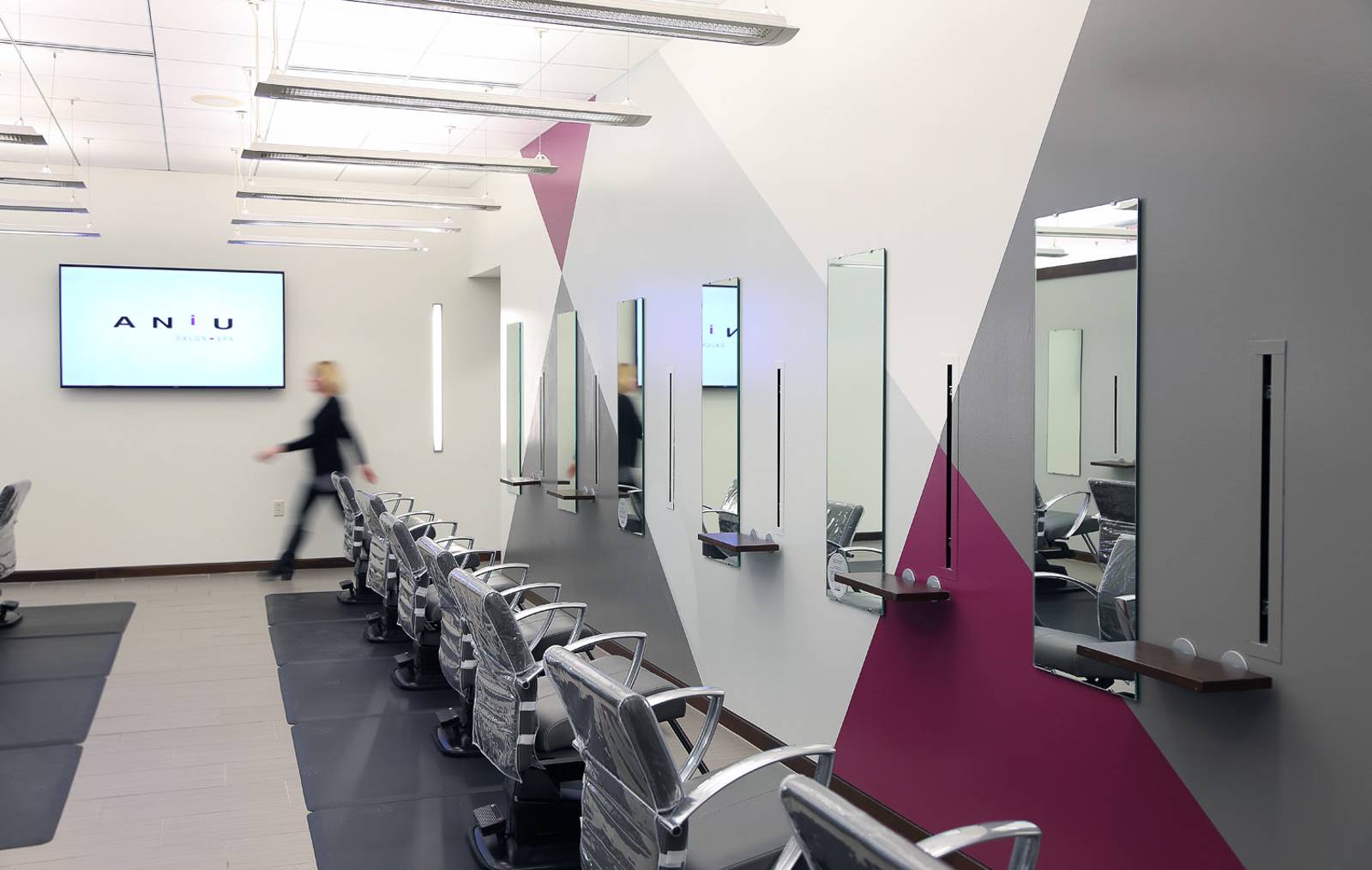 WHAT IS THE BIGGEST LESSON YOU'VE LEARNED IN THE PAST 5 YEARS? We have learned a lot in our over 30 years as a salon and spa! We know that the mirror doesn't lie, and our work will speak for us! At ANiU, you will find highly trained and skilled Artists with a true passion for the work they do. We love celebrating each bride and providing the care and attention to detail they deserve on their wedding day.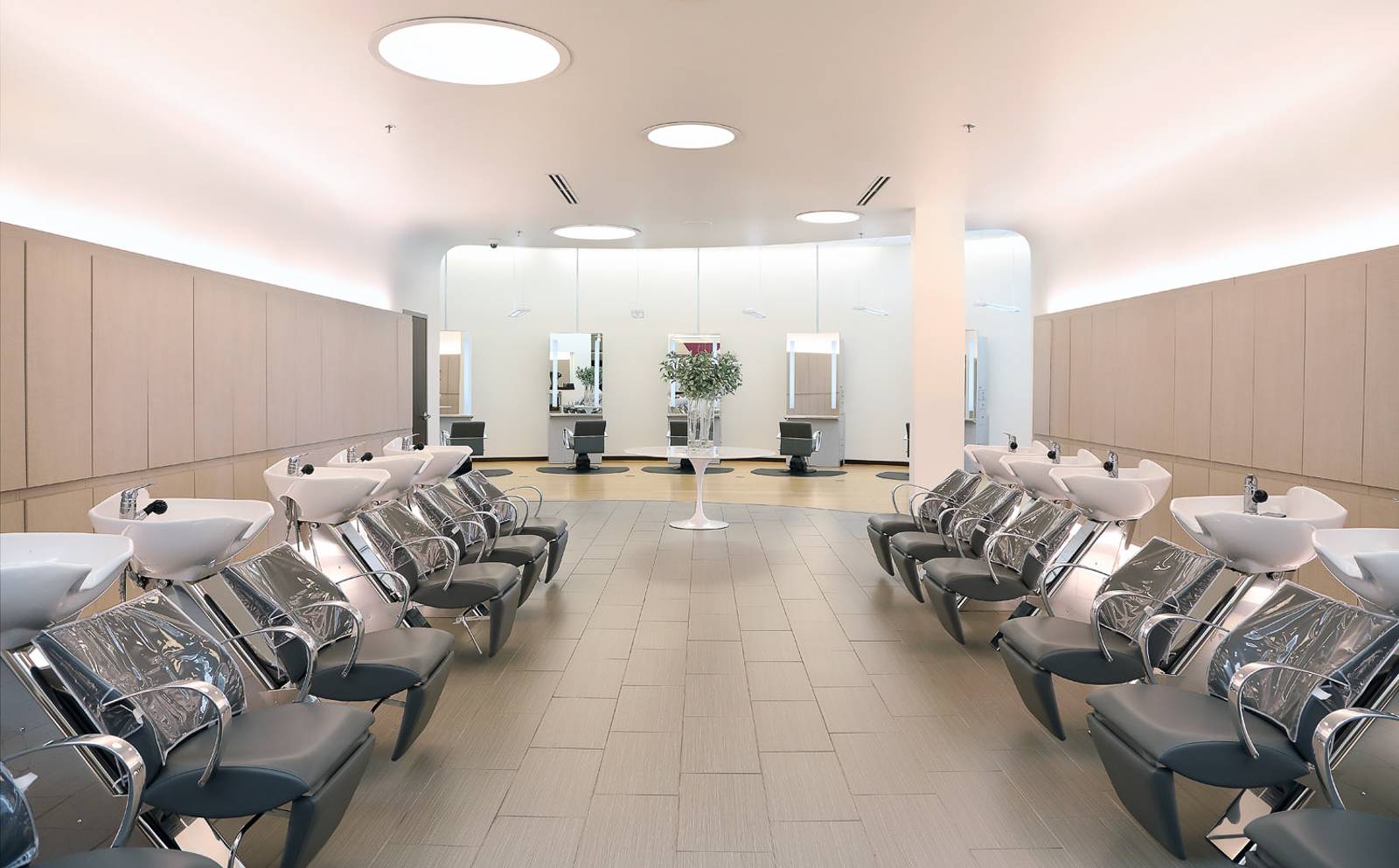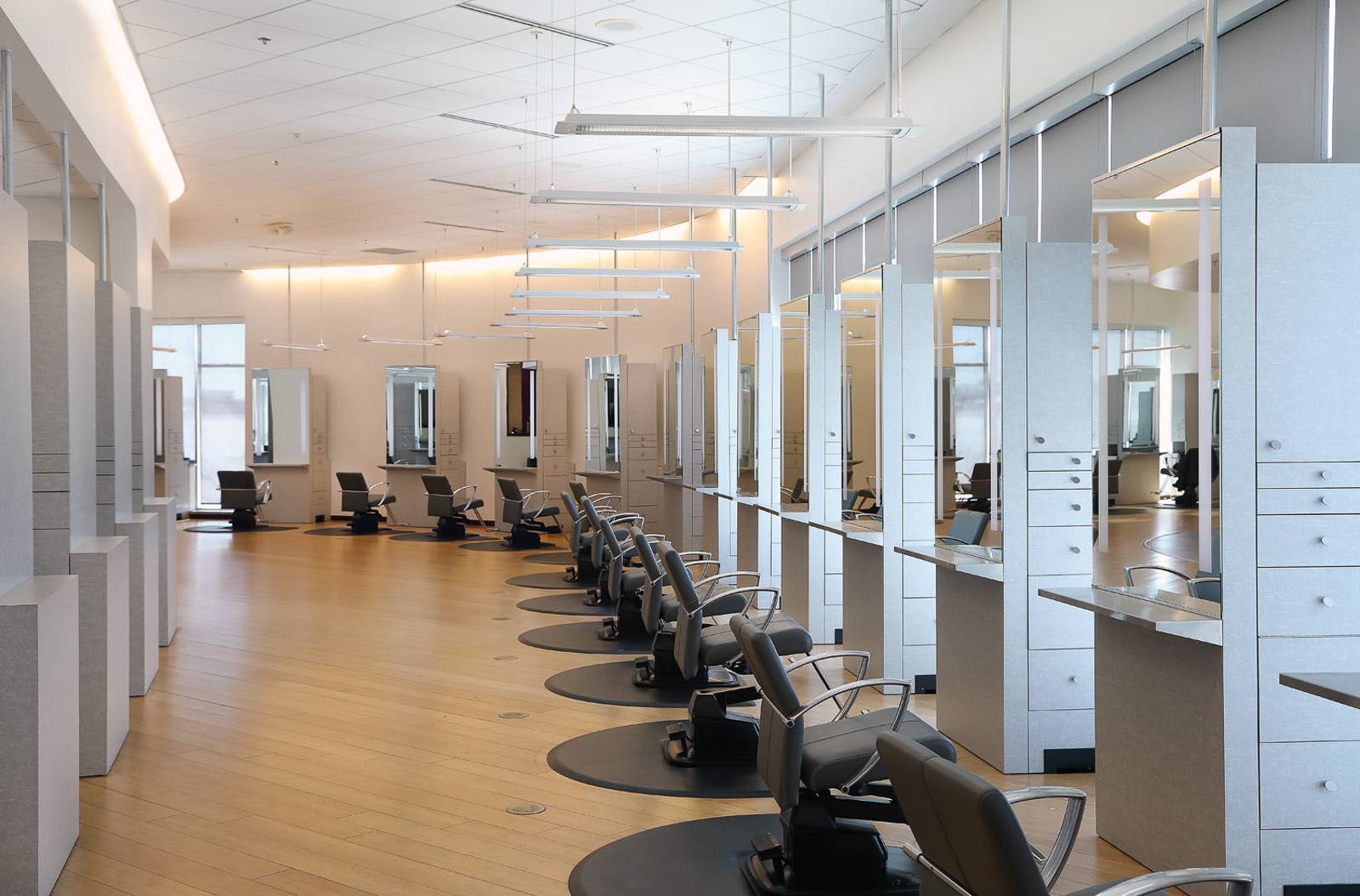 IS THERE ANYTHING ELSE YOU'D LIKE TO MENTION? As we monitor Wisconsin's ongoing public health crisis, you can feel safe knowing ANiU will continue to adapt to new industry standards and public health protocol guidelines. Our top priority will always be you!