Today we are shining our vendor spotlight on Azena Photography, a talented Madison photographer who captures your wedding day with a perfect mix between documentary and beautiful magazine quality portraits. Specializing in weddings, boudoir, and beautiful classic portraits, read more about their work and story below.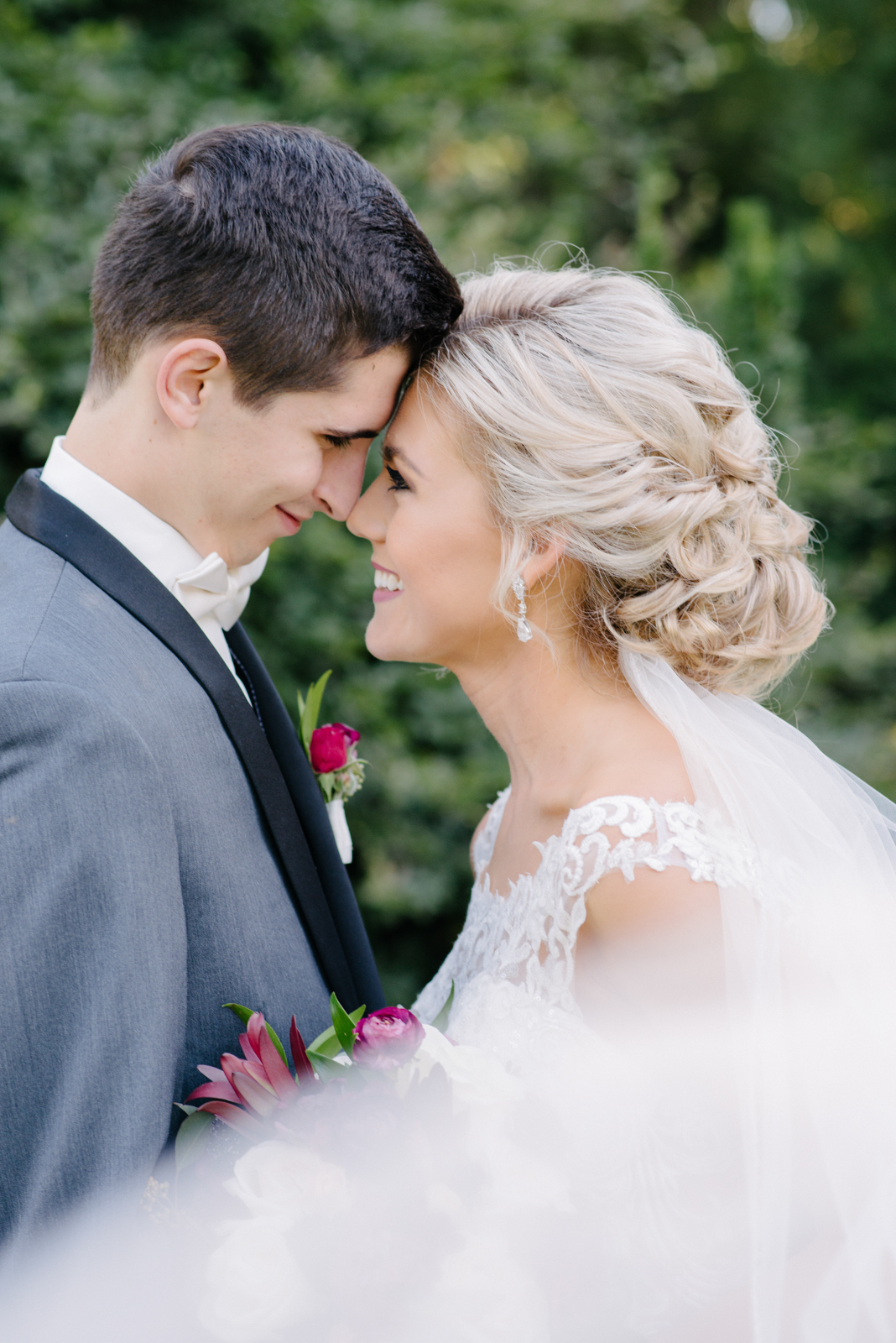 TELL US ABOUT YOUR BUSINESS & WHAT YOU OFFER: I am Hillary Schave, the photographer behind Azena Photography! I have been in the wedding photography industry full time since 2006. My style is a combination of documentary, editorial and traditional (family photos) to create the perfect wedding story. I love to travel all over Wisconsin, but Madison is my home. My images have been described as adventurous, fun, elegant and artistic! Couples always feel comfortable when working with me because I make the experience fun and light-hearted.

In addition to weddings, I also photograph engagement sessions, boudoir and professional headshot/small business branding sessions.

My engagement sessions are an excellent way for us to get to know one another and to also get some beautiful images in your favorite meaningful places (not in your wedding clothes!) I've been to Devil's Lake, Gibraltar Rock, Downtown Madison at your favorite bar, and the farmer's market, just to name a few... I'm up for anything new but can give you some great ideas along the way.

Boudoir sessions are also an incredible gift to give your fiancé. I have a beautiful light studio available on Madison's east side where we can hang out and spend the afternoon taking gorgeous photos of your sexy bod! I make the experience fun, relaxing and everyone always leaves with a big smile on their face!

You can pick and choose different items to build your perfect wedding day coverage which can include everything (engagement session, boudoir, second shooter and wedding album) or just basic wedding day with me and digitals!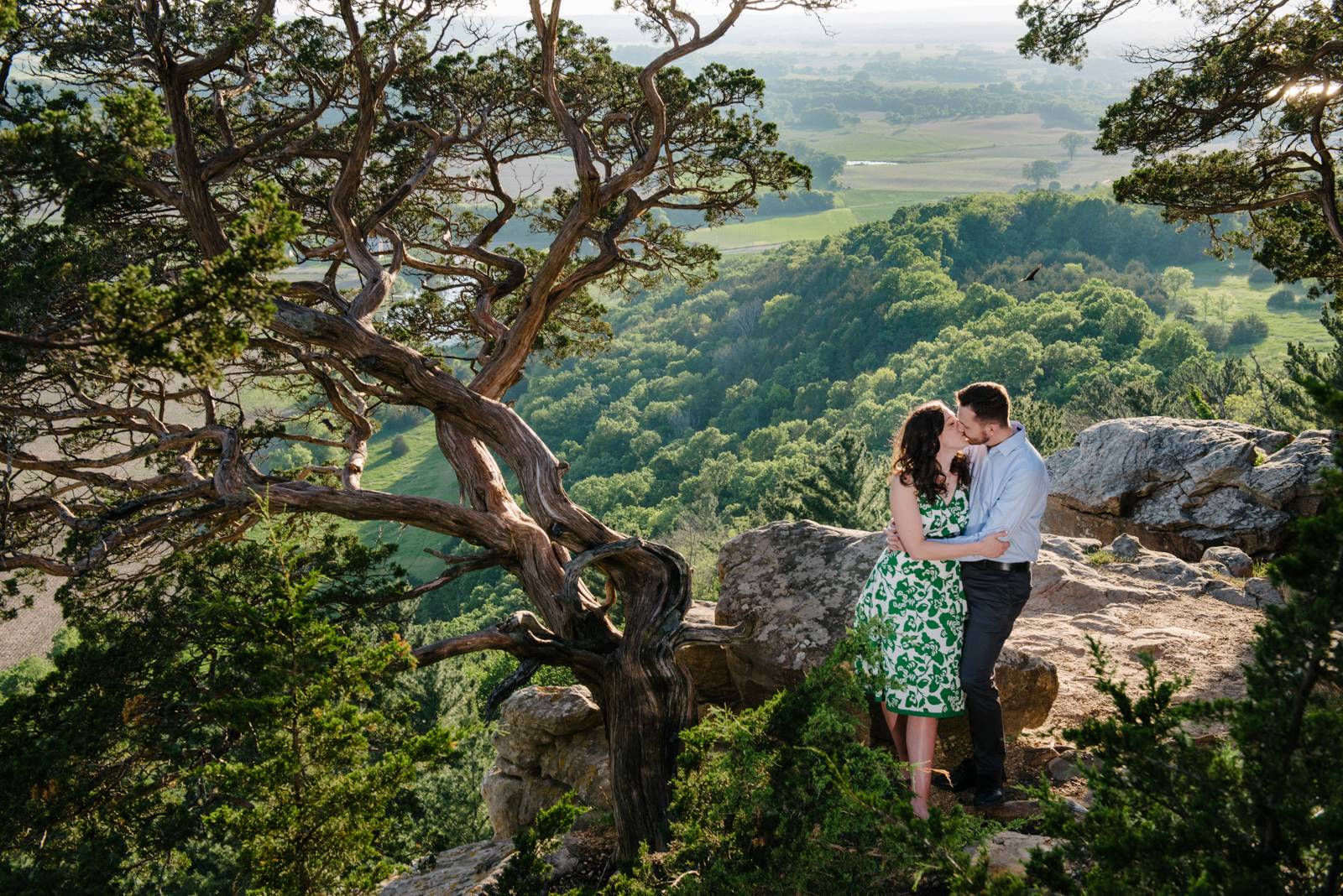 TELL US ABOUT YOUR JOURNEY STARTING YOUR BUSINESS AND THE STORY BEHIND THE NAME: I've always loved photography and have had a camera in my bag since I was 12. I still have an entire dresser full of film negatives from middle school through high school! In 2001, I graduated from the University of Wisconsin, Platteville with a degree structured around photography, graphic design, and public relations. After moving to Madison, I worked at the Camera Company and taught photography classes while freelancing all over Madison. In 2005, I got married and loved everything about the process, so naturally, I decided to shoot some weddings! I found a job at a studio and worked there for a couple of years and then decided to go out on my own! I have been a full time, self-employed photographer since 2008, that's right, 10 years!!! My business name is definitely a made up word! I love the word ZEN which is how I feel when I am taking photos. But, my business name is pronounced Uh-zeen-uh.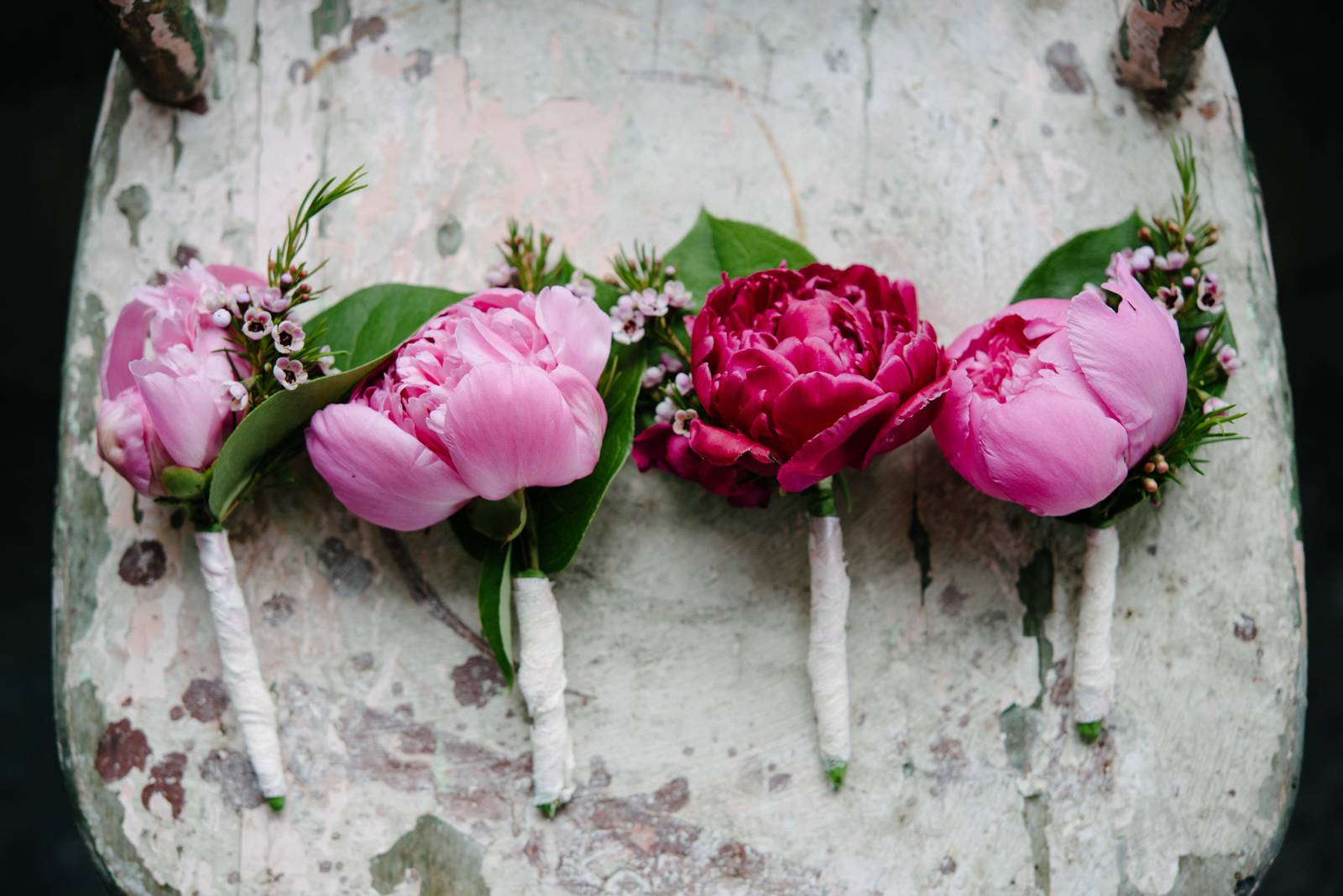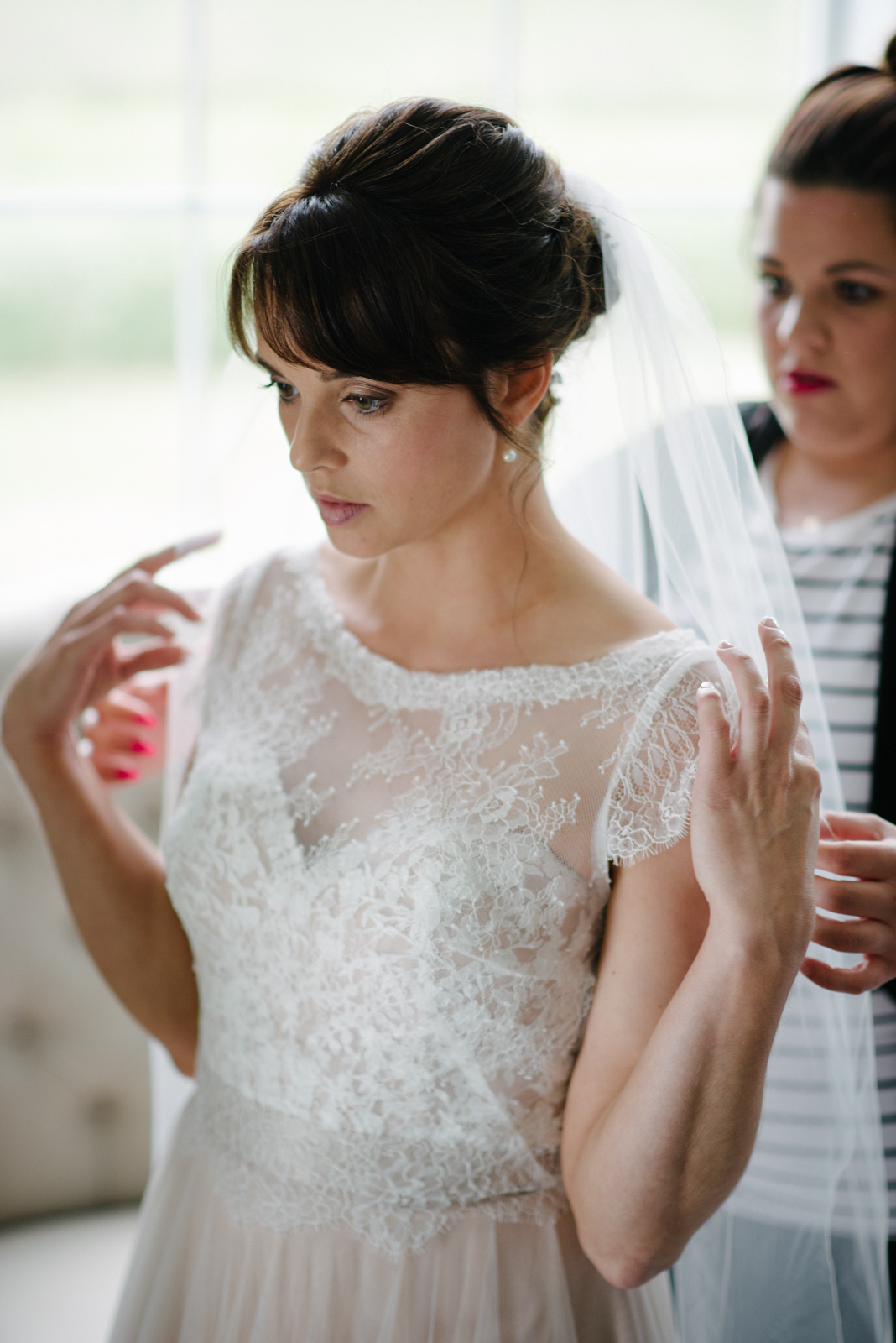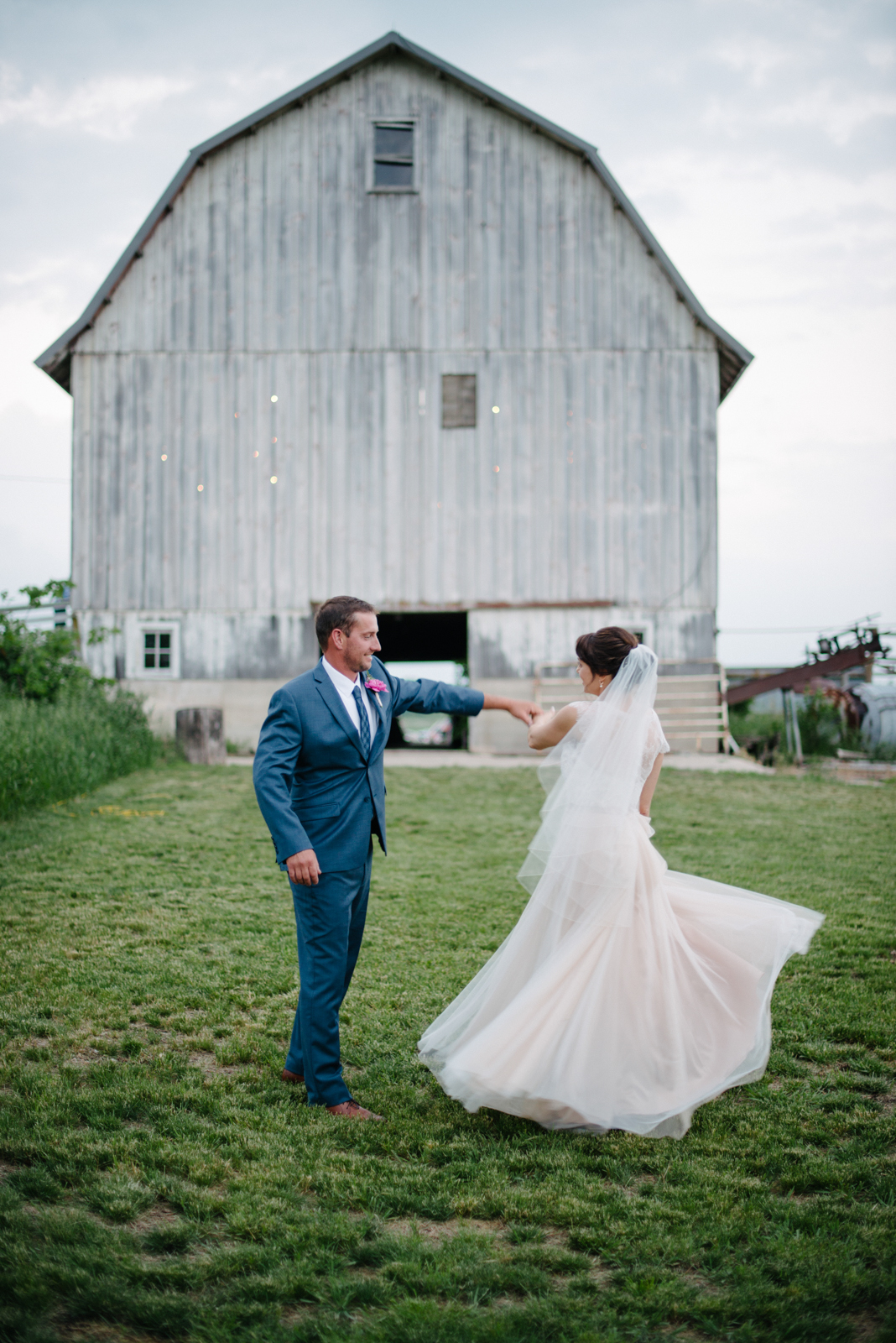 WHAT SETS YOU APART FROM OTHER VENDORS IN YOUR INDUSTRY? I am a regular contributor to some local publications such as BRAVA Magazine, which is centered around women-owned businesses, lifestyle, restaurants, and family. I get to shoot fashion, public figures and all kinds of inspirational and powerful women who make a difference in our state. It has helped me grow as a photographer to really show off my subjects as to who they really are and also to make my brides "magazine" ready on their wedding day! I also contribute to the Isthmus and more recently, Madison Magazine!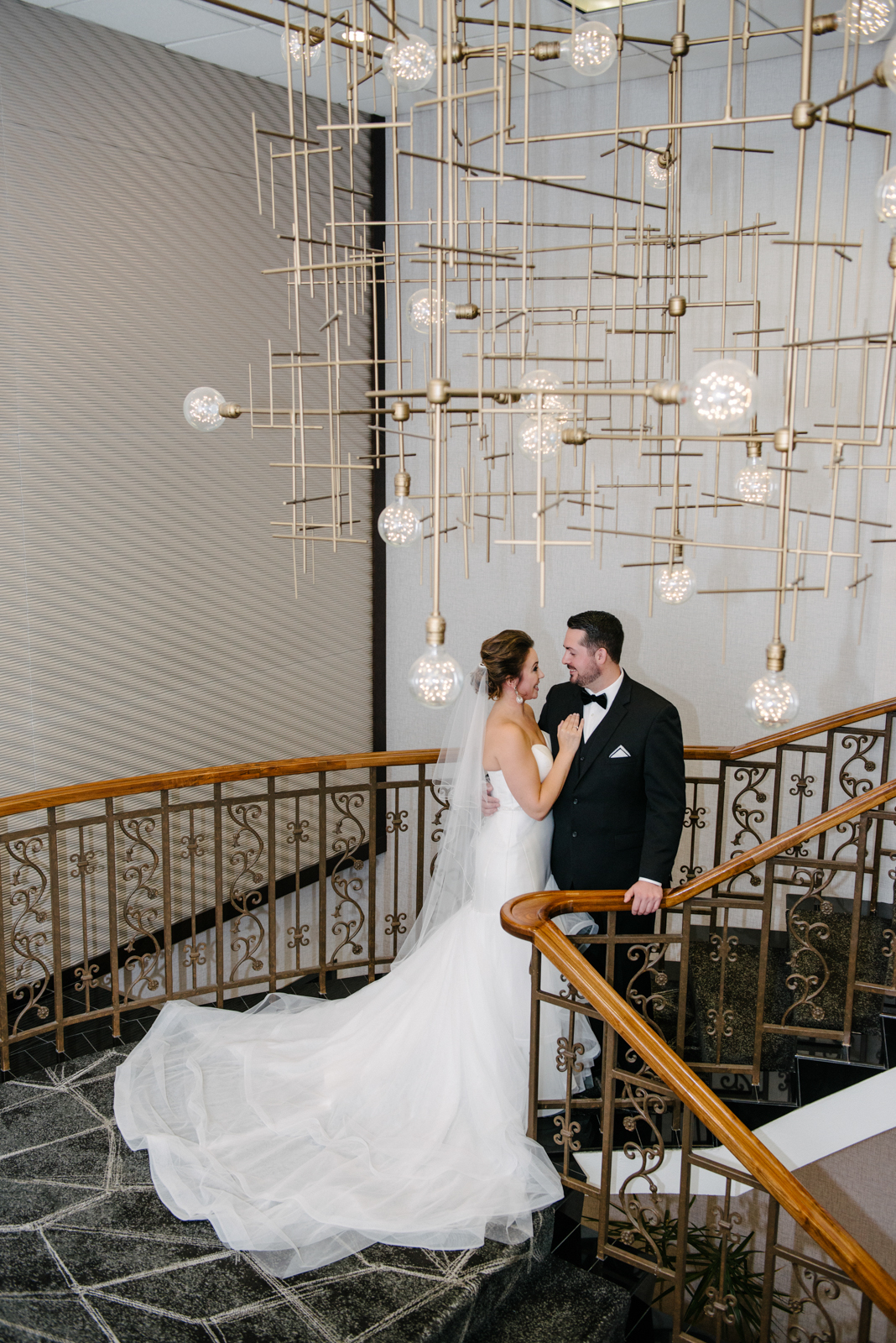 WHAT DO YOU LOVE MOST ABOUT WORKING IN THE LOVE INDUSTRY? I love that everyone is always happy, excited, and hopeful. All of the wonderful stories that come out during the ceremony, the speeches, and the fun that the wedding party has always makes me so happy!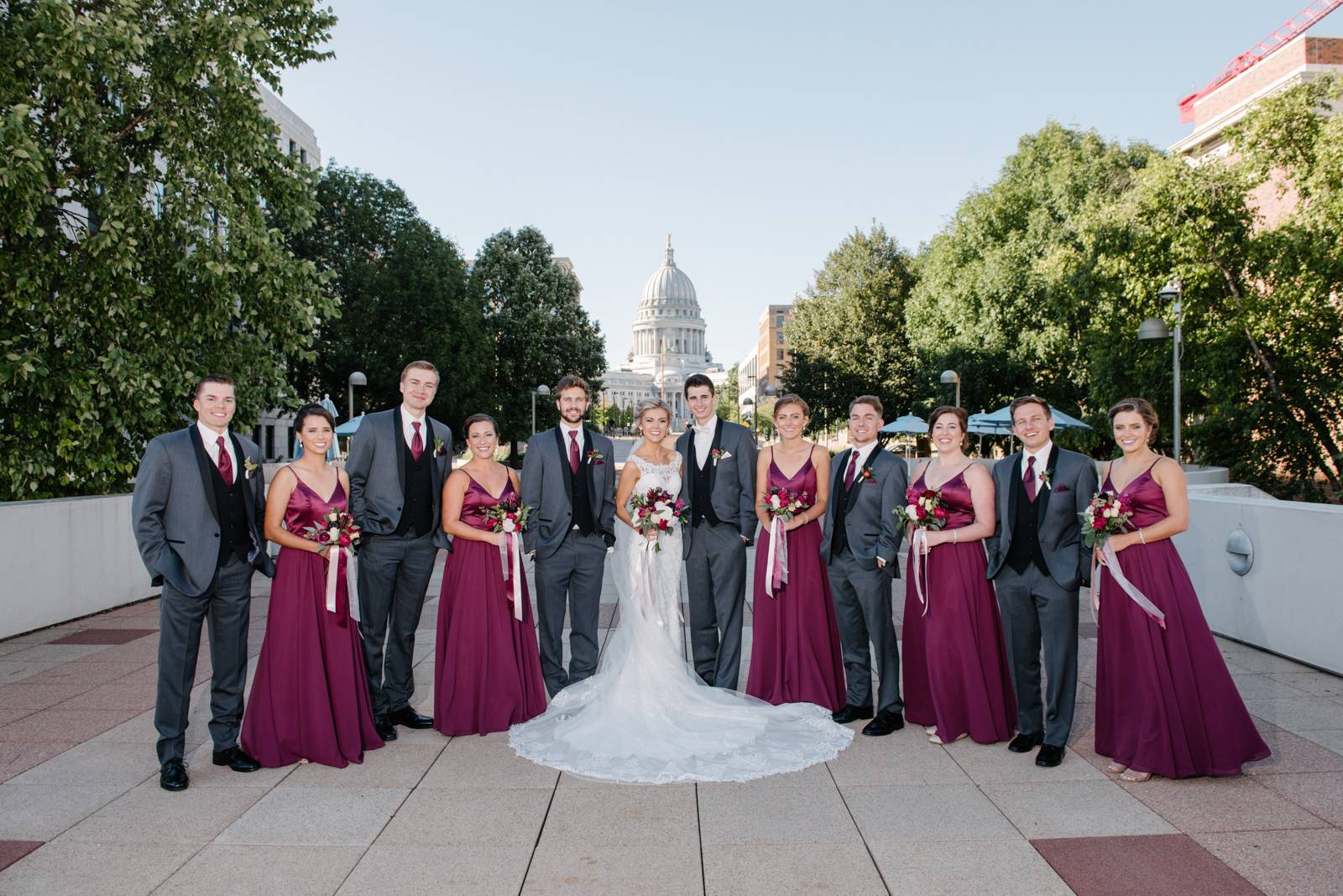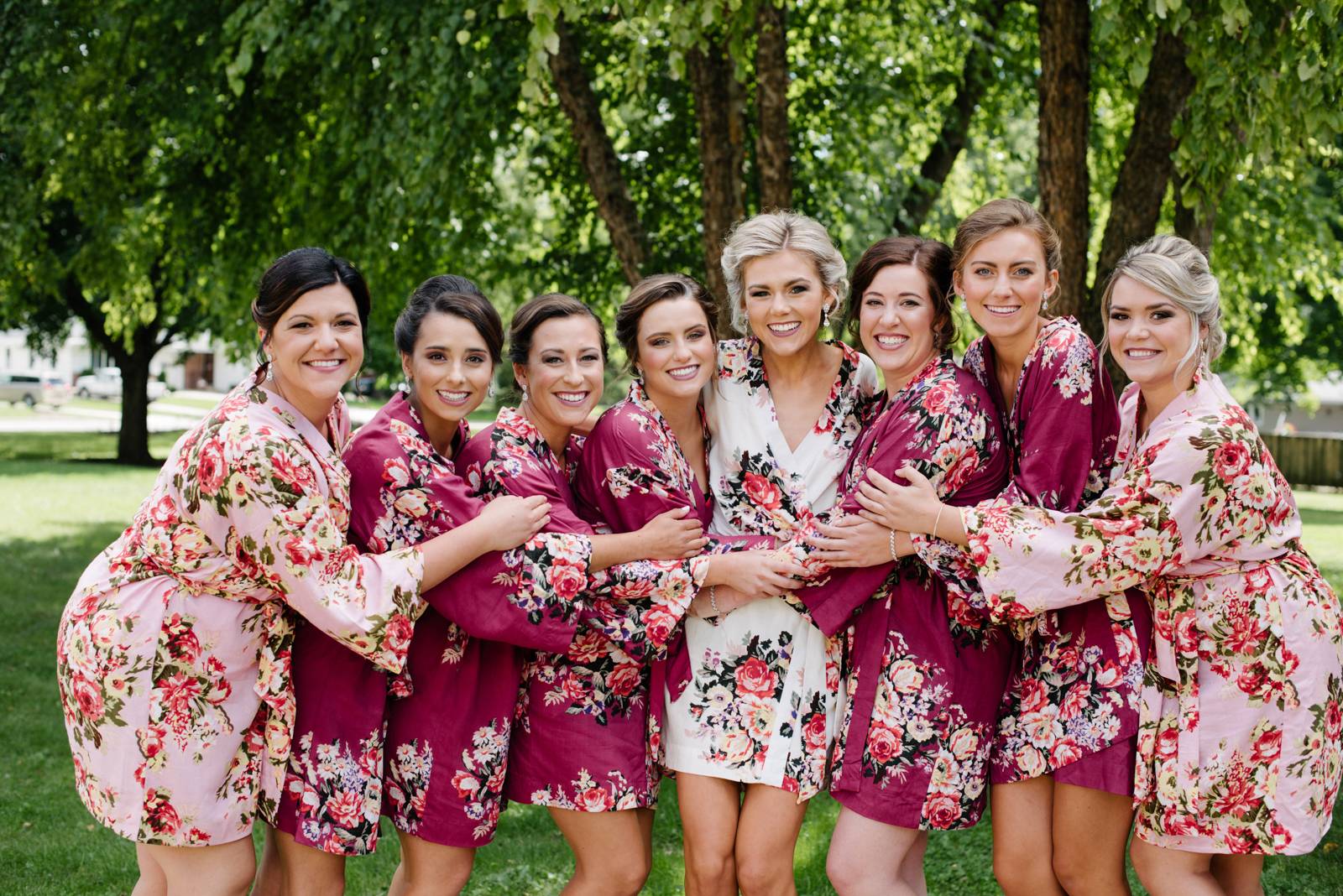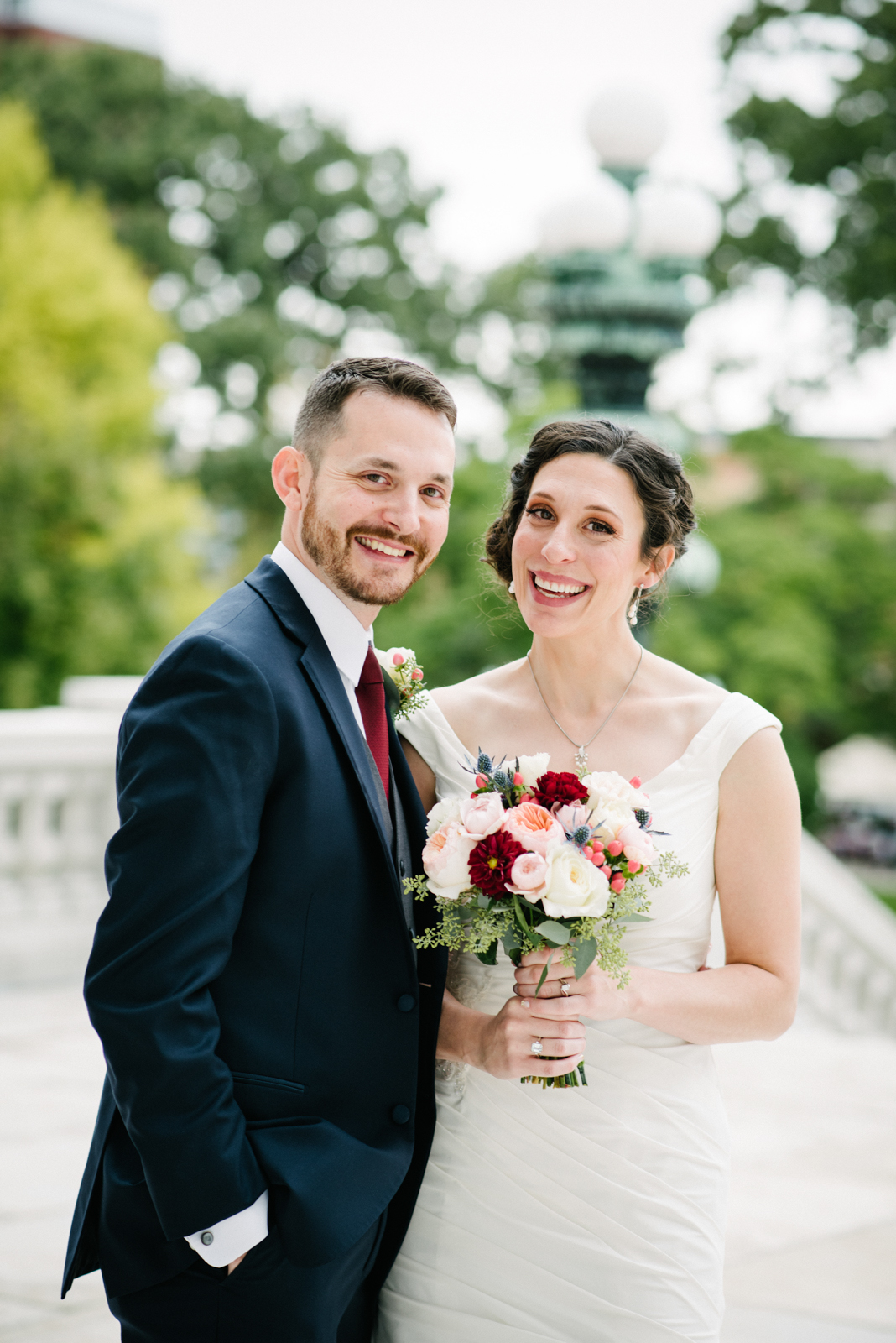 ANYTHING ELSE YOU'D LIKE TO SHARE? When you work with me, I will help you plan your timeline for your wedding day, make sure you are comfortable, relaxed and happy, looking beautiful, and having fun! I will help you pick photo locations, document all the fun candid moments and all the special little details that you spend hours working on! After every wedding, I feel like I have met a whole group of amazing new friends and really strive to get natural, fun and real photos.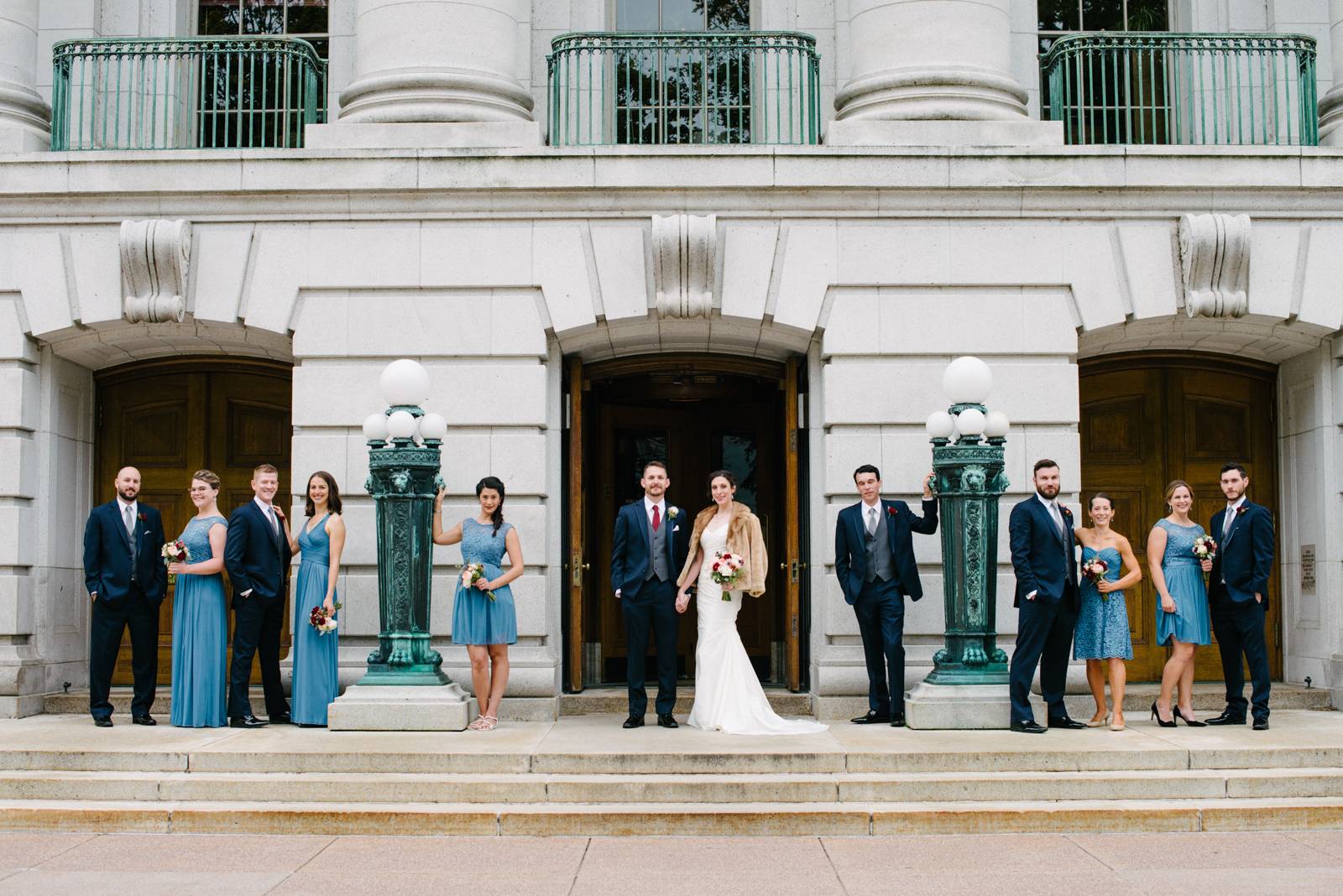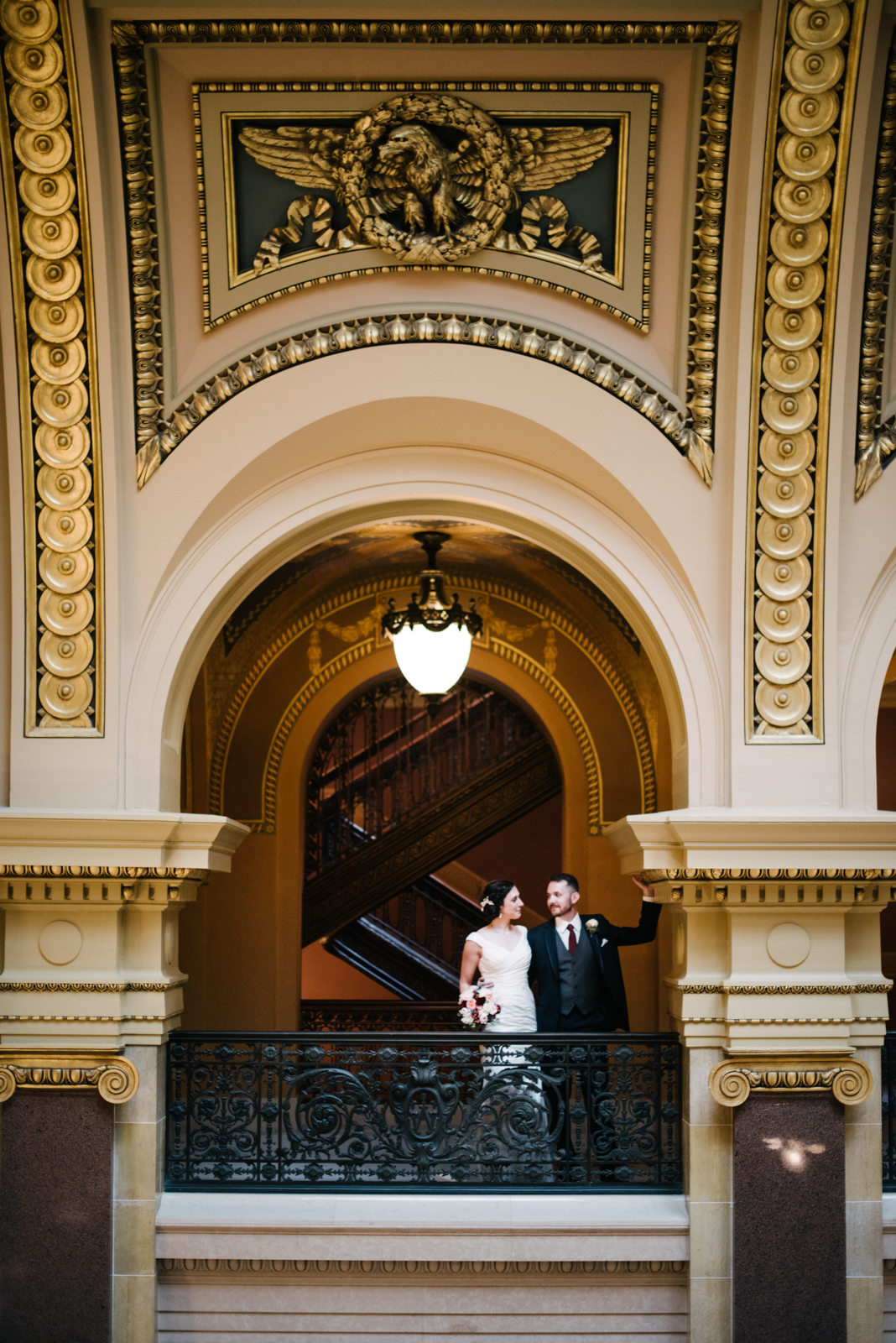 To see more of Azena Photography's work and find their contact information, visit their vendor profile.