Be Bold. Be Beautiful. Be Inspired Salon. Bringing luxury, New York-style hair and makeup to the Madison area, Be Inspired Salon is here for your bridal and bridal party beauty needs. Passionate about connection with their clients and offering well-thought-out package options, Be Inspired Salon creates a bridal beauty experience that is both simple and memorable. Today in our Vendor Spotlight, we're learning all about this award-winning salon!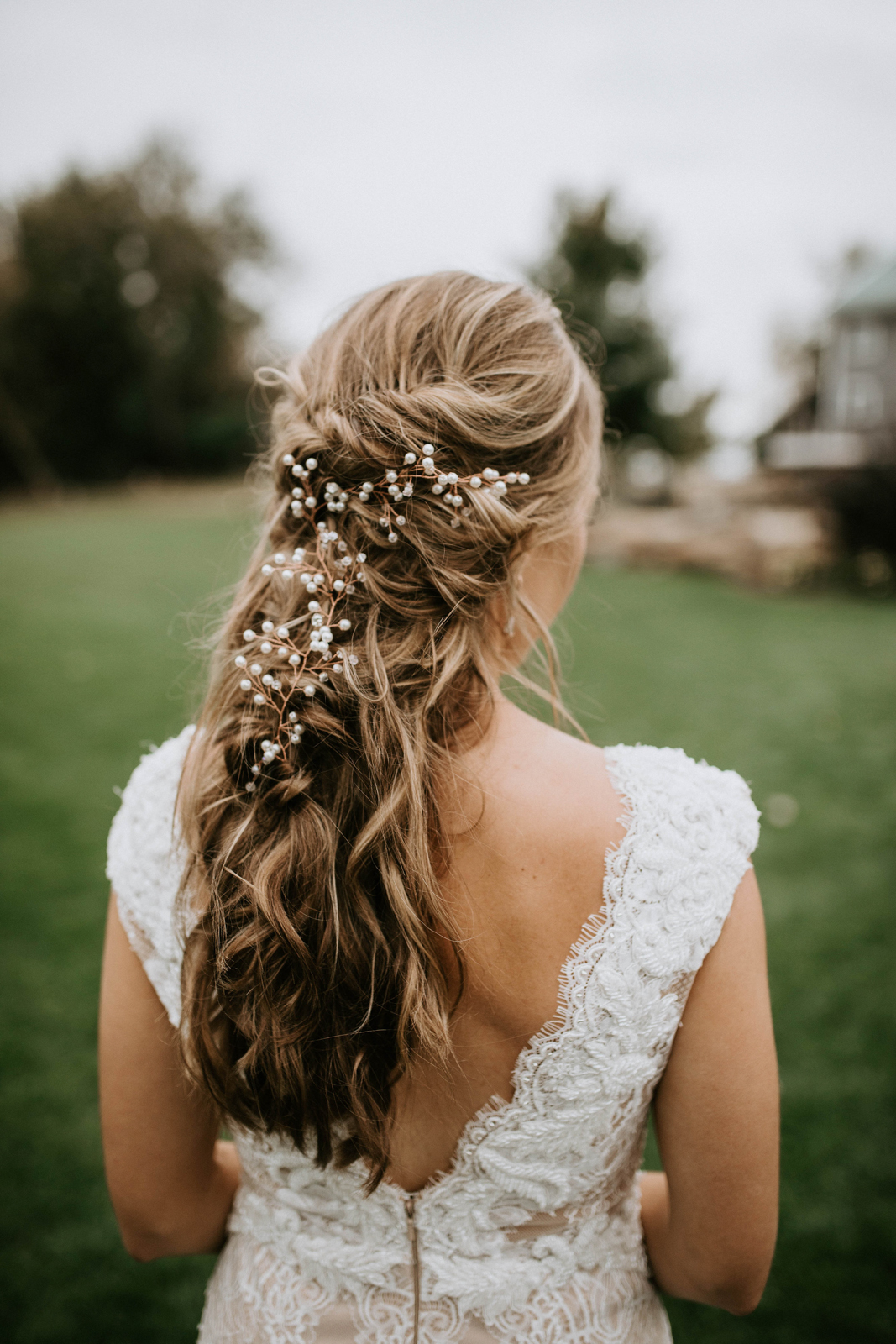 TELL US ABOUT YOUR BUSINESS & WHAT YOU OFFER: Be Inspired Salon is a luxury hair salon that specializes in bridal hair and makeup. Our mission is to inspire and empower you to be authentic on both the inside and out. While our stylists are New York trained, our salon offers local, Madison vibes. By providing a wide variety of services, we are able to grow lifetime relationships with our teammates, community, and guests - which is absolutely the 'why' of our business.
TELL US ABOUT YOUR JOURNEY STARTING YOUR BUSINESS AND THE STORY BEHIND THE NAME: Our founder, Kati Whitledge, opened Be Inspired Salon in 2010. Prior to opening, she prayed that the right name for her salon would come to her. One night, Kati woke up with the phrases, "Be Bold. Be Beautiful. Be Inspired Salon." That was it! Kati knew that the feeling someone gets when inspired is exactly how she wanted team members and guests to feel when they work with our salon. We started very small, having just two stylists with five styling stations in the beginning. After a few years, we were able to grow into the salon space next door--giving us room to grow our team to over twenty! Fast forward to the present, and we are in our dream salon location on Madison's west side.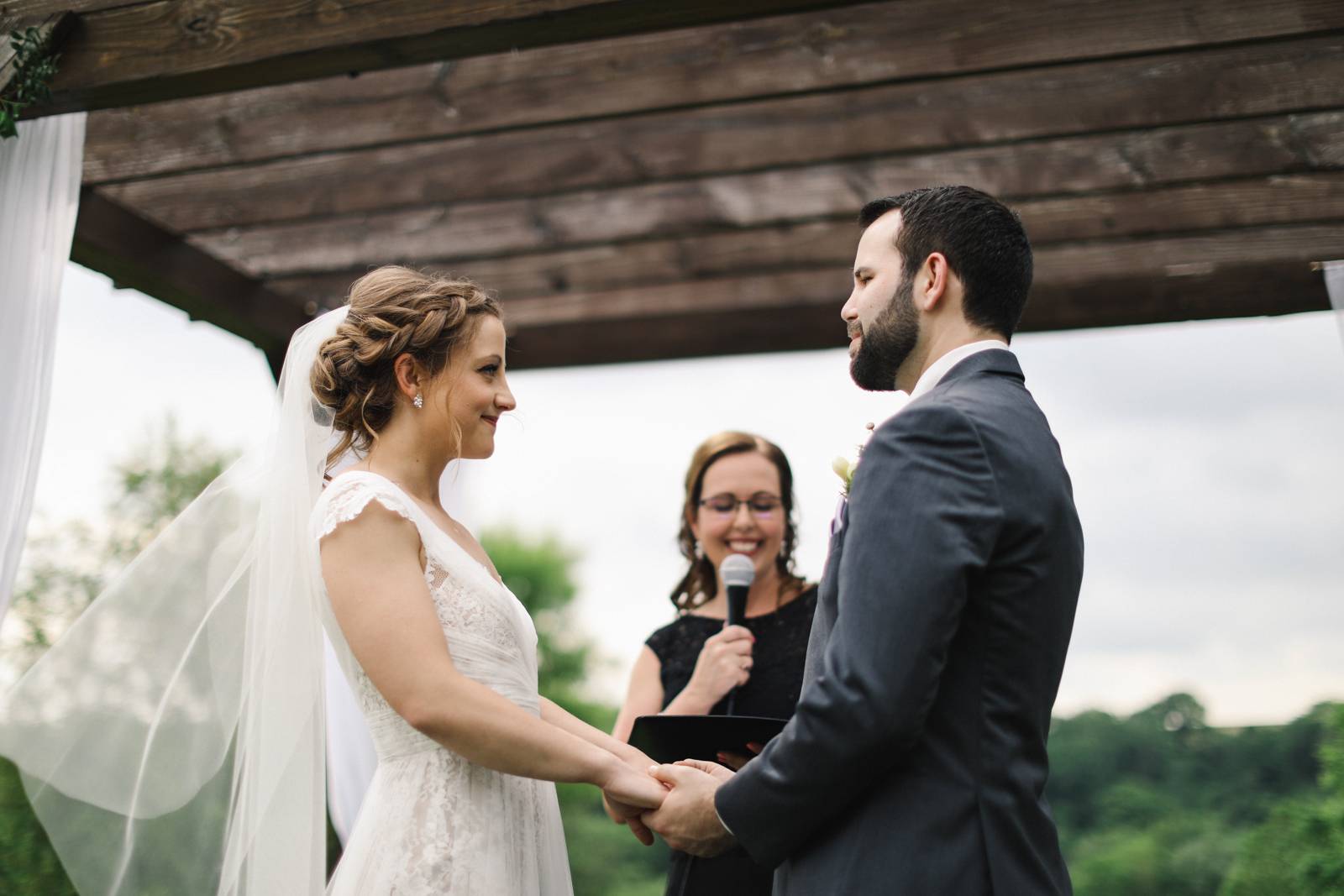 WHAT SETS YOU APART FROM OTHER VENDORS IN YOUR INDUSTRY? Be Inspired Salon is award-winning for bridal hair and makeup because we have amazing team members committed to the highest level of communication and resources. We promise to offer the most well-thought-out package options for both brides-to-be as well as their wedding party. Brides love that we make it easy for them to work with us, connect with their stylist, and offer on-site bridal services. Our stylists have been published in wedding magazines and often shared on other vendors' social media profiles. But most importantly, they have hearts of gold. They genuinely care about the people they work with and do their best to make sure all bridal-party members are comfortable and confident with how they feel about their hair and makeup.
WHAT DO YOU LOVE MOST ABOUT WORKING IN THE LOVE INDUSTRY? We love establishing a deep level of trust with our brides and learning about each of their unique love stories. We end up being behind the scenes with them on one of the most important days of their lives. That opportunity is such a vulnerable position to be in, and we never take that lightly. Memories from your wedding day will last a lifetime, and it's an honor for us to play a small role in that story.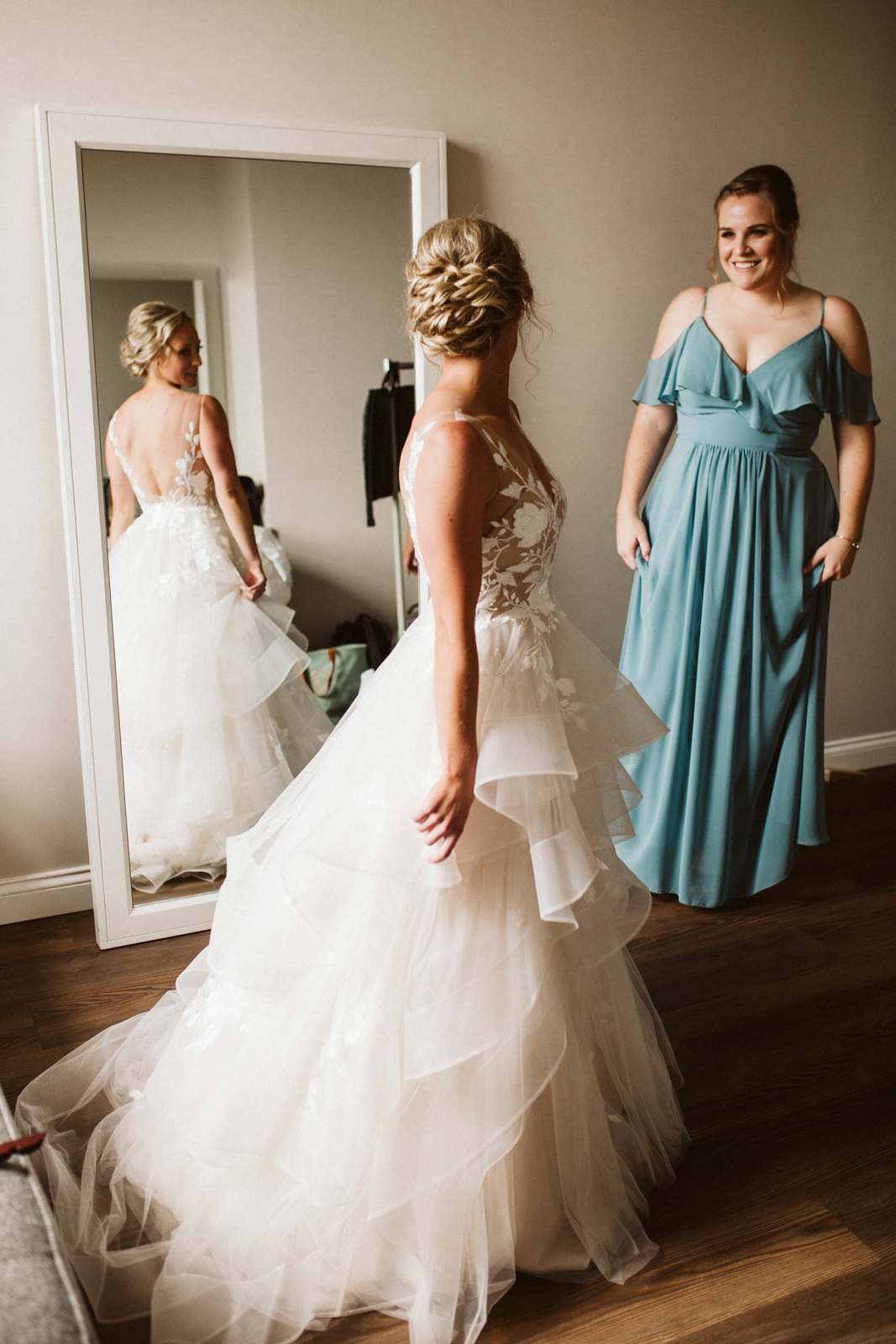 ANYTHING ELSE YOU'D LIKE TO SHARE? We encourage you to visit our website to learn more about our bridal packages, preview our bridal blogs--showcasing our top bridal styles of years past, as well as book your complimentary bridal consultation.