If you're looking for award-winning Madison area hair and makeup services that you can be confident in booking for you and your girls on your big day, look no further than Be Inspired Salon! We're honored to talk all about this unique and incredible Vendor in the Spotlight today on the blog. Be Inspired Salon has truly thought of everything for your wedding day, bringing exceptional organization, communication, and ease to the process - eliminating any unnecessary stress on your end (a BIG win if you ask us!) Ready to learn more about how they can partner with you on your special day? Keep on reading for more: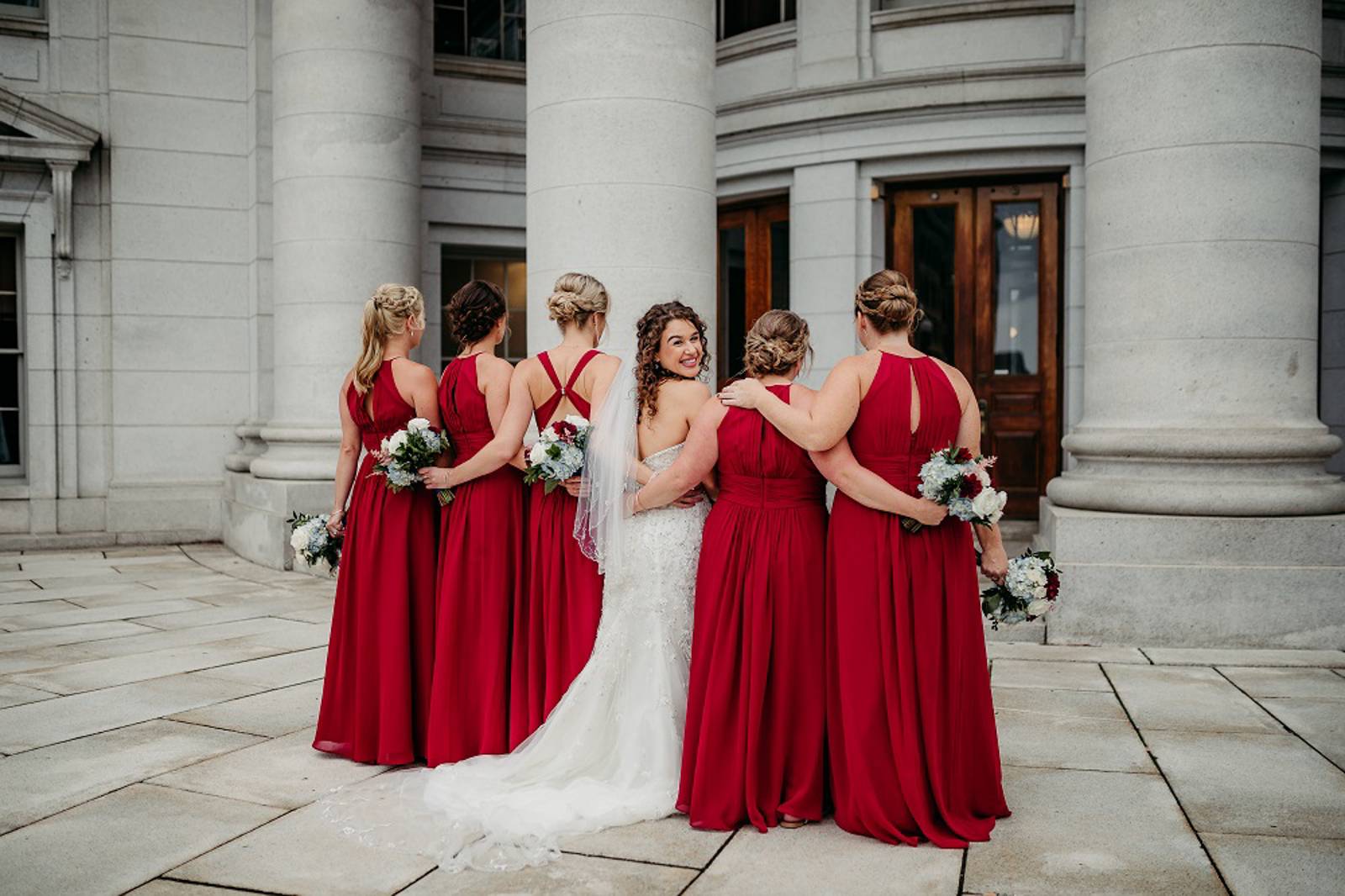 WHEN AND HOW DID YOU GET STARTED IN THE WEDDING INDUSTRY? Be Inspired Salon started offering bridal hair and makeup services right away when we opened in 2010 out of the desire to provide an all-inclusive experience for brides in the greater Madison area.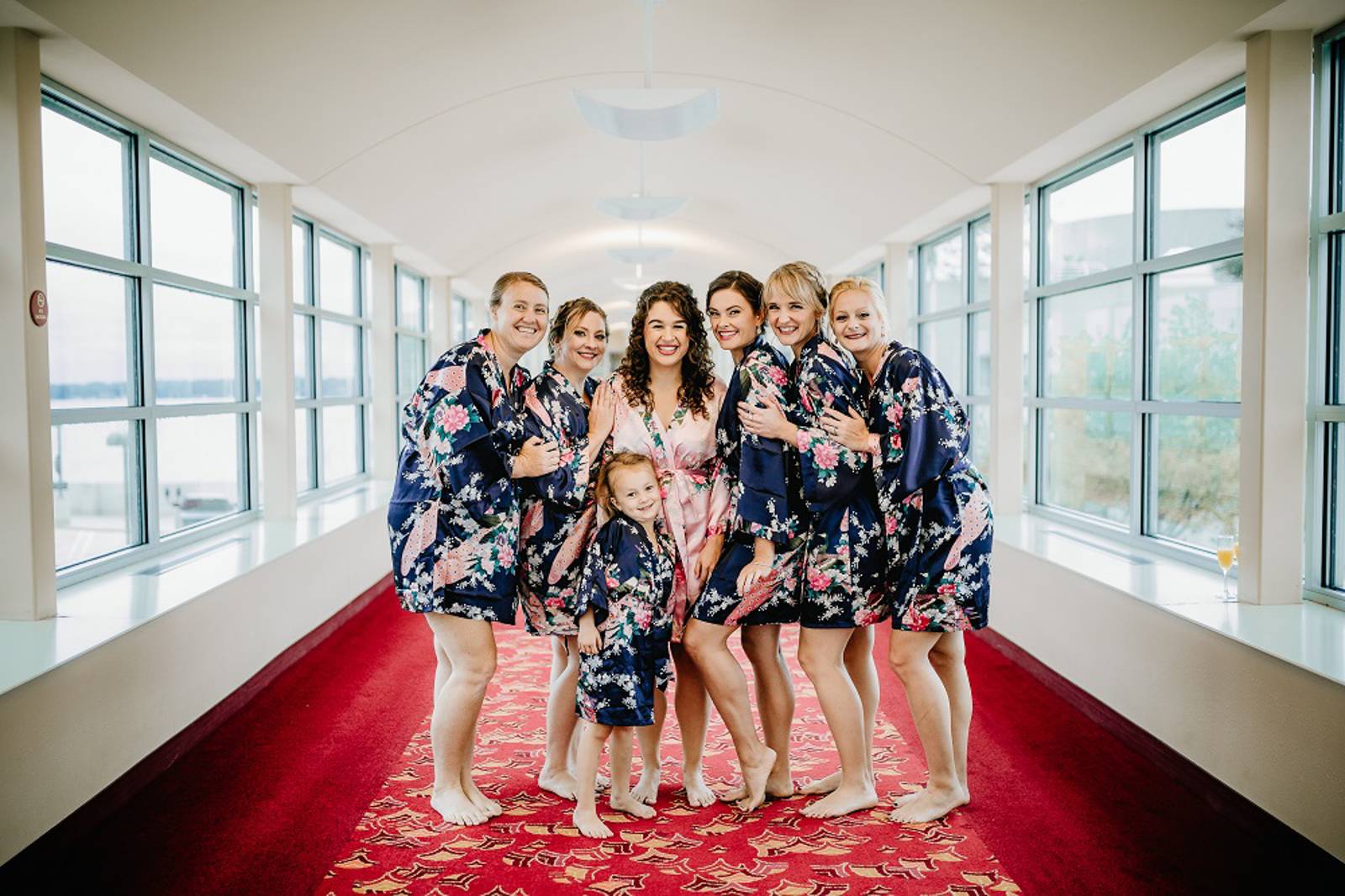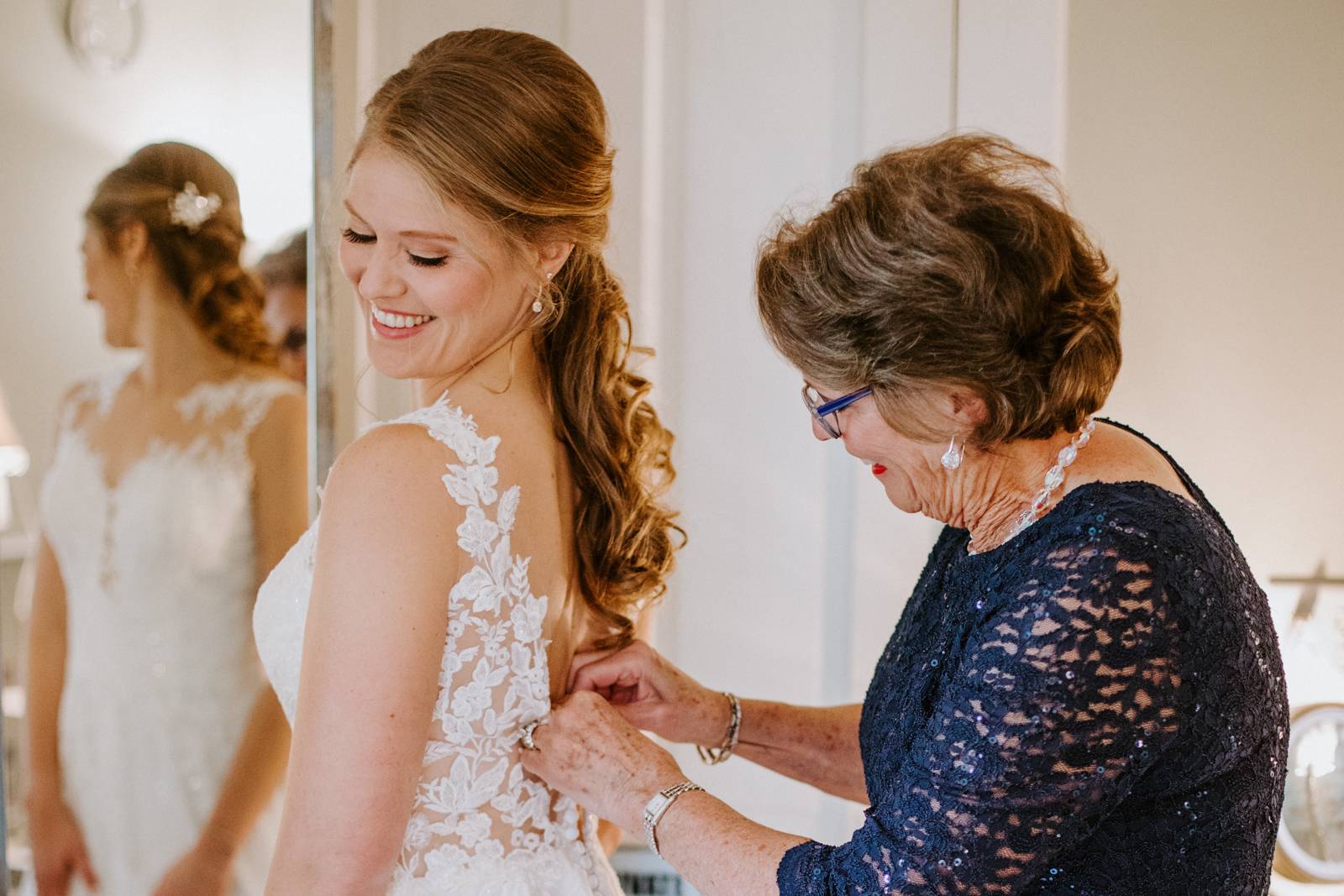 TELL US ABOUT WHY YOUR BUSINESS IS UNIQUE: Be Inspired Salon is unique in that we are available to be on-site within a 30-mile radius of our salon location! Brides love having us with them in their venue or hotel suites. The convenience for them is everything, and it's our goal to make their experience as comfortable as possible!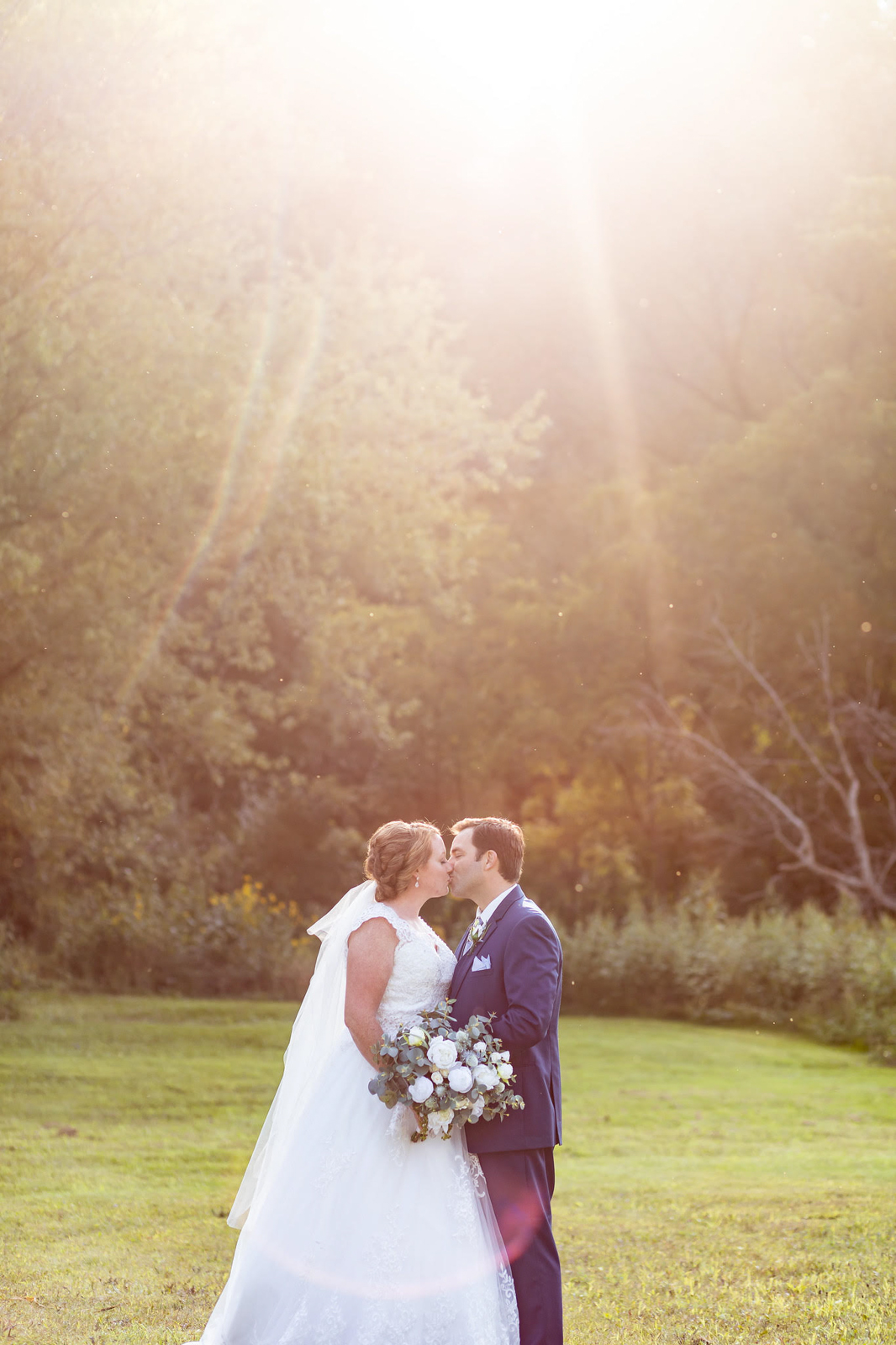 WHERE ARE YOU BASED, AND WHERE DO YOU MEET WITH CLIENTS? Be Inspired Salon is located on the west side of Madison, Wisconsin, and we are able to meet with brides virtually for their consultations! Our hair and makeup trials, when our brides receive their hair and makeup "practice session," is performed at our salon location. On the day of our brides' wedding, we can host their party in our salon or be available for them at their event space of choice.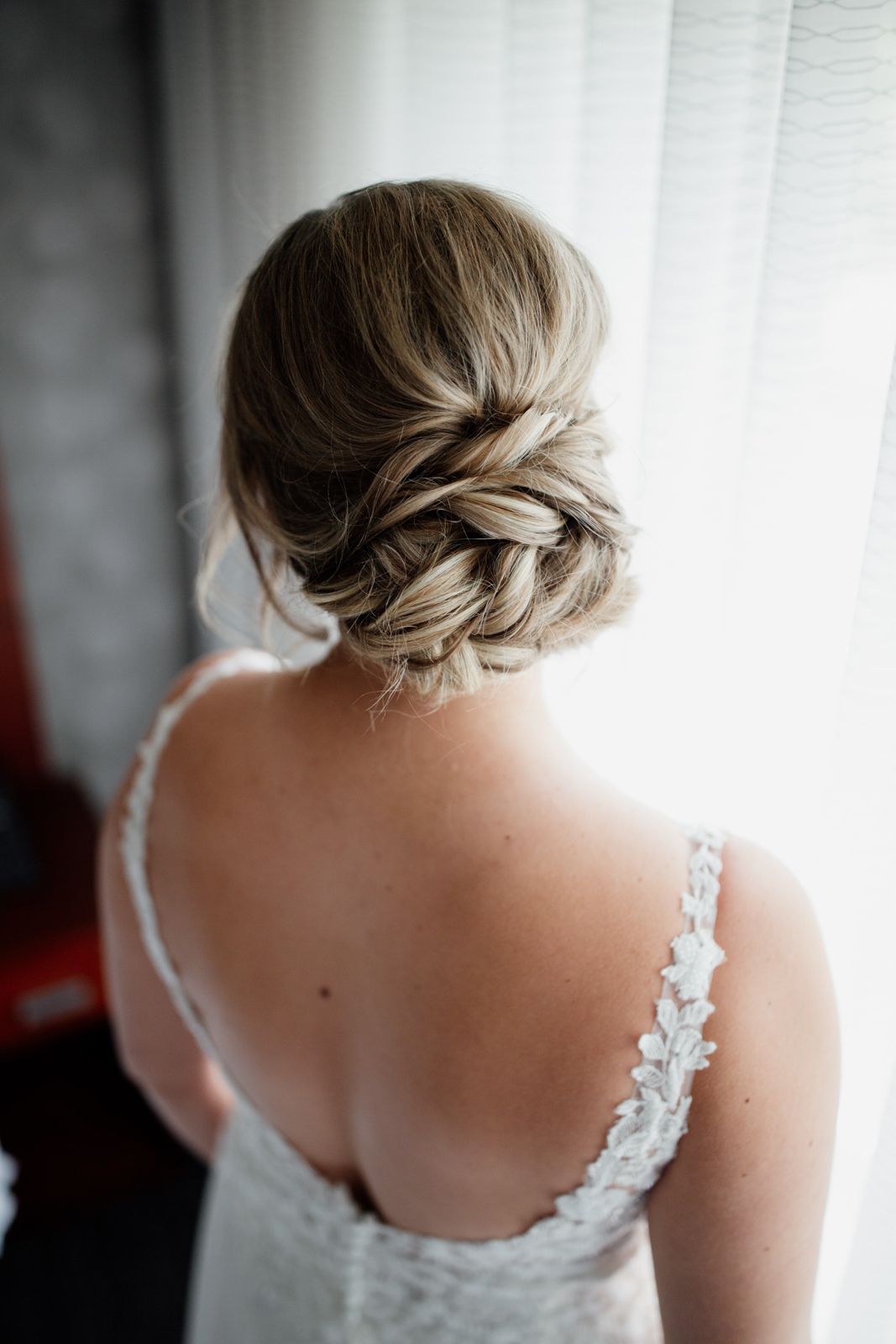 WHAT IS SOMETHING YOU'VE LEARNED IN YOUR TIME BEING A VENDOR IN THE LOVE INDUSTRY? We have learned that providing hair and makeup for weddings is about one thing: helping our brides and their parties feel as amazing as possible so they can relax and celebrate their special day with one another. Styles may change, but the feeling remains, and we love being able to have a special role in their special day.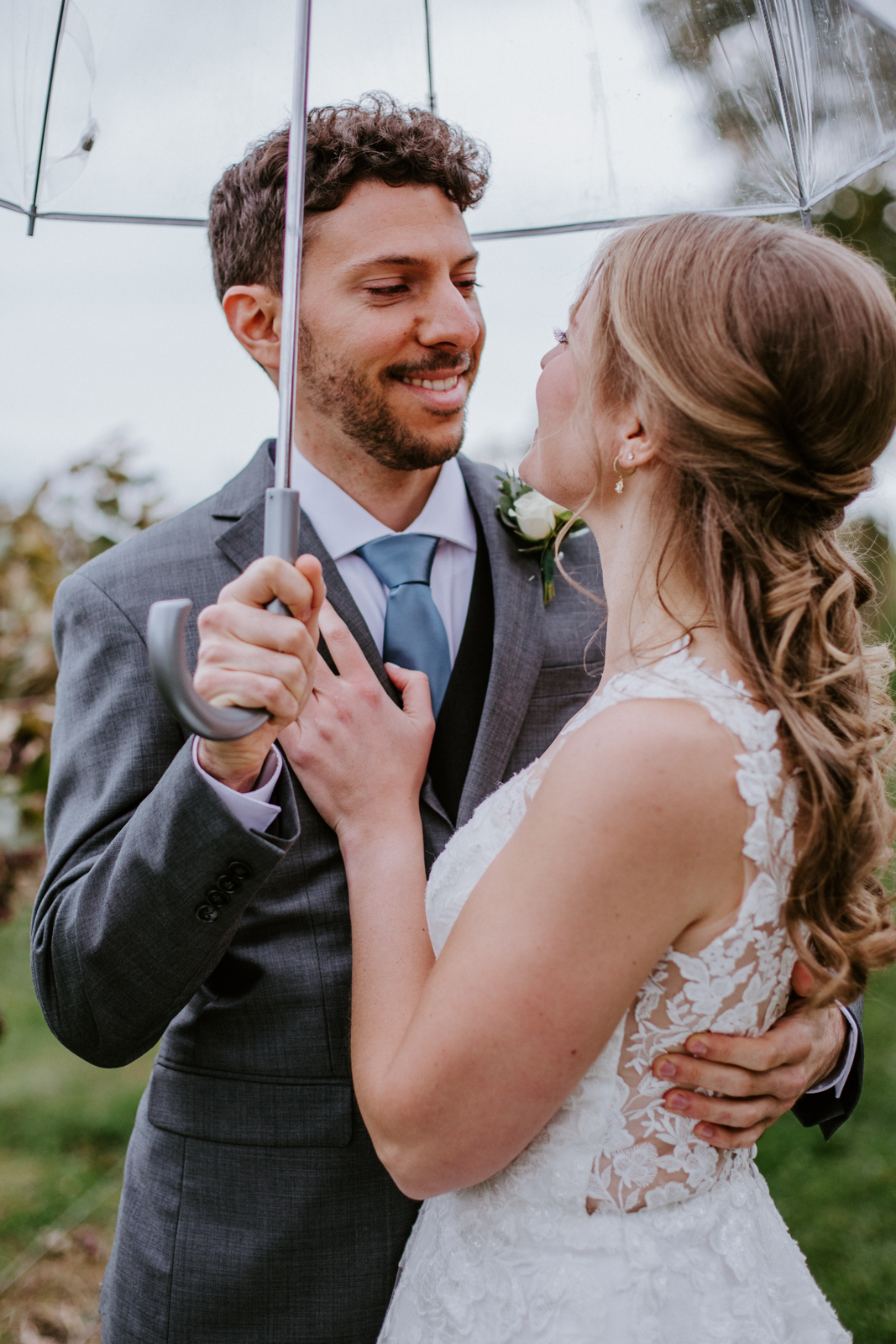 IS THERE ANYTHING ELSE YOU'D LIKE TO SHARE? Choosing to work with us as your hair and makeup glam squad is an investment you will feel fantastic about! We truly have created packages that include every detail, even details others haven't thought of, so that every moving part of the reservation and service experience is seamless, organized, and competent for you. You can be confident that you're making a great decision with Be Inspired Salon!