In today's Vendor Spotlight, we are so excited to introduce you to Blooms by Brandi. With over 20 years of experience, Brandi and her team bring you fresh, modern florals to create breathtaking arrangements for your big day. At Bloom's, they desire to listen, be creative, and produce truly unique pieces for all of your wedding flower needs. Learn more about how Blooms by Brandi can bring your vision to life and about a special they're offering within this blogpost ONLY below!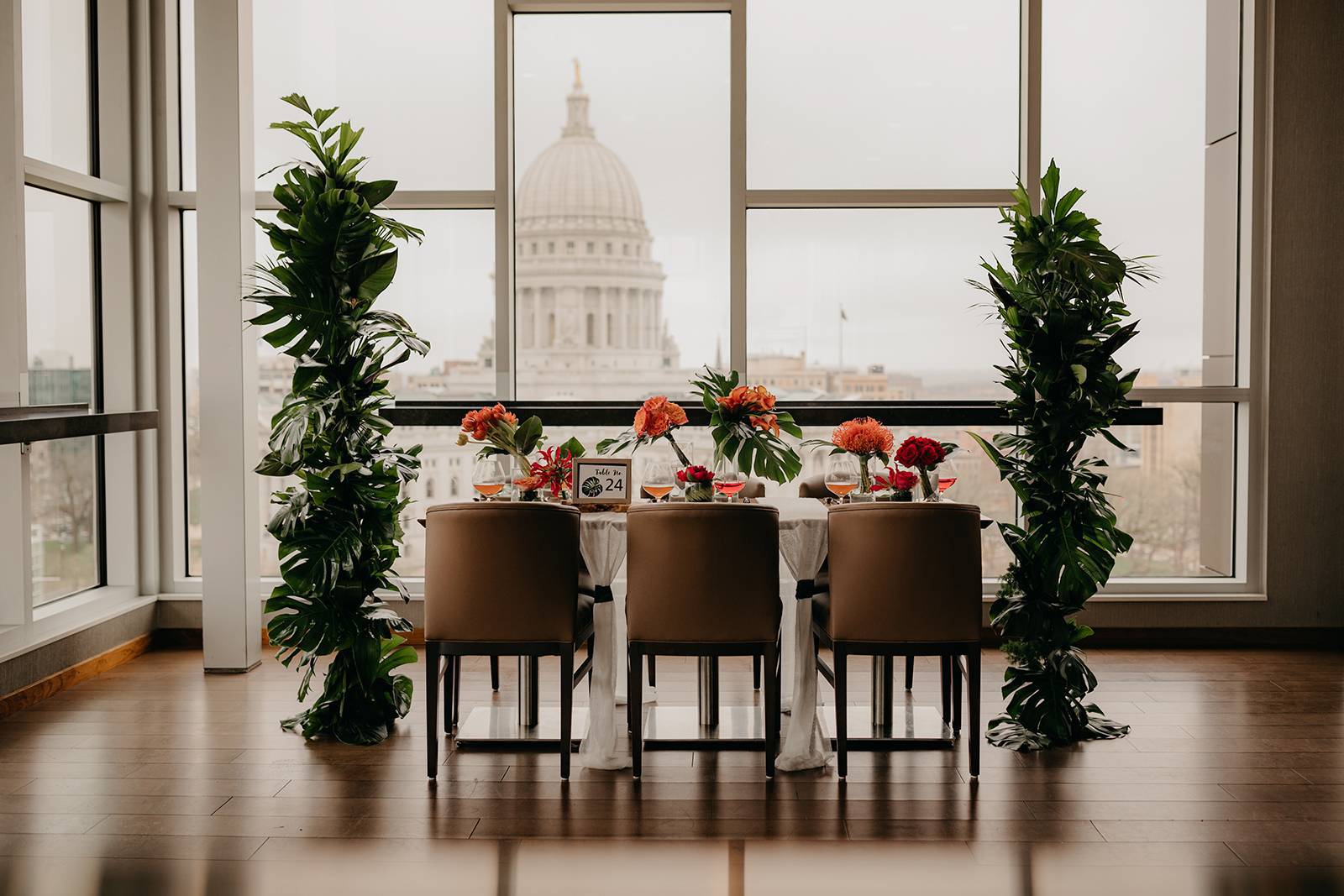 TELL US ABOUT YOUR BUSINESS & WHAT YOU OFFER: Blooms specializes in using breathtaking blooms to create boutique bouquets. Weddings are becoming more of a work of art, encompassing a room with a feeling that represents each couple. It is a joy for us to bring the vision of each of our couples to life in the bouquets, installation pieces, boutonnieres, and centerpiece arrangements we create.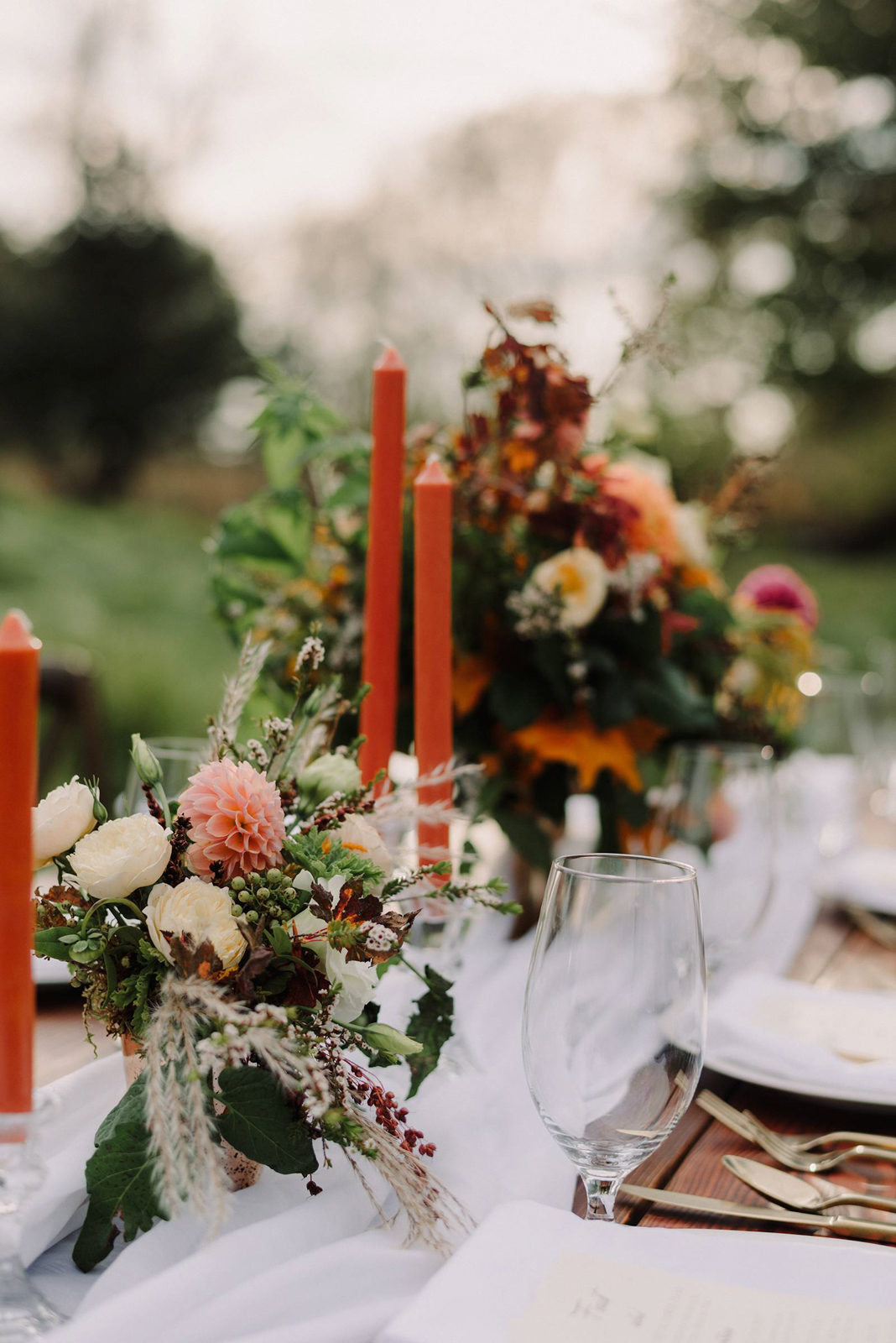 TELL US ABOUT YOUR JOURNEY STARTING YOUR BUSINESS AND THE STORY BEHIND THE NAME: I, Brandi, have been designing since 1997 when a chance interview turned into a floral design position at a small floral shop called Gert's Flowers and Gifts. In the years that followed, floral design became my passion. In March of 2006, I decided to open my own floral shop on Madison's west-side. The name Blooms by Brandi was suggested by my mom and stuck. Come on, who says no to mom?... Blooms is now located in Verona less than a block away from where my floral career started over 20 years ago.
WHAT SETS YOU APART FROM OTHER VENDORS IN YOUR INDUSTRY? Our desire to listen and be creative. As professional florists, we use our expertise to polish the floral vision brought to us while still staying true to the couples' style, ideas, and budget. We live in a world of Pinterest boards, but rather than duplicating another bride's vision, we at Blooms use these tools as inspiration for a truly unique piece. We love the challenge of designing new and different things for each of our weddings. Being in love with wedding floral design requires us to continue to learn and grow as florists by attending workshops, designing florals for unique photoshoots, and collaborating with other local florists.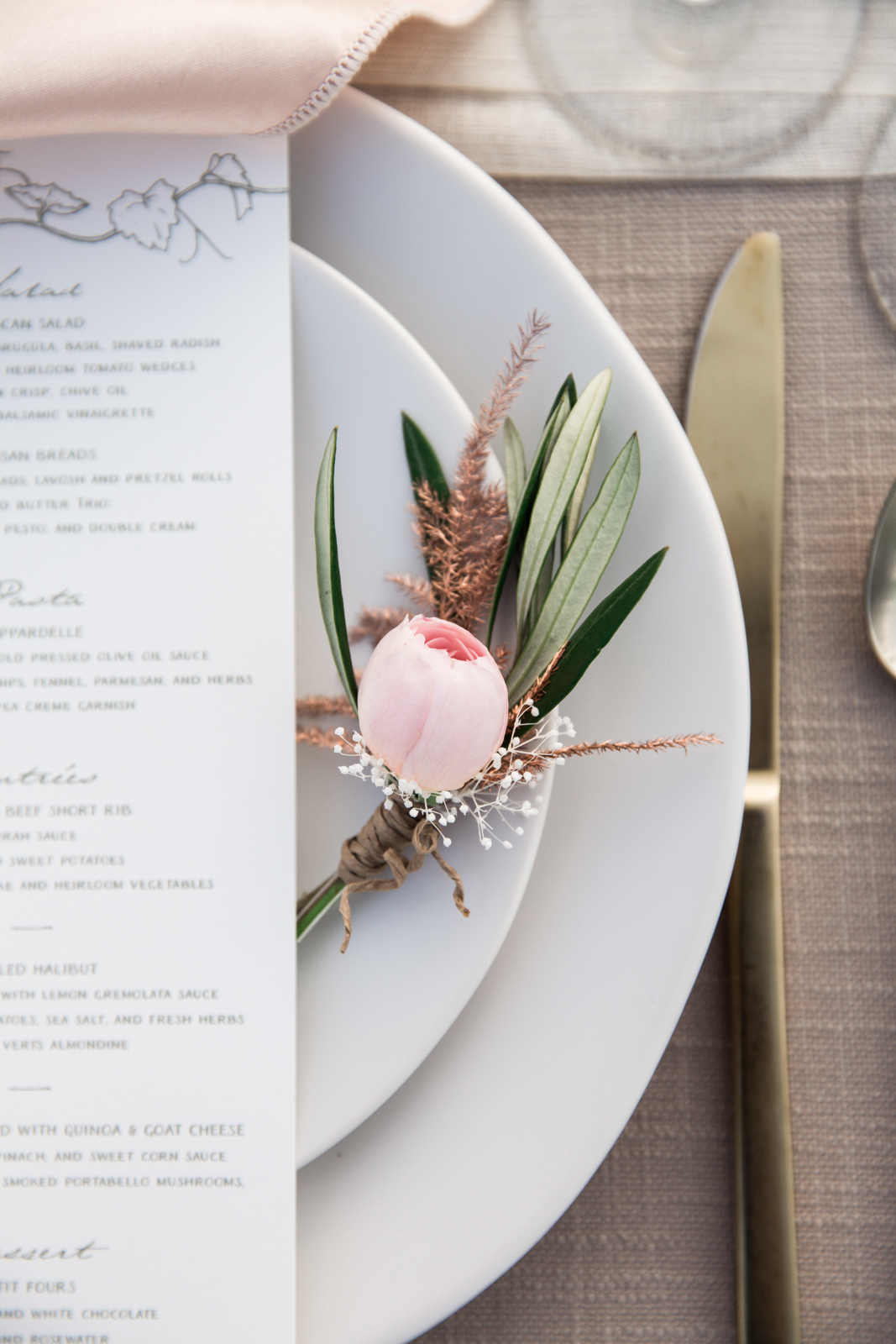 WHAT DO YOU LOVE MOST ABOUT WORKING IN THE LOVE INDUSTRY? My absolute favorite thing is getting to see bridal dresses before so many other people. I feel like part of an exclusive club, especially when the fiance is sitting there, and I can't really talk about what the dress looks like in a consultation. Then later, when we deliver the flowers to the wedding, I get to see all the pieces and plans come together. If I am super lucky, I am one of the first people to see the couple all dressed up, sometimes before they have even seen each other.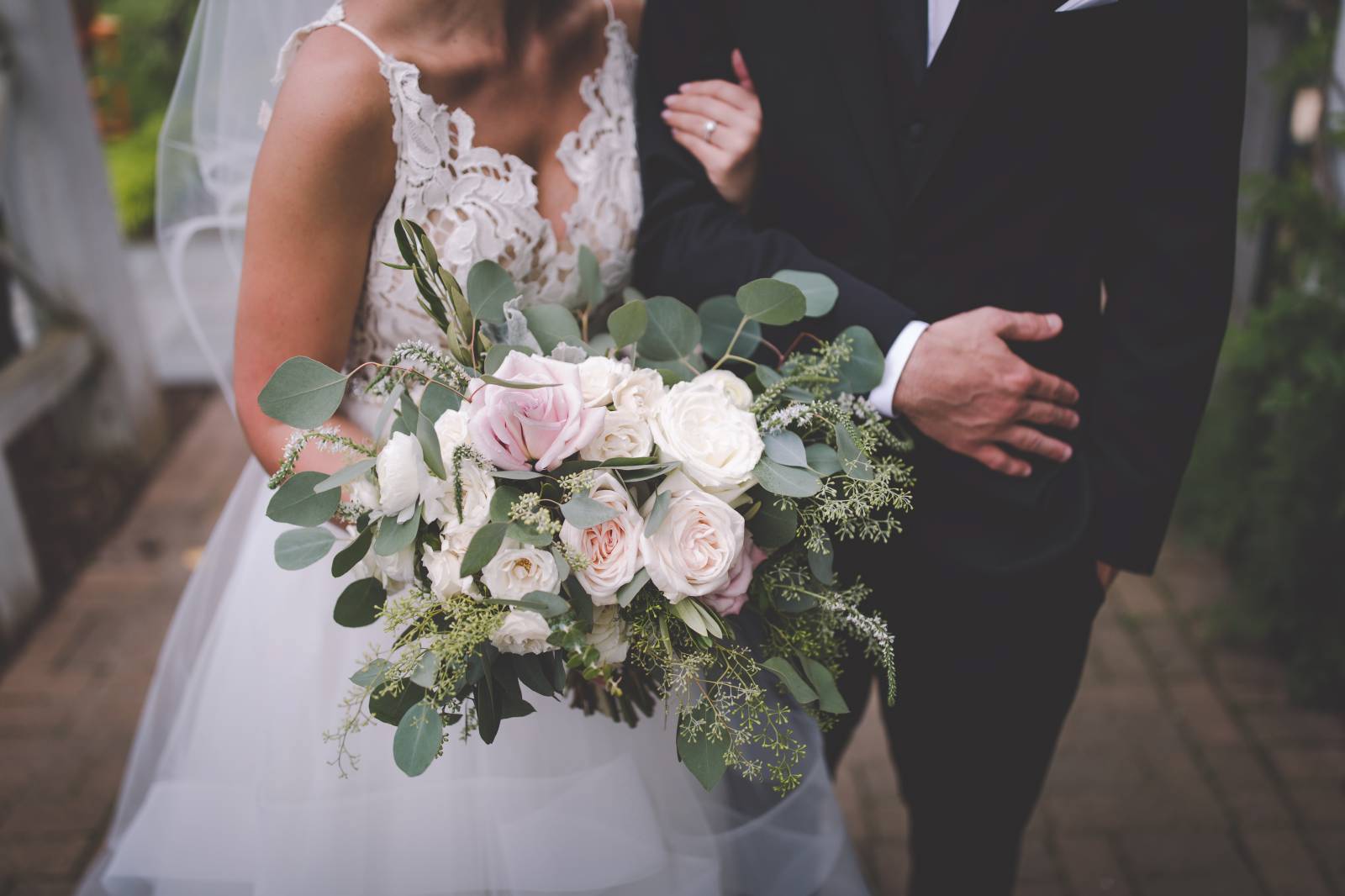 ANYTHING ELSE YOU'D LIKE TO SHARE? At Blooms, we believe love is love and welcome all couples to our shop. Also, mention this Wedding Planner and Guide Vendor Spotlight and get a $15 designers choice bouquet to take home from your consultation along with a free toss bouquet if you book your wedding florals with Blooms!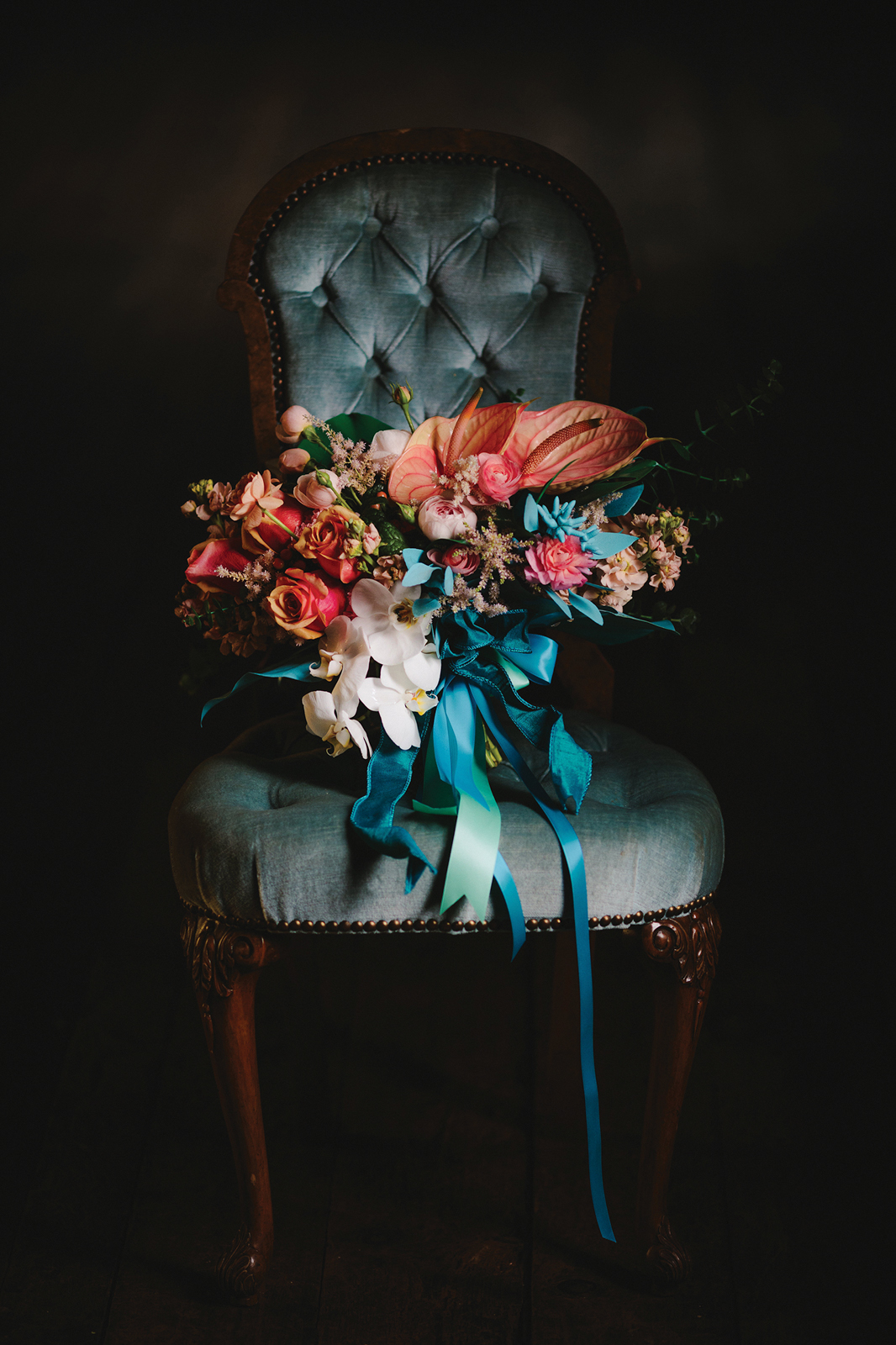 To contact Blooms by Brandi with questions about their services, visit their VENDOR PROFILE.