Ready for a dress shopping experience like no other? Meet Brandi's Bridal Galleria, Etc! Brandi's modern atmosphere and cutting-edge gown selection are topped off with their incredible service that makes you feel special and pampered while searching for the dress of your dreams! With over 600 bridal gowns, 1,000 bridesmaid dresses, a wide array of mother's dresses, and an in-house sewist, you'll love looking for your unique gown at Brandi's. Learn more about today's Vendor in the Spotlight below!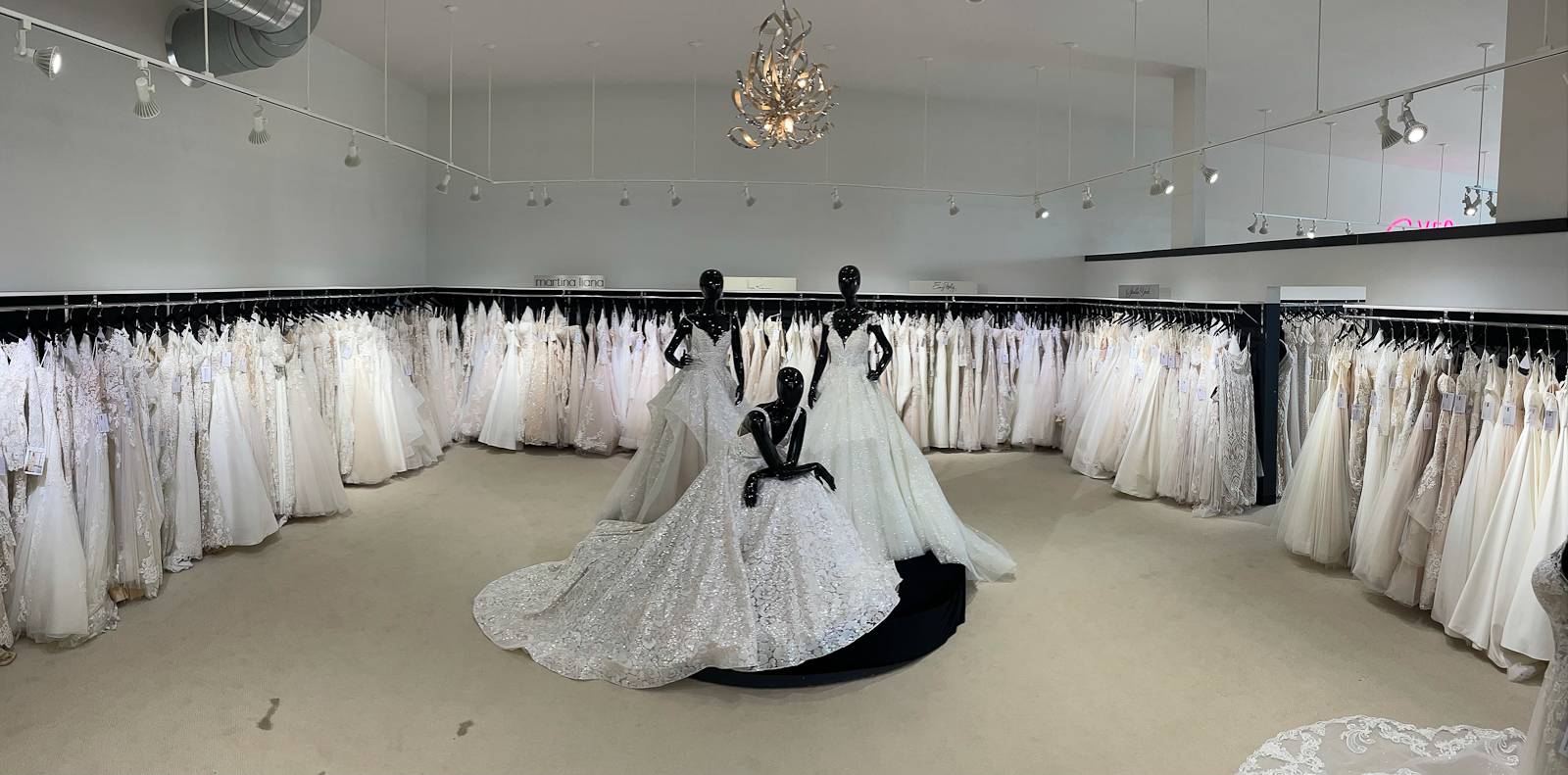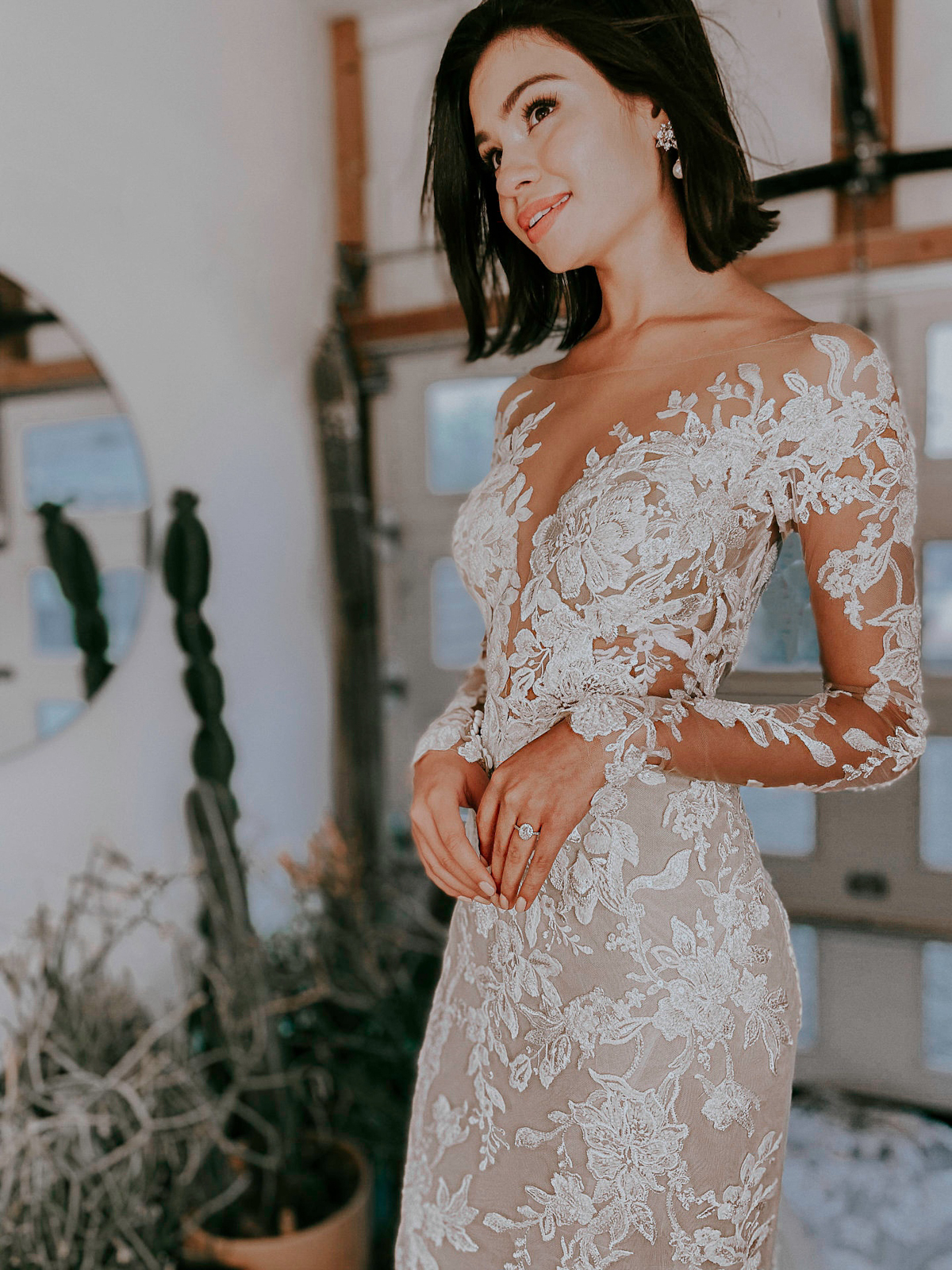 WHEN AND HOW DID YOU GET STARTED IN THE WEDDING INDUSTRY? After living on the East and West Coasts, I moved back to Wisconsin, following my passion for fashion. I wanted to impact ladies' lives with a significant and emotional buy: their bridal gown. I desired to bring fashionable gowns to WI at reasonable prices and create an experience like no other! In 2004 I opened Brandi's Bridal Galleria, Etc!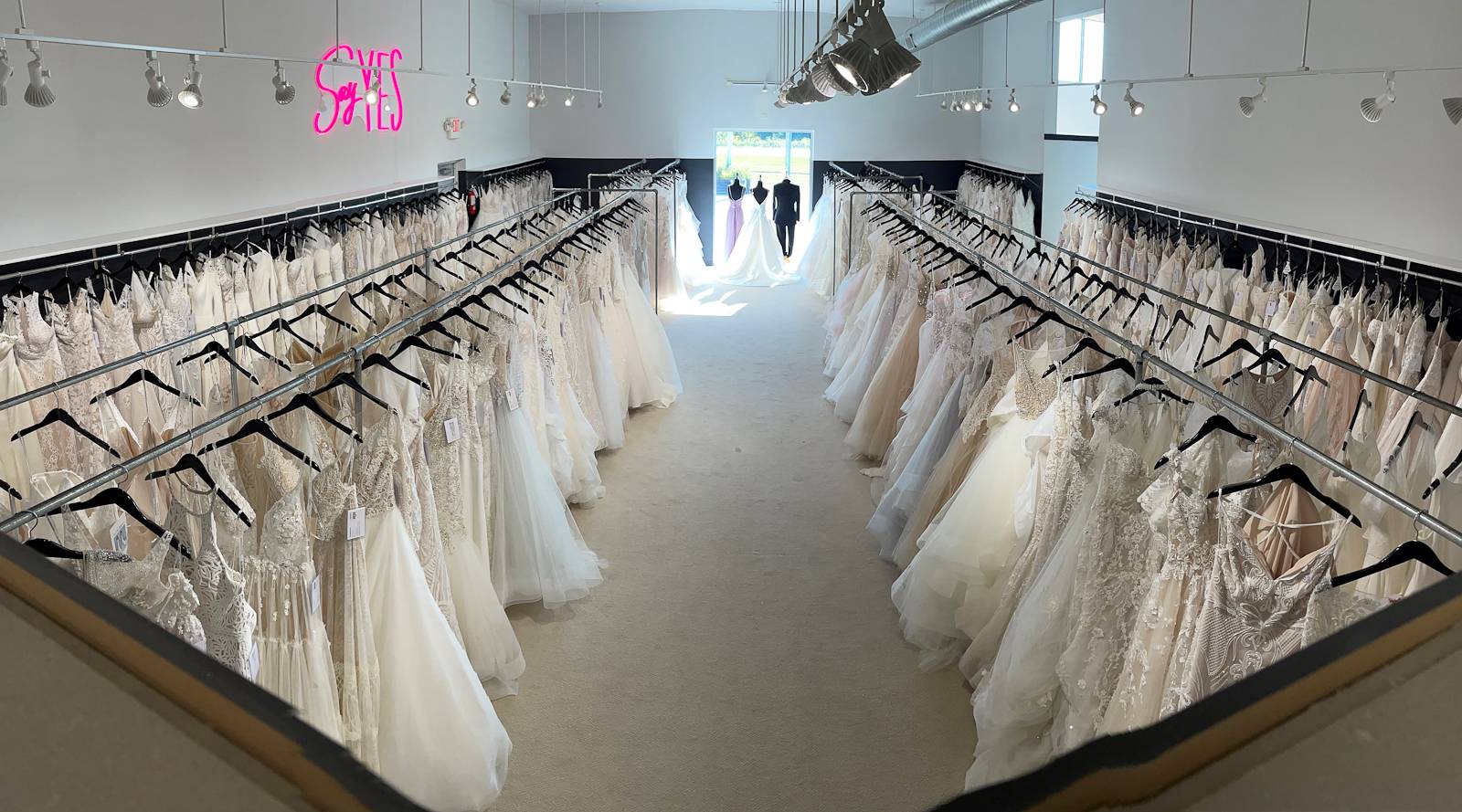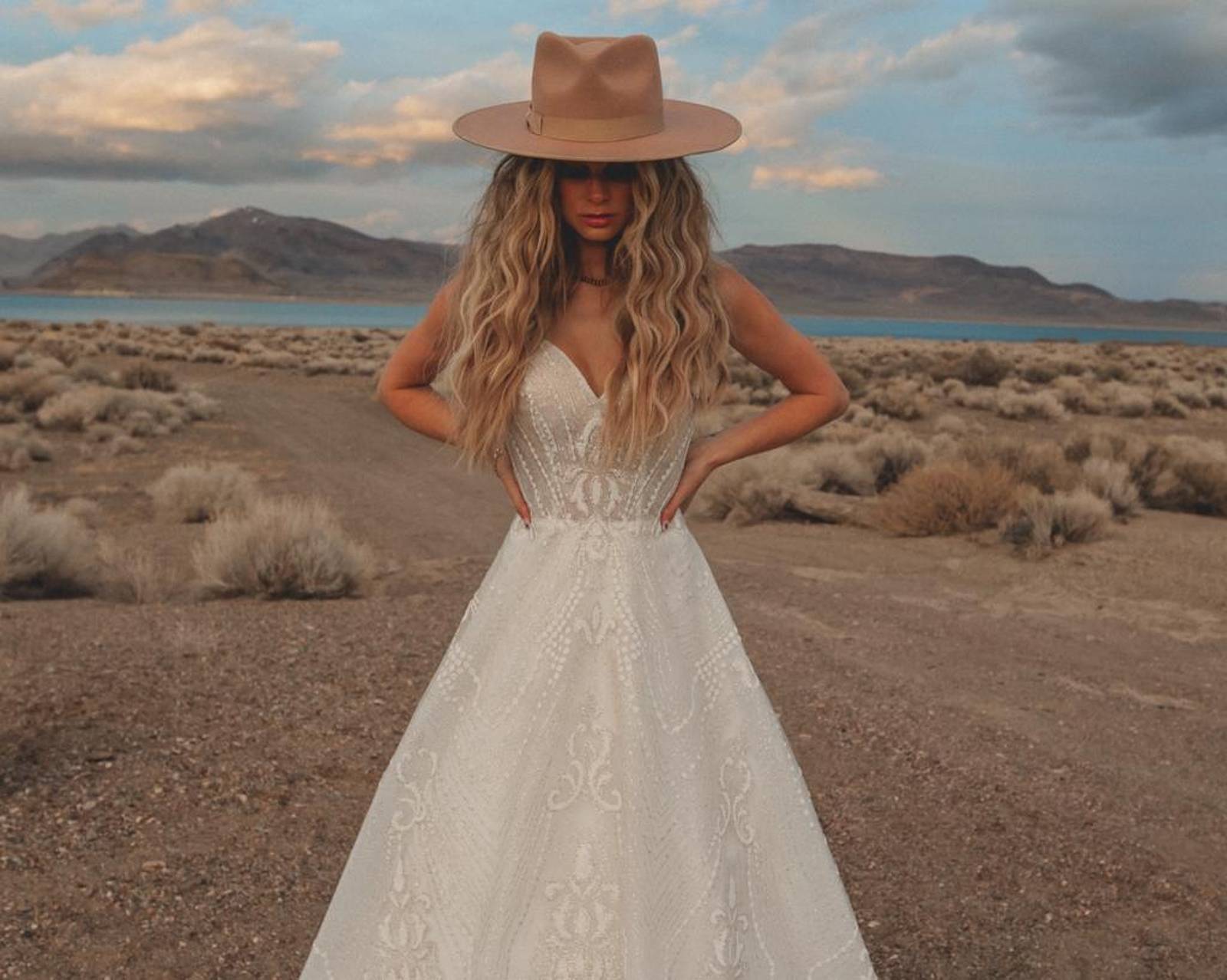 TELL US ABOUT WHY YOUR BUSINESS IS UNIQUE: The customer is our #1 priority! We search the world high and low for the best bridal trends at the best prices and bring them to Wisconsin brides. Our attention to detail, service, and non-pressure stylists make our salon unique! We carry the Midwest's largest selection with over 600 bridal gowns and 1,000 bridesmaid dresses!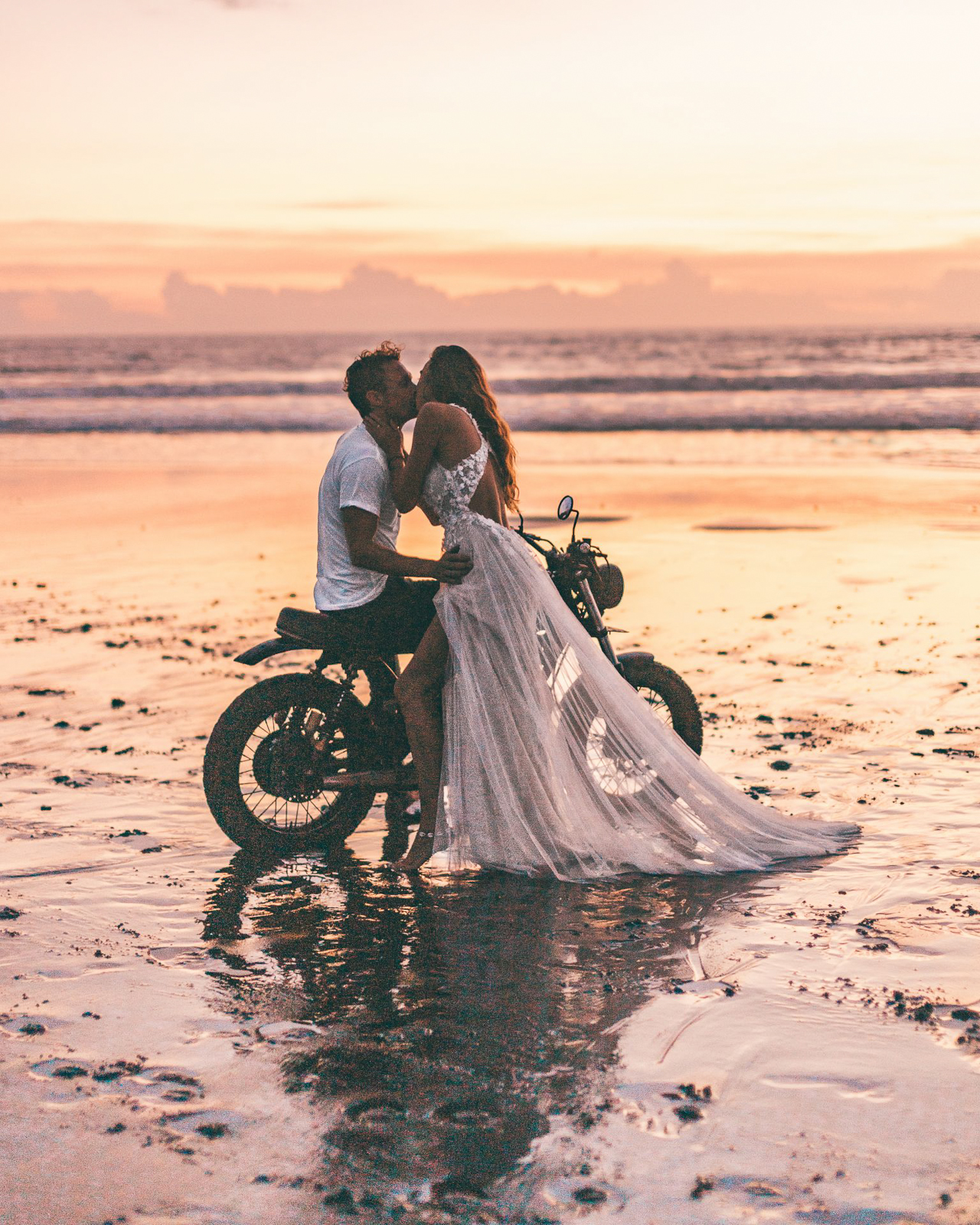 WHERE ARE YOU BASED AND WHERE DO YOU MEET WITH CLIENTS? We are located in gorgeous New Glarus, Wisconsin, just 30 minutes from downtown Madison!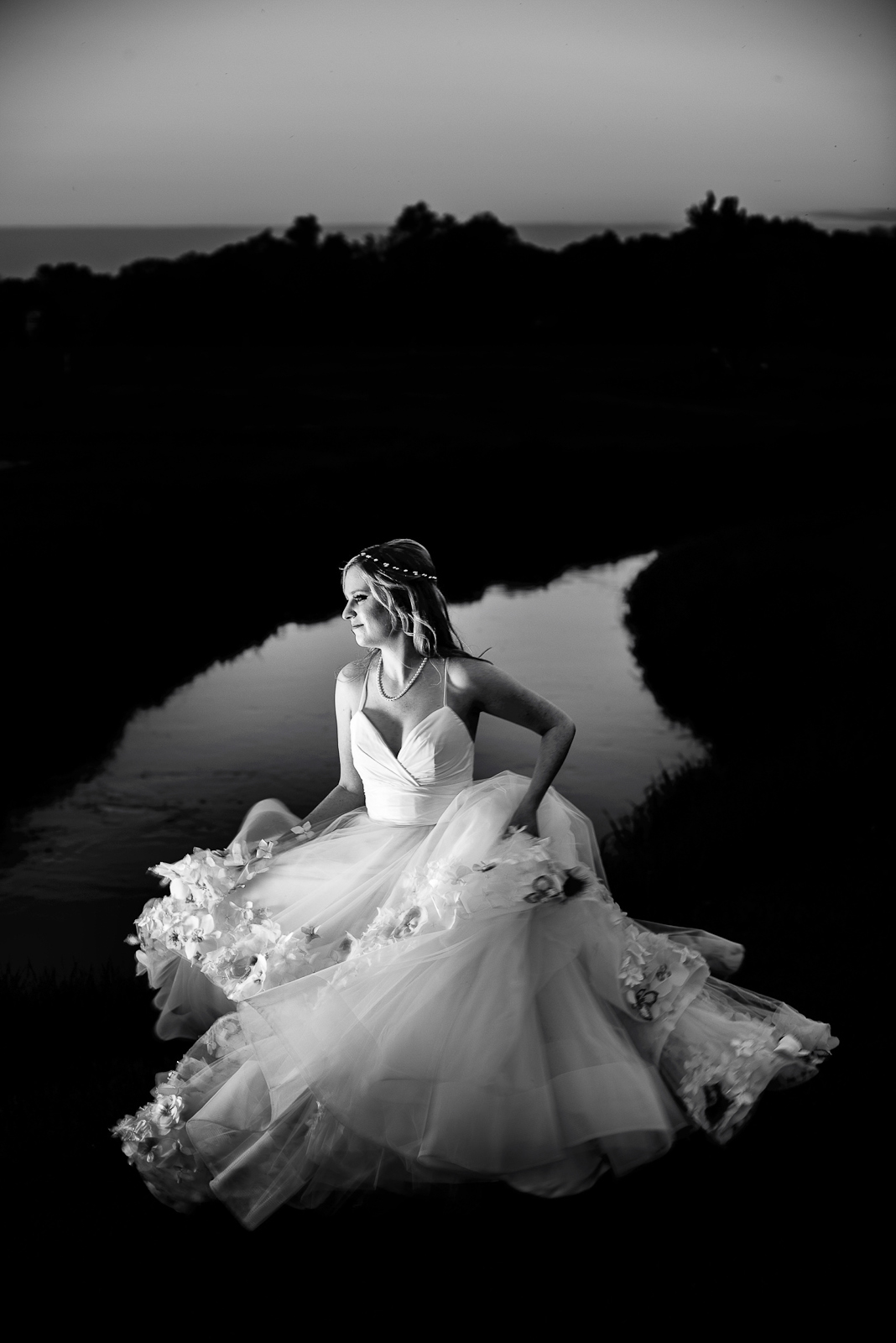 WHAT ARE 3 THINGS YOU'VE LEARNED IN YOUR TIME BEING A VENDOR IN THE LOVE INDUSTRY?
What an impact we make on people's lives! Your wedding is the most important day of your life, and we get to be a special part of it! Purchasing your wedding gown is such an important decision for your wedding day, and we get to be a part of it!

When I opened Brandi's, we were one of the first bridal salons to have a website; now, most of our marketing money goes into internet marketing. And who would've thought about social media back then? Now it's our best friend! We LOVE social media and what it does for our salon!

The industry is ever-changing, and we need to continue to change with the times! Bridal gowns and bridesmaid dresses were very different 15 years ago when we opened compared to now. The bridal industry has evolved so much and has become much more fashion-forward than it was before.