Bringing fashion-forward gowns to Southern Wisconsin, Brandi's Bridal Galleria, Etc. is here to ensure a beautiful and unique dress for you to walk down the aisle in on your big day. Passionate about their service, selection, and atmosphere, Brandi's is guaranteed to make you feel like the bride you are. Read more about Brandi's Bridal Galleria, Etc. and how this local vendor can help you find the perfect dress for your wedding day!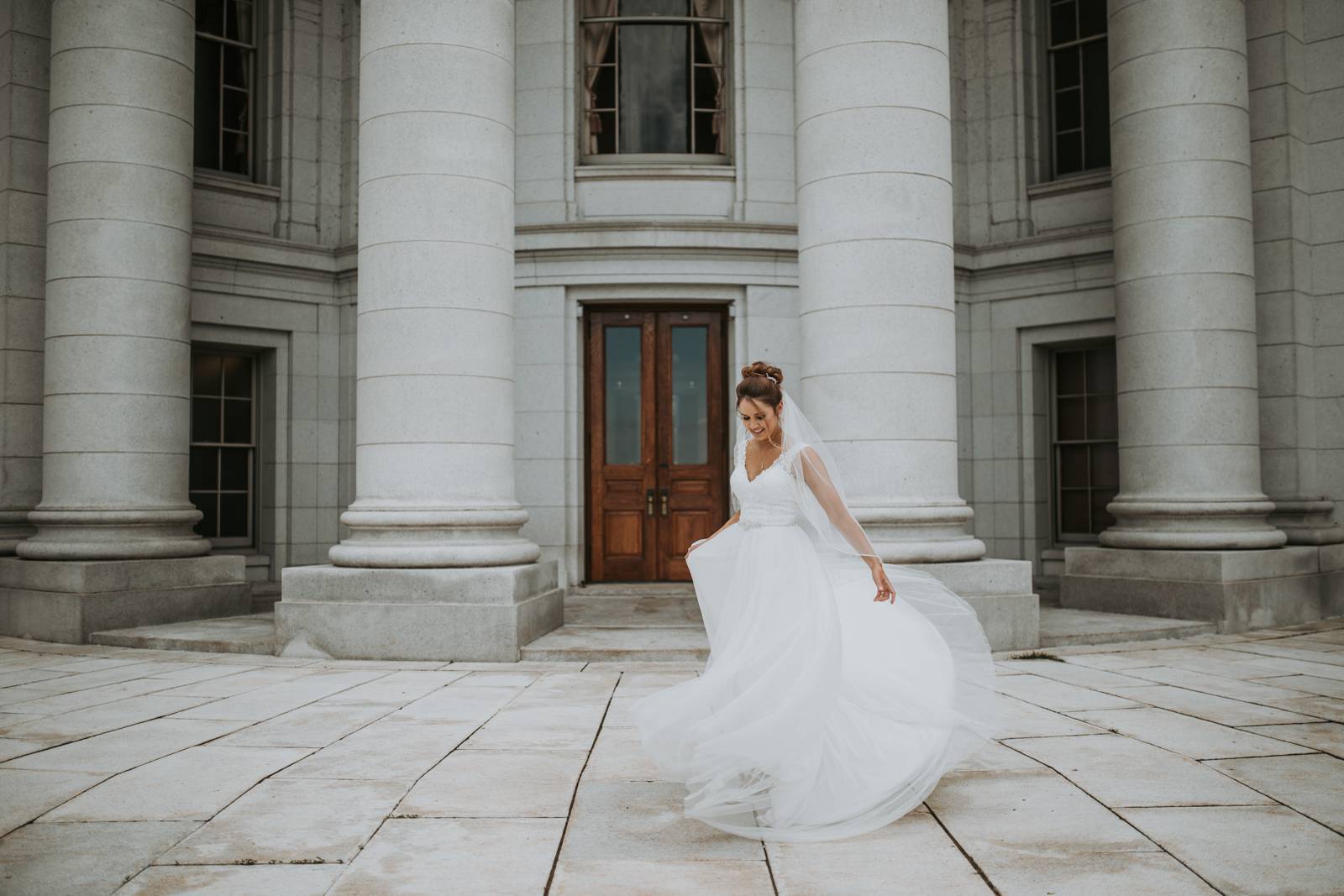 TELL US ABOUT YOUR BUSINESS & WHAT YOU OFFER: When you step into Brandi's, you will not feel like you are in a bridal salon in Wisconsin! The modern atmosphere is topped off with personalized services, plus a 360-degree runway that makes you feel entirely like a bride on your wedding day. Voted WI Best since 2006, Brandi's has over 600 bridal gowns and 1,000 Bridesmaid dresses, the largest in the Midwest!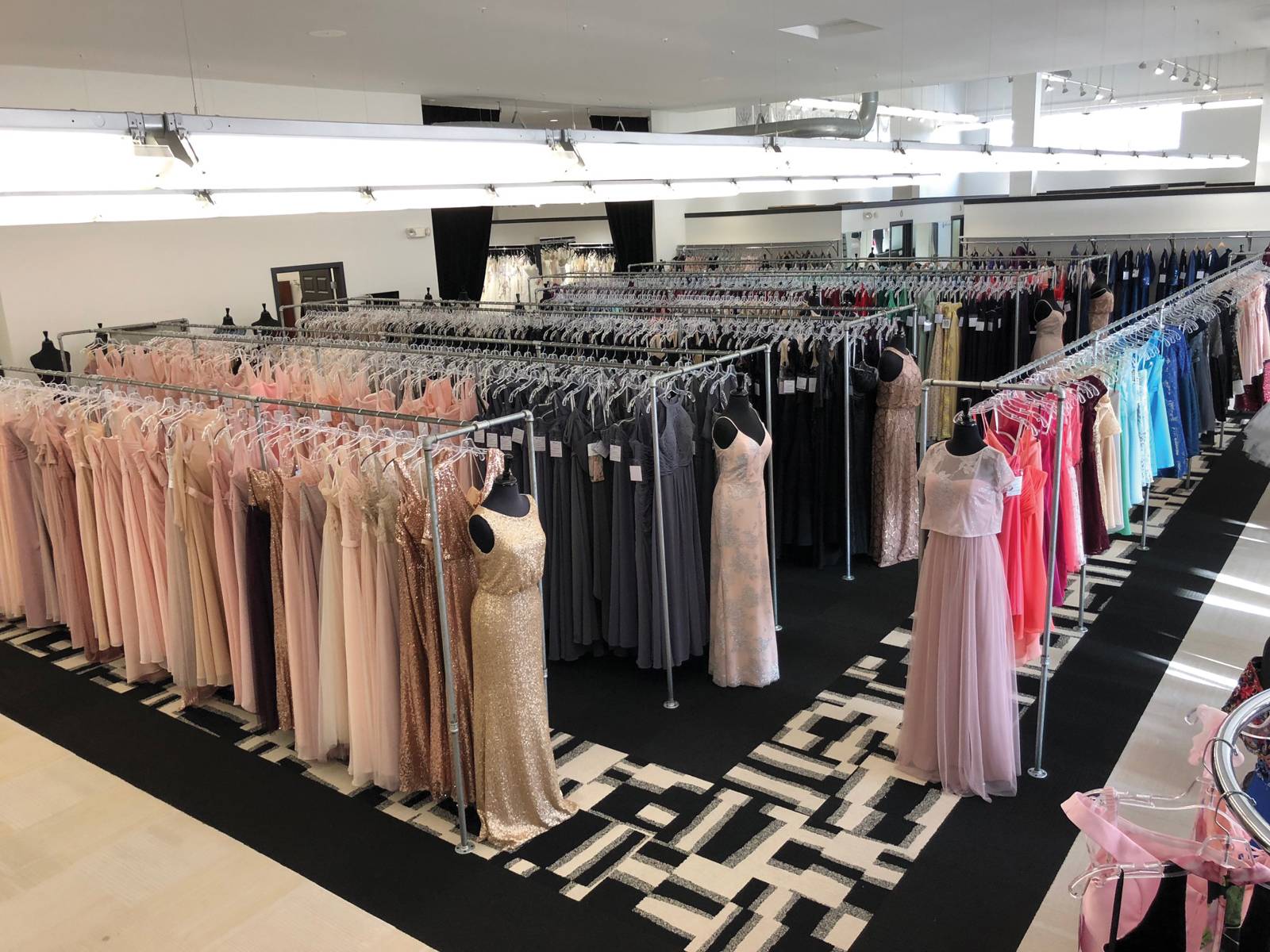 TELL US ABOUT YOUR JOURNEY STARTING YOUR BUSINESS: Brandi wanted to bring fashion-forward trends into the bridal world and Wisconsin, with pricing in mind. Why should brides in Wisconsin and Illinois need to travel to New York, Los Angeles, or Chicago to find the gown of their dreams? Brandi's mission was to bring these types of wedding gown styles to Wisconsin!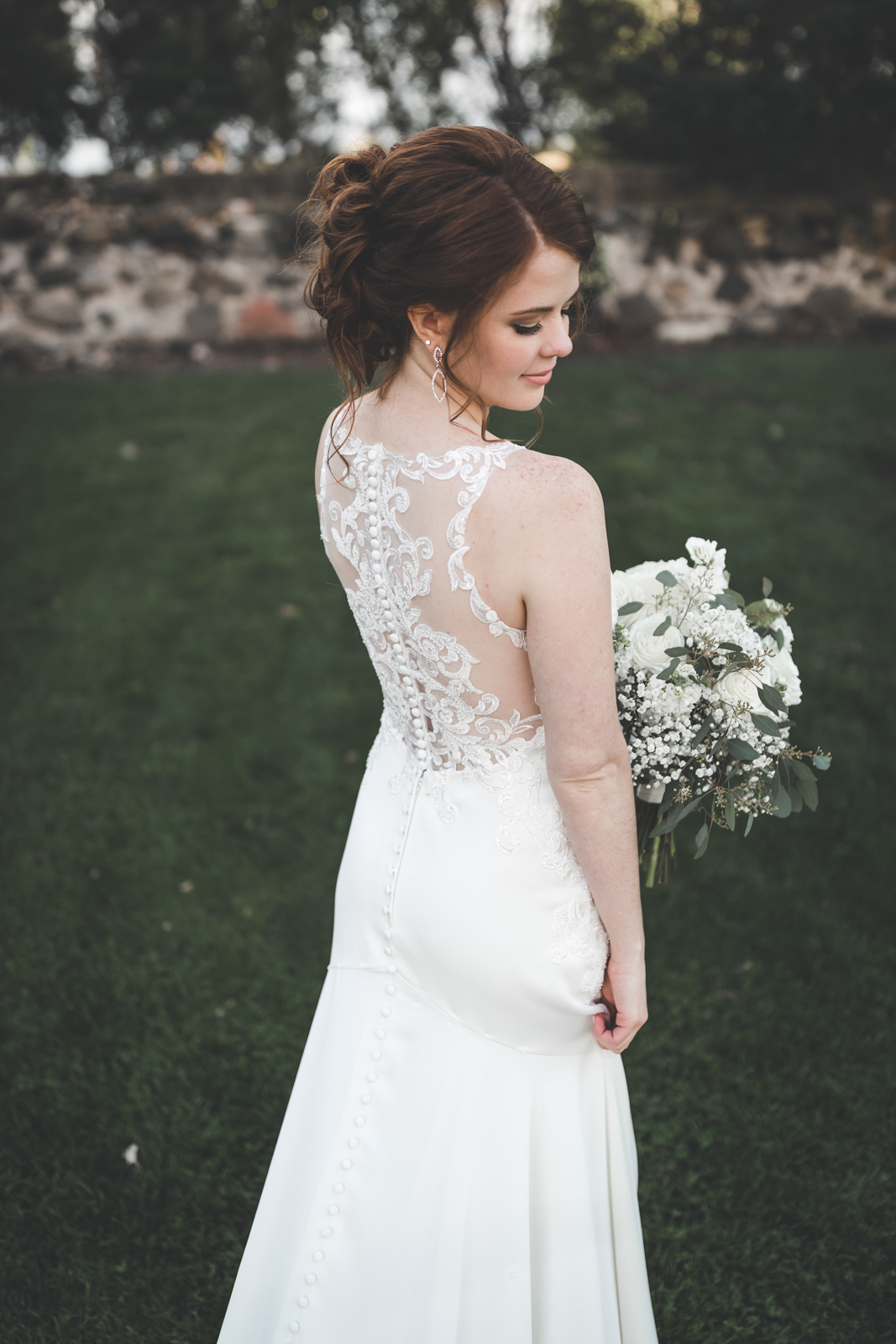 WHAT SETS YOU APART FROM OTHER VENDORS IN YOUR INDUSTRY? Our selection, service, and modern state-of-the-art atmosphere sets us apart from other bridal salons. We let you, the bride, be in charge of your appointment. We bring you and your bridal party in our bridal gown rooms so you can see all we have to offer! We love it when mom participates in picking out "the gown you are going to walk down the aisle in!"
WHAT DO YOU LOVE MOST ABOUT WORKING IN THE LOVE INDUSTRY? Truly making dreams come true! I love seeing brides so happy and excited for their gown and how they can outfit the entire wedding party at our store! I love the excitement of brides saying "YES," as well as knowing their bridal gown will set the tone for their entire wedding!
ANYTHING ELSE YOU'D LIKE TO SHARE? Brandi's carries many exclusive designers that cannot be found in the state of Wisconsin, ensuring a unique gown for you! Brandi's also has in-house seamstresses that alleviate the need to find one for your dress. We are here for you 7 days a week!