A rustic gem with breathtaking gardens and service that reigns supreme, Bridle Barn and Gardens has become a premier wedding destination. Their venue is perfect for couples who want the gorgeous barn wedding with hints of elegance to impress. Learn more about this historic barn and decide if it should be part of your wedding story.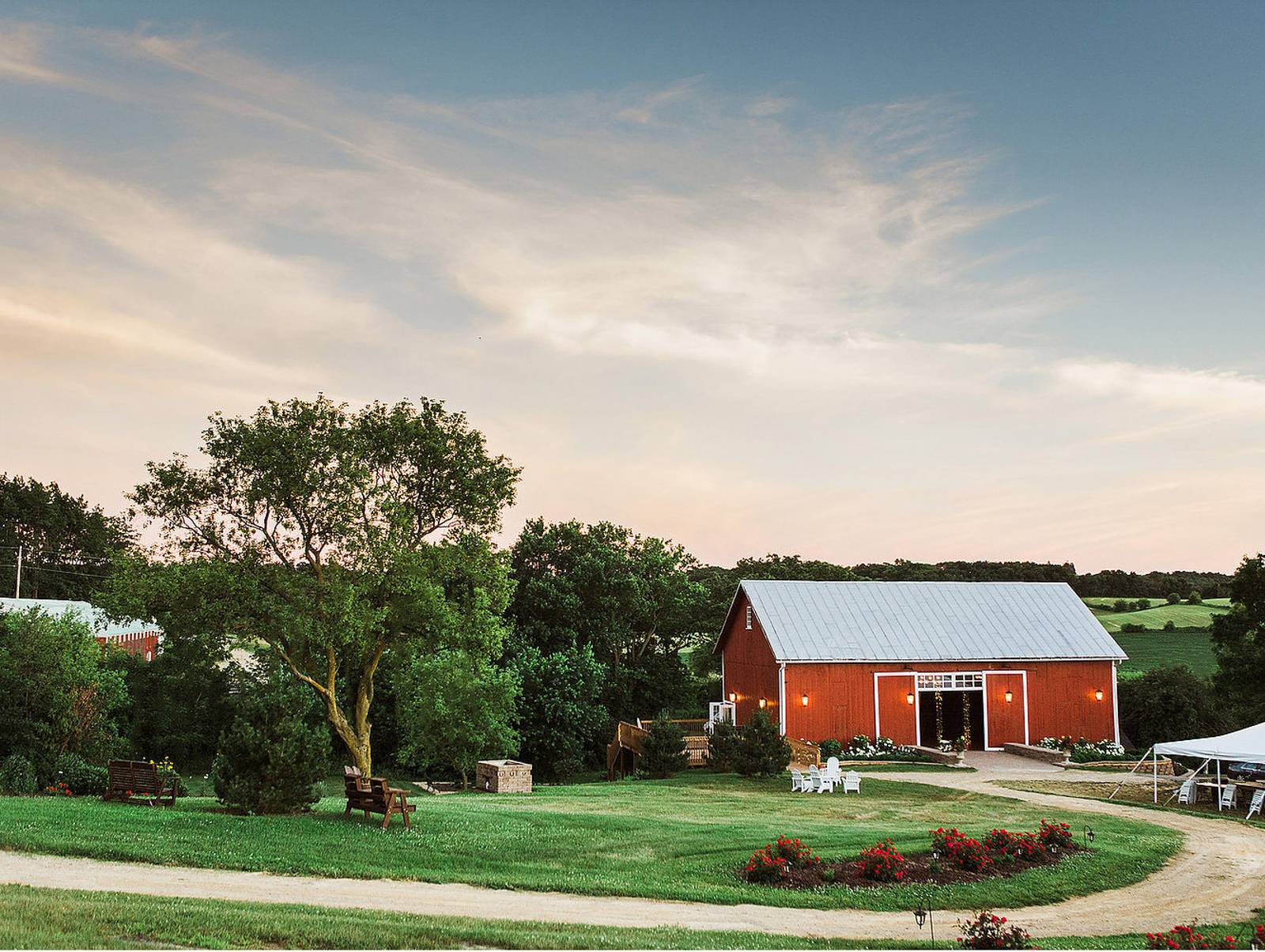 TELL US ABOUT YOU AND WHAT YOU OFFER: Bridle Barn and Gardens is a historic 1870s barn and home, with acres of gardens set in a picturesque valley. Property highlights include a vast barn deck, gardens, and lit pathways at night, a formal European garden with uplit trees and center fountain, as well as a Hilltop wedding ceremony site with a massive pergola. All events feature uniformed staff and multiple golf carts for guest transportation.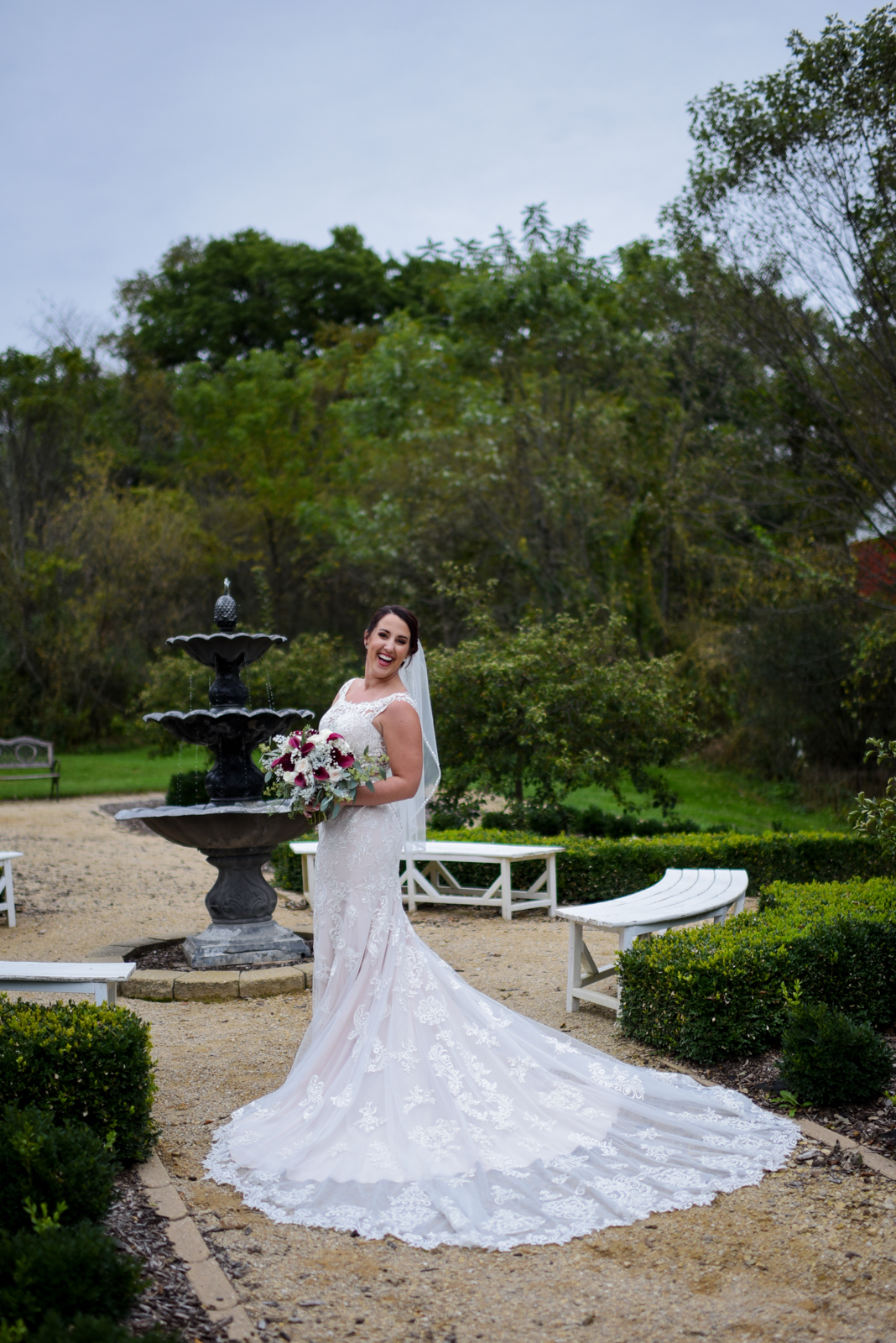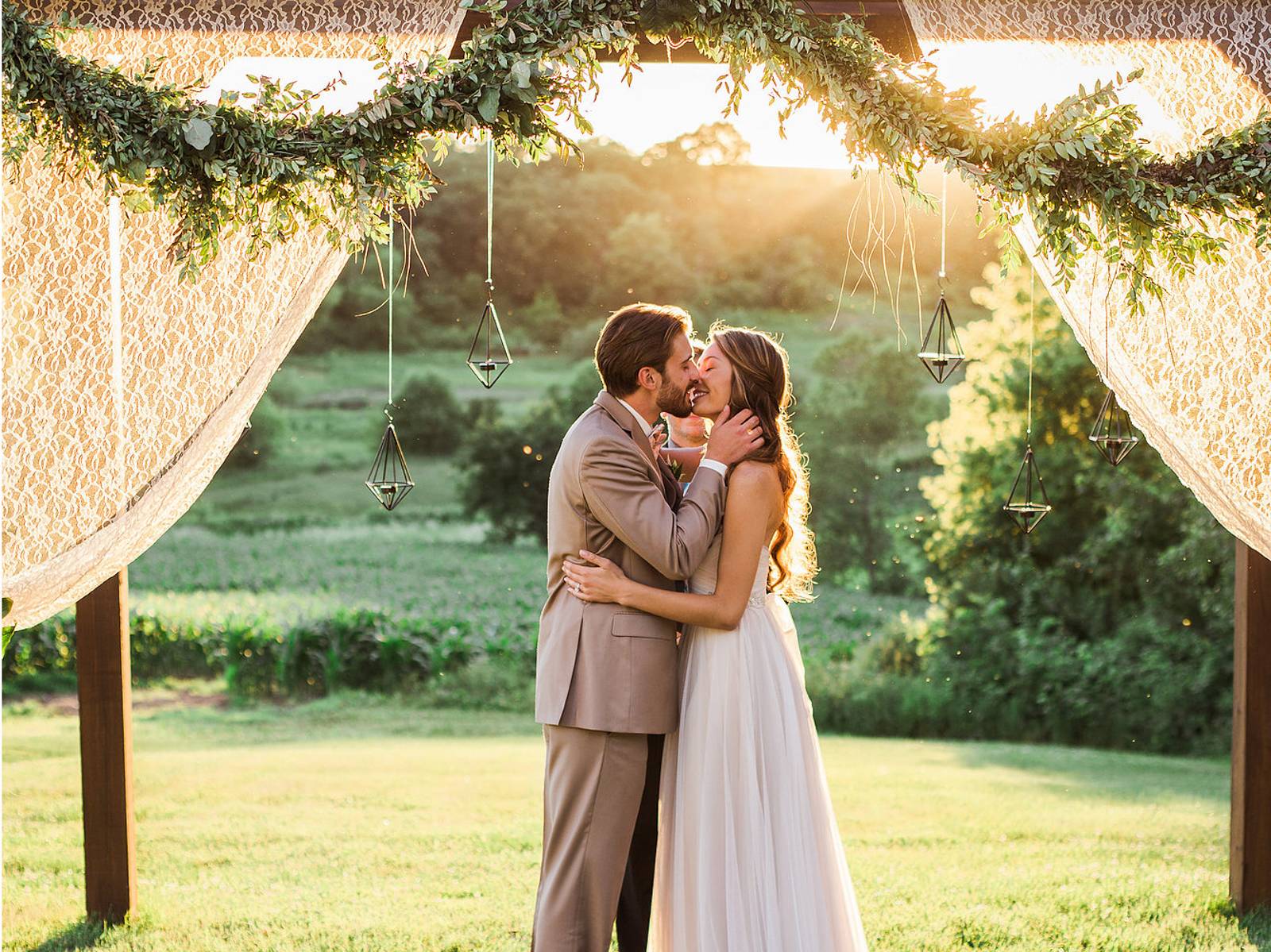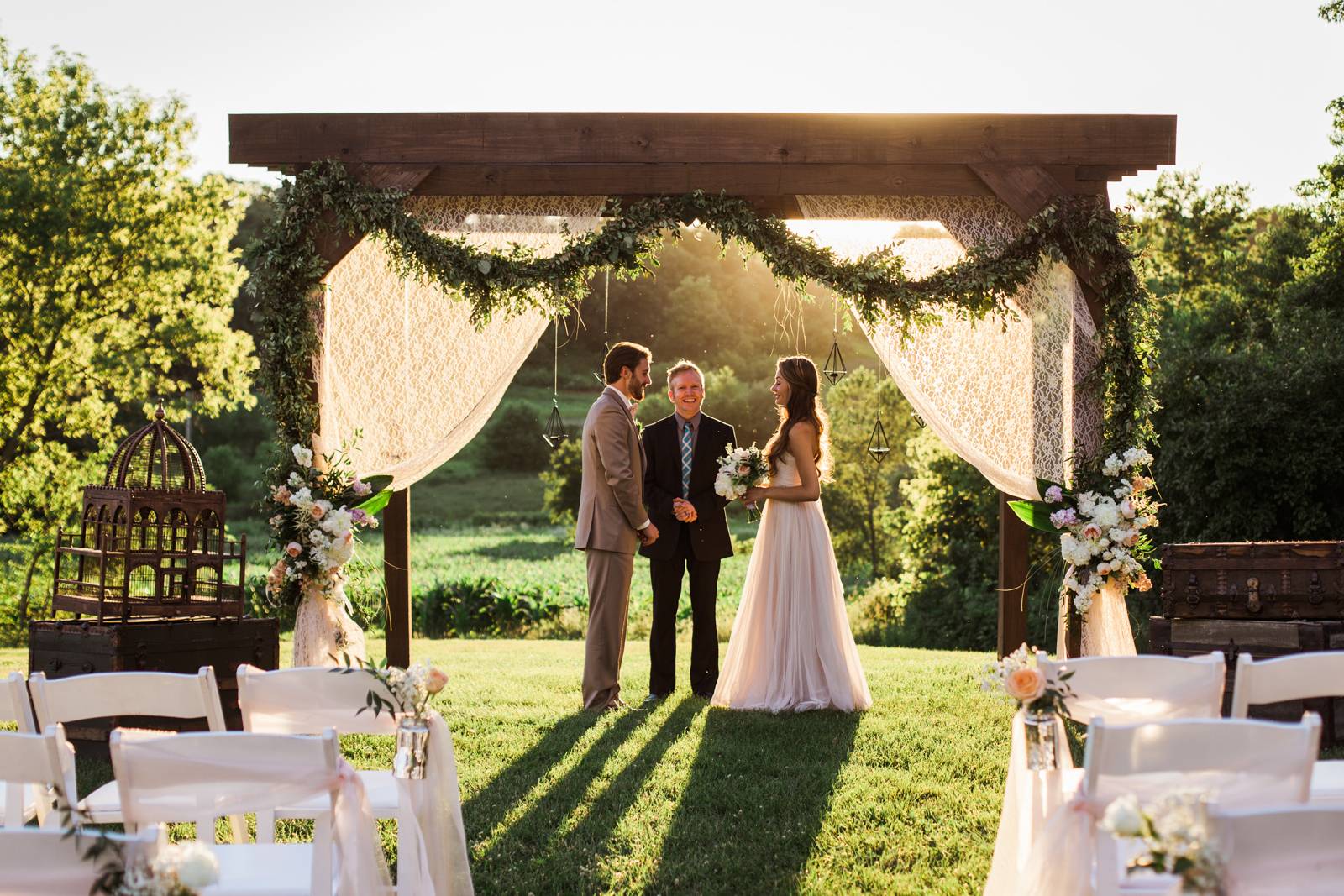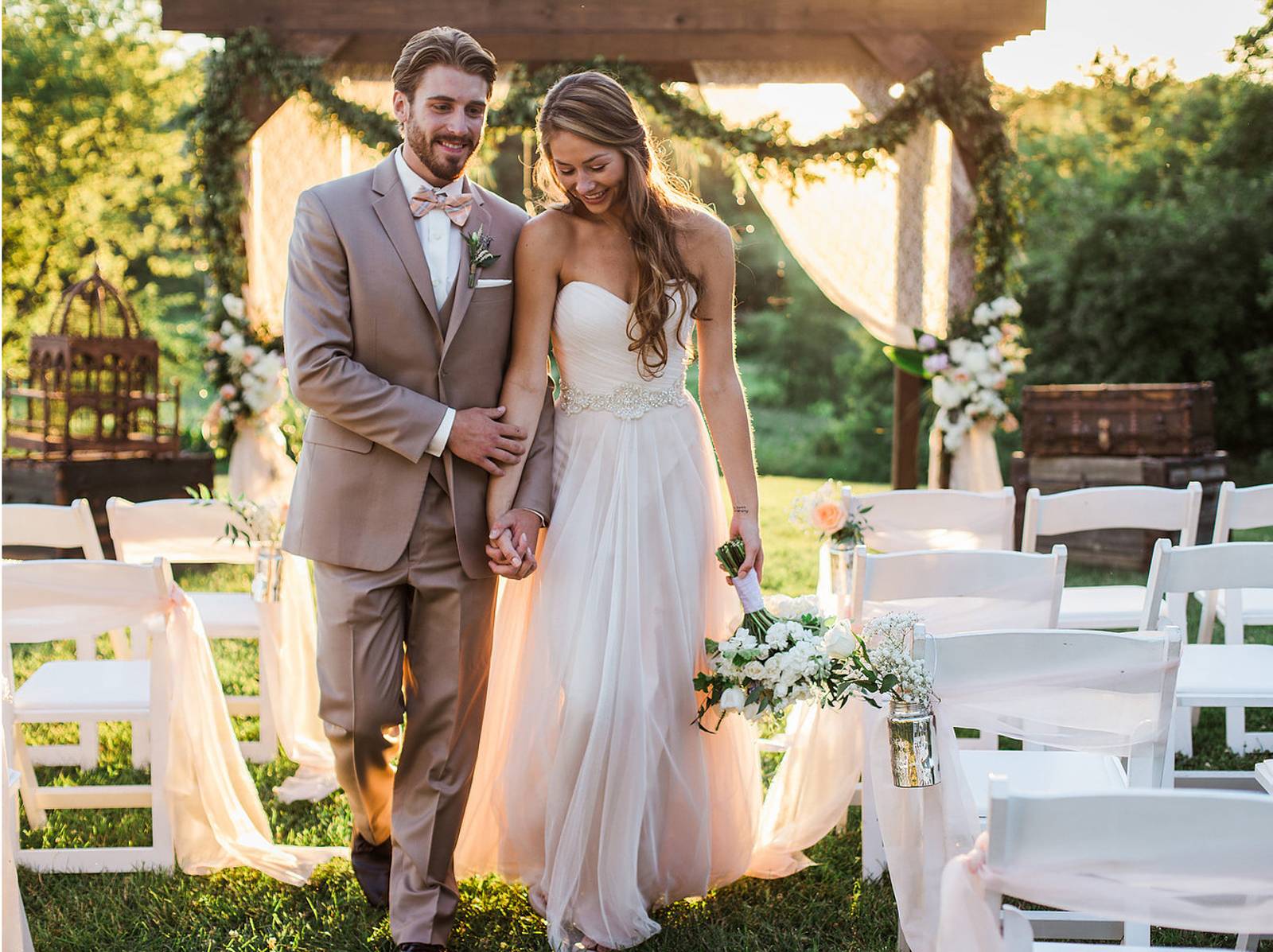 SHARE YOUR BUSINESS JOURNEY WITH US: Pamela Pennington and her husband, Robin Marohn, own the business. Having grown up on the farm, Pamela envisioned that this gorgeous valley and garden location would make an ideal wedding setting. The name was easy! Bridle (horse head-gear) celebrated the farm's history.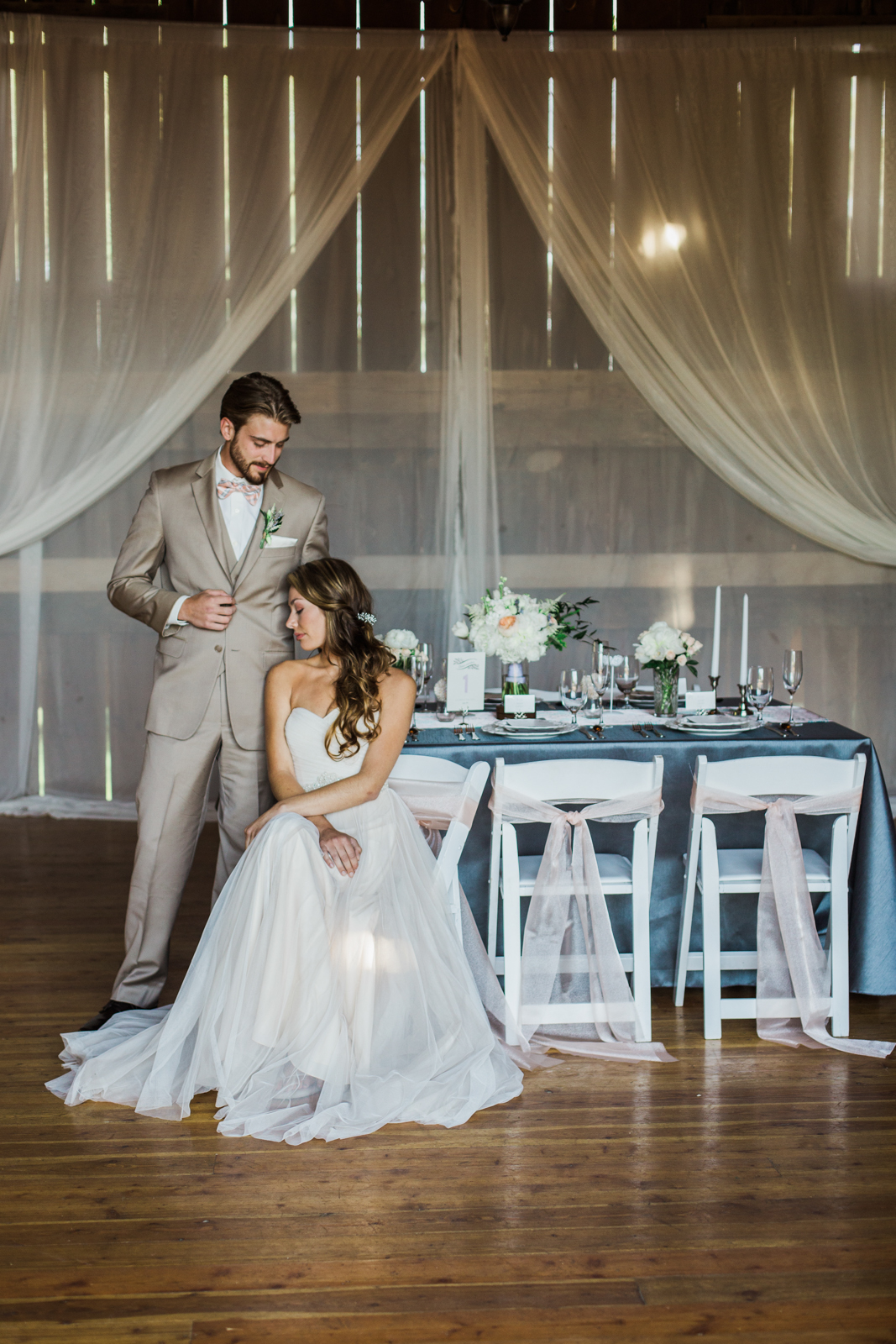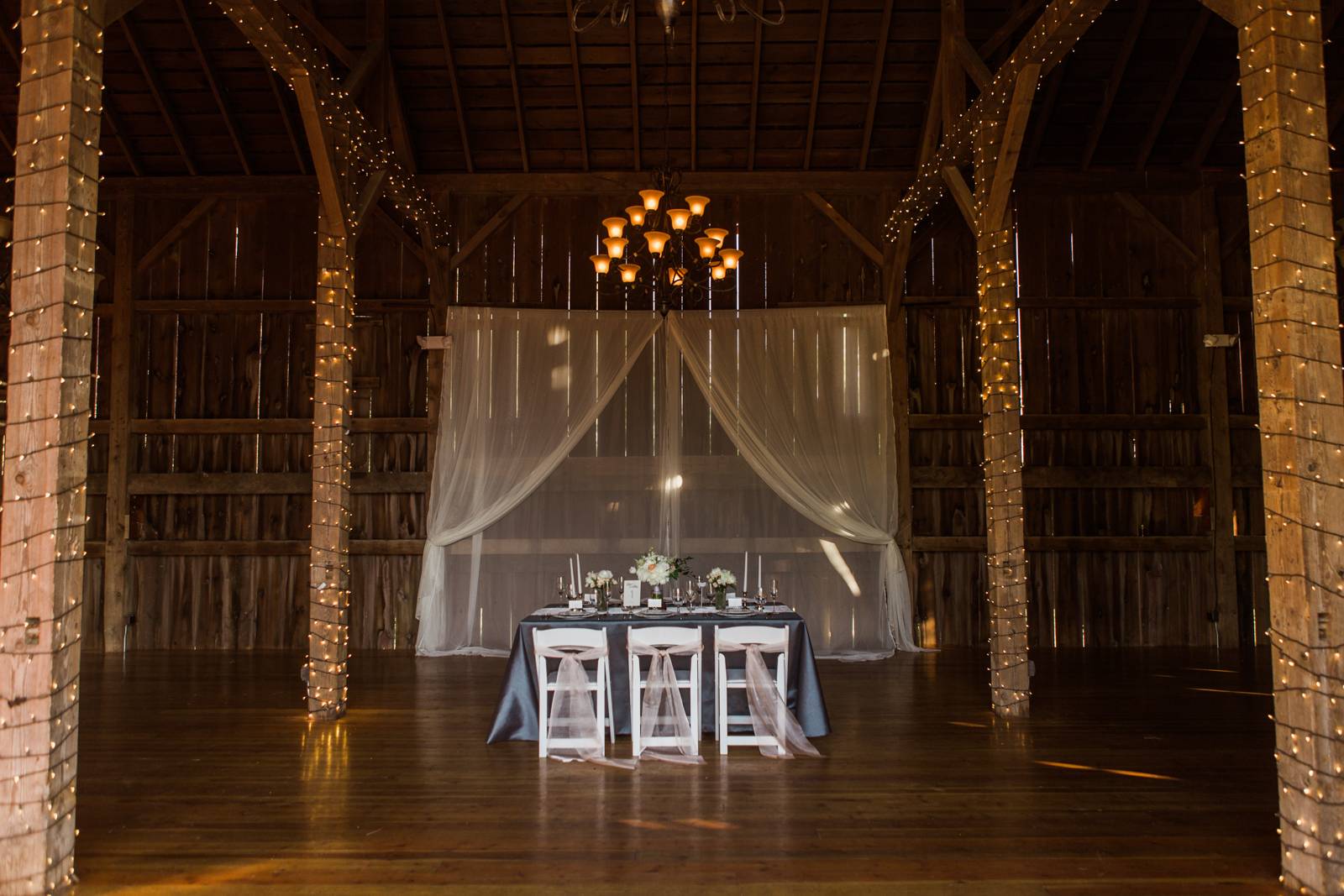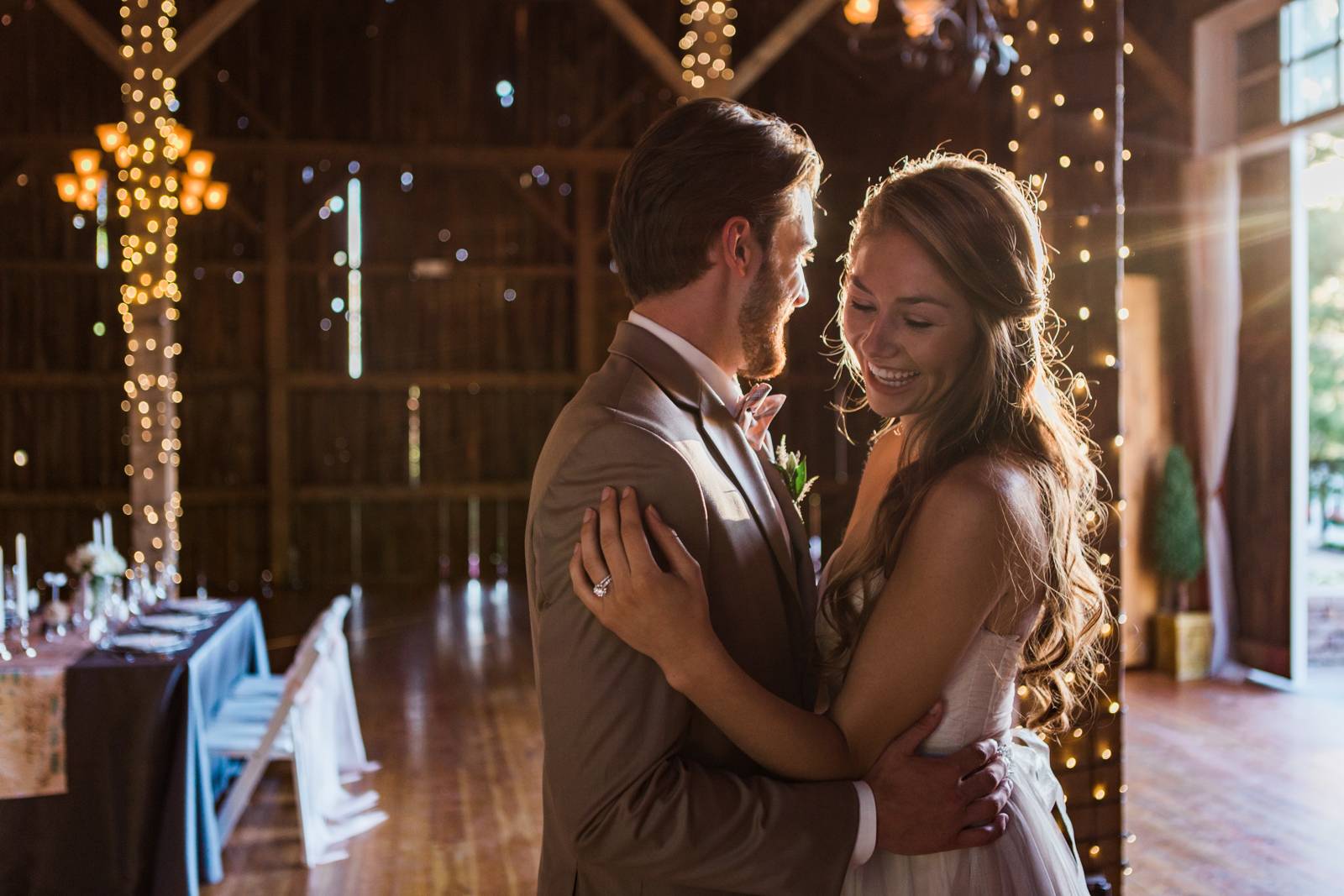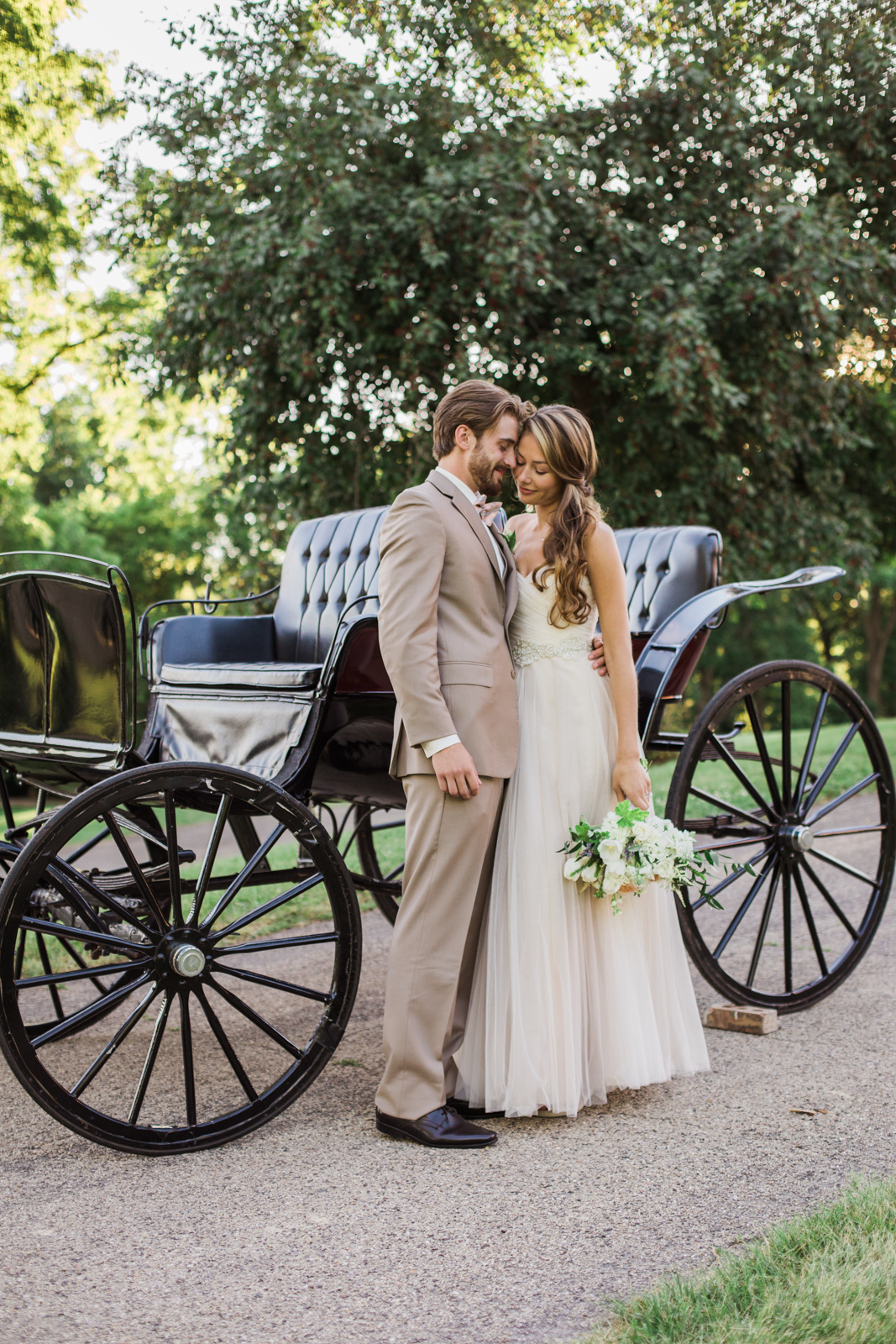 WHAT SETS YOU APART FROM OTHER VENDORS IN YOUR INDUSTRY? As one of the leading wedding planners stated, "Bridle Barn and Gardens is the 'Hilton of wedding barns.'" When you think of Bridle Barn and Gardens, think 'Williamsburg elegance' as opposed to straw bales and wagon wheels.

As Pamela states, "I think the blending of the rustic barn with elegance really sets us apart. Many couples desire a rustic setting, but they also want a refined and elegant one. That's a unique combination we can deliver." As you wander the acres of gardens - the formal garden which is 90 feet long and features a center fountain - is a show stopper. After dark, the grounds come alive with low voltage lighting that adds white sparkle to trees, garden beds, and the stone terraced gardens by the barn.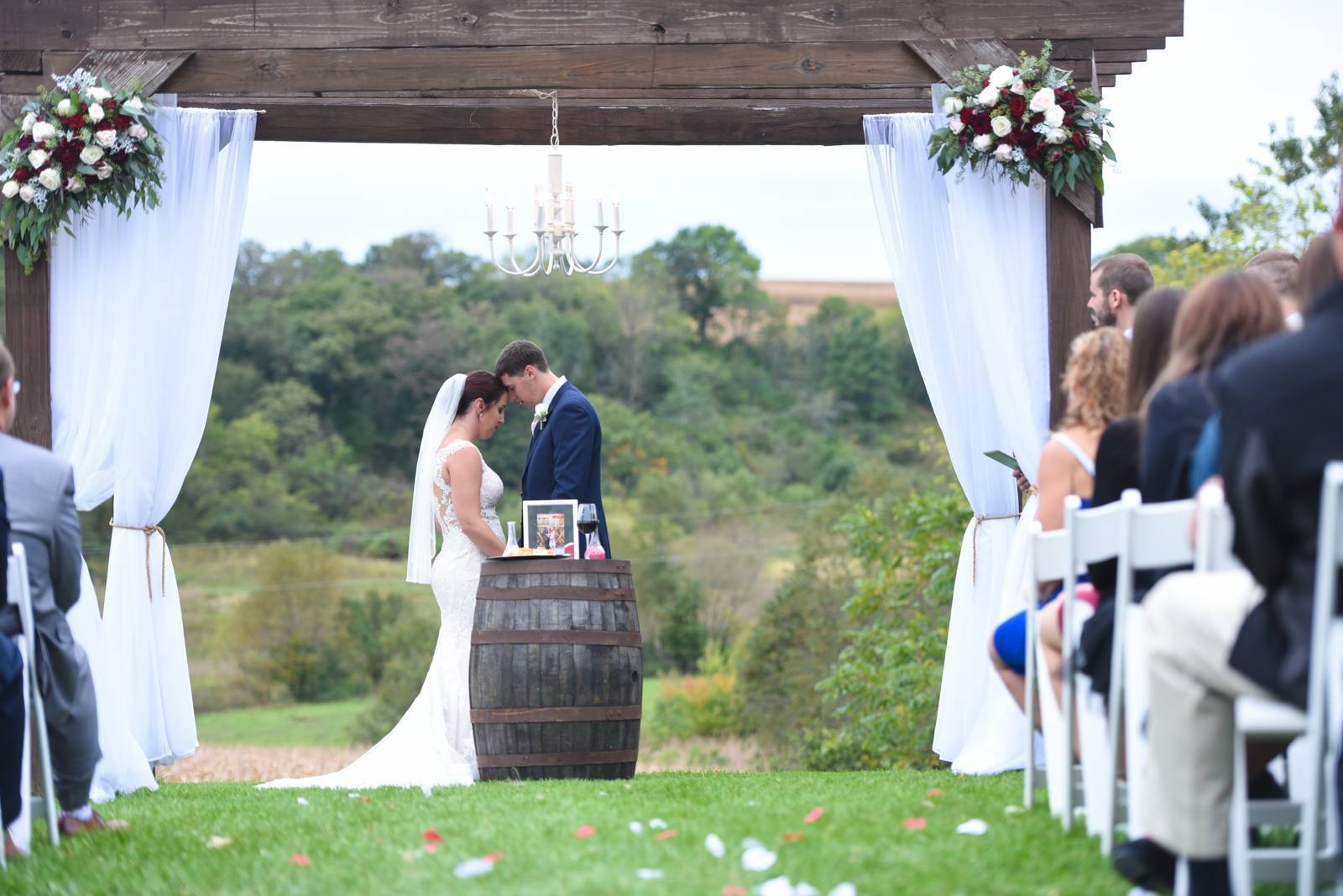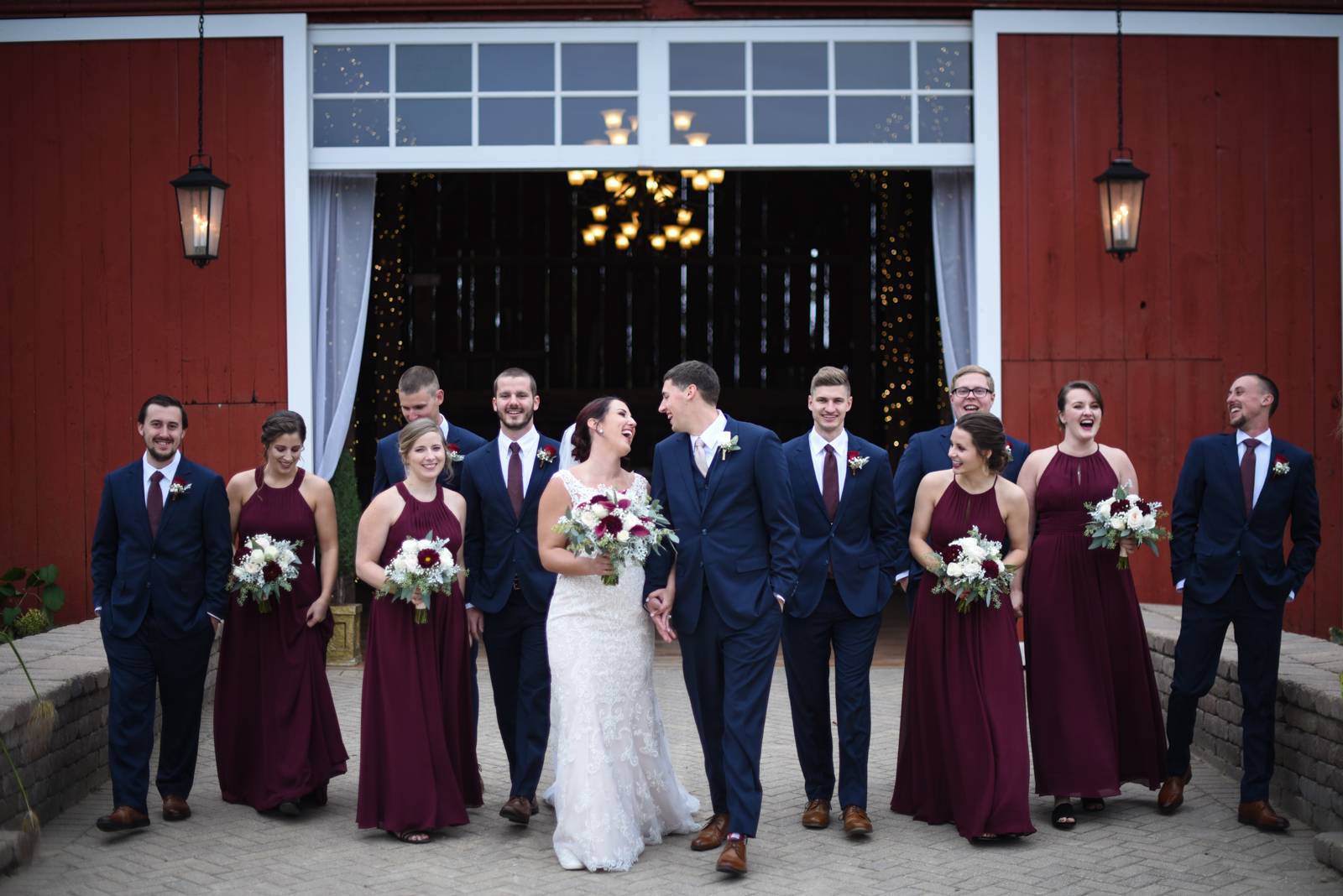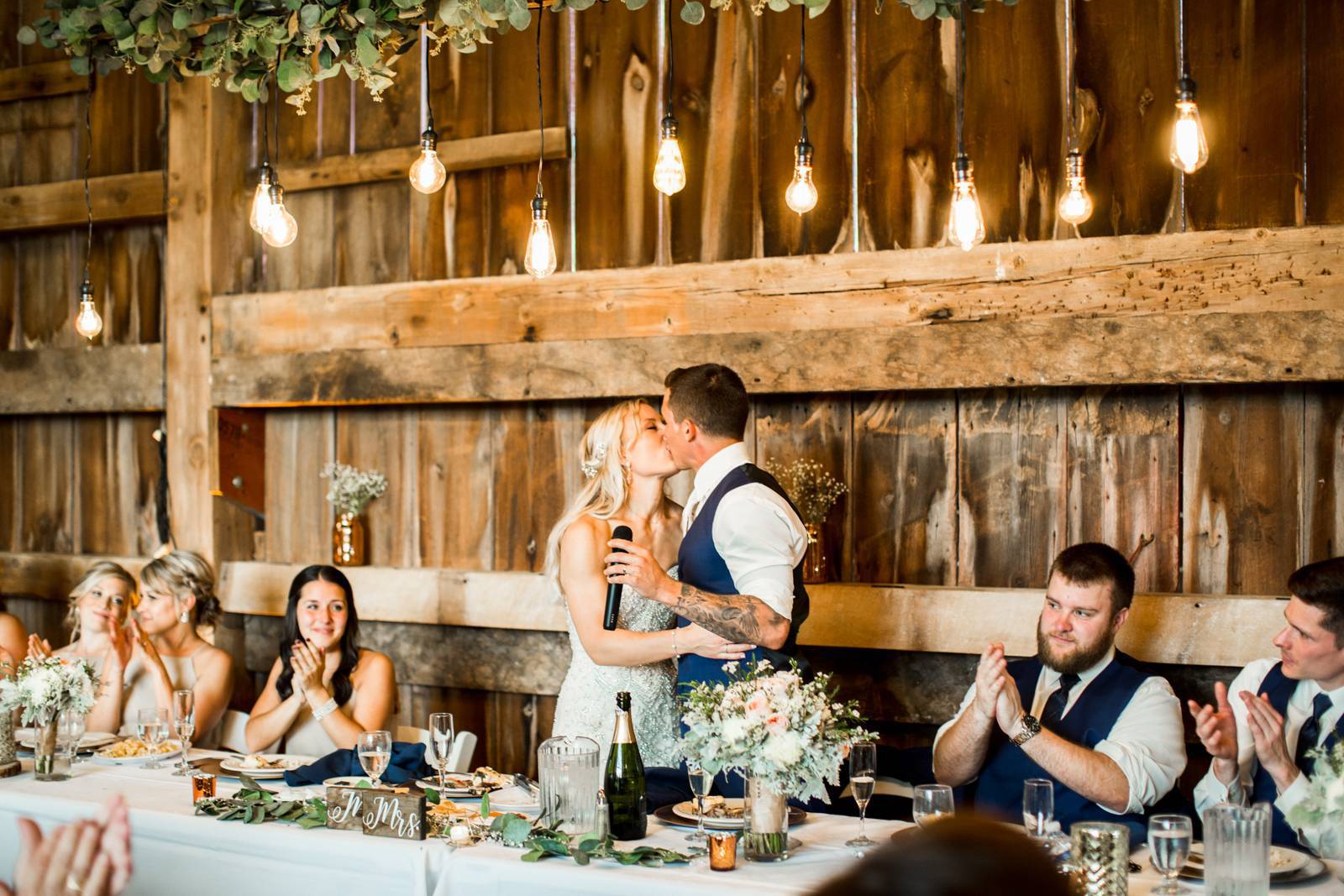 ANYTHING ELSE YOU'D LIKE TO SHARE? Only a half-percent remains of the state's original barns. As Pamela says, "It's really shocking when you think 99.5% of all the original barns have been lost through time and decay. As owners of a 'legacy barn,' we have a sense of being stewards of the land, the barn, and passing along its rich history to yet another generation to enjoy."