Looking for a beautiful and customizable photobooth for your big day? The Candid Photobooth is here to bring your vision to life and create a fun and unique experience for everyone to enjoy during your upcoming event! Have a Pinterest worthy prop or backdrop idea? Amanda at Candid Photobooth can make it happen! This incredible vendor truly brings entertainment and gorgeous design to your wedding day. Did we mention you can fit up to 20 guests in one photo? Learn more about The Candid Photobooth and how they can bring a customized photobooth experience to your special day below!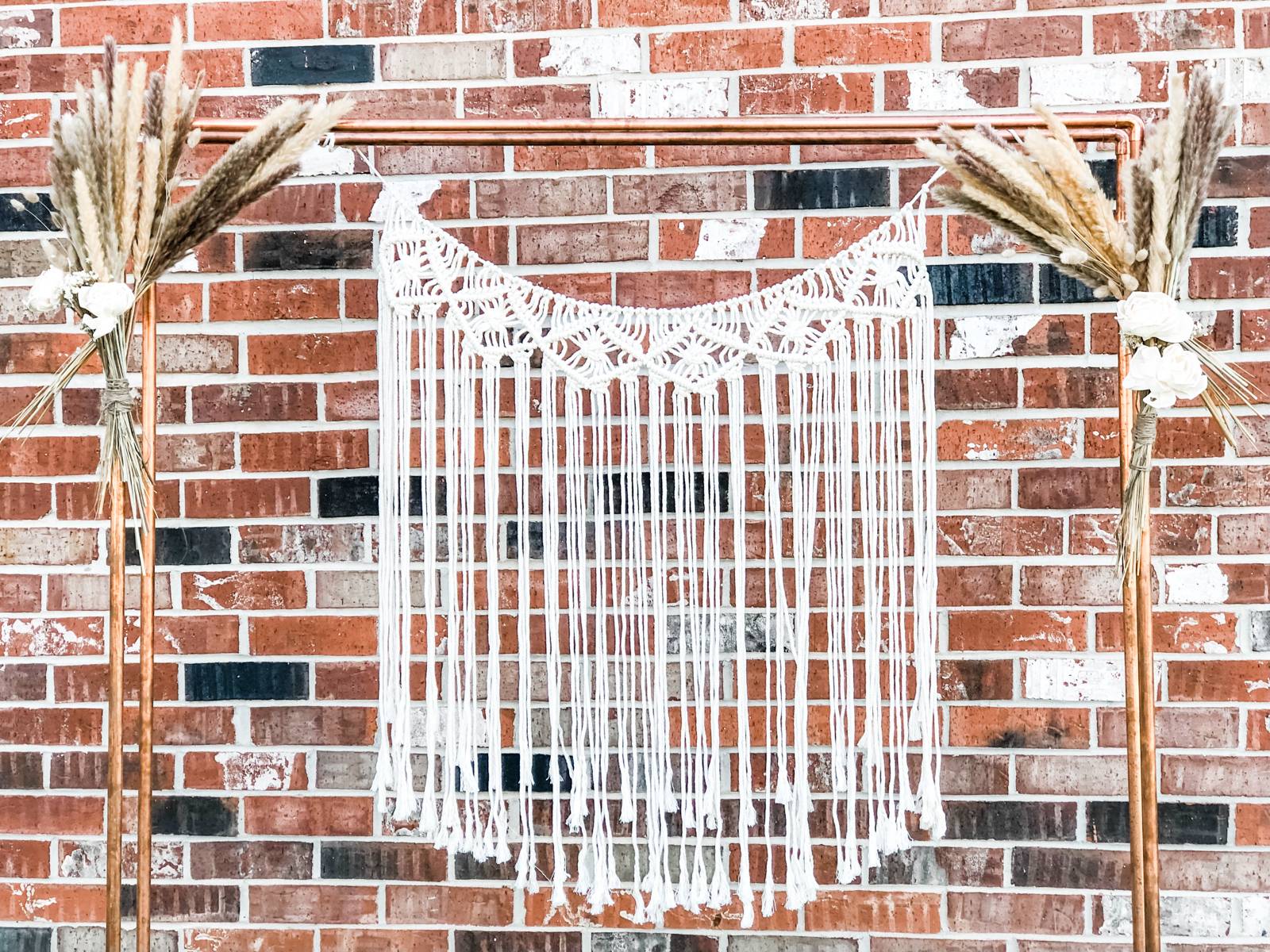 TELL US ABOUT YOUR BUSINESS & WHAT YOU OFFER: The Candid Photobooth is a unique photo booth experience serving Madison and surrounding areas. We run an open-air photobooth, meaning that instead of a tiny space, you can fit up to 20 guests in one photo! We offer a variety of packages at a great value that can be customized for your event. Customized backdrops are definitely our specialty! Have a Pinterest worthy idea? We can make it happen. Want a customized prop? We can make it happen. We have passion and experience in design, and can help your vision come to life and on your budget!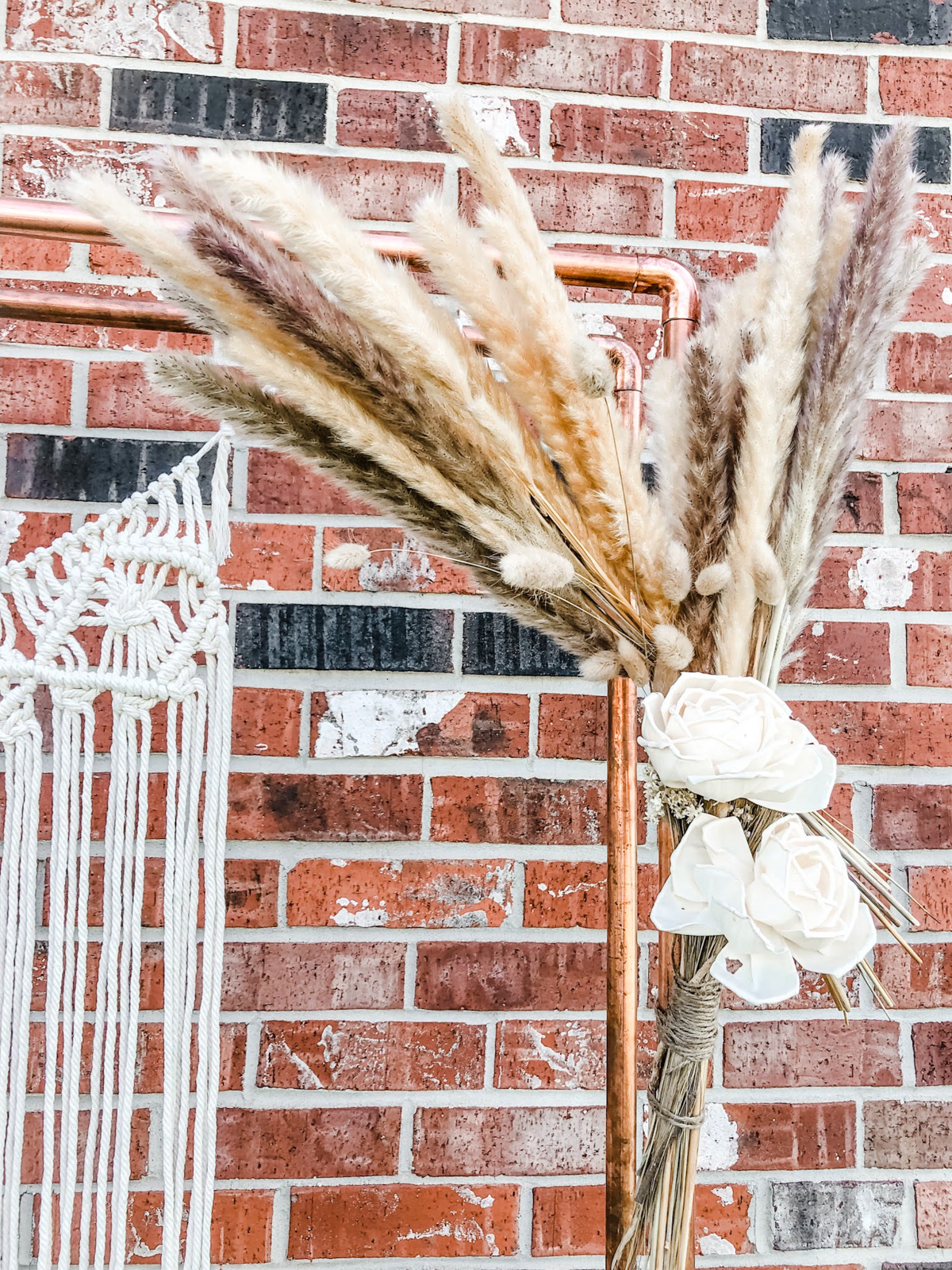 TELL US ABOUT YOUR JOURNEY STARTING YOUR BUSINESS & THE STORY BEHIND THE NAME: My name is Amanda Lindow, and I'm a small-town, Midwest girl with big dreams. I am also a designer, educator, entrepreneur, and obsessed with weddings and events! I didn't always work in the event business; my background is actually in fashion. I have been a fashion designer for over 15 years! By day I am working the corporate life designing beautiful print and patterns, and by night I have been dreaming about building a brand celebrating big life moments. I love working with people and making their visions come to life!
In 2017, my younger sister got married, and I decided to build a beautiful space for the couple and their guests to take one-of-a-kind photos that reflected their theme and vision for their wedding. It was a huge hit, and my friends and family started to tell me I needed to do this for a living.
Fast forward two years, my dreams are starting to come true. With the support of my husband, Brian, we decided to build a photobooth business that is customizable to what our couples are envisioning. We came along the name easily by finding the definition of the word "Candid." This word perfectly describes both the photobooth experience and me personally. Candid is an adjective meaning truthful and straightforward. I want to be candid with you on your journey, and I want to be a partner in your vision to make this day as special as possible. These life moments are important, and I want to be there to make them a little less stressful and a whole lot more fun!
WHAT SETS YOU APART FROM OTHER VENDORS IN YOUR INDUSTRY? Customization!! You spend so much time making the rest of your event look perfect, why not your photobooth too? We want your photobooth to be a special and fun part of your day, not just an afterthought. Inspired with your vision in mind, we can create a beautiful backdrop for your photos that you and your guests will love. Keep in mind that your customized backdrop can also be used for first look photos, your ceremony, etc. Here at The Candid Photobooth, we make sure that a professional attendant is always present at your event. They make sure that everything runs smoothly, and everyone is finding all the coolest props and having an amazing time at our Candid Photobooth!
WHAT DO YOU LOVE MOST ABOUT WORKING IN THE LOVE INDUSTRY? I truly love bringing people together, and what better place than a wedding? Creating lasting memories for couples and their guests is a dream come true for me!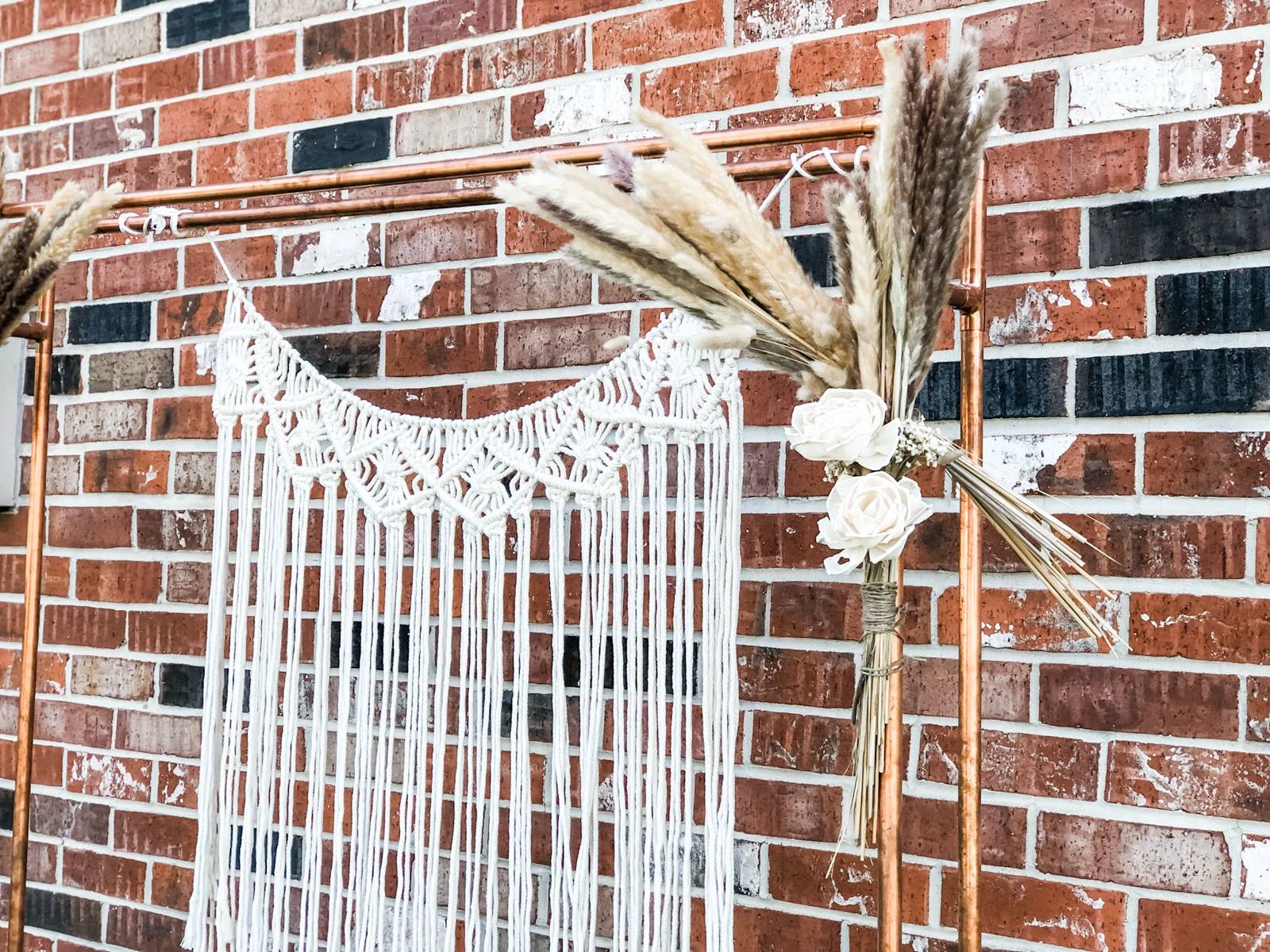 To contact Candid Photobooth with questions about their services, visit their VENDOR PROFILE here.