Looking for a totally fun, modern, and professional DJ with the most wedding entertainment experience in Southern Wisconsin for your big day? Meet today's Vendor in the Spotlight, Celebrations Entertainment! At Celebrations, your wedding is personally coordinated to fit your vision, personality, and interests as a couple. When you meet with Celebrations Entertainment either in person or virtually for a no-obligation initial meeting, you will quickly understand that what they offer differs from any other area DJ. Hear their story and learn about how Celebrations can be a part of your most special day down below!
WHEN AND HOW DID YOU GET STARTED IN THE WEDDING INDUSTRY? When and where I got started as a DJ is a great story! Before I was 18, I really didn't know what a DJ was; bands played at all the school dances, and no one in my family had gotten married. I walked into a club in downtown Madison shortly after my 18th birthday and was immediately fascinated by the energy the DJ was creating. After observing for a few nights, my eagerness and persistence got me hired, and my official DJ career was launched!
Just a short time later, I started DJing wedding receptions and other private parties. From the very beginning, event clients and guests told me I had that "extra special" touch that made the event better. I quickly realized that adding my growing knowledge of the event industry, desire to succeed, and experience running a small business (my paper route when I was 12) was the equation that equaled the launch of Celebrations Entertainment in January of 1991!
TELL US ABOUT WHY YOUR BUSINESS IS UNIQUE: Celebrations is unique because our foundation comes from my love of storytelling. Growing up in a "theater geek" family while studying theater and performing, it's always been about the story. The more weddings I did, that story theme turned into me wanting to help my couples create their perfect "wedding love story." I look at weddings differently than every other DJ; Love Story drives my way of working with my couples. When we chat, I give you specific examples of how this method is unique to Celebrations and how it will separate your wedding day from everyone else's!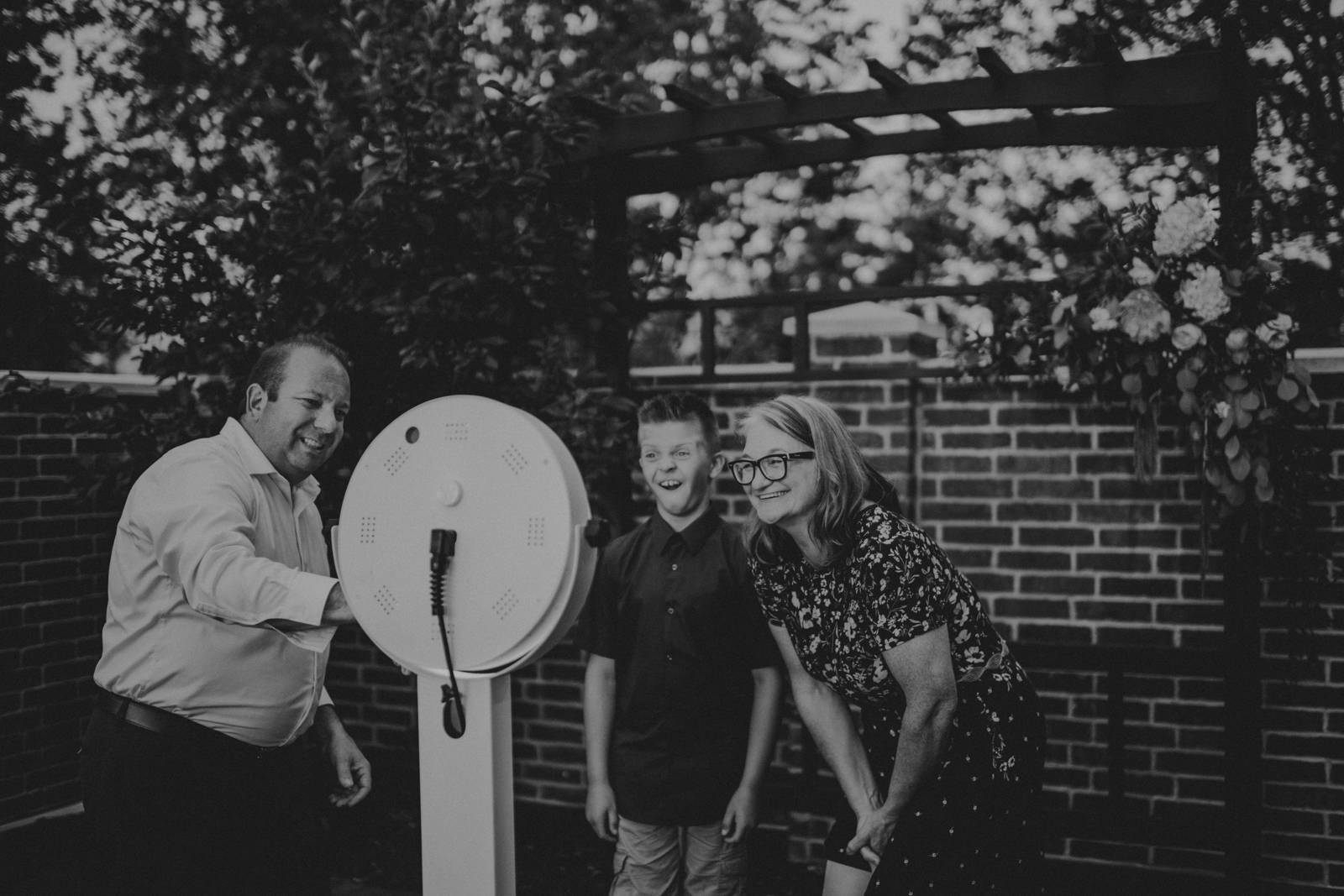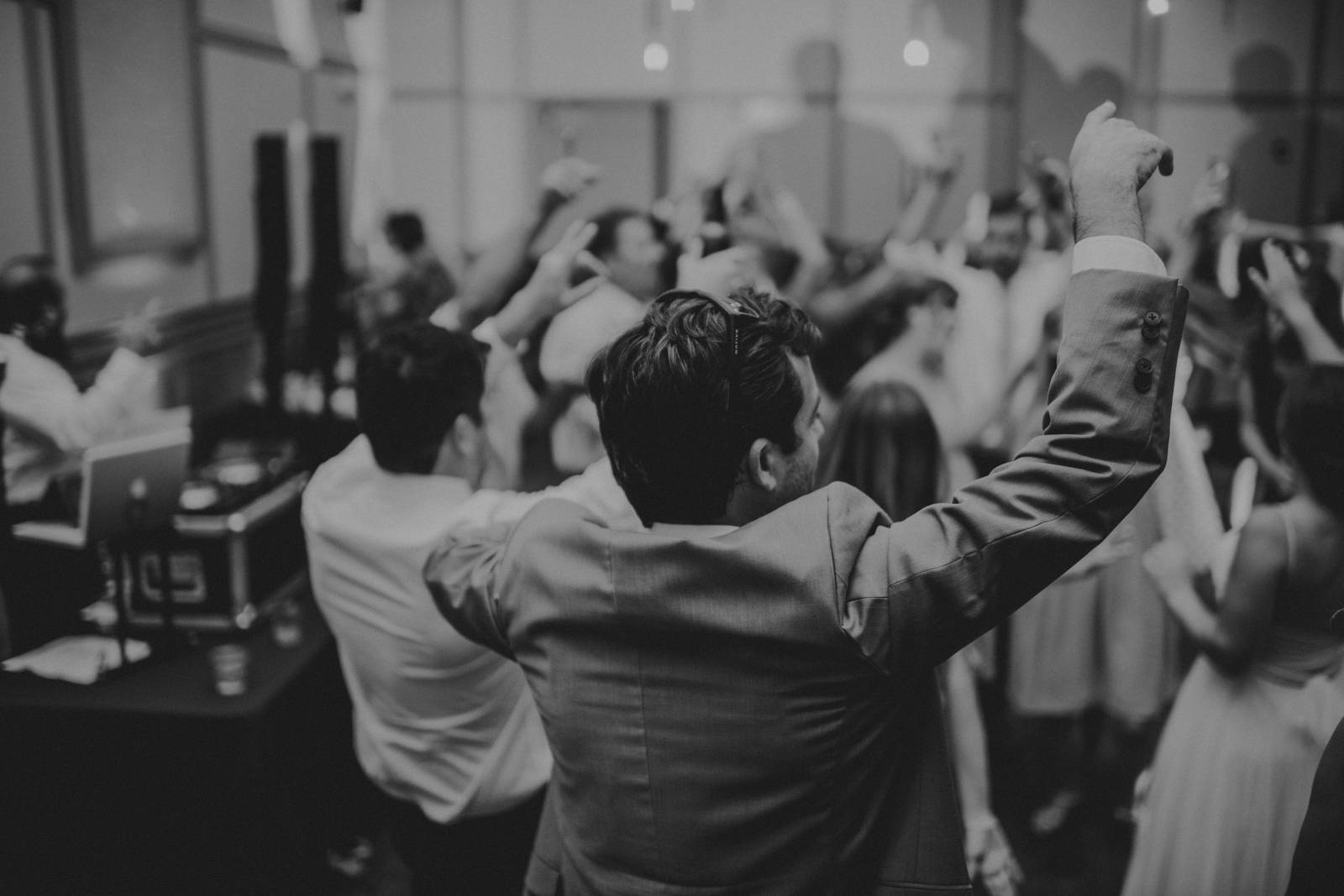 WHERE ARE YOU BASED, AND WHERE DO YOU MEET WITH CLIENTS? We are based in Madison and have a spacious office that will allow you to envision your wedding day much clearer. When you meet with us in person, our safe and clean showroom will be the space for a fun and informative conversation. If you choose to meet with us virtually, we will set up a FaceTime or Zoom meeting with just you or everyone involved in the decision-making process. However you decide to have a no-obligation meeting with us, you will quickly learn what we do, who we are, and understand that what we offer is different from all other DJs.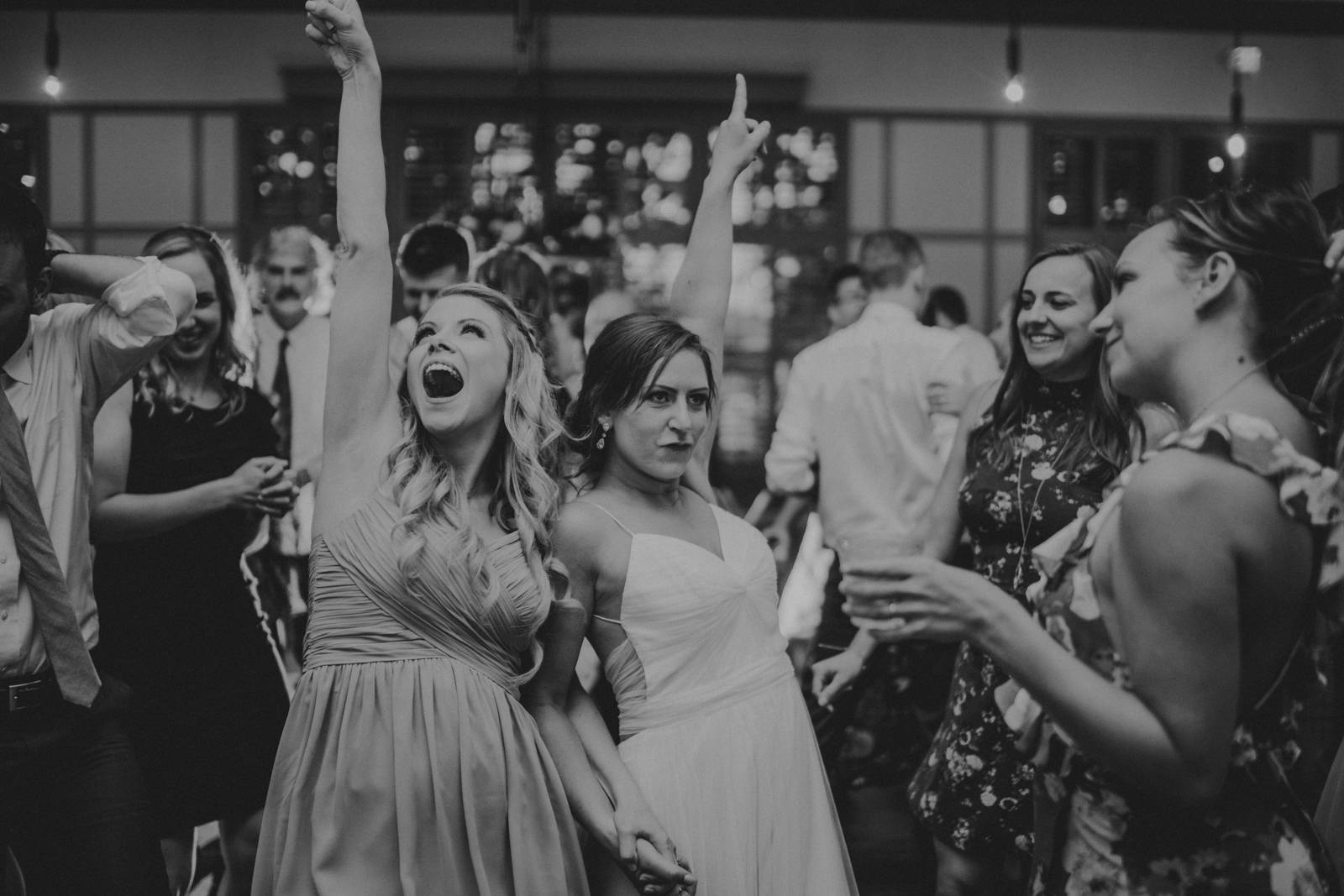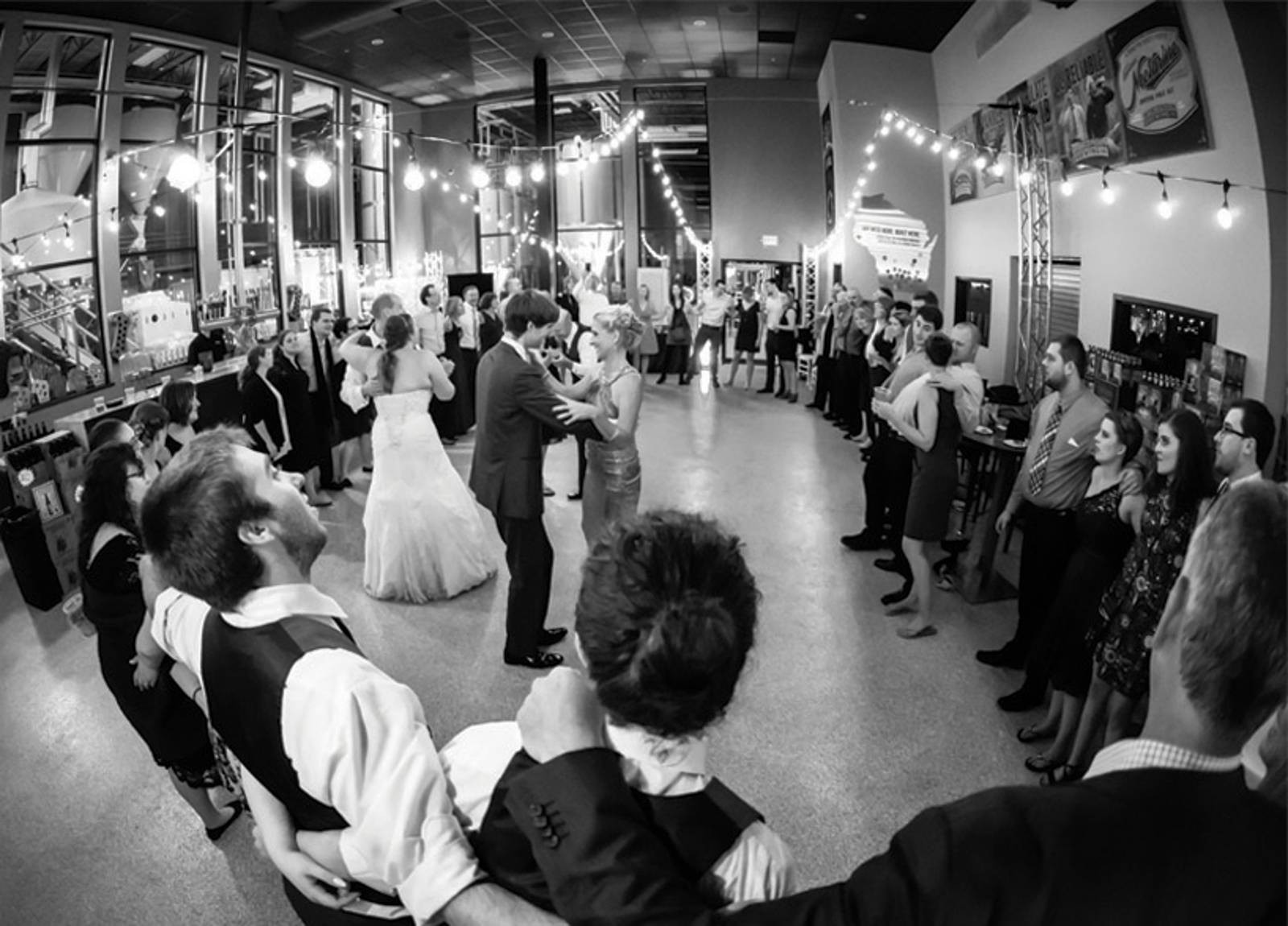 WHAT ARE 3 THINGS YOU'VE LEARNED IN YOUR TIME BEING A VENDOR IN THE LOVE INDUSTRY? Narrowing what I've learned in the 30+ years in the love industry down to three is just unfair, but I'll try. First, we know that we only get one shot to make sure your wedding is perfect and that pressure is not only the greatest honor but the most intense responsibility that we accept. Second, because we understand every element of the wedding, we are able to work with you to plan, adjust when needed, and execute the entire event with humility and grace. The final thing I've learned is that I will always keep learning! New music, new styles, amazing new event enhancements, and ever-changing trends keep me working day and night to stay on top and to keep learning. I do all this to make your event the best event ever!
ANYTHING ELSE YOU'D LIKE TO SHARE? My final thought is for all of you who have never planned a wedding before. We understand that choosing all your vendors and the thought of planning the wedding is overwhelming. The recent pandemic has allowed us to adjust the way we look at events, plan events, and, most importantly, how you can choose vendors for your event. Zoom or FaceTime meetings are here to stay and are a low risk, high reward way of gaining education, learning about vendors, and getting to know who will be perfect for you; to tell your love story the way you want it told.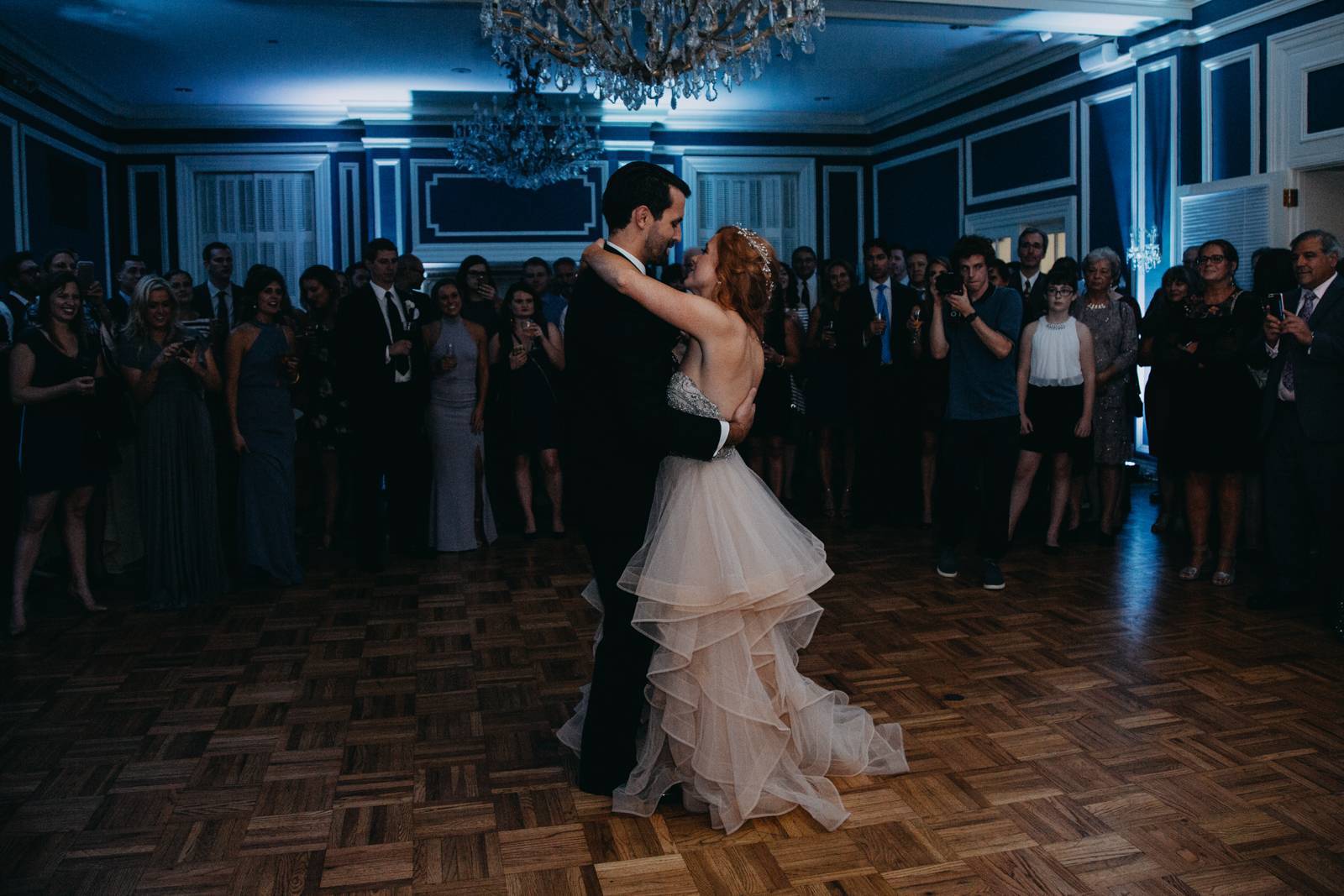 To contact Celebrations Entertainment with questions about their services, visit their Vendor Profile here!