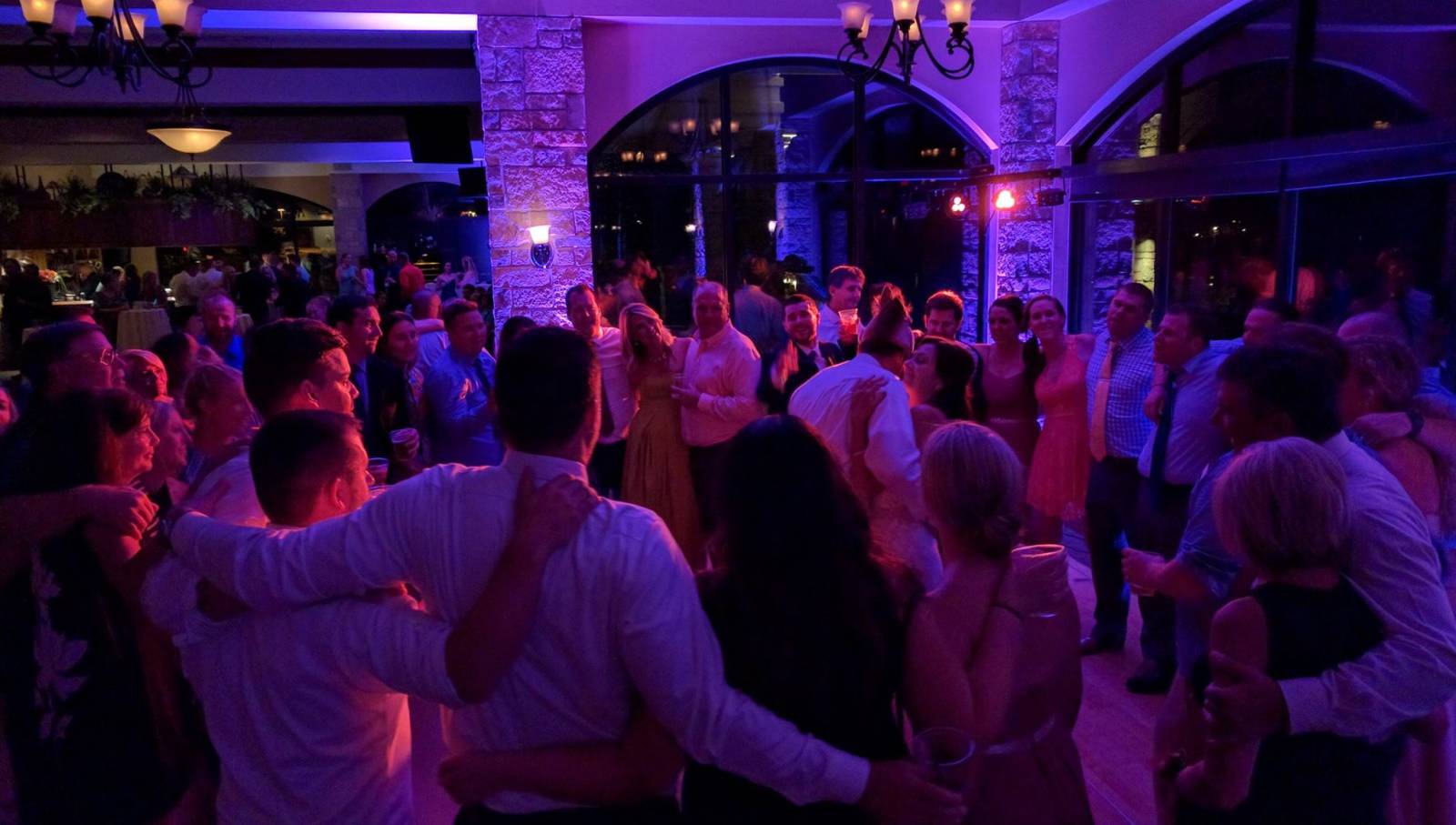 For over twenty years, Celebrations Entertainment has been the premier wedding entertainment provider in Southern Wisconsin. Their award-winning staff of DJs and emcees stand out from the crowd by being experienced event planners, professional public speakers, expert event coordinators, lighting designers, sound technicians, and music experts all in one! When you hire Celebrations, you know you are getting an entertainer that will give you an incredible experience you and your guests will still be talking about for years to come.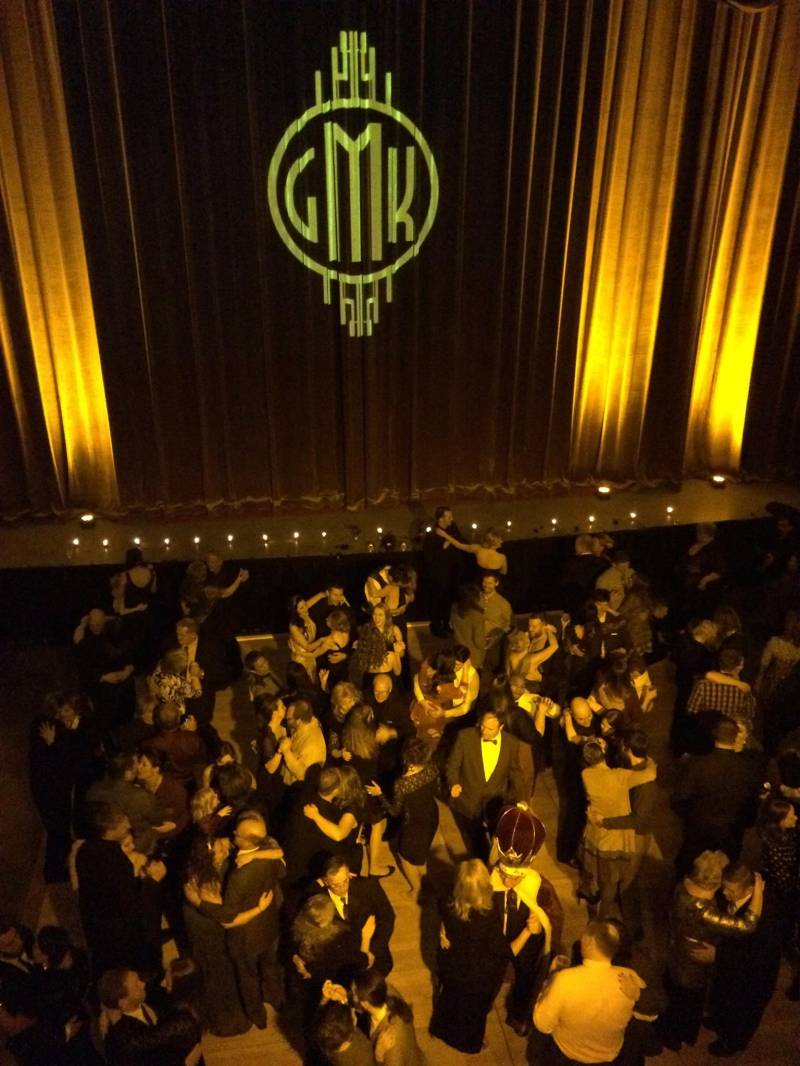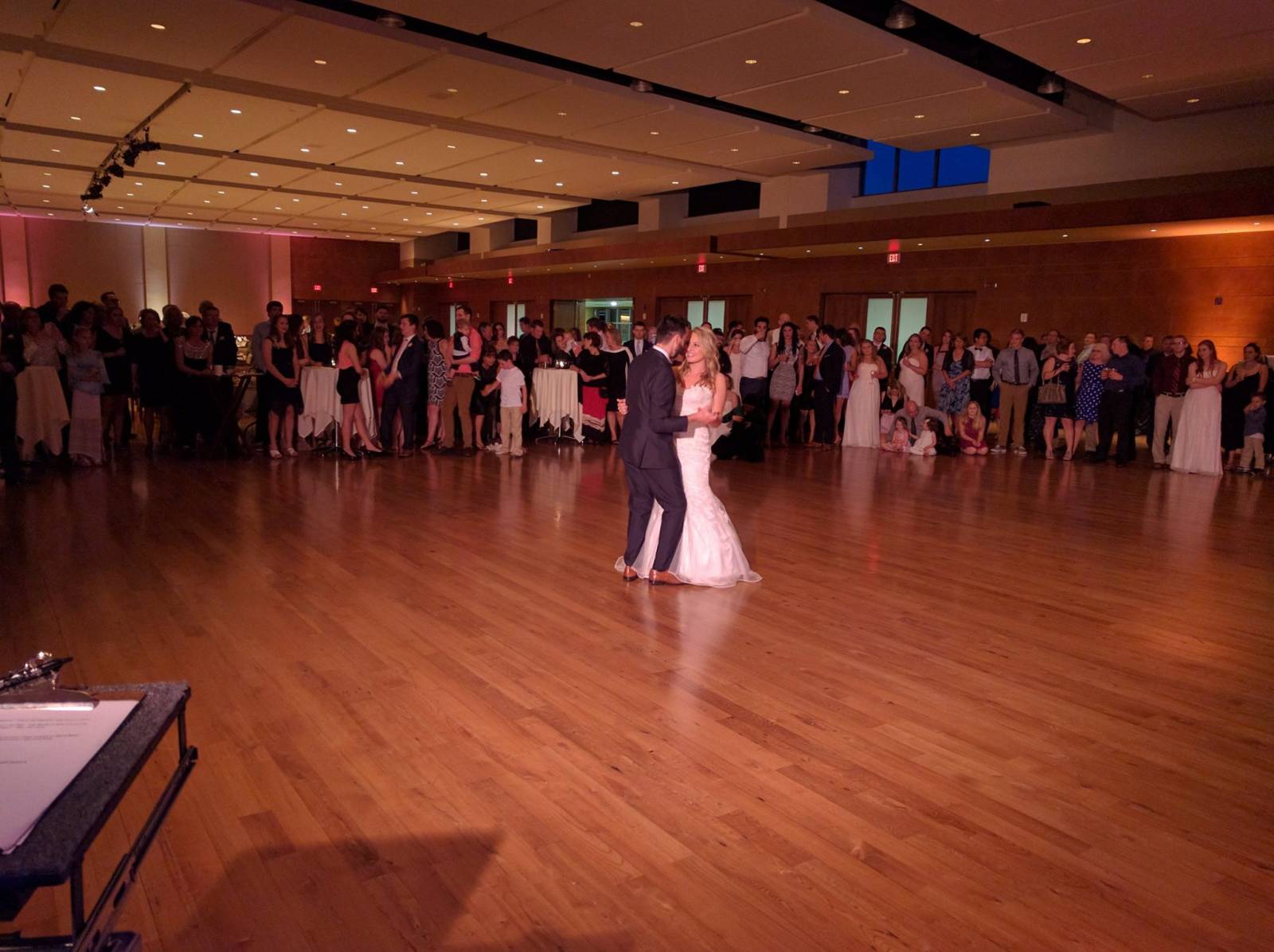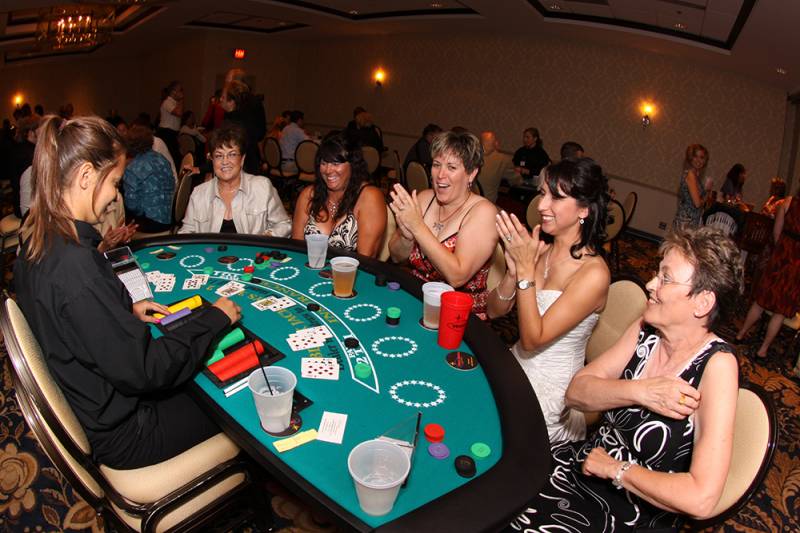 What started as a small DJ company has since grown to be Madison's one-stop solution for all wedding entertainment needs. While many DJ companies now offer photo booths as a fun add-on for your event, Celebrations takes it to the next level. In addition to their selection of photo op areas, booths, and colossal photo lounges, Celebrations has some incredible entertainment, décor, and lighting options you won't find anywhere else.
-Interactive Flipbook Studio
ˇ Guests can select from a hilarious selection of props and costumes to record a short video that then gets printed into a miniature flipbook to take home as the ultimate wedding favor!
-Selfie Stations & Text-to-Screen Options
ˇ Your guests can text their selfies and other event pictures to an event-specific code to then be displayed up on screens throughout the entire event!
-Music Videos and Live Camera Feeds
ˇ You're not just dancing to the tunes, you and all your guests are rockin' out to the actual music videos! Live video mixing with a camera feed of your dance floor means you and your guests can wave to yourselves up on the big screens!
-Custom Lighting Designs
ˇ Every DJ company offers décor uplighting, but Celebrations is the only entertainment vendor in Southern Wisconsin with an experienced production staff that can bring an incredible ambiance to your party with fully customized lighting design. From personalized monogram projections to rustic café lighting all the way up to the full nightclub light show experience, your event will look like no other.
-Unique Décor
ˇ Mobile bars, light-up cocktail tables, rustic whiskey barrels, custom-built sets and cabanas, the possibilities are endless!
-Casino Entertainment
ˇ Blackjack, roulette, craps, Texas Hold 'Em, and more! Perfect for guests that don't want to dance, casino entertainment is a truly unique way to bring some Vegas-style charm and excitement to your reception!
For more information, check out www.celebrationsentertainment.com!