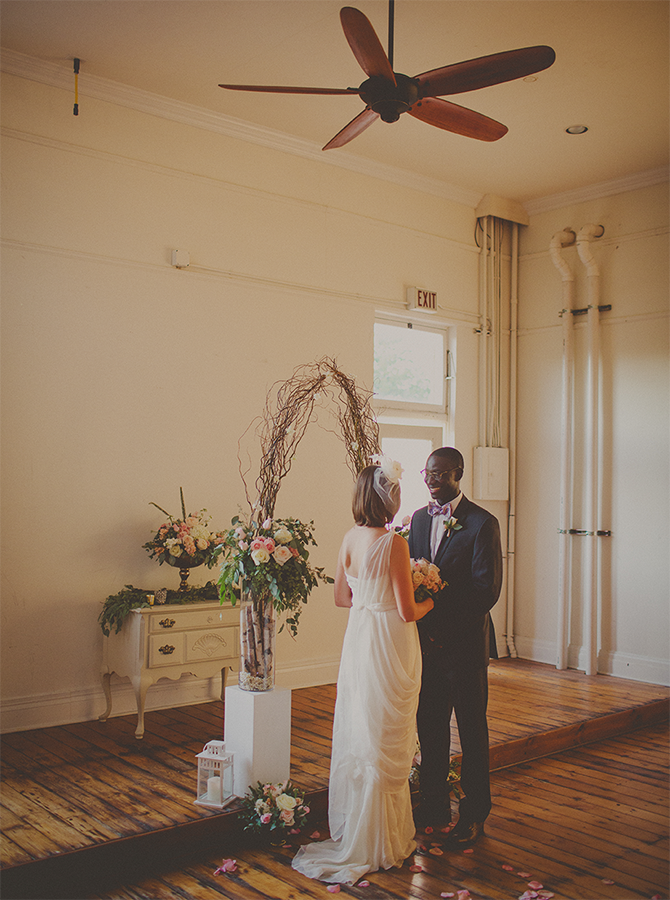 The Main Event, located in the heart of small town Oregon, was built in 1898 by Henry H. Marvin to be a hardware store. It was listed on the National Register of Historic places in June of 1992. The Romanesque revival style building possesses a charm and elegance rarely seen in today's Madison venues. Its first and second floors, which housed a Masonic Lodge until 1961, is breathtaking with its 14-foot ceilings, chandeliers, original floors, tin ceilings, cast-iron lintel rosettes, and open windows. It is these architectural and historic design elements which make it the perfect location for unique weddings, celebrations, and meetings. With our hyper-local Wisconsin menu and bar packages, you are guaranteed an unparalleled event for yourself and your guests!
Charlie's on Main is owned and operated by the Heide family that has run Liliana's in Fitchburg since 2007. Just as Liliana's is named after their daughter Liliana, Charlie's is named after their son Charlie. While Liliana's opened on her first birthday, Charlies opened on his 6th. The Heide's love the character of the unique building and the setting it provides for their restaurant, and special event guests. They hope you do as well!
# of event spaces - 3
Capacity -
Charlie's Underground (the speakeasy)- 40 standing
The Main Event (first floor) 90 seated
The Temple (second floor Masonic Temple) 115 seated
Catering - On-site, Off-site
Available for:
- Events
- Weddings
- Meetings
- Showers
- Private Events
- Catering
For more information, head on over to www.charliesmainevent.com
Take a walk through this charming, unique space...