Service, selection, and satisfaction - you'll find it all at Condon Jewelers! Opening in 1959, Condon's is one of Madison's oldest family-owned jewelry stores, ready to serve you for your wedding day and beyond with a wide array of engagement rings, wedding bands, anniversary rings, and more! With their selection, connection to other designers, and optional custom design, you are guaranteed to find the ring you've been dreaming of at Condon Jewelers! Learn more about this incredible Vendor in the Spotlight below!
TELL US ABOUT YOUR BUSINESS MISSION AND WHAT YOU OFFER: Condon Jewelers is a locally and family-owned jewelry store in Madison, Wisconsin, started in 1959 by Jerry Condon. We are currently located on the east side, serving both our local clients and clients from all over the world! Condon's has one of the largest selections of engagement rings, wedding bands, and anniversary rings in the area, filled with unique pieces you won't see anywhere else and items for every budget!
Don't see what you're looking for? We have connections to hundreds of designers, or we can custom make exactly what you are envisioning! With our onsite goldsmith, your jewelry doesn't leave the premises, and you won't need to wait weeks to have your ring sized!
Did you know we restore items that have been passed down through generations as well? We love seeing the look in someone's eyes when we make something that has been in their family for years look just as good, if not better than when it was originally purchased!
Our mission at Condon Jewelers is to provide the best quality of jewelry alongside the best prices and best service! I, Jim Nielsen, the current owner, have been with the company for over 30 years and have been with Condon Jewelers since working with our original owner, Jerry! Customer service and satisfaction are my top priorities, and we value the local family-like relationships we've built with our clients in the area.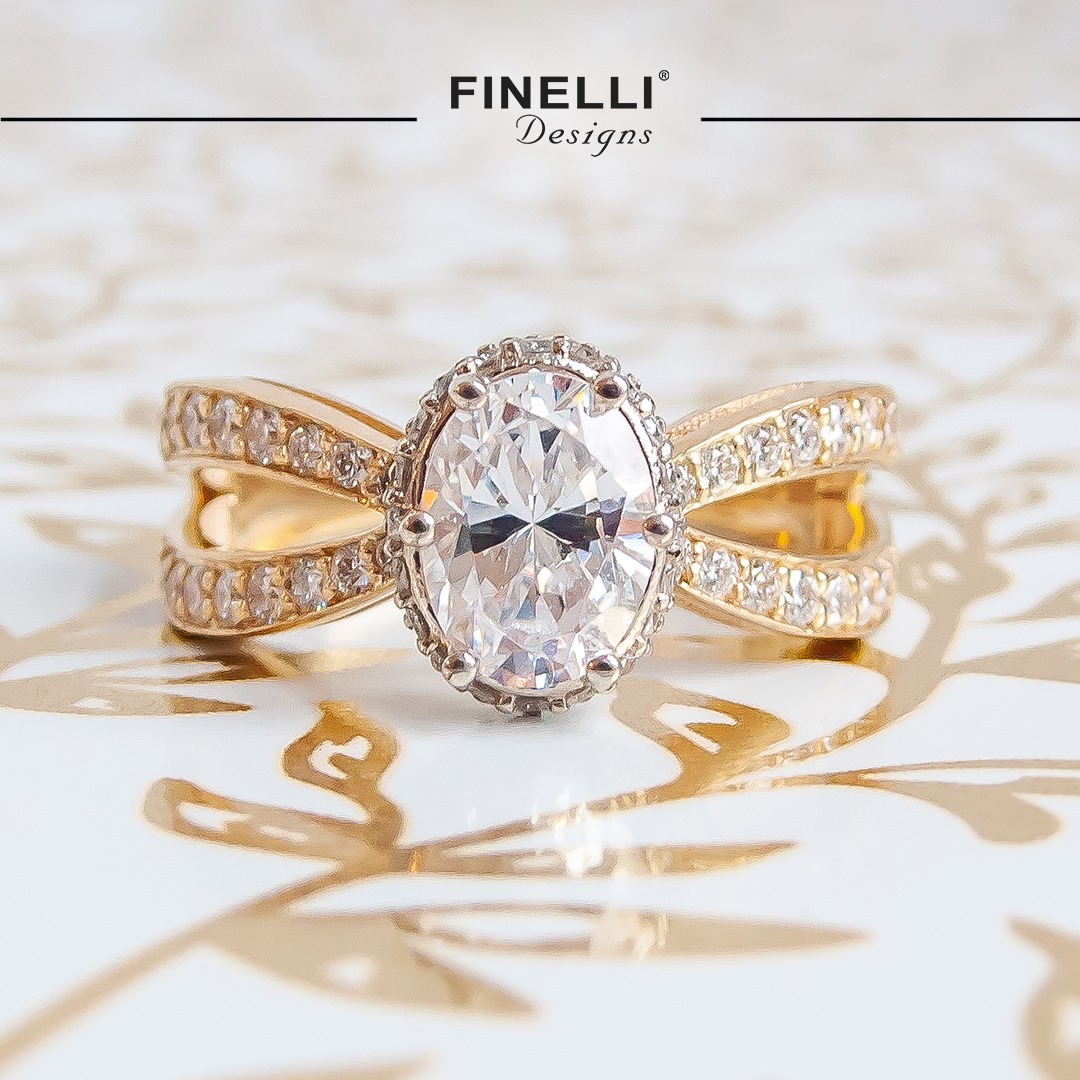 DESCRIBE YOUR IDEAL CLIENT: Whether you're looking for an engagement ring, wedding band, anniversary gift, to have a silver chain fixed, or a watch battery changed, our full-service jewelry store is here for you! For the person that has maybe never purchased a ring before or the person that might be celebrating their 50th wedding anniversary, Condon's is here and ready to serve you.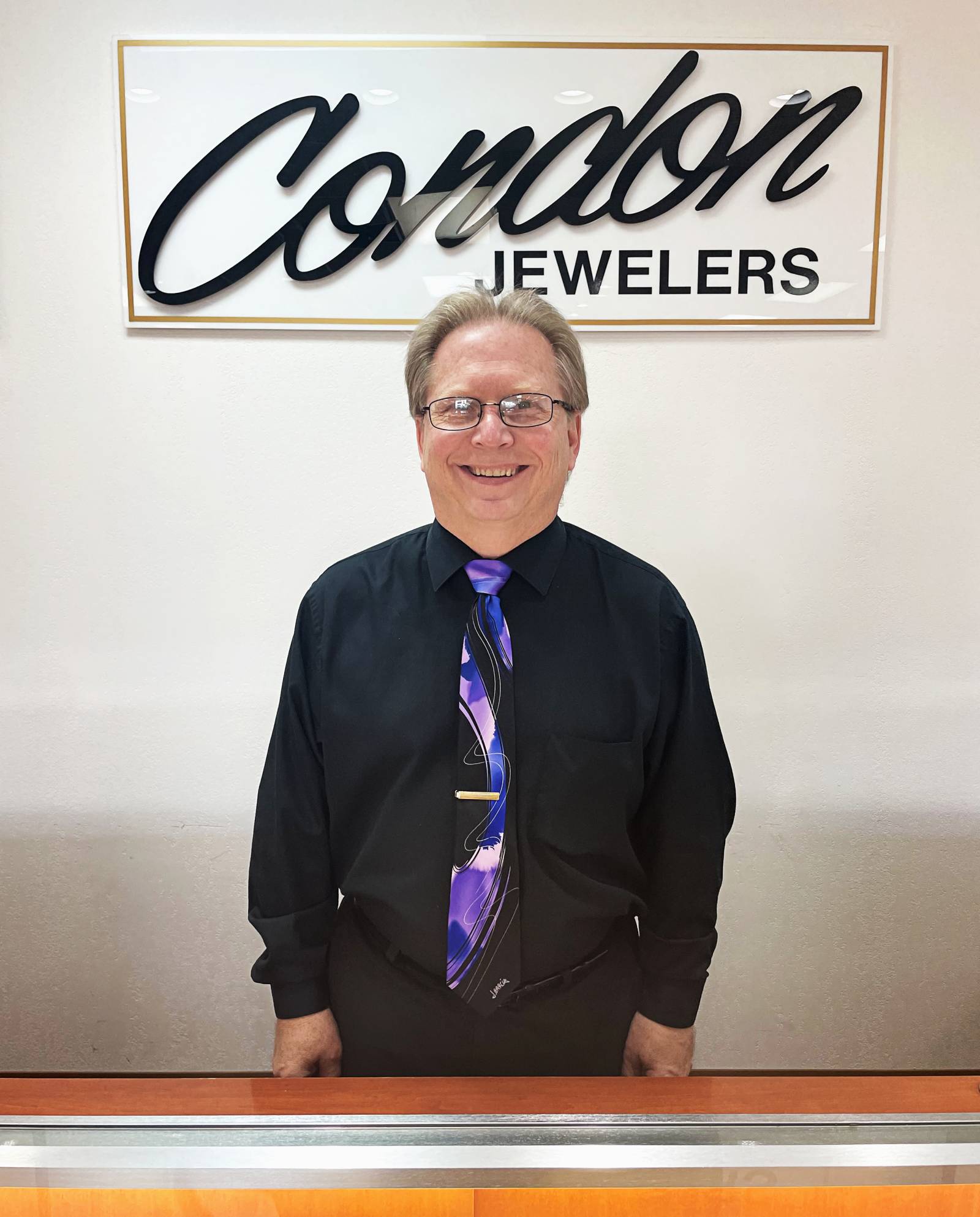 WHAT INSPIRED YOU TO START YOUR BUSINESS, AND DO YOU HAVE A STORY FROM WHEN YOU WERE FIRST STARTING OUT? When I was in grade school, I was a bit of a rock hound and actually made jewelry and sold it at a local farmer's market on the weekend. The person in charge of the farmer's market in Dodgeville was named Elmer Dott, and he custom-made many one-of-a-kind jewelry pieces and would invite me over to show me some of his techniques.
I eventually went to college for business and pre-ve, and when I graduated, I was recruited by several jewelry stores in the Madison area. I started working at Condon's in the mid-'80s and eventually purchased the company in 2001! The best thing about working at Condon's is that most people are like family - I've gotten to know many people over the years. It's also fun making people smile whether they are getting engaged or picking up an item that we have restored to like new!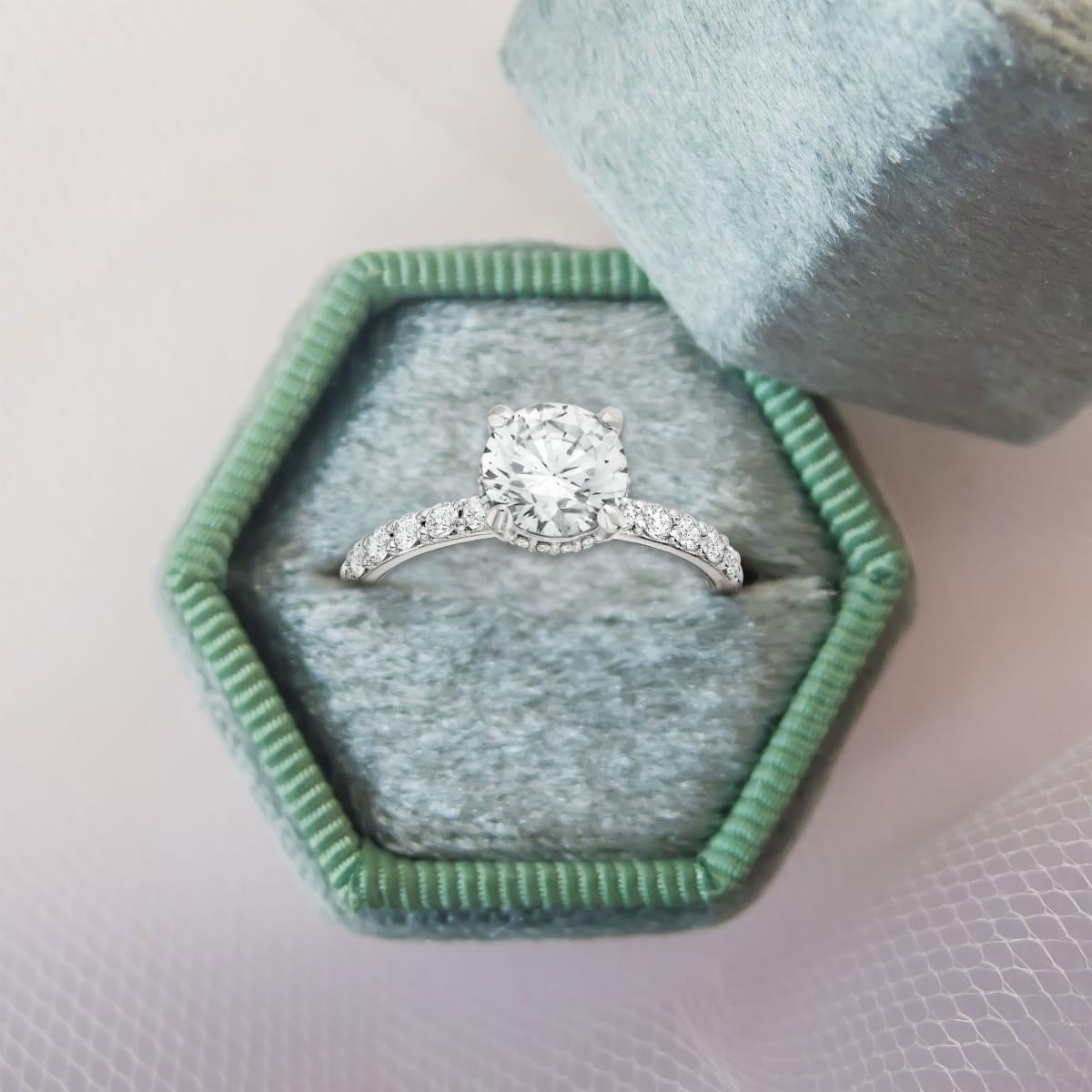 WHAT IS THE BEST ADVICE YOU WOULD LIKE TO SHARE WITH COUPLES CURRENTLY PLANNING THEIR WEDDING? Get to know your jeweler - they will hopefully be there for you on many occasions! At Condon's, we want to be there for any new purchase and any service needed over the years. We recommend having your jewelry inspected and professionally cleaned at least once a year. Your hands go through a lot, and eventually, your jewelry, especially rings, can show some wear. If you have your jewelry inspected and cleaned, we can prevent the loss of stones due to wear.
Ensure that if you are ordering something online, you know what you are ordering, that it's from a respectable company, and don't be afraid to have it checked out once you receive it. On the internet, a company may only be around for a short period, and once they are gone, you have no recourse if you have any problems.
For those currently planning your wedding, time will go by fast. Make sure that if you have to order something or have it custom made, you allow enough time to get the process done, especially during the current times when items are on backorder or supplies are limited. If you get everything done ahead of time, there will be no last-minute surprises that you do not want to deal with.
ANYTHING ELSE YOU'D LIKE TO SHARE? Stop by and shop at Condon Jewelers! Come and see the quality of our rings and try our items on in person. Experience our customer service and our guarantee of the best selection at the best prices! Condon Jewelers! The Jeweler on the East Side! The Jeweler on Your Side!!