Serving the Madison and Southern Wisconsin area for nearly 20 years with their memorable and delicious desserts, we're excited to feature Craig's Cake Shop today in our Vendor Spotlight. Prioritizing texture and flavor, Craig's Cake Shop is known for their signature whipped frosting with white chocolate shavings along with many other time-tested recipes! This impressive bakery is passionate about creating the perfect dessert for your wedding day, and honor your vision the entire step of the way. Read more about this incredible vendor below and consider choosing them to serve their mouthwatering desserts on your big day!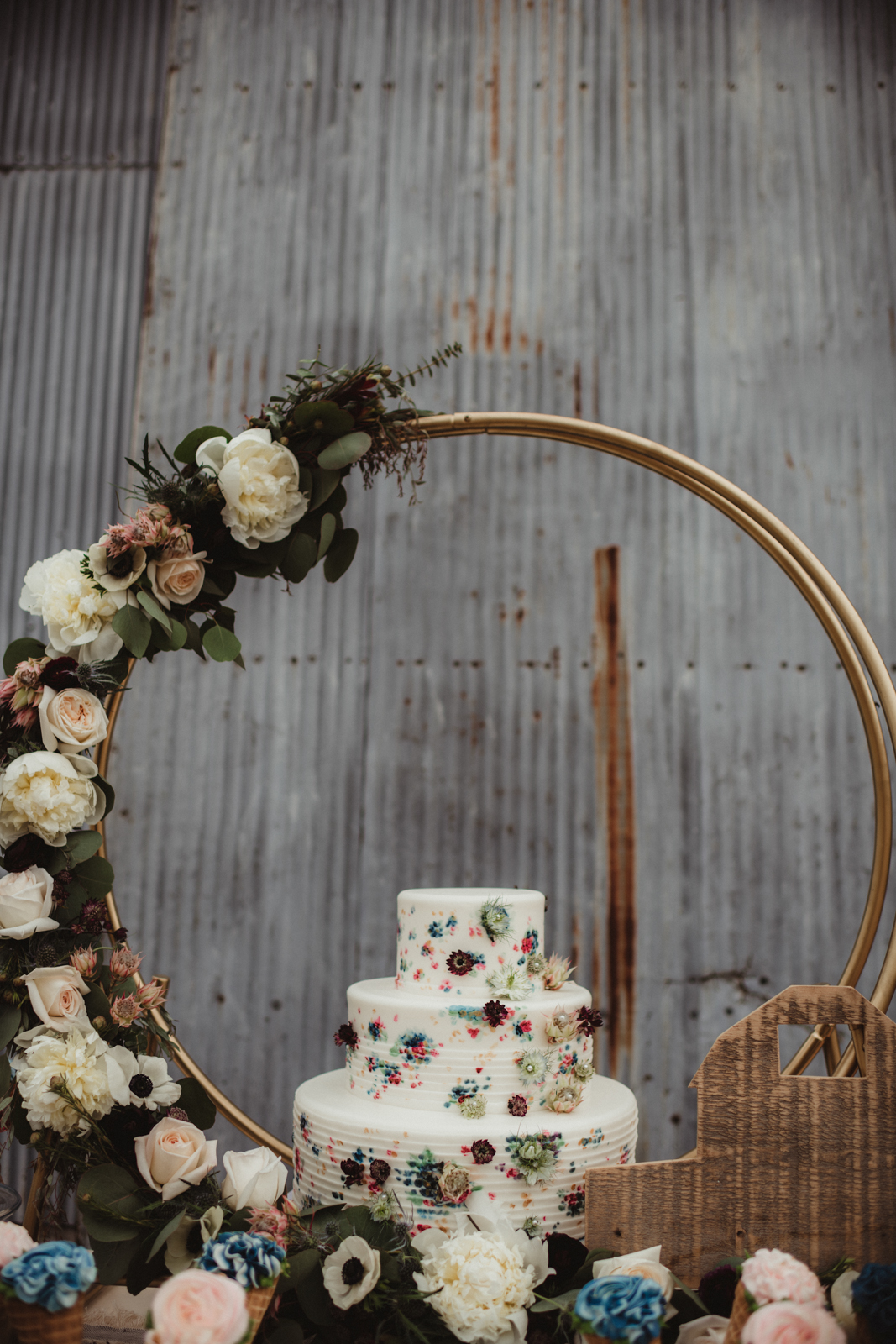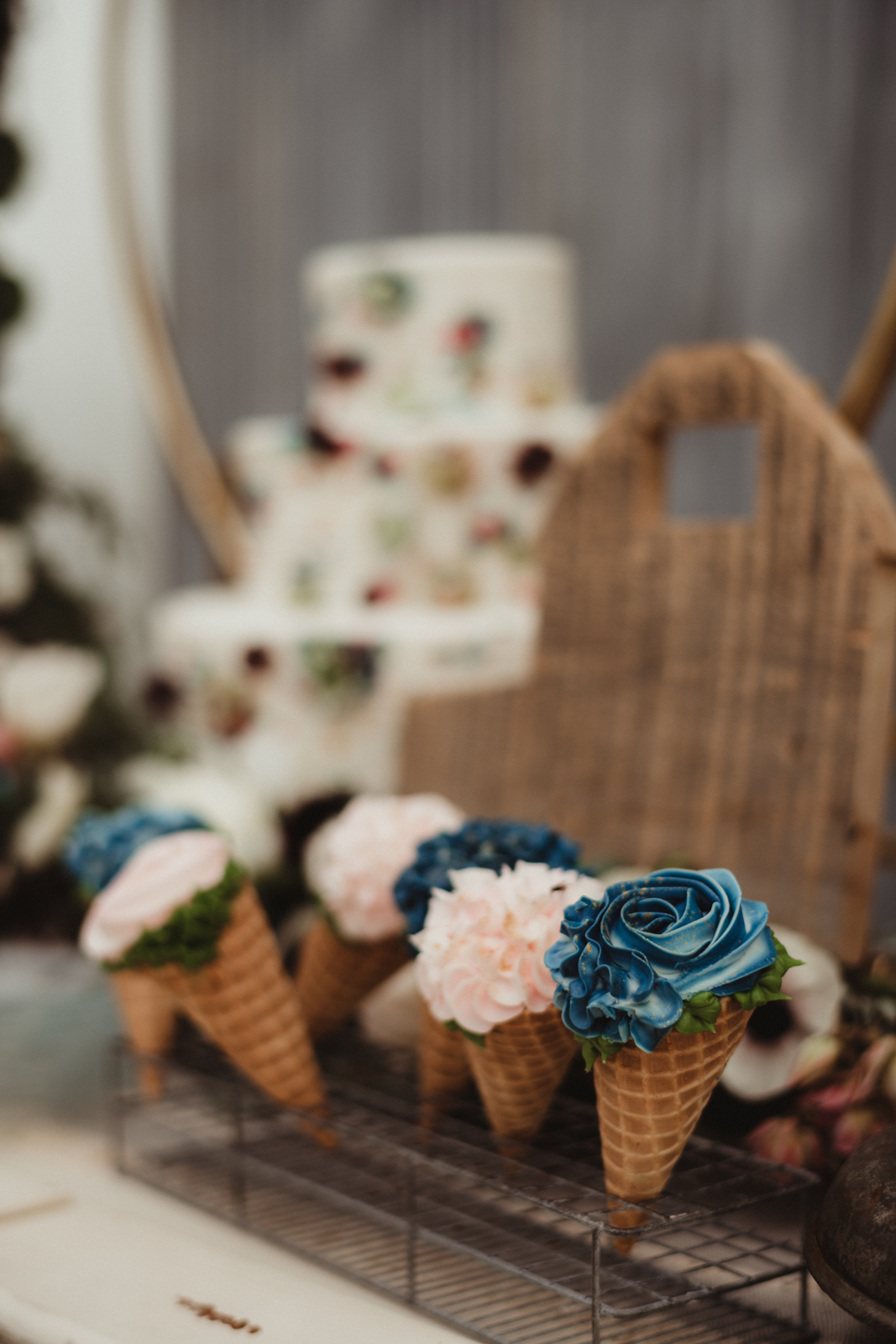 TELL US ABOUT YOUR BUSINESS & WHAT YOU OFFER: Craig's Cake Shop is a family-owned, commercially licensed bakery with a long history of baking and designing memorable cakes and desserts for weddings and other special celebrations in the Madison and southern Wisconsin areas. Our delicious cakes, mini cakes, cupcakes, and other small desserts have been hand-baked and decorated to perfection in Verona, Wisconsin, for almost 20 years. We are honored to be part of your life's precious milestones -- from weddings to birthdays and everything in-between. You'll never meet a team more passionate about the power of a perfect, memorable dessert!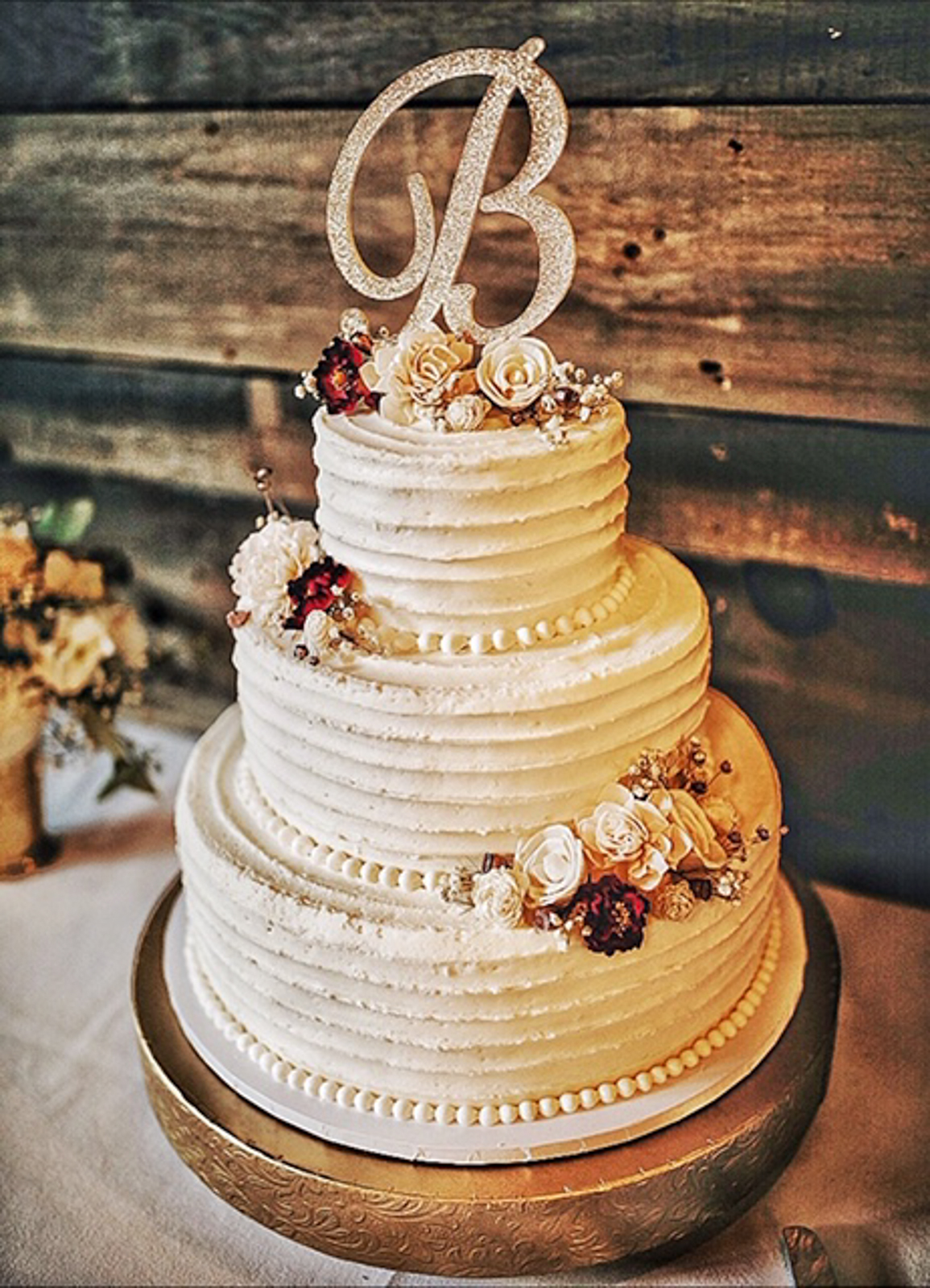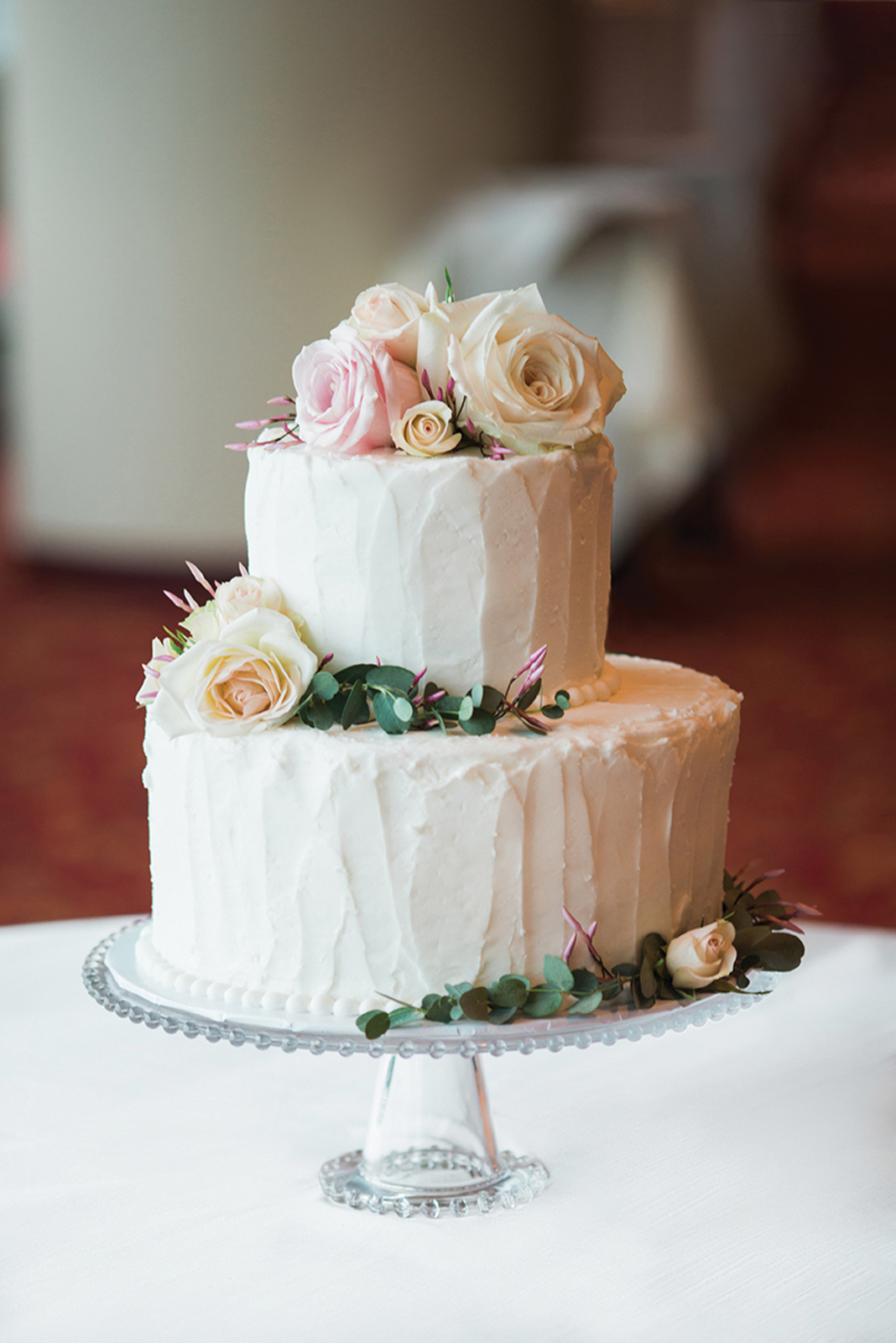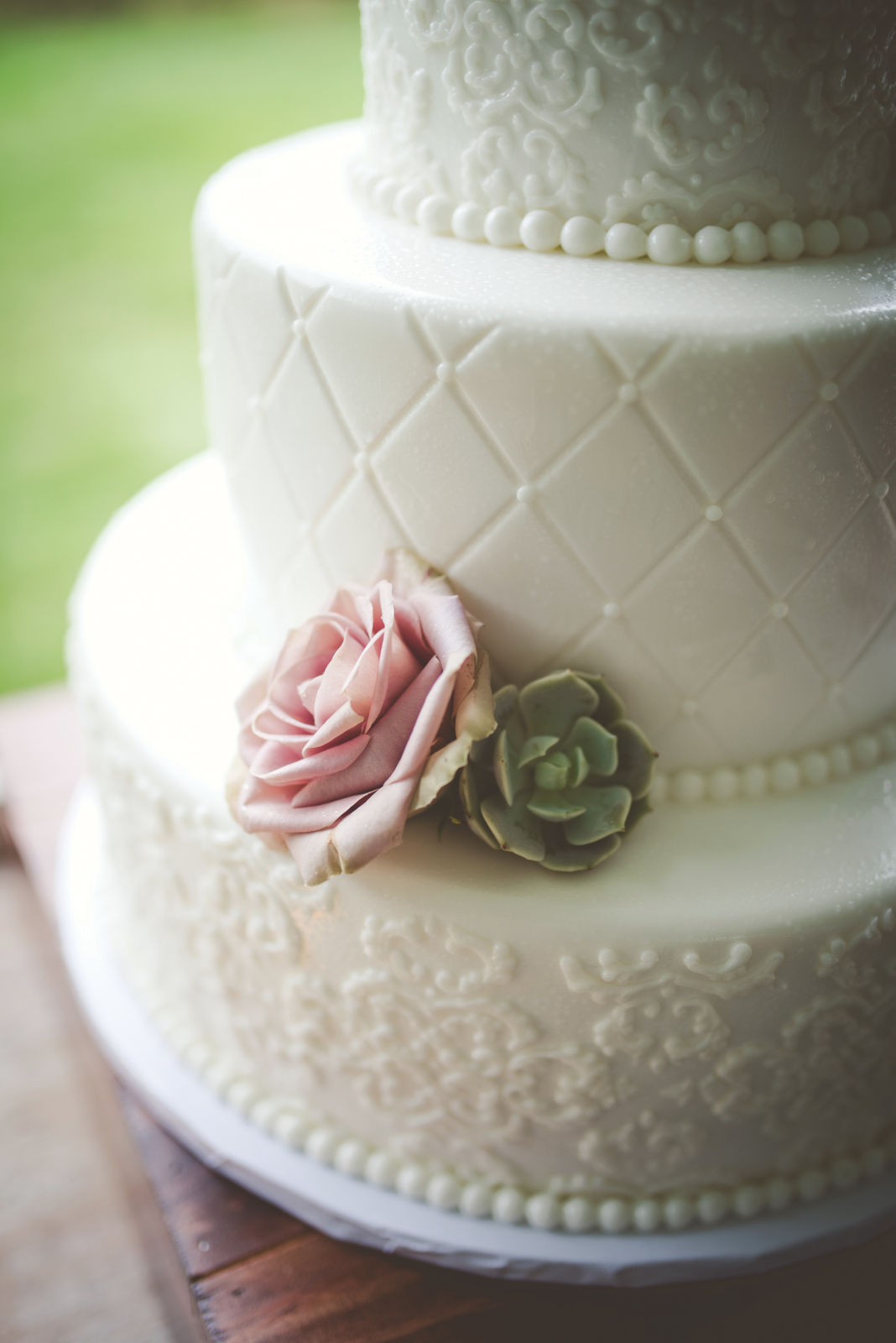 TELL US ABOUT YOUR JOURNEY STARTING YOUR BUSINESS AND THE STORY BEHIND THE NAME: Craig's Cake Shop was founded by Craig Barnhart in 2000 after he moved here from the West Coast to make his own mark on the cake industry in Wisconsin. A lot has changed throughout the past decades, but one thing has never wavered: our commitment to quality desserts that are as memorable as they are mouthwatering. We've kept the same recipes that the Madison area has come to know and love, as well as hiring bakers and decorators that are the same part skilled as they are passionate about their craft. In 2018, new owners Elisa and Andy Romanowich came on board to preserve Craig's longstanding traditions while bringing a modern touch and more grab 'n go options to make the shop's delicious desserts more accessible to families in the Madison and southern Wisconsin areas.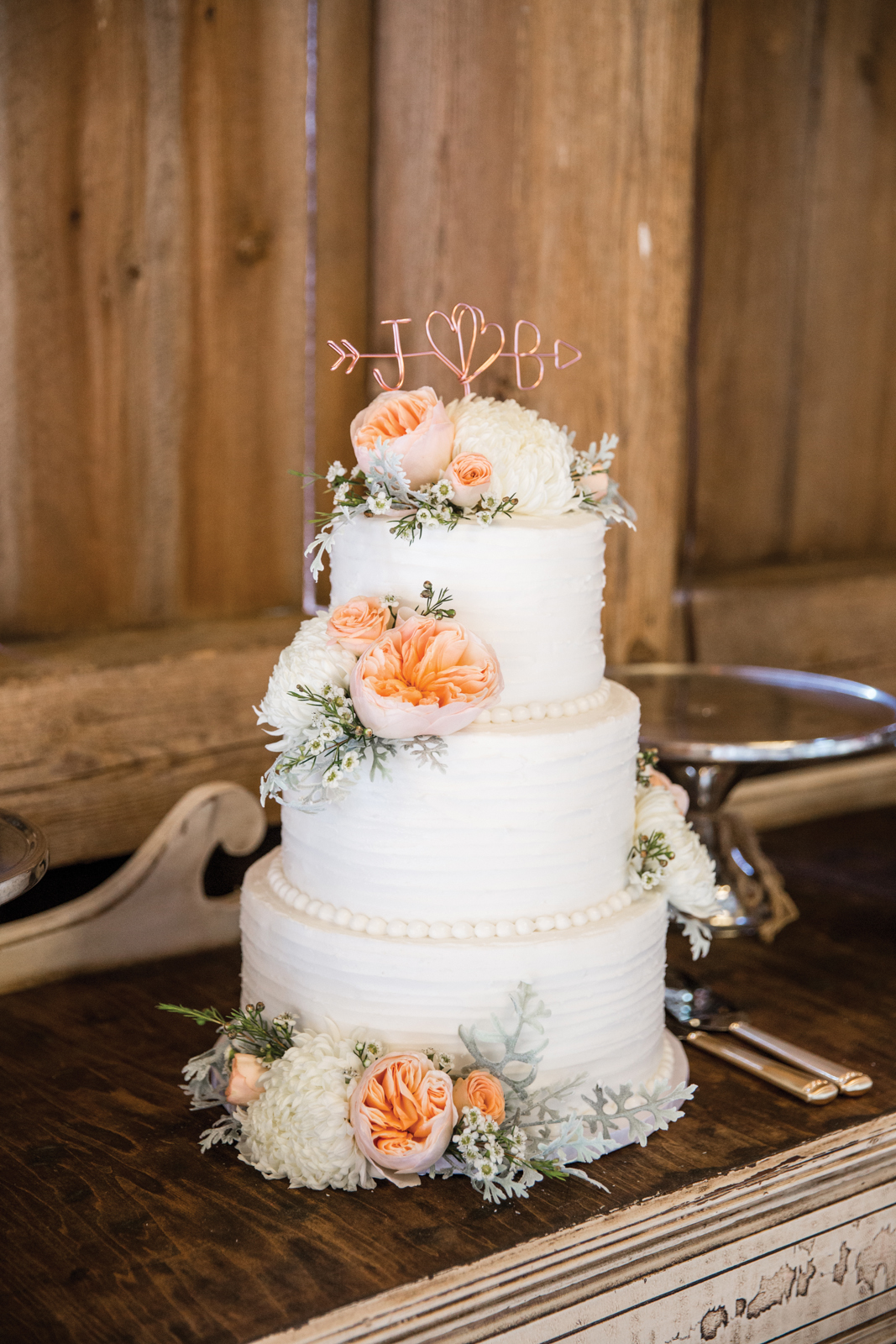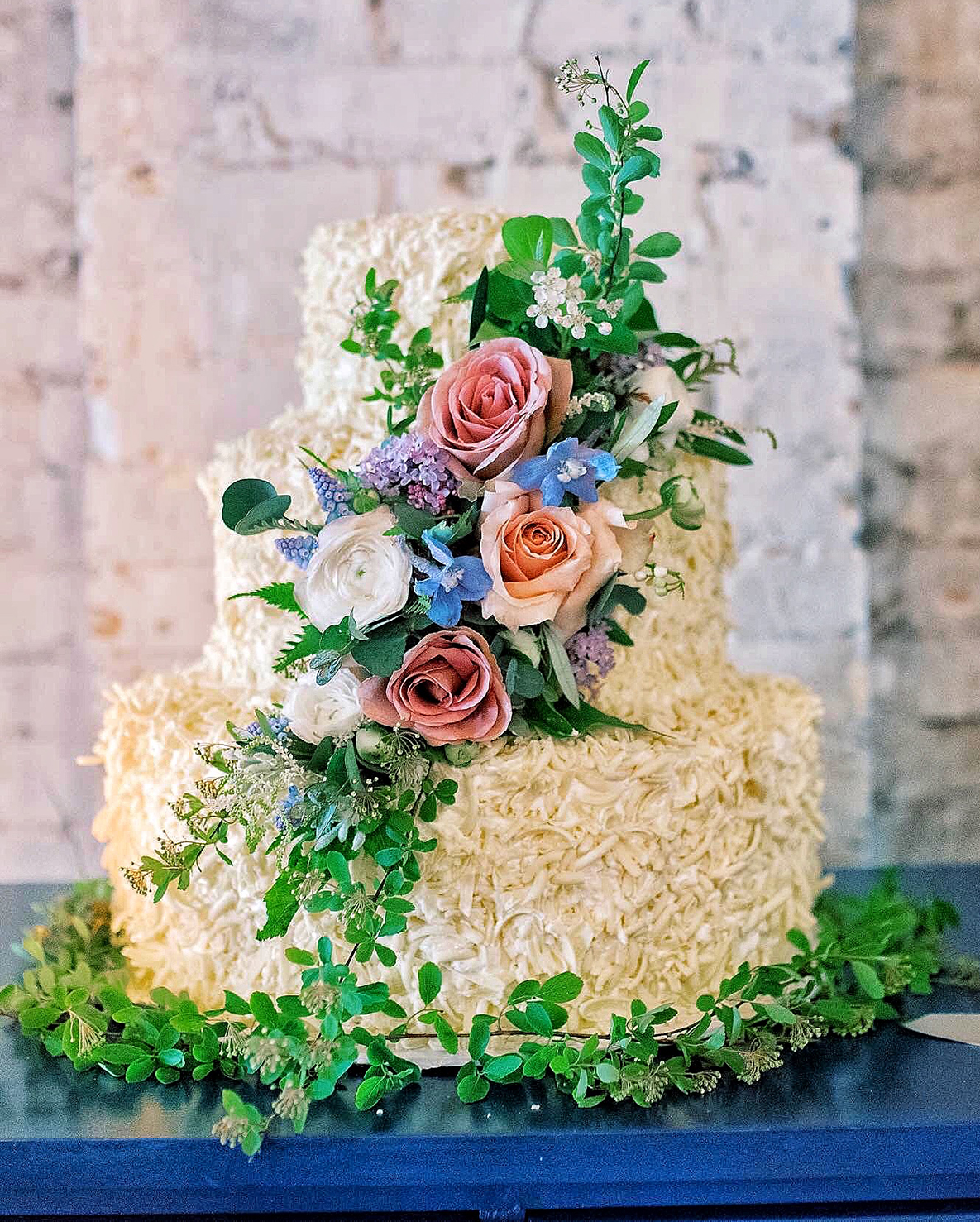 WHAT SETS YOU APART FROM OTHER VENDORS IN YOUR INDUSTRY? We're proud to be famous for our signature whipped frosting with white chocolate shavings, time-tested recipes, and homemade all-buttercream designs. While we put countless hours of heart and soul into each cake's buttercream-decorated design, their rich texture and mouthwatering flavor always comes first. It's our goal to create cakes and desserts that your guests will both love to eat and that have a design worthy of that first-bite, cake-cutting photo op.
To achieve this memorable taste and design, we bring a personalized focus to the wedding cake/dessert part of your planning! We invite wedding couples to come in for a wedding cake tasting where we sit down with you to talk about your wedding cake vision face-to-face. We have a private tasting room where we'll spend 45 minutes to an hour sampling all of our cake flavors, discussing your vision, and dreaming up the design you've always imagined. If you're unable to work an in-person appointment into your schedule, we're more than happy to give you a to-go tasting platter and iron out the rest of the details at a later date in-person or over the phone or email. At the end of the day, we're here to make your wedding planning both easier AND enjoyable!
WHAT DO YOU LOVE MOST ABOUT WORKING IN THE LOVE INDUSTRY? We know it's more than just a cake -- it's an opportunity to spread love and joy as you share life's sweetest moments with the people you care about most! At Craig's Cake Shop, there's nothing we love more than putting our heads and hands together to create the perfect dessert for your special celebration. Time-tested recipes and a dedicated team make our mission possible: to honor every milestone with a dessert that's as memorable as it is mouthwatering. Nothing makes our hearts more full than being trusted with such an important part of your beautiful day, and we promise to honor your vision with every ounce of attention and care it deserves!