In today's Vendor Spotlight, we're thrilled to give you a deeper look into Creative Confections by Alicia Russell - a full-service, in-home bakeshop near Madison, Wisconsin, ready to create unforgettable sweets and treats for your big day. With over 30 years of experience and incredible attention to detail, you will be in awe of the wedding day creations Alicia designs for your special celebration! Her one-of-a-kind buttercream and rolled fondant will have you and your guests hanging out near the dessert table all night. Learn more about Creative Confections by Alicia Russell and how she can help you dream up your wedding day treats today!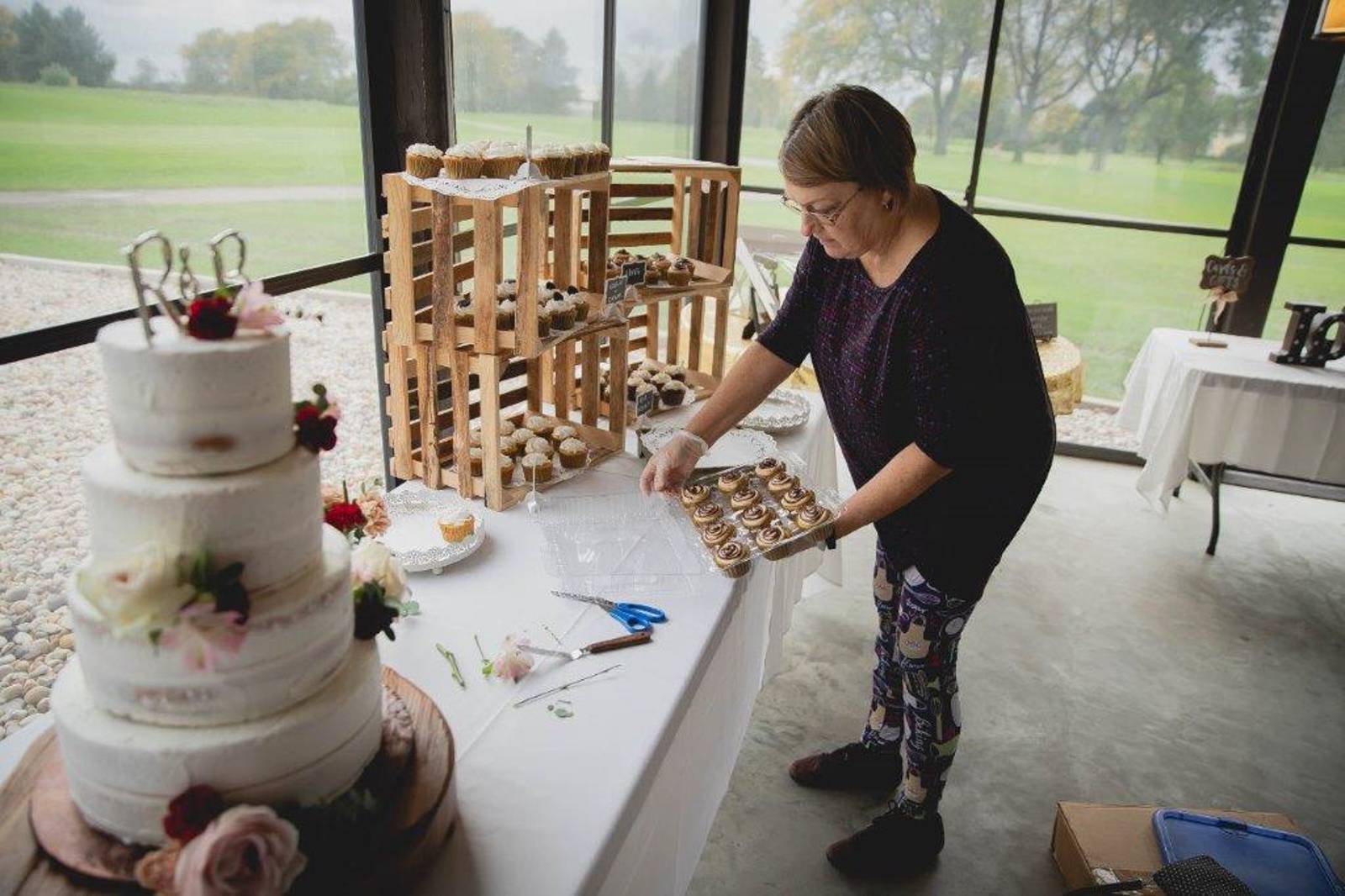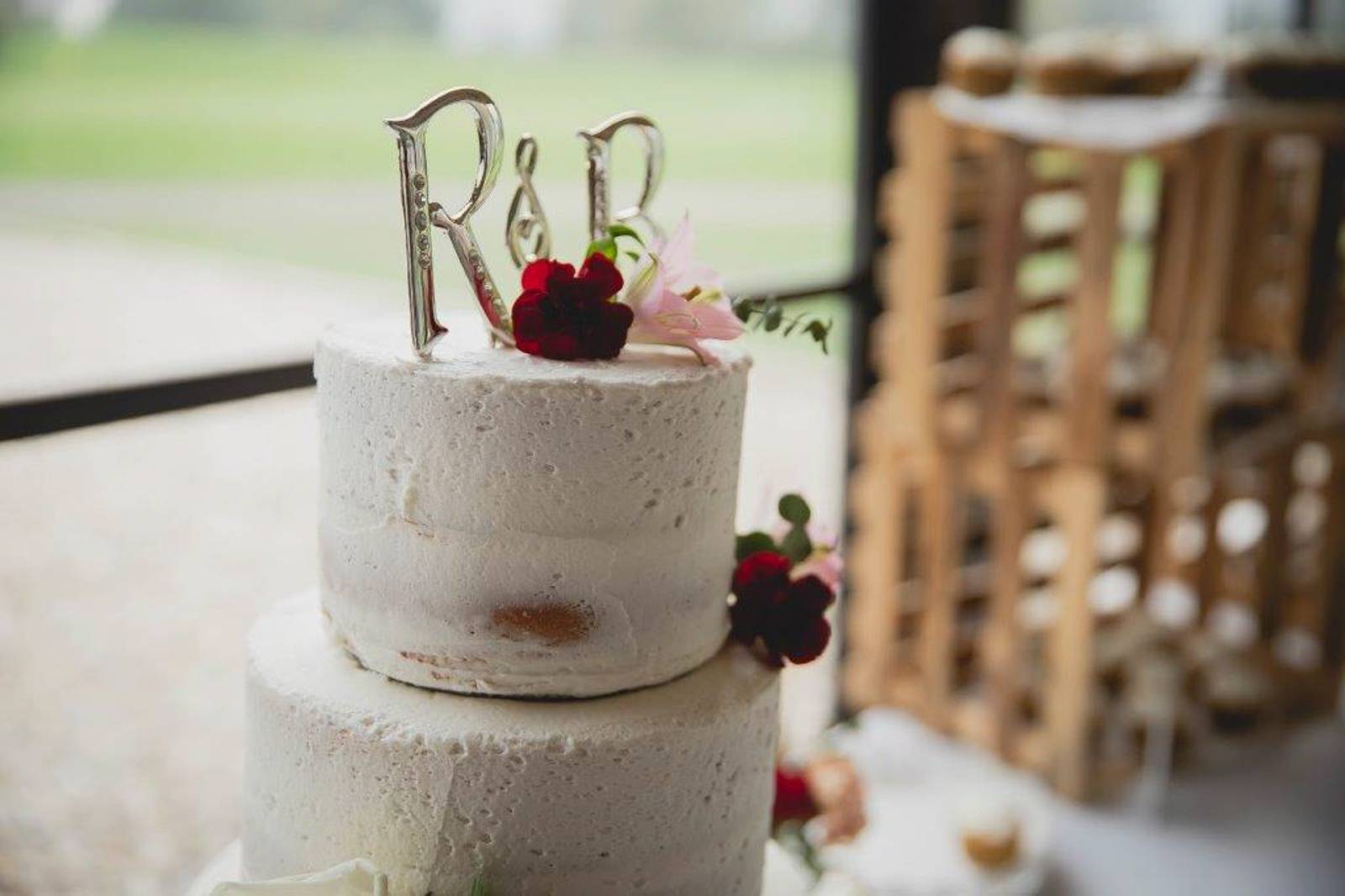 WHEN AND HOW DID YOU GET STARTED IN THE WEDDING INDUSTRY? I grew up on a farm in Missouri. My Mom was a cake artist, so to supplement my Dad's farm income, she started a wedding catering business. My Mom made the wedding cakes, and we catered the weddings as a family. I spent my summers working in my Mom's bakery and helping cater. My life was all about weddings! Upon graduating with a BS in Vocational Home Economics, my Mom sent my younger brother and I to a week-long cake decorating class in Minneapolis. That was the beginning of my desire to further my skills in cake artistry.
After moving to Wisconsin and settling in the Madison area for my husband's job at the UW, I opened my first licensed home bakery. I started attending the International Cake Exploration Societé's annual conventions. I had the opportunity to meet decorators and learn from instructors around the world. I came home from each convention with so many new techniques to incorporate into display cakes for my next Wedding Planner & Guide Wedding Show.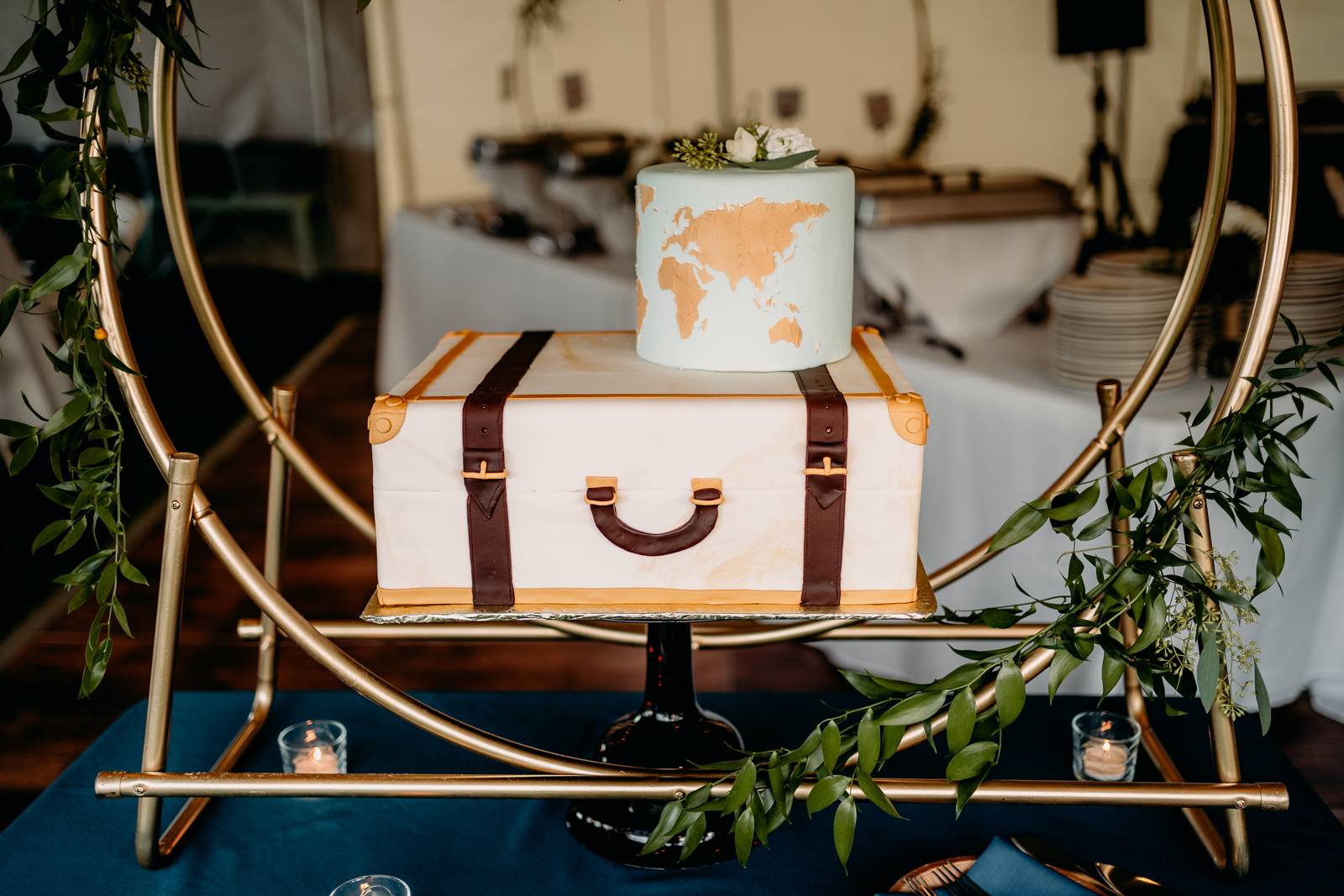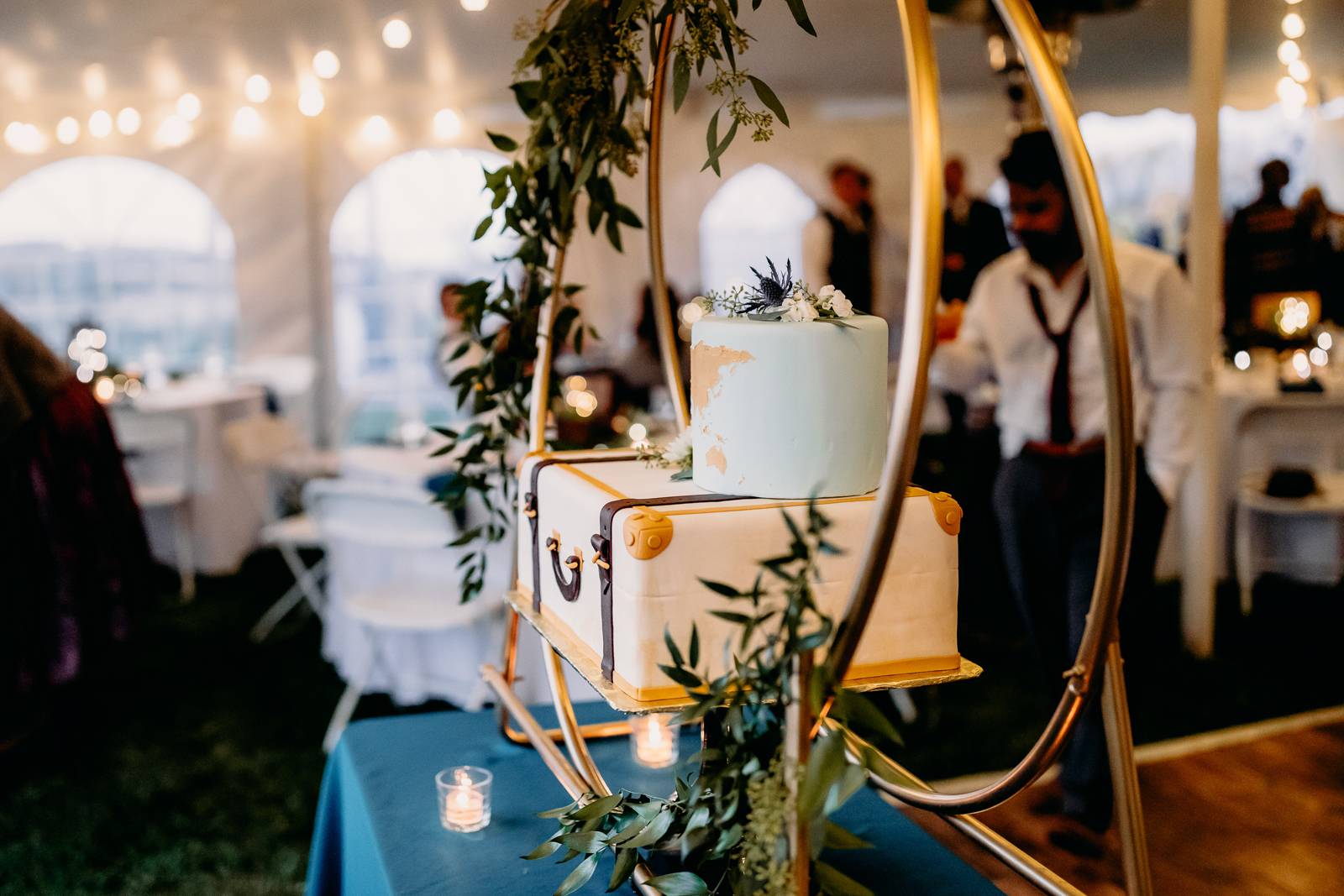 WHAT SETS YOU APART FROM OTHER VENDORS IN YOUR INDUSTRY? I am a perfectionist by nature and am very meticulous about my cakes' flavor and texture profile and every artistry detail that brings it together. Because of attention to detail, I limit the number of weddings I take each weekend.
I offer one-on-one consultation with my wedding couples to discuss the design of their dream wedding cake and other dessert displays based on their wedding theme, inspiration board, etc. Then, I do all the baking, decorating, delivery, and setup.
My delicious buttercream and amazing rolled fondant are also truly one-of-a-kind! I make my own rolled fondant from a special recipe and adjust the flavor to the wedding cake flavor. It is very delicious and soft to the bite.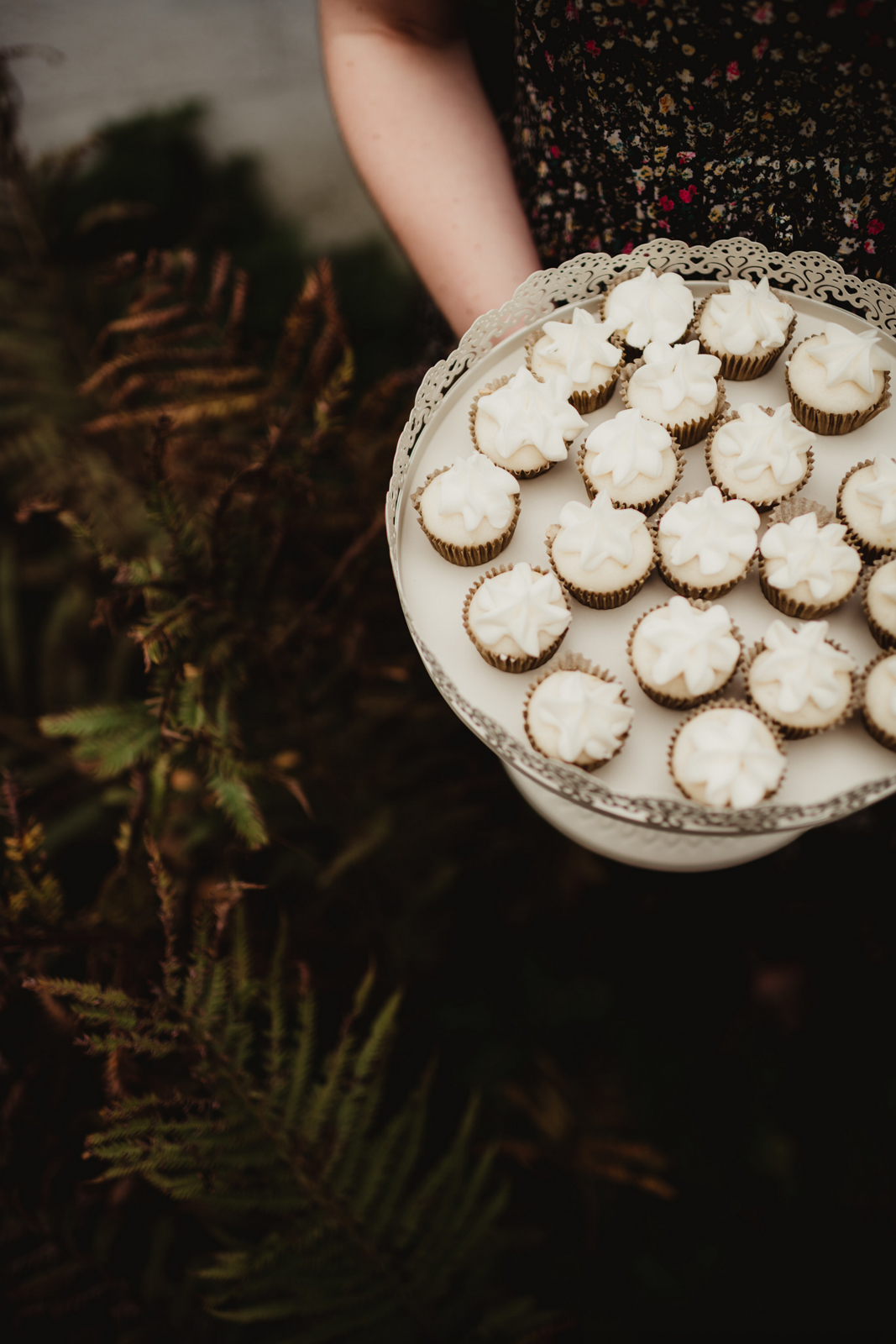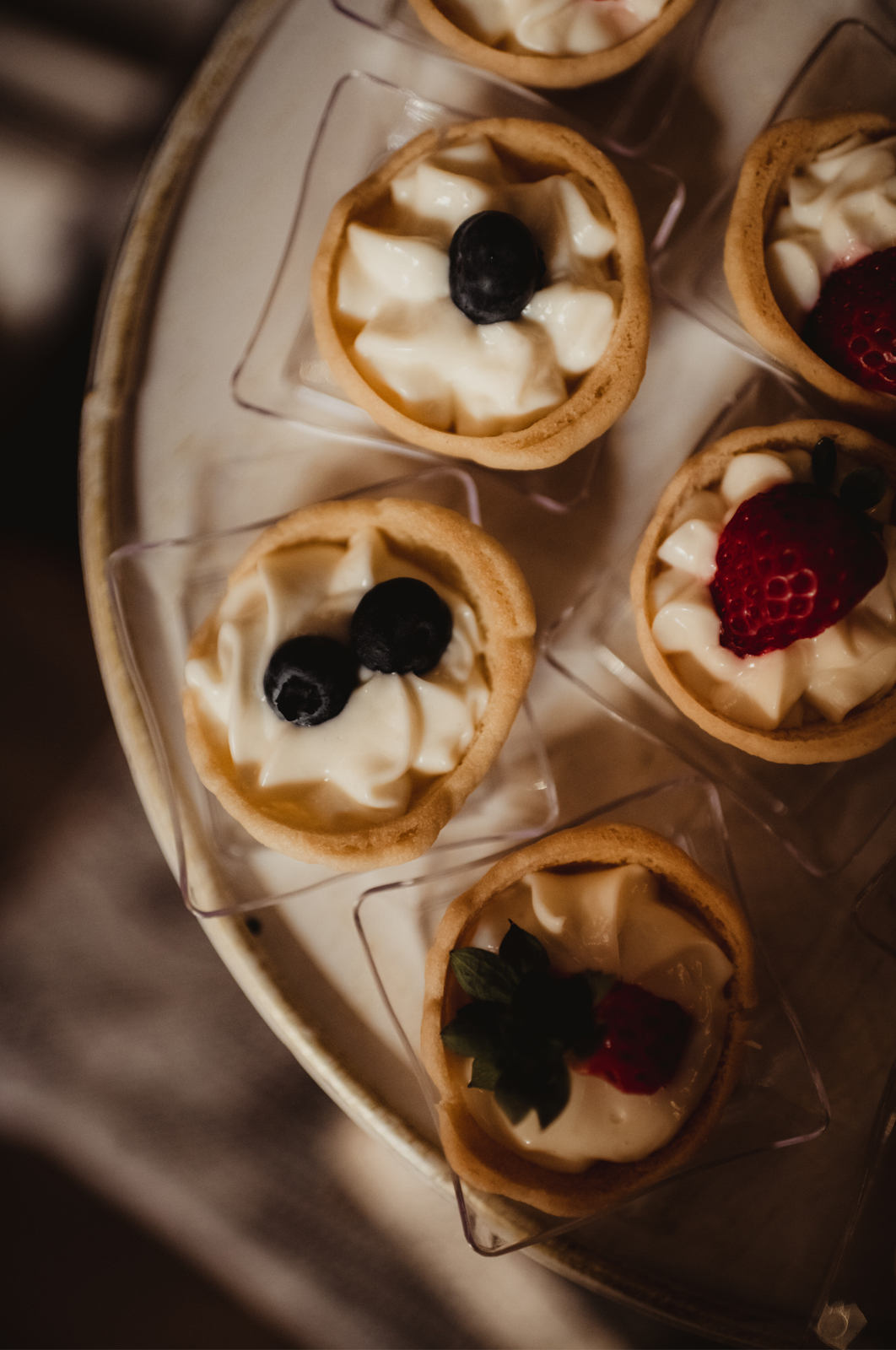 ANYTHING ELSE YOU'D LIKE TO SHARE? I have over 25 cake flavors on my menu, but I am always open to customer requests for new flavors. I have also used family recipes for meaningful wedding desserts at the request of the wedding couple. As a small personalized bakery, I can be very flexible and accommodate every customer's unique desires.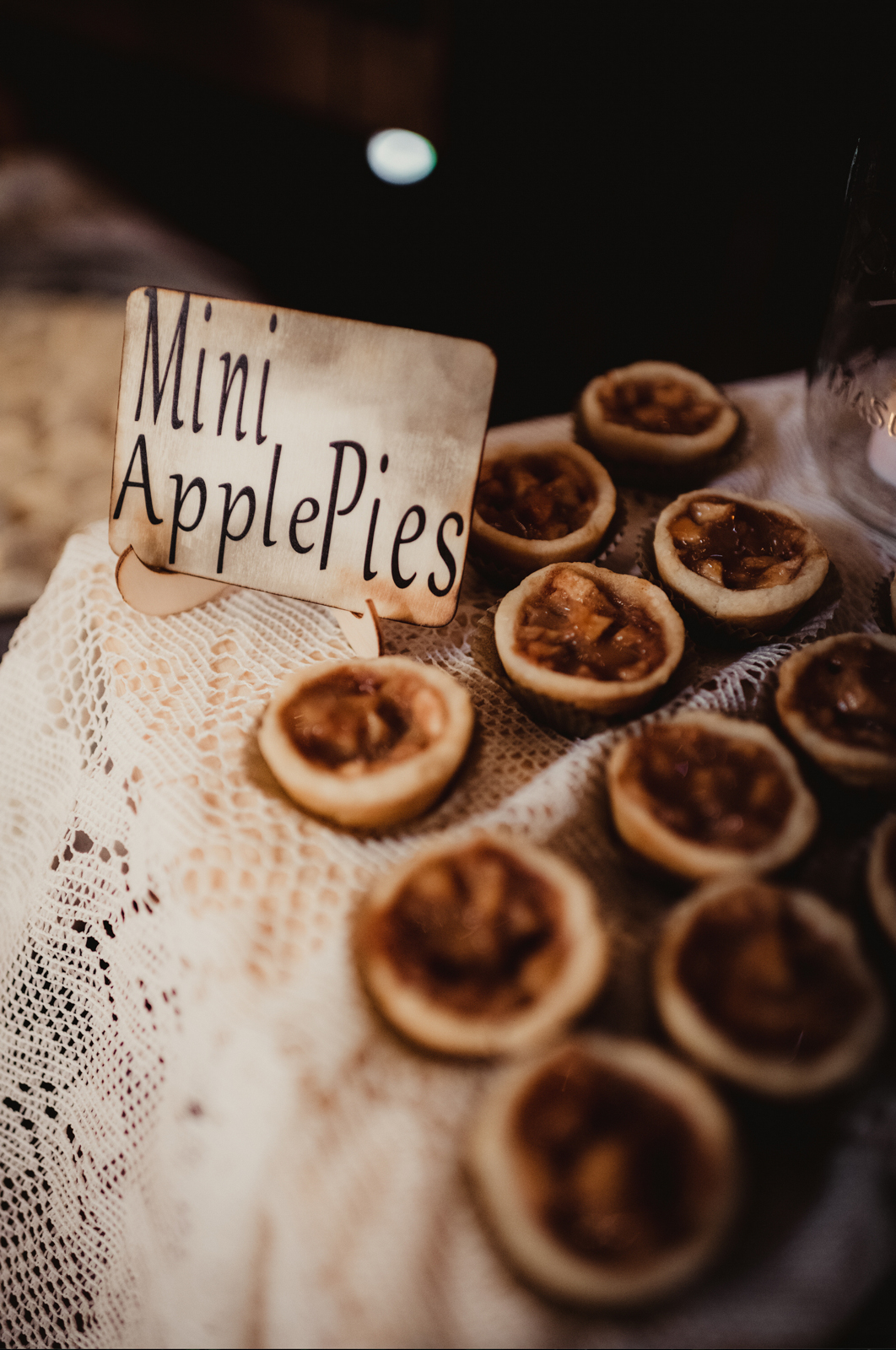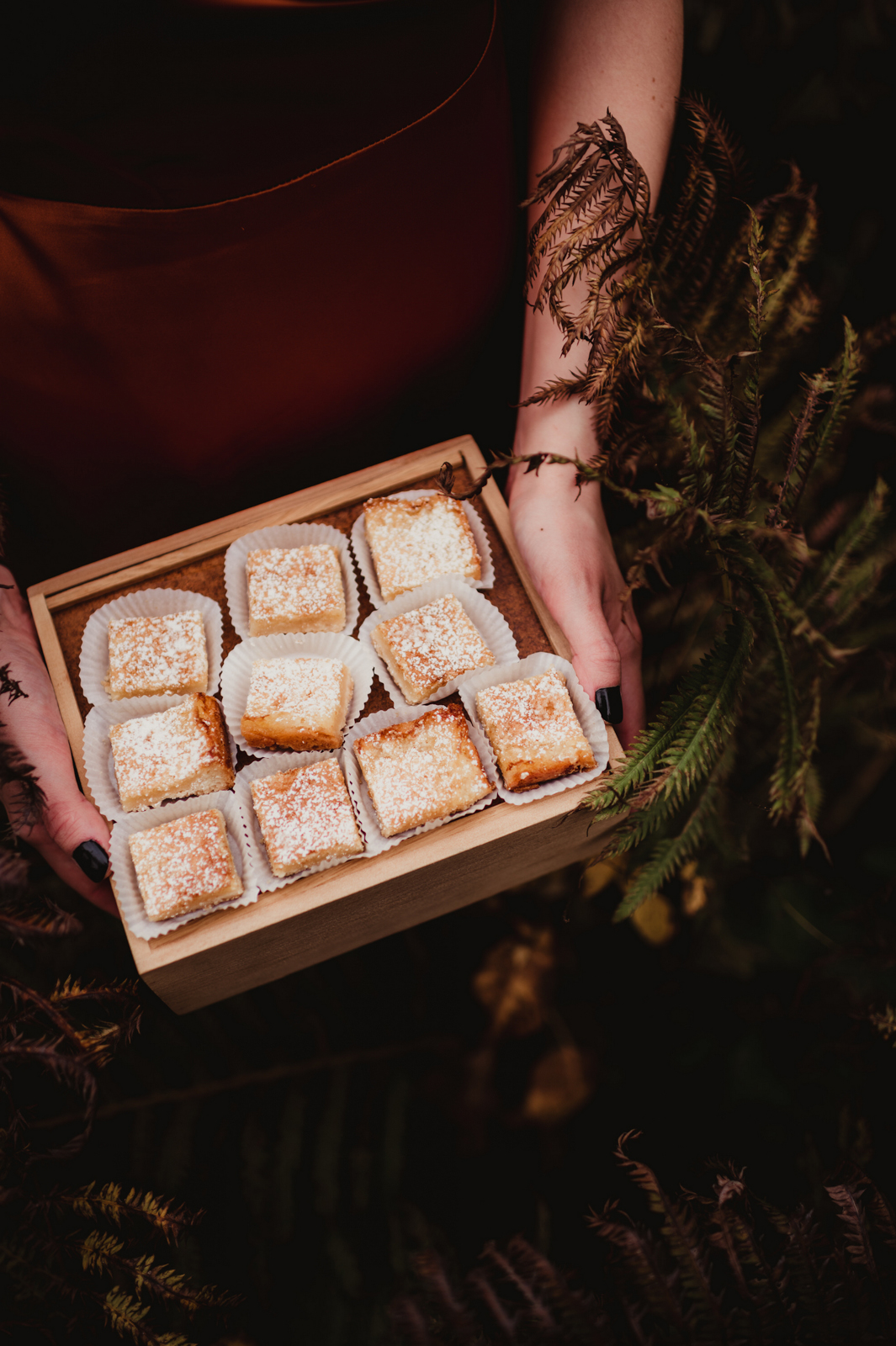 To contact Creative Confections by Alicia Russell with questions about their services, visit their VENDOR PROFILE HERE!