Passionate about practicing celebration, connection, and creativity, Curtis & Cake uses their sweets, cakes, and other baked goods to provide an equally flavorful and stunning dessert for your event. Prioritizing clients' values, high-quality ingredients, and incredible flavor and design, Curtis & Cake is truly an expert in the field of sweets. Read more about this incredible vendor below.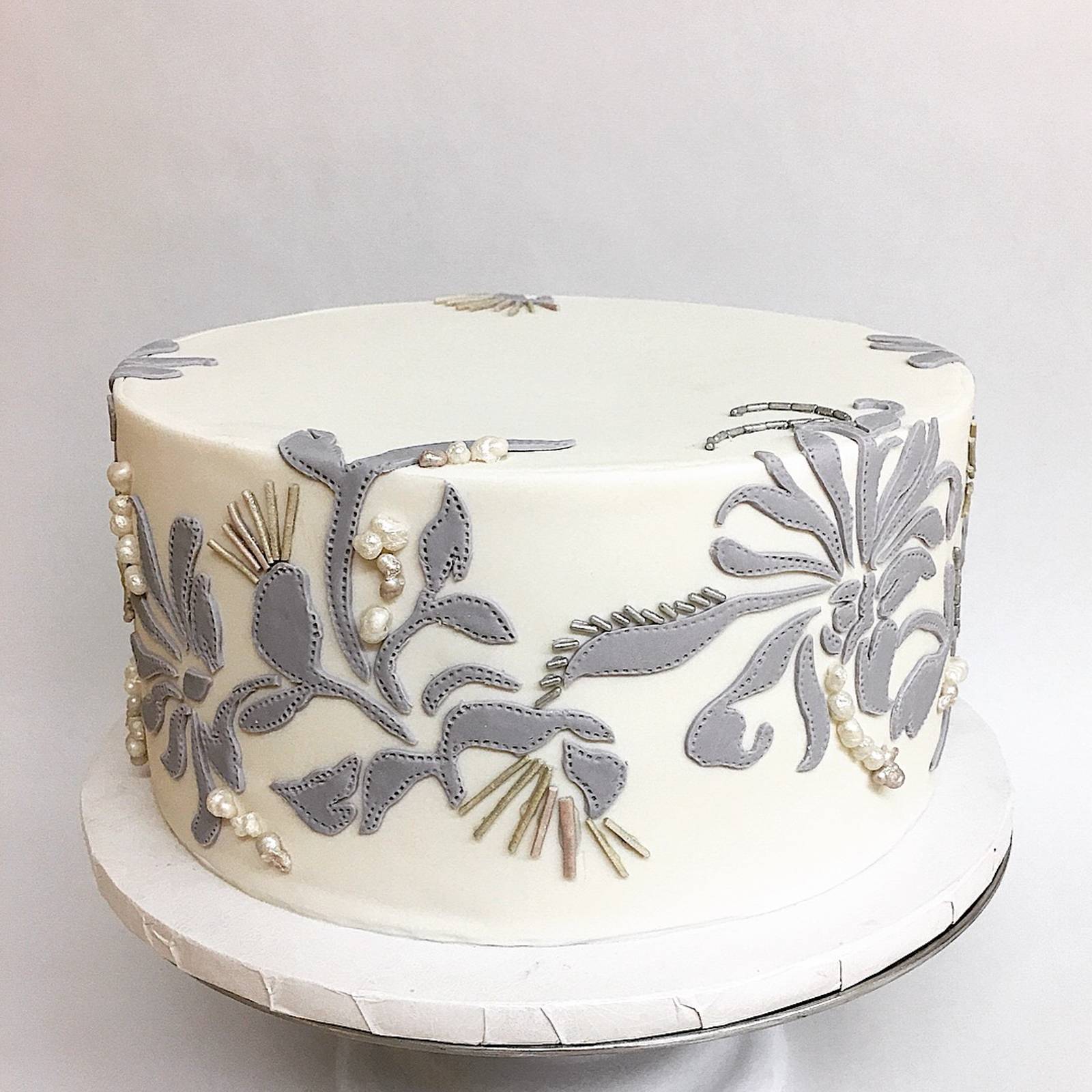 TELL US ABOUT YOUR BUSINESS & WHAT YOU OFFER: Curtis & Cake is an independent, small-batch cake and sweets studio inspired by the tastes of the American South and the women who created them. We specialize in design and flavor-forward celebration cakes along with one-of-a-kind wedding cakes, but also makes a range of baked goods and confections using the best ingredients possible. Curtis & Cake uses the seasonal sweets table as a way of thinking about and practicing celebration, connection, and creativity.
TELL US ABOUT YOUR JOURNEY STARTING YOUR BUSINESS AND THE STORY BEHIND THE NAME: From 2008-2015, I was the executive director of a humanities research center in Chicago. Without going into the gory details, that job became more and more stressful, and I started baking as a way of managing the stress load. Once I resigned, I started thinking that I might like to give baking a shot; I really enjoy it and have a knack for it. It took a while to convince myself that it was ok to have as much fun as I do with cake design! The name of my business comes from a memory I have of sitting on the steps eating a slice of my mom's famous rum cake watching the grown folks dance to Curtis Mayfield and other great soul and r&b artists during one of my parent's epic house parties. Good music, good food, and good people all go together. The name represents an ethos of celebration, community, and gratitude.
WHAT SETS YOU APART FROM OTHER VENDORS IN YOUR INDUSTRY? I'm a food thinker and a creative; I care about flavor, seasonality, and our local food systems. I want the quality of the cake itself to reflect that. But I also want it to be a work of art! I really seek to understand my clients' values and unique vision so that I can bring something amazing to the table.
WHAT DO YOU LOVE MOST ABOUT WORKING IN THE LOVE INDUSTRY? Weddings, in the end, no matter their budget or planning timelines, are about that which is most important: celebration, connection, family, love, and cake!
To contact Curtis & Cake with questions about their services, visit their VENDOR PROFILE.