Obsessed with small details and personal connection, daffodil*parker goes the extra mile with their clients to ensure a perfect flower arrangement. Erin's business is dedicated to community, clients, and a love of florals. Learn more about how daffodil*parker can make your floral visions come to life!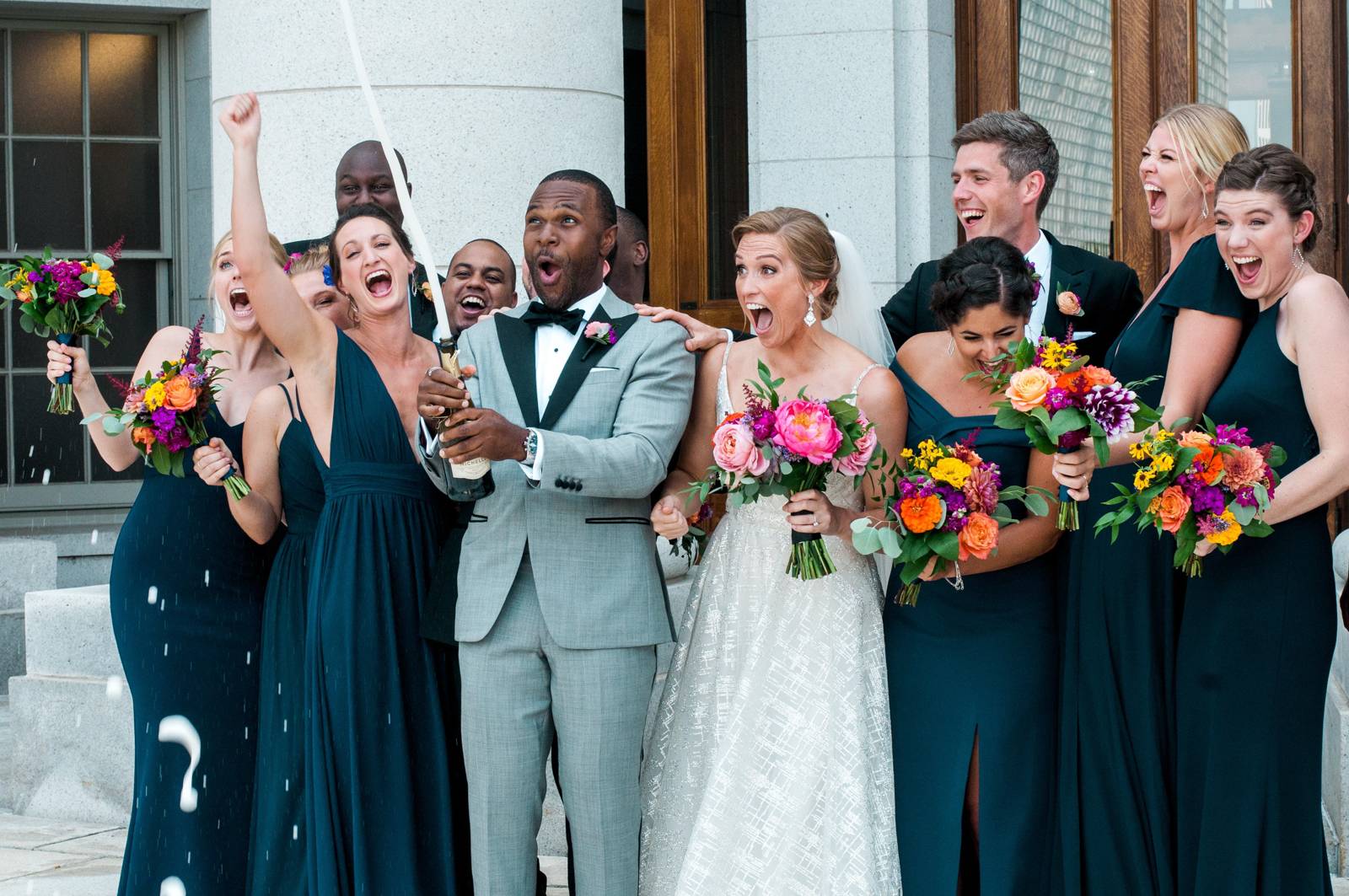 Tell us about your business & what you offer. daffodil*parker is a full-service floral studio in downtown Madison, Wisconsin. Owner Erin Joswick opened daffodil*parker in 2006, and since then, the studio has blossomed into a leading voice in the Wisconsin wedding industry. Over the years, daffodil*parker has worked with thousands of thrilled clients and voted Wisconsin Bride Magazine's "Best Florist" every year since 2011. From lush and lavish ballroom weddings to that perfect, artful bouquet for a courthouse wedding, daffodil*parker has done it all.
Tell us about your journey starting your business and the story behind the name. daffodil*parker was opened as a retail and event floral studio twelve years ago by Erin "Daffodil" Joswick along with her friend Mary Parker. Their combined names gave the studio its name, which has remained even after Parker moved back home. "The name stuck, and I feel like it pays tribute the early years of sweat equity we both poured into daffodil*parker," Joswick said. "Mary and I met in the twin cities many years ago when we both worked at a boutique flower shop. From there, she moved to the West Coast, and I moved to the East Coast - each still working with flowers and design. We regrouped in Madison and decided to give our own business a go.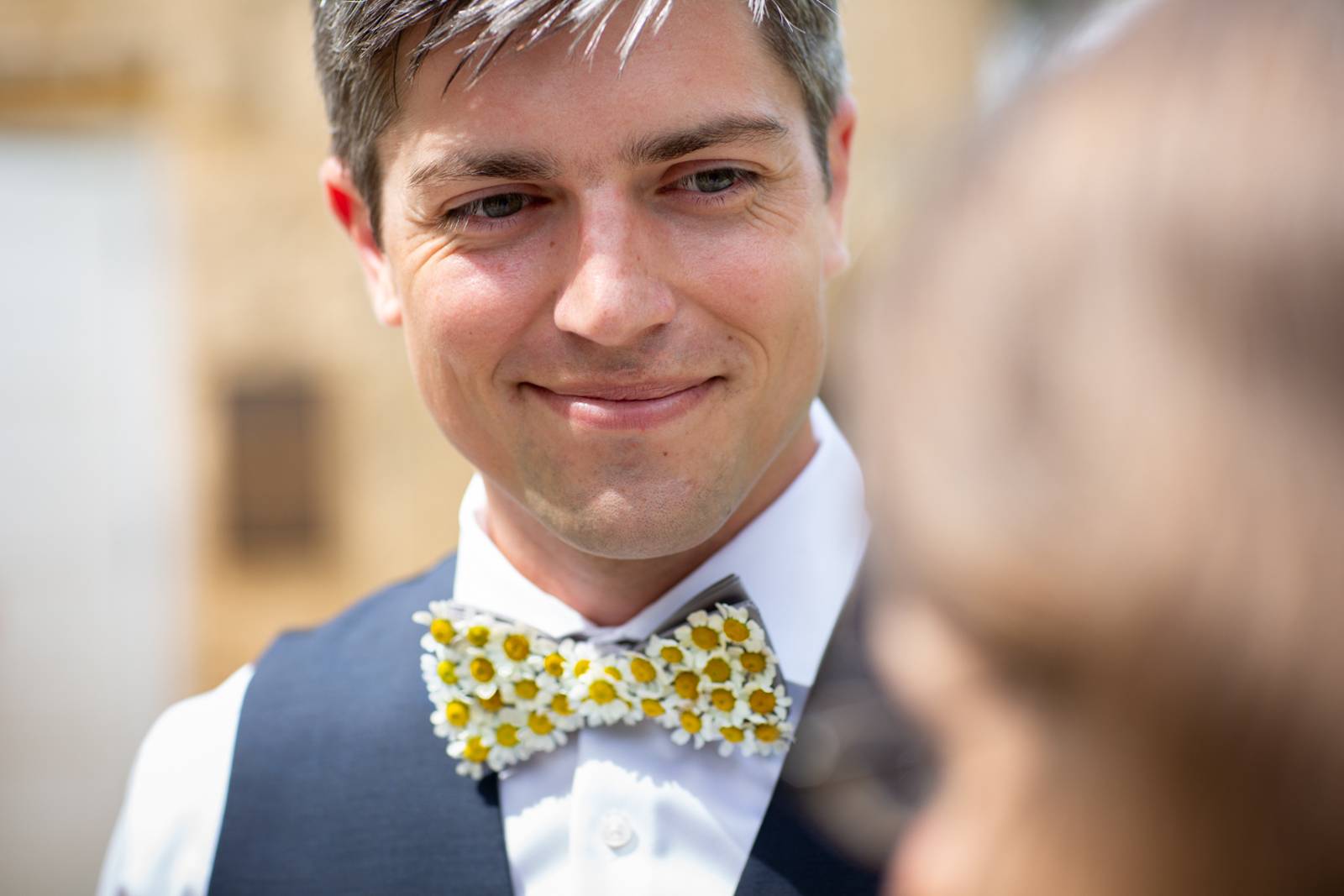 What sets you apart from other vendors in your industry? No matter what the size of an event, daffodil*parker is always happy to obsess with you about the smallest of details and help make your vision come true. We know no bounds when it comes to hunting down the best blooms and love to incorporate subtle elements that make an arrangement perfect.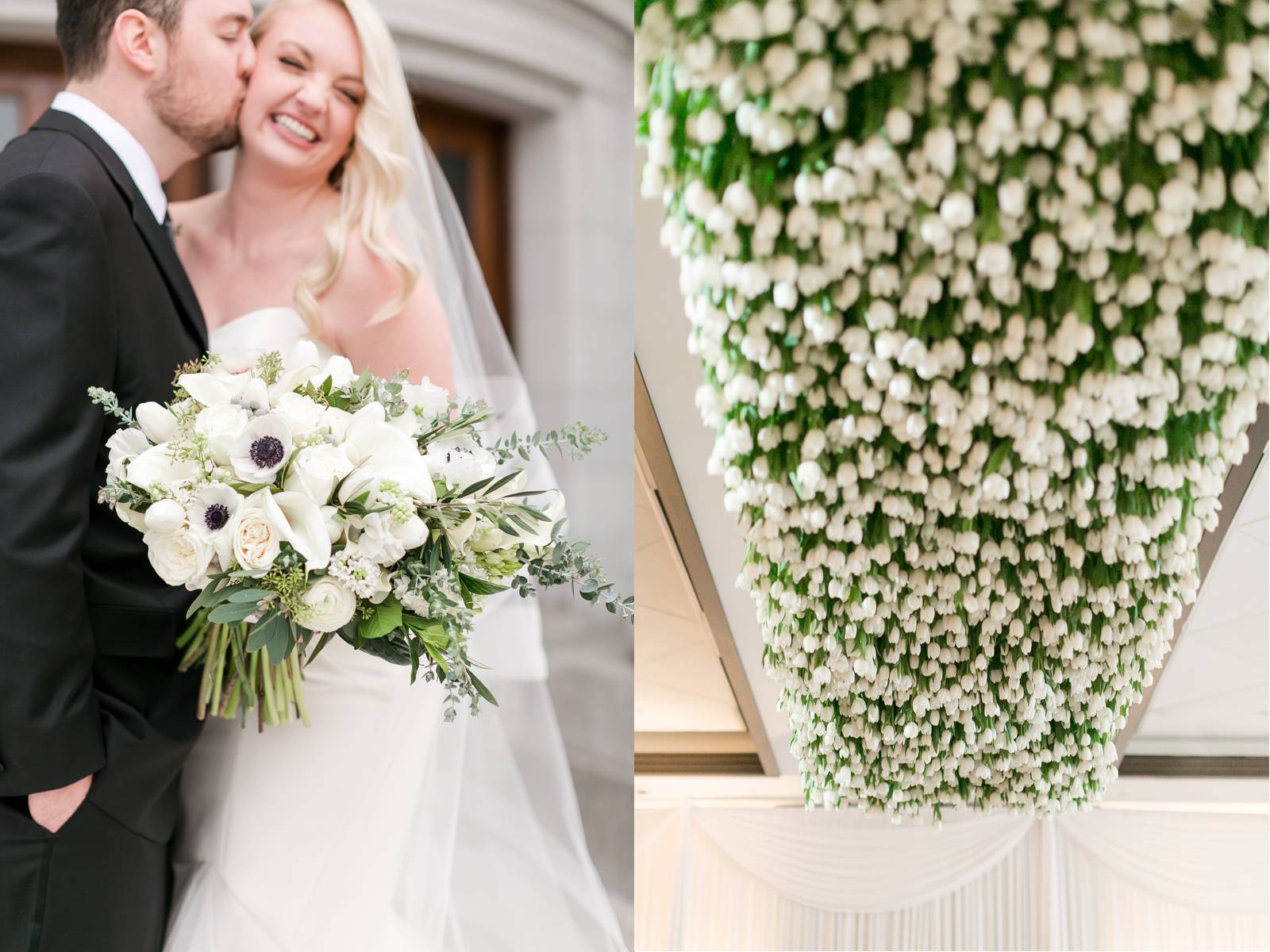 What do you love most about working in the love industry? Over the years, we have collected a group of strong women that are passionate about the flowers they work with and the artistic possibilities they provide. We strive to find personal connections with each of our clients in order to create bespoke arrangements that make their vision come to life.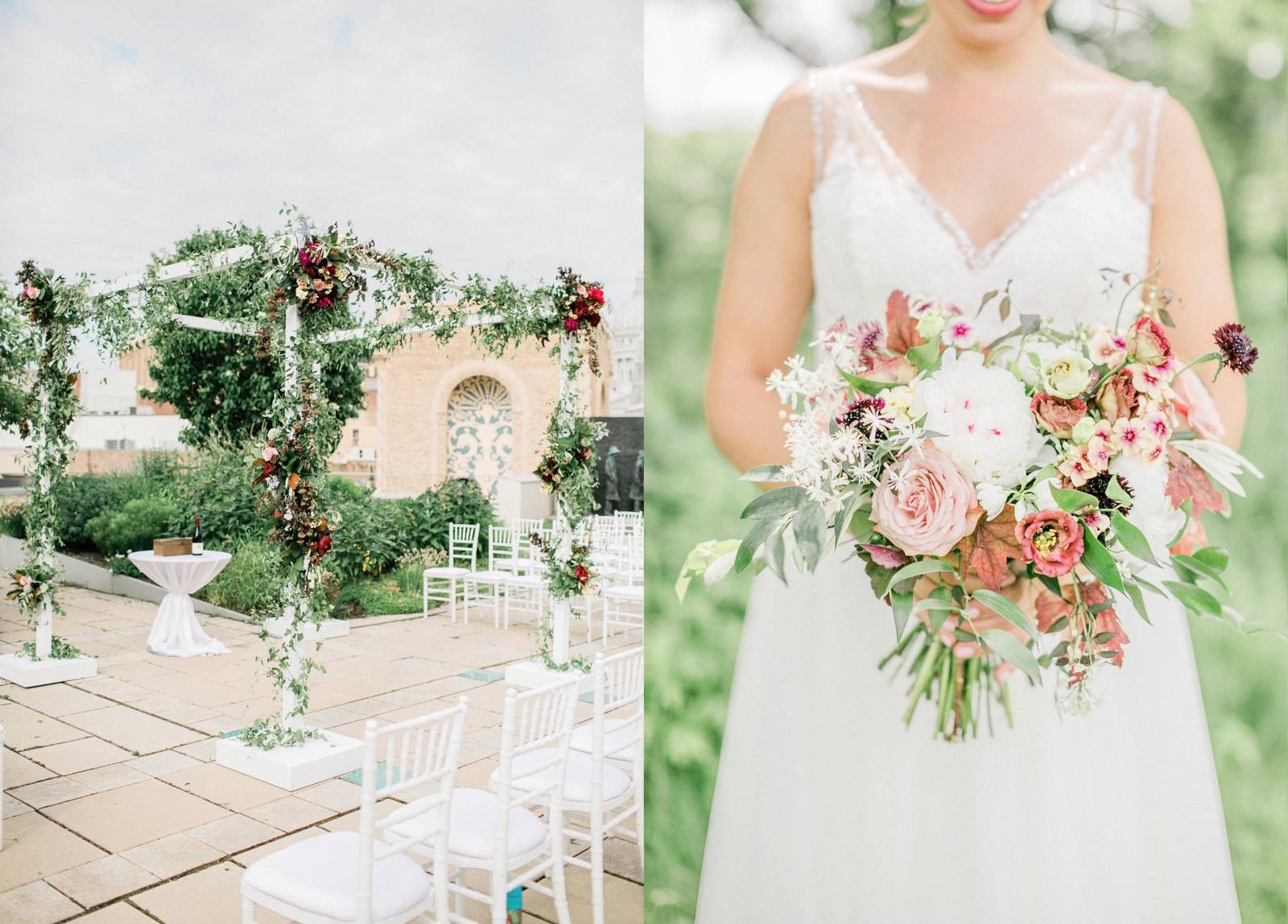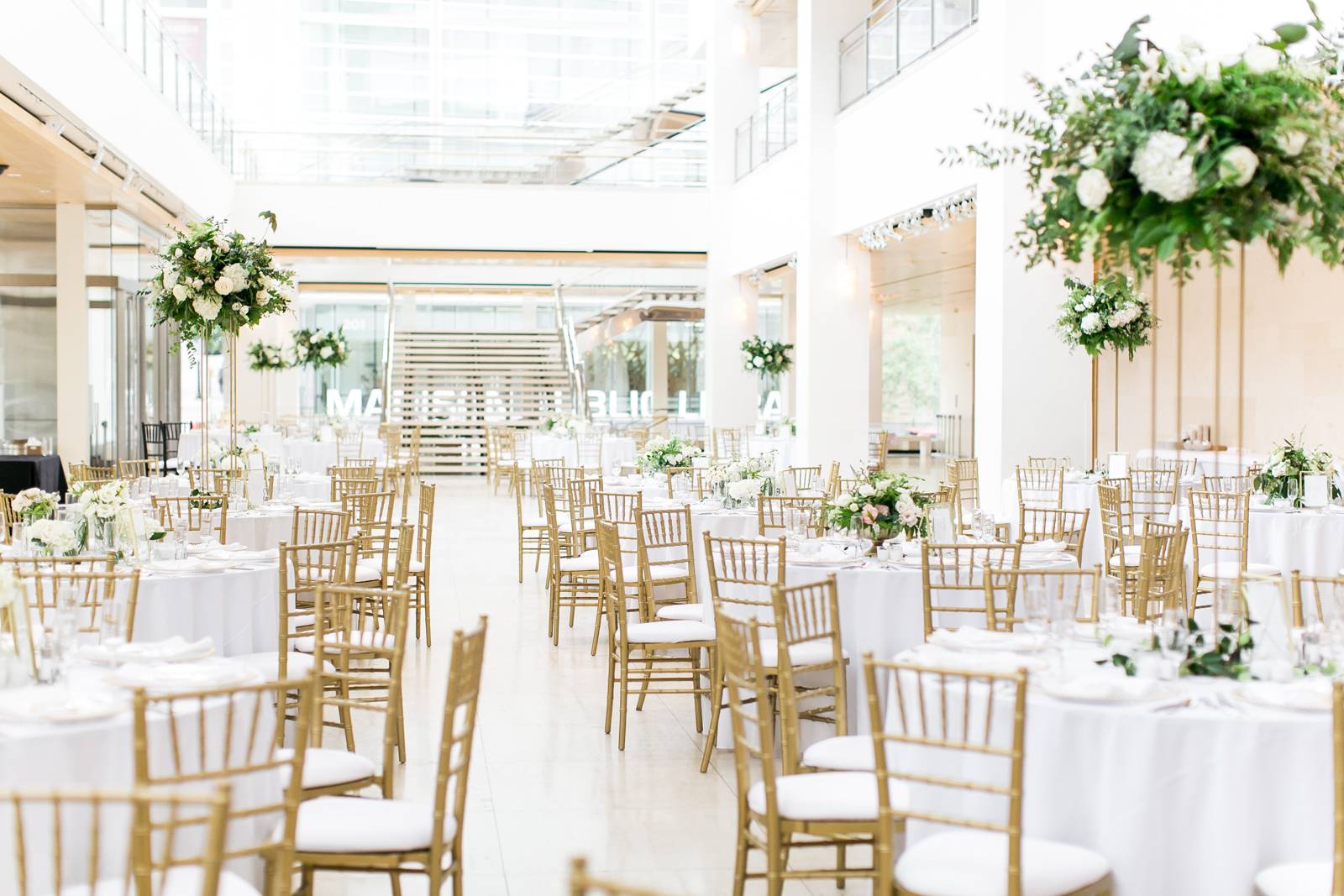 Anything else you'd like to share? This year is an exciting year for all of us at daffodil*parker. Erin continues to grow her flower farm, which means we can incorporate even more local blooms into our weddings! We have also added composting into our daily routine, taking our flower scraps and turning them into soil for community gardens in Madison via a lovely local company called Curbside Composting. We are also excited to begin sharing what we know with the community, so keep an eye out for seasonal classes such as wreath making and flower crown workshops in the near future.