Today, we're introducing you to Food Fight Restaurant Group, the largest and most diverse restaurant group in Madison, giving you access to 20 different local restaurants offering both off-site catering and private rooms for your big day. Food Fight is here to guide you to the right chef and mixologist to create the perfect menu for your wedding or upcoming event. Learn more about their unique business and how they can help cater or host your special day below!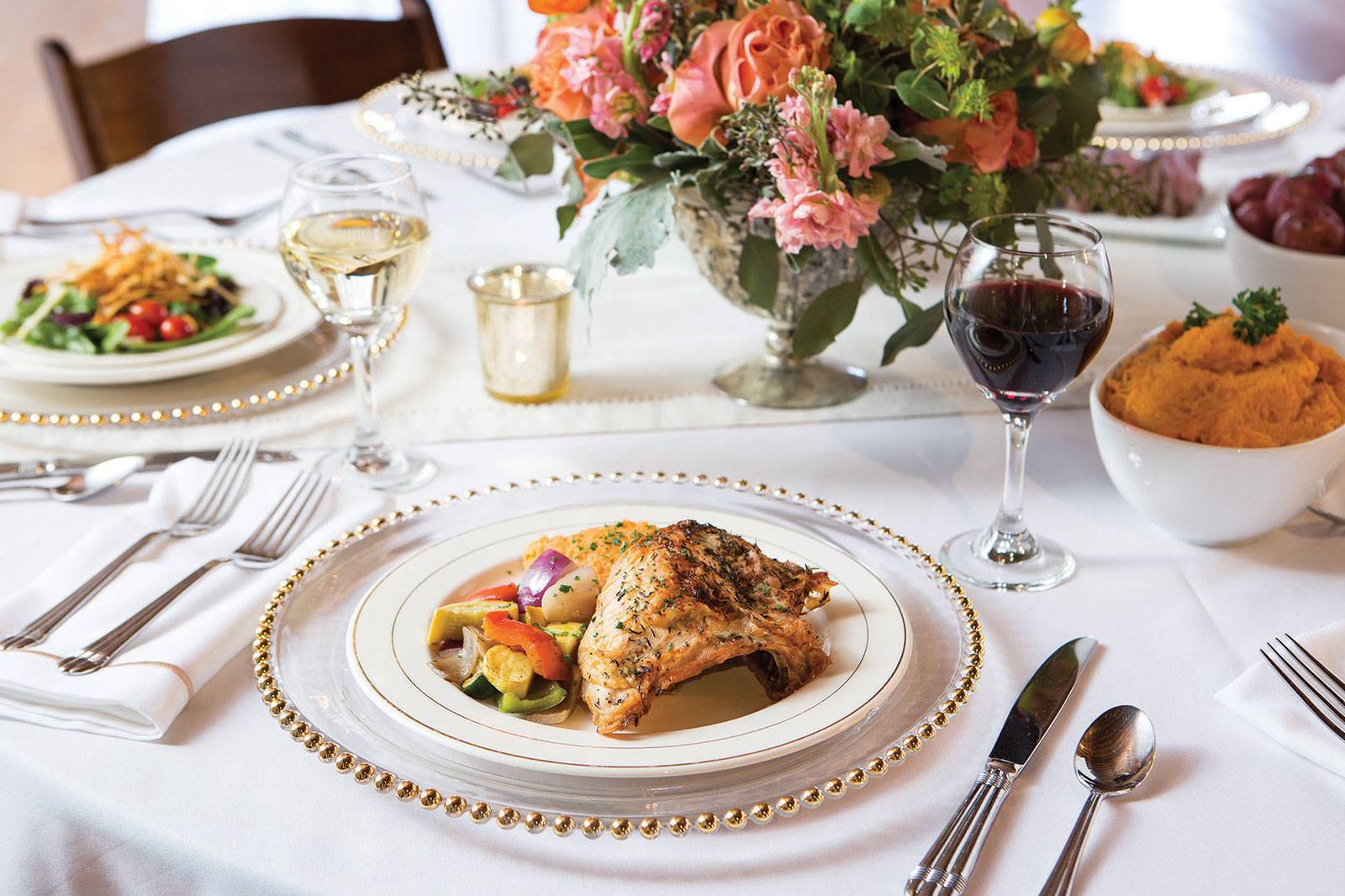 TELL US ABOUT YOUR BUSINESS & WHAT YOU OFFER: Whether you're looking for a sit-down course dinner, buffet, or cocktail hour, we guide you to the right chef to help tailor a menu that perfectly suits your upcoming event. Choose from a curated selection of crowd-pleasing options from our participating restaurants; Tex-Mex, modern Italian, classic American, vegan and vegetarian dishes, as well as kid-friendly favorites, are just some of our delicious options! Looking for something more customized? We will even connect you with a Food Fight chef and mixologist of your choice to create an entirely unique menu of cocktails and cuisine for your special day!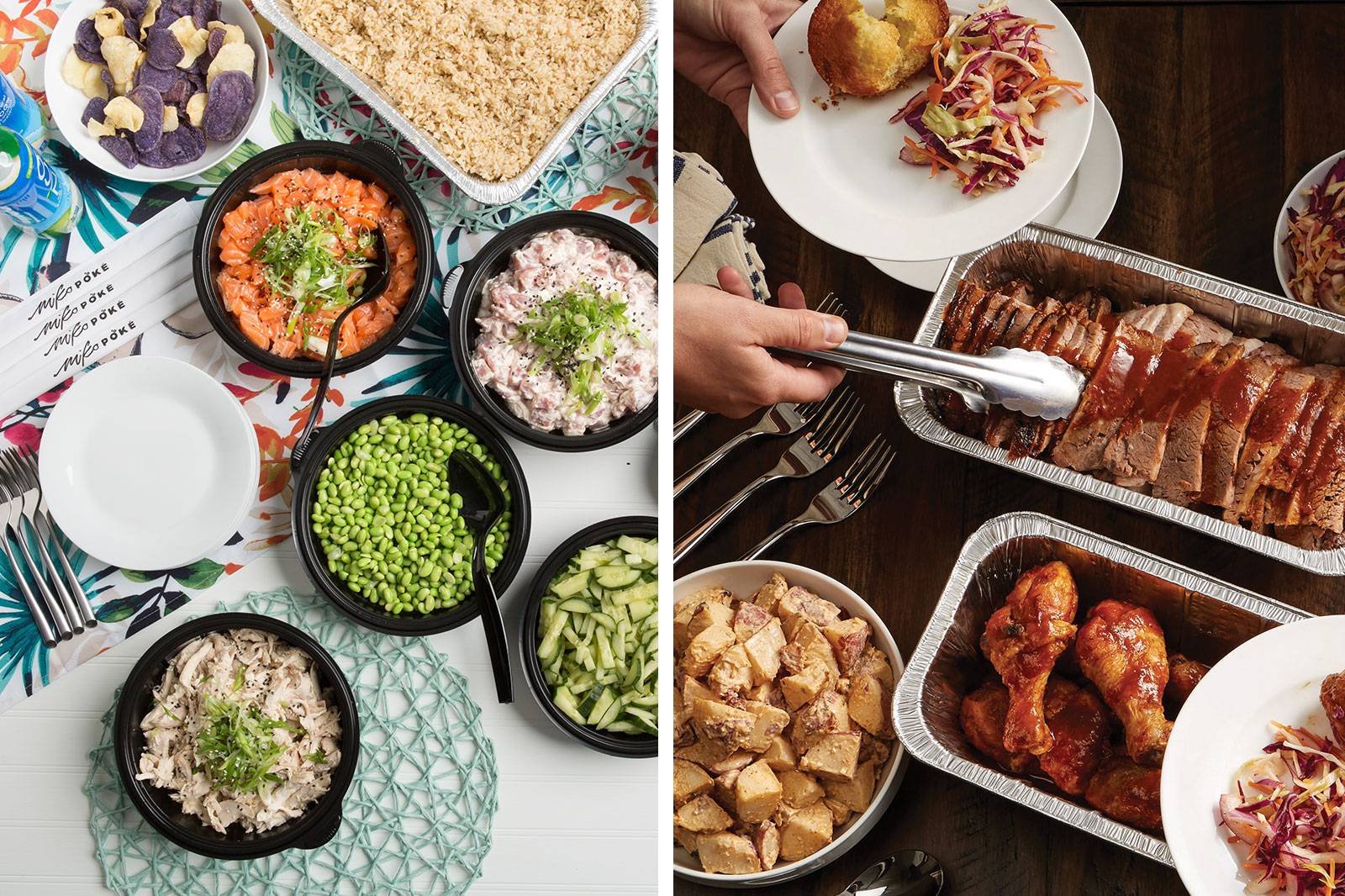 TELL US ABOUT YOUR YOUR BUSINESS JOURNEY AND THE STORY BEHIND THE NAME: Founded in 1994 by Monty Schiro of Monty's Blue Plate Diner and local real estate investor Peder Moren, Food Fight Restaurant Group combined creative vision and business sense with a mission to be the best hosts in the hospitality industry. We've created meaningful and memorable experiences ever since.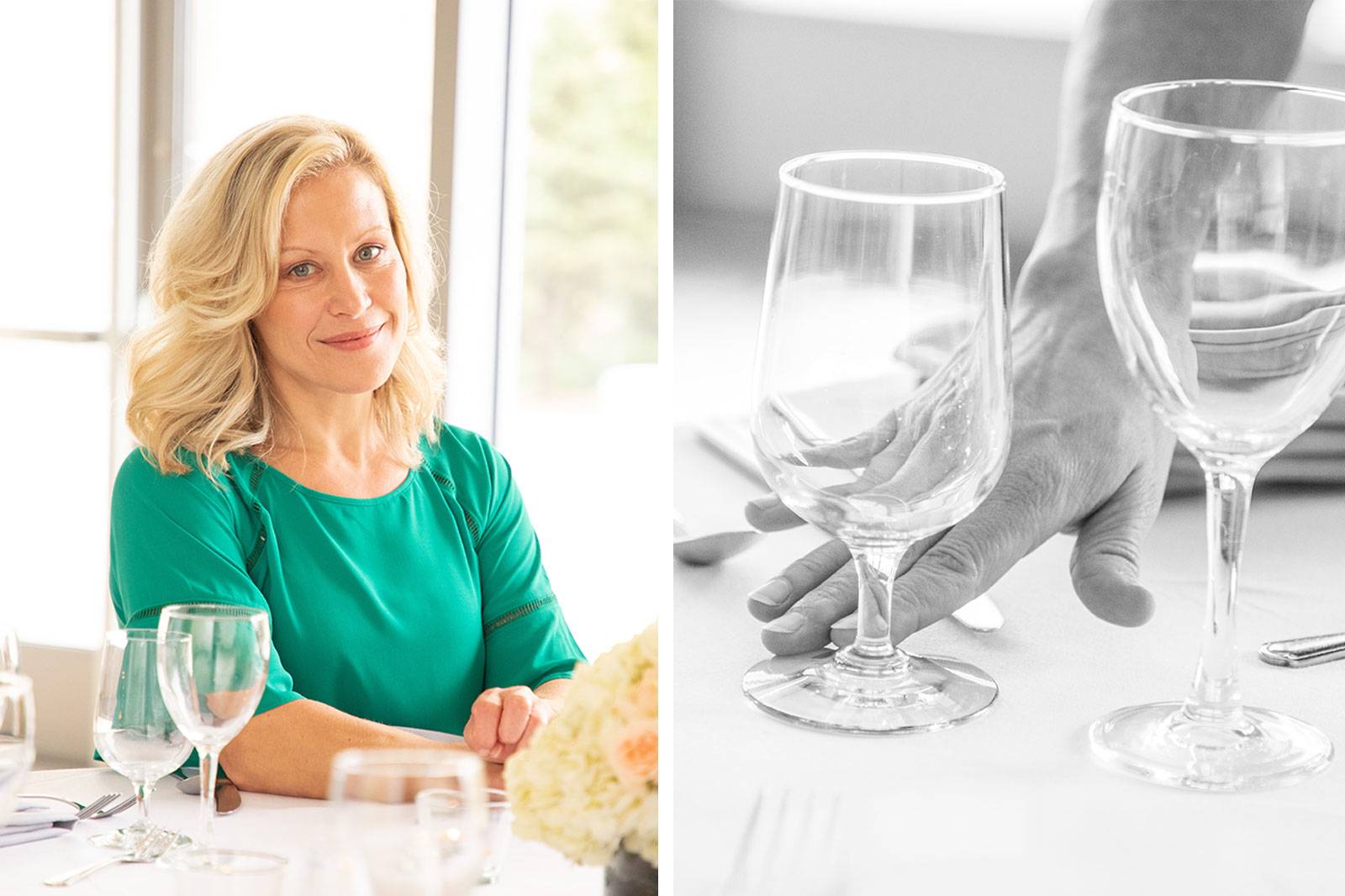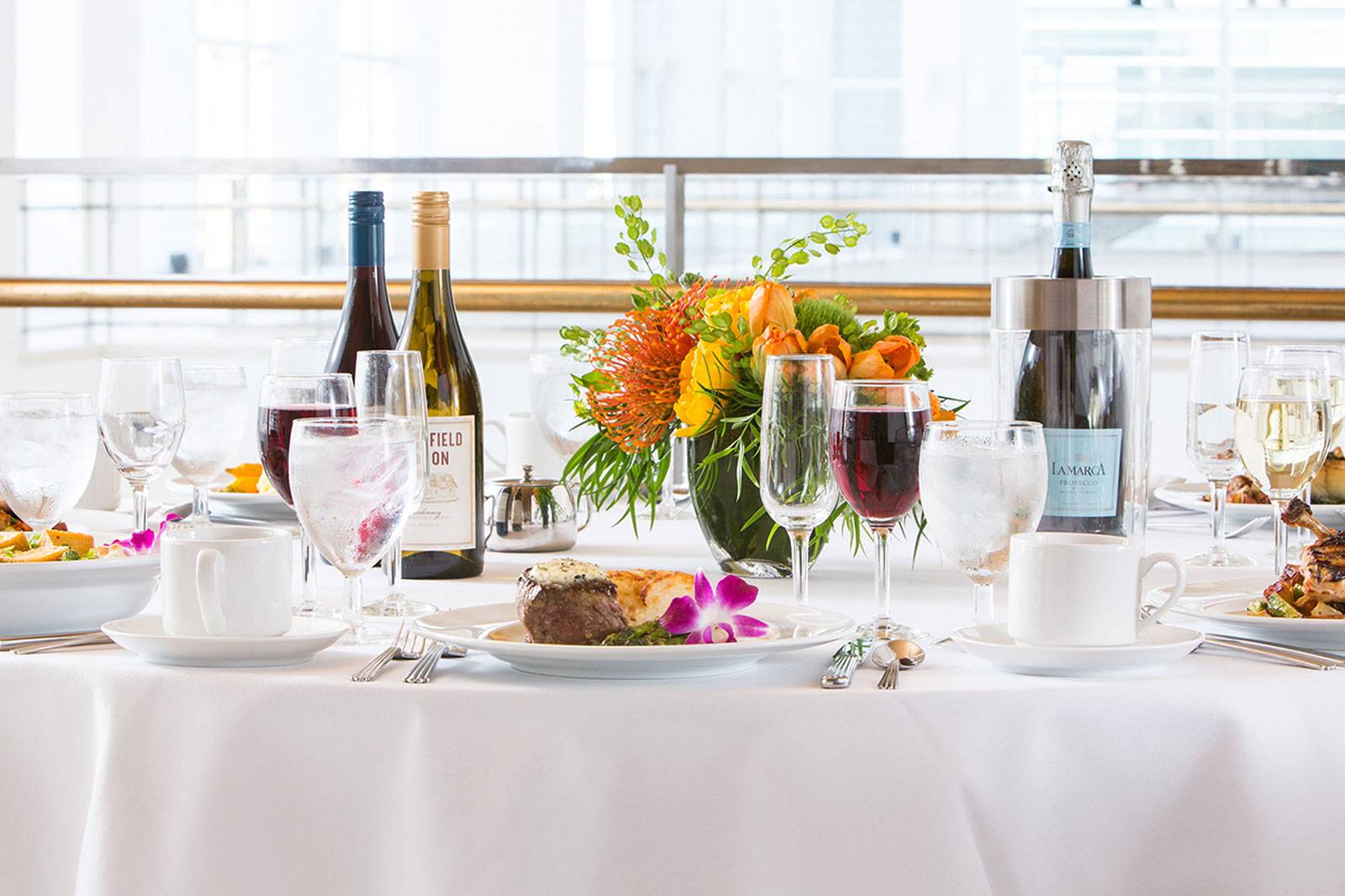 WHAT SETS YOU APART FROM OTHER VENDORS IN YOUR INDUSTRY? As the largest and most diverse restaurant group in Madison, Food Fight gets you access to 20 different restaurants in the Madison area--offering both off-site catering and private rooms--with a wide range of food styles, price ranges, and settings from downtown to suburban.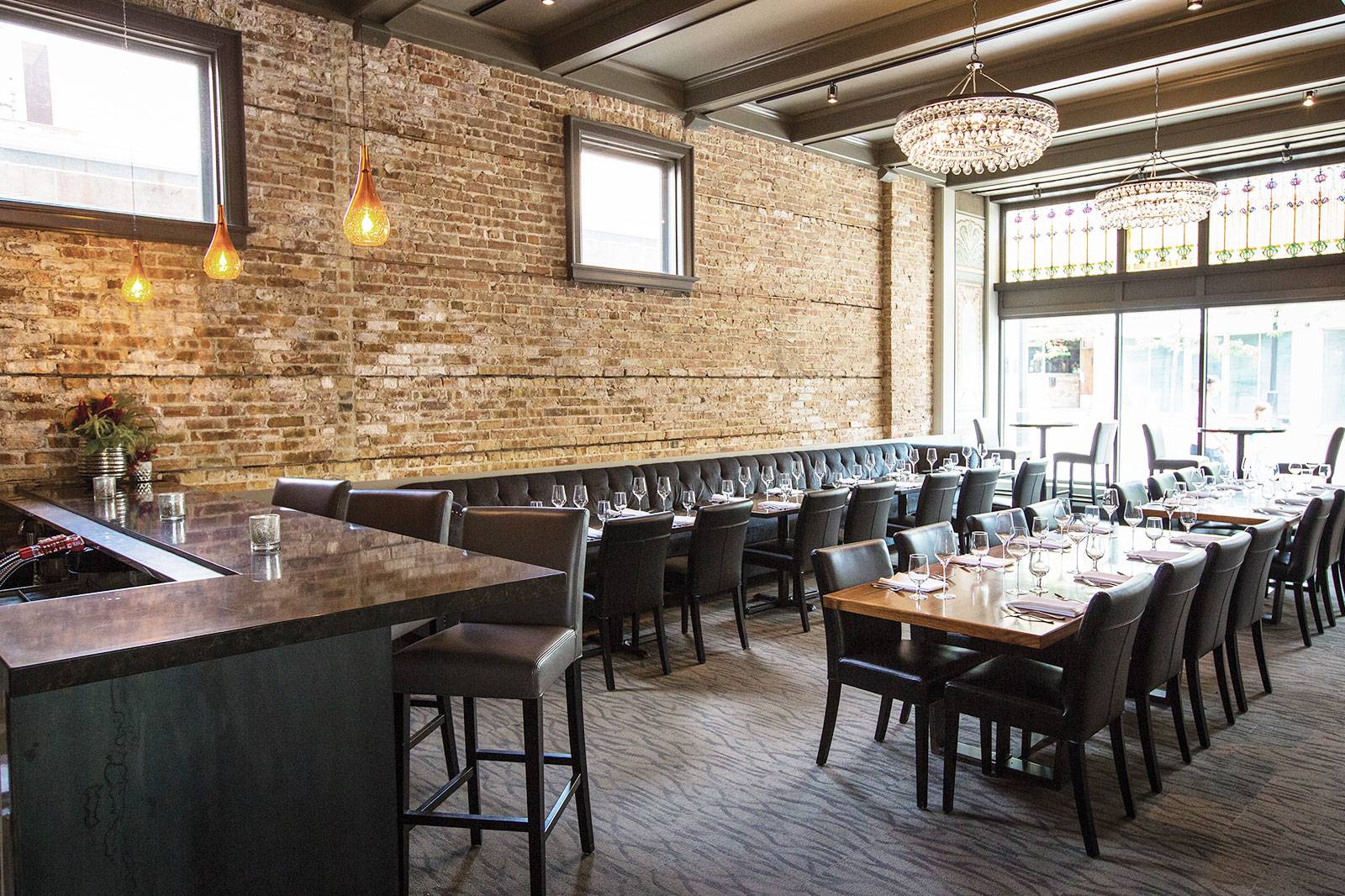 WHAT DO YOU LOVE MOST ABOUT WORKING IN THE LOVE INDUSTRY? People! We enjoy getting to work with many wonderful, passionate people. Whether we're helping a client plan their own event or brainstorming with our team, we're always grateful for each experience we get to share with someone. We love getting to be a part of making someone's big day stress-free and special!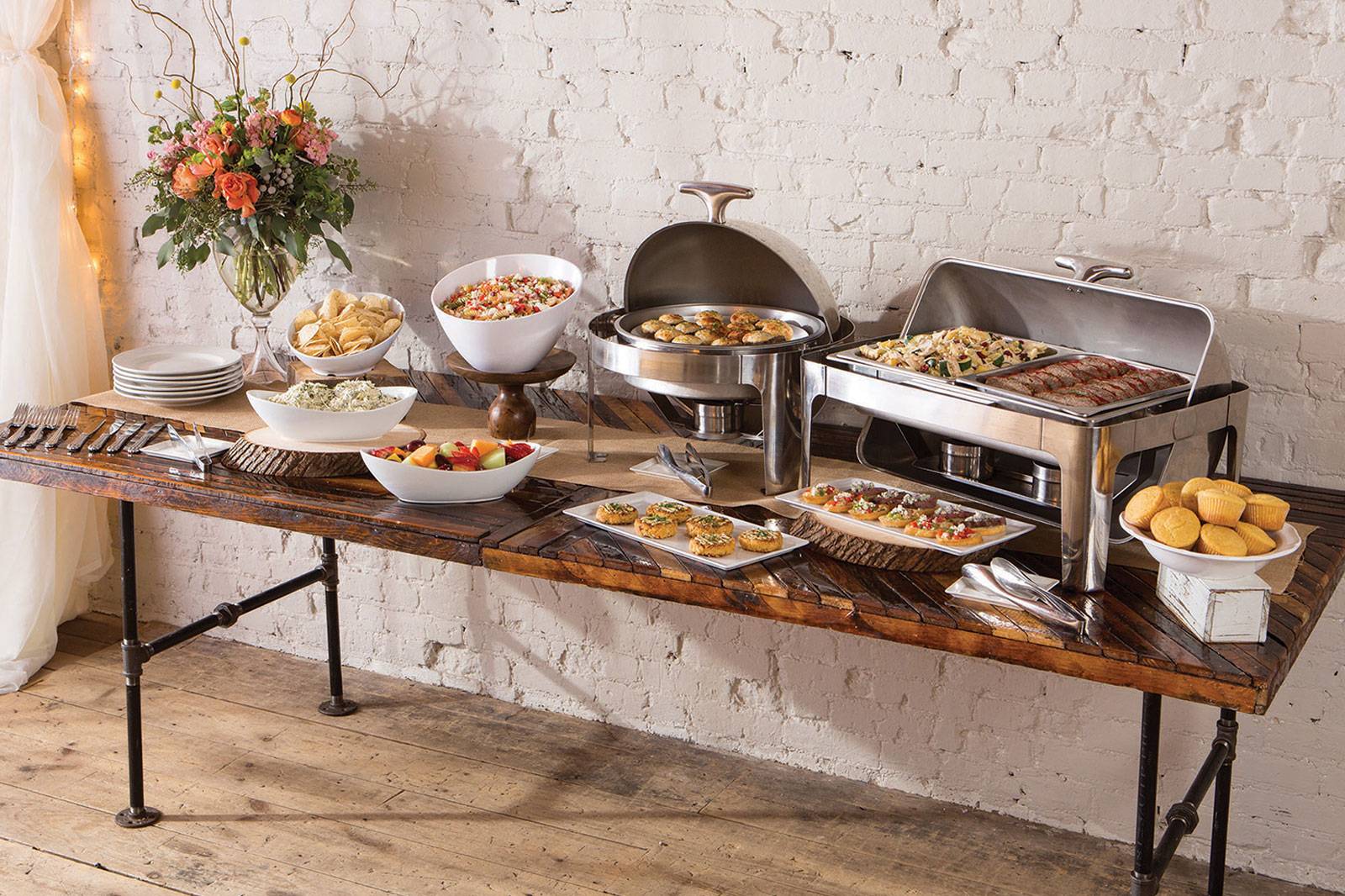 We know how stressful planning and hosting an event can be. Whether you are hoping to impress your boss or your future in-laws, there are steps you can take to feel calm and in control.
+ Start planning early and do everything in advance that can be done in advance. Start working on your catering plan as soon as the date and venue have been set.
+ Set the tone from the moment that guests walk in the door by making sure everyone is greeted memorably and warmly. A glass of champagne or specialty cocktail is the perfect start (remember to have an NA version available too).
+ Don't forget to plan what happens when the party ends. Breakdown, making payments, and unloading is usually the last thing that you want to do at the end of a long event. Plot out the strategy. Confirm with the caterer about what you can expect from their team. Say yes to offers of help!
Just remember, above all, enjoy yourself! Make sure you take time before, during, and after to enjoy the experience. You've earned it.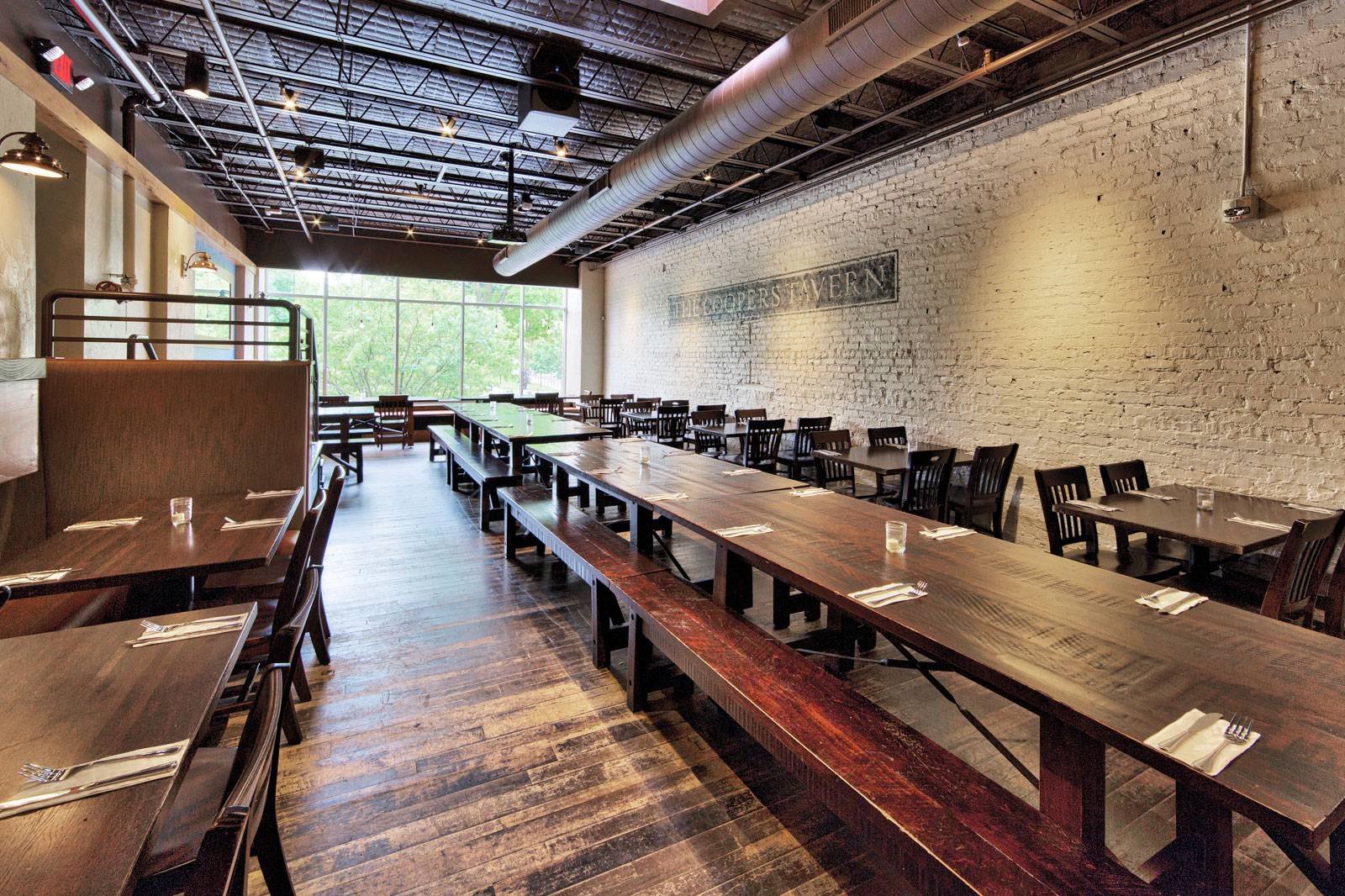 To contact Food Fight Restaurant Group with questions about their services, visit their VENDOR PROFILE here.