Our Vendor Spotlight is focused today on Garden Laurels, a wedding floral designer in the Madison area who has created breathtaking arrangements for 20 years. Their reputation for creating artistry that reflects the emotion and style of a client's event is well known. Attention to detail and the pursuit of perfection results in arrangements that exceed their client's expectations. Read about Garden Laurels' story below.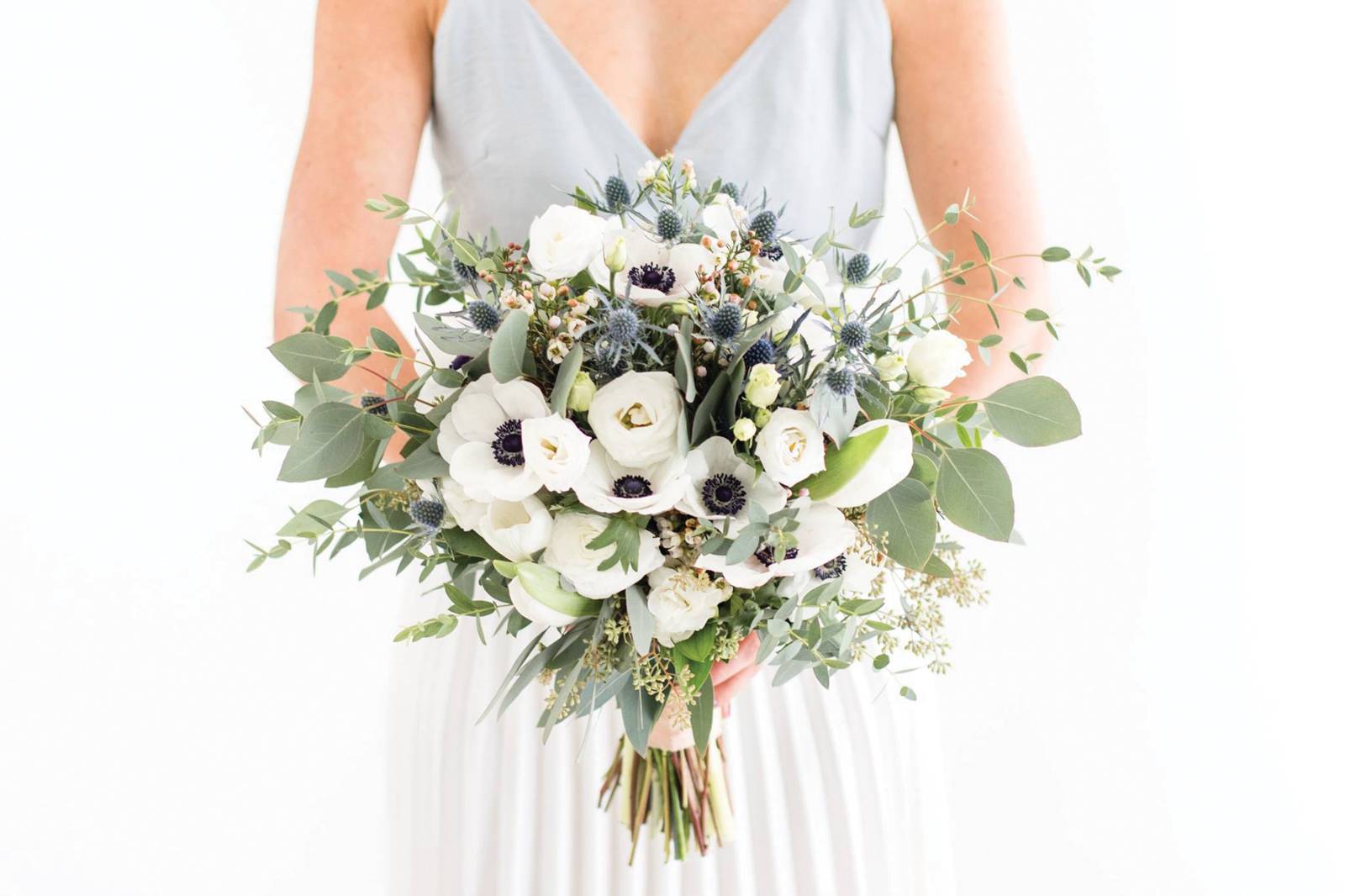 TELL US ABOUT YOUR BUSINESS & WHAT YOU OFFER: Garden Laurels works with couples to create floral designs expressing the meaning and style of their wedding. Artful designs are used to create a distinctive floral experience for all your wedding guests.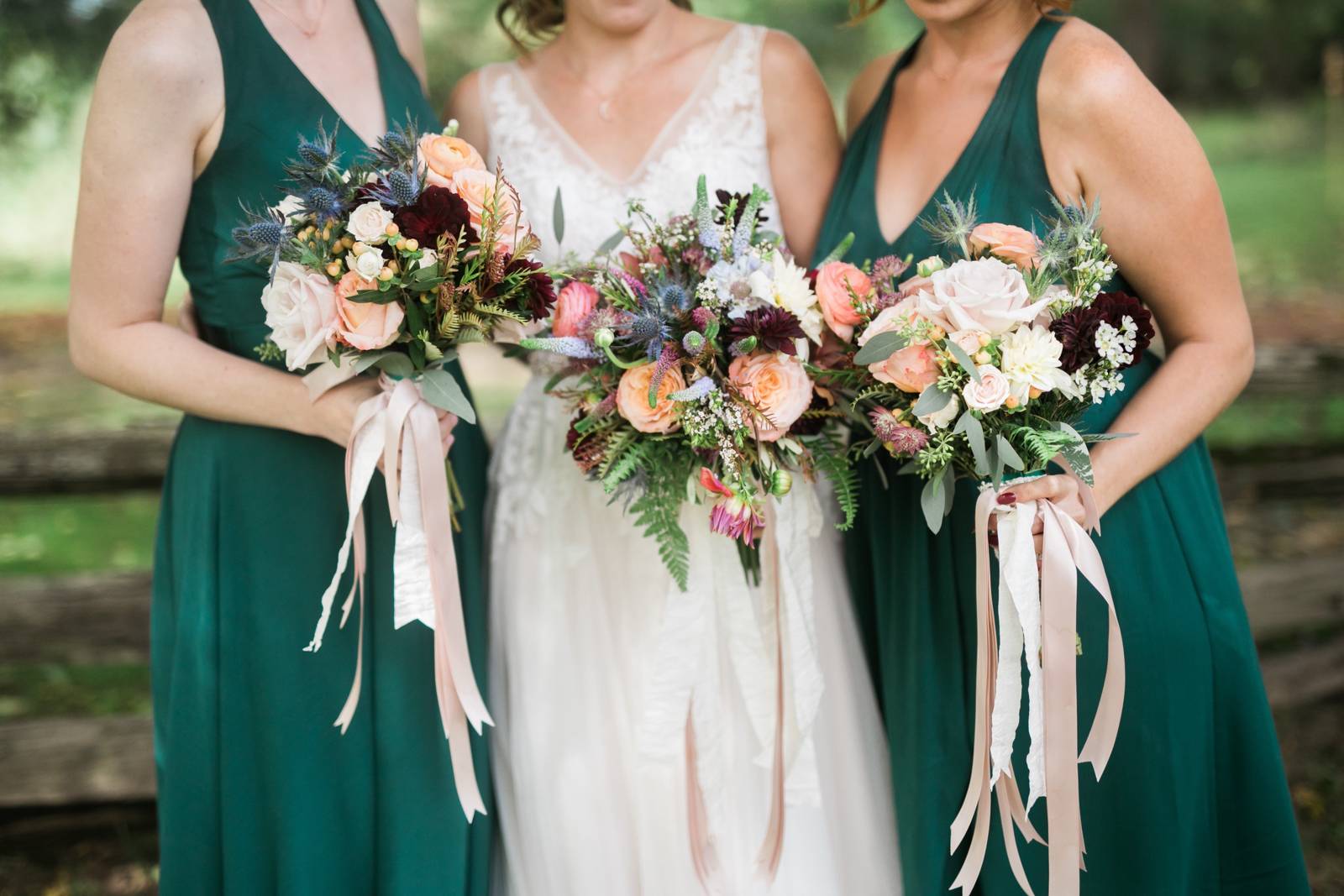 TELL US ABOUT YOUR YOUR JOURNEY AND THE STORY BEHIND THE NAME: Garden Laurels started and has remained a small, family-owned business that specializes in custom floral design. Quality has always been essential to us, which is why we use flowers grown from around the world, as well as locally grown floral from our own garden and other local farmers. We are surrounded by gardens, and Mountain Laurel from the mountains of Switzerland is a favorite and has a very special meaning to us, hence the name Garden Laurels.
WHAT SETS YOU APART FROM OTHER VENDORS IN YOUR INDUSTRY? We offer an enjoyable experience customizing floral designs to meet the style of each wedding while working to establish a comfortable budget. Our wedding couples love our attention to detail and the quality of our flowers.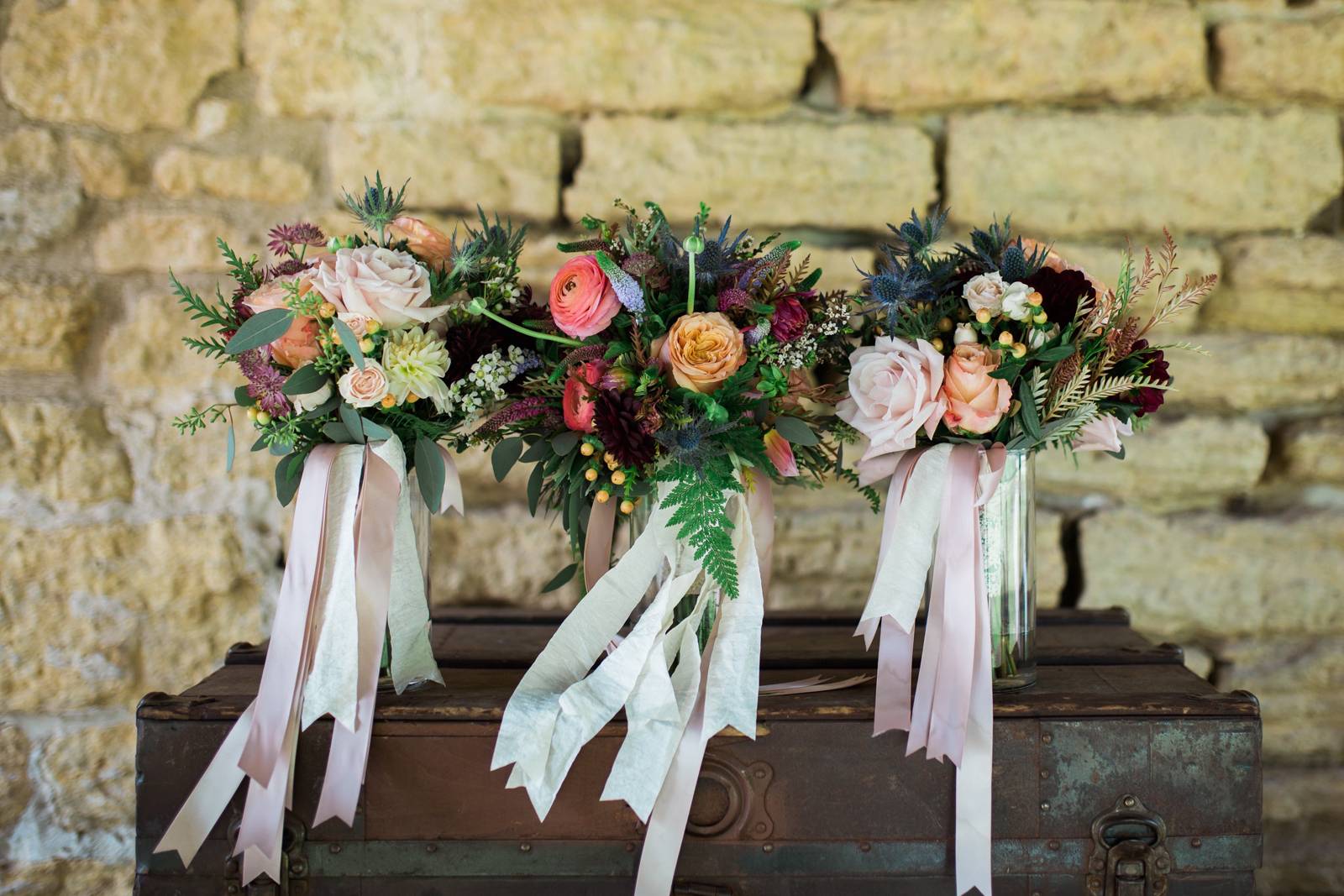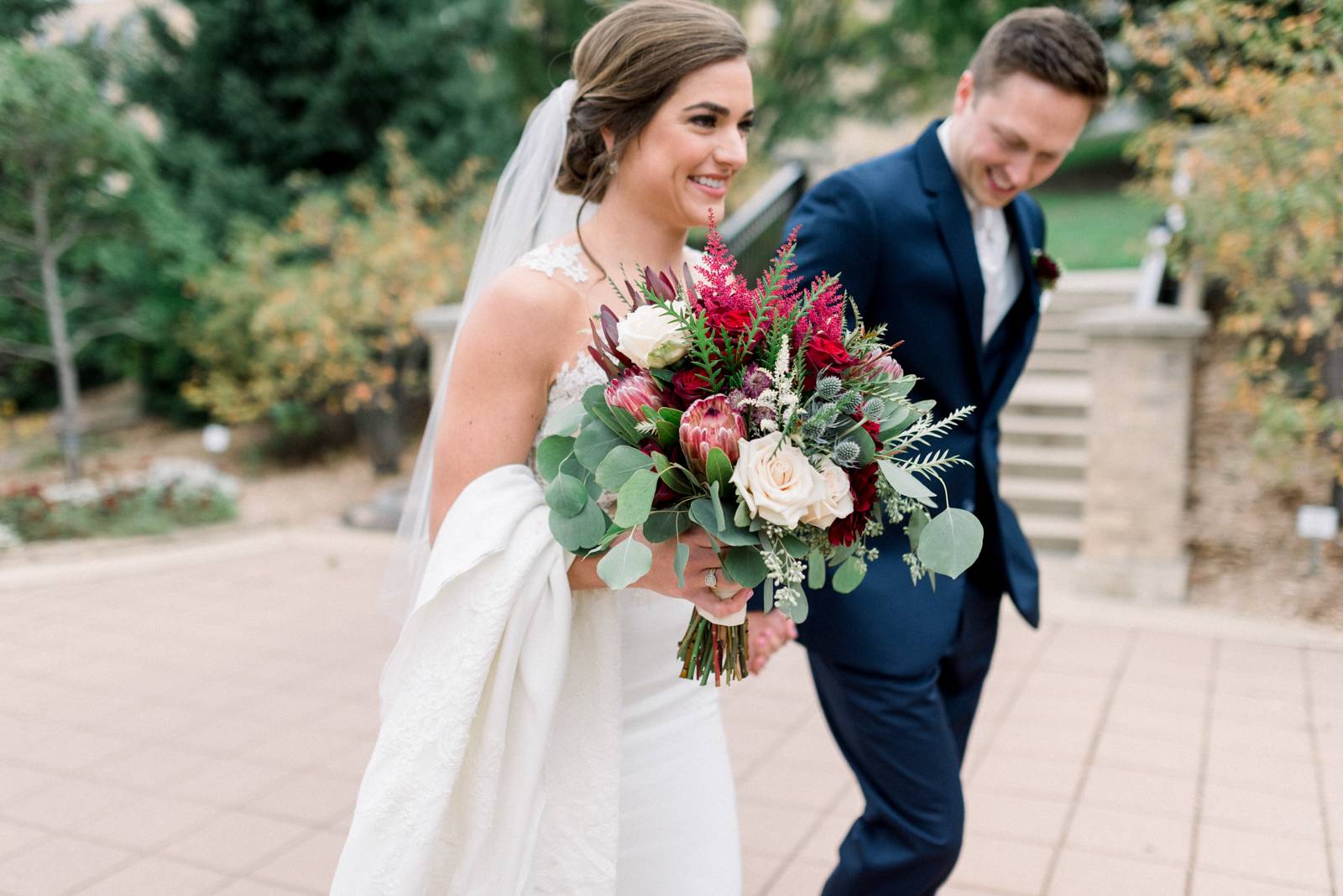 WHAT DO YOU LOVE MOST ABOUT WORKING IN THE LOVE INDUSTRY? We love working directly with couples - getting to know their personalities, the style and desired look they envision for their wedding, and to create an enjoyable floral experience.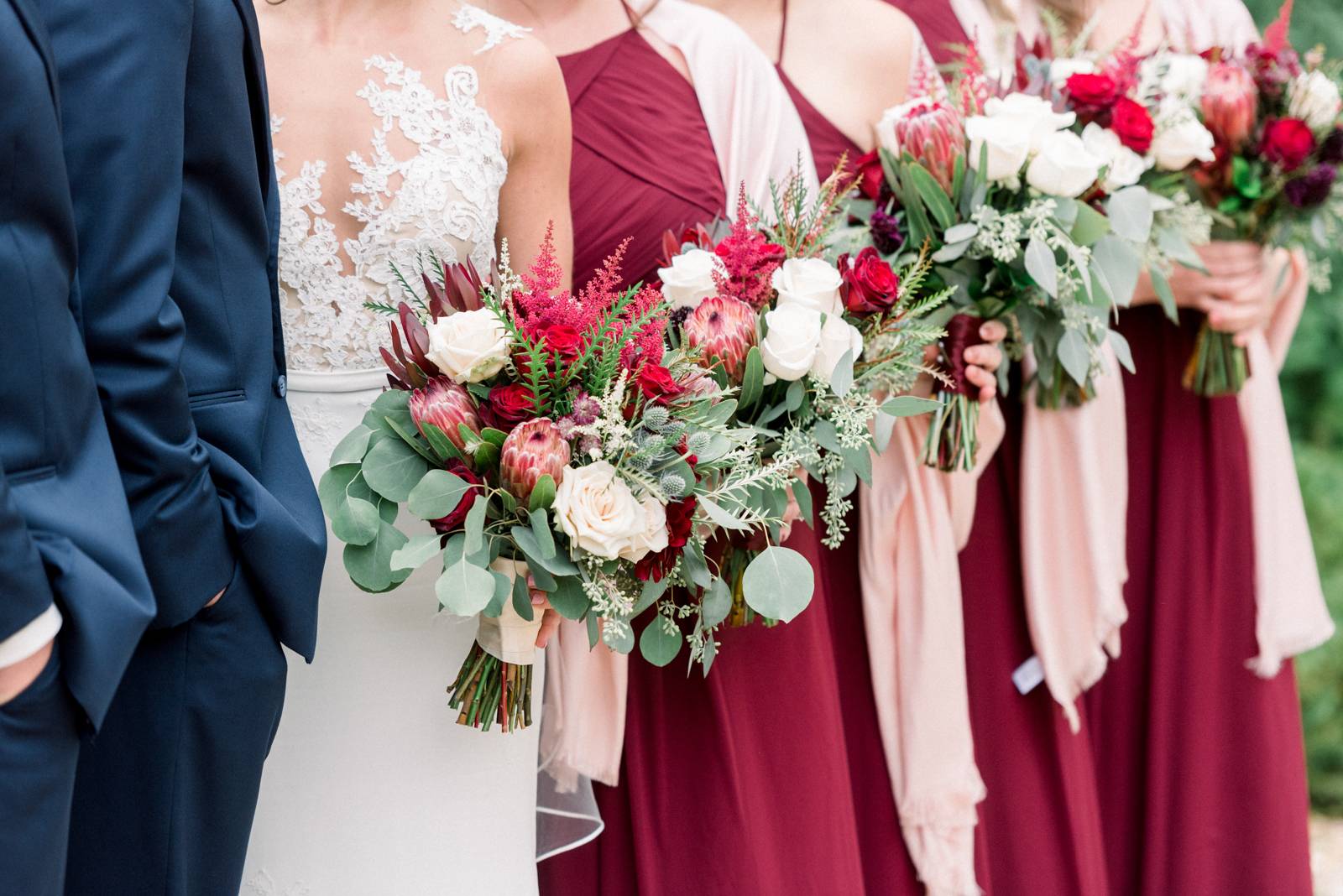 ANYTHING ELSE YOU'D LIKE TO SHARE? Whether you're looking for simplicity or extraordinary in your bridal bouquets, ceremony flowers, and reception floral, we promise to use superior quality blooms and materials. Winter, spring, summer or fall, Garden Laurels will make your wedding unforgettable. We would love to connect with you for a free consultation to discuss your ideas.