Looking to book your destination wedding, honeymoon, vow renewal, or romantic escape? Look no further than LovinAway - bringing you luxury, romance travel, LovinAway creates unique and personal destination wedding, honeymoon, and romantic vacation experiences in some of the world's most beautiful locations! Their agency focuses on all of the essential details to ensure that the only thing YOU have to do is focus on is Lovin' each other!
We're so excited to spotlight this incredible vendor today on the blog! Learn more about LovinAway's business and services below.
P.S. Daydreaming is encouraged. Did someone say white, sandy beaches?
WHEN AND HOW DID YOU GET STARTED IN THE WEDDING INDUSTRY? It was a natural transition from our travel agency business! Having done hundreds of Honeymoons, it was just a natural progression to increase our honeymoon services to include Destination Weddings as well. We started specializing in 2015!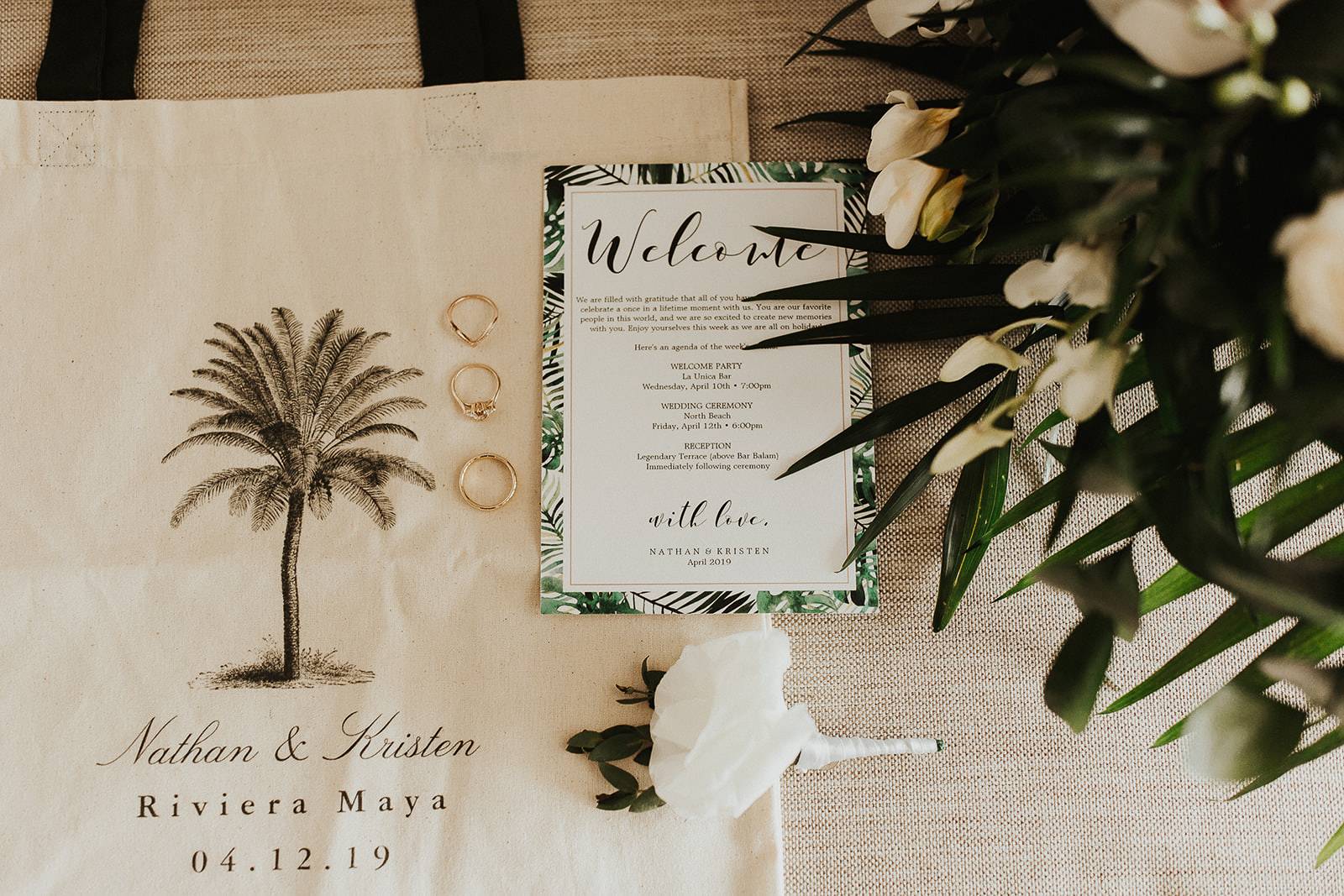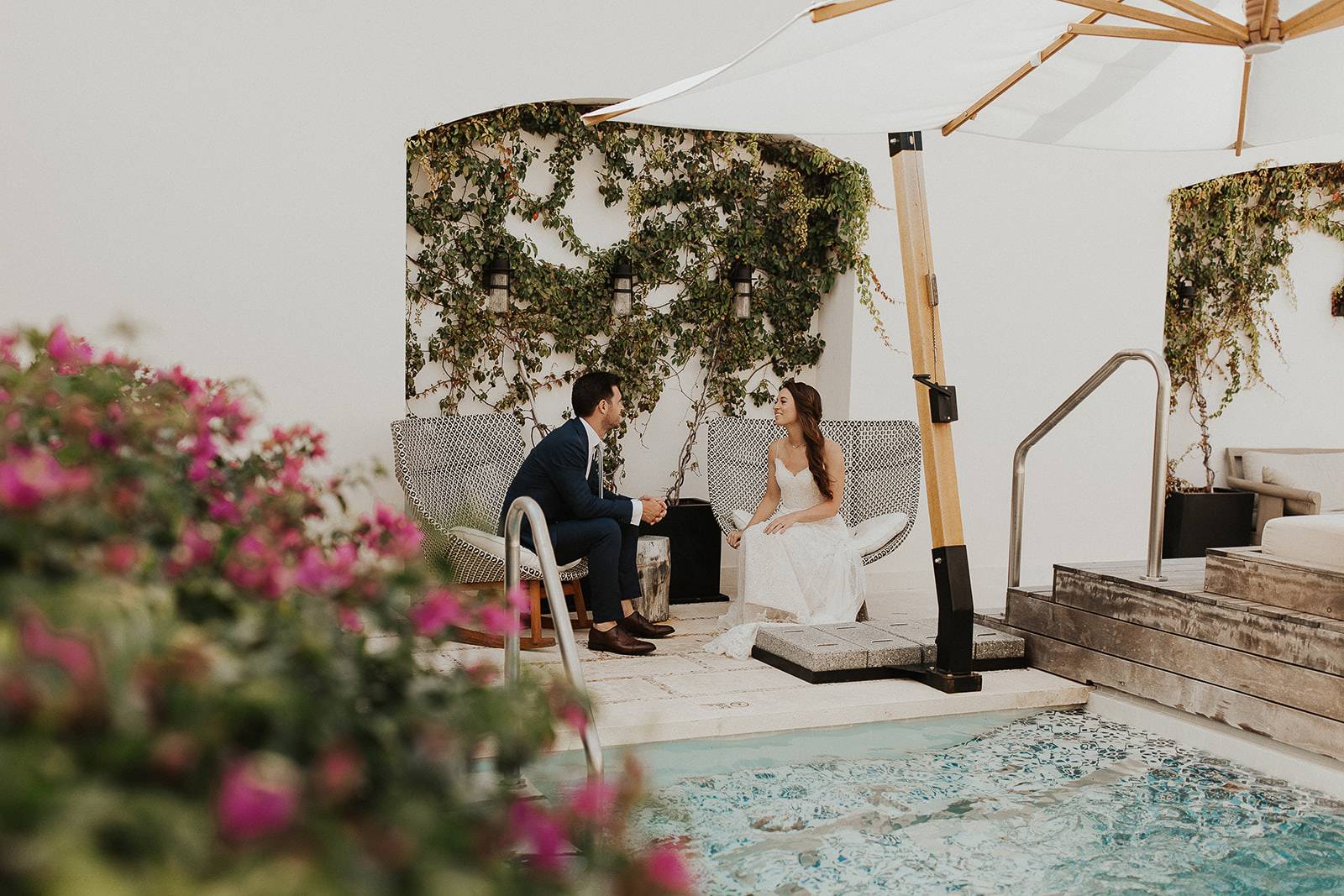 WHERE ARE YOU BASED, AND WHERE DO YOU MEET WITH CLIENTS? Our agency is located in the heart of Downtown Kenosha, Wisconsin. While we have the ability to meet with clients in office, we also work with many couples throughout the nation. To facilitate those couples, we utilize technology to its fullest! During our initial discussions, we make sure to determine whether the couple prefers to communicate via phone, email, or even text.
WHAT ARE SOME OF THE BEST COMPLIMENTS YOU'VE RECEIVED FROM YOUR CLIENTS? The best compliments we've received are return clients and referrals! Some testimonials include:
"LovinAway truly went above and beyond for us and our guests. Months after the wedding, I'm still hearing from guests how helpful LovinAway was for them and how thankful they are to have had LovinAway involved."
"LovinAway was there for each and every guest. Their service, experience, and dedication were priceless, and we can't thank them enough. (I even teared up writing this because they were SO HELPFUL and we truly can't thank them enough)"
"I don't think it's possible to give LovinAway as positive of a review as I would like to give them. Working with LovinAway made planning the wedding so much easier than it would have been by ourselves, and they made the booking process for all of our guests such a breeze."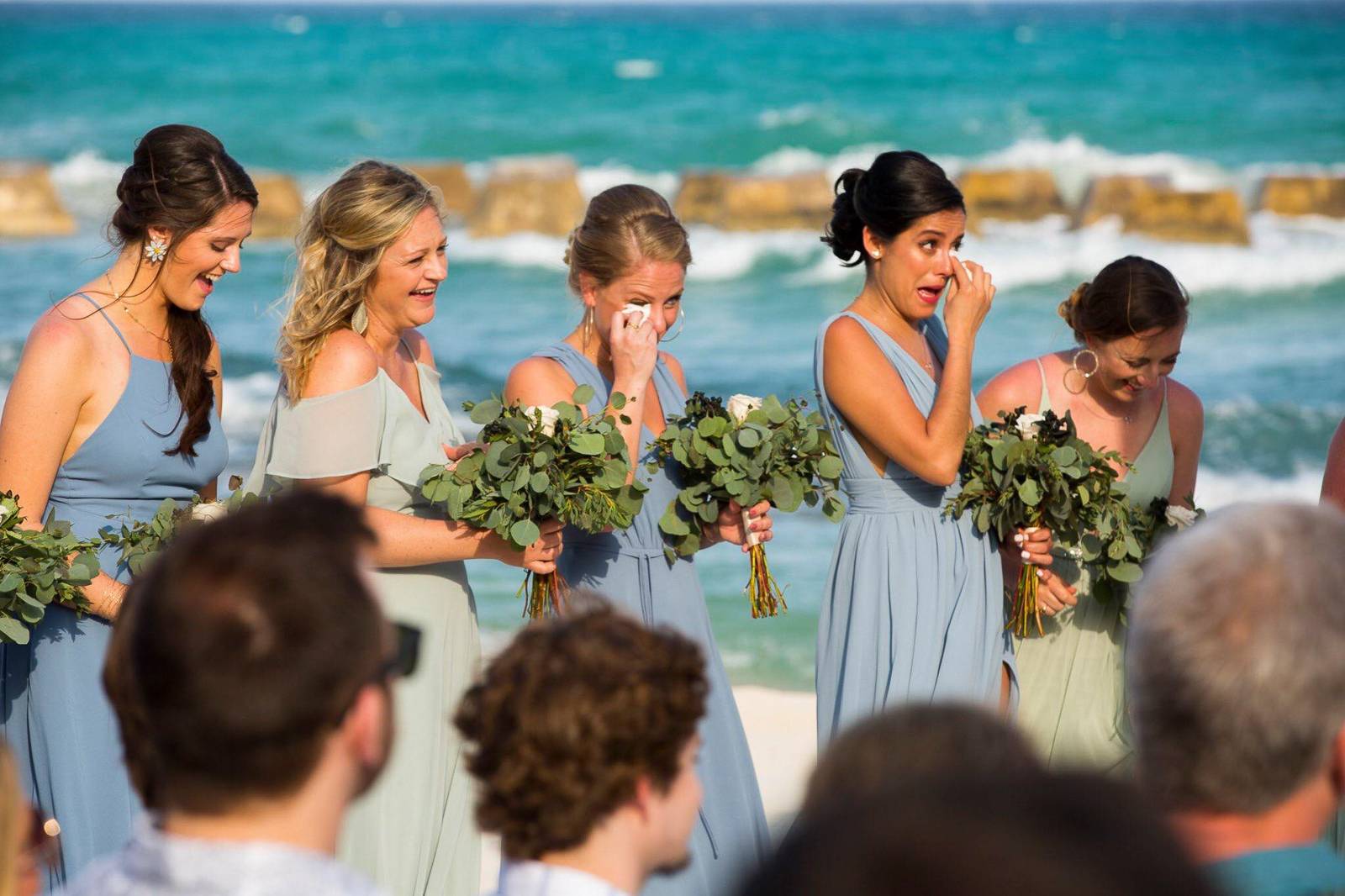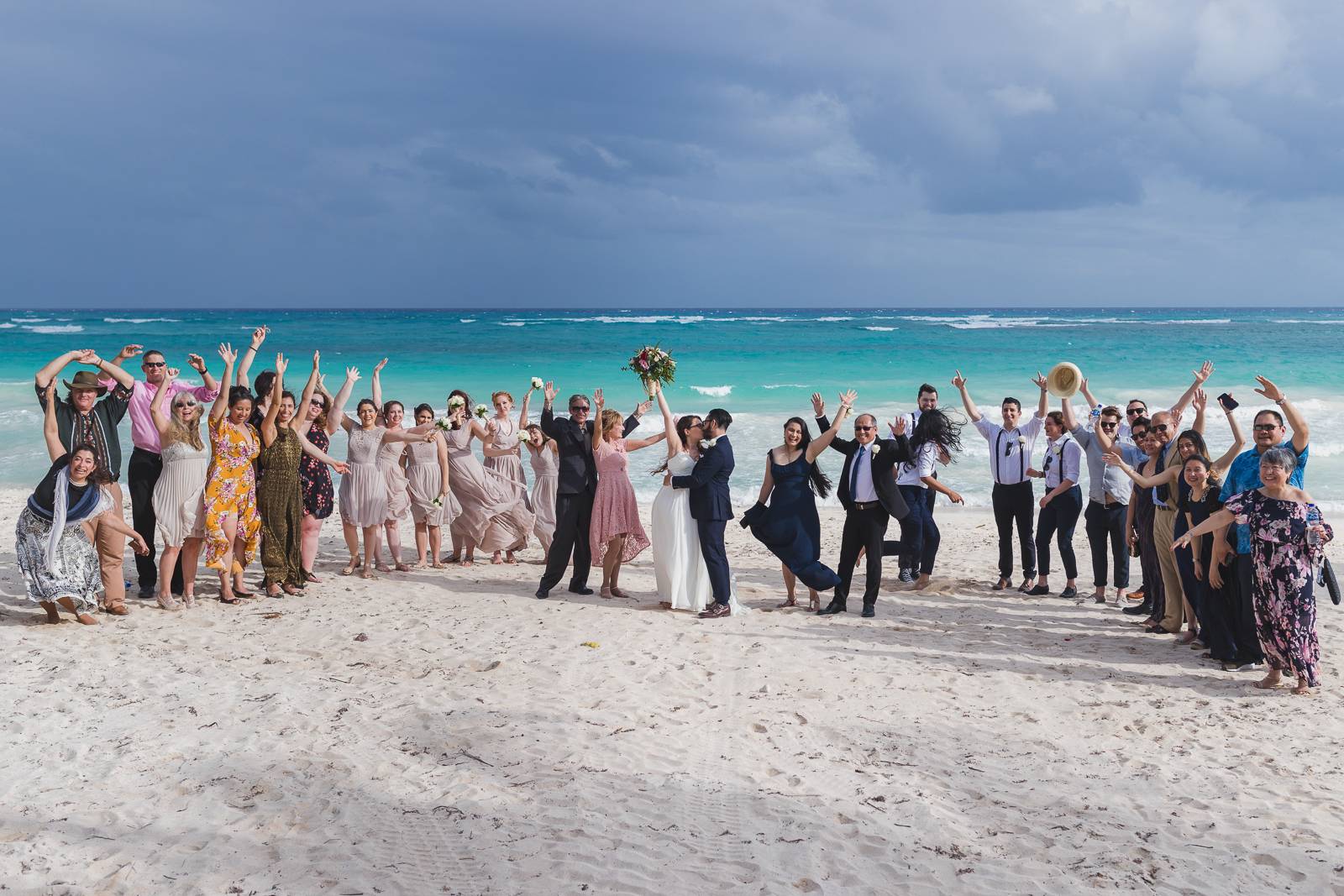 WHAT IS THE BIGGEST LESSON YOU'VE LEARNED IN THE PAST 5 YEARS OF BUSINESS? Everyone knows more than the professionals; our true strength is being able to work with that type of attitude to collectively achieve established goals!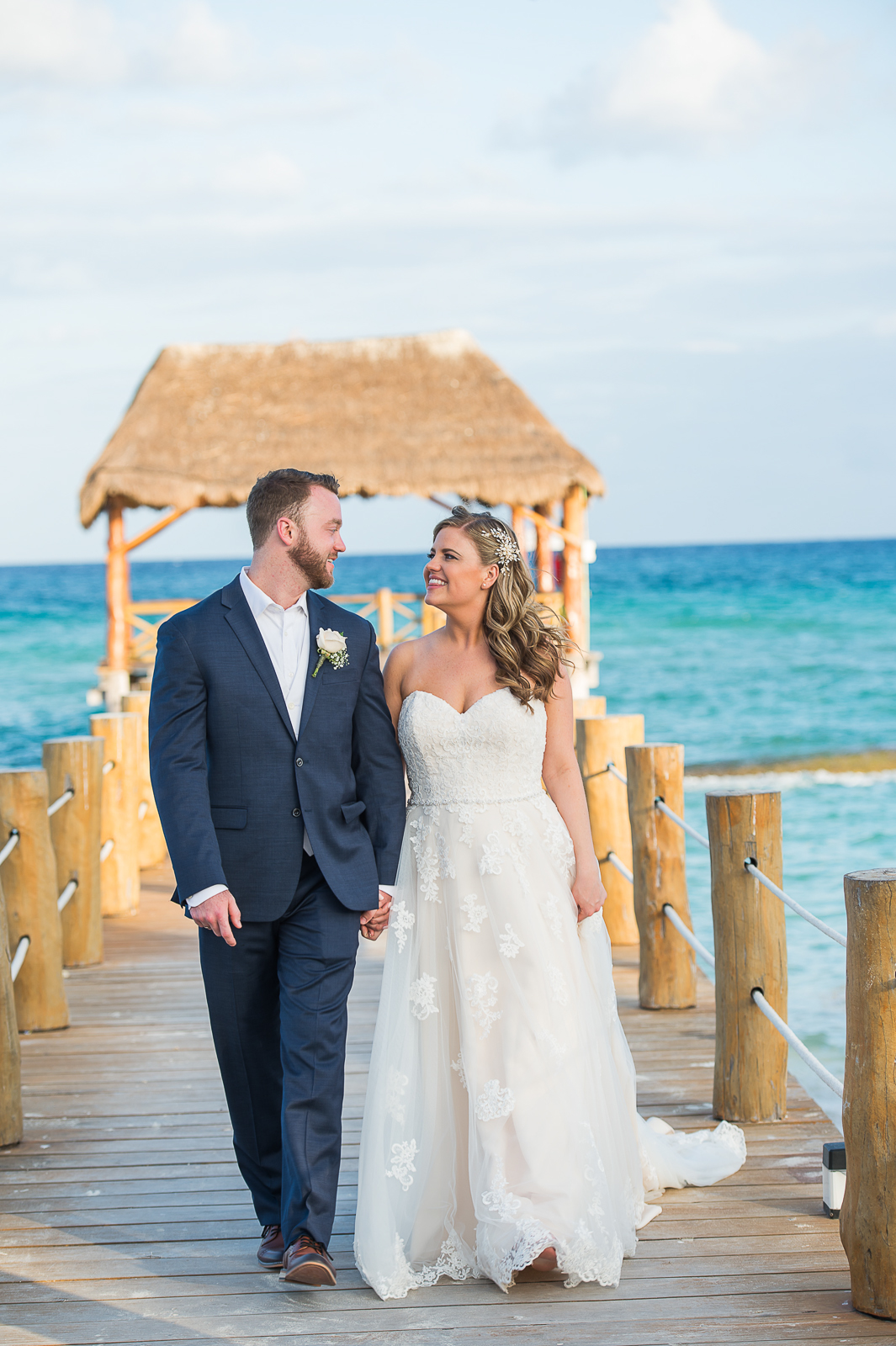 To contact LovinAway with questions about their services, visit their VENDOR PROFILE here! Book your luxury, romantic destination wedding or honeymoon today!