Whether you're planning a honeymoon in paradise, get married barefoot on a beach with the closest friends and family down the aisle, or celebrating your anniversary with some away time where the sun is brighter and the weather is warmer, LovinAway can help you plan the perfect getaway. We are thrilled to share their story.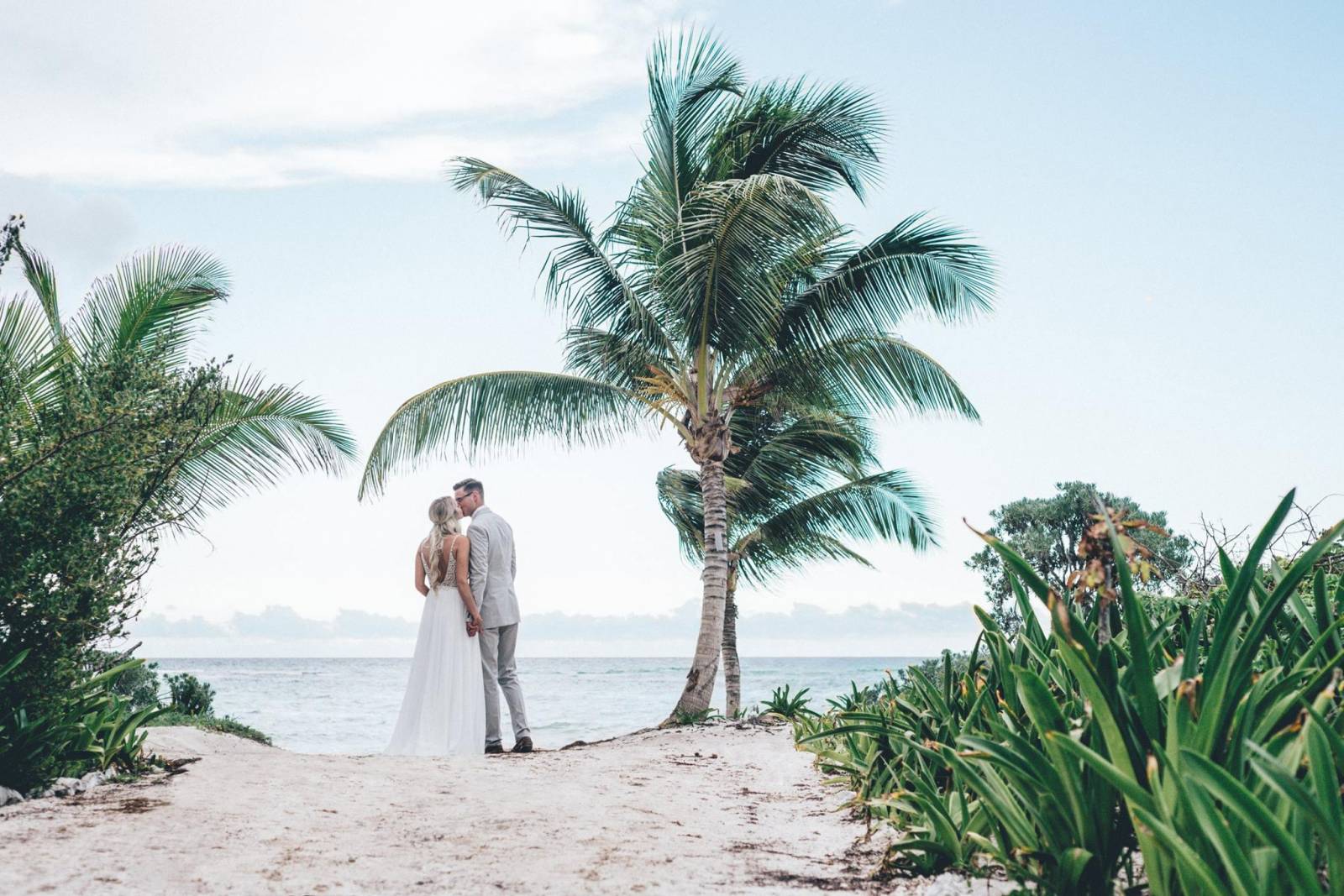 TELL US ABOUT YOUR BUSINESS AND WHAT YOU OFFER: LovinAway specializes in romance travel: honeymoons, vow renewals, and destination weddings. We have seen an increase in this market and have educated ourselves through certification programs, trainings and hands-on experiences. Our Romance Experts are able to work closely with the couple to personalize resort options and help determine their best fit based on their individual personalities. In addition, LovinAway is able to offer a honeymoon registry, custom wedding websites, unique experiences and exclusive discounts and amenities to our clients while in a destination.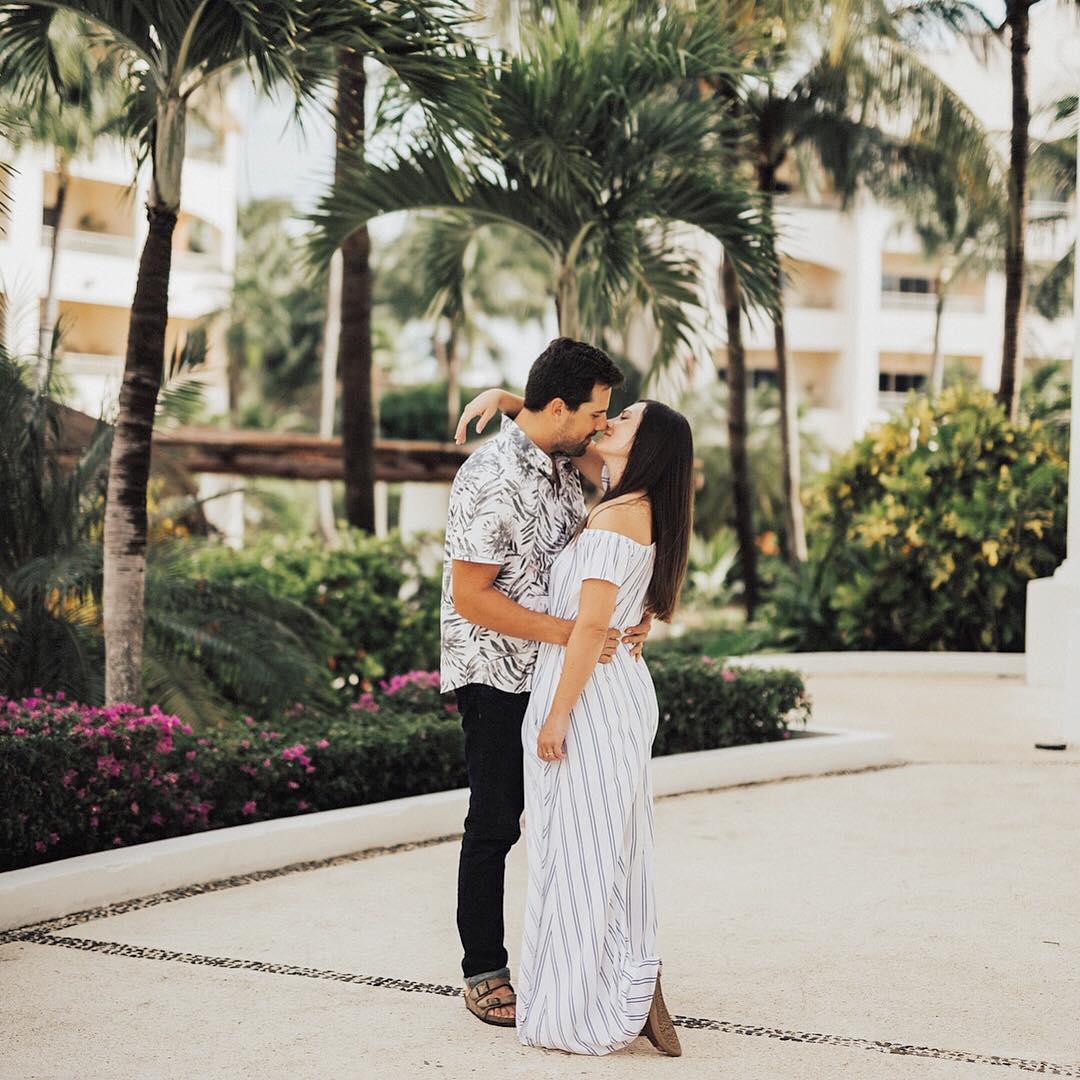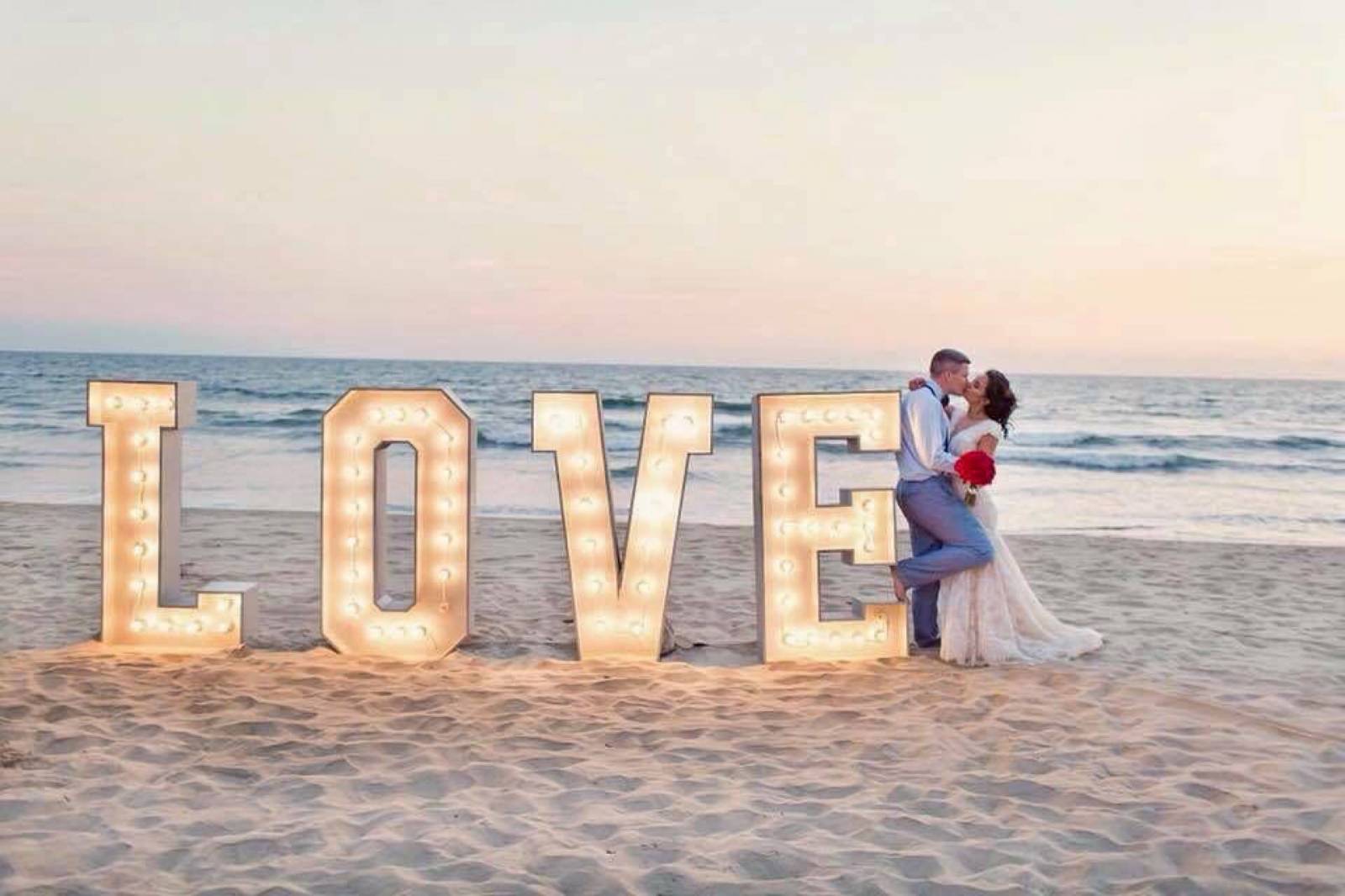 TELL US ABOUT YOUR JOURNEY STARTING YOUR BUSINESS AND THE STORY BEHIND YOUR NAME: LovinAway was founded by the husband-and-wife (and high-school-sweetheart) team of Tom and Monica Karnes in 2015. The company's roots go back more than 87 years. Tom and Monica are third-generation owners of its parent company, LaMacchia Travel, one of the nation's first retail travel agencies.
Tom and Monica wanted to create a more concentrated effort to fulfill the increasing demands for romance travel. They wanted to build a dynamic brand that was more appealing nationwide and pair couples with specialized travel agents whose focus and skill sets were on luxury romance. LovinAway does just that in evoking a sense of travel, romance and adventure.
WHAT SETS YOU APART FROM OTHERS WITHIN YOUR INDUSTRY? With LovinAway, clients are never viewed as a "one time" transaction. Each client is an opportunity to build a relationship and grow our brand. LovinAway strives to provide an impeccable first time experience, so when a client is considering future travel, they come to us first. This means we are involved before, during and after travel to ensure that their experience was top notch!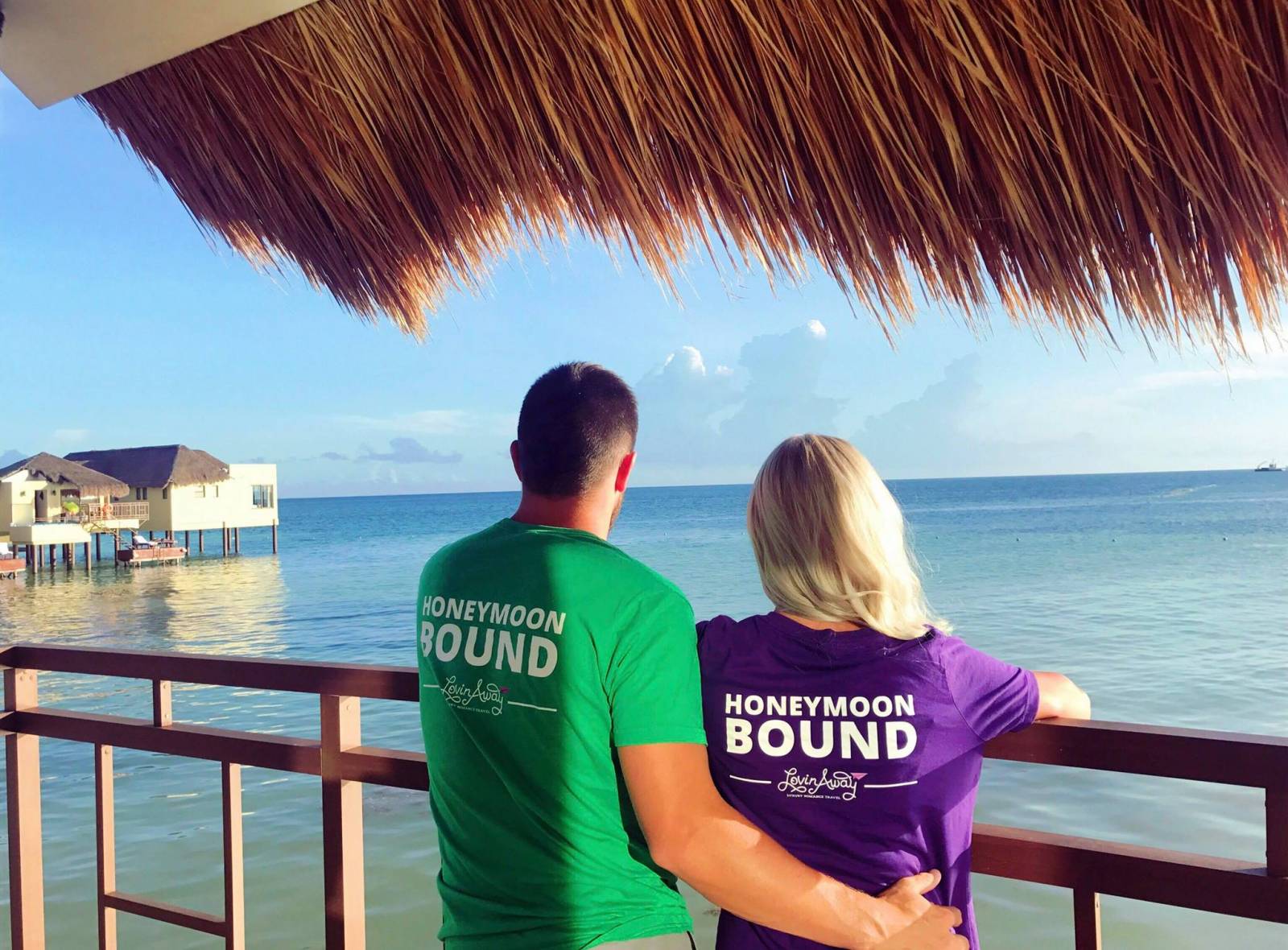 WHAT DO YOU LOVE MOST ABOUT WORKING IN THE LOVE INDSTURY? Our Romance Experts love being part of our couples' love stories! We enjoy witnessing them grow throughout the process and live their own fairytales. The best part is when we are able to act as their fairy godmother and surprise them with an amenity in destination. Then upon their return, we can start planning for their future anniversaries!