Midwest Sound DJ Entertainment knows that having the right entertainment can help elevate your wedding day from memorable to unforgettable - and they are here to customize your special day so that you and your guests have the best time possible!
This talented Vendor in today's Spotlight is dedicated to leaving you confident that you made the right entertainment choice through their experience, reliability, and customization!
There are no cookie-cutter weddings when Midwest Sound is involved, and the structure of every event is based on your vision, not theirs. Learn more about this incredible vendor down below and how they can be a part of your special day!
TELL US ABOUT YOUR BUSINESS AND WHAT YOU OFFER: We are Midwest Sound DJ Entertainment, and we are a full-time, full-service provider of mobile DJ services for wedding receptions. Along our 44-year journey, we have worked hard to keep our core focus on being a true service above all else. Over the decades, we have been pioneers in offering decorative uplighting. We've added options for our clients to include other wonderful elements like ceremony music, photobooth, projected monogram, and more!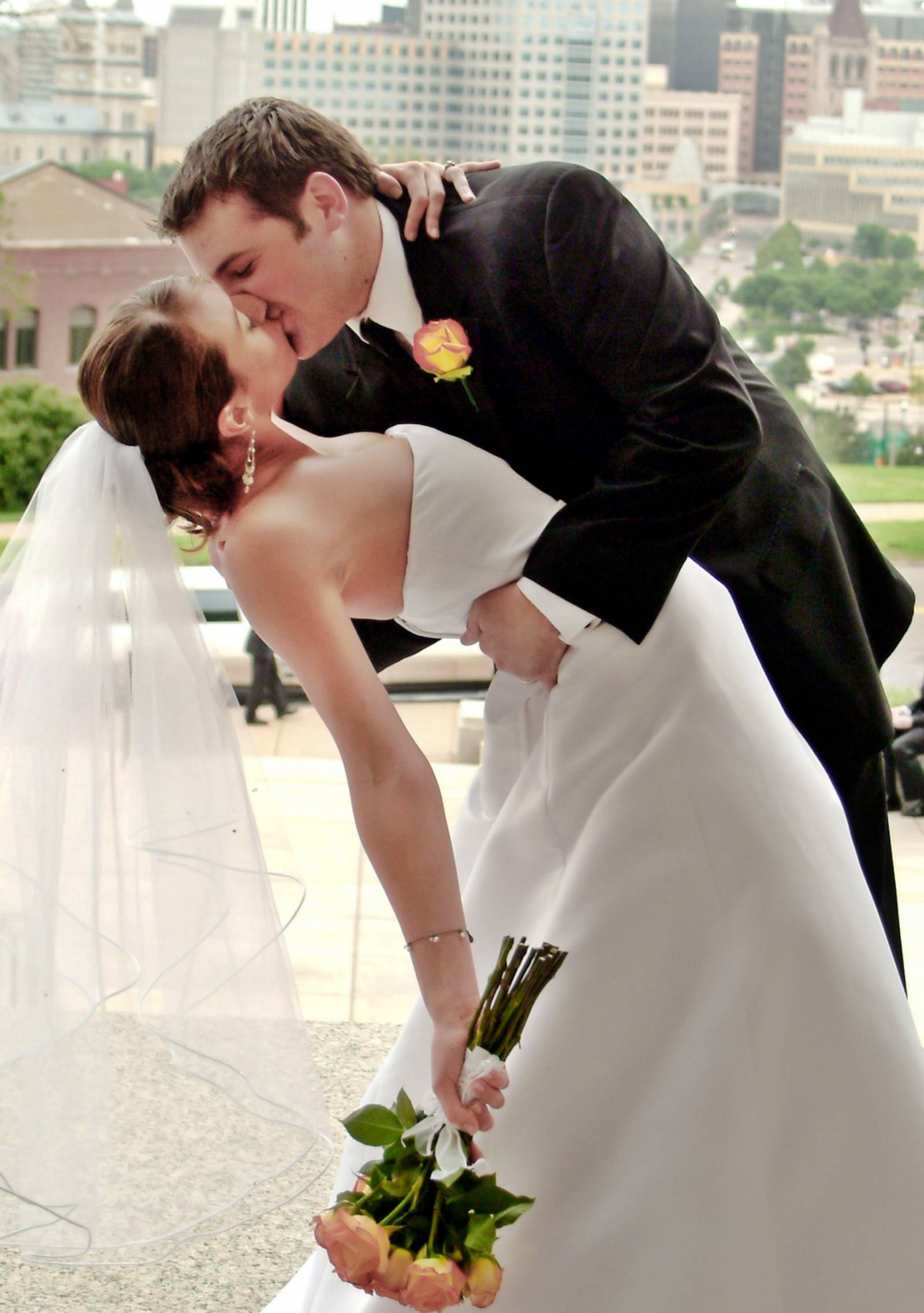 TELL US ABOUT YOUR JOURNEY STARTING YOUR BUSINESS AND THE STORY BEHIND THE NAME: When the company was founded, it was at the time when disco ruled pop culture. The original name of the company was, in fact, Midwest Disco (you can understand the name change, of course). Peoples' free time and social calendars revolved around going out to the disco clubs...and those clubs quickly became exclusive, leaving disappointment for those who didn't have "the look" or the connections to gain entry.
Around this time, a handful of companies in the country were testing the idea of bringing the disco to the people. We were born of that pioneering spirit and are proud to bring music to the people 44 years later!
While it is an essential footnote in this organization's history, the story behind the company's birth and the company name isn't anywhere near as important to us as the story behind each client we serve and the birth of their vision for their special event. Contrary to marketing logic, it is more important for wedding guests to remember the fun they had and the wedding couple themselves than for them to remember the DJ's name.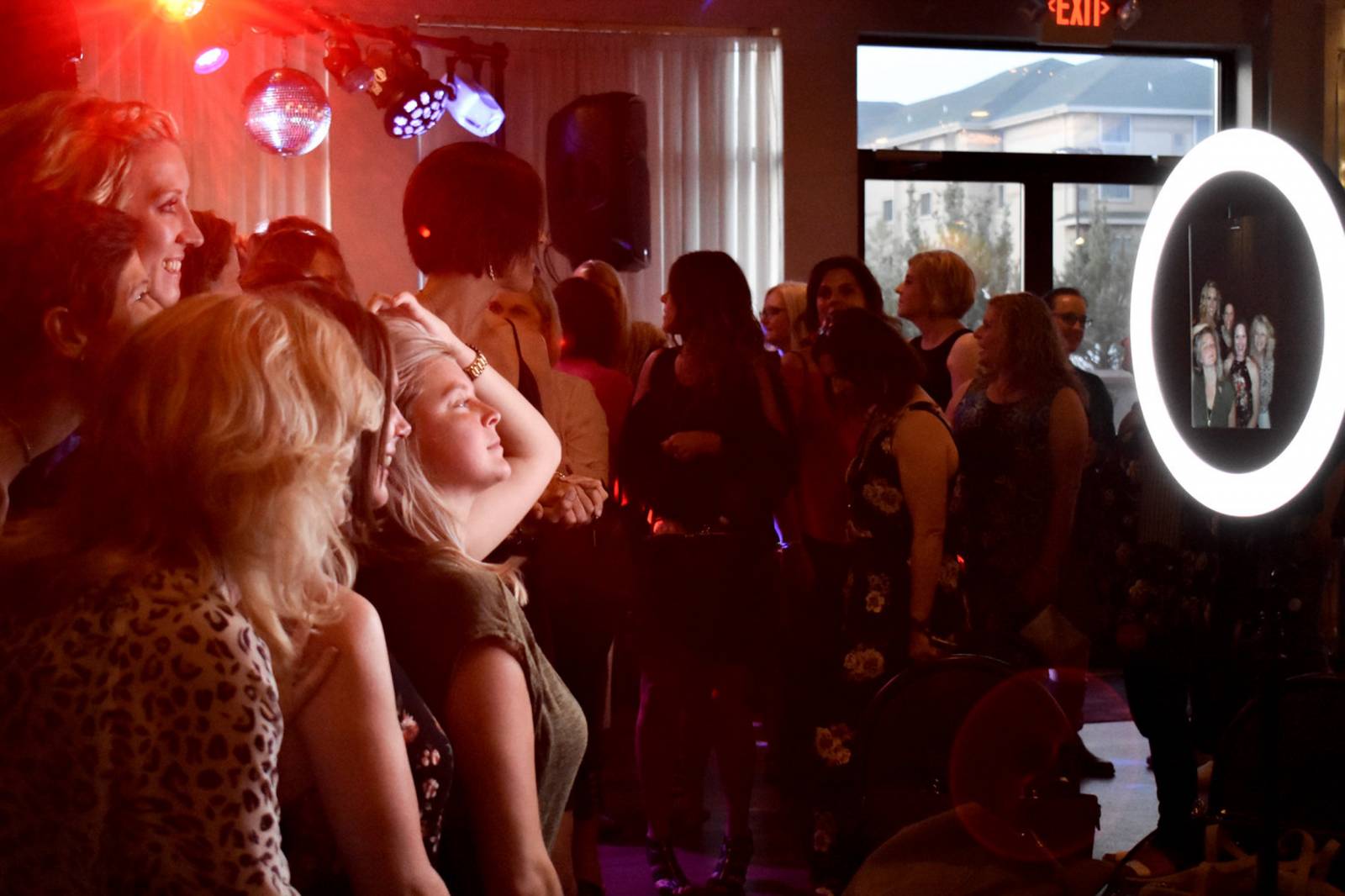 WHAT SETS YOU APART FROM OTHER VENDORS IN YOUR INDUSTRY: There are countless people out there in the industry that call themselves DJs - some of them are even real full-time businesses! However, the sad reality is that too many of them focus on being performers more than servers.
The sheer amount of ego represented among those DJs is mind-boggling, to begin with, yet the biggest dangers of that inflated ego often go unseen. The over-inflated ego will undoubtedly lead to equally over-inflated pricing. And worse, the ego easily eclipses any real effort to learn what a client wants or needs. Where's the value in paying thousands for a DJ service in which the DJ's focus is looking cool or providing content that fits his/her definition of fun?
We genuinely believe that a DJ plays a significant role in an event's overall success--but we are also realistic enough that not a single wedding guest decides to accept a wedding invitation based on who the DJ is. They aren't going to a wedding to see the DJ. If a DJ does their job well, the guests will be more likely to enjoy the event, participate, and be more likely to stay longer. We are committed to taking the time to find out more about what our clients want, how they want it delivered, and who they and their guests are...so we can deliver their version of a great time.


WHAT DO YOU LOVE MOST ABOUT WORKING IN THE LOVE INDUSTRY: None of us joined this company with the goal of fame and fortune - this business requires a raw passion for helping others. When you add a love of music and a knack for bringing people together, the result is a dream job any guidance counselor in high school never offers you. And a job you can't dream of giving up.
We have the honor of working in an inherently positive, inherently fun industry, rooted in that magic moment where we help couples celebrate both the history that brought them together AND the excitement of beginning their 'happily ever after.'
To contact Midwest Sound DJ Entertainment with questions about their services, visit their Vendor Profile here!