Today, we're introducing you to Paper Piper Designs - a boutique stationery company based in Madison, Wisconsin creating unique and stunning paper goods for YOUR big day! Owner, Missy, has over 20 years of stationery design experience and is passionate about helping her couples find designs that are the perfect reflection of their individual style. From save the dates and invitations to day-of pieces like menus and seating charts, all the way through your thank-you's, Paper Piper Designs is ready to bring your vision to life! Read more about this incredible vendor in the spotlight below!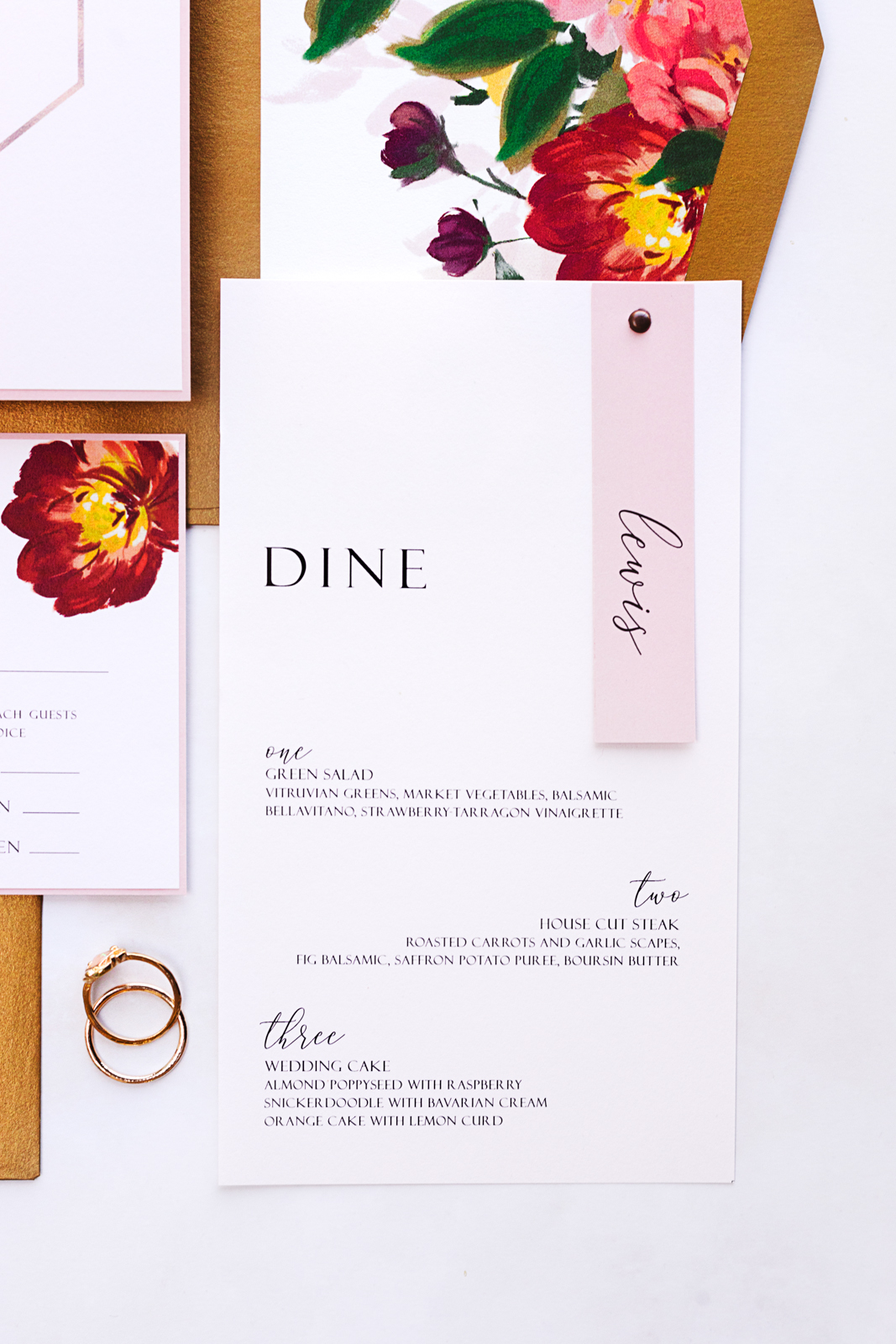 TELL US ABOUT YOUR BUSINESS & WHAT YOU OFFER: At Paper Piper, we specialize in custom and semi-custom stationery. When it comes to weddings, it may be items sent prior to the event, like save the dates and invitations. Then, all of the coordinating day-of components like seating charts, place cards, bar signage, menus, ceremony programs, etc.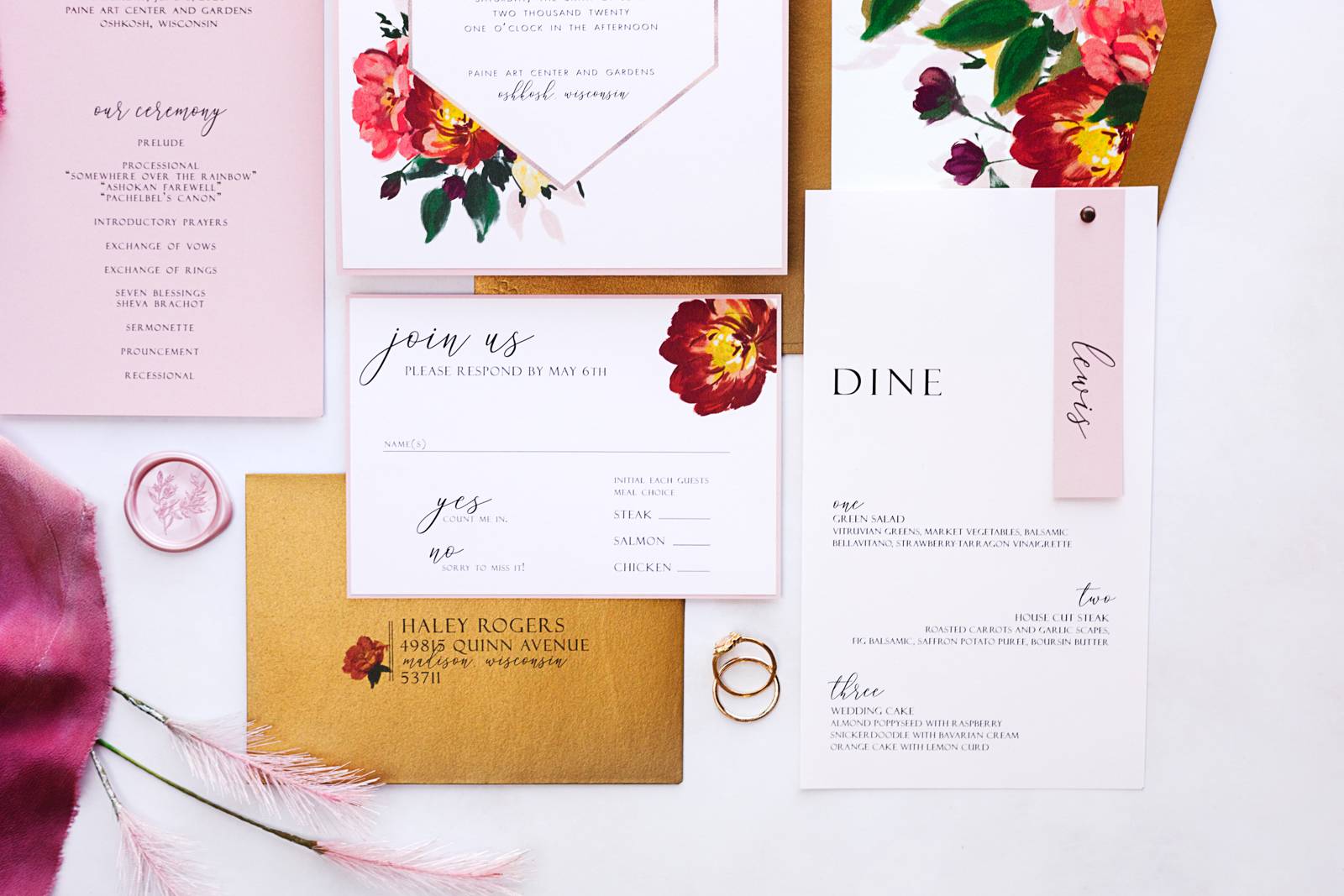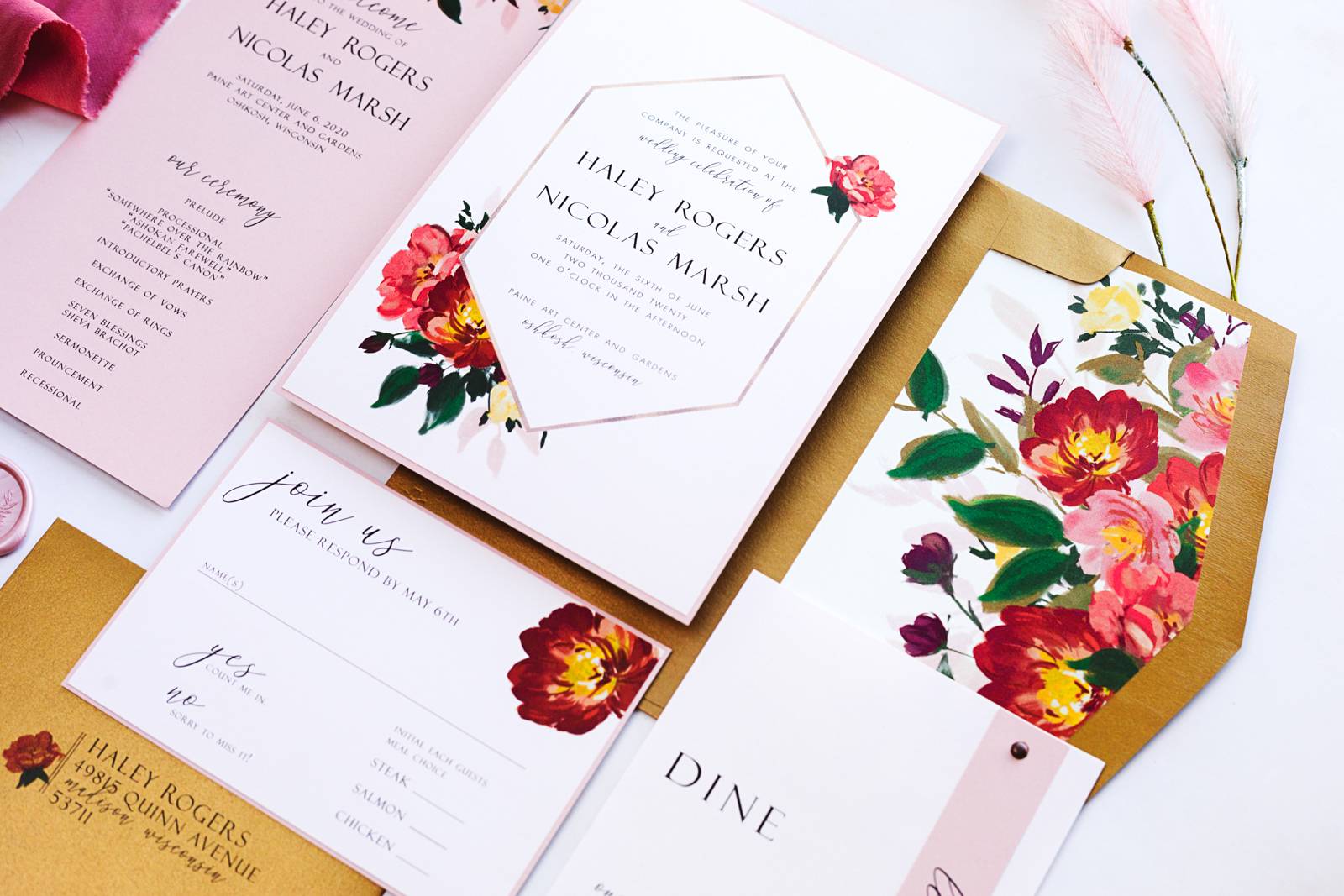 TELL US ABOUT YOUR JOURNEY STARTING YOUR BUSINESS AND THE STORY BEHIND THE NAME: When I was in college, I worked at a paper store and would help people plan the stationery components of their fun and elaborate events. When it got to implementing these ideas, my customers would get scared and ask if I could do it for them. After saying "no" again and again, I finally said, "sure, why not." I had so much fun helping them plan and then implement their vision! I just kept saying yes when people asked for more help, and within a couple of months, I had a business. We'd start by discussing their stationery needs, dreaming up a concept, and then I'd put all the pieces together and make it come to life.
The name Paper Piper Designs came to me during a road trip with my mom. I knew paper made sense because of the nature of the product, and I also knew I wanted something simple yet memorable. Paper Piper came up pretty early in the brainstorm and was the name I kept comparing every other idea to.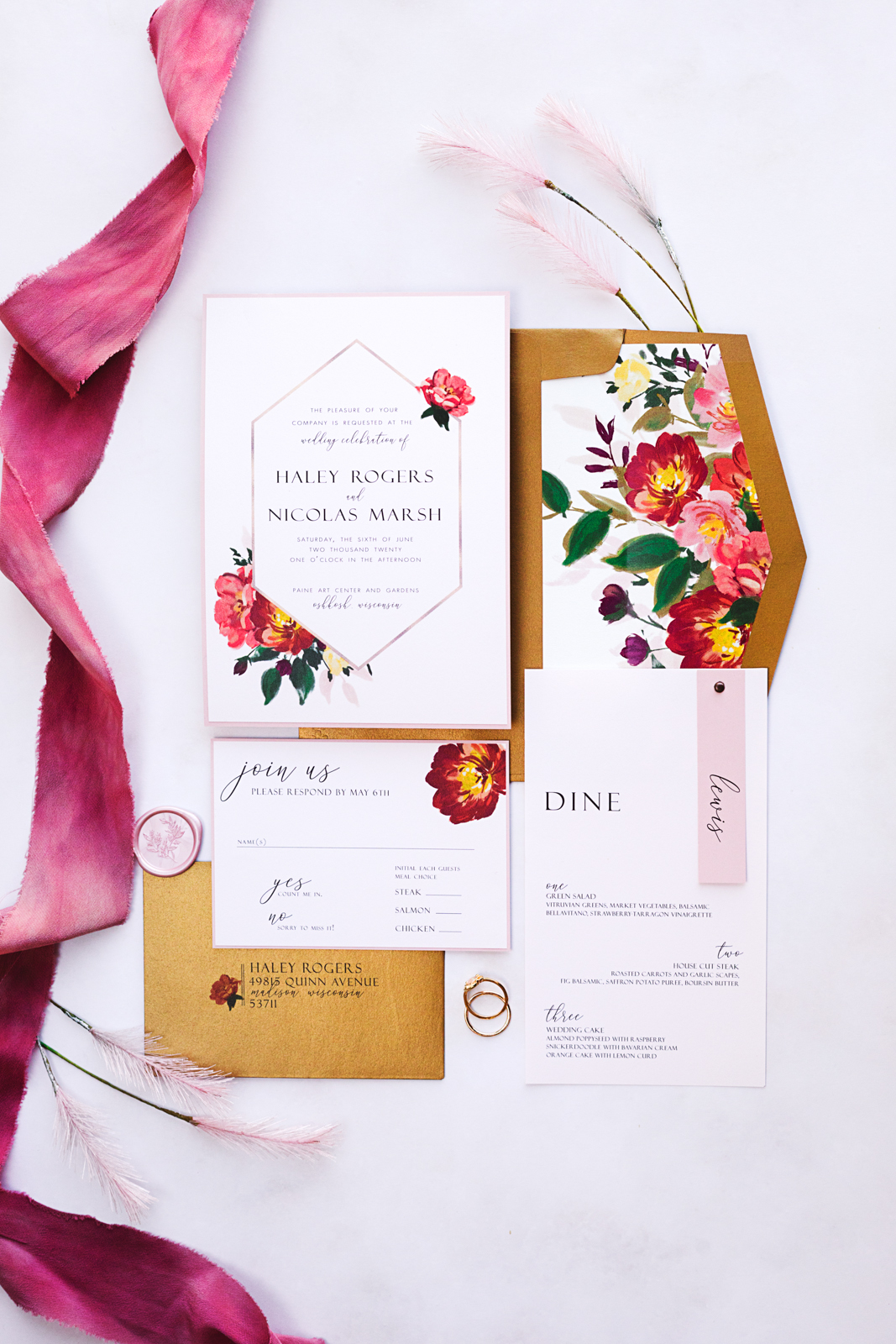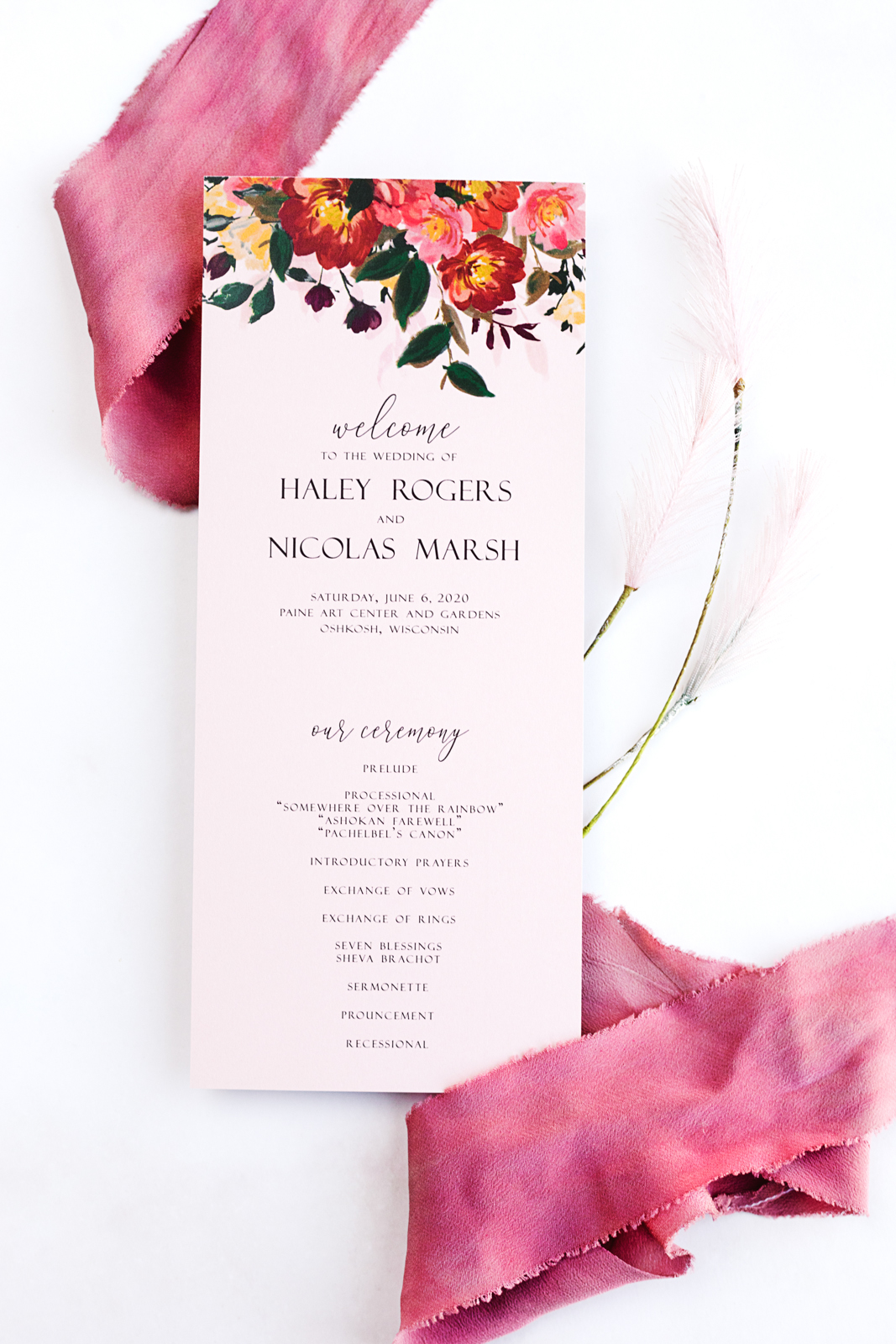 WHAT SETS YOU APART FROM OTHER VENDORS IN YOUR INDUSTRY? Well, over 20 years ago, we were one of the only stationer's designing custom stationery. Most couples were ordering out of books with a selection of 3 color combinations, and it wasn't appealing to everyone. Couples wanted something more personalized that reflected their style and their wedding day. These days, couples still want something more personalized, but they may not have as much time to put into the designing, printing and coordinating of all the stationery components for their wedding. Being able to offer design guidance and day of planning experience helps us provide suggestions to our clients to coordinate all of their details.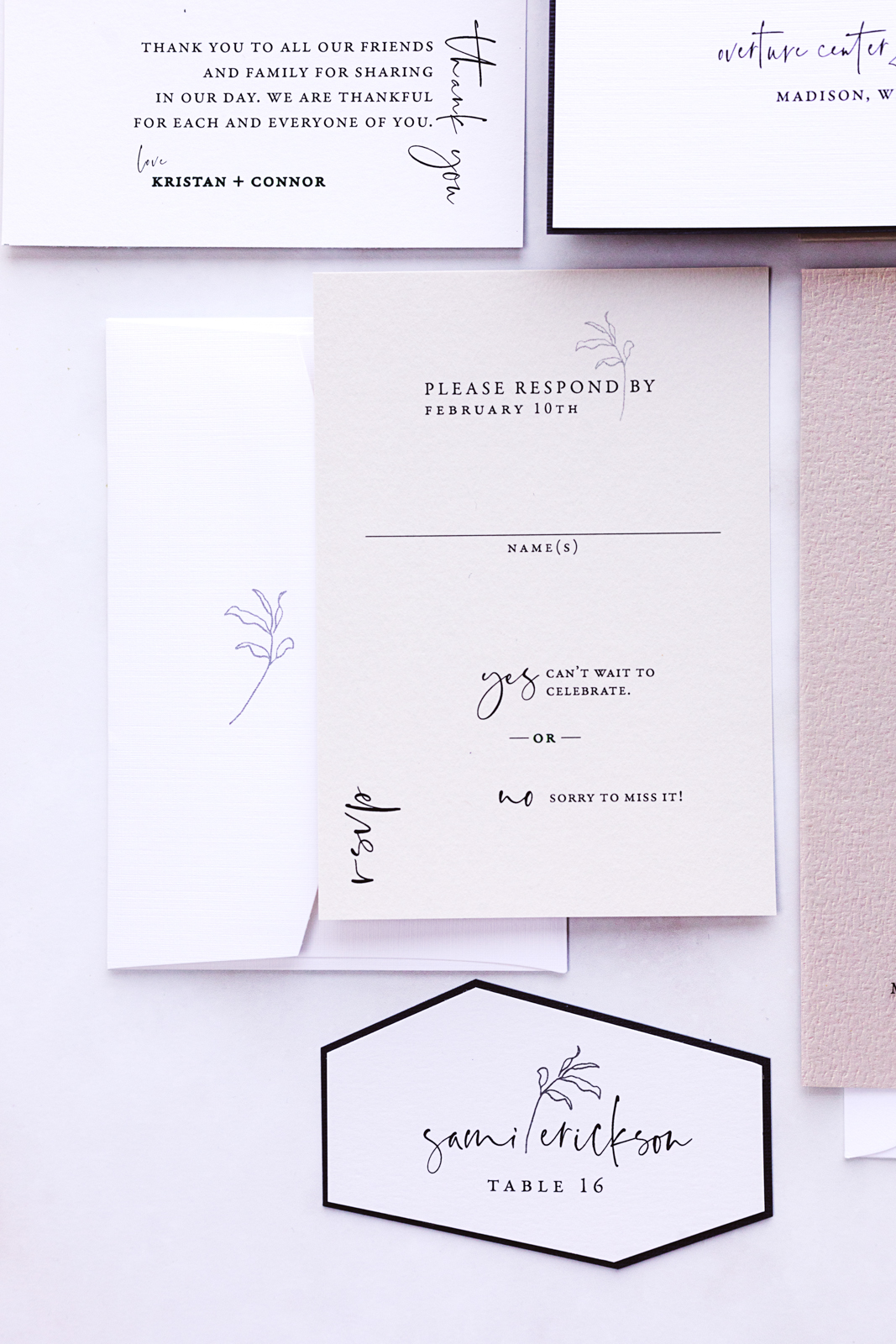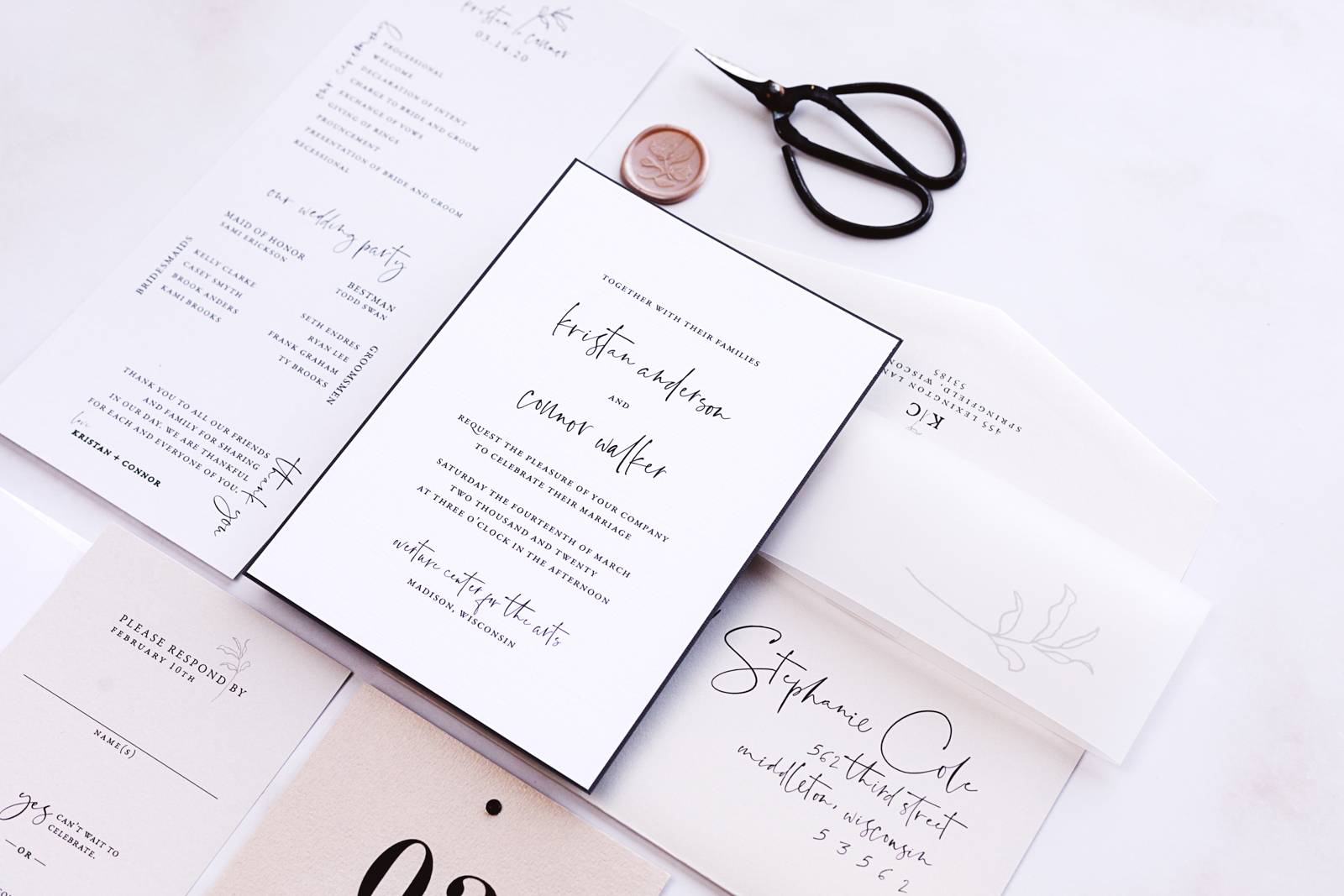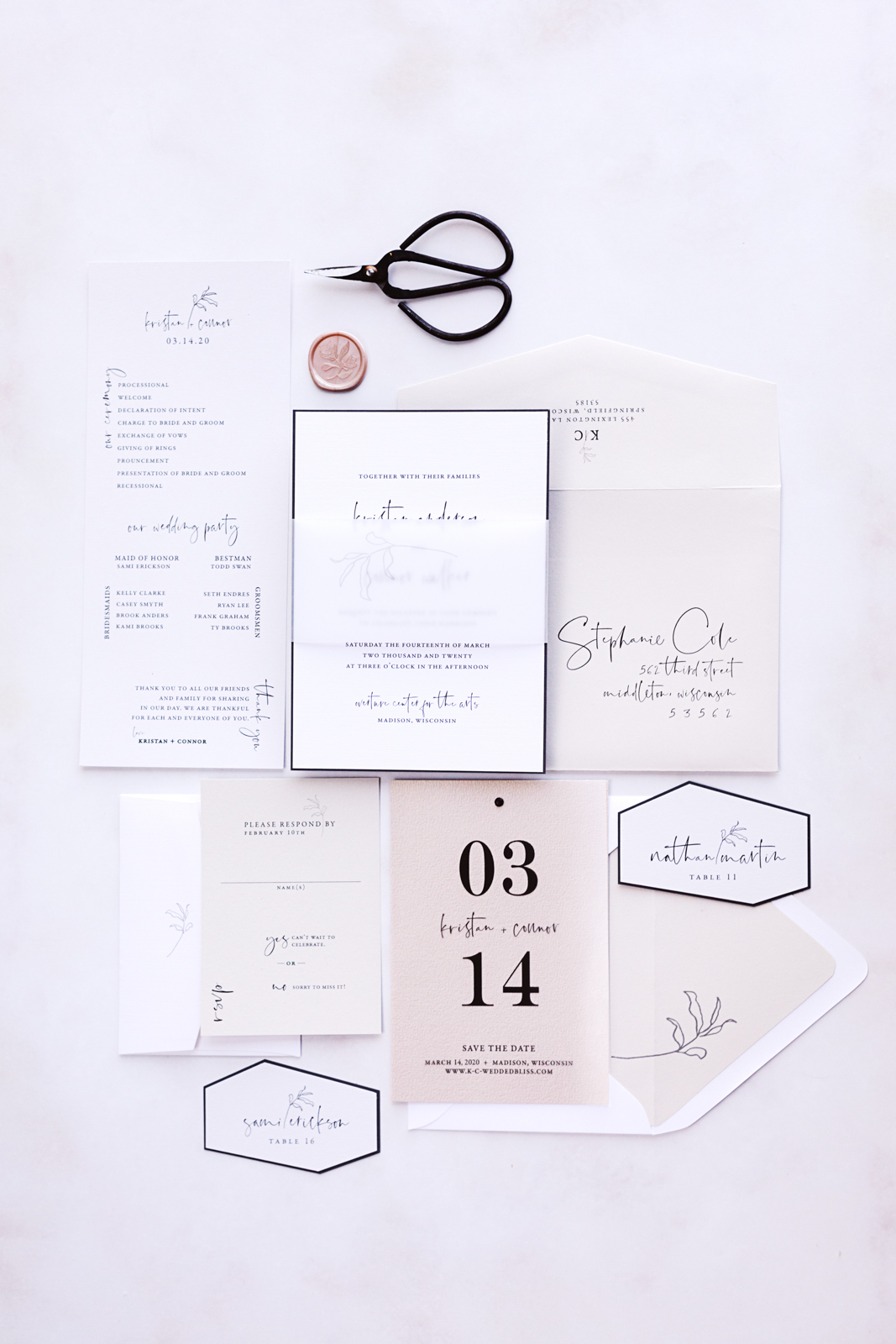 WHAT DO YOU LOVE MOST ABOUT WORKING IN THE LOVE INDUSTRY? I really enjoy meeting new couples and hearing their story and vision for their wedding day. I consider it an honor to be trusted to help implement a small piece of their big day. In the wedding industry, where many of us have our own segment, I love that we all work together to help our clients make an amazing memory. It becomes a team effort to make these visions come together with a great group of such creative business owners.