In a time where the world is being cooped up indoors, plans are being canceled or rearranged, and things are looking more dark than light, today we've decided to feature a vendor that can maybe get us thinking about the hope there is at the end of this season, and create some excitement for us to look forward to as well. Today we're introducing you to SellMyTimeshareNow.
What can be even more fun than planning your wedding? Planning your honeymoon! Whether you're looking for a tropical beach getaway, cozying up in the mountains, or something beyond, SellMyTimeshareNow has helped dozens of honeymooners secure affordable timeshare rentals in the destinations of their dreams. They are known for their low-priced timeshares in the most desirable travel destinations at top-rated resorts. Read more about our vendor in the spotlight, SellMyTimeshareNow, to see how you can book the honeymoon of your dreams!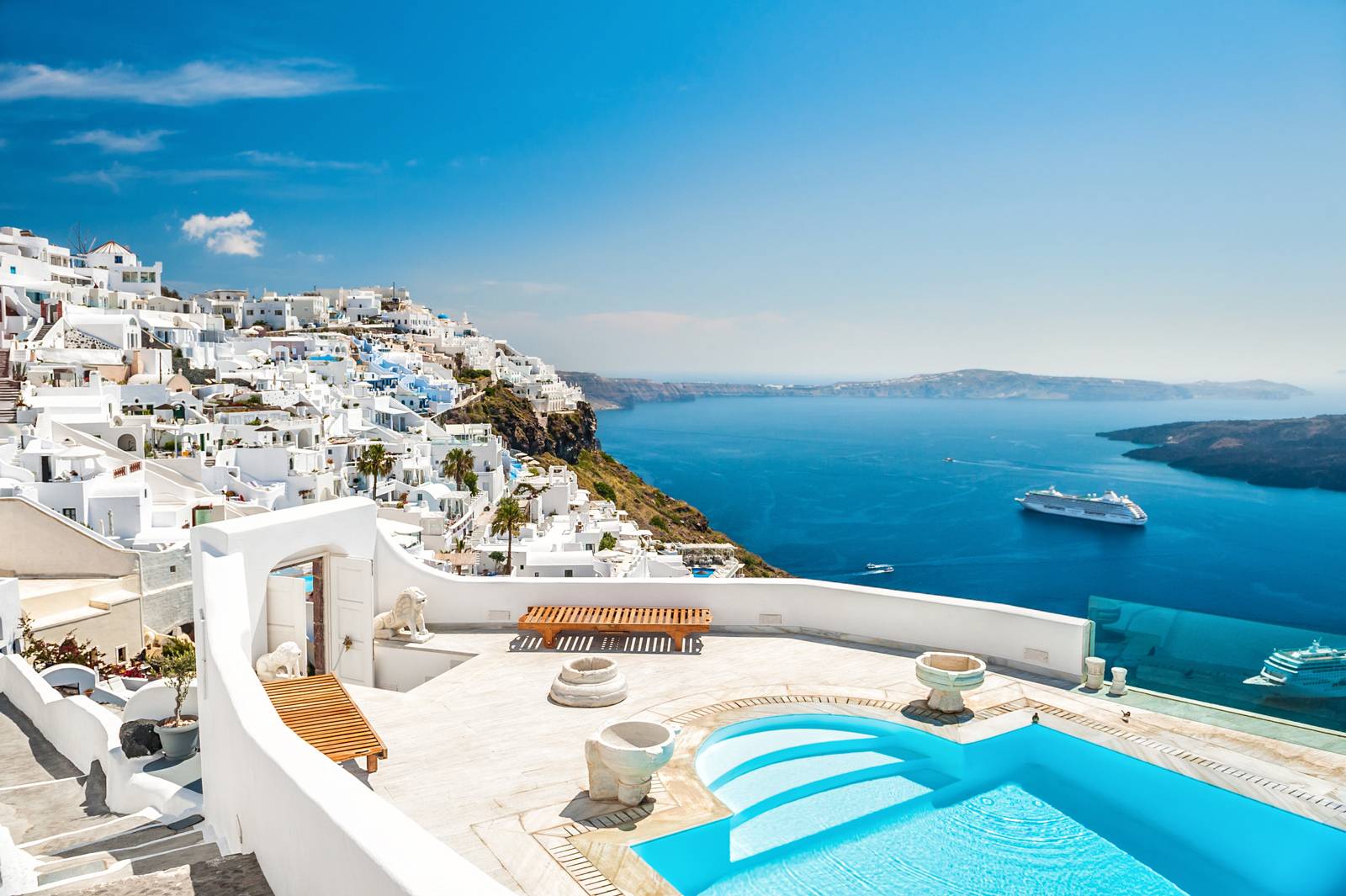 TELL US ABOUT YOUR BUSINESS AND WHAT YOU OFFER: At SellMyTimeshareNow, we not only help timeshare owners discover comprehensive selling and renting solutions, but we are the largest online marketplace of timeshare resales and timeshare rentals. Our inventory is all advertised by-owner, with heavily discounted prices. Many owners will rent out their timeshares if they are unable to travel on a given year at a price that will cover their annual dues. This low-cost for a weekly rental is ideal for those looking for luxury vacation experiences on a budget! We encourage those couples in the honeymoon planning stage to browse our selection of over 4,000 timeshare rentals to score a great deal on accommodation for their upcoming trip.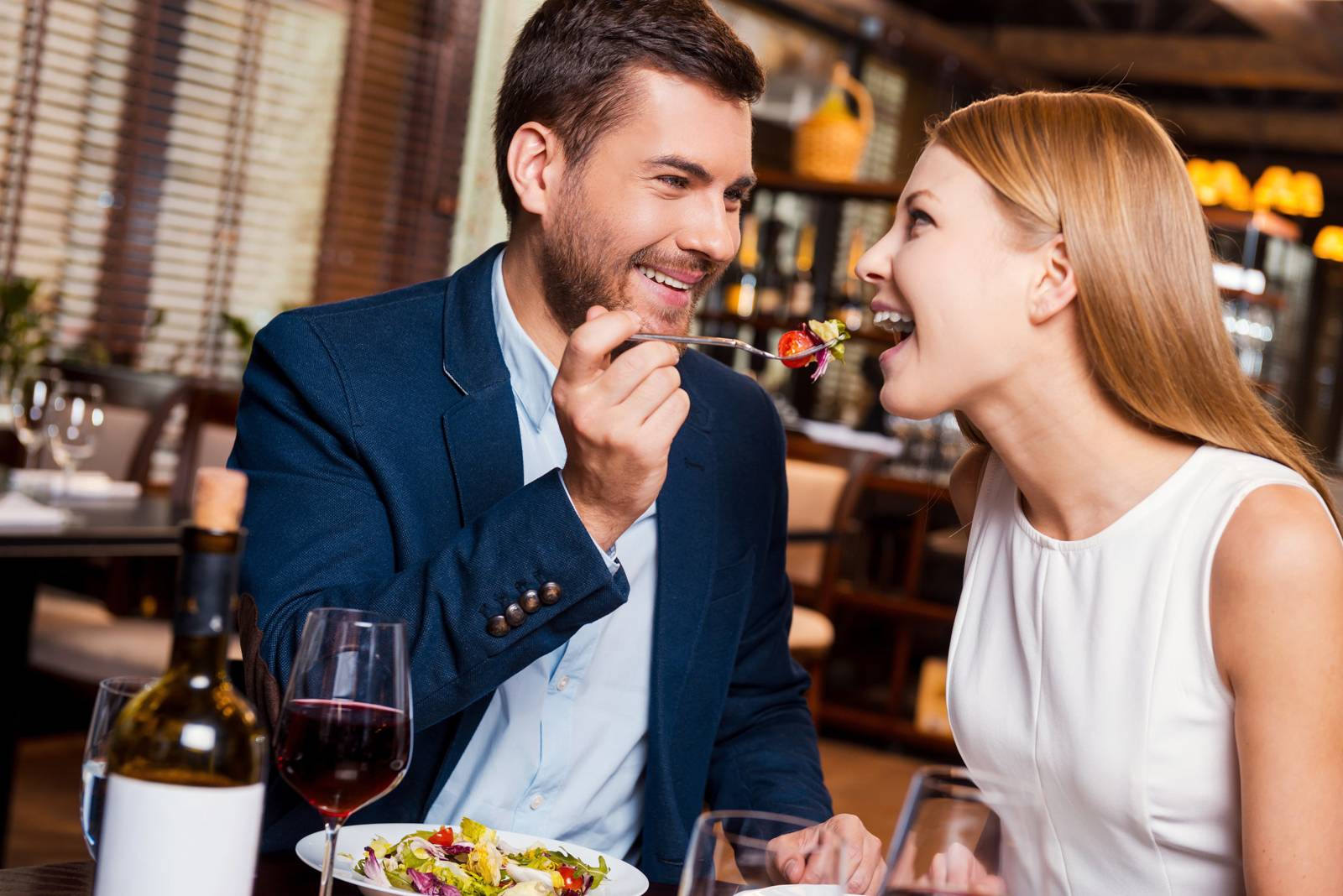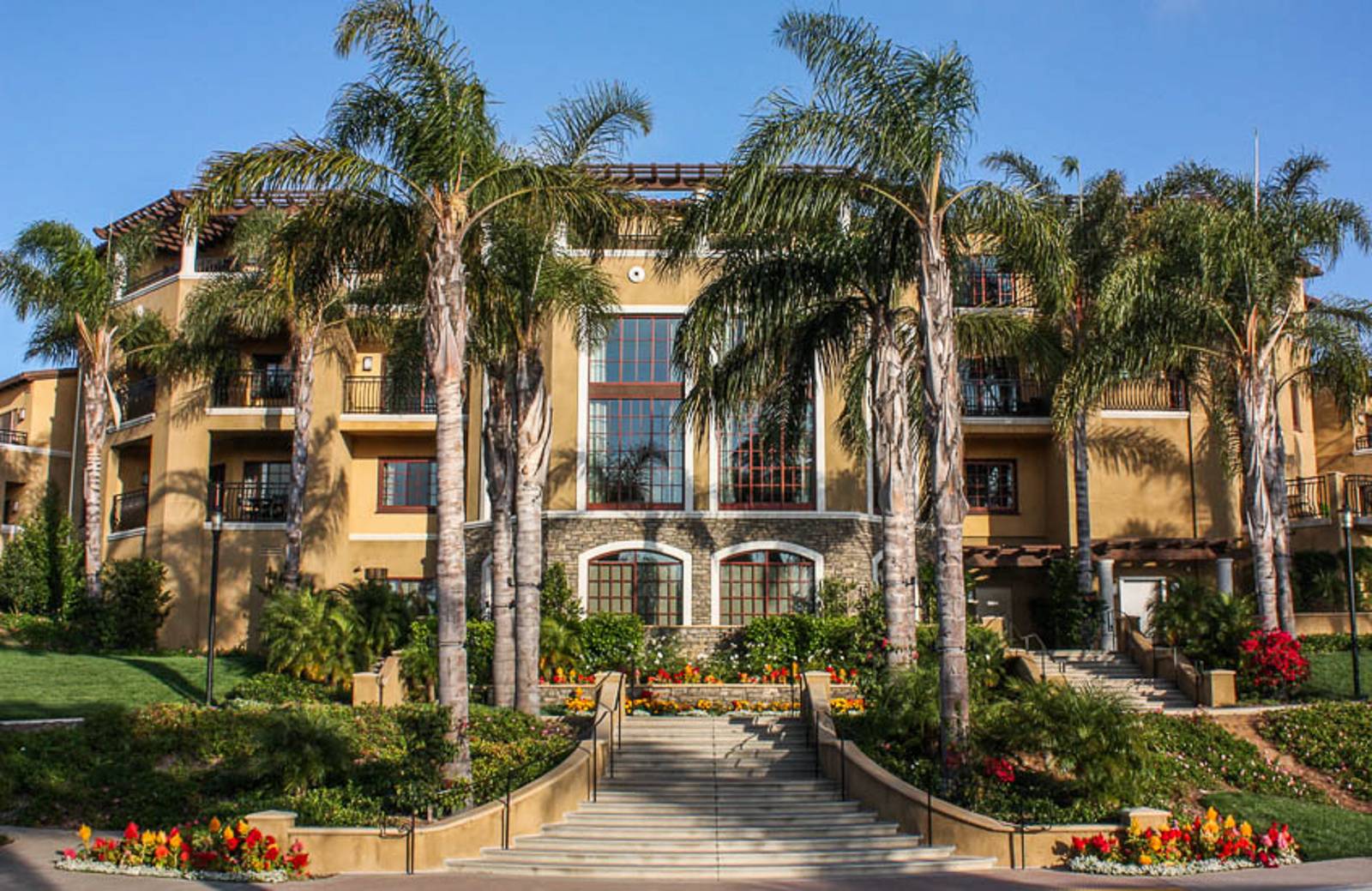 TELL US ABOUT YOUR JOURNEY STARTING YOUR BUSINESS AND THE STORY BEHIND THE NAME: Our story first began in 2003, when we noticed that many timeshare owners wanted to sell their vacation ownership properties and had nowhere to go. We realized that reselling timeshares was a niche market with incredible potential. SellMyTimeshareNow is all about giving owners immediate opportunities to sell or rent their timeshares utilizing advanced marketing techniques and a global online platform for advertising. Because of this, our marketplace has grown making us a popular choice for those travelers seeking a good selection of affordable accommodations to choose from.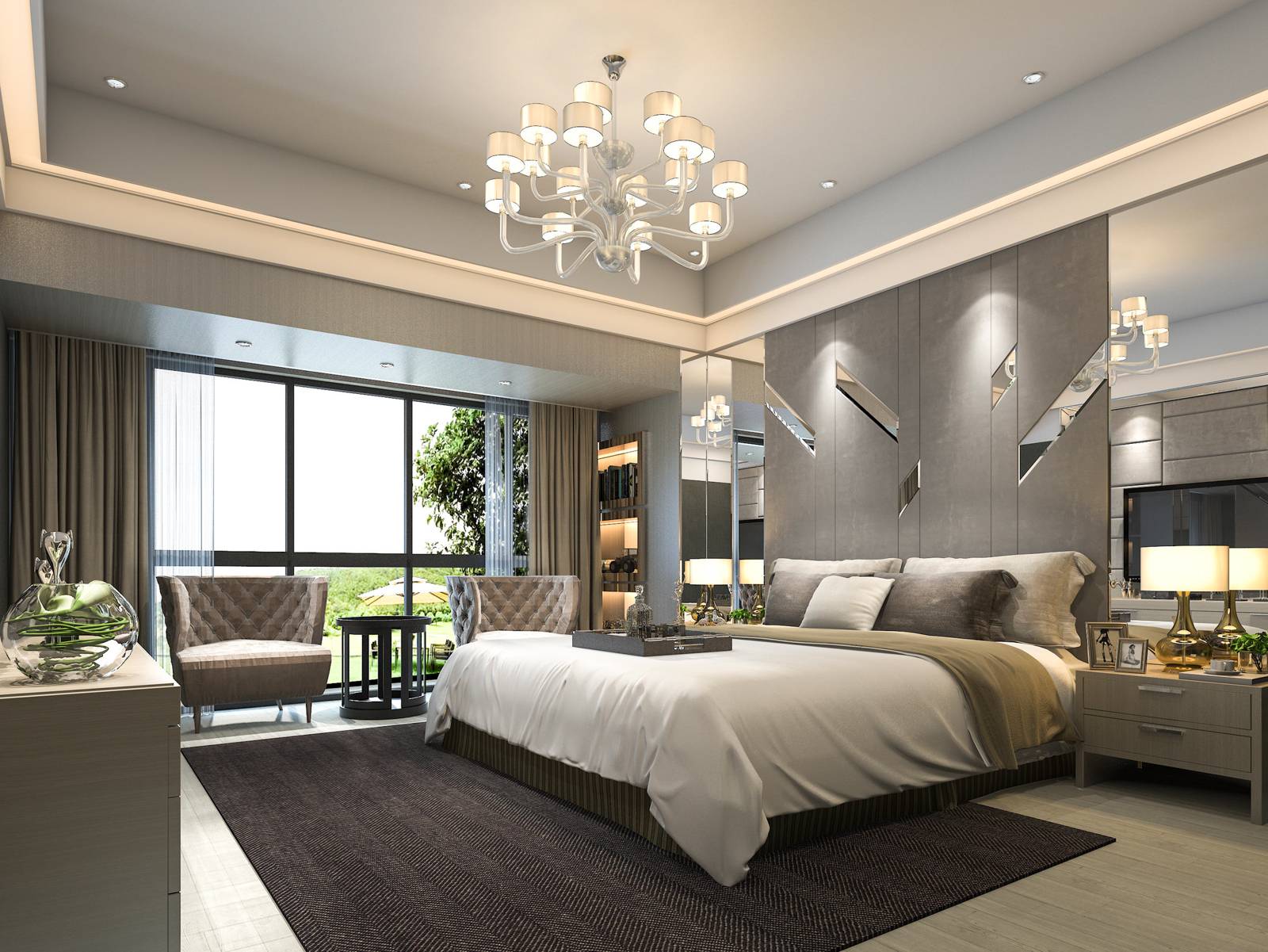 WHAT SETS YOU APART FROM THE OTHER VENDORS IN YOUR INDUSTRY? We are known for our low-priced timeshares in the most desirable travel destinations at top-rated resorts. Searching our inventory, you'll find over a thousand timeshares available to rent with prices to suit all budgets. These rentals are available at popular brands, including Marriott, Wyndham, Disney, Hilton, and many others. Select rental ads can be booked with a 100% reservation guarantee right online. Other rentals will allow you to make an offer and work with the owner to settle on a price that works for both parties.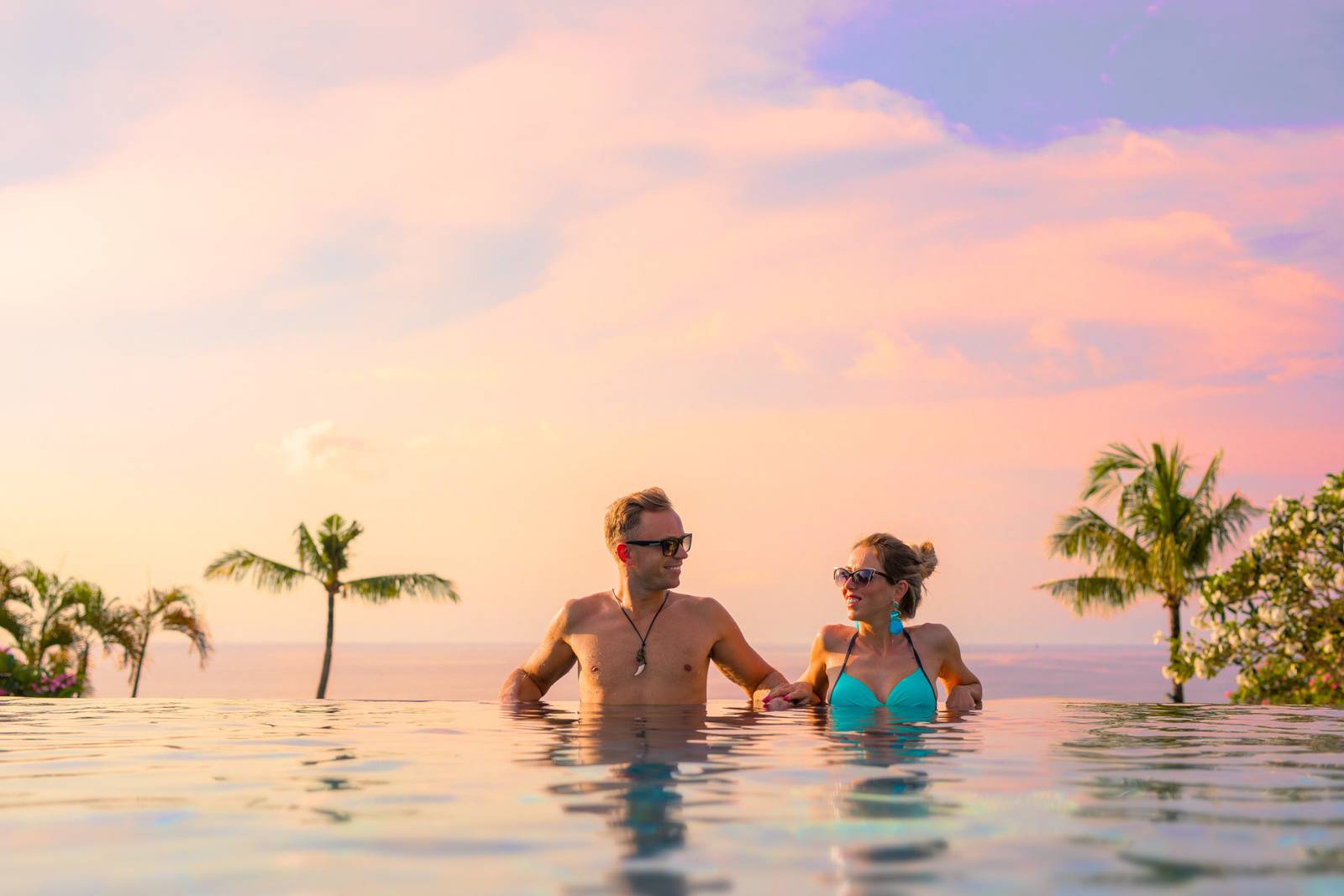 WHAT DO YOU LOVE MOST ABOUT WORKING IN THE LOVE INDUSTRY? While we don't consider ourselves to be solely in the "love industry," we have helped dozens of honeymooners secure affordable rentals in the destinations of their dreams. When going through the stress and expenses of planning, it's nice to know we can offer low-cost yet high-end honeymoon vacation options that can be booked from the comfort and convenience of home.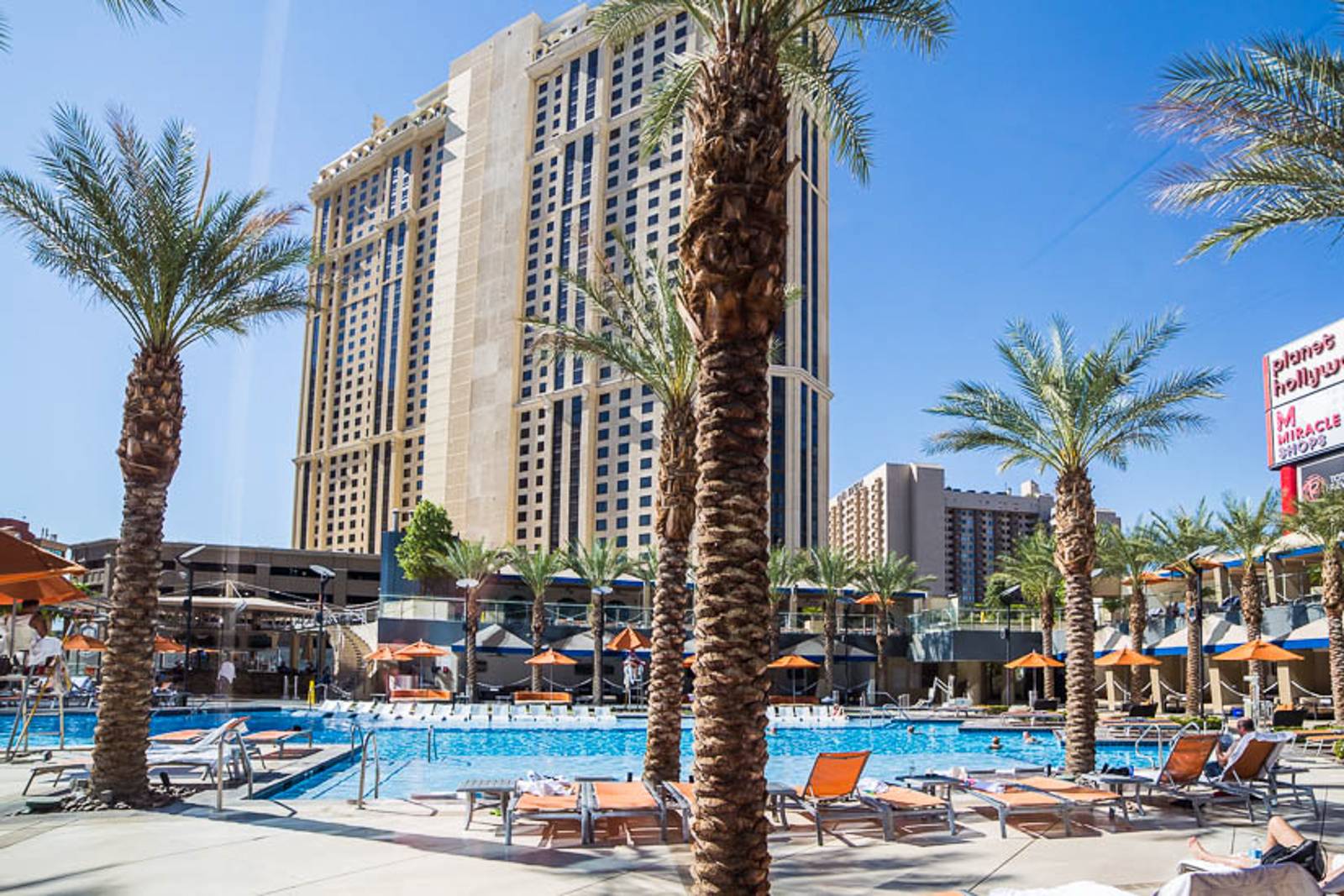 ANYTHING ELSE YOU'D LIKE TO SHARE? Those planning a honeymoon may not even consider a timeshare rental for accommodations, but they have so much to offer couples for a relaxing getaway post-nuptials. Find timeshare rentals in destinations like Aruba, the Bahamas, Turks and Caicos, Cancun, and of course, all the desirable US cities. Couples will love the space and convenience of timeshare rentals, with many offering full kitchens, spacious bathrooms with whirlpool tubs, and balconies with stunning views.
Additionally, while timeshare resorts offer great locations near local attractions, they also feature numerous on-site amenities to add value to your stay such as swimming pools, hot tubs, spas, restaurants and lounge areas, fitness centers, and concierge services.