Experience, commitment to one client a weekend, and intentional personalization are just a few of the characteristics that set Simply Unveiled Wedding and Events apart. From coordination to customization, Lauren Walters, owner of Simply Unveiled, will help you create the wedding or event of your dreams! Read more about her "Month-Of" package as Lauren shares with us why this unique event planning service is the right choice for you!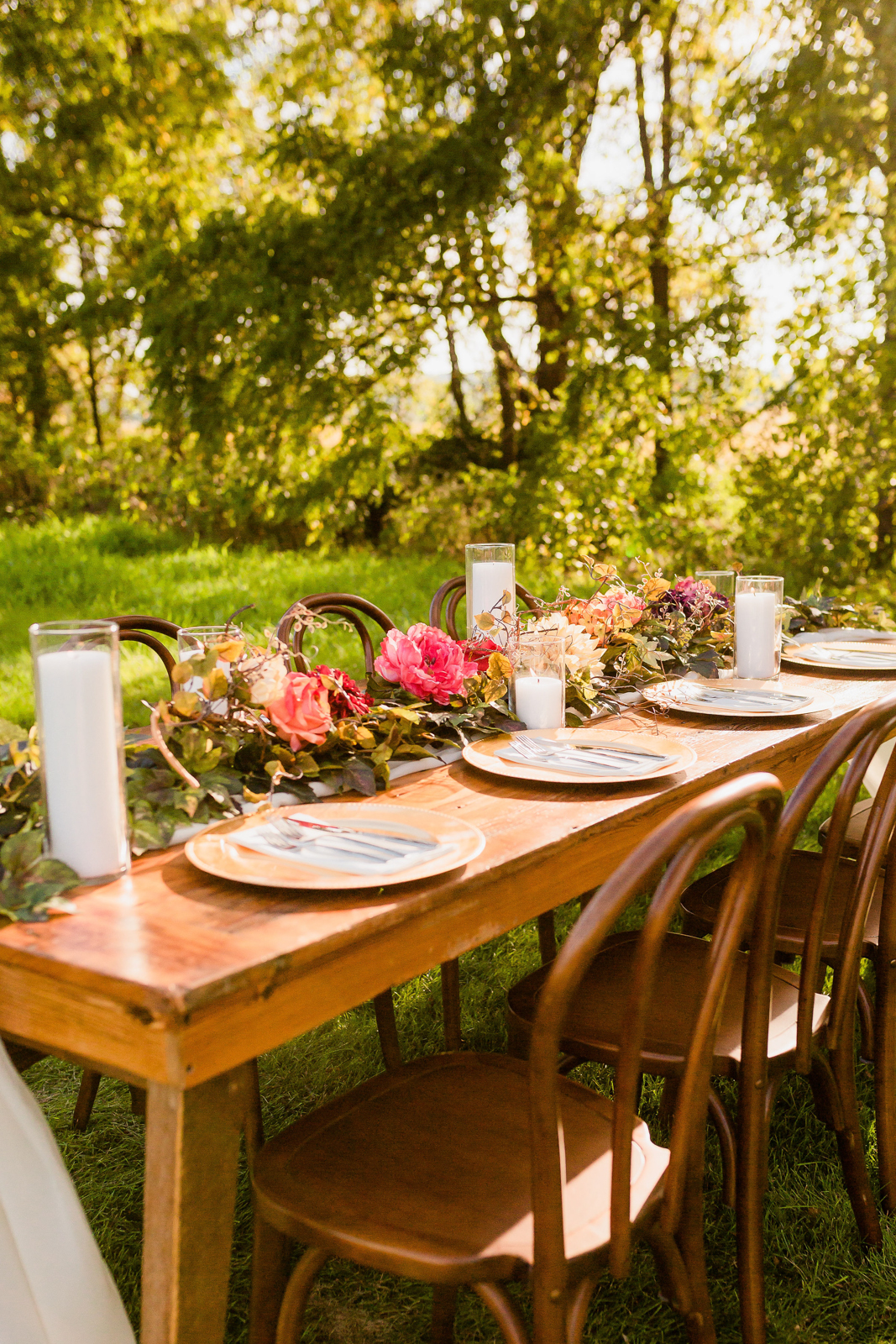 TELL US ABOUT YOU AND WHAT YOU OFFER: My name is Lauren Walters, and I am the owner of Simply Unveiled Weddings and Events. I offer a Month of Wedding Coordination package. I have created a month-of package instead of the regular day-of coordination because I think it's essential to take the time to get to know you. It allows me to be prepared and have everything ready before the big day arrives.
SHARE YOUR BUSINESS JOURNEY WITH US: I started my wedding planning business just this year. I used to be a preschool teacher, but I always wanted to do weddings! I finally broke out of my comfort zone, and decided to make this business happen! I've interned with another local wedding planning business over the summer, doing many weddings throughout the summer. I absolutely loved it, and I cannot wait to start on my own! I came up with the name Simply Unveiled by googling different words that symbolized weddings. I loved the words simply and unveiled, and decided to put them together!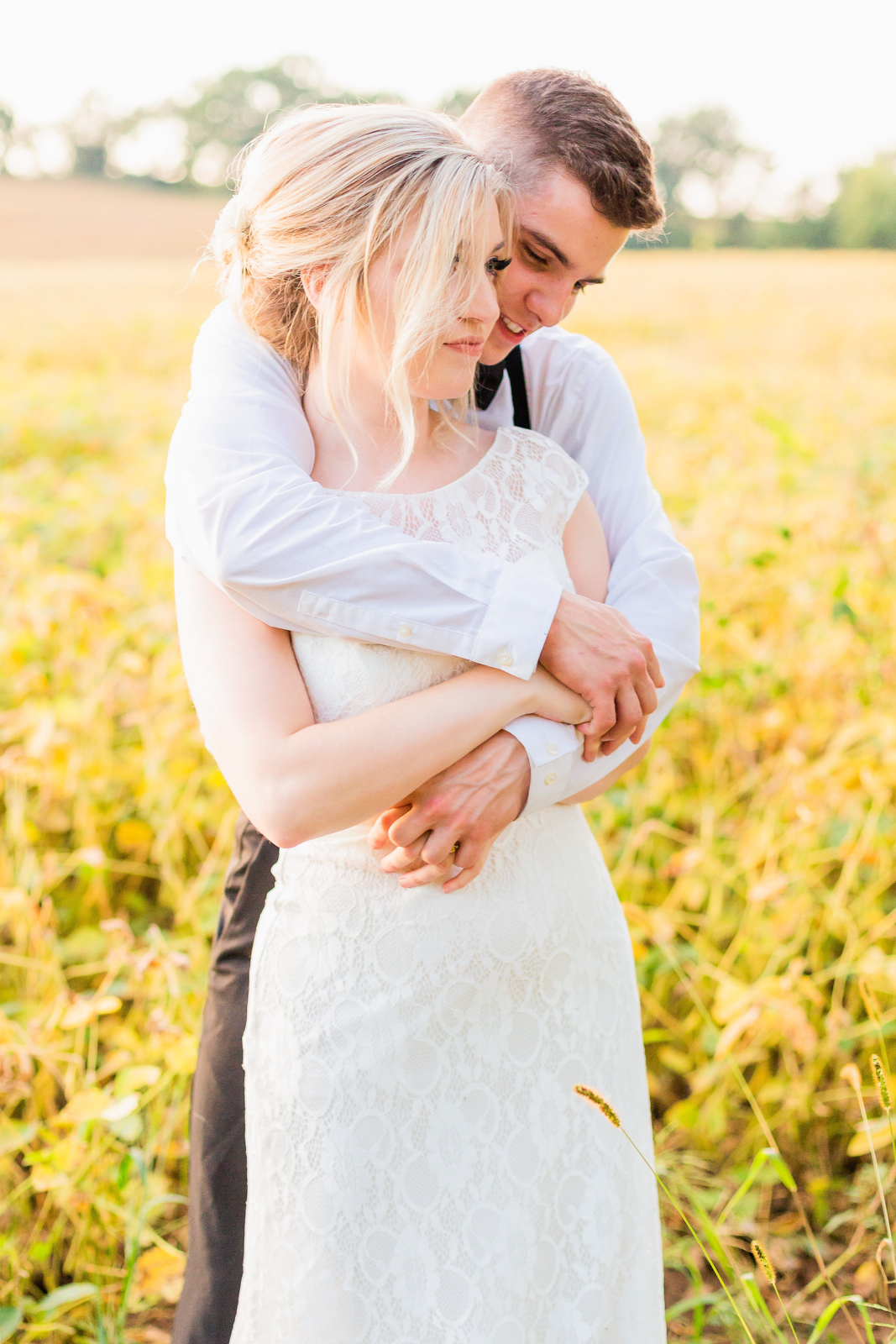 WHAT SETS YOU APART FROM OTHER VENDORS IN YOUR INDUSTRY? The thing that sets me apart from other vendors in the industry is, I believe in exceptional service. I take only a few weddings per month, and never schedule two on the same weekend. I do this for several different reasons, including that I want to have enough energy to really make your wedding day amazing. But it also means that you will be my only client for the week of your wedding. The entire week leading up to your wedding day, I'll be able to focus on your wedding. I may still be communicating with other brides and grooms to keep in touch. But as yours is the only wedding I'll have for that whole week, you'll get almost all of my attention!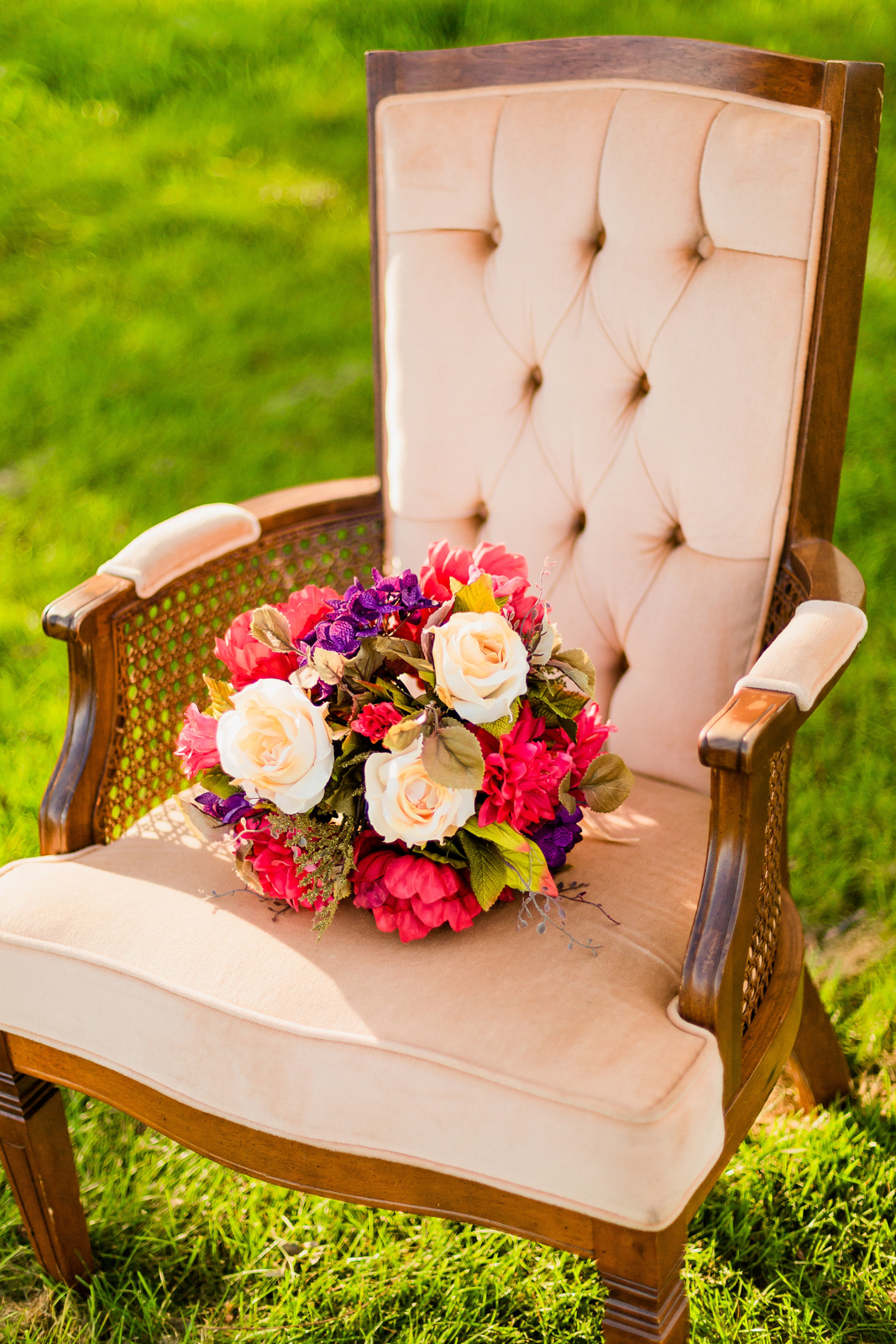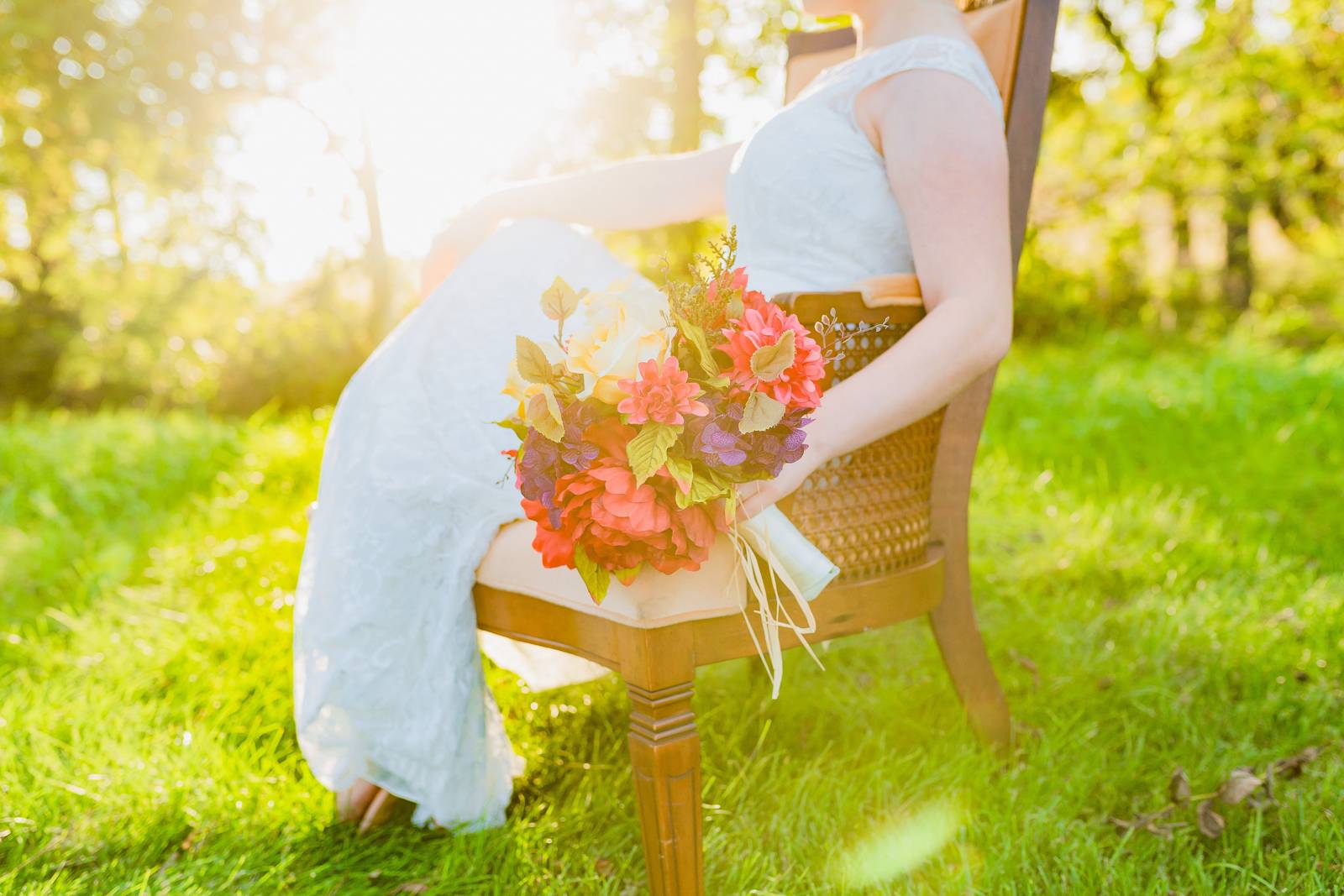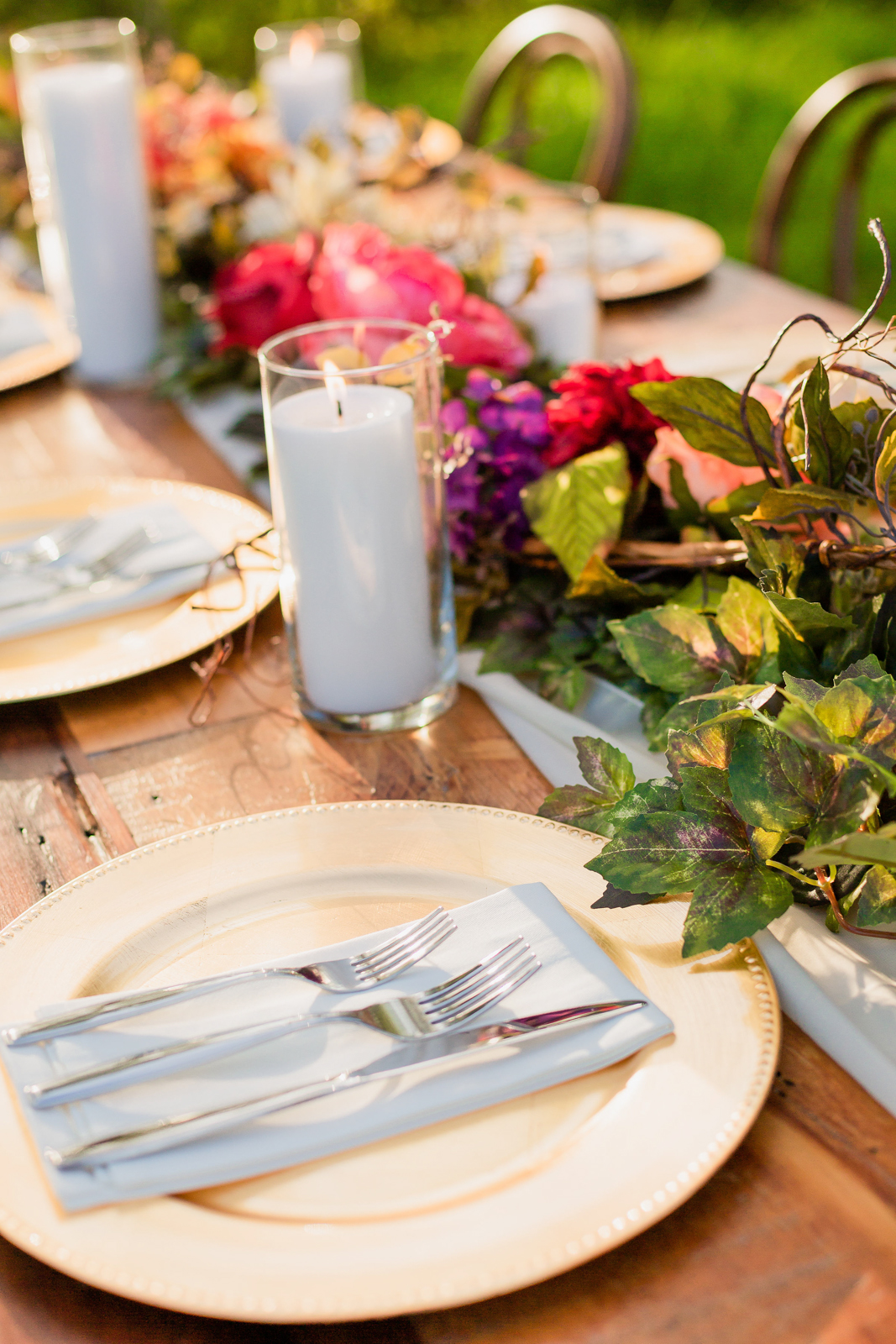 ANYTHING ELSE YOU'D LIKE TO SHARE? The thing I love most about being a Wedding Planner is to see all of the hard work come to life, and seeing how happy it makes the bride and groom on their special day. It is a great comfort knowing that I was a part of making someone's most memorable day one to remember.