You know you don't want to have to work and worry about small details on one of the most important days of your life, and Simply Weddings knows it too! Today's Vendor in the Spotlight offers an array of wedding planning and design packages to meet your needs and make your day happen your way, beautifully and seamlessly. We can't wait for you to learn more about this incredible Wisconsin wedding planner below!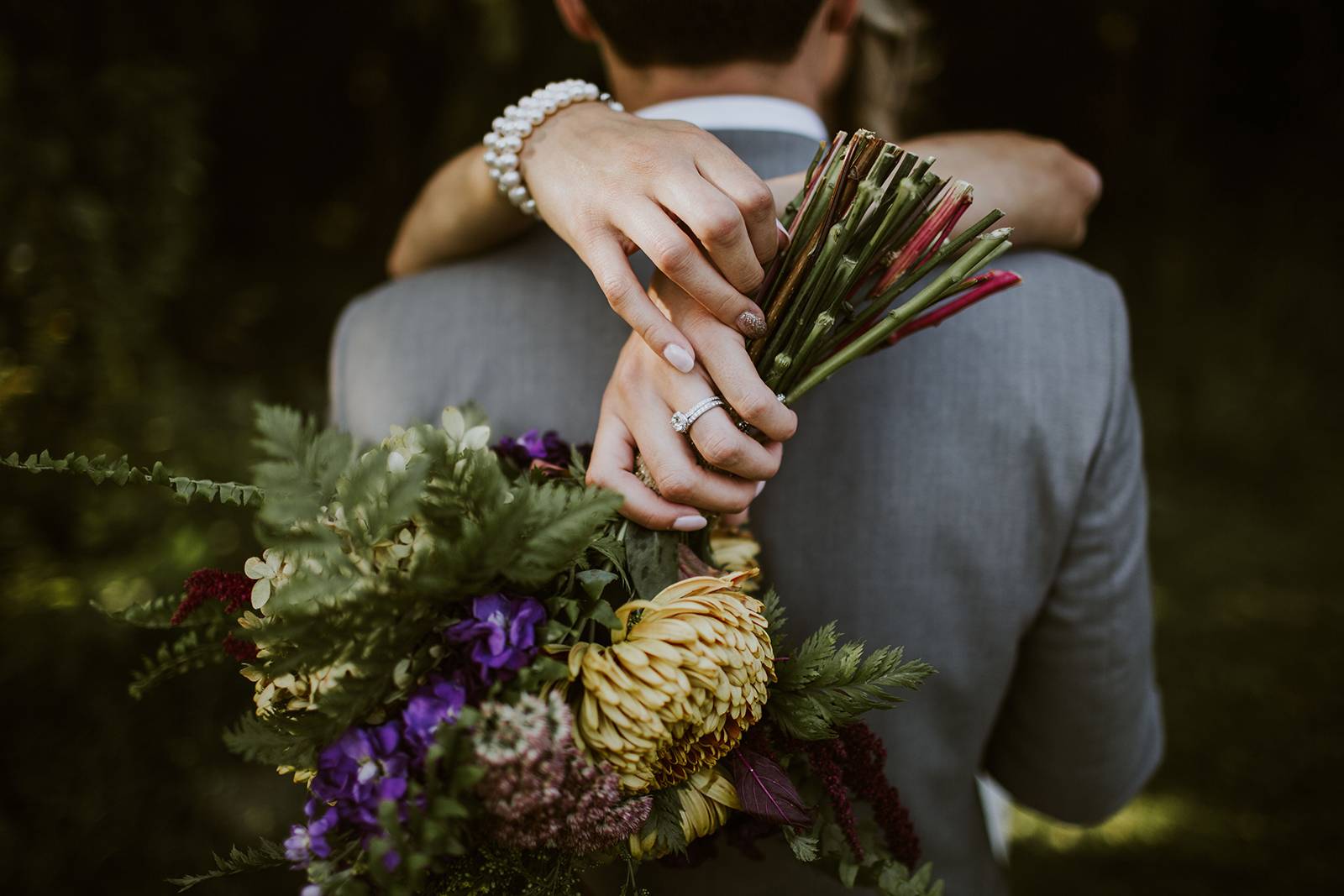 TELL US ABOUT YOUR BUSINESS & WHAT YOU OFFER: Our business mission is to help couples plan a beautiful and happy wedding so they can enjoy their day with family and friends without worrying about the stressful details. We offer everything from Month-of-Coordination to Full Wedding Planning as well as Pop-Up and Micro-Wedding services!
DESCRIBE YOUR IDEAL CLIENT: Our ideal client is someone who knows what they want as far as the vision for their wedding day; however, they are not afraid to consider ideas from a professional. At the end of the day, though, it's all about the couple and what they want!
WHEN AND HOW DID YOU GET STARTED IN THE WEDDING INDUSTRY? I attended the rehearsal of the very first wedding that my husband was officiating, and, mind you, my full intent at being at that particular wedding was to support my husband, but God had other plans for me that day!
At the rehearsal, it soon became clear that there needed to be some order to the chaos. What I mean by that is, there was no one in charge of gathering up the parents, groomsmen, bridesmaids, flower girl, ring bearer, and the bride and groom at the back end of the church while my husband was busy in the front of the church, cueing the organist, and getting ready for the ceremony, etc. I soon figured out that I was the one "herding" the wedding party at the back of the church and getting them organized. I quickly googled "order of procession for non-denominational wedding," and low and behold, I had my plan. In no time at all, I had everyone lined up in the appropriate order, told my husband we were ready, he cued the music, and off they went.
After the rehearsal, the bride asked me if I would PLEASE be there the next day for the actual ceremony, and I assured her I would. Needless to say, the next day, I had a crash course in gathering up the groomsmen from the parking lot after they started doing shots earlier that morning, calming the nervous bride, assuring mom that the wedding would in fact start on time despite the groomsmen starting the open bar early, all while helping the bridesmaids with dress clasps that came undone and bobby pins that fell out of their hair. My heart was racing, but it was the most thrilling and exciting thing that I could somehow bring order to the chaos and help the couple and their family not have to worry about all of the moving parts. After that wedding went off without any issue, I soon realized I had found my calling. Oh yeah, and my husband did a great job with his first wedding too!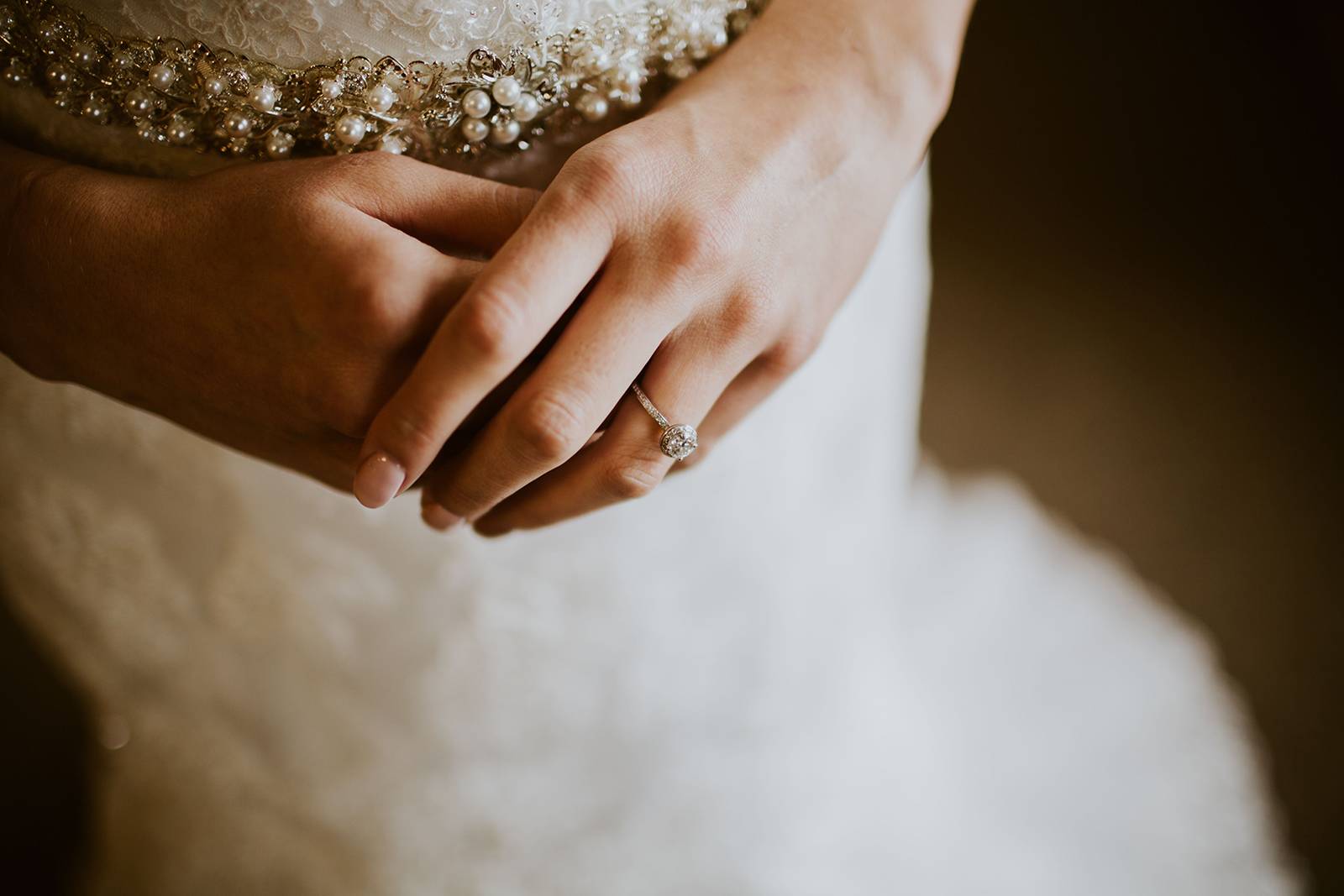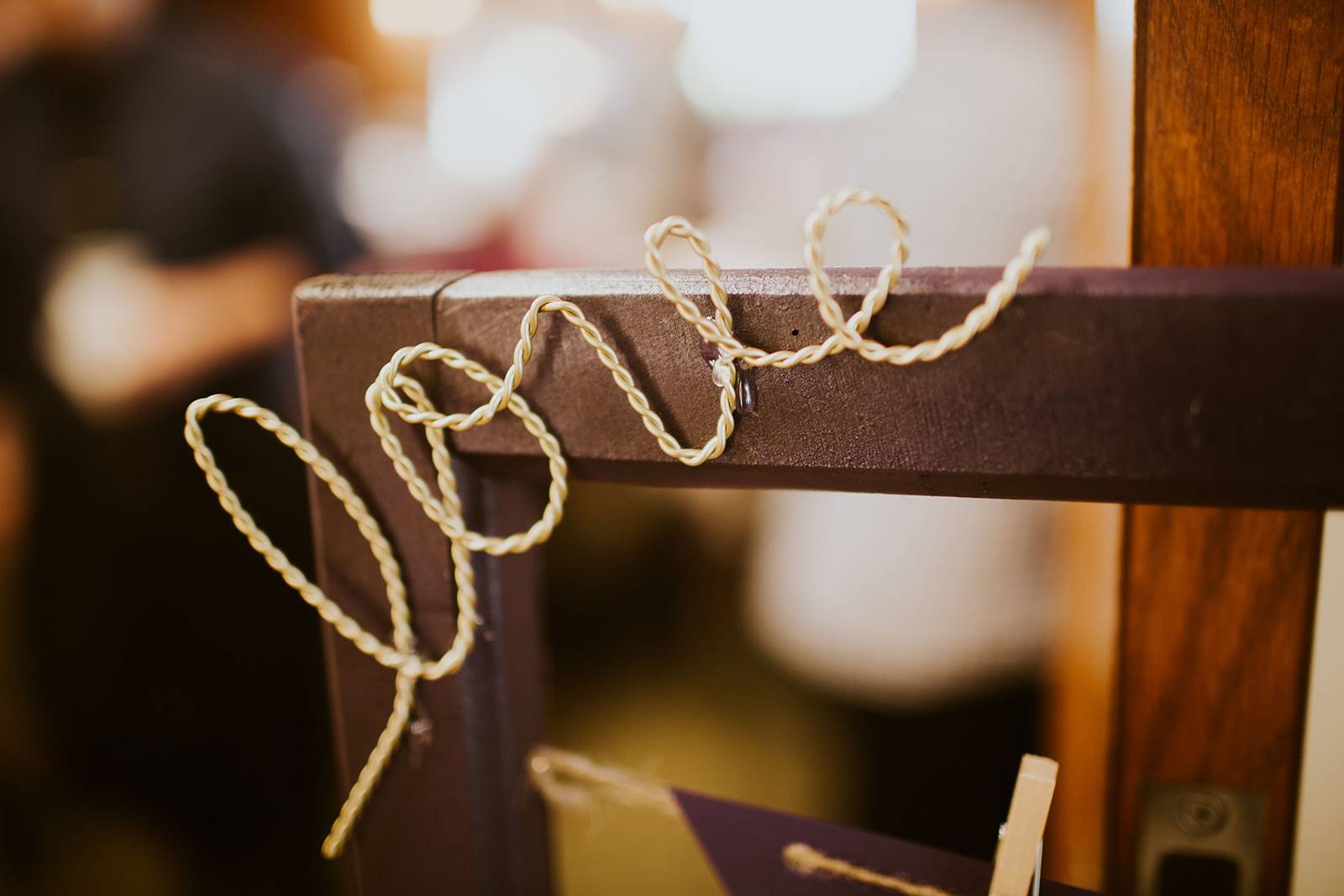 WHAT ADVICE WOULD YOU GIVE TO COUPLES CURRENTLY PLANNING THEIR WEDDING? Start early and really take the time to research your vendors:
Look at their website

Check out past client reviews

Look to see what other vendors may say about them
Your entire vendor team should work well together on the day-of. Your vendors are a huge part of your big day, and without the proper vetting, things could go south pretty quickly, and no one wants to deal with that on their wedding day.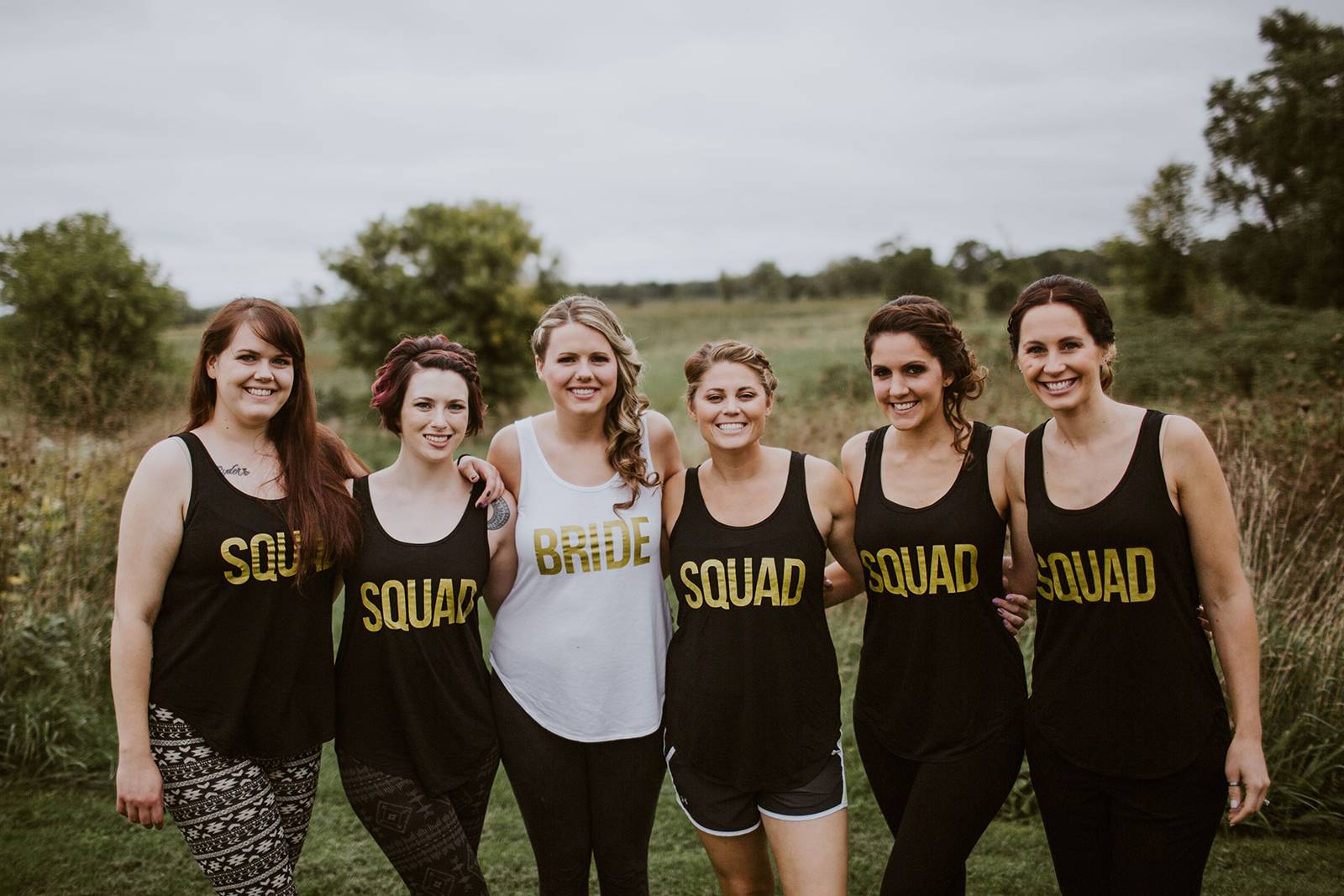 ANYTHING ELSE YOU'D LIKE TO SHARE? Your wedding day is one of the most important days of your life, and you should strive to make the day about what you want. While friends and family members will have the best of intentions to be helpful, try to keep into perspective that at the end of the day, the only thing that truly matters is that you and your love will be married.