The Soha Diamond Co. are Master Jewelers in Madison who have been handcrafting jewelry for generations. If you invest in a ring from this Eco-conscious company you can rest easy knowing your heirloom is in the best of hands. And with every purchase, they plant a tree on your behalf. You're not only saving precious earth from being disturbed by mining, but you are also directly impacting it for good. How incredible it that? Read more about Soha Diamond Co. below.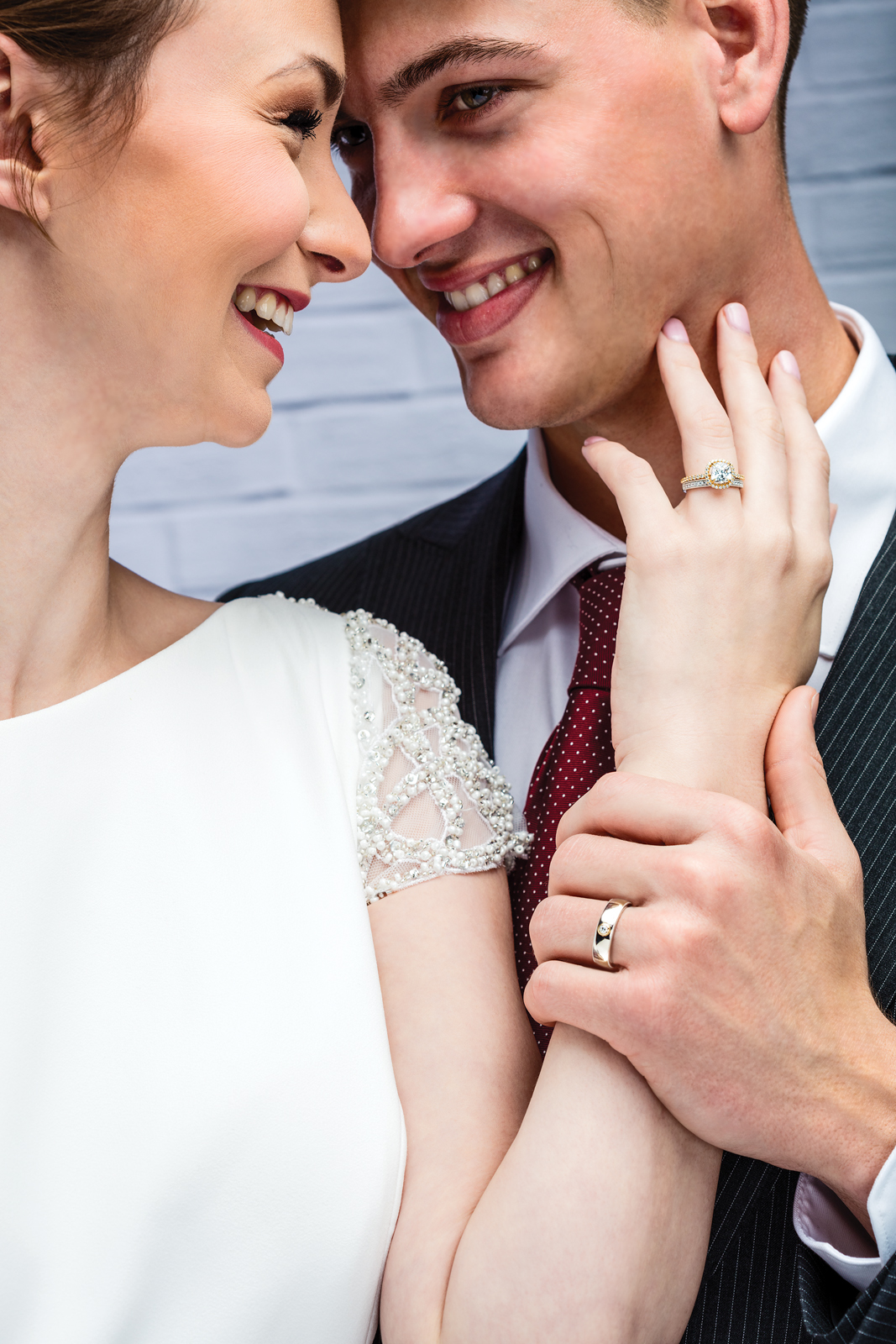 TELL US ABOUT YOUR BUSINESS & WHAT YOU OFFER: We are a husband and wife custom jewelry business that specializes in engagement rings and wedding bands made with lab-grown diamonds and gems in 100% recycled precious metals. Soha is a Graduate Gemologist and 10th Generation Jeweler, and I, Aubree, am the Head Designer.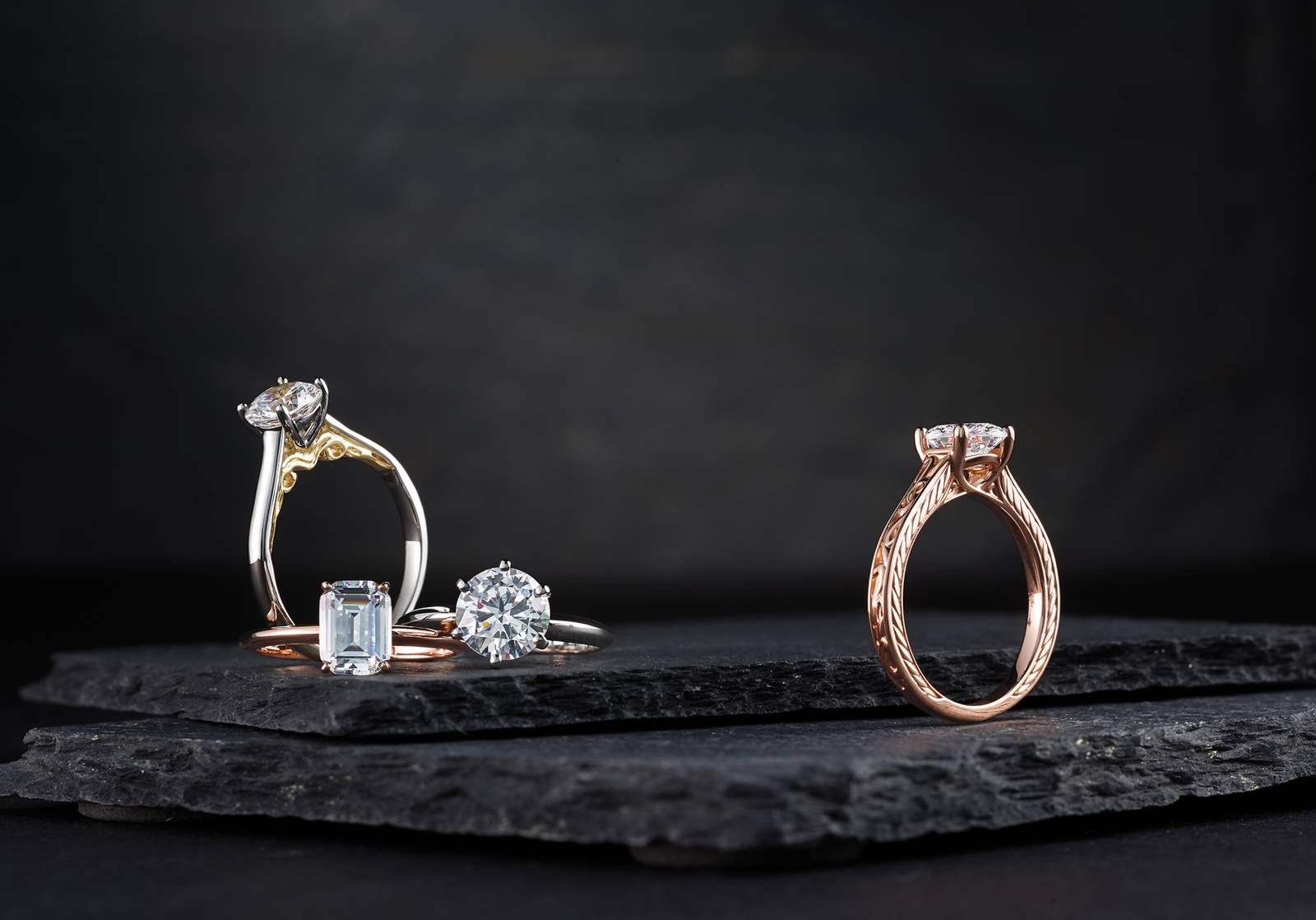 TELL US ABOUT YOUR BUSINESS JOURNEY AND THE STORY BEHIND YOUR NAME: Our last name translates to "Family of Jewelers," so when we say it's in our blood, we're not joking! After Soha graduated at the Gemological Institute of America in Carlsbad, California, he worked there as a diamond grader as well as at Tiffany & Co. before we moved back to Madison, where we are originally from. After a couple of years going back and forth with the idea, we decided to take the plunge and officially open our own jewelry business, initially only online-based. In June 2018, we opened our Design Studio in the Spark Building downtown, which has been such a blessing and so much fun.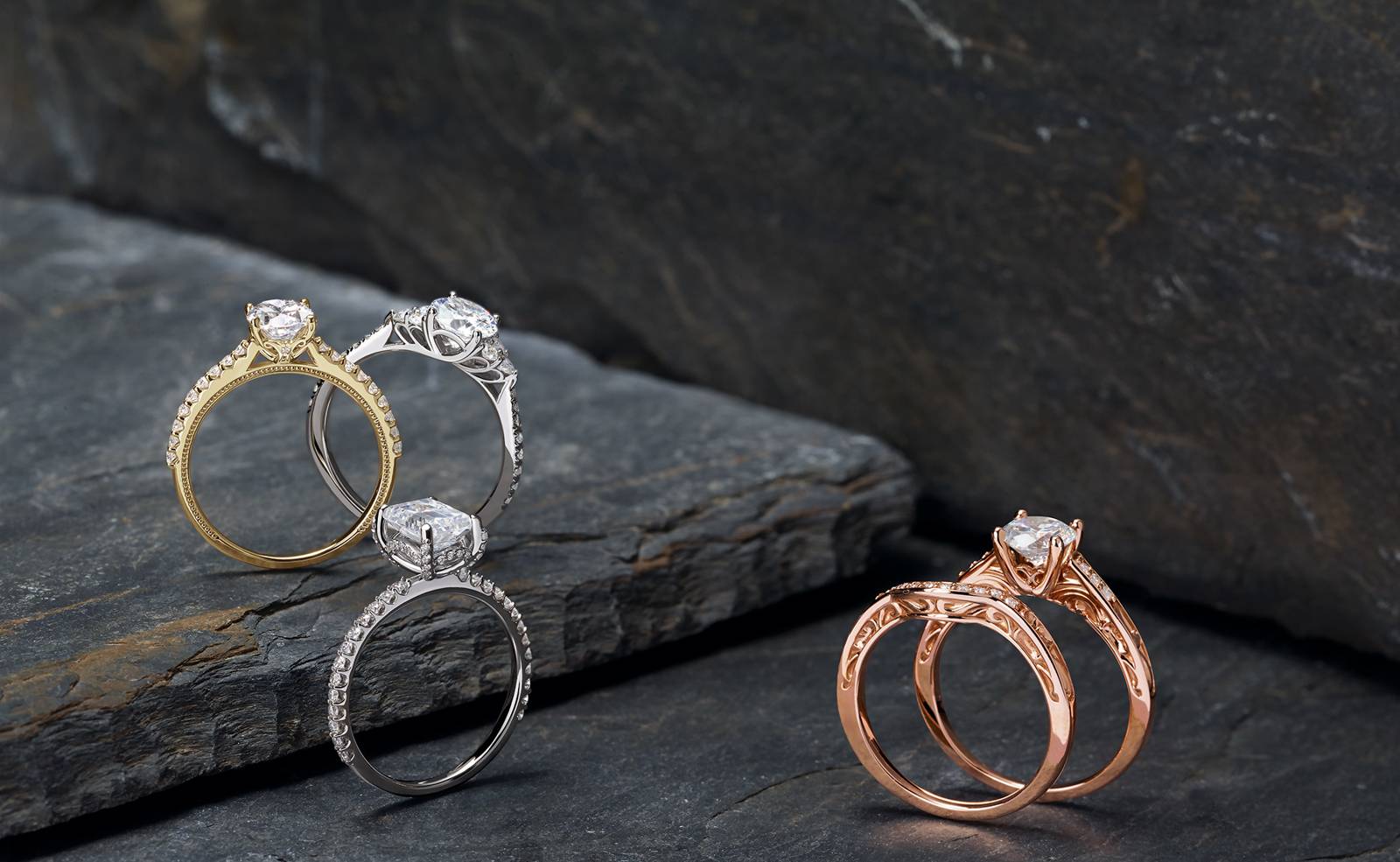 WHAT SETS YOU APART FROM OTHER VENDORS IN YOUR INDUSTRY? The couples that come to us are seeking a different experience than the typical jewelry store. A lot of times they feel pressure walking into a store, especially if they're just there to browse. We offer a more relaxing, laid-back, and fun experience right from the start. When booking an appointment with us, you get our full attention, even if it's just to ask questions. Sometimes, a couple will come back a year after they first met with us, because at the initial appointment they were just looking for ideas. We want them to know that is more than okay! We also offer a full custom-designed experience that will fit their budget, whether they're looking for something that needs just a slight modification, or something totally from scratch. A custom design doesn't always mean expensive!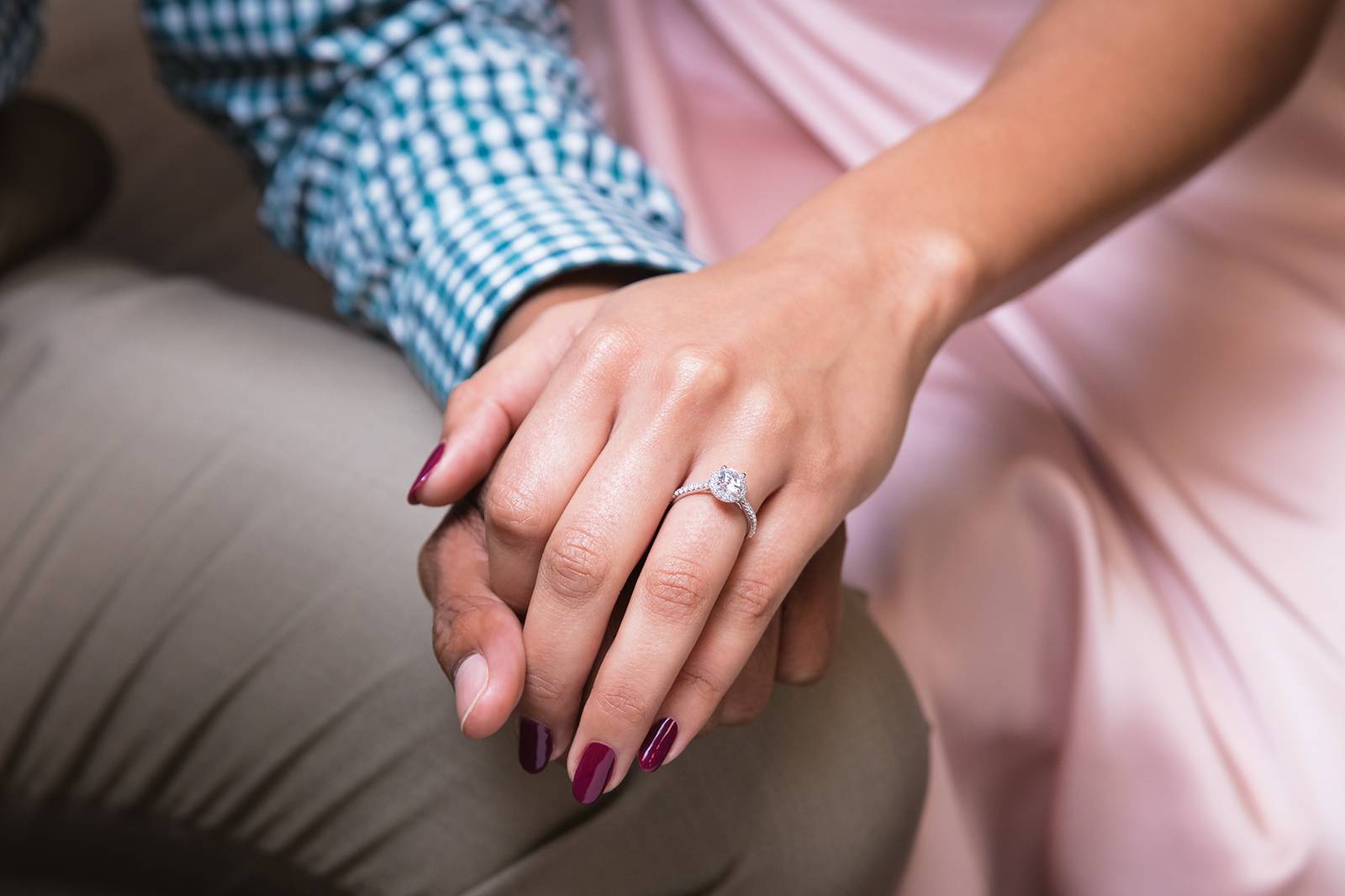 WHAT DO YOU LOVE MOST ABOUT WORKING IN THE LOVE INDUSTRY? I love that we get to meet a person or couple right at the beginning of their new journey together. A ring is such a personal item, and it's so much fun hearing about their love story and coming up with a meaningful design that their loved one is going to wear forever. I also adore being able to follow their journey from pre to post engagement, and when they get their wedding bands from us, through their wedding too!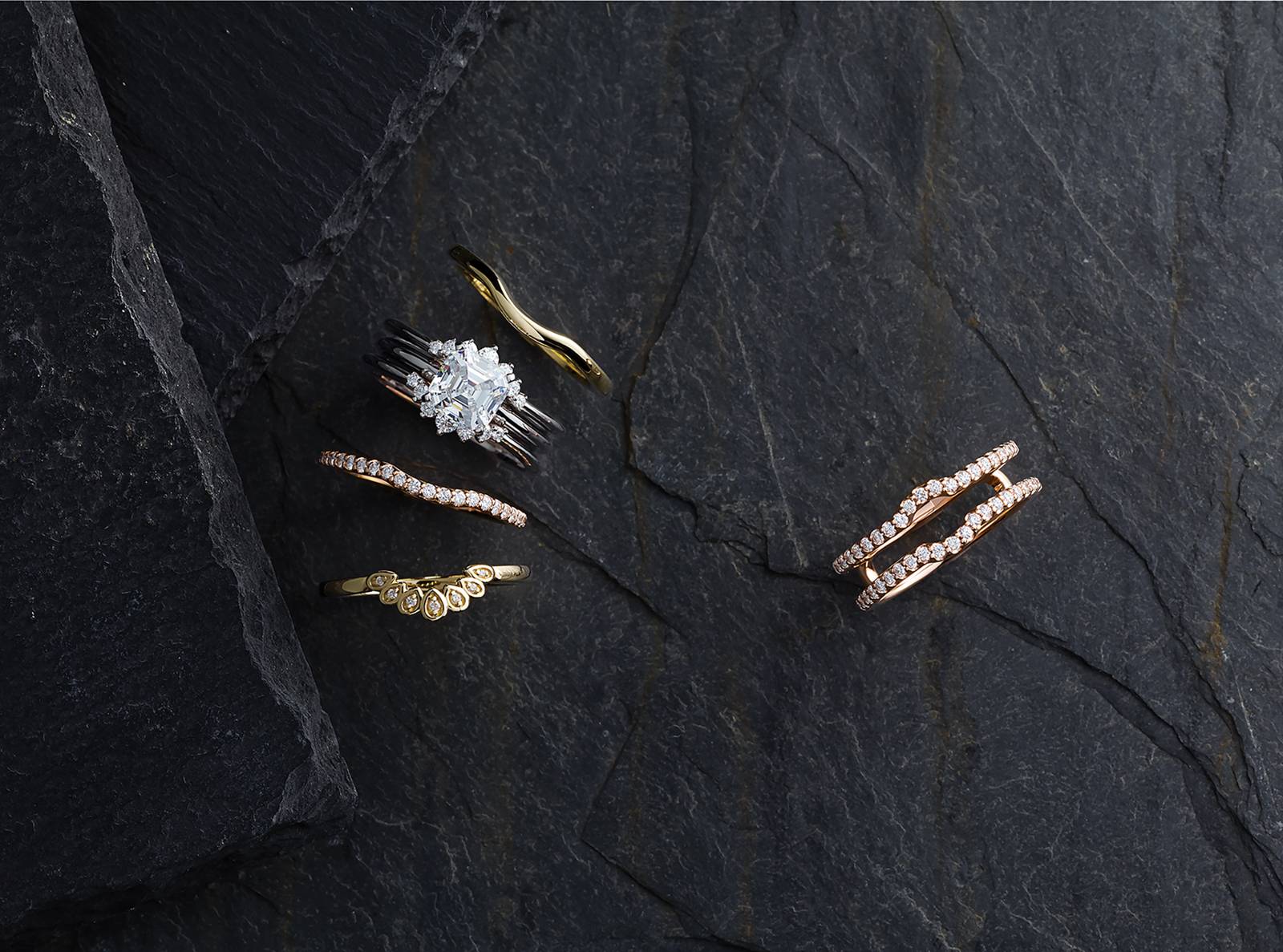 ANYTHING ELSE YOU'D LIKE TO SHARE? With the addition of our maintenance/repair services for clients and the expansion of our Lifetime Service Plan, which covers all potential issues including normal wear and tear, we are truly a one-stop-shop for local and national clients alike.
See more beautiful rings at Soha Diamond Co.