In today's Vendor Spotlight, we're introducing you to the beautiful venue of the Stoughton Country Club. They are committed to making your event a memorable experience by providing you with exceptional food and service in their attractive, private setting on the shore of beautiful Lake Kegonsa. Stoughton Country Club is a full-service ceremony and reception venue passionate about seeing the visions of your special day come to life. With unmatched views and attentive staff, read more about how you can host your wedding at the Stoughton Country Club below!

TELL US ABOUT YOUR BUSINESS & WHAT YOU OFFER: We are a full-service ceremony and reception venue directly on the beautiful Lake Kegonsa. Right between the green golf course and the blue waters of the lake sits our exquisite clubhouse. You can start the day here, getting ready in our bridal suite, and end it with a newlywed sendoff at the end of the night; we have everything you need here! We strive to ensure you, your family, and guests feel welcome and taken care of, from getting ready for the ceremony, to enjoying a beautifully prepared meal, and making cleanup a breeze.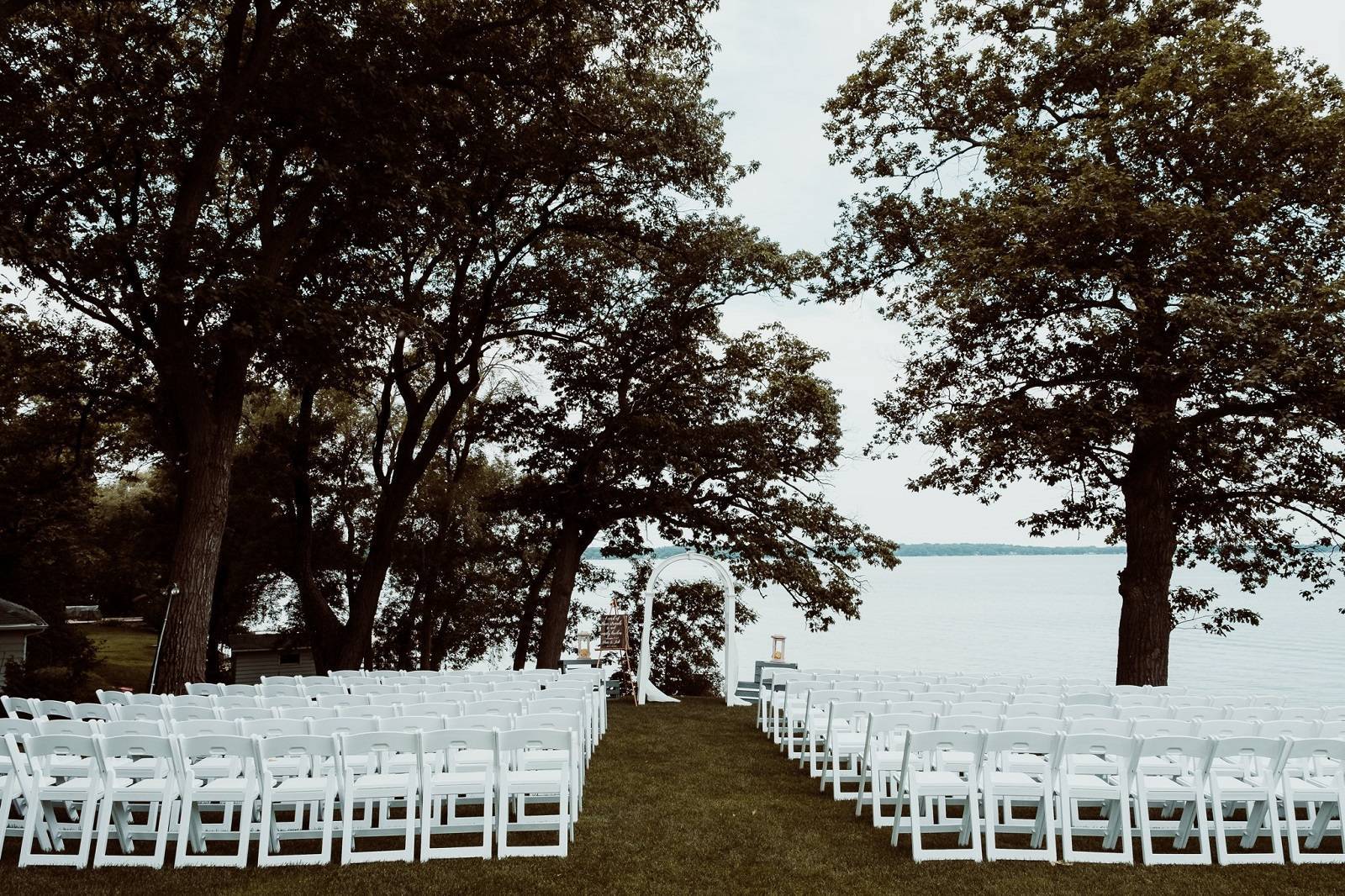 WHAT SETS YOU APART FROM OTHER VENDORS IN YOUR INDUSTRY? The views alone set up apart, with photo opportunities on the golf course to the sight of Lake Kegonsa at dinner. When your big day comes, not only will you get great pictures, but you'll notice it is our attention to detail that helps makes your day perfect! We pride ourselves in anticipating your every need so that you can enjoy your day.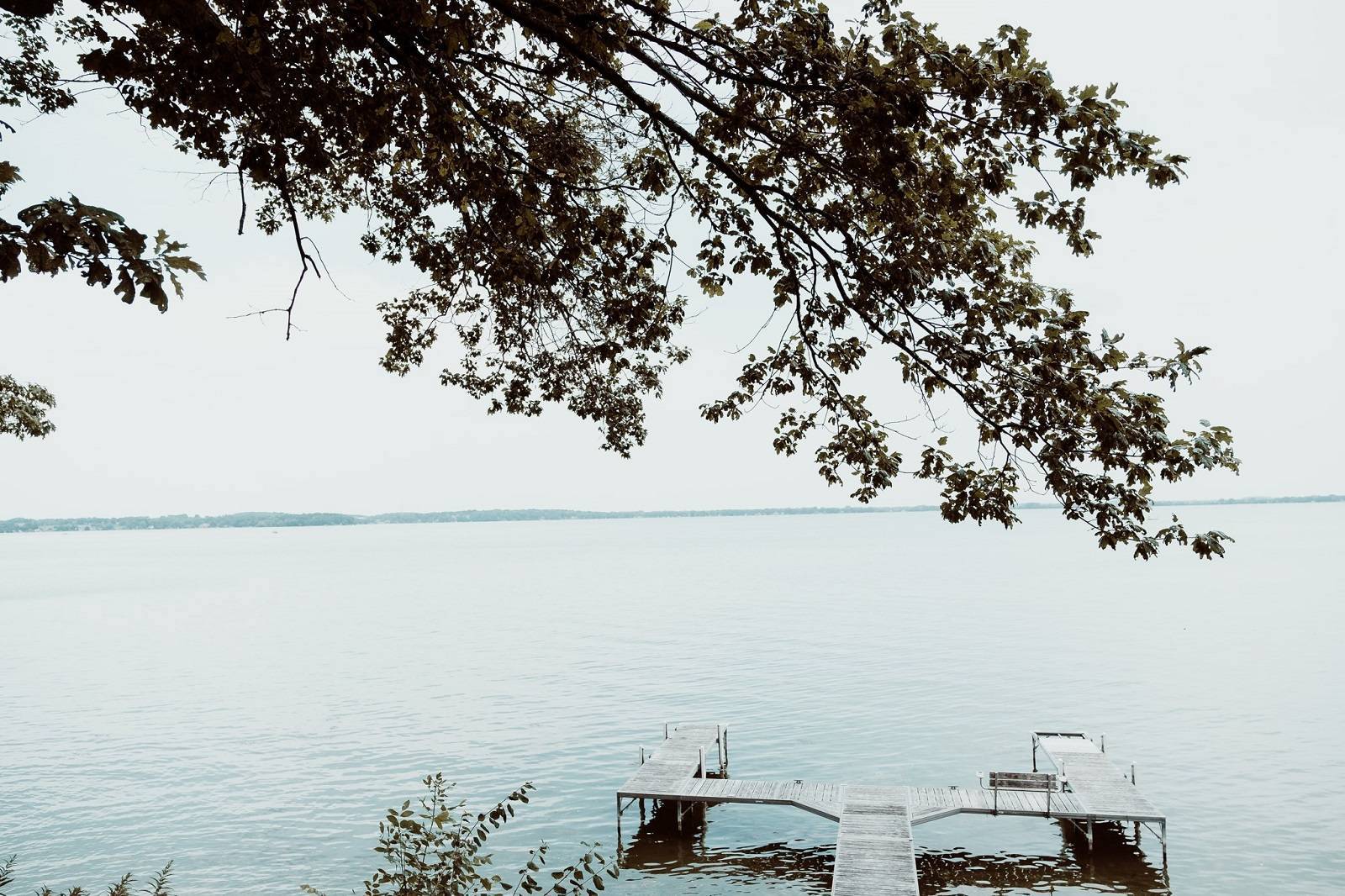 WHAT DO YOU LOVE MOST ABOUT WORKING IN THE LOVE INDUSTRY? No day is the same, no wedding is the same, and no couple is the same. Our team always says, "we're not 'behind the desk' kind of people." Thinking outside the box is what we do! We love to see couples' visions form into plans and then be successfully executed the day of. There is no greater satisfaction and blessing than seeing the newlyweds enjoying their day! That is what we love the most.
To contact Stoughton Country Club with questions about their services, please visit their VENDOR PROFILE.