Located just five miles from downtown Madison, Wisconsin, Temptd Salon & Spa is ready to help fulfill the bridal beauty vision you have for your special day! Today's Vendor in the Spotlight offers makeup, hair, nail services, and more for you and your small or large bridal party. Passionate about making you look and feel amazing, you can trust their expert team along with their up-to-date trends, styles, and techniques in their services to do just that! Learn more about Temptd Salon & Spa down below, and get your relaxing wedding beauty and health preparation started with their team!
SHARE A BIT ABOUT YOUR SERVICES AND WHAT YOU PROVIDE FOR WEDDING COUPLES: Temptd Salon & Spa offers various services from haircuts and hair color to manicures and pedicures for couples. We also provide bridal styles, makeup, and lash extensions!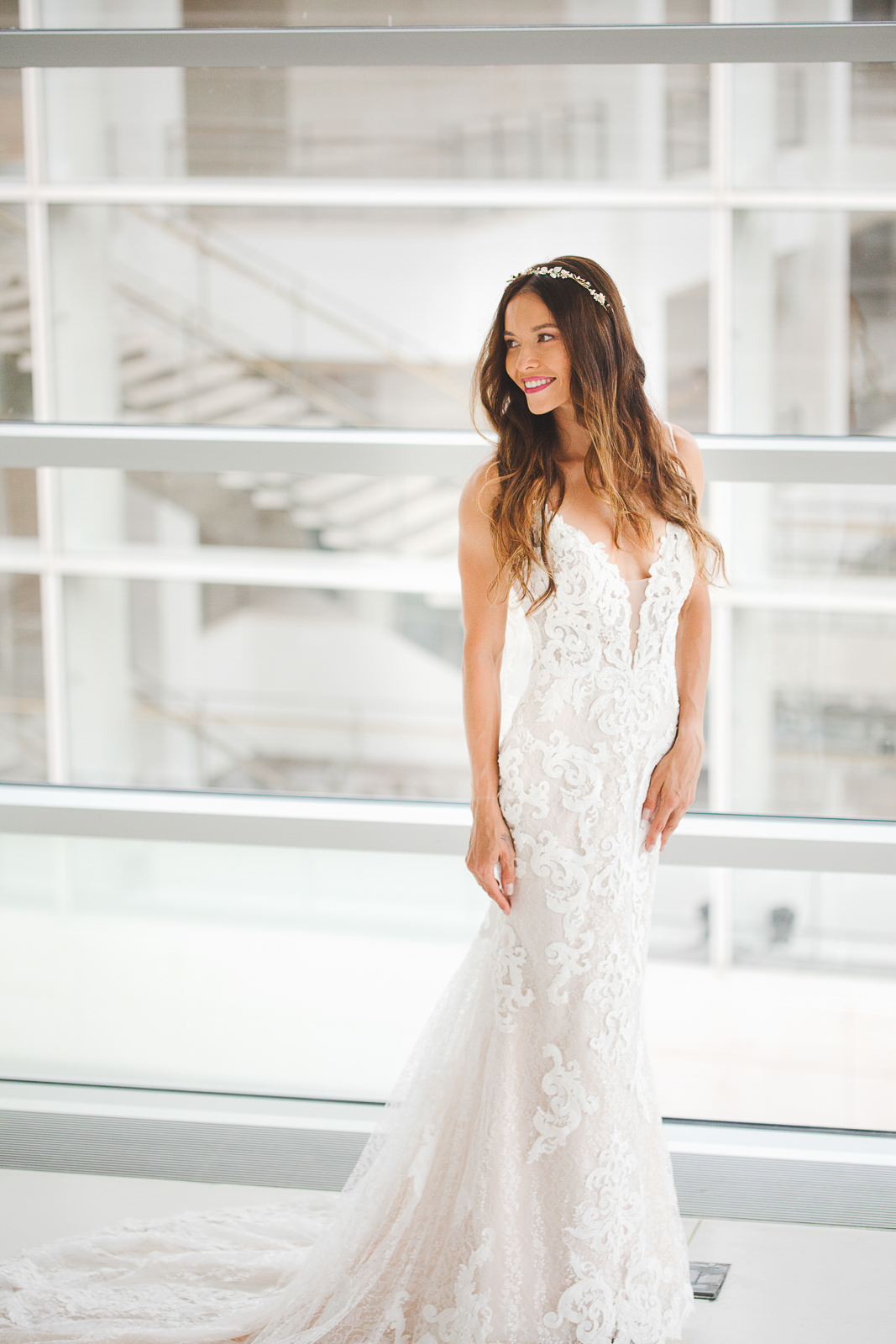 DO YOU WORK ALONE OR WITH A TEAM, AND WHAT IS THE DYNAMIC OF YOUR BUSINESS? We have a team dedicated to making your special day perfect. You can come to our location in Monona, or we can travel on-site to you!
WHAT ARE YOU MOST PASSIONATE ABOUT IN YOUR BUSINESS? We are passionate about making our salon guests feel amazing and relaxed.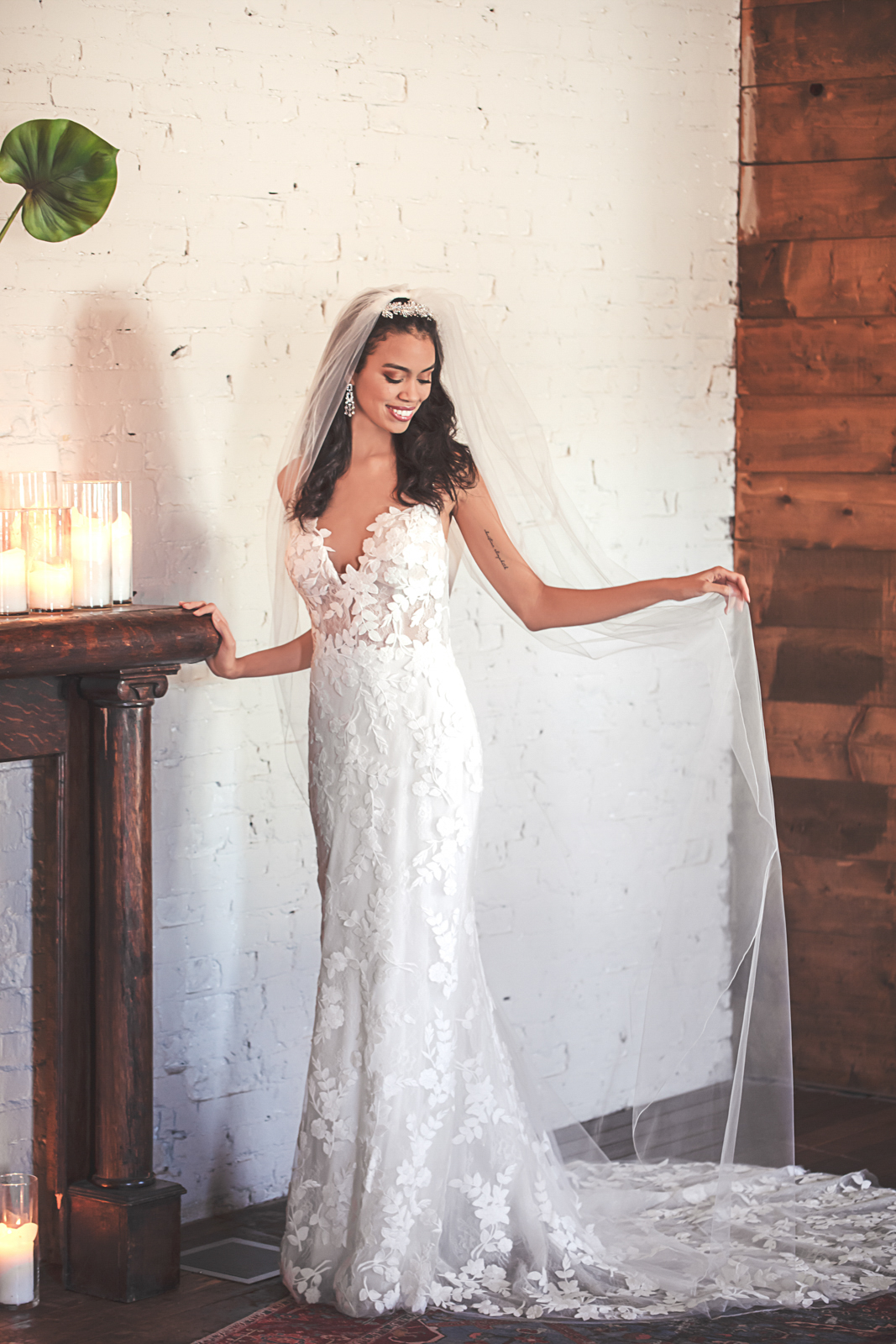 WHAT ARE 3 TIPS YOU WOULD GIVE TO COUPLES CURRENTLY PLANNING A WEDDING?
Make sure you work out a solid timeline with your photographer. Think about if you are doing pictures before your ceremony, and then we can figure out what time you should be ready by.

When getting your hair done the day of your wedding, wear a button-down shirt and have dry hair.

When you decide where you are getting your hair done for your special day, we highly recommend scheduling a trial run a month before. For extra fun, schedule your trial the day of your dress fitting, bridal shower, or bachelorette party!