Today, we're introducing you to the beautiful Crystal Room! Located in the Wisconsin Dells, their wedding venue is the epitome of vintage elegance, featuring a fieldstone fireplace, grand staircase, embossed ceiling, crystal chandeliers, a vintage Brunswick bar, customized menus, and so much more. On the blog, we're hearing from The Crystal Room's Group Sales Director, Mike Nerby, and learning all about how he and his team can create the personalized wedding of you and your love's dreams!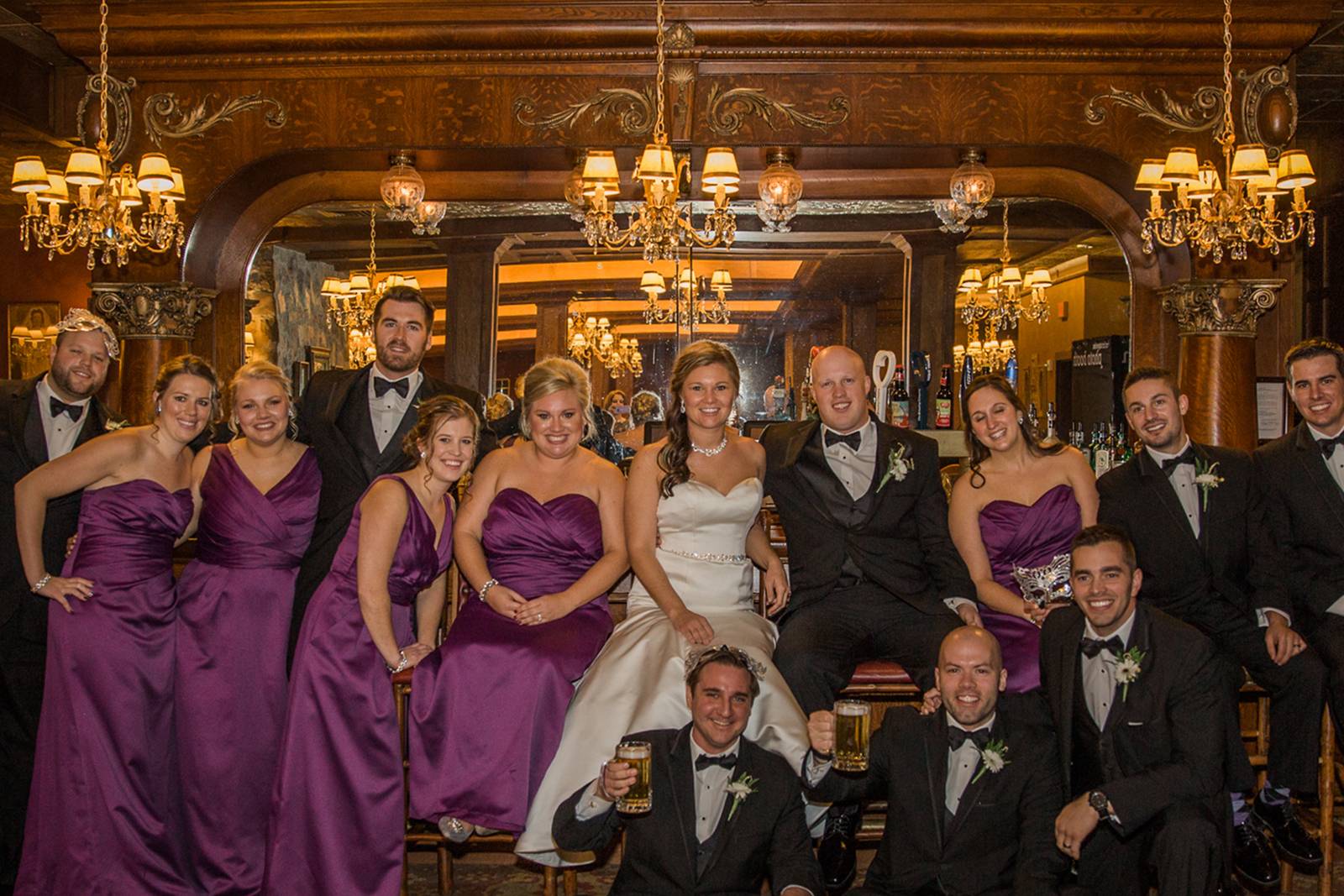 WHEN AND HOW DID YOU GET STARTED IN THE WEDDING INDUSTRY? In 2007, I began working at The Crystal Room as a banquet server. After my first event, I knew I was meant to work in the wedding industry; this is my calling! I worked my way up the ranks from a server to a bartender to a supervisor, and now I oversee the entire department. With 200+ weddings under my belt, I know the ins and outs of running a great event. I truly enjoy being a part of the life-long memories that are made during your special day.
TELL US ABOUT WHY YOUR BUSINESS IS UNIQUE: We offer our clients a beautiful venue with a sophisticated ambiance that allows the room to shine. The delicate crystal chandeliers, large double-sided fieldstone fireplace, and classic Brunswick bar are show-stoppers!
My personal passion for making your wedding day dreams come true is seen from the moment you talk with me. I will always go above and beyond to ensure a flawless event, and my dedication is with you each step of the way.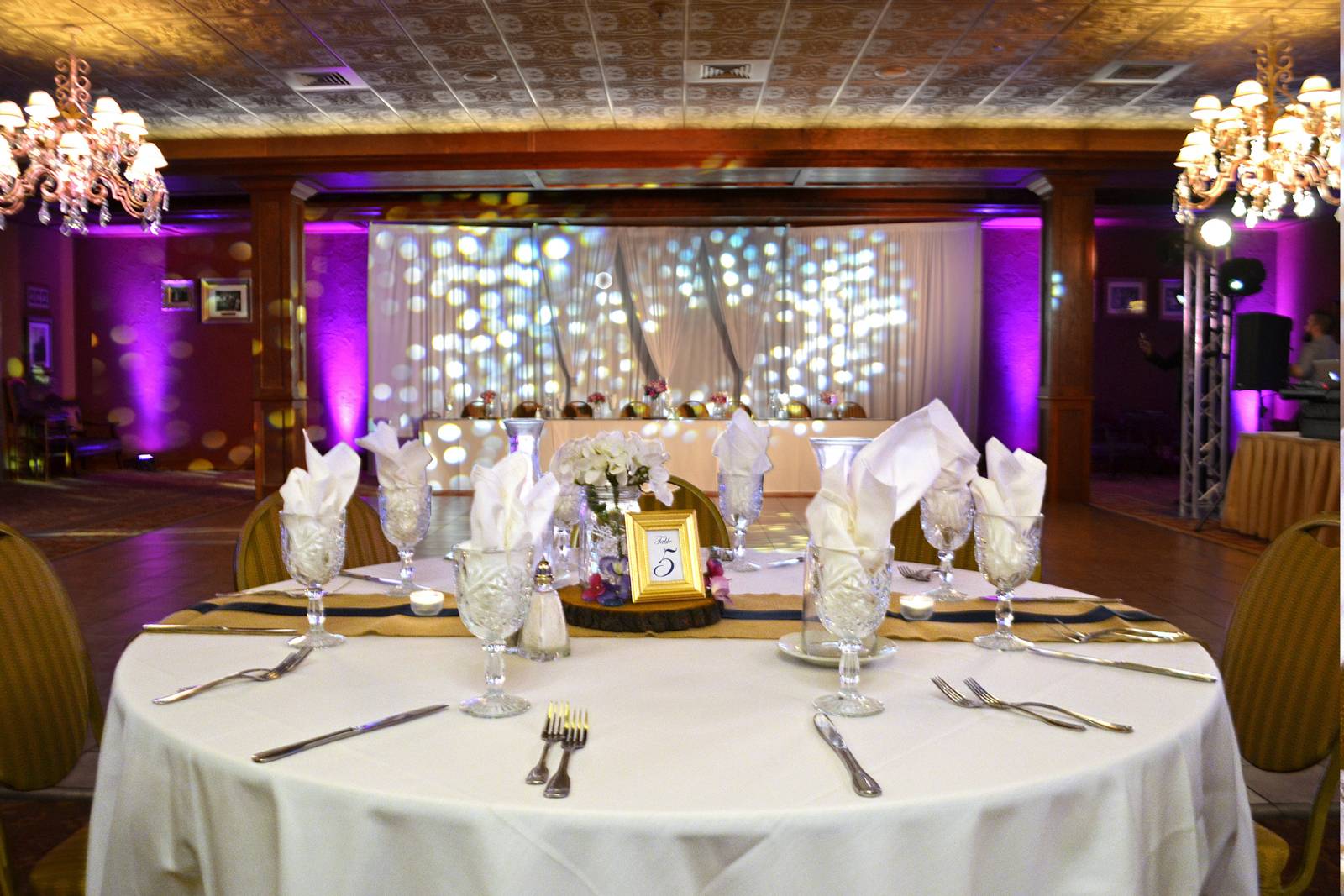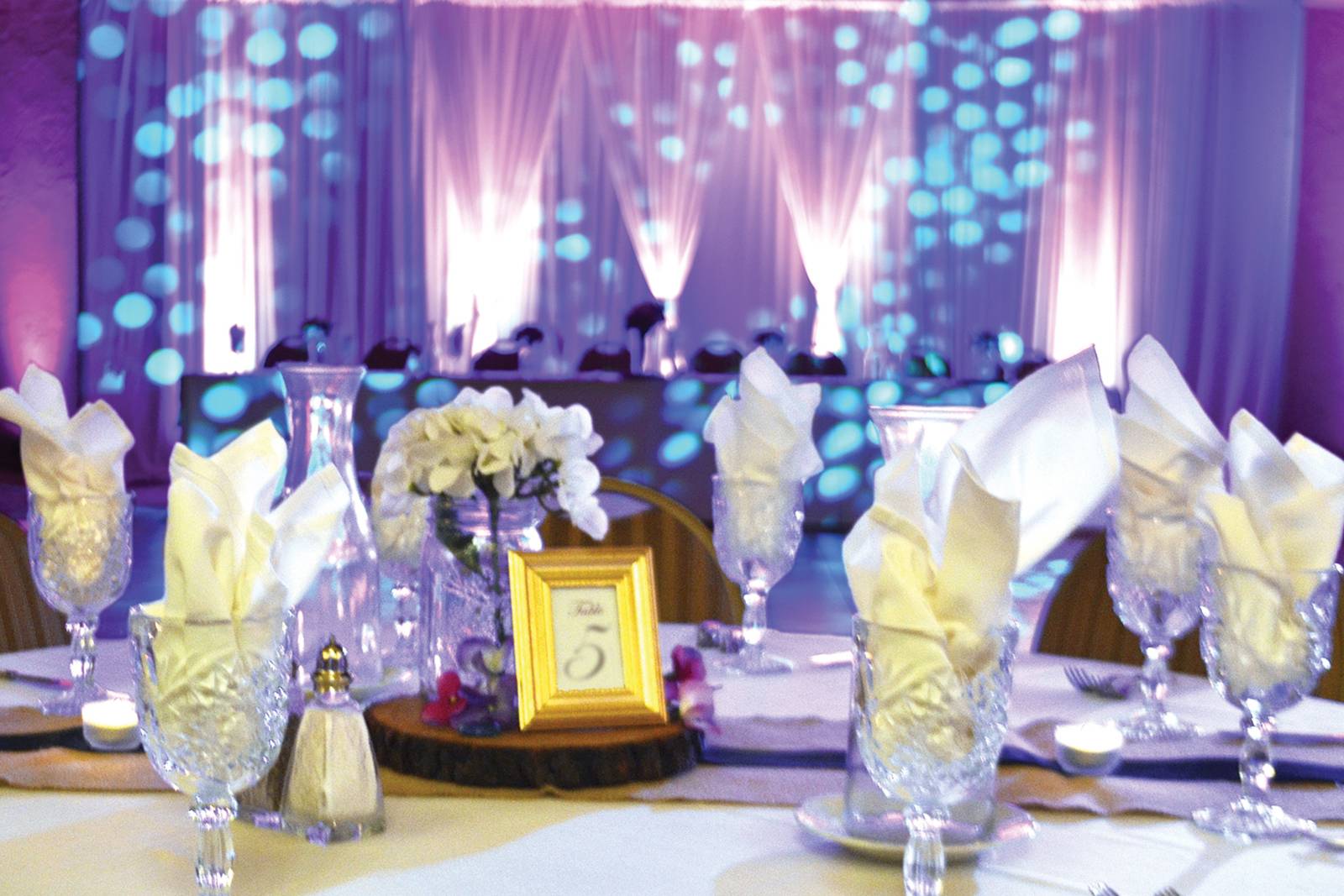 WHERE ARE YOU BASED, AND WHERE DO YOU MEET WITH CLIENTS? The Crystal Room is a ballroom located inside Buffalo Phil's in the Wisconsin Dells! Meeting clients in The Crystal Room is an ideal way for them to experience the "vintage elegance" for themselves. You can envision what your big day will actually look like, and we can discuss the best room set-up for you and your fiancé. After seeing our space, many couples have decided they can cut back on décor, flowers, etc. That means more money for your honeymoon!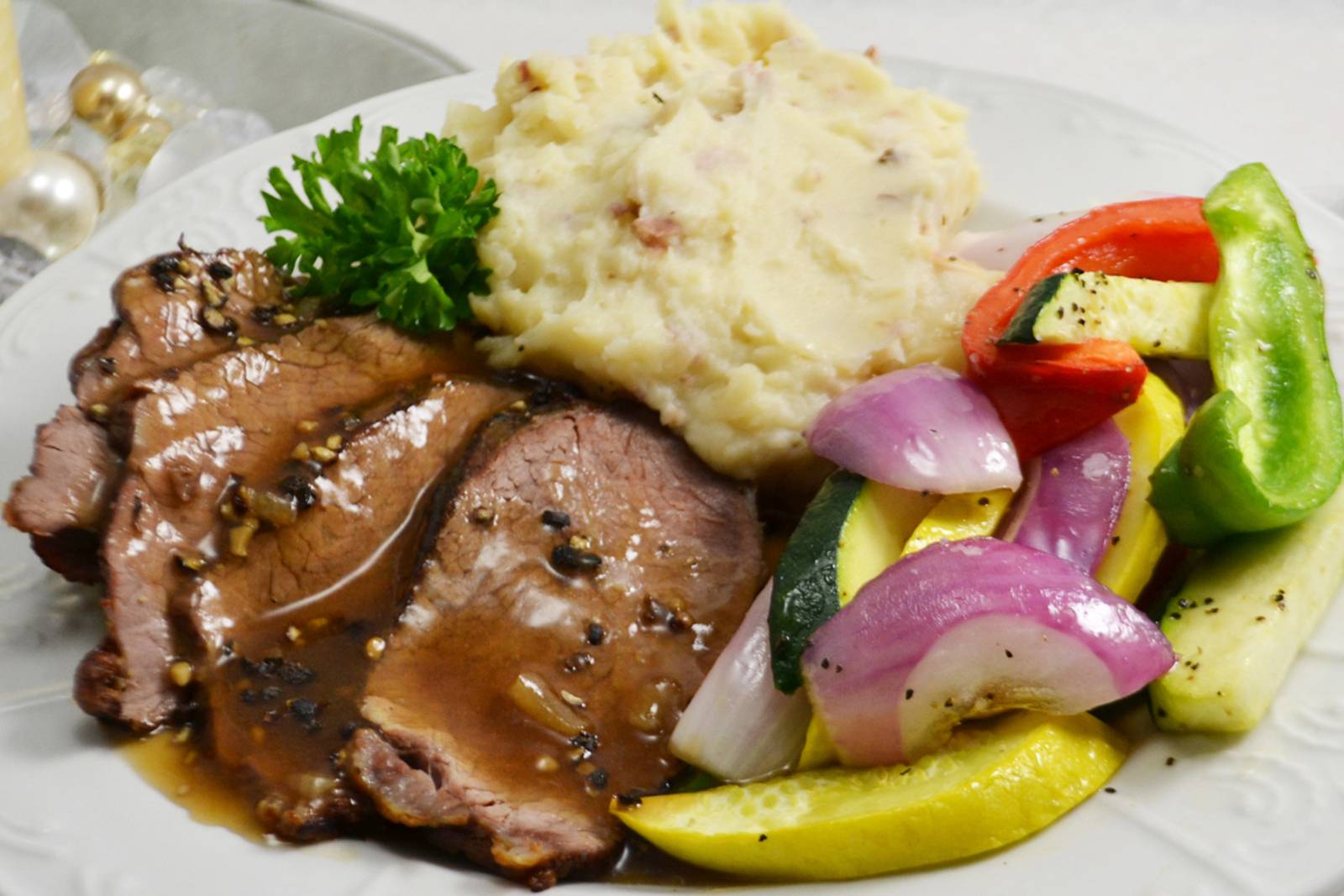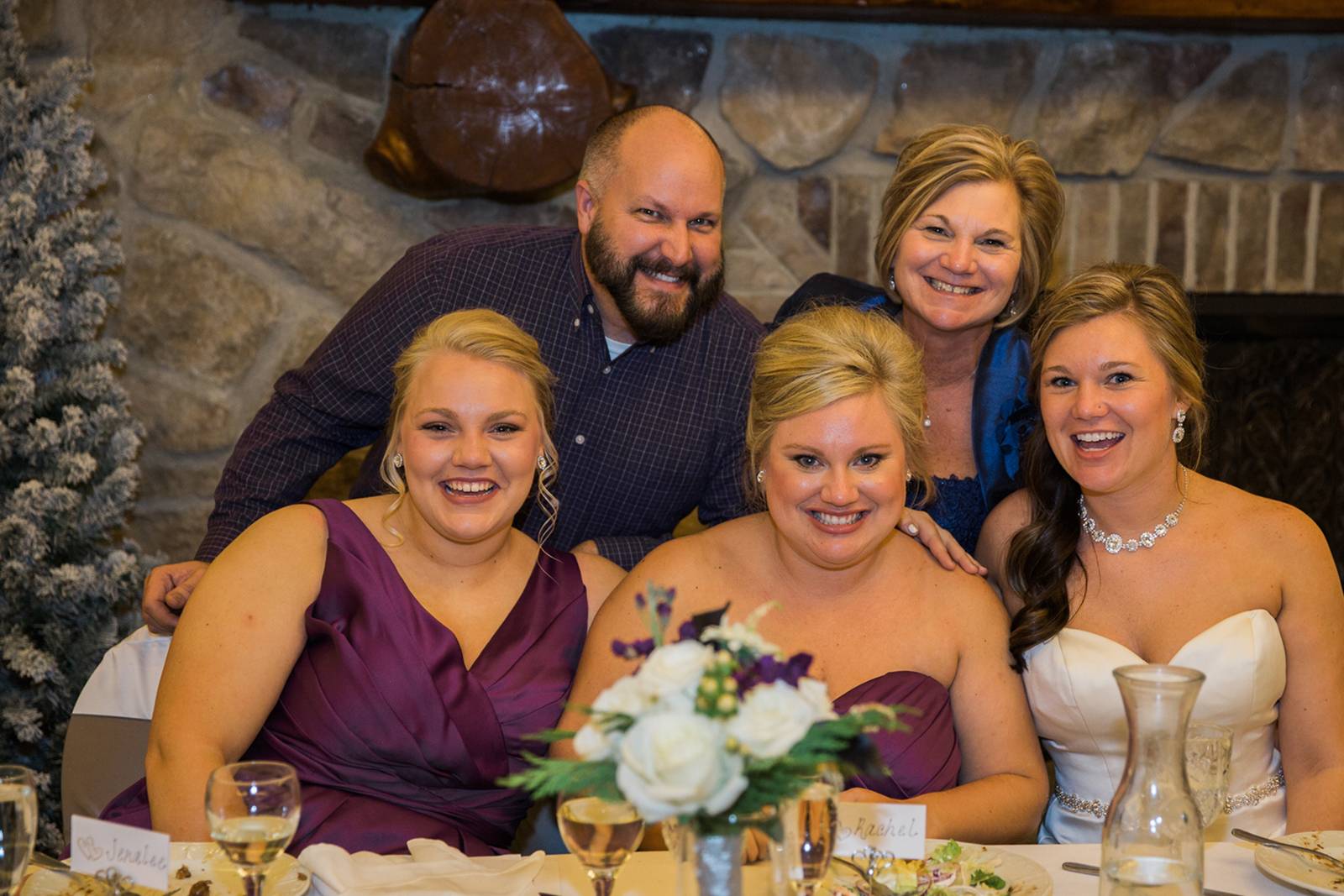 WHAT ARE 3 THINGS YOU'VE LEARNED IN YOUR TIME BEING A VENDOR IN THE LOVE INDUSTRY? I have learned many things from being in the wedding industry. First of all, having a great open dialogue between myself and the engaged couple makes planning their wedding even easier. The more I get to know my couple, the better I can steer them to great ideas, unique vendors, and more! Next, I am the perfect person to step in when a mother/mother-in-law gets a little pushy with ideas. If I know what you want, I can help back you up. Instead of you getting in a fight, saying, "No, mom, I don't want to have a formal receiving line." I can interject & back you up with, "You know a lot of couples nowadays are visiting with each table during the meal service instead; it's much more personal." Third, my job as a Group Sales Director goes well beyond the venue. I like to get to know the other vendors working for the couple as well, such as the bakery, DJ, florist, photographers, etc. This way, I can be their point of contact when they have questions on your big day, so you can simply enjoy.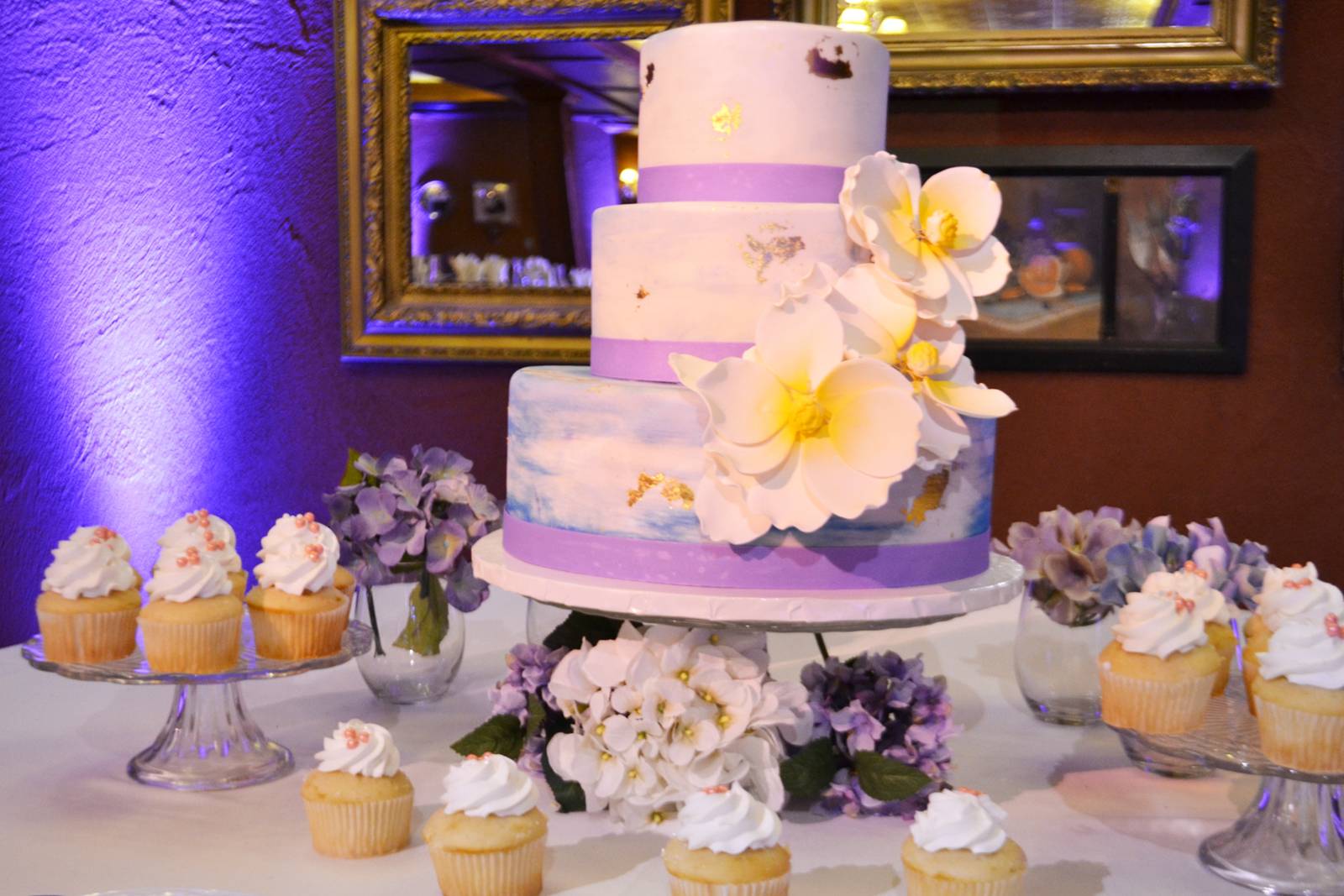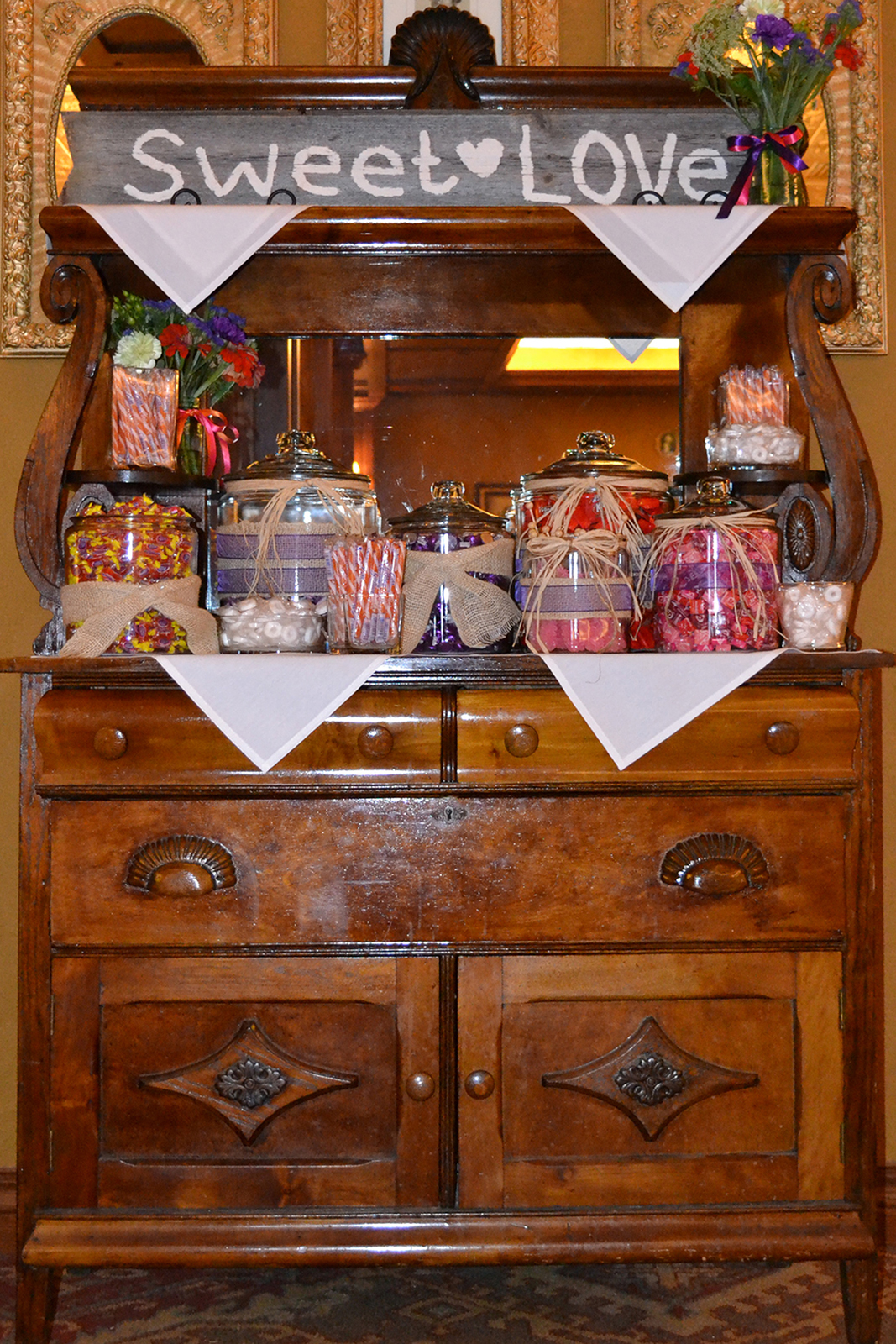 ANYTHING ELSE YOU'D LIKE TO SHARE? Have you ever heard, "When something is made with love, it tastes better?" The same principle goes for me; I am making your wedding (and the food!) with love.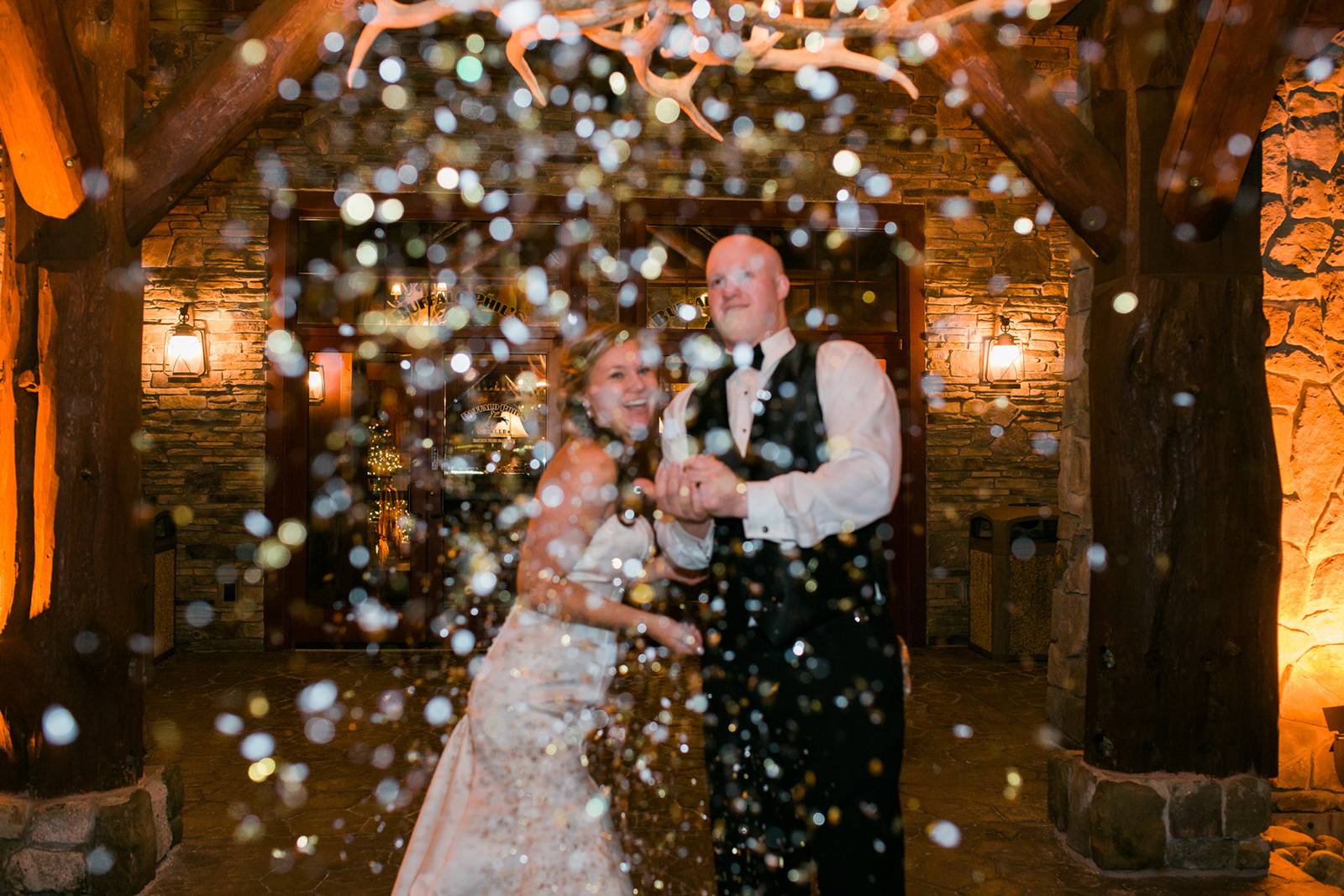 To contact The Crystal Room with questions about their services, please visit their VENDOR PROFILE.